The Oklahoma State Department of Health this week officially launched an optional COVID-19 testing program for public school districts about a month into the fall semester.
The program is funded through a Centers for Disease Control and Prevention grant to help monitor for infections and catch cases earlier to limit or stamp down outbreaks, Deputy Health Commissioner Keith Reed said Thursday.
Reed said districts also can apply for reimbursement of other public health needs, such as personal protective equipment, cleaning supplies and air-filtration systems.
Public health and medical experts in Oklahoma had warned during the summer that returning to classroom learning in August — especially with a ban on mask mandates in schools enacted by the governor and Legislature — in all likelihood would significantly increase the virus' spread.
The raw number and share of overall weekly confirmed cases in the 17-and-younger demographic grew four consecutive weeks until a drop the week of the Labor Day holiday, according to a Tulsa World analysis of state data.
There were 2,452 cases in that age group from Aug. 1-7 — or 17.4% of all cases — which climbed to a high 5,546 from Aug. 29 to Sept. 4 — or 29.8% of all cases.
"It's a big logistical move to get this program pushed out," Reed said. "So we wish we'd had this out earlier, but there's many interventions throughout this pandemic that we would like to have occurred earlier than the pace in which they did.
"While it didn't happen before school started, we are pleased to get it out now so that we can hopefully curb the cases of COVID in the schools."
Reed noted that while the State Health Department sent out educational information about the testing program this week for students, parents and faculty, some testing supplies had been distributed earlier to start ramping up the effort.
Forty public school districts had chosen to participate as of last week, Reed said, adding that he didn't have an updated number after the Health Department's outreach this week. There are about 540 school districts statewide.
Districts can opt-in by contacting the State Health Department and then request the number of test kits needed. Reed said parents also must agree for their students to participate.
"We ask them to do some random testing within their population," Reed said. "We don't expect that a school is going to be able to test everybody, but we do encourage them to do random testing of their students.
"And then also it will allow them to test anybody that comes in that might be exhibiting some kind of symptoms or maybe they were a contact of somebody and they need to be tested so that we can catch it early if they are positive from COVID and keep them out of the classroom."
Experts have noted the importance of slowing COVID-19's transmission in schools because students can infect their teachers or family members who might be at higher risk for developing complications.
Reed said there is no doubt that COVID is spreading in schools.
Children younger than 12 years old still aren't yet eligible to be vaccinated as the effect of the vaccine is being studied in that demographic. And only 25.4% of Oklahomans ages 12-17 have been vaccinated, according to state data.
"Anytime you get a group together — especially one that is not vaccinated — you do have the risk of spreading COVID," Reed said.
COVID-19 information Oklahomans need to know
COVID consequences: What can unvaccinated people expect if they get infected?
Primary care physician Brad Hardy discusses post-COVID syndrome
What do pregnant women need to know?
OSU Medical Center doctor on Regeneron: 'The only effective therapy that we have for COVID-19 right now'
When can Oklahomans get a booster shot?
'Continued death rates high for some time to come' despite decreasing cases in Oklahoma
Can schools mandate masks?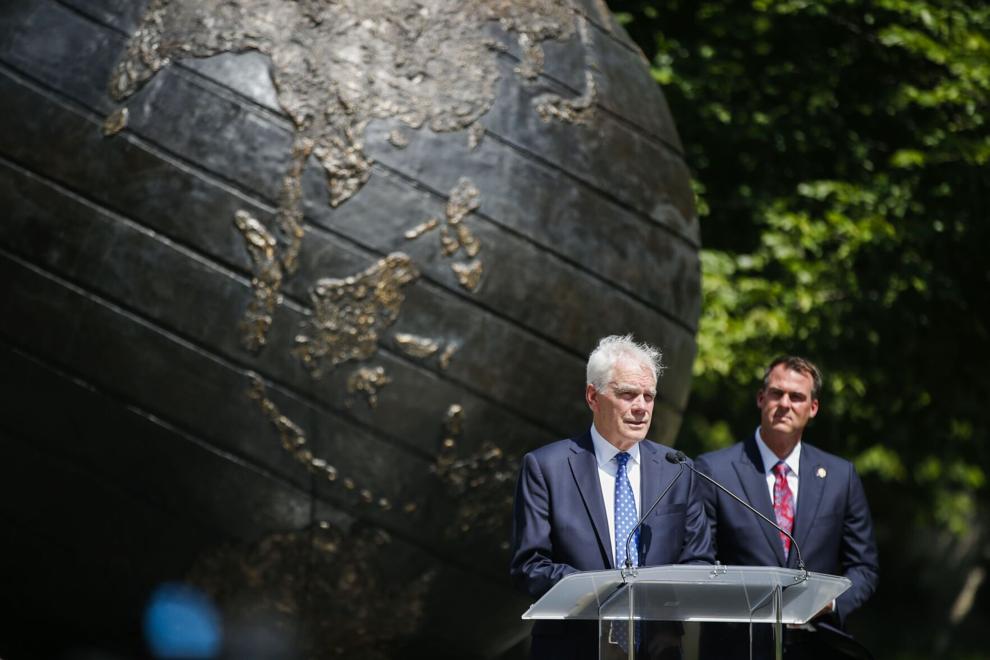 Explainer on COVID testing in Oklahoma schools funded through early-detection grant
Isolation and quarantine guidance for classroom exposures
Details on delta variant
Why aren't COVID-19 patients receiving the vaccine while hospitalized?
"Go get your shots." Unvaccinated COVID patient talks about his illness
Can unvaccinated people be immune due to a previous COVID infection?
COVID data expert: 'We're moving into a bit of an endemic situation'
How long might Oklahoma have COVID-19 'population immunity'?
Post-COVID infection expectations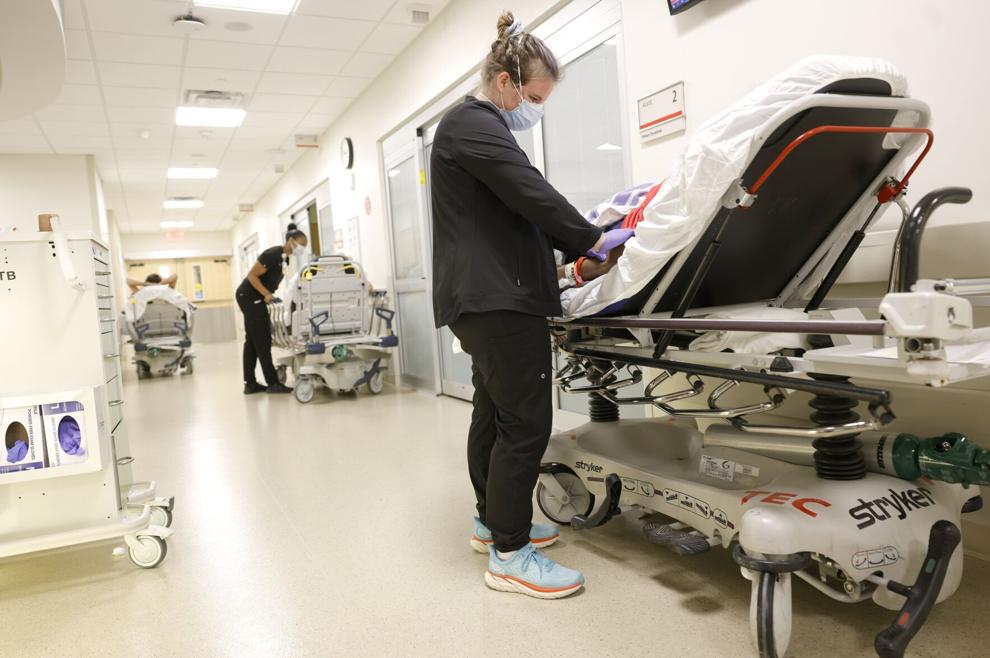 Most updated mask guidance from CDC, WHO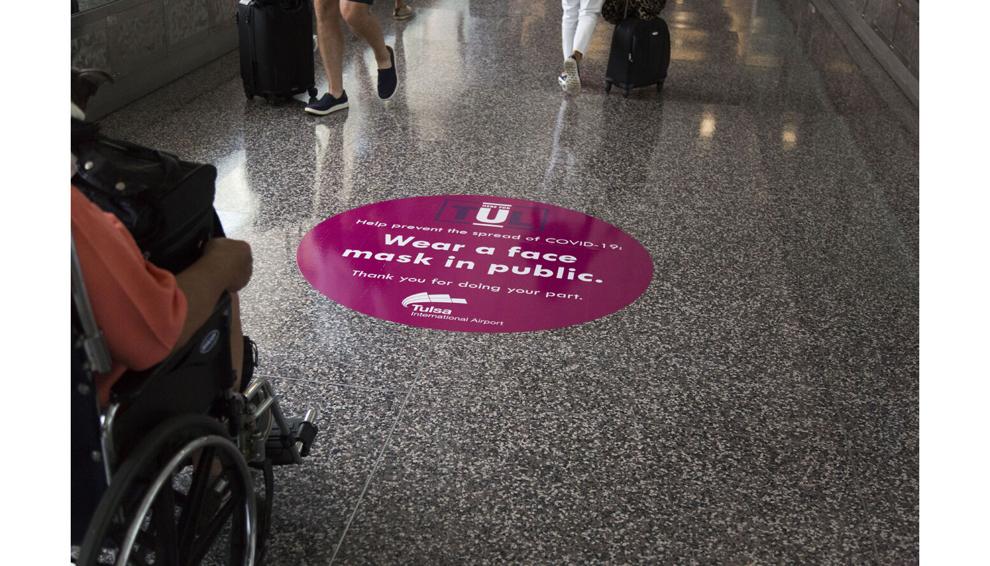 Where you can find COVID testing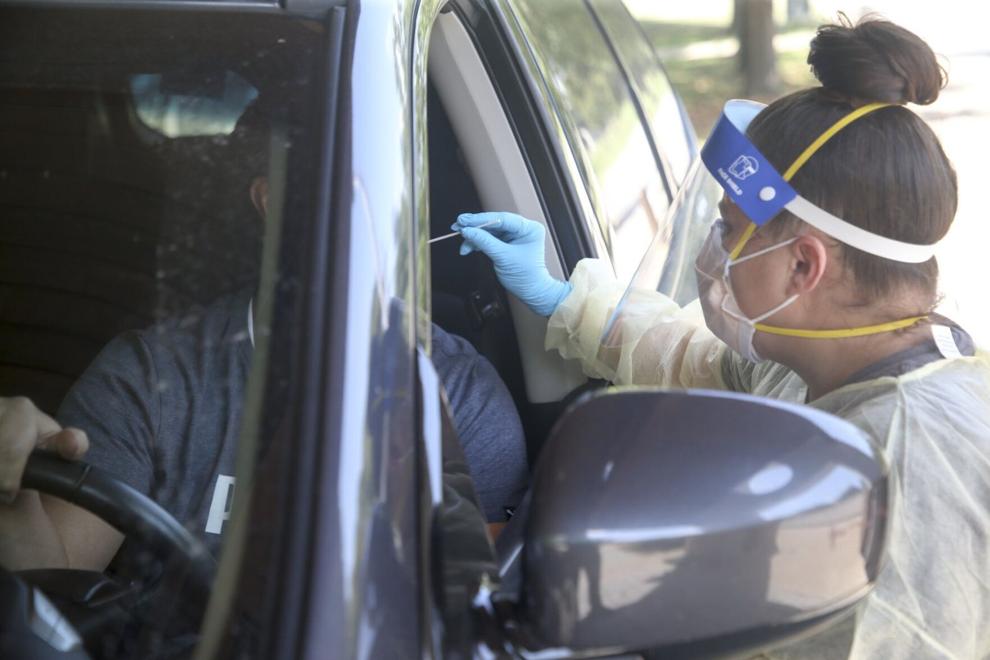 Where to find a vaccination