OKLAHOMA CITY — Oklahoma Department of Corrections Director Scott Crow said Friday the agency has no plans to change its execution protocol after a witness said John Marion Grant had about two dozen full body convulsions and vomited during his lethal injection on Thursday.
"Some of the information is either embellished or is not exactly on point," the DOC director said during a virtual press conference to "clarify" issues.
Crow, who witnessed the execution, said he saw Grant dry heave fewer than 10 times, not convulse. He said Grant did vomit.
"As he started that process, I conferred with the physician we had on site monitoring the process and he advised me that regurgitation is not a completely uncommon instance or occurrence with someone that is undergoing sedation," Crow said.
Grant was pronounced dead at 4:21 p.m. Thursday after a lethal injection carried out at Oklahoma State Penitentiary in McAlester. The execution process took took 12 minutes to complete, Crow said.
Grant, 60, was put to death for the 1998 stabbing death of Gay Carter, a worker at Dick Connor Correctional Center in Hominy. She was stabbed 16 times and died of internal injuries.
Crow said Grant was agitated on Thursday and continued to get agitated as the day progressed.
The day before, the 10th Circuit Court of Appeals had entered a stay, which was vacated by the U.S. Supreme Court about two hours before the scheduled execution on Thursday.
Grant was verbally abusive, yelling expletives at DOC staff, Crow said. Once Grant was escorted into the death chamber, he continued to escalate, the DOC director said.
At no point during the execution process did Grant suggest he was in pain, Crow said, and the execution protocol was completed "without complications."
While Grant's regurgitation was not pleasant to watch, it was not inhumane because he was sedated, Crow said.
Oklahoma put its use of the death penalty on hold in 2015 following the botched execution of Clayton Locket in 2014 and the execution of Charles Warner in 2015 using an incorrect drug.
Oklahoma Attorney General John O'Connor pushed to have executions dates set after some inmates were dropped from a federal lawsuit challenging the state's execution protocol. Some of the inmates, including Grant, were later reinstated.
O'Connor's office successfully fought efforts to stay Grant's execution and that of Julius Jones, who was convicted of killing Paul Howell in 1999.
O'Connor's office declined to comment on Grant's execution.
The state's lethal injection protocol uses midazolam as a sedative, vecuronium bromide as a paralytic and to stop breathing, and potassium chloride to stop the heart.
"The three-drug protocol that was utilized yesterday for inmate Grant is the same drug protocol the department currently has in place for all inmates scheduled for execution," Crow said. "So, the answer to the question is yes, that same protocol will be utilized for Julius Jones."
Jones has a clemency hearing Monday. He is set to die Nov. 18.
Robert Dunham is executive director of the Death Penalty Information Center, which is critical of the way the death penalty is administered.
"To say the execution was botched would be inadequate," Dunham said. "Oklahoma has known for years about the risks that executions with midazolam pose. And what we saw was a very strong reaction to the drug that was well within the realm of what could have been expected."
A federal judge has entered an order preserving the evidence from Grant's execution, such as syringes, needles, drug vials and IV tubing.
---
Death row in Oklahoma: 3 inmates now have scheduled executions
Wade Lay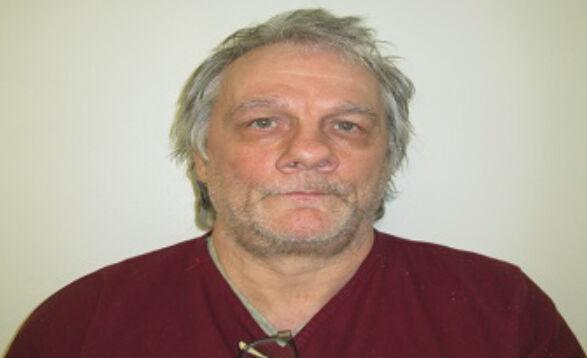 Donald Grant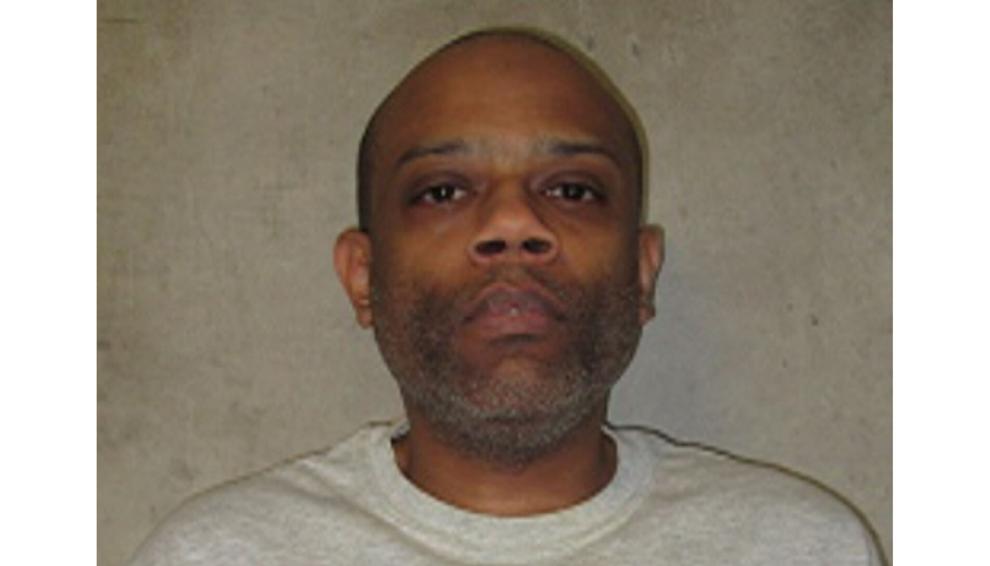 Gilbert Postelle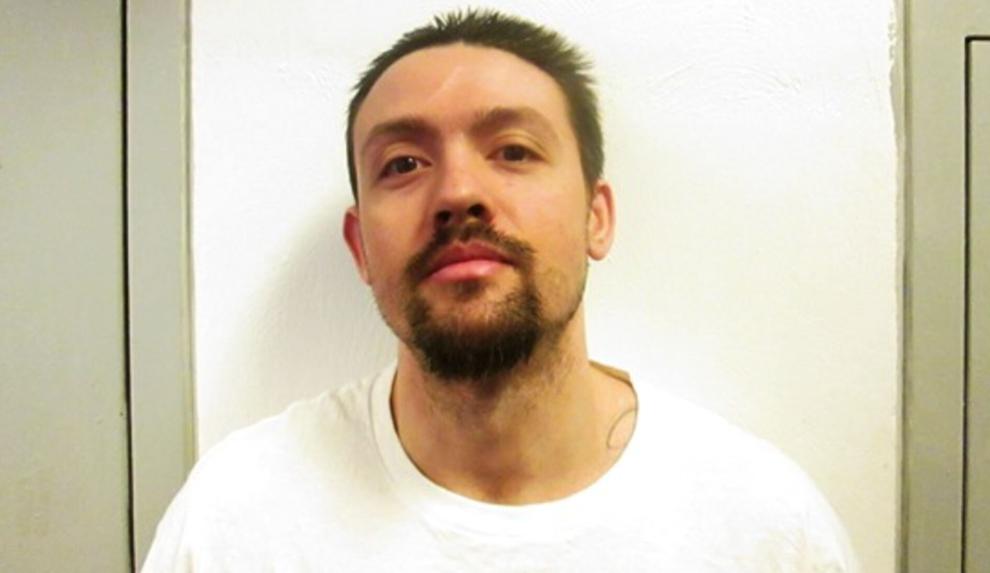 James Coddington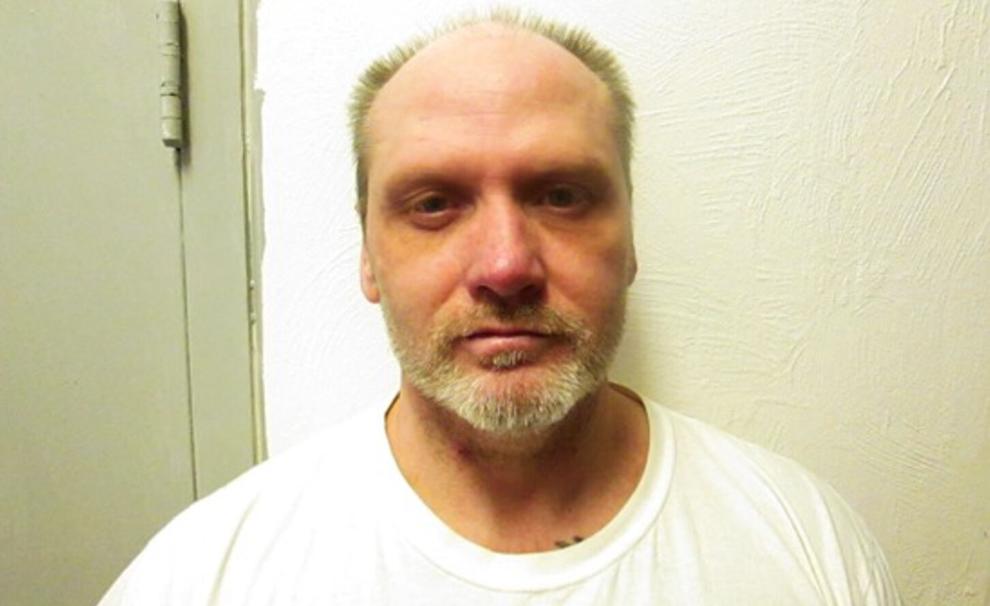 John Fitzgerald Hanson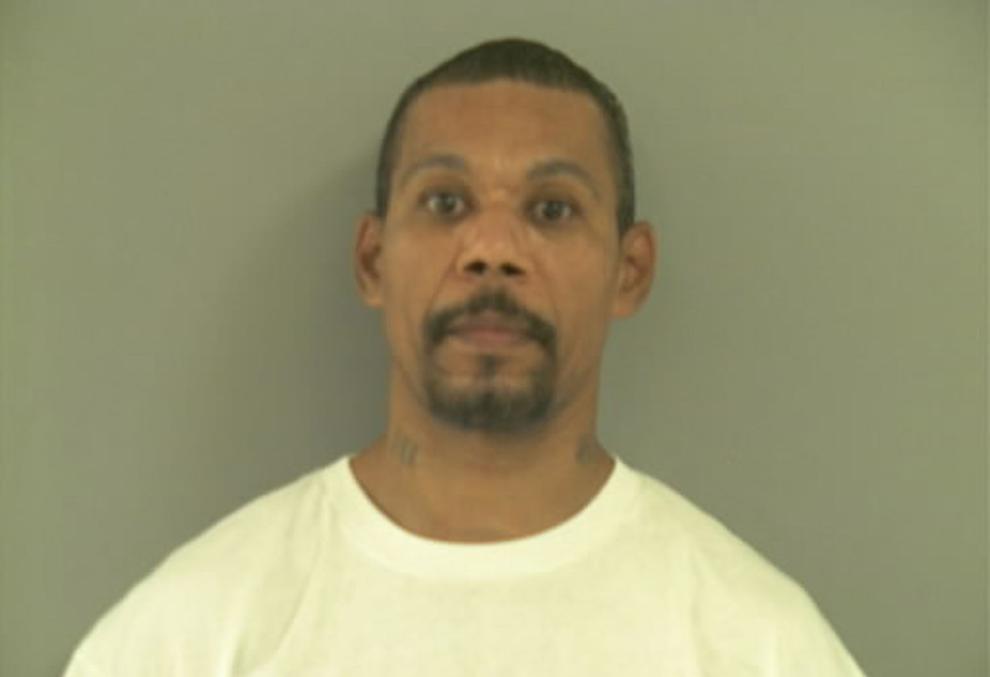 Marlon Harmon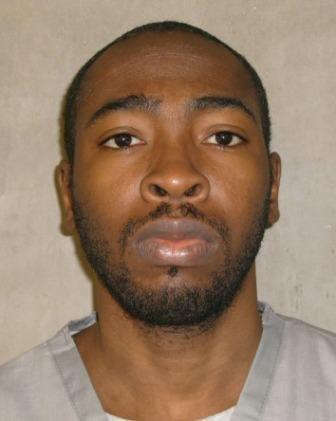 Alfred Mitchell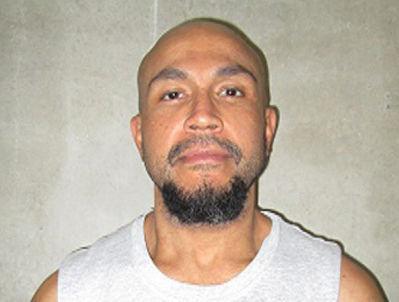 Anthony Sanchez
Benjamin Cole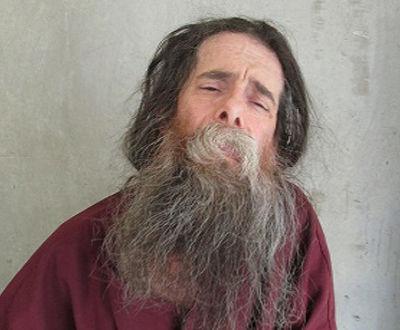 Carlos Cuesta-Rodriguez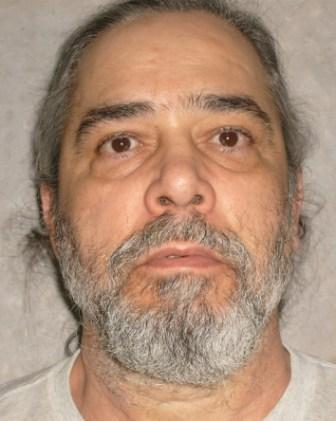 Emmanuel Littlejohn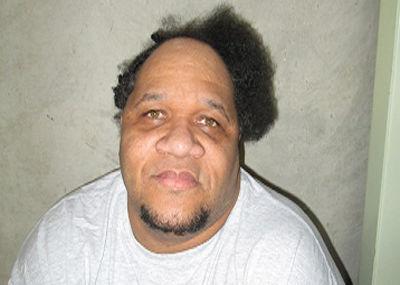 James Pavatt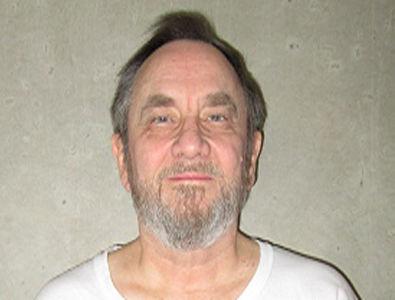 James Ryder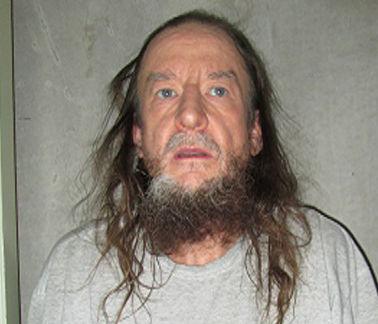 Jemaine Cannon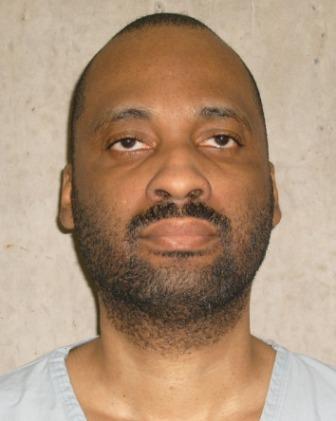 Kendrick Simpson
Kevin Underwood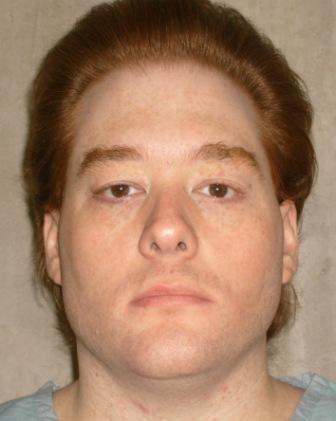 Michael Smith
Phillip Hancock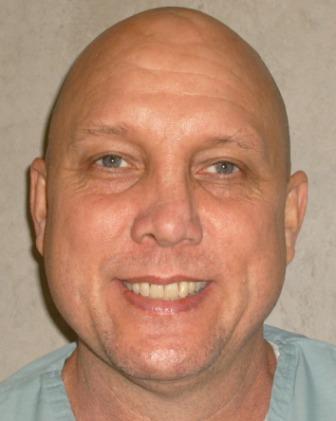 Raymond Johnson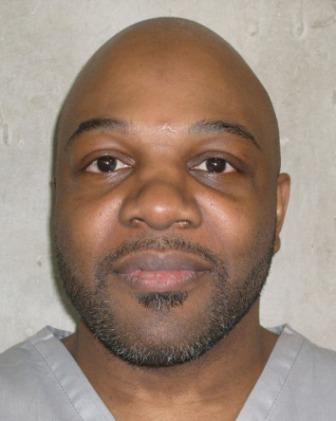 Richard Fairchild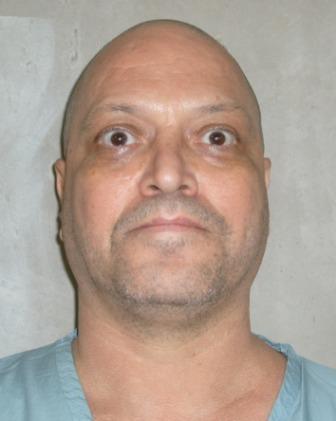 Richard Glossip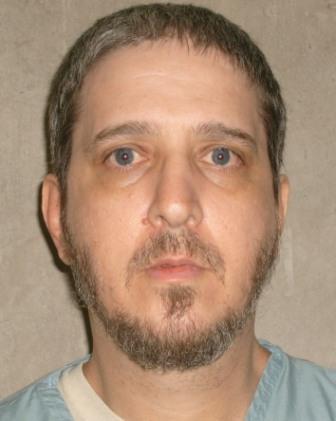 Richard Rojem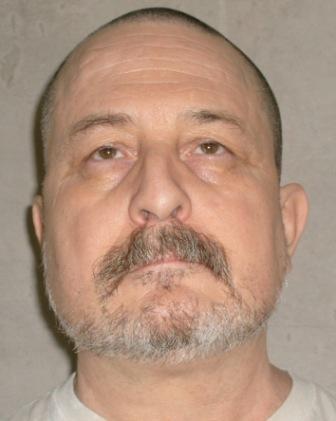 Ricky Malone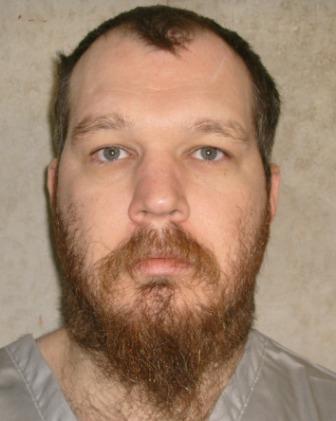 Scott Eizember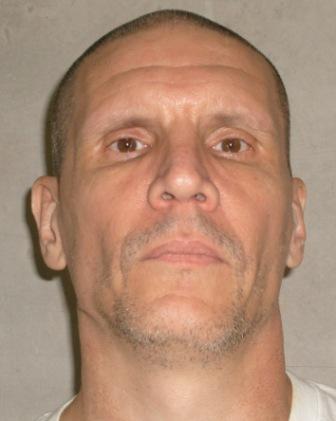 Termane Wood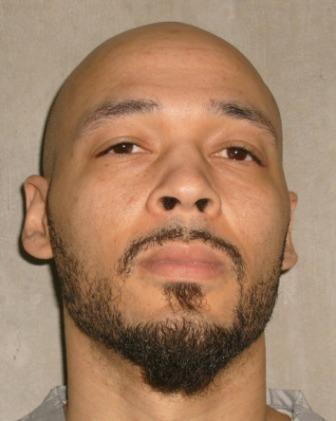 Wendell Grissom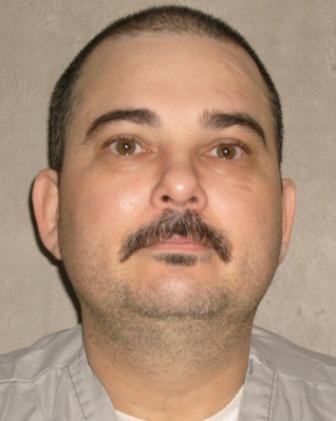 Check out our latest digital-only offer and subscribe now