OKLAHOMA CITY — The Oklahoma Pardon and Parole Board voted Monday to recommend that Gov. Kevin Stitt grant clemency for Oklahoma County convicted killer Julius Jones.
The board voted to recommend life with the possibility of parole instead of the death sentence.
The vote was 3-1. Member Scott Williams recused himself at the request of the state but denied that he had any conflict of interest.
Board members Kelly Doyle, Larry Morris and Chairman Adam Luck voted to recommend clemency, while board member Richard Smothermon voted against it.
Smothermon, a former prosecutor, said that to believe Jones' theory of the case, a person would have to disbelieve every other piece of evidence in the case.
"Governor Stitt is aware of the Pardon and Parole Board's vote today," Communications Director Carly Atchison said in a written statement. "Our office will not offer further comment until the Governor has made a final decision."
Jones is set to die Nov. 18 for the 1999 killing of Paul Howell of Edmond. Howell was shot in front of his two daughters and sister, and his body was run over by his own Suburban as the killer stole it.
Howell's sister Megan Howell Tobey identified Jones as the killer.
A red bandanna and the gun were found in the crawl space above Jones' room in his parent's home. His DNA was on the bandanna. The gun's ammunition was found in the home's doorbell chime.
Jones has maintained his innocence, saying he was framed.
The Pardon and Parole Board voted 3-1 earlier this year to recommend that Stitt commute his sentence to life with the possibility of parole.
But Stitt declined to act, saying the matter was better left for a clemency hearing, which was held Monday.
"The Pardon and Parole Board has now twice voted in favor of commuting Julius Jones's death sentence, acknowledging the grievous errors that led to his conviction and death sentence," said Amanda Bass, Jones' attorney. "We hope that Governor Stitt will exercise his authority to accept the Board's recommendation and ensure that Oklahoma does not execute an innocent man."
Bass said Jones' case was fraught with "junk science" and included public defenders with no experience in death-penalty litigation who were overworked and did not have enough resources.
Jones' prosecution and sentence thus far have taken 22 years of his life, and yet the real killer has not been held accountable for Howell's death, she said.
Jones' mother, Madeline Davis-Jones, released a statement on behalf of her family Monday afternoon, saying: "My son Julius has been on death row for over twenty years for a murder he did not commit, and every day of that has been a waking nightmare for my family.
"I am grateful to the Pardon and Parole Board for again showing they are willing to listen to facts and reason, show compassion, and do what is in their power to right this terrible wrong. Now, I am asking Gov. Stitt to do the same by accepting their recommendation.
"I also continue to pray for the Howell family, who have suffered greatly. I know what it is like to have a loved one ripped away from you and to constantly relive that loss. I hope and pray they find healing and peace."
The clemency hearing lasted more than three hours.
Attorneys for the state, Jones and Howell's survivors spoke, as did Jones.
"The truth is I didn't shoot that man," Jones told the board. "I didn't kill Mr. Paul Howell. I wasn't involved in it in any way."
Jones said that although he has broken some laws, he has never been violent.
He said he did make bad decisions in his youth and hopes others can learn from them if he is spared.
He said he wanted the Howell family to know he recognizes their loss and hopes they can heal and keep cherishing their loved one.
Jones has mounted a following of celebrities, athletes and others who believe he is innocent as part of the "Justice for Julius campaign."
Howell's family members and state attorneys said Jones' supporters have been misled and lied to, adding that courts have reviewed the matter and that the evidence of his guilt is overwhelming.
On July 28, 1999, Julius Jones decided money for a Suburban was more important than Paul Howell's life, said Jennifer Crabb, an assistant attorney general.
The testimony of Christopher Jordan, who testified against Jones, "was so well corroborated a conviction could be had without it," Crabb said.
She said the very claims the Pardon and Parole Board was being asked to consider were denied by courts.
Crabb said Jones was a habitual thief who had misconducts while he was on death row and is also a gang member.
During his time in prison, he has sent friends and family members more than $18,000, she said.
"This isn't about race," said Rachel Howell, the victim's daughter. "A man murdered another man in front of his sister and two daughters."
Brian Howell, one of Paul Howell's older brothers, said after the decision that the family is not surprised by the vote given the board's prior behavior and recommendation at the earlier commutation hearing.
He said some board members were pushing their anti-death penalty agenda, and he urged people to try to imagine having to go before a board that acts as judge and jury rather than following their mission statement.
"Our tragedy has been used by so many that chose to assume without any fact checking whatsoever the worst of the jurors, of the law enforcement and of the prosecutors who bravely and tirelessly sought justice for Paul and our family," he said.
---
Featured video: Justice for Julius supporter changes positions, daughter of murder victim says
Death row in Oklahoma: After Jones' commutation, 5 inmates now have scheduled executions
Bigler Stouffer II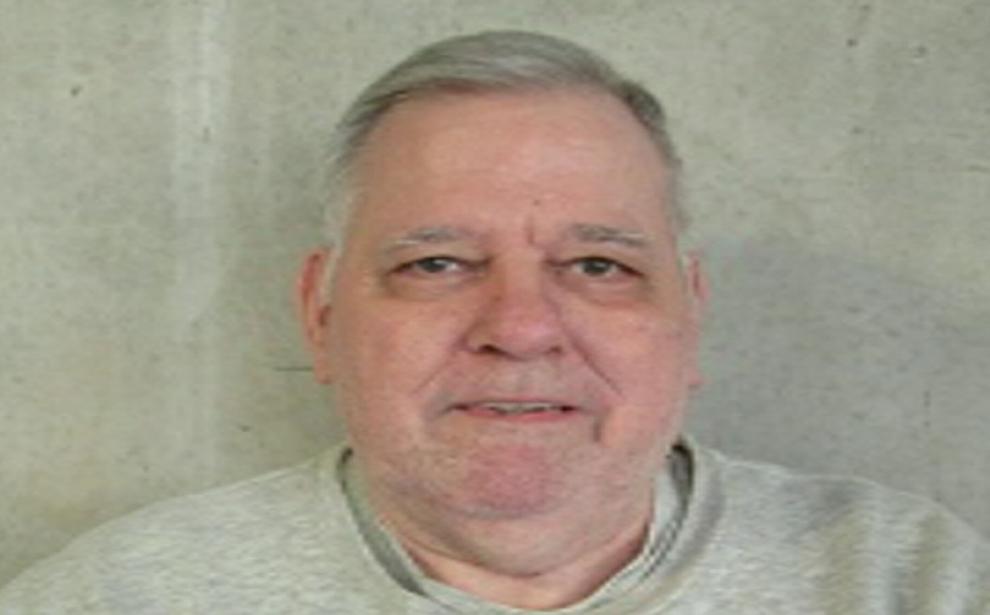 Wade Lay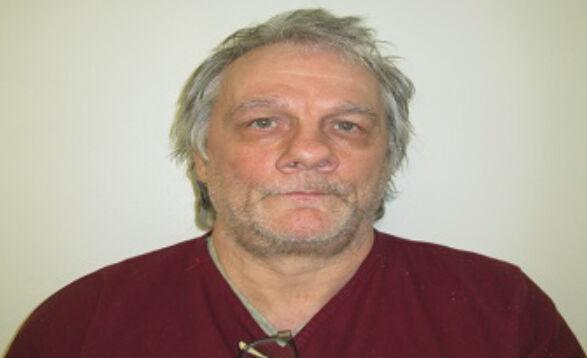 Donald Grant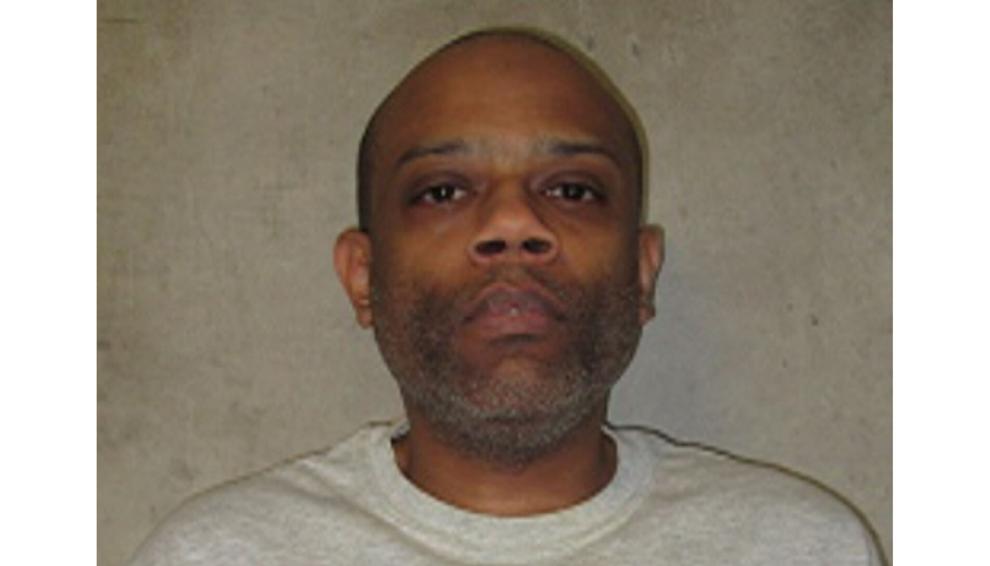 Gilbert Postelle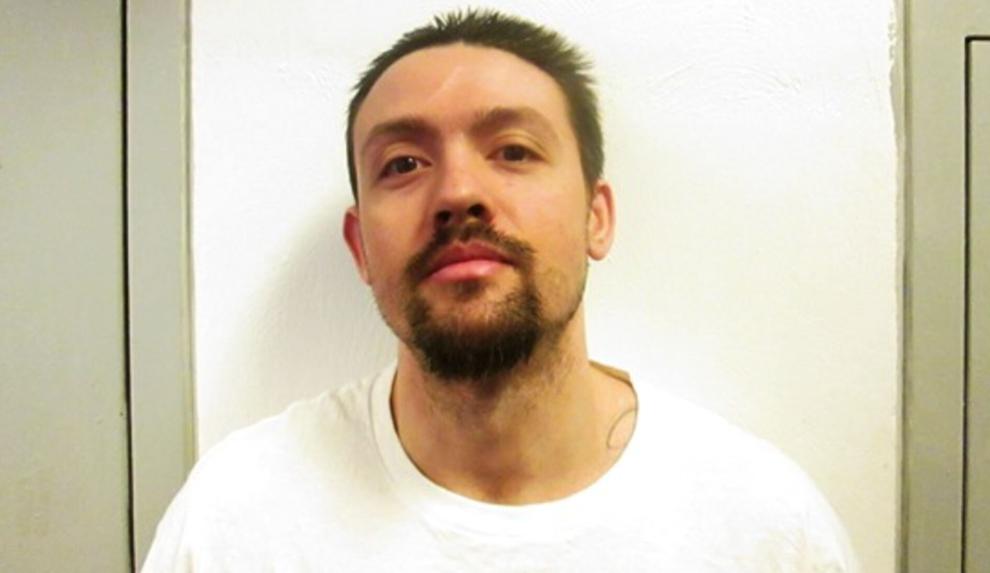 James Coddington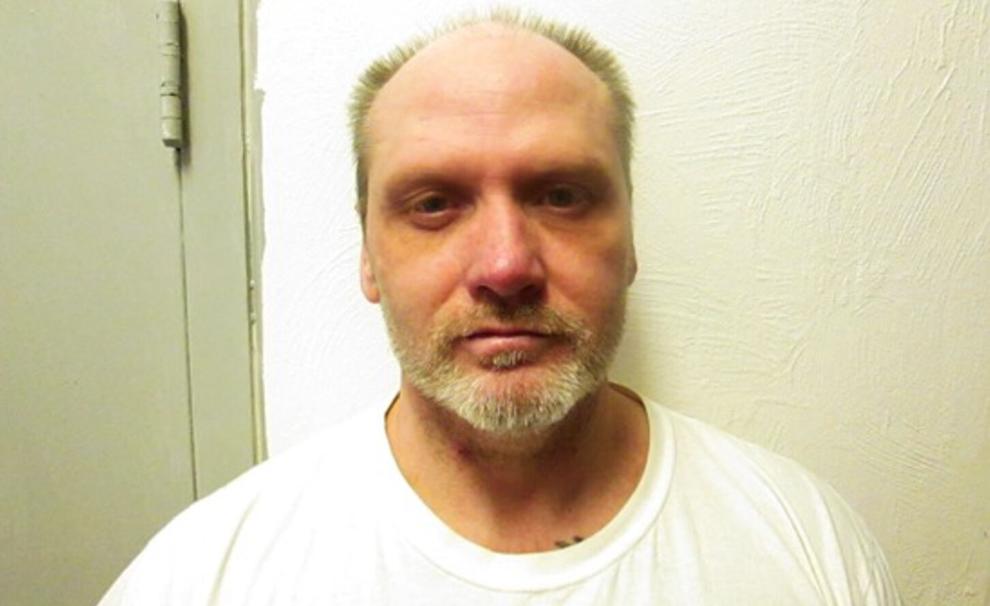 John Fitzgerald Hanson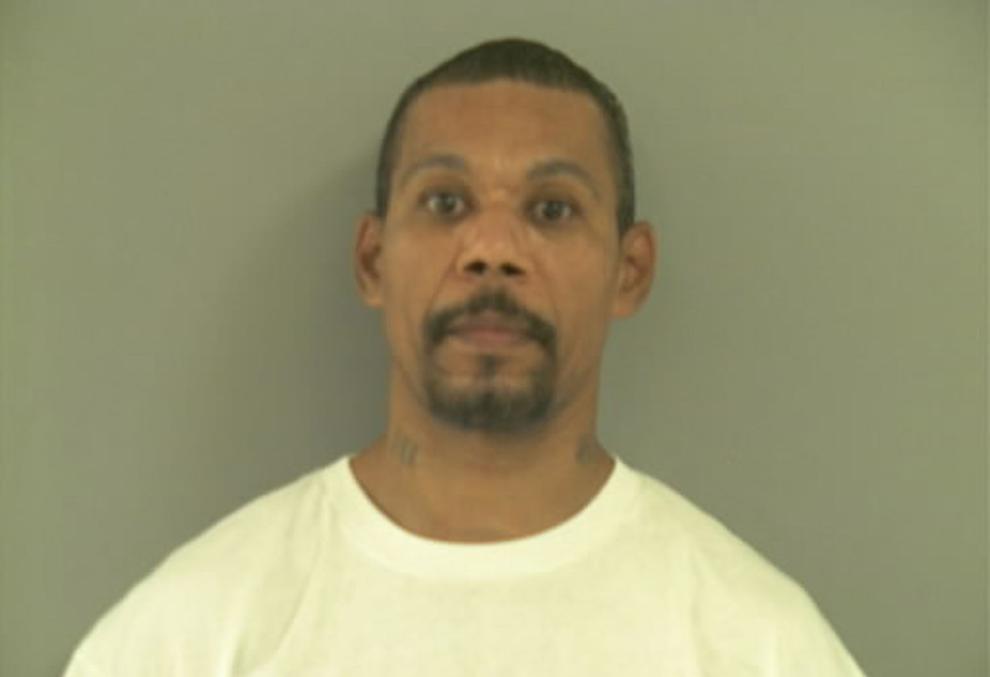 Marlon Harmon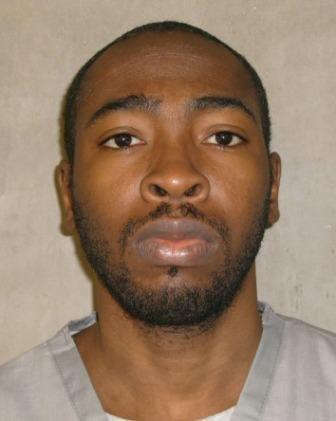 Alfred Mitchell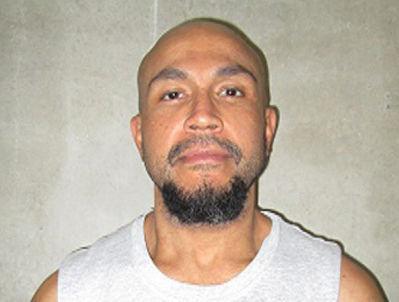 Anthony Sanchez
Benjamin Cole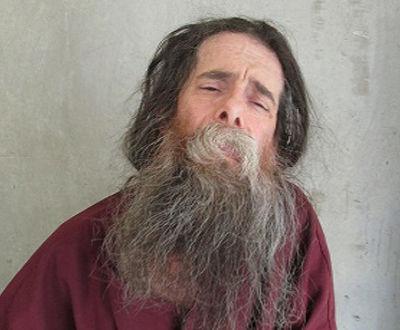 Carlos Cuesta-Rodriguez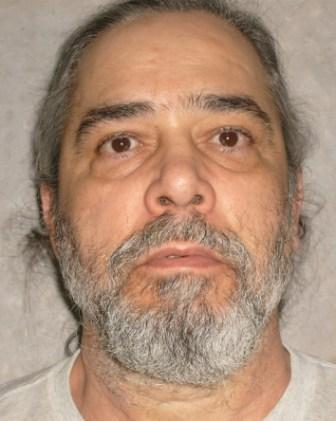 Emmanuel Littlejohn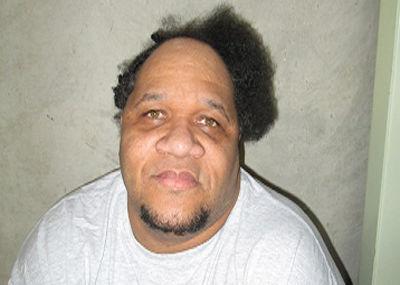 James Pavatt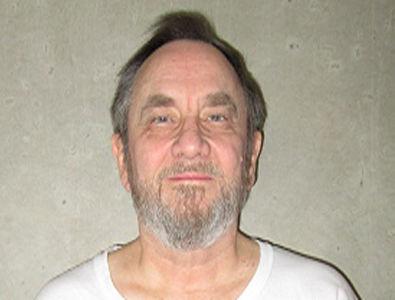 James Ryder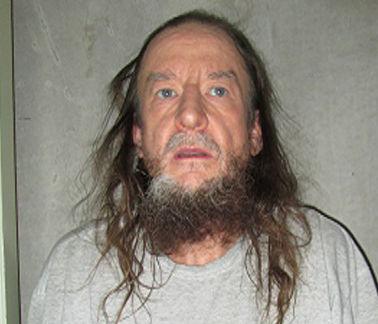 Jemaine Cannon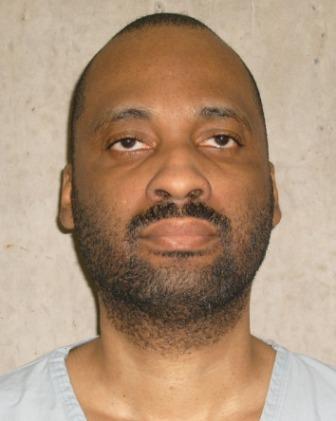 Kendrick Simpson
Kevin Underwood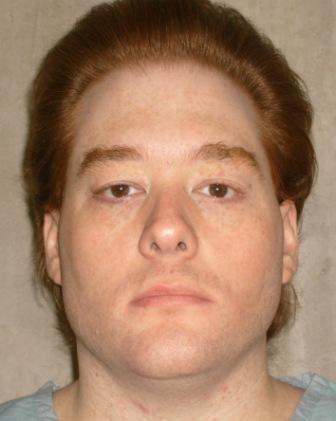 Michael Smith
Phillip Hancock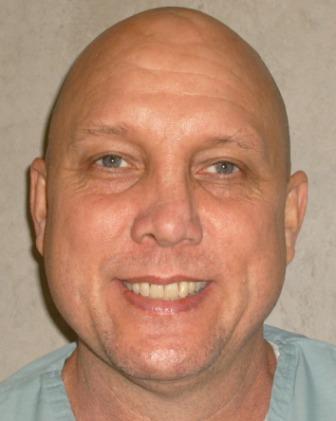 Raymond Johnson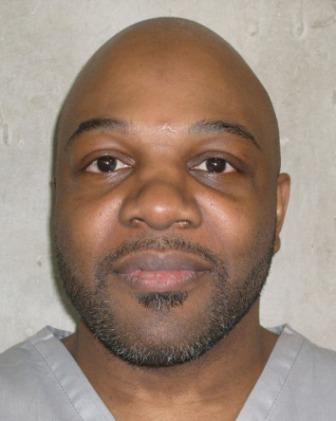 Richard Fairchild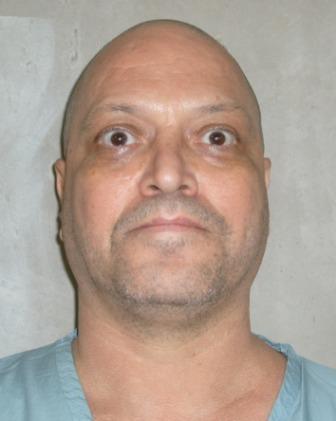 Richard Glossip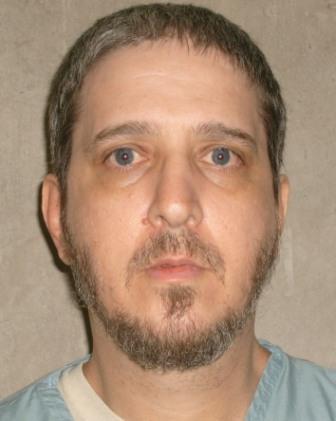 Richard Rojem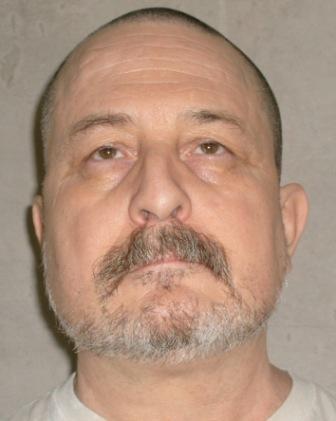 Ricky Malone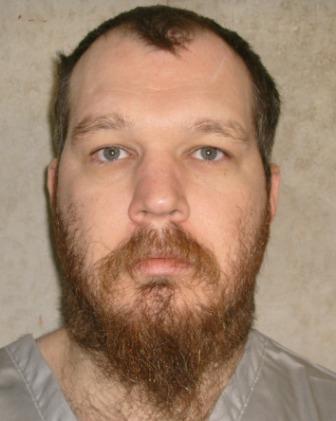 Scott Eizember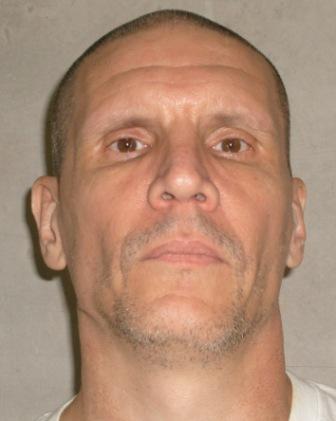 Termane Wood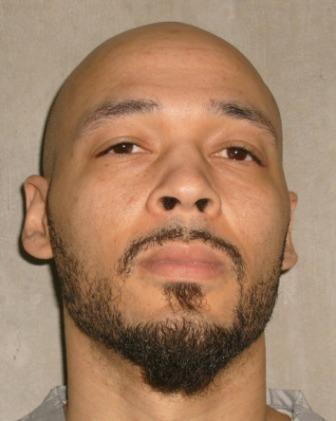 Wendell Grissom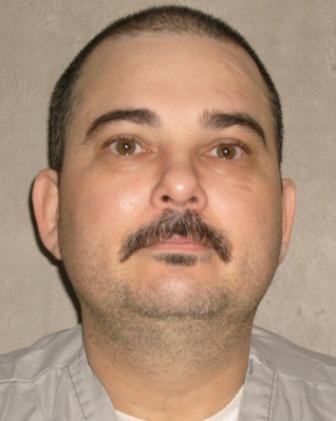 $5 for 5 months