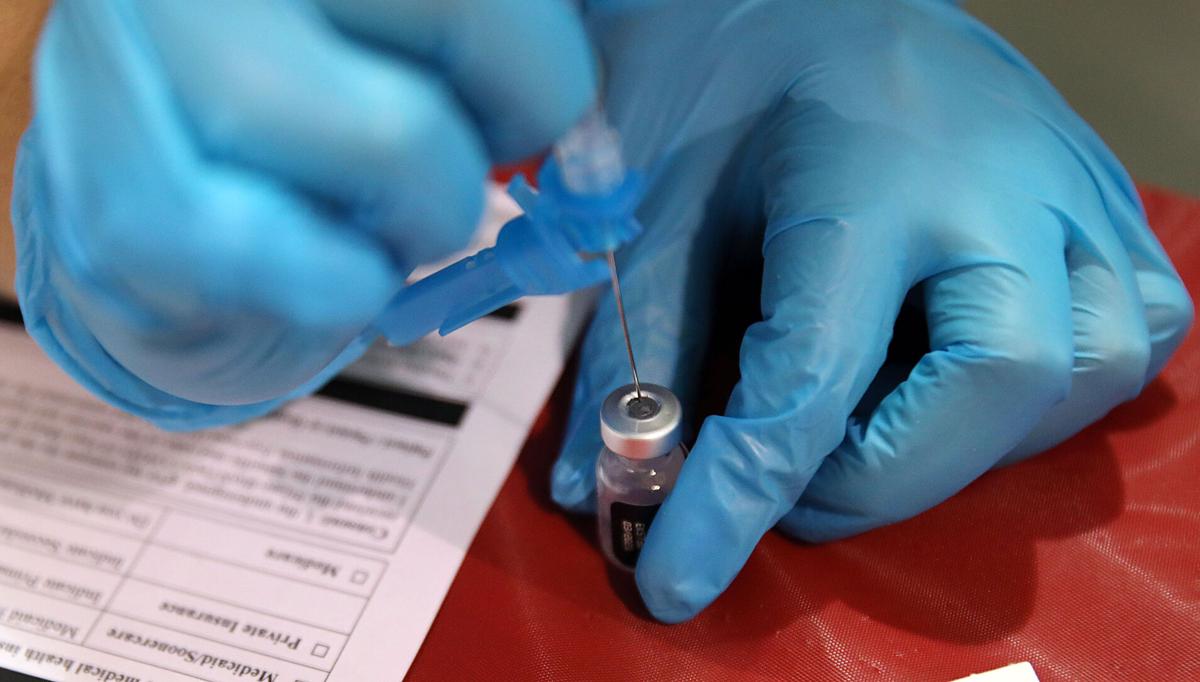 The COVID-19 vaccine should still be highly effective against the virus' new variants, so how soon we usher out the pandemic depends on how many people go get immunized, according to the physician who treated the first coronavirus patient in the U.S.
Dr. George Diaz said there likely will be enough vaccine produced in the next half year to reach herd immunity levels, but the question is whether enough people will get immunized as experts stave off misinformation and dogma.
During Healthier Oklahoma Coalition's weekly virtual news conference Tuesday, Diaz addressed the two new COVID strains in the United Kingdom and South Africa that developed simultaneously but separately. Mutations in the virus's spike protein have allowed them to bind easier to human cells, he said, thereby making each even more contagious but apparently not more deadly.
Diaz said the current vaccines use messenger RNA (mRNA) — not the virus itself — to teach the body's immune system to generate multiple antibodies against the spike protein, known as a polyclonal response.
"Where this new variant has some mutations that make it somewhat structurally different, the feeling currently is that because of polyclonal immunity it is very likely that other antibodies we generate against other portions of the spike protein will still be effective," Diaz said. "Modeling here in Seattle at the University of Washington suggests that if there is a decline in immunity activity in the current vaccine, that it would only be a small decrease in the effectiveness. Perhaps 85% to 90% rather than 95%, which we have now with the current vaccine."
Diaz, the infection prevention manager at Providence Regional Medical Center in Washington, joined local panelists Tuesday for the discussion with reporters.
He also noted that vaccine manufacturers can more readily modify vaccines if necessary to account for evolutions in the virus because they have proven the science behind the concept.
What might be more difficult to modify are the feelings and behavior of individuals toward vaccines, particularly with this new technology.
Diaz said that if vaccinations were mandatory then "we would get this behind us right away," when asked whether COVID-19 might stick around for years.
He said as much as 80% to 85% of the population needs to be vaccinated to create herd immunity to prevent widespread infections. There likely will be enough vaccine produced to reach that range in the next half year, he said.
"The real question will be will our population be willing to take it," Diaz said. "If they don't and we're below that number, it's going to continue to stay with us and we'll see continued hospitalizations and infections."
Diaz described the vaccine as safe and effective, encouraging everyone to get it. He said there can be mild reactions — such as a sore arm or mild headache — but that they rapidly go away.
Dr. Jean Hausheer, who leads the Healthier Oklahoma Coalition COVID-19 task force, said that anyone with a potential history of allergies to the vaccine components should have an EpiPen with them as health care workers monitor them after injection.
"It's all very carefully done, but those people know who they are," Hausheer said. "We have health care professionals who are in that category and they know to bring their EpiPen and they've been fine."
Diaz also addressed a question about unfounded vaccine conspiracy theories circulating in the public.
"There's all sorts of really crazy stuff — the government is putting microchips into the vaccine to be able to track you or you'll no longer be fertile — just endless amounts of wacky stuff that's appearing out on the internet," Diaz said. "That's where we are in 2020.
"We now have a vaccine that's 95% effective and it's our only way out of the pandemic, and we have people that are actively working to try to keep us from getting past this."
The vaccine's importance can't be understated, he said.
Diaz highlighted that the new strain in the UK has spread rapidly in the past couple of months and is responsible for 70% of its cases. He said the mutated virus appears to infect children more easily, too.
The South African variant is different but evolutionally similar to the UK one in that it is more contagious and is spreading swiftly, he said.
Colorado announced Tuesday afternoon the U.S.'s first confirmed case of the UK variant was identified in a male in his 20s, with no travel history.
California the next day announced it found the country's second confirmed case.
"It's just a matter of time before it's found in numerous states," Diaz said. "If it's really comprising 70% of cases in the UK, there's no way this is not already worldwide."
---
Featured video
Mourning COVID-19 deaths: These are some of the Oklahomans we lost in 2020
Leanna Crutcher fought for family, change after son Terence's slaying
Debbie Rusher, EMSA paramedic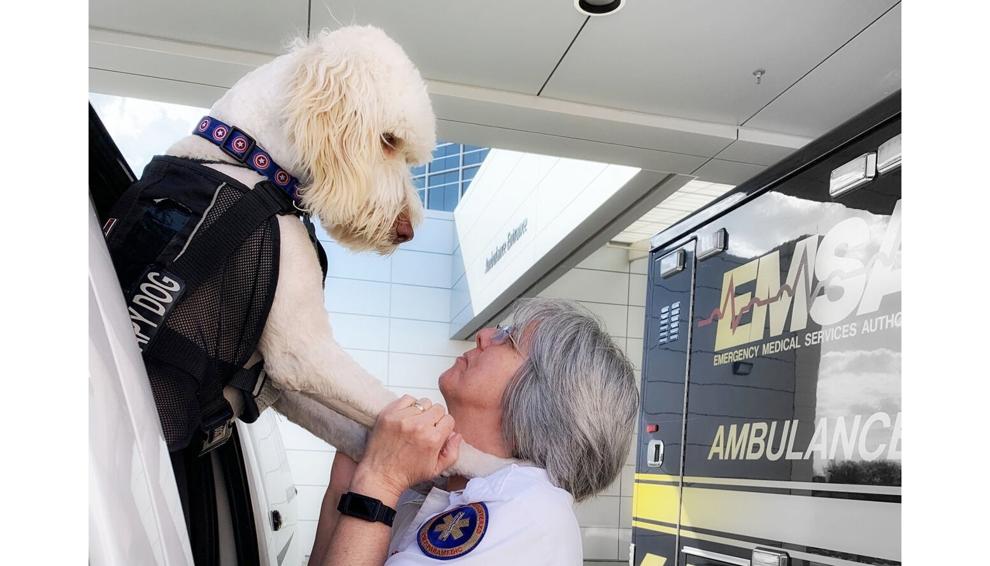 Dr. Yee Se Ong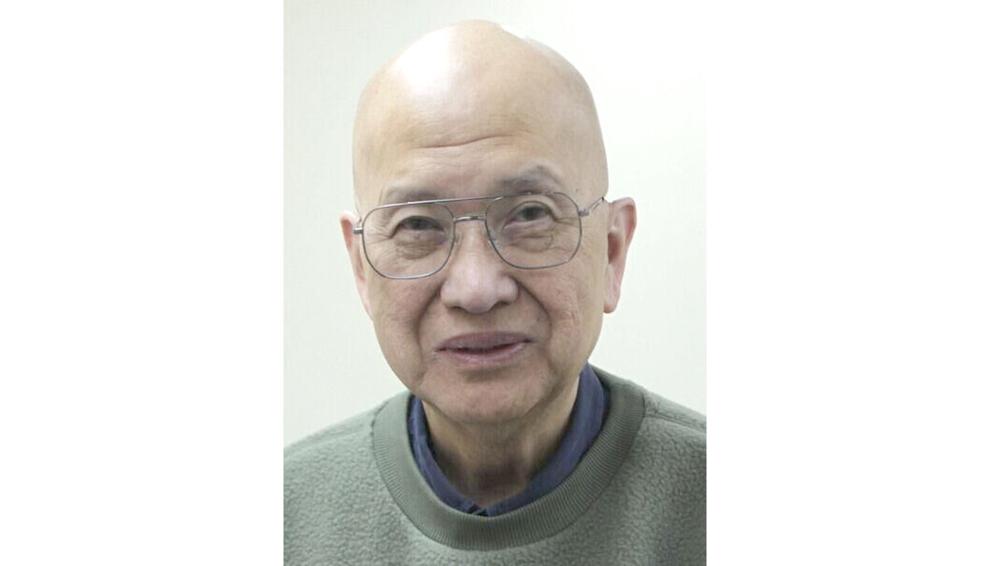 Pam Rask, Tulsa Health Department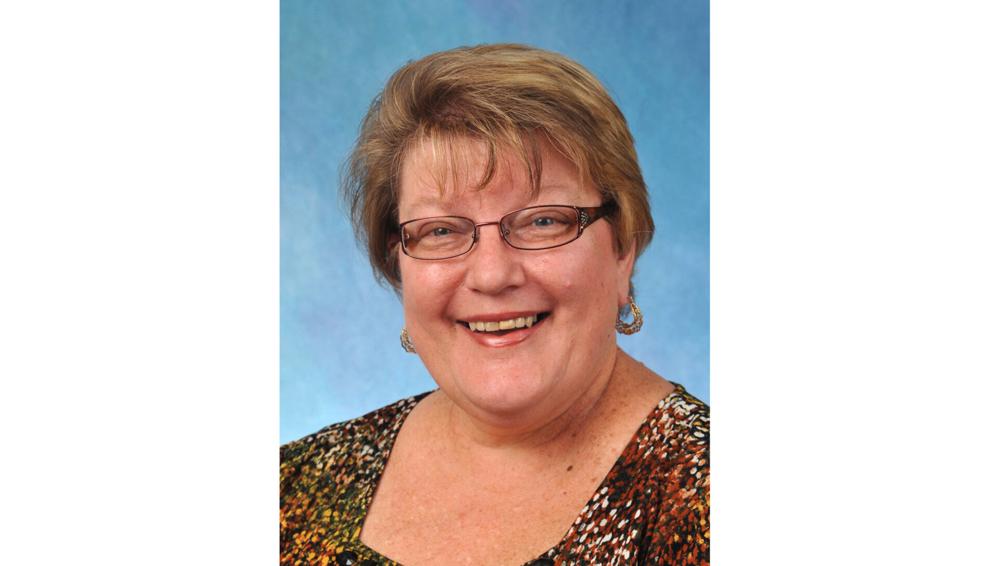 Jimmy's Egg pioneer Loc Van Le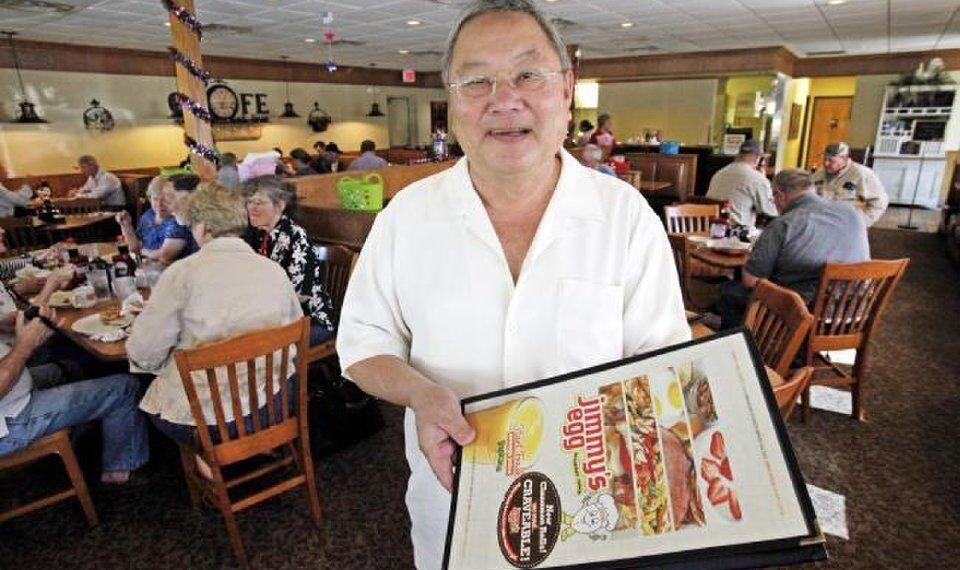 Oklahoma education advocate Melvin Todd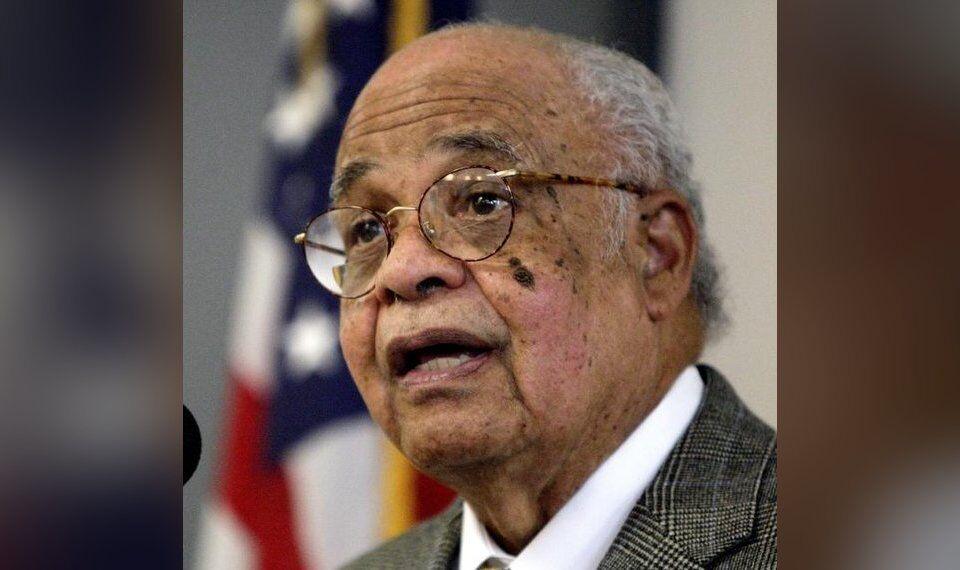 Former longtime Oklahoma City pastor Nick Harris
Jerad Lindsey, Tulsa FOP chairman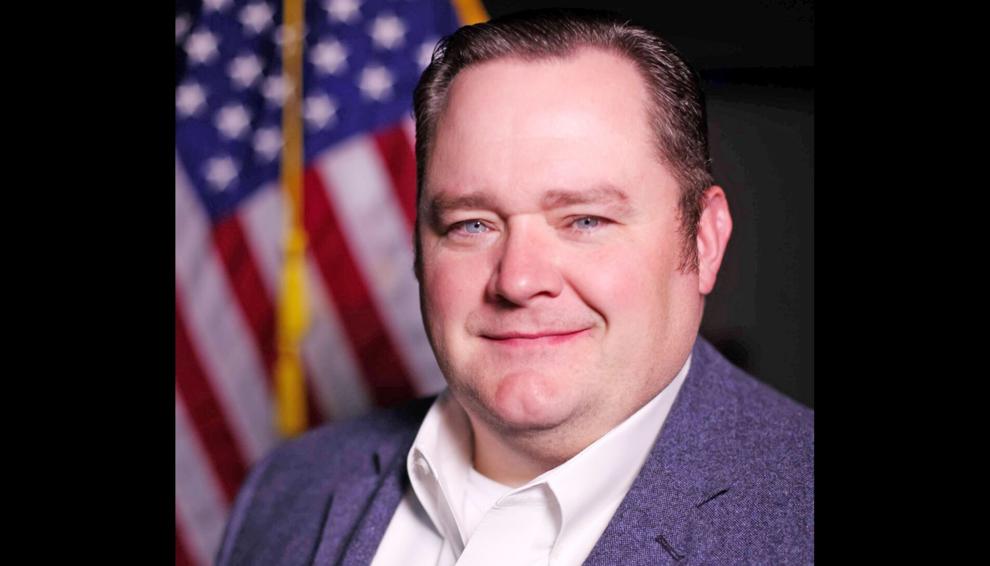 Oklahoma City preservation leader Bill Gumerson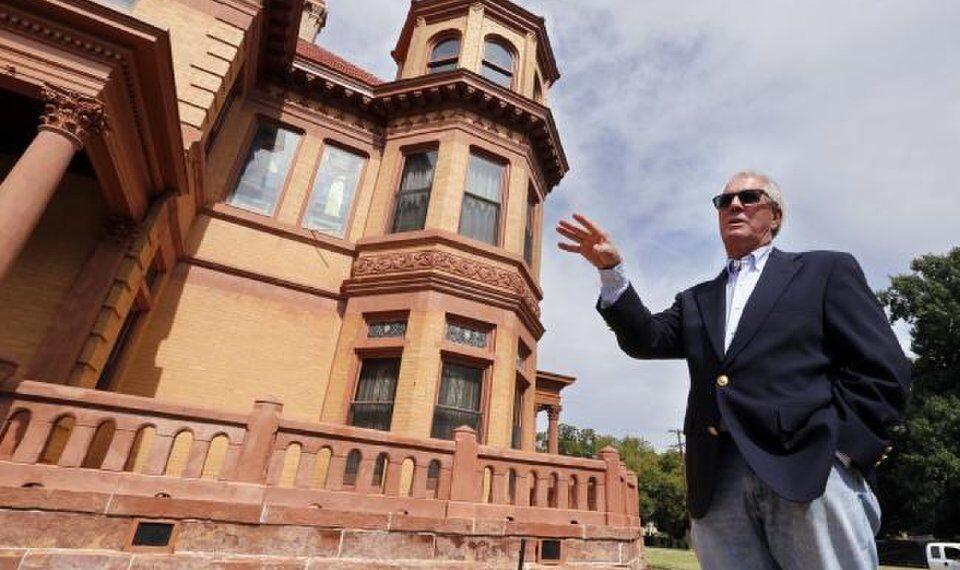 Oklahoma Highway Patrol Capt. Jeff Sewell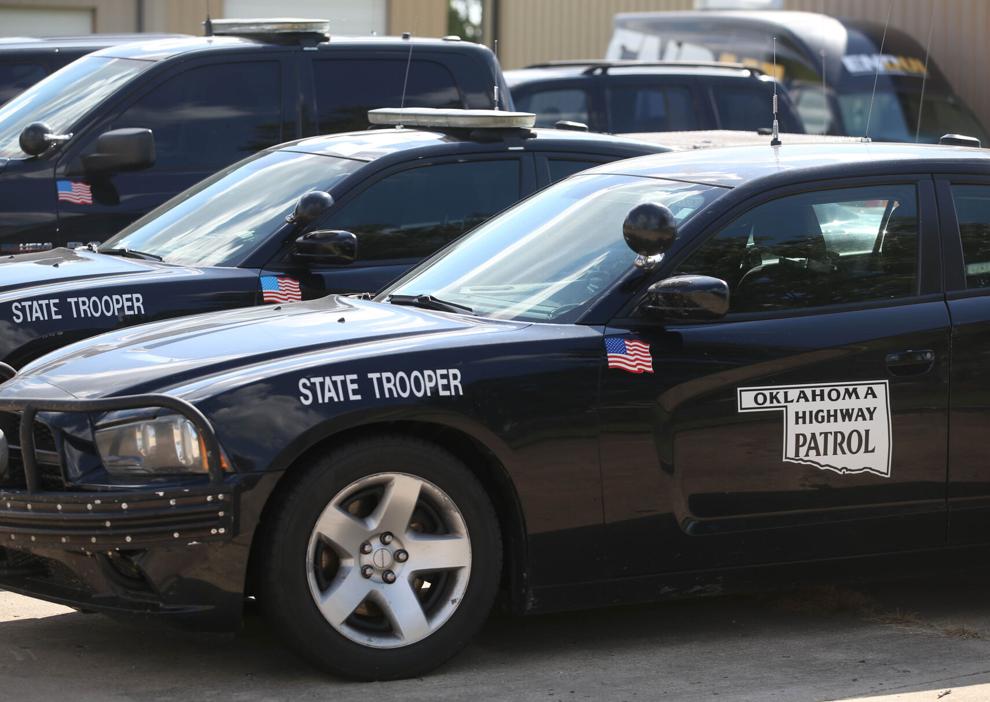 Tulsa Public Schools electrician Michael Angelo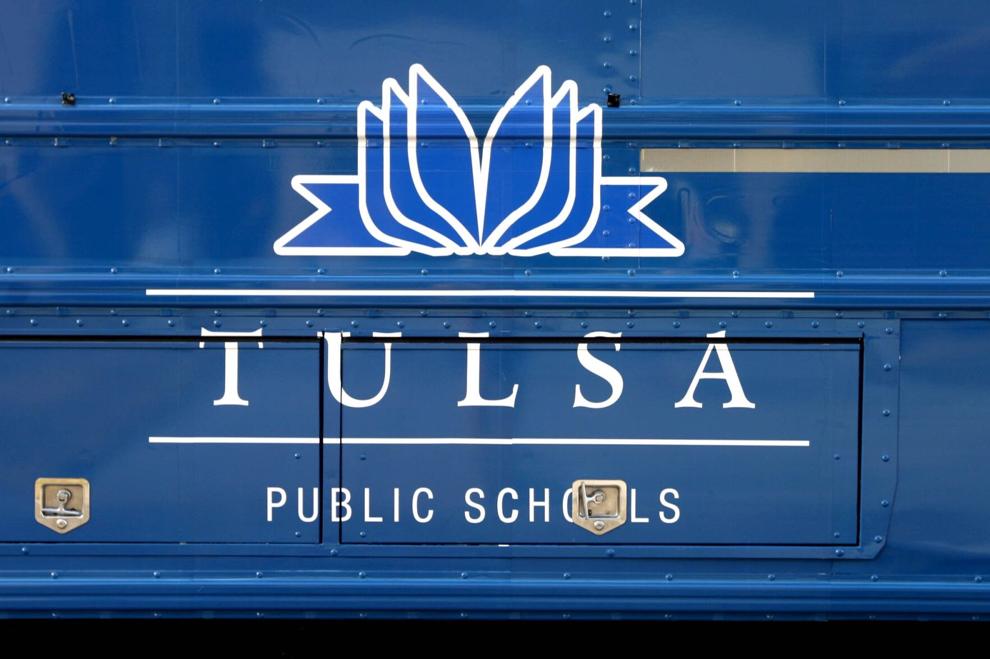 Former Jenks East Elementary teacher Sandy Majors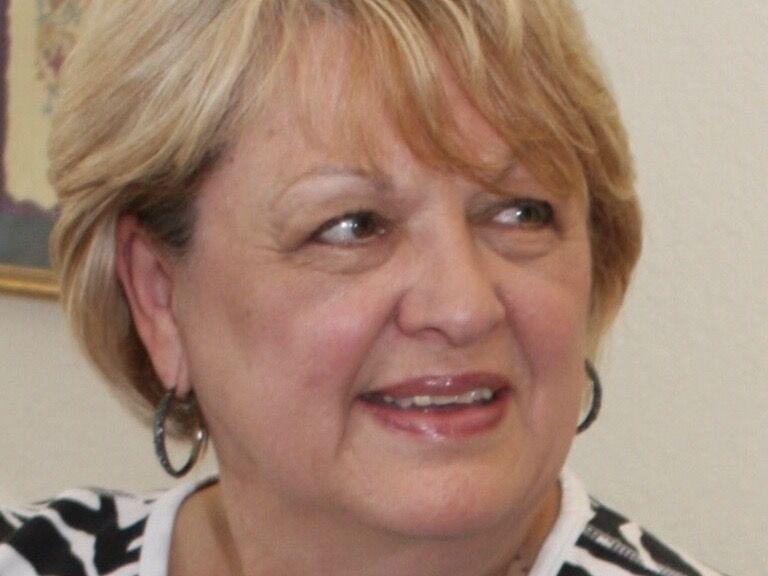 QT employee Israel Sauz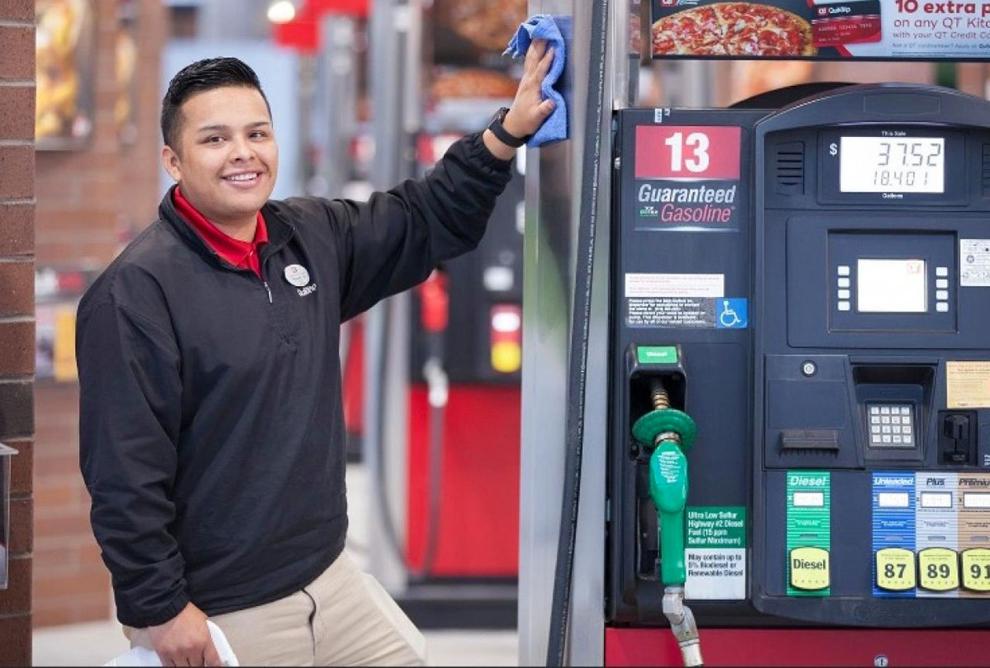 State's first COVID-19 death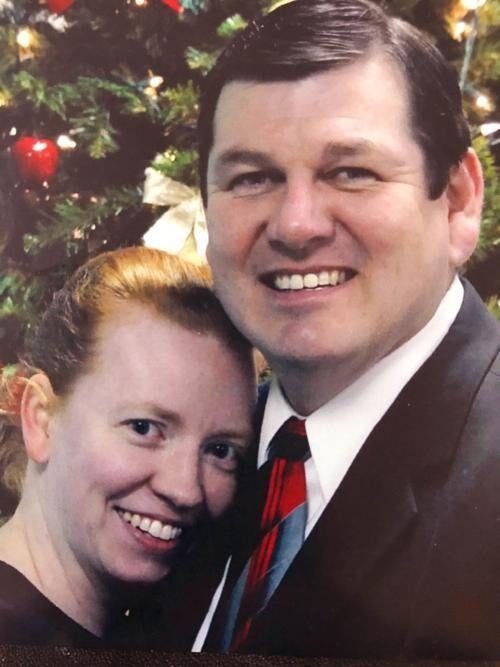 12 months for just $26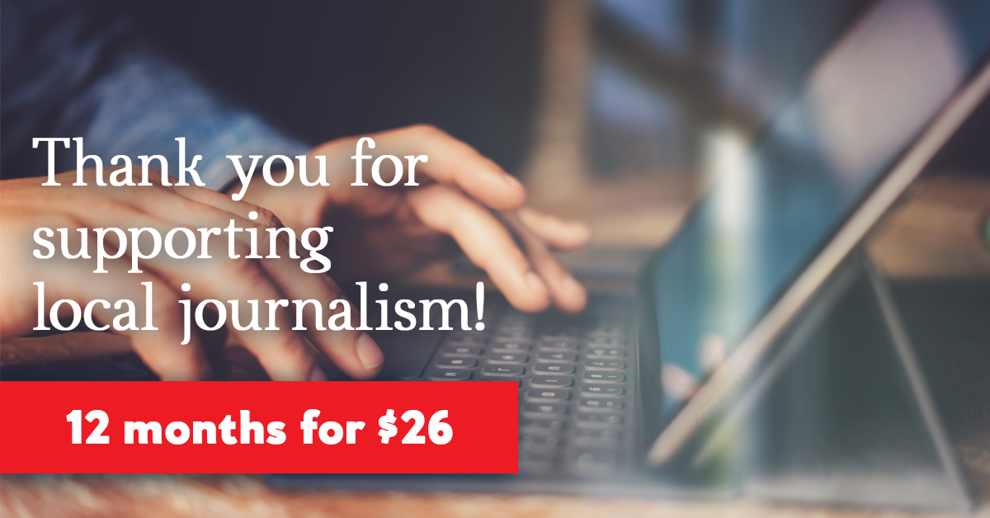 "The real question will be will our population be willing to take it. If they don't and we're below that number [of 80-85% vaccinated], it's going to continue to stay with us and we'll see continued hospitalizations and infections."

-- Dr. George Diaz, who treated the first case in the United States