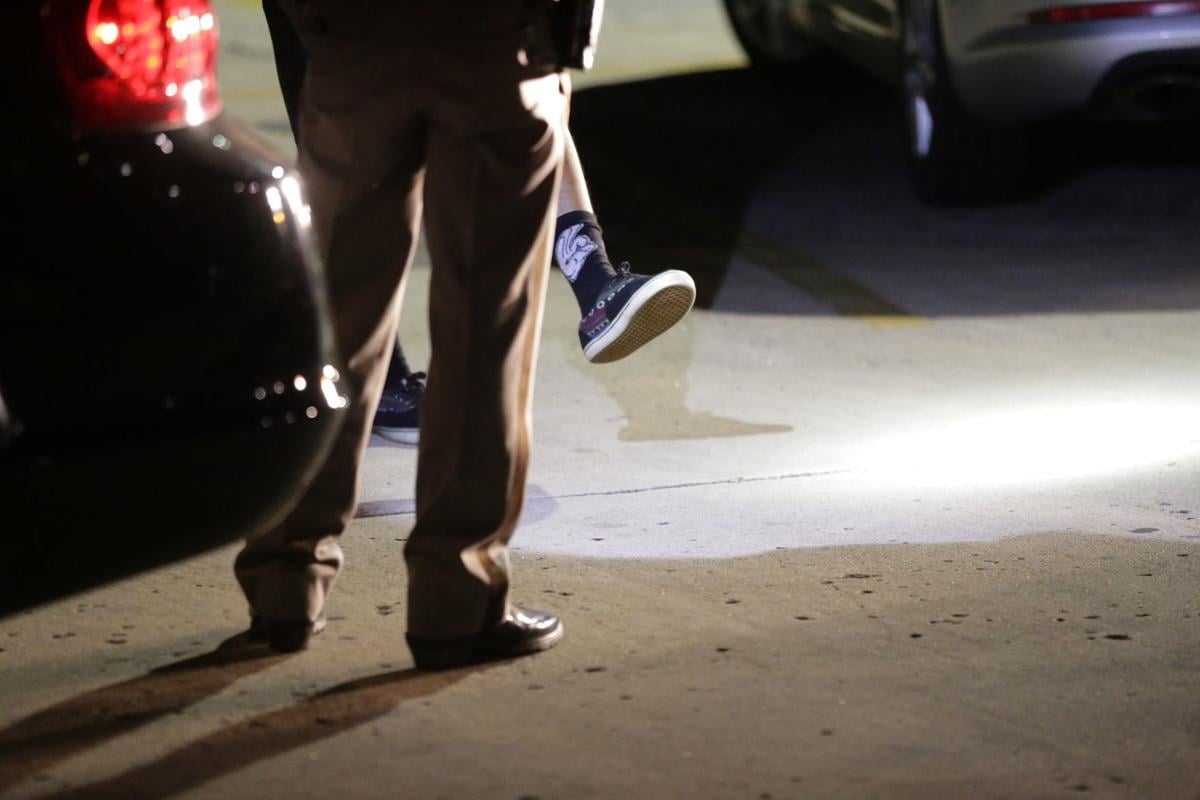 Two Oklahoma DUI law firms successfully challenged the Department of Public Safety's application of a rescinded law that had mandated use of ignition interlock devices as a condition for reinstatement of driving privileges.
The Edge Law Firm in Tulsa and Hunsucker Legal Group in Oklahoma City filed seven petitions in court, winning the first two cases. The firms in a combined statement Monday said that DPS had conveyed to them it would forego further legal action and no longer enforce the act, concluding the other five disputes.
The Erin Swezey Act became law in November 2011, requiring installation of an ignition interlock device for up to five additional years as a condition to reinstate a driver's license after revocation for driving under the influence or actual physical control of vehicle, according to the firms. Senate Bill 712 became law Nov. 1, invalidating the Swezey Act.
The law firms said DPS continued to enforce the act on people whose privileges were taken under the old law and were vying for restoration under the new one.
"Any driver who has served their mandatory period of revocation will be able to reinstate under the new law without the burdensome and costly additional interlock requirements," they wrote.
The Tulsa World sought comment from DPS officials on Tuesday.
"The Department of Public Safety has resolved these cases with the Hunsucker Legal Group," the agency wrote in a statement. "DPS will continue to evaluate each customer on a case-by-case basis as we move forward to ensure each licensee is eligible for driving privileges."
Brian Morton, a lawyer with both Edge Law Firm and Hunsucker Legal Group, said he is aware of two other similar cases in which judges ruled against DPS, as well.
"As far as how many people would be affected, it would be speculation on my part, but given the number of individuals arrested for DUI over the past few years, I would have to say potentially thousands of people may be affected," Morton said.
---
Corey Jones 918-581-8359
Twitter: @JonesingToWrite
Be the first to know
Get local news delivered to your inbox!