OKLAHOMA CITY — Gaming tribes involved in a legal dispute with Gov. Kevin Stitt on Wednesday asked a federal court to dismiss his counter claims.
The tribes on Dec. 31 filed suit against Stitt, asking the court to declare that its gaming compacts automatically renewed.
Stitt has said the compacts expired on Jan. 1 and that continued operation of Class III gaming is illegal.
Stitt is seeking higher fees.
Tribes pay between 4% and 10% for the exclusive right to operate Class III gaming, which includes slot machines, craps and roulette.
In Stitt's response to the suit, he asked the court to prevent the state's American Indian tribes from Operating Class III gaming, saying it is illegal. He also wants the court to declare that the 15-year-old gaming compacts expired.
"The Court lacks subject matter jurisdiction because the Tribes are immune from Defendant's counterclaims under the doctrine of sovereign immunity," according to the tribes' response.
The tribes are asking the court to dismiss Stitt's counterclaims and bar them from been refiled.
The tribal response also said that they deny the compacts have expired or that their conduct of Class III gaming is unlawful or causes irreparable harm to the defendant or state.
What is the dispute?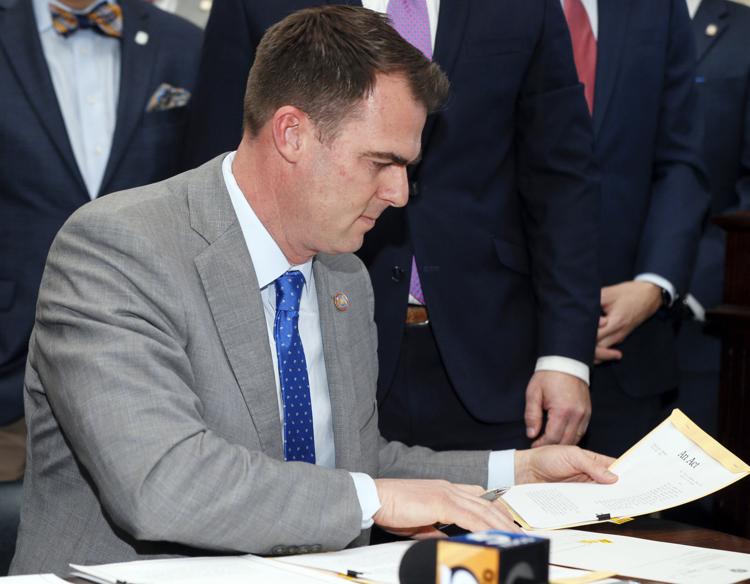 What is a compact?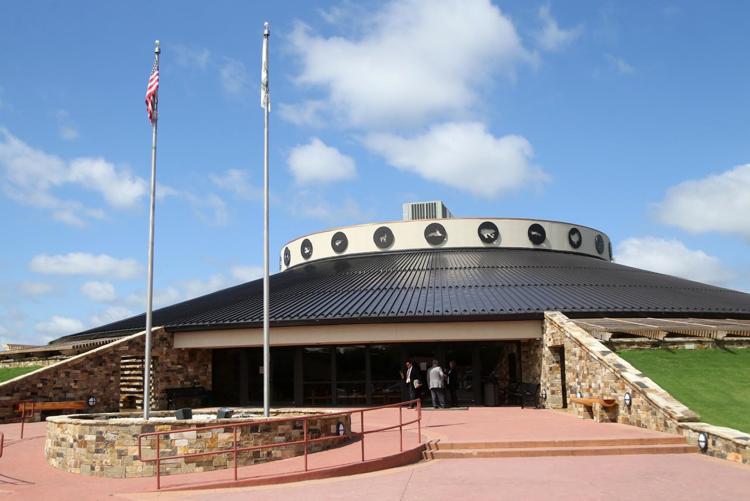 How much does the state receive from tribal gaming compacts?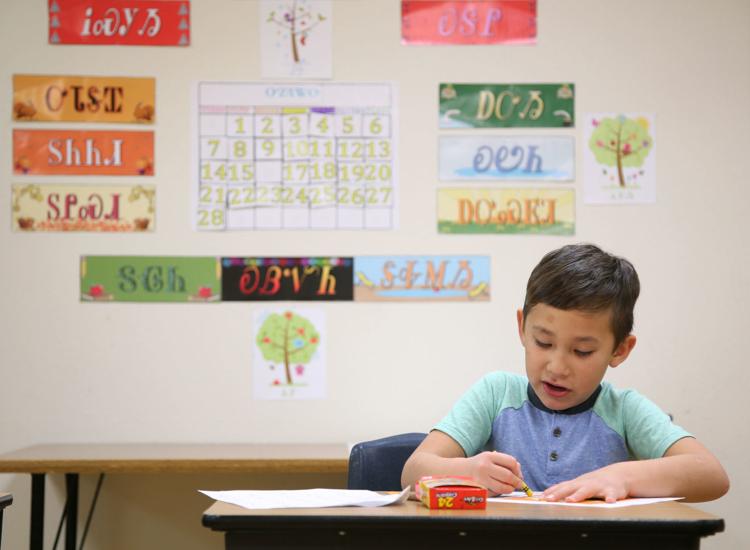 How much did the state receive in 2019?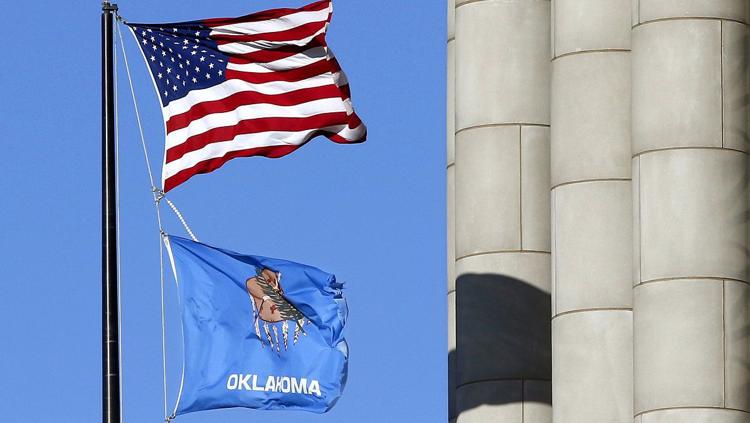 What types of games are covered by the compact?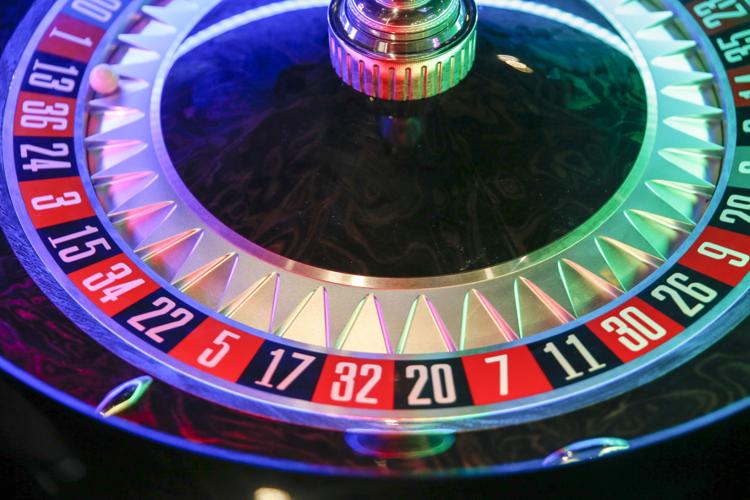 Can the compacts be expanded for other types of gaming?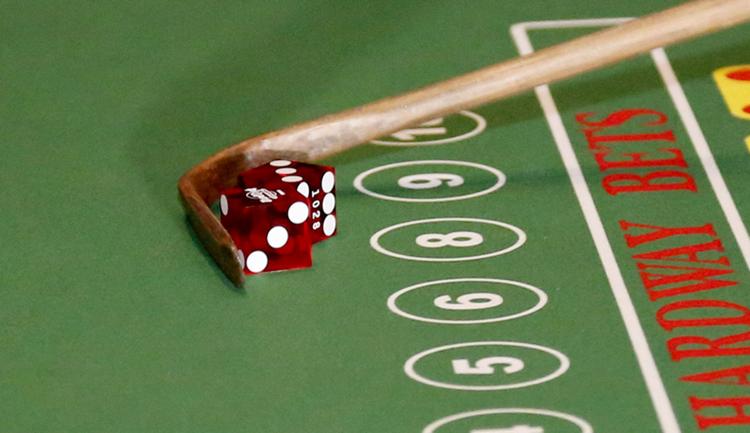 How many tribes are involved in the gaming compacts?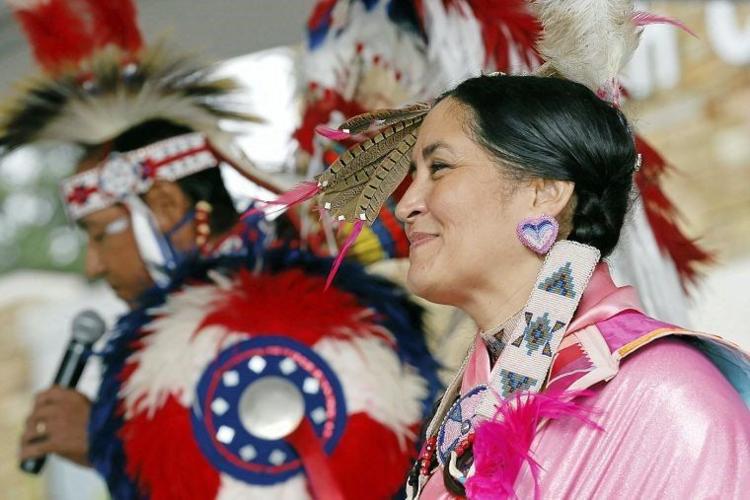 How many tribal compact gaming operations exist?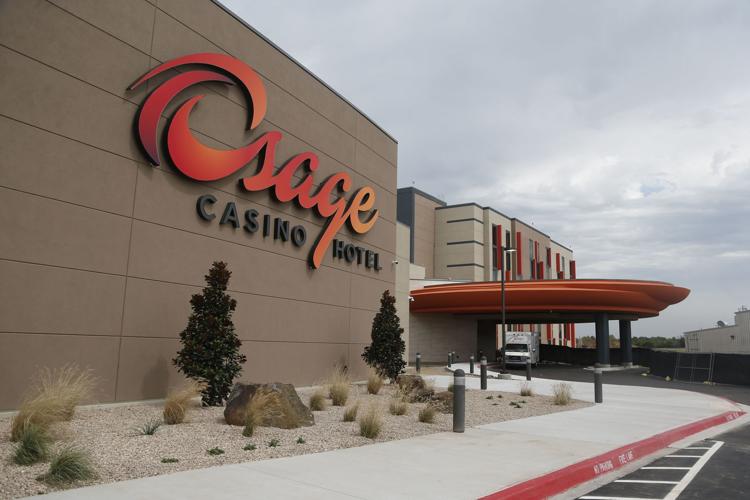 How do tribes use the money generated from gaming?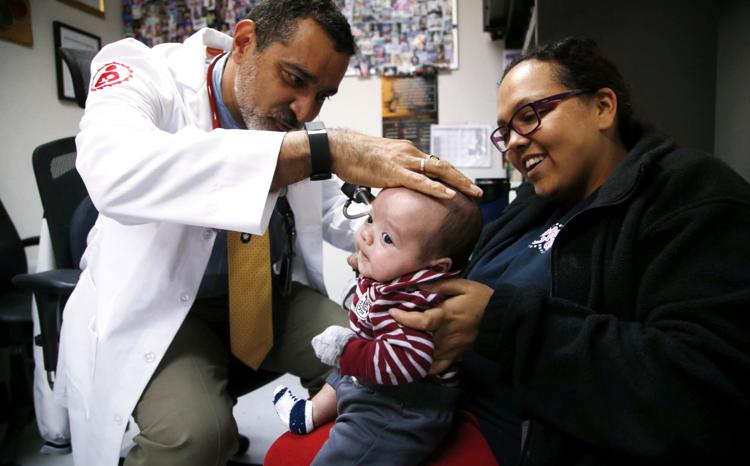 Journalism worth your time and money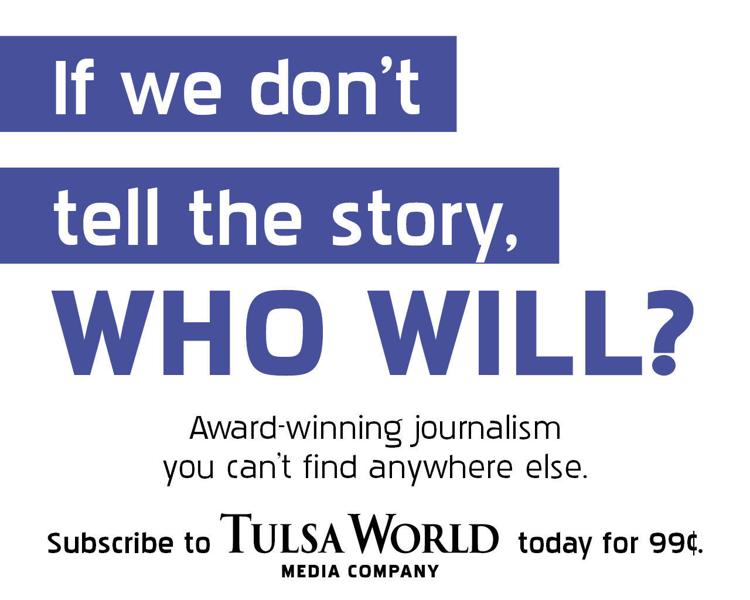 Tribe touts $866M impact
---