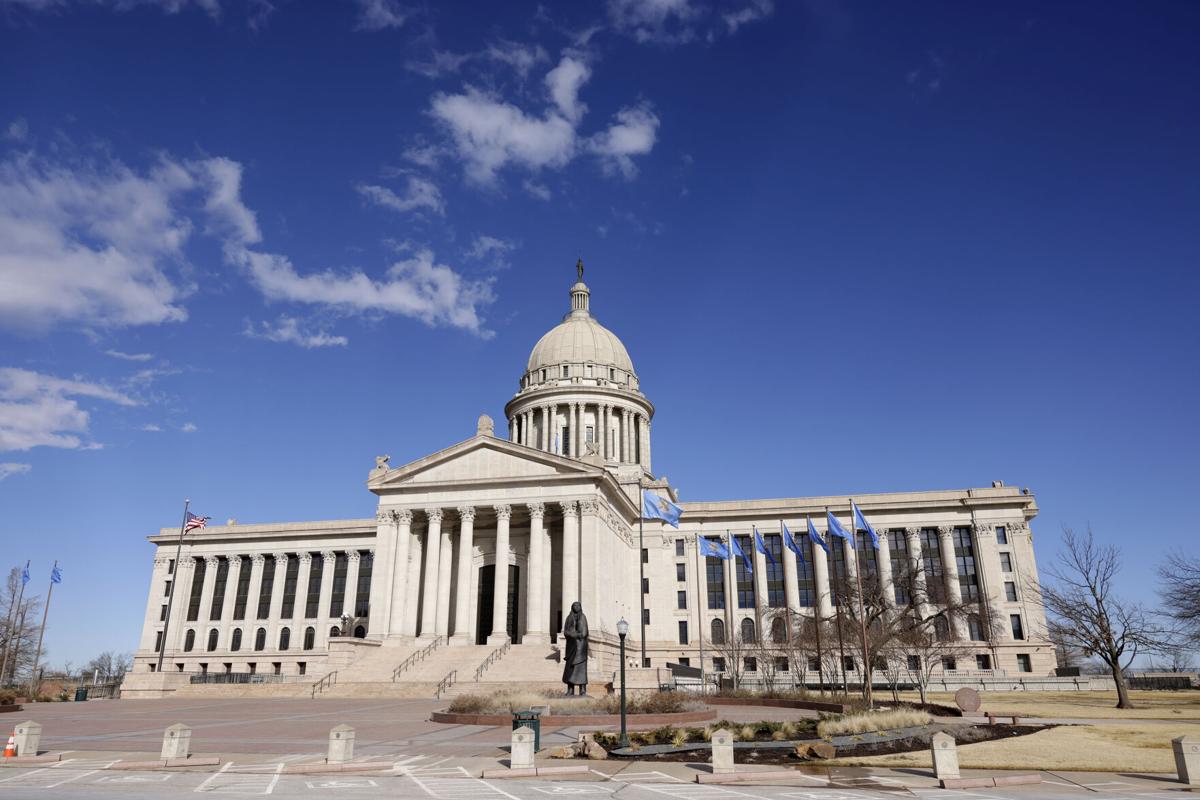 OKLAHOMA CITY — A doctor who admitted violating a controversial Texas abortion law owns a Tulsa clinic that is a plaintiff in a suit challenging five Oklahoma abortion statutes.
Dr. Alan Braid is the principal owner of Tulsa Women's Reproductive Clinic, previously operated by Nova Health Systems and previously known as Reproductive Services.
Braid took over in 2018 when the previous owner retired.
He and the clinic are among plaintiffs challenging five Oklahoma abortion laws in Oklahoma County District Court. The laws take effect Nov. 1.
One is similar to the Texas measure. House Bill 2441 bans abortion at about six weeks, a point before most women know they are pregnant.
In an opinion piece in the Washington Post, Braid said he performed an abortion on Sept. 6 for a woman in her first trimester, but beyond the six-week limit in the Texas Senate Bill 8, which took effect Sept. 1.
"I acted because I had a duty of care to this patient, as I do for all patients, and because she has a fundamental right to receive this care," he wrote.
The Texas law allows third parties to file suit and has no exceptions for rape or incest.
At least two suits have been filed against him over violating the Texas law, according to news reports.
The Center for Reproductive Rights is representing Braid's Texas clinics in a federal suit seeking to overturn the law.
Braid is not doing interviews, according to the Center for Reproductive Rights.
"Dr. Braid has courageously stood up against this blatantly unconstitutional law," said Nancy Northup, president and CEO for the Center for Reproductive Rights. "We stand ready to defend him against the vigilante lawsuits that S.B. 8 threatens to unleash against those providing or supporting access to constitutionally protected abortion care.
"For more than two weeks this unconscionable law has been in effect, harming numerous Texans, and falling hardest on those struggling to make ends meet and people of color, who already face barriers to health care. It's past time for a court to step in and block it."
The U.S. Supreme Court earlier this month declined to block the Texas law from taking effect. A suit is pending before the 5th Circuit Court of Appeals.
Braid earned a medical degree in 1972 from the University of Texas at San Antonio, according to the Oklahoma Board of Medical Licensure and Supervision. He is certified by the American Board of Obstetrics and Gynecology, according to the agency, and licensed to practice medicine in Oklahoma with no disciplinary action in this state.
In the Washington Post piece, Braid said he was doing a residency at a San Antonio hospital in 1972 when abortion was effectively illegal.
"At the hospital that year, I saw three teenagers die from illegal abortions," he wrote. "One I will never forget. When she came into the ER, her vaginal cavity was packed with rags. She died a few days later from massive organ failure, caused by a septic infection."
A hearing on the motion seeking to put the Oklahoma laws on hold is set for Oct. 4.