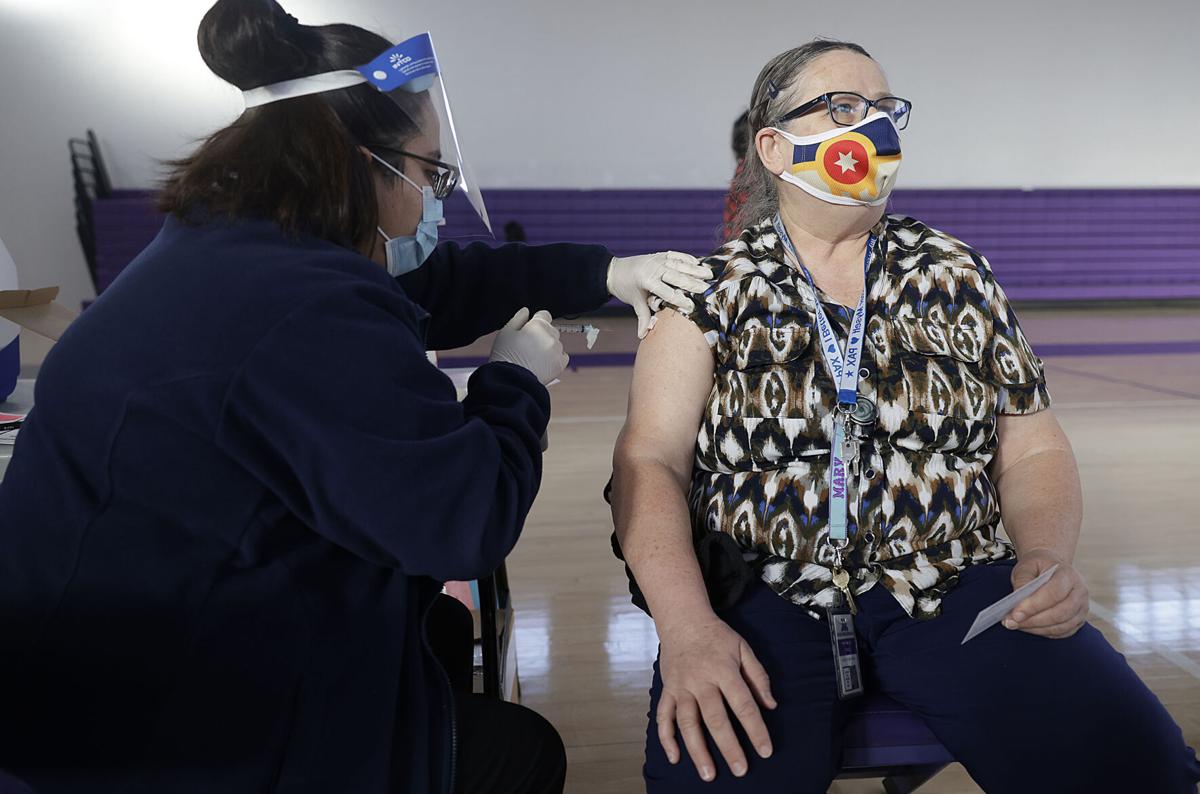 Teachers, school staff and Oklahomans of all ages with comorbidities are now eligible to receive the COVID-19 vaccine.
The state's online vaccine portal opened Sunday to members of the next priority group in Phase 2 of the state's vaccination plan to allow scheduling of appointments as soon as Monday.
The group accounts for an estimated 1,089,000 Oklahomans.
Oklahomans under 65 with comorbidities include adults with one or multiple comorbid conditions including but not limited to hypertension, obesity, cardiovascular disease, Down syndrome, diabetes mellitus, chronic lung, liver or renal disease, cancers and those who are at high risk of mortality and severe morbidity in the case of a COVID-19 infection, according to the state.
Teachers and staff in pre-Kindergarten through 12th grade private and public schools are also eligible.
Gov. Kevin Stitt announced the transition to the next priority group on Feb. 11.
"It's been two months since we received the first doses of the COVID vaccine and since then, we've come a long way," Stitt said then in a release. "We are one step closer to giving every parent in the state the option to send their kids back to the classroom."
Those in previous priority groups may still make appointments through the state portal, said Keith Reed, deputy commissioner of the Oklahoma State Department of Health.
Acknowledging the setbacks of the winter weather over the past week as many vaccine clinics were cancelled, Reed said Thursday the state planned to operate weekend clinics in an attempt to cut down on the backlog of appointments.
He was optimistic then the catch-up would be quick.
A total of 110,000 doses delayed by the weather were expected to arrive in the state Saturday and an additional increased allotment of 137,000 doses is expected early this week.
As of Thursday, the state had administered a total of 681,466 doses; 204,069 of which accounted for completed doses.
Bruce Dart of the Tulsa Health Department reported that 50.4% of Tulsa County residents 65 or older have gotten at least one dose of the vaccine.
Reed assured Oklahomans that although competition for appointments is bound to increase with additional eligible individuals, local partners of OSDH, including the Oklahoma Department of Human Services, continue to reach out to homebound residents 65 or older in an attempt to get them the attention they need.
"Just because we're opening the door to a new group, we're certainly not closing the door on this group," Reed said.
---
Oklahoma's COVID-19 phase 2 vaccinations about to begin
More guidance for Oklahomans signing up through the state COVID-19 vaccine portal during Phase 2
Q&A: State vaccination portal help and other guidance as Oklahoma enters Phase 4
Who is eligible currently?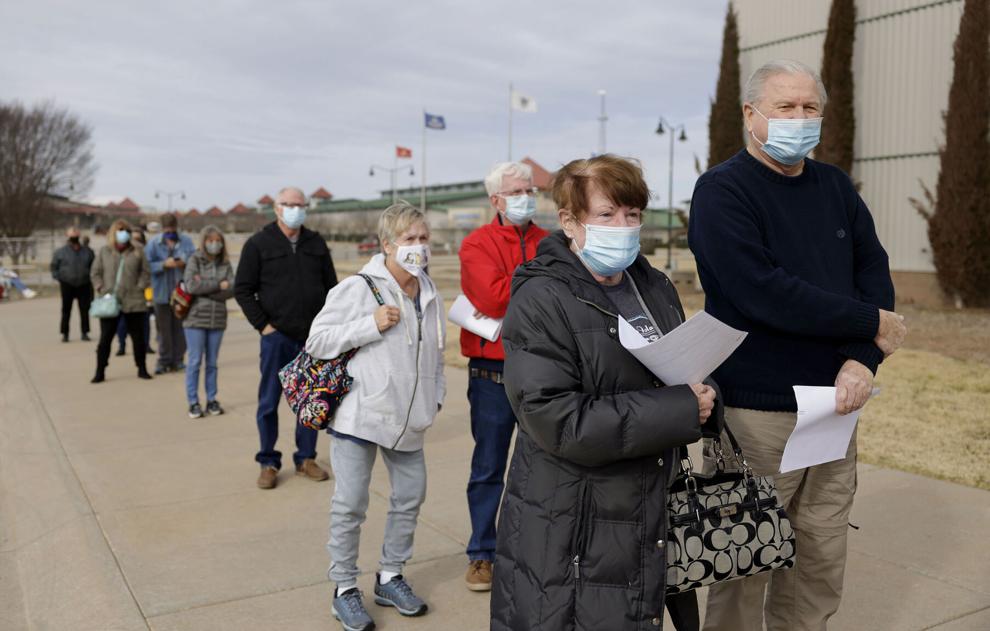 What determines how many appointments are available?
I signed up at vaccinate.oklahoma.gov but never got an email confirmation of any kind — what should I do?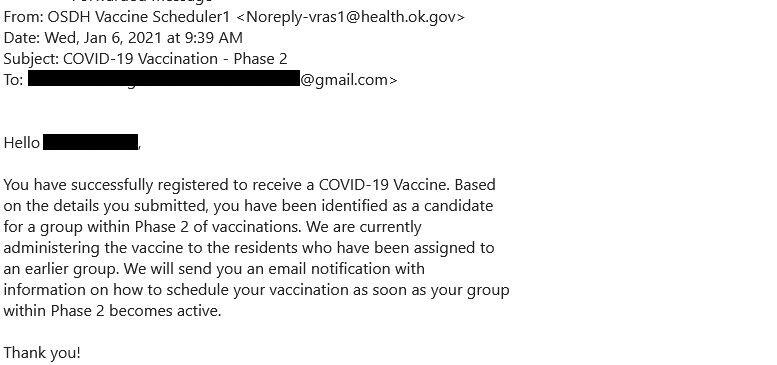 I've been told I can make an appointment, but I went to the portal and there were none available within 100 miles — what do I do now?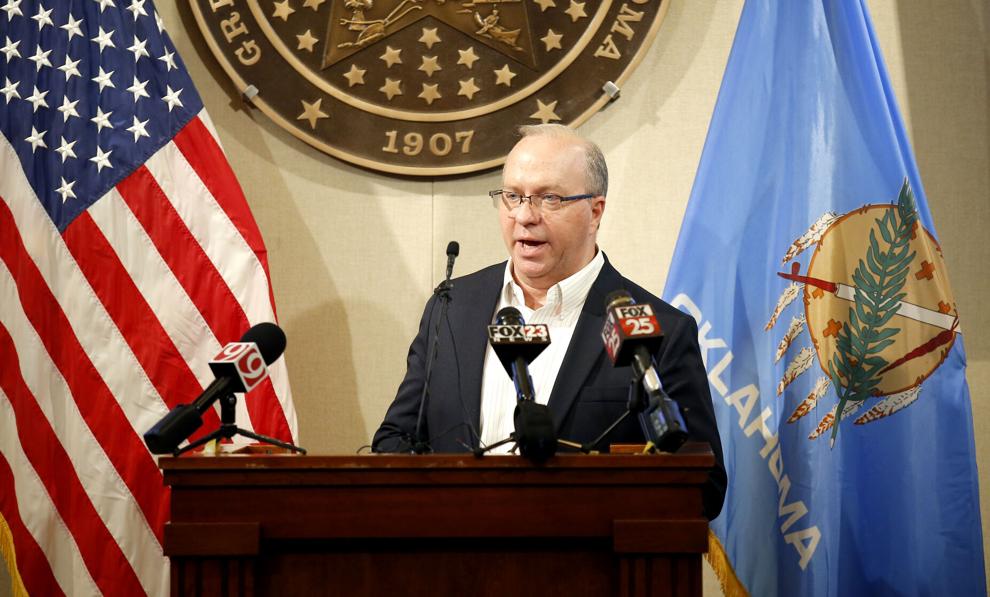 When will new appointments be added to the online portal as the state is updated on the supply of vaccines expected to ship from the federal government?
Someone I know is unable to go online to access the vaccination portal — how can they make sure to get an appointment?
How are 211 and LIFE Senior Services trying to help?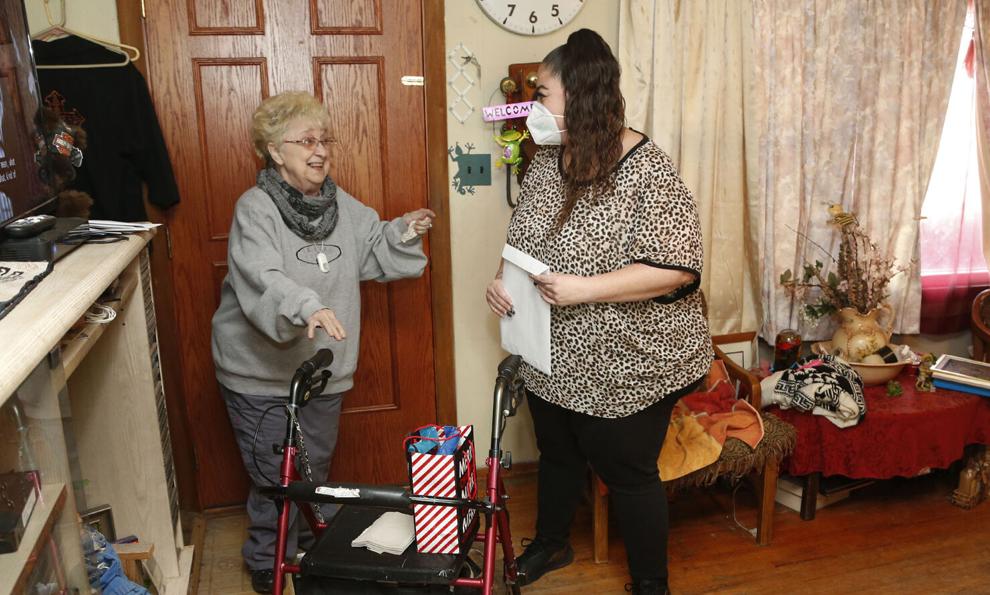 Who else is trying to help people book appointments?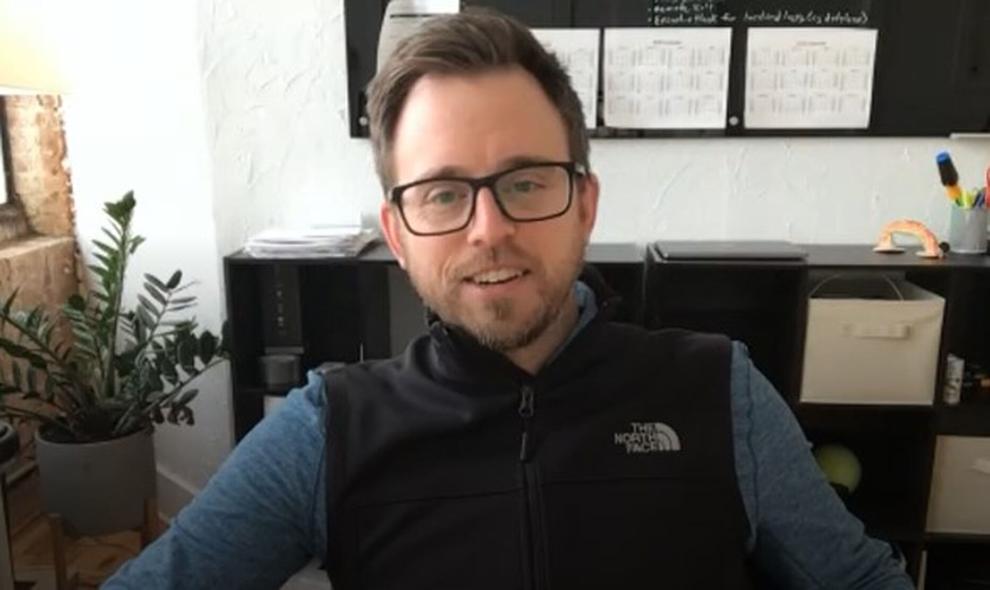 Can I show up at a vaccination site without an appointment to wait for someone to miss their scheduled time?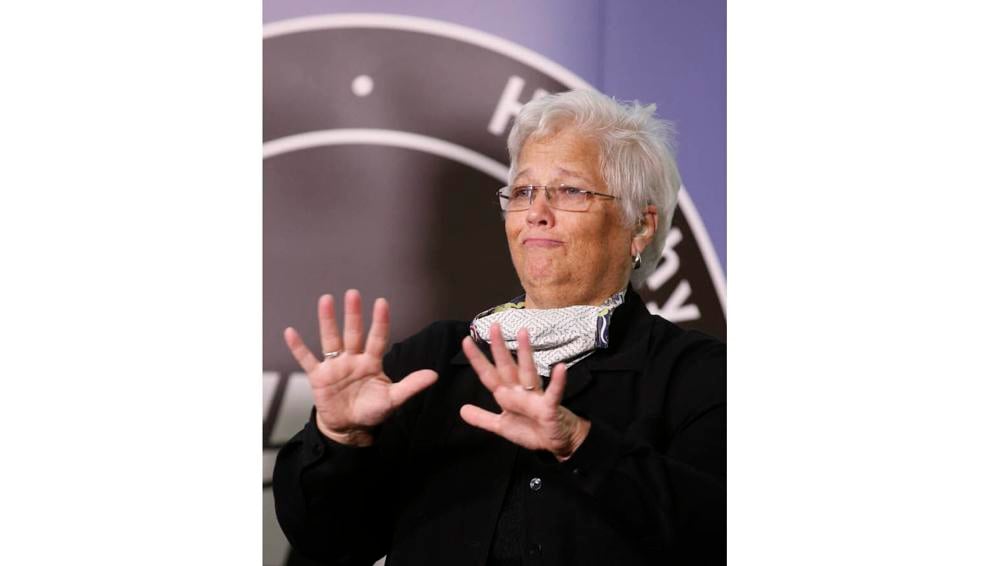 What happens if I am unable to make my scheduled appointment? Can it be changed?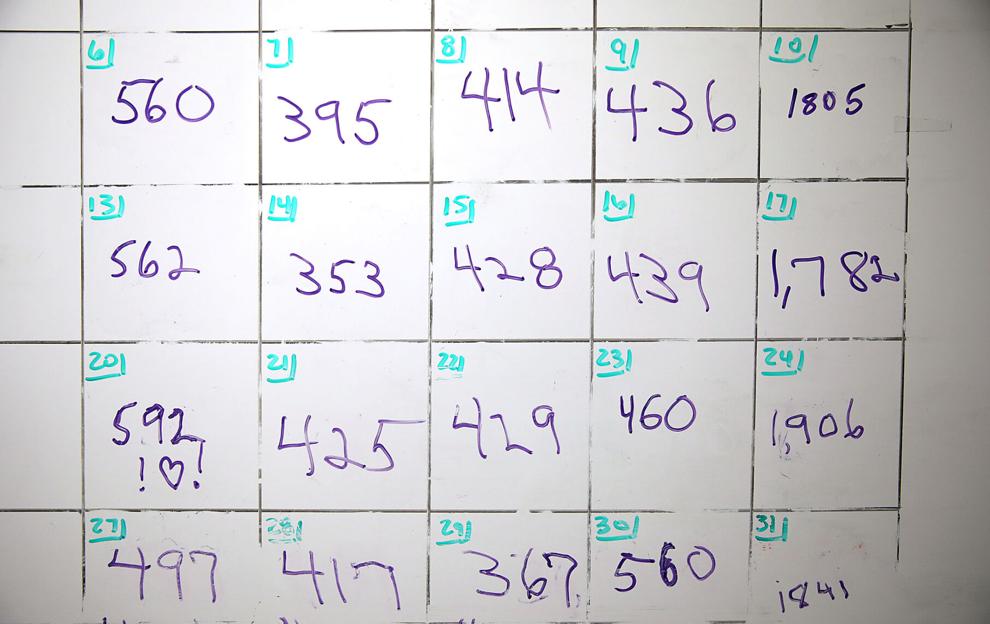 At what point do I schedule my second dose or "booster shot"?
I can't get an appointment for my booster dose when I am supposed to — is it OK to take it any later?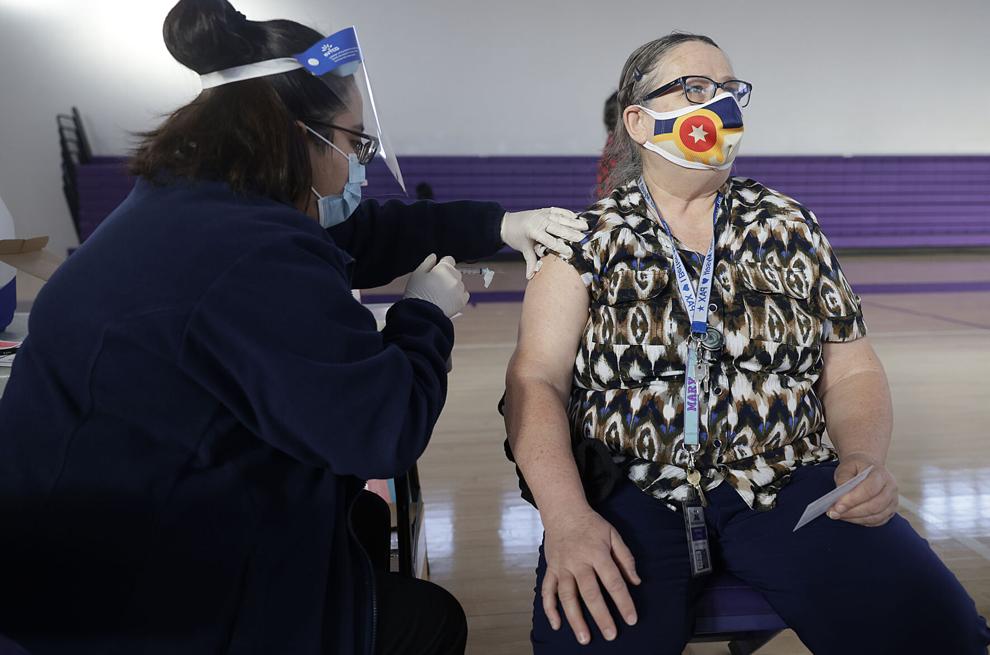 Can I choose whether I receive a Moderna or Pfizer shot?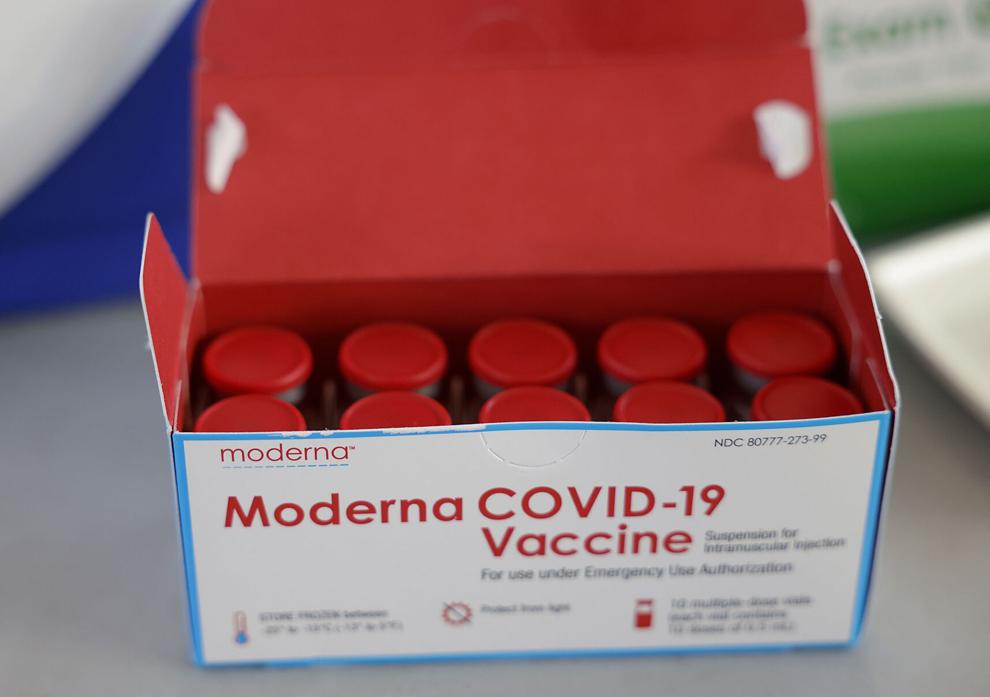 Will I be able to drive-through to get my vaccination or will I have to go inside a facility?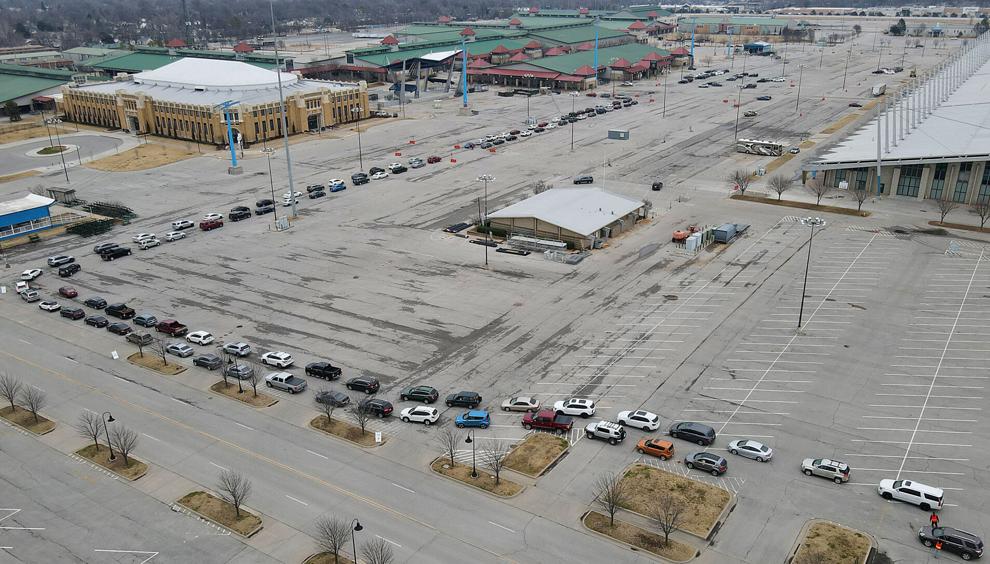 If I have already had COVID-19, do I still need to consider getting the vaccine?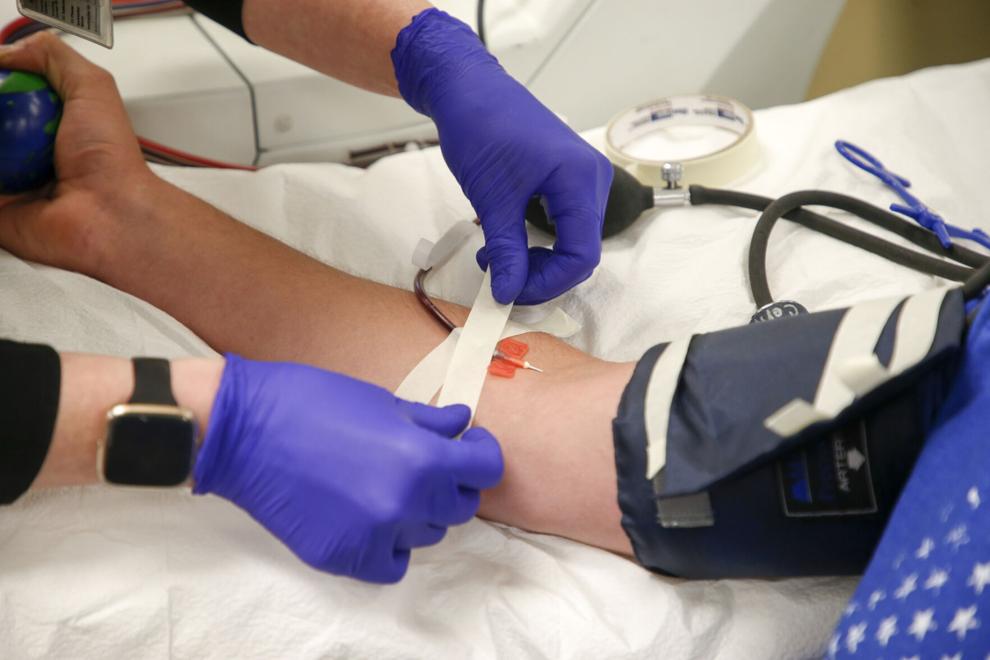 Do I still need to practice the three W's after getting my vaccination?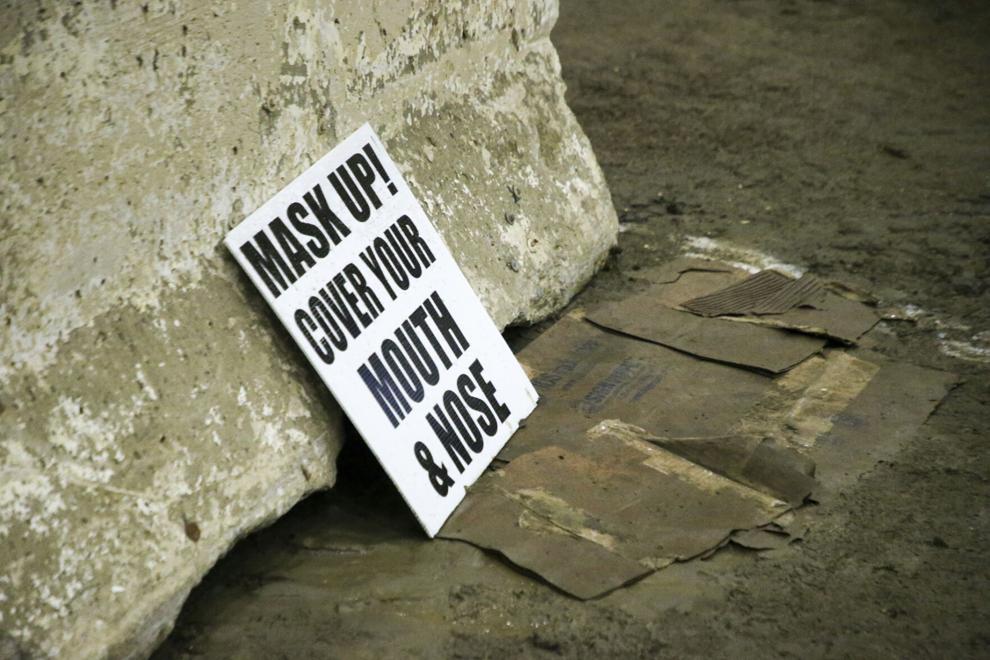 Can you be a carrier of the virus after receiving a vaccination?
Why do I have to wait 15 minutes before being able to leave after my vaccination, and what side effects are common?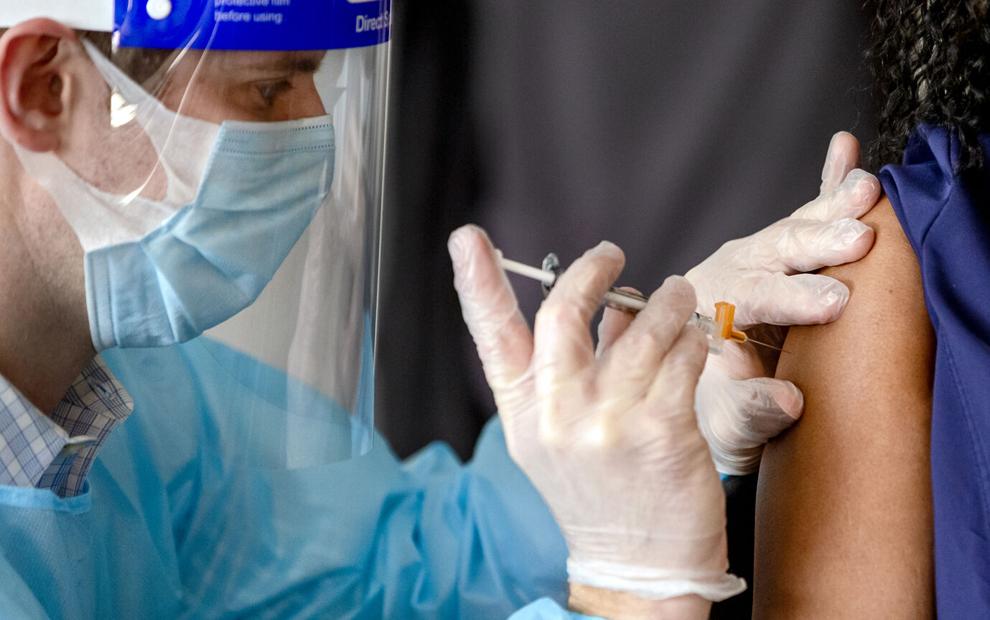 How many vaccine doses have gone to waste in Oklahoma?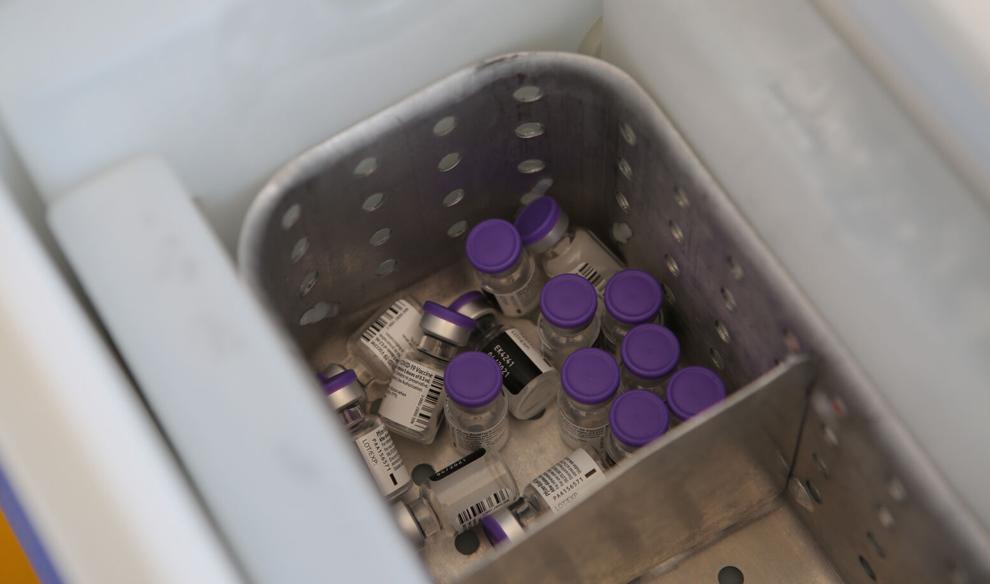 12 months for just $26