A former Tulsa police officer sentenced to life in a notorious 1982 murder case has had parole approved by Gov. Kevin Stitt and will be eligible for release as early as Friday.
Jimmie Dean Stohler, 69, was convicted of first-degree murder and soliciting murder in the slaying of 30-year-old Michele Rae Powers with a poisoned-tip arrow fired from a crossbow into her chest outside her Cherry Street apartment.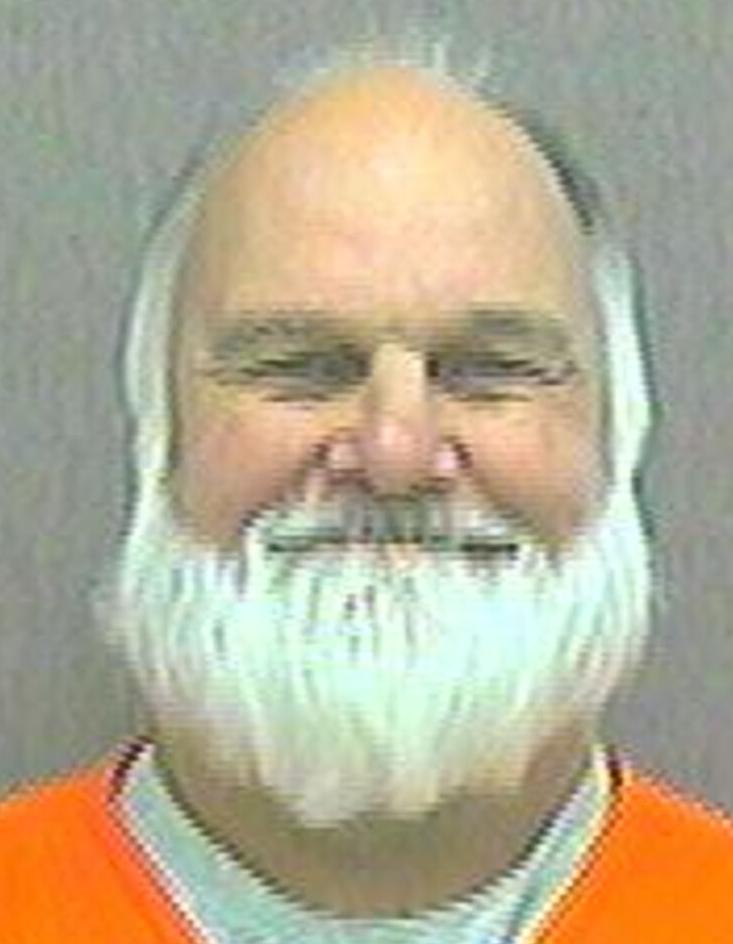 Public records show Stitt signed off on Stohler's parole certificate on April 22 "pending verification of a valid home offer."
But Powers' nearest living relative and local prosecutors said they only learned of Stohler's scheduled early release — which they had vehemently opposed — when contacted by the Tulsa World on Tuesday evening.
"Oh, my God. Oh, my God. He turned a murderer out — someone who committed murder with a crossbow. He stalked her for four months," said Rochelle Ruth, Powers' twin sister, reached at the store she owns in Henryetta. "I'm just sick, absolutely sick. I voted for him. How could a governor do that?"
Stohler was last recommended for early release in 2013, but then-Gov. Mary Fallin denied him parole.
In response to a Tulsa World request for comment, the governor's Director of Communications Charlie Hannema provided this statement:
"Jimmie Dean Stohler's parole application came to the governor after a 4-0 recommendation from the Pardon and Parole Board in favor of paroling Mr. Stohler to the street. Governor Stitt accepted the recommendation."
'Gruesome way to die'
One night in January 1982, Powers was leaving for her overnight shift as a respiratory therapist at a nearby Tulsa hospital when she was ambushed by masked men in the parking lot of her apartment building.
"The use of a poison-tipped arrow — a nerve agent, mainly used for hunting — it paralyzed her entire body, and she lived for several more days with virtually no use of her physical functions. It's got to be a gruesome way to die," said Tulsa County Assistant District Attorney John Tjeerdsma.
Powers was the ex-girlfriend of Robert Doss, one of Stohler's best friends and another former police officer charged with plotting her murder.
Powers and Doss had been locked in a custody dispute for several years over their son, who was then 4. Ruth said her sister was in fear for her life after she scored a victory in the court case.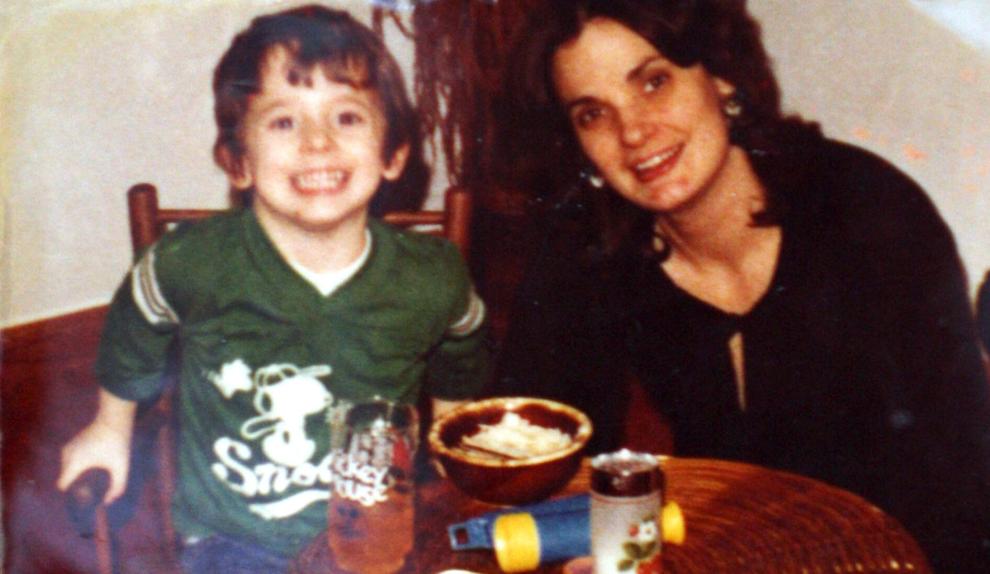 "When she got visitation with her son and she walked out of the courtroom, she said to me: 'Bob's going to kill me over this,'" Ruth said.
Stohler, who had left the Tulsa Police Department after a series of discipline-related suspensions and pay cuts, reportedly admitted to police that he previously planned to kill Powers with a revolver or a knife. He told investigators he furnished the crossbow used on Powers but claimed a third man actually fired the weapon.
Doss was acquitted, and no one else besides Stohler was ever convicted in the case. He has been in prison since January 1985 and is currently held at Joseph Harp Correctional Center in Lexington.
Objections from family, prosecutors
Independent of one another, both Ruth and the Tulsa County DA's office had appeared before the Pardon and Parole Board. After the board voted to recommend parole, they also followed up with Gov. Stitt's office to object to Stohler's early release.
Ruth said she hand-delivered a personal letter, photos of her sister and a petition with the signatures of about 800 individuals in the community opposed to parole for Stohler to Stitt's office. She said she was dismayed to learn officials there no longer meet with victims' or defendants' relatives as they did previously.
She wasn't the only one who spoke out.
"We made our objection on the basis of the facts of case, that he was a former police officer, got a degree at ORU (Oral Roberts University) and was in his late 20s — so it's not as if he was a young man — and he used his police training to try to cover up his crime," said Tjeerdsma. "He also had a misconduct early on in prison in a conspiracy to harm a guard."
Trying to fend off Stohler's repeated parole requests has been a yearslong battle for Powers' relatives because when his life sentence was handed down in 1985, life without parole was not an option under state law.
Also not helpful to the family's desire to keep Stohler behind bars for longer is the fact that Oklahoma's Truth in Sentencing Act, commonly referred to as the "85% rule" wasn't enacted until 1999.
Since then, someone convicted of murder must serve at least 85% of their sentence, which for life, works out to 38¼ years in prison.
Tjeerdsma said Stohler's two sentences for the two separate charges he was convicted of were to have been served consecutively, so "he has served less than that current standard."
Oklahoma Department of Corrections records indicate Stohler began serving his sentence on the murder conviction in March 1989, or 33 years ago.
Double loss for family
Now a 70-year-old woman, Ruth said she laments the four decades of life her twin sister missed out on.
"I think about all of the things I missed with her. She was so smart. And she was fiery — she didn't like anyone telling her what to do," Ruth said, then adding of Stohler, "I don't think about him. I don't hate him — I just think he needs to serve his whole sentence: life in prison."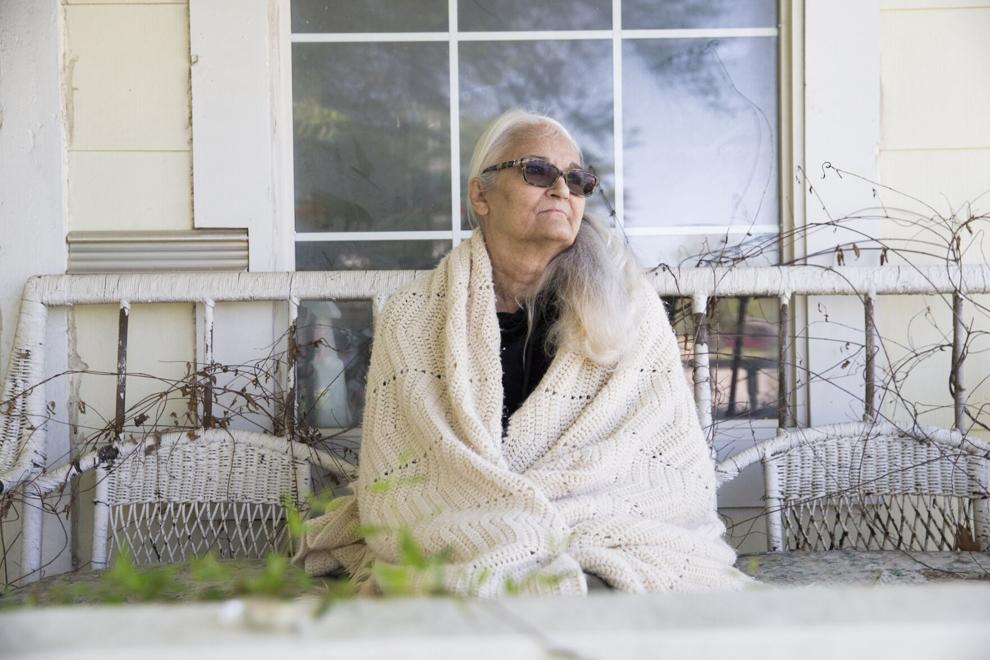 Ruth is also quick to recall her vivid memories of the day her sister was fatally attacked, because they had spent all afternoon together.
"My little boy was 1, and we all had lunch together to celebrate her little boy's fourth birthday. Michele bought her son a toy police car because his father was a policeman. She made chicken and dumplings and homemade birthday cake, and we stayed home all day," Ruth said, referring to Powers' apartment in Tulsa. "I think they were stalking all around us, and we didn't know it."
Ruth said during her evening drive back home to Henryetta with her son, she looked down at her purse in Okmulgee and discovered her nephew had stashed his mother's car keys inside.
She turned back for Tulsa to return the keys because she didn't want her sister walking to work for her 11 p.m. shift at the hospital in the dark, on a cold and misty winter's night.
"She said, 'You shouldn't have done that — I would have walked to work,' but that's what I knew she'd say," Ruth said, her voice breaking. 
All of these years later, Ruth said she is still haunted by "what-ifs." If she hadn't brought those keys back and Powers had been forced to walk, maybe she wouldn't have met her killer when she was getting into her car in the parking lot.
"I guess they might have seen her coming down the steps, but," Ruth said, before trailing off and leaving her thought unfinished.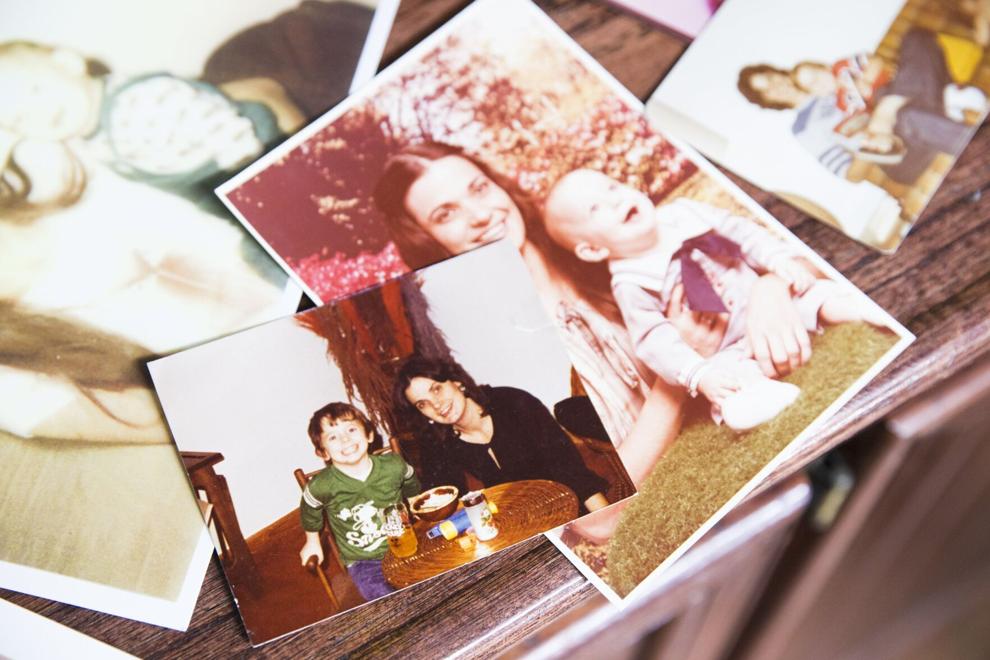 Ruth also said her family didn't just lose Michele, but her young son was also lost to them for good.
"I haven't touched him or kissed him or talked to him since the day she was killed," Ruth said, referring to the day her sister was fatally attacked.
She said Doss renamed the boy and never allowed him any contact with his maternal relatives. And that separation was especially painful for Michele and Rochelle's mother, who died about 10 years ago.
"She hired a private detective to check up on him because they moved around a lot. When they lived in Missouri, she even befriended his teacher and was invited to come and eat lunch with him at school a few times just to be near him, although he had no idea she was his grandma," Ruth said.
Then her thoughts circled back to the news of Stitt's decision, and how her mother was intent that Stohler should remain locked up for good.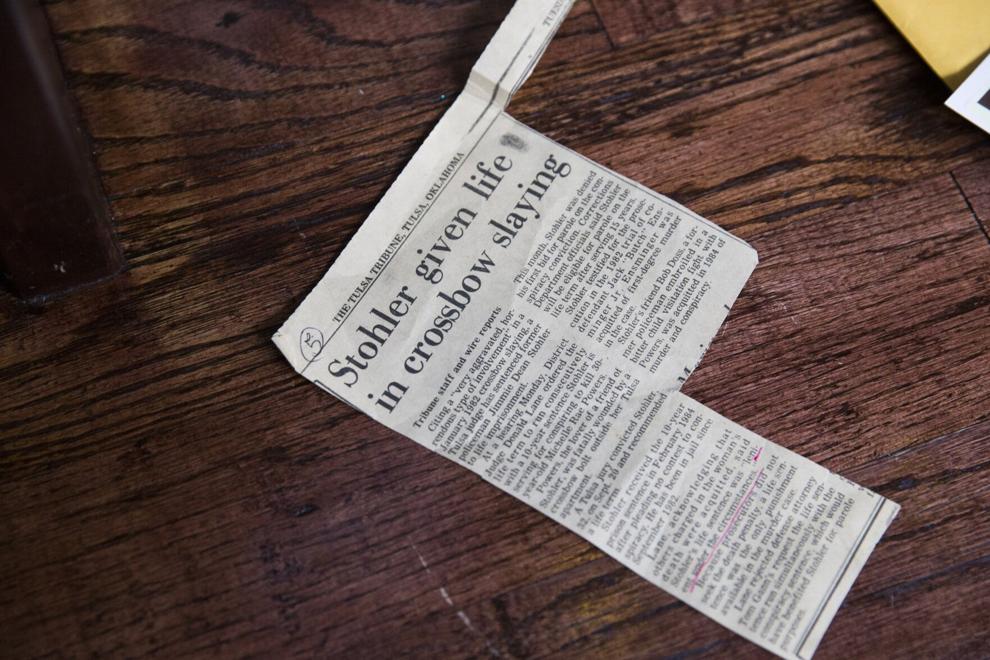 "I'm just shocked. I voted for him — I'm a Republican. But I don't care who's running, I'm going to be for anyone else," Ruth said of Stitt. "Why would he look at that (case) and not keep him in there? I just can't understand that."
Stitt is already being targeted in his reelection campaign by ads critical of his decision to approve the 2020 early release of Lawrence Paul Anderson who is accused of fatally stabbing three people in a particularly gruesome attack in Chickasha within weeks of getting out of prison.
Anderson confessed, telling authorities he cut out one victim's heart to eat. He had been released after the governor commuted his sentence for drug dealing and other earlier crimes.