OKLAHOMA CITY - State Question 805 has qualified for placement on a 2020 ballot, the Yes on 805 campaign announced Wednesday.
State Question 805 is a criminal justice reform measure that would end the use of sentence enhancements for repeat nonviolent offenders.
The Oklahoma Supreme Court ruled nearly 250,000 of the campaign's signatures were sufficient to place the state question on an upcoming ballot. And the question's 10-day challenge period ended with no activity, according to a press release.
The last scheduled statewide election this year is the Nov. 3 general election. Gov. Kevin Stitt has until Aug. 24 to announce that the question has been placed on the Nov. 3 ballot.
---
Featured gallery: 94 products you may not know are made in the Tulsa area
A Specialty Box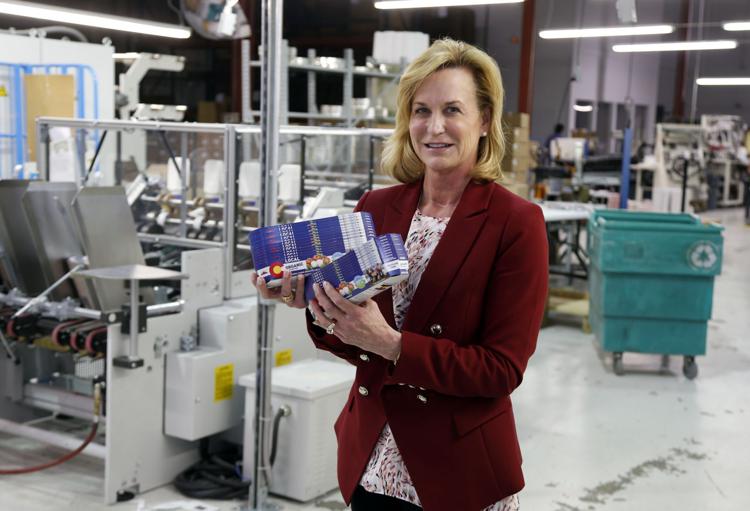 AAON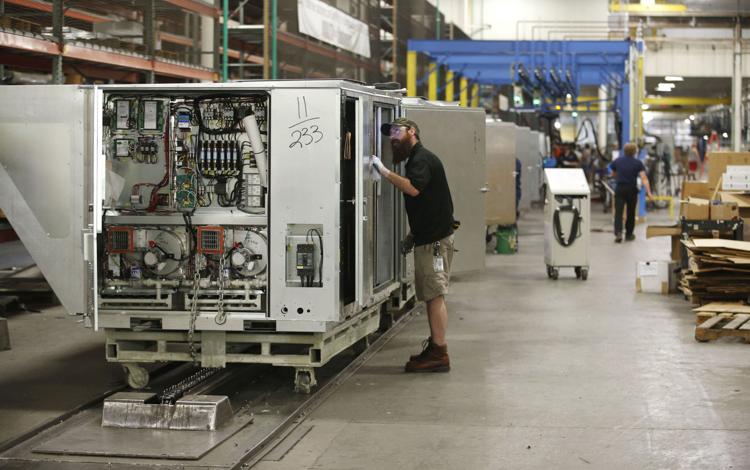 Access Optics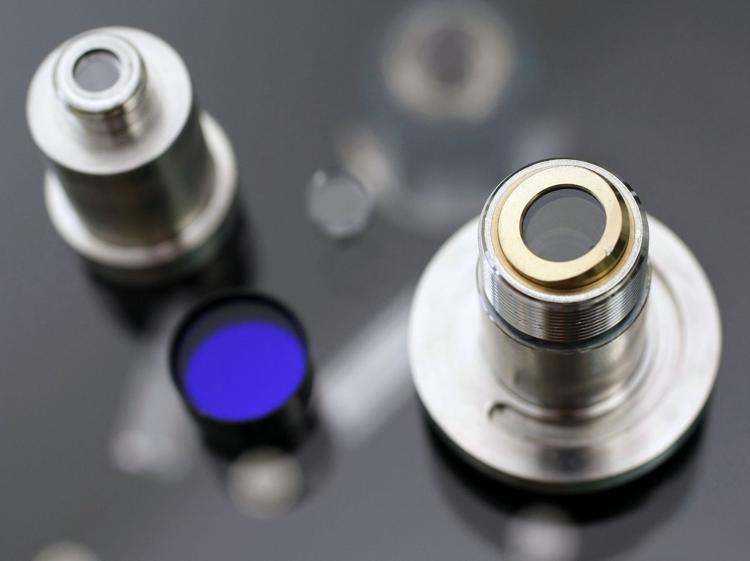 Acme Brick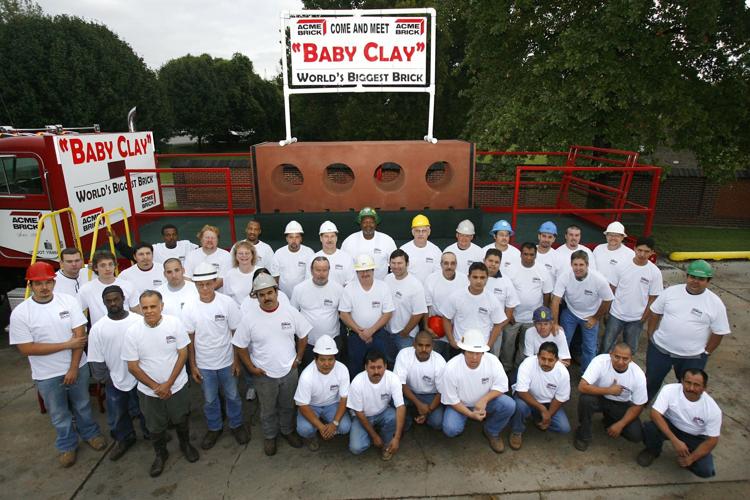 Allied Motion
Ameristar Fence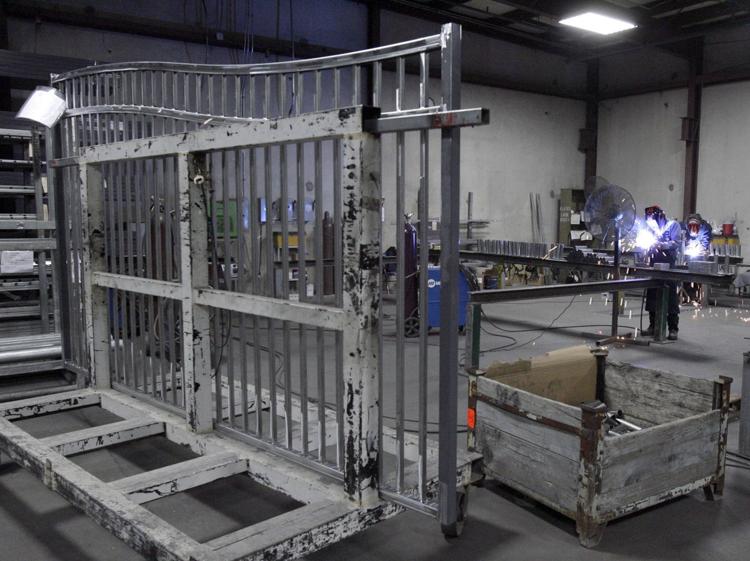 Anchor Paint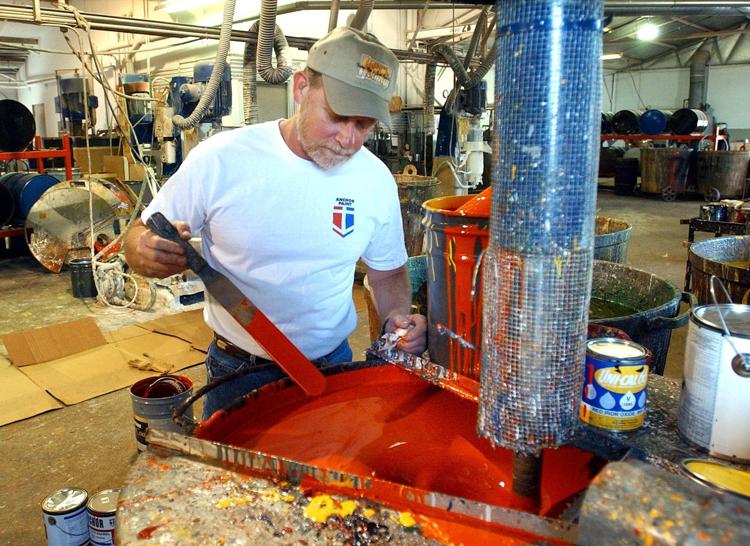 APSCO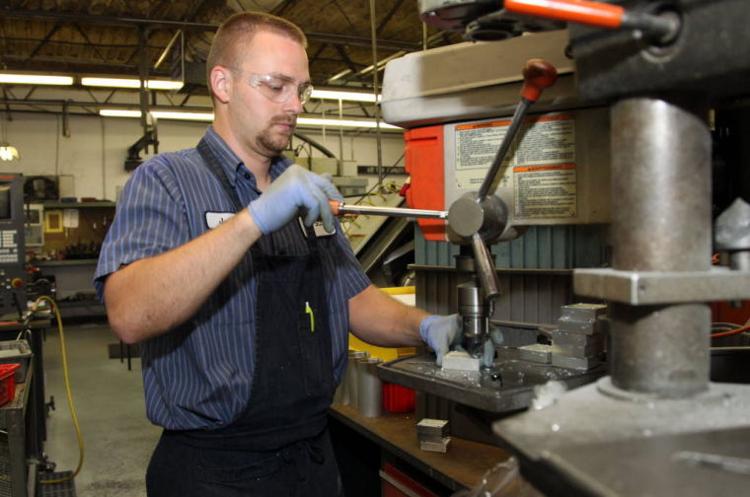 Ardagh Glass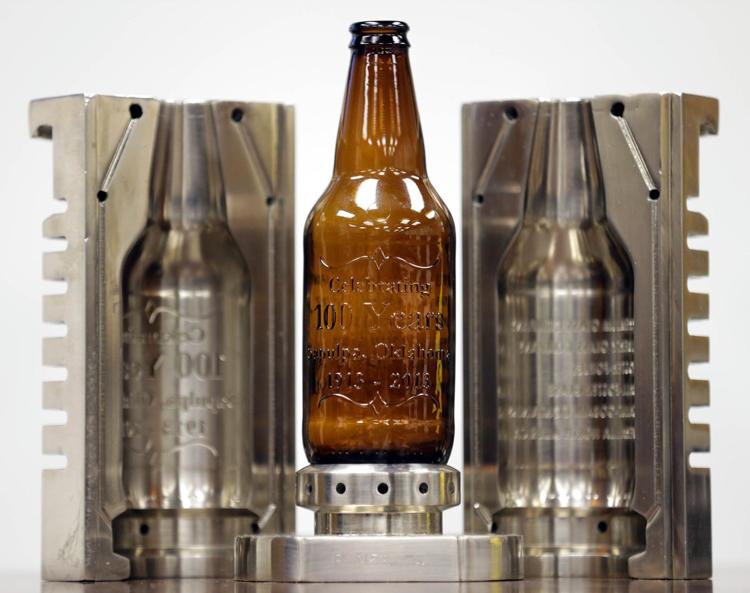 Arrowhead Precast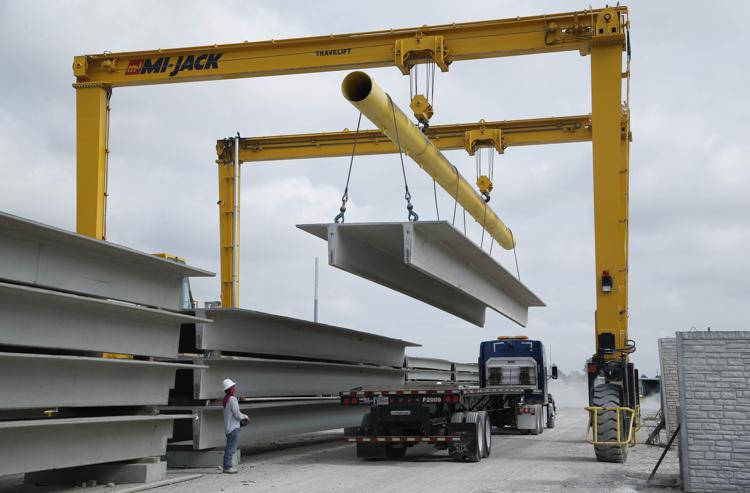 BakerHughes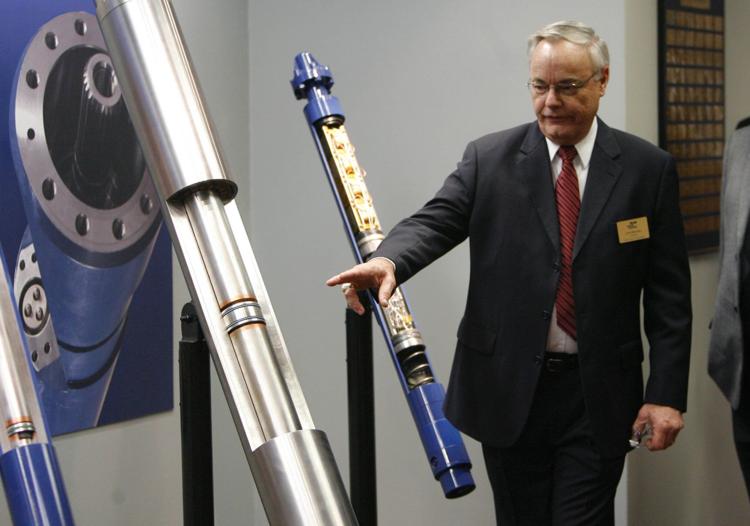 Bama Pie
Bennett Steel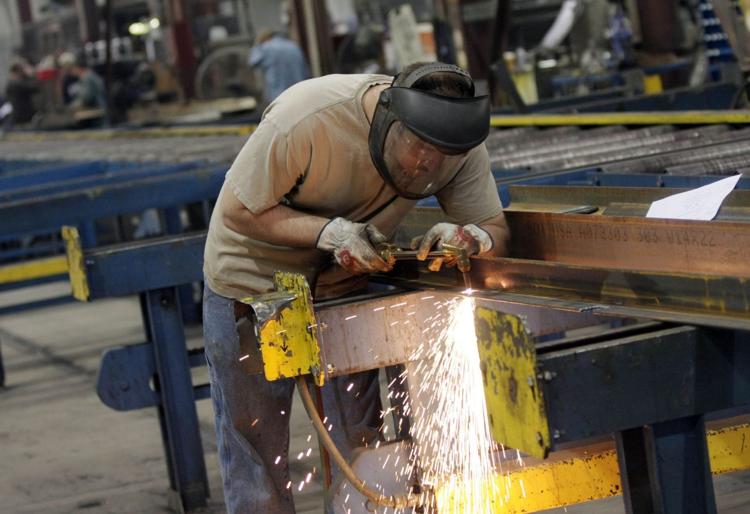 Big Elk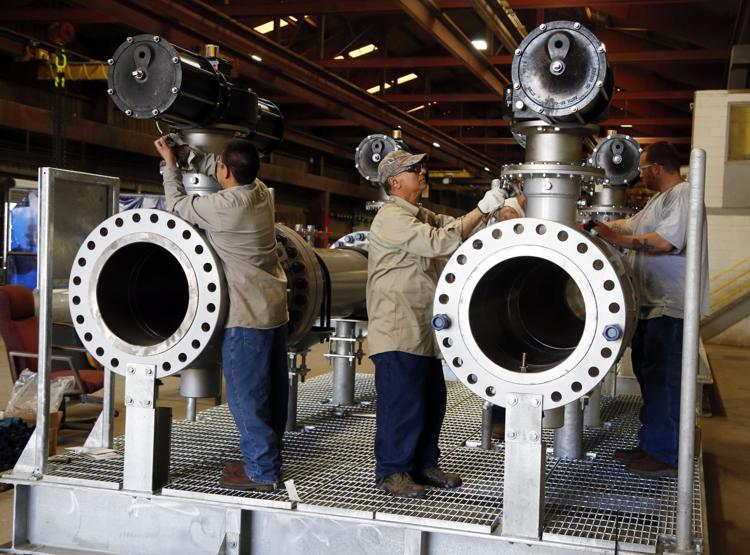 B&H Engraving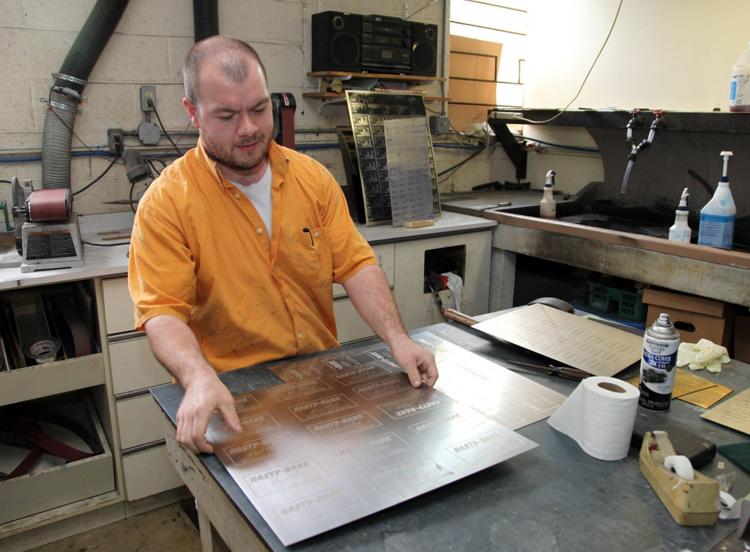 Borets-Weatherford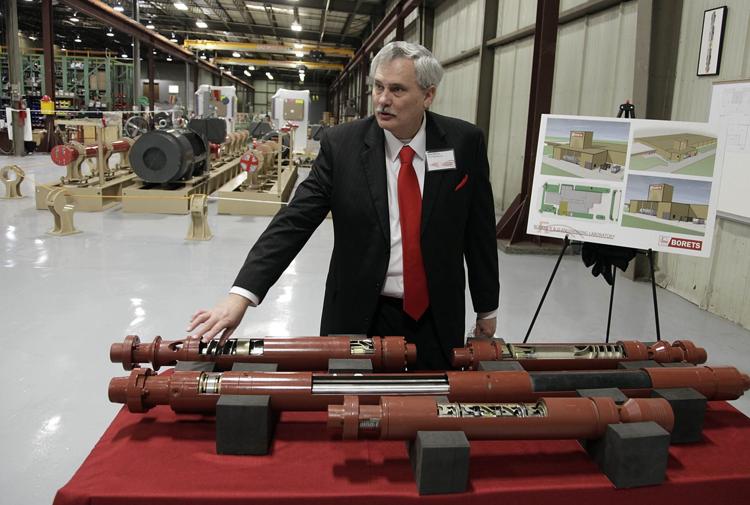 CF Industries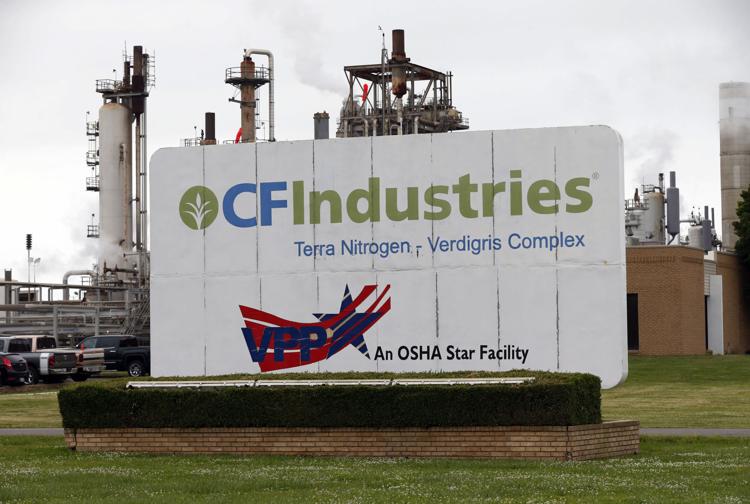 Crosby Group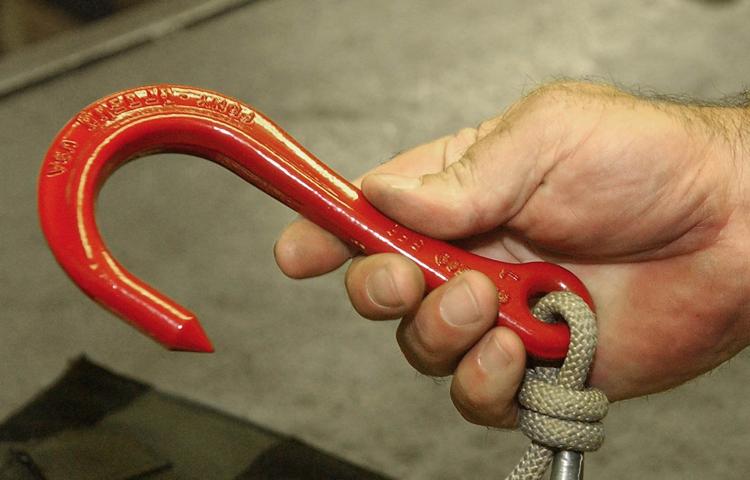 Claude Neon Federal Signs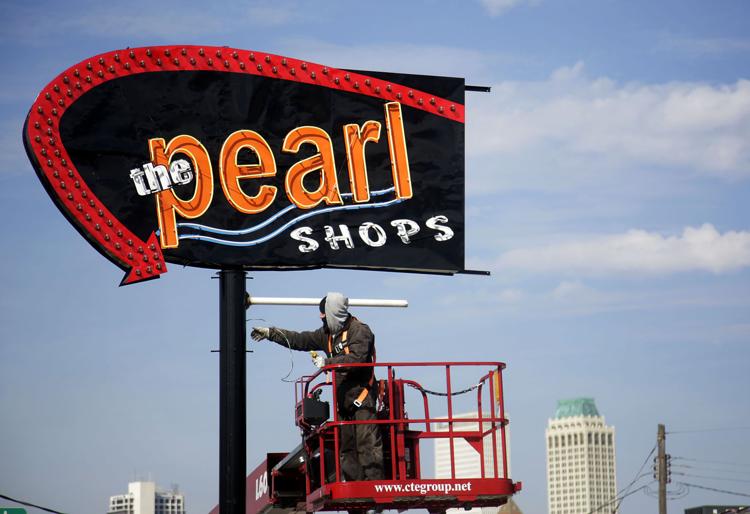 D&L Oil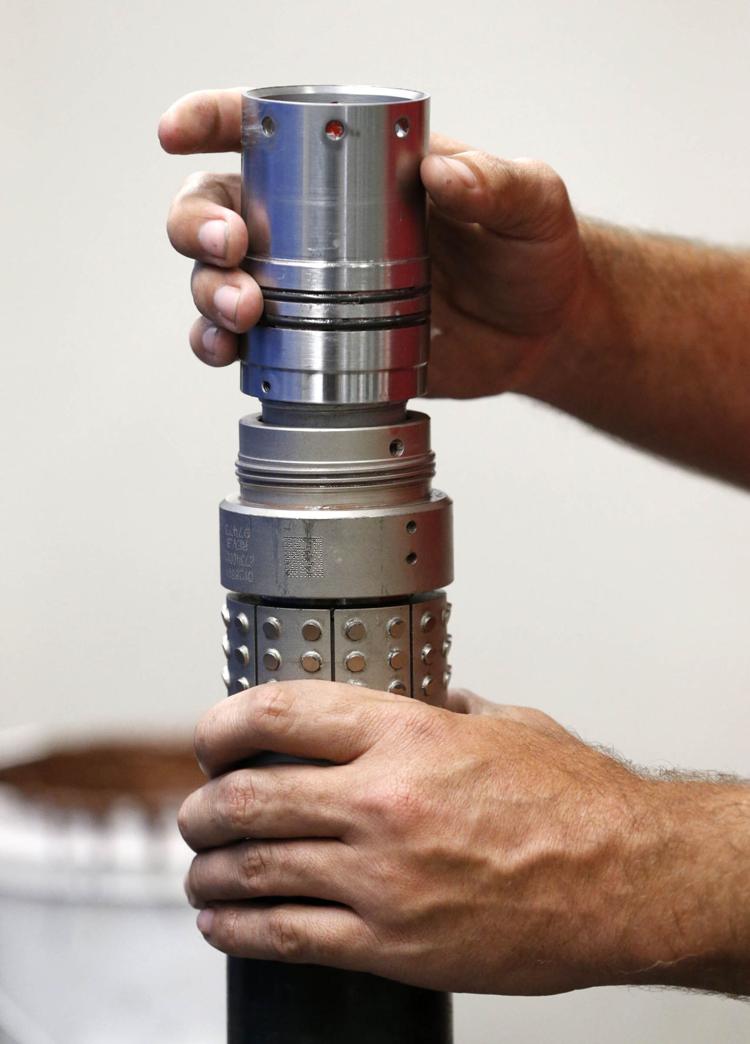 Daddy Hinkle's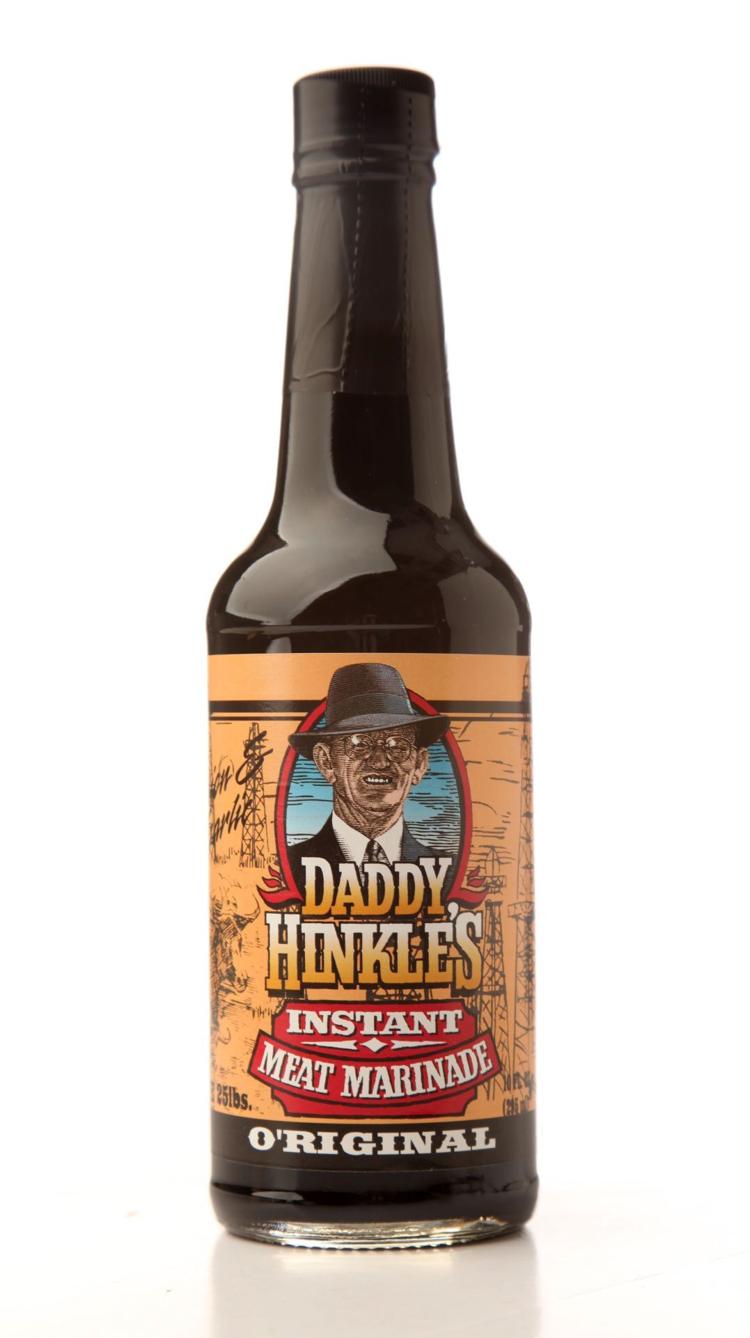 Ebsco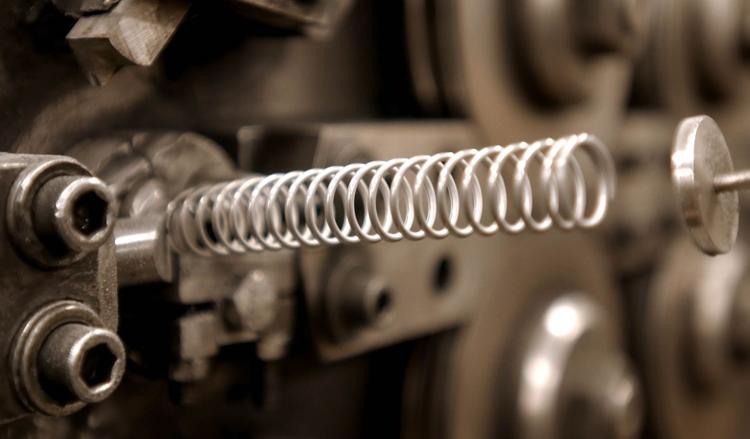 Emerson Process Management Regulator Technologies Tulsa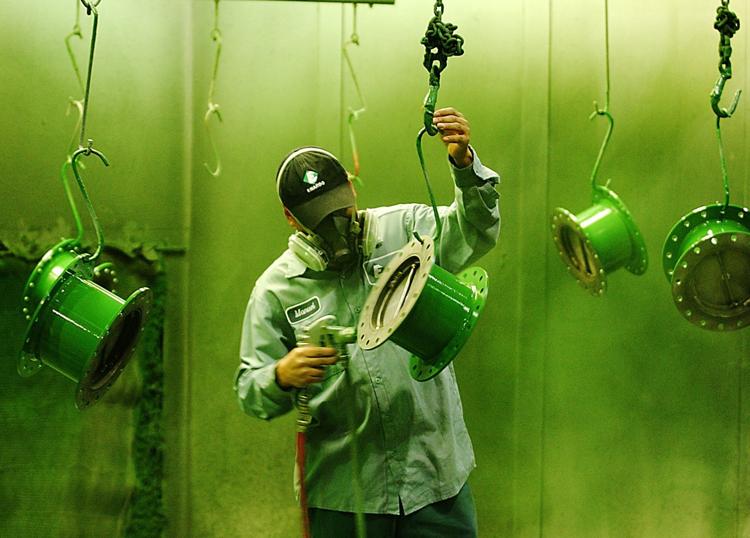 Enovation Controls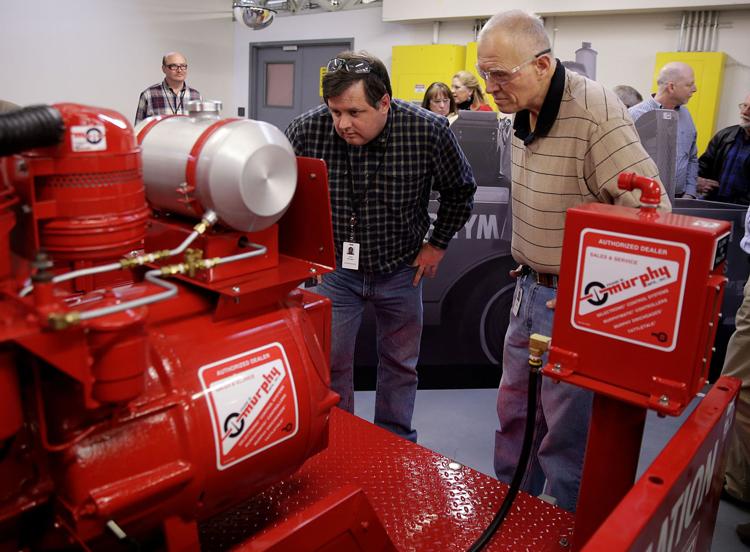 Fintube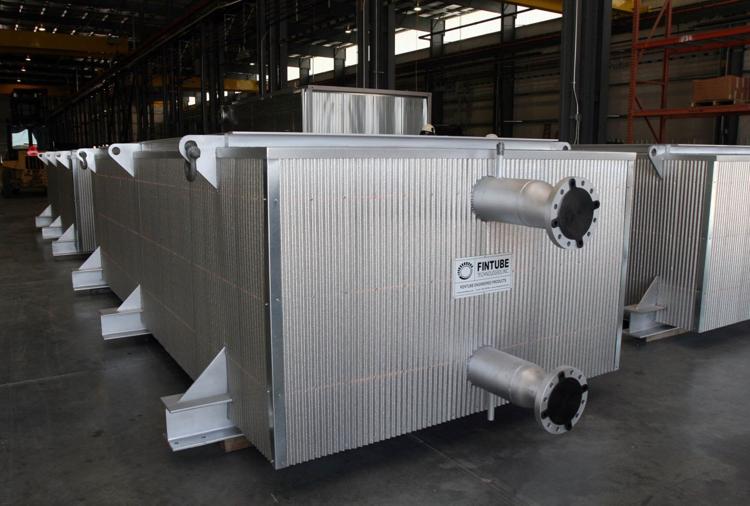 Flight Safety International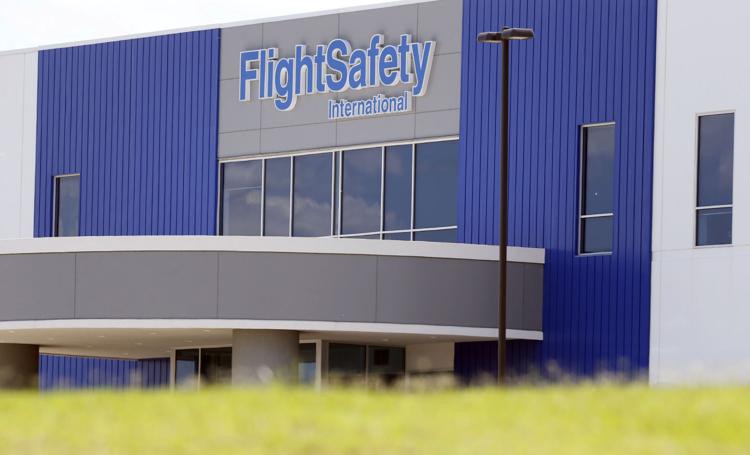 Galley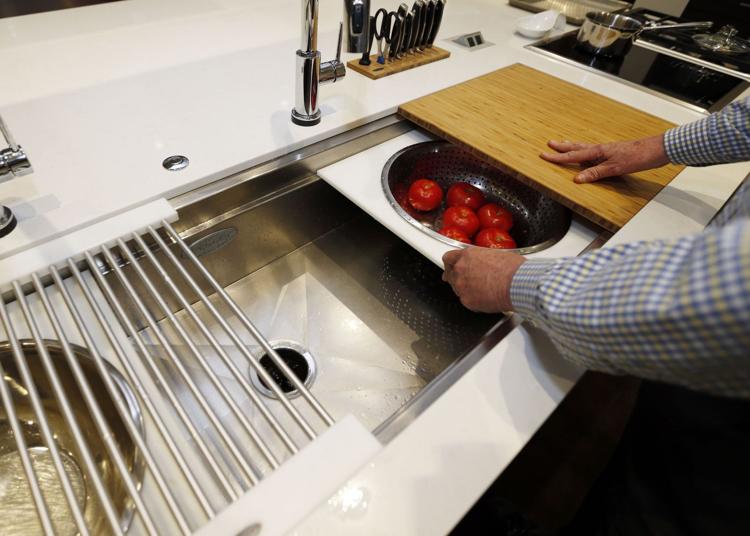 Garden Deva Sculpture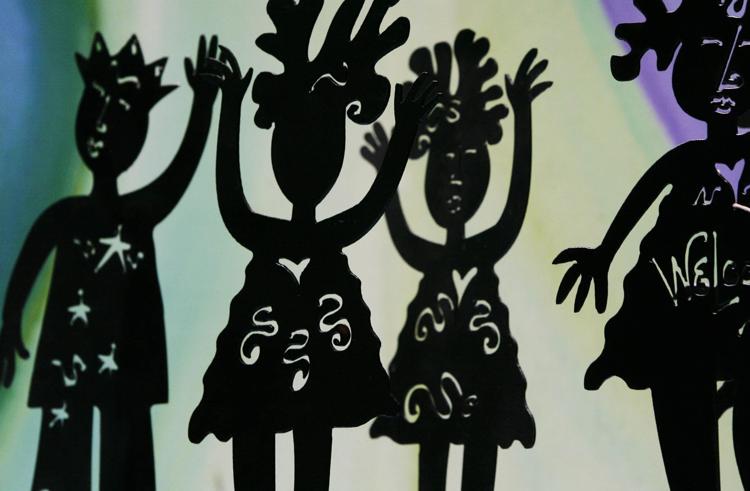 Gardner Denver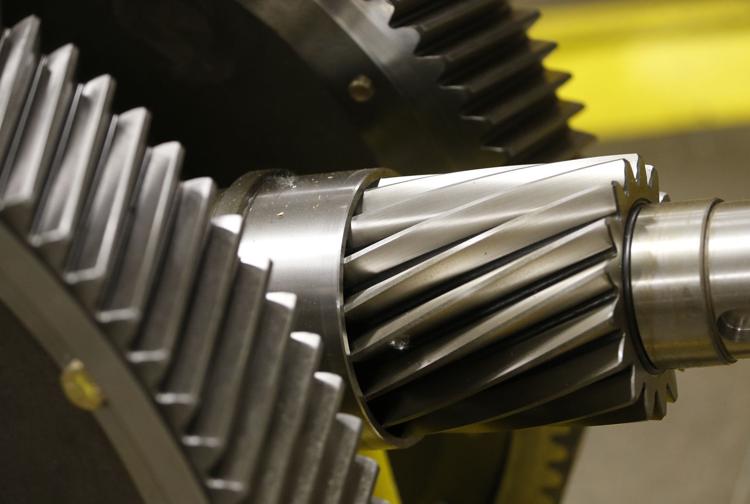 GasTech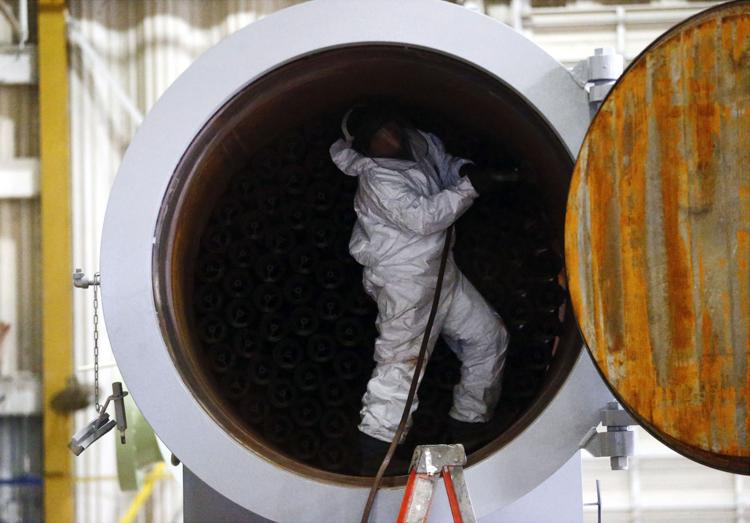 Glacier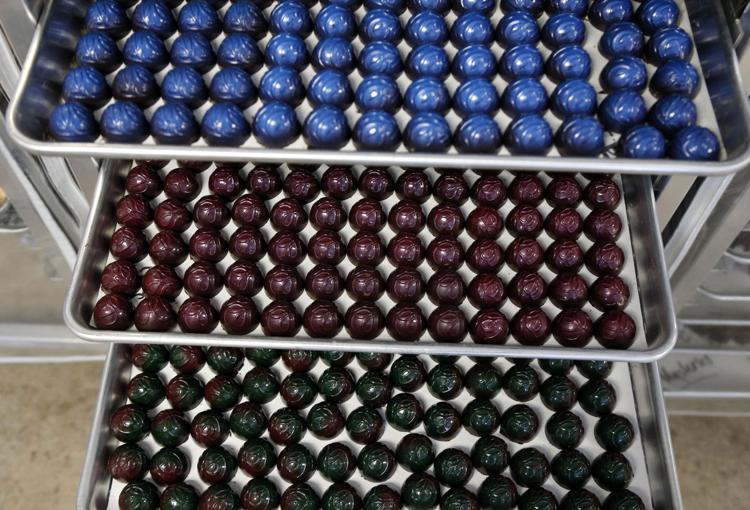 Gleeful Peacock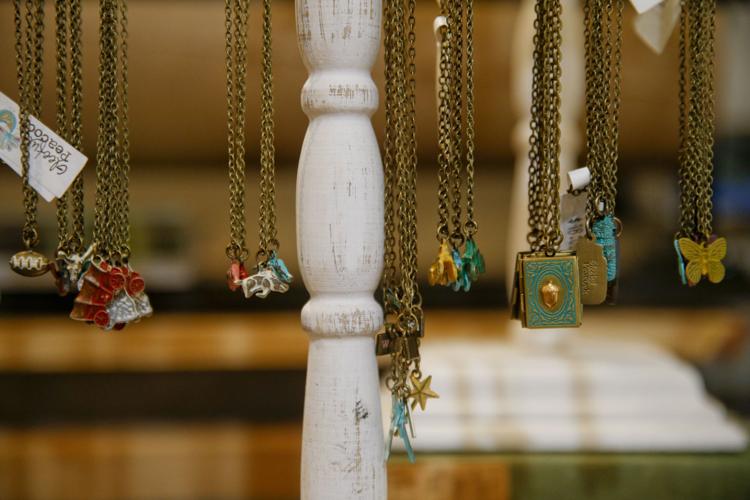 Gunnebo Johnson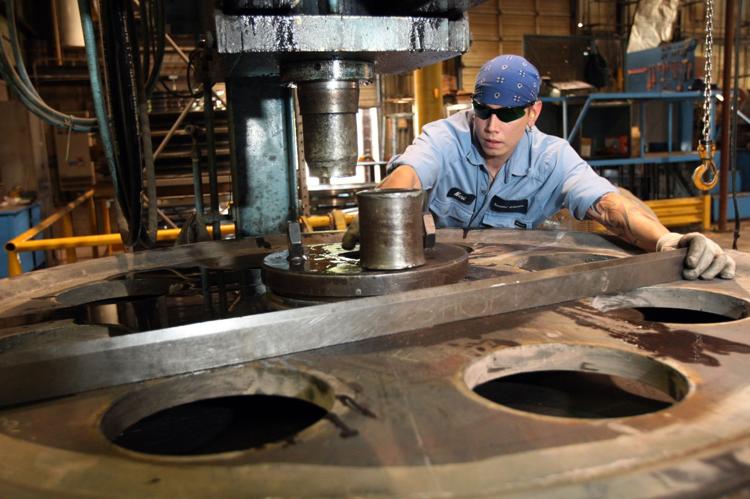 Harsco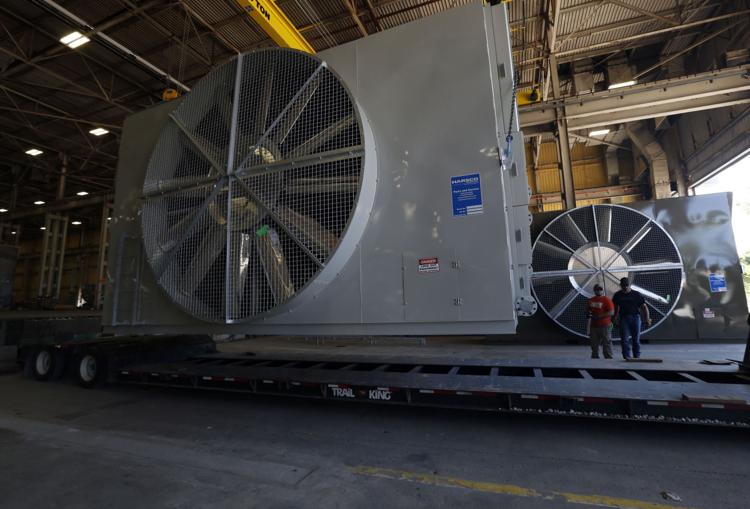 Hasty-Bake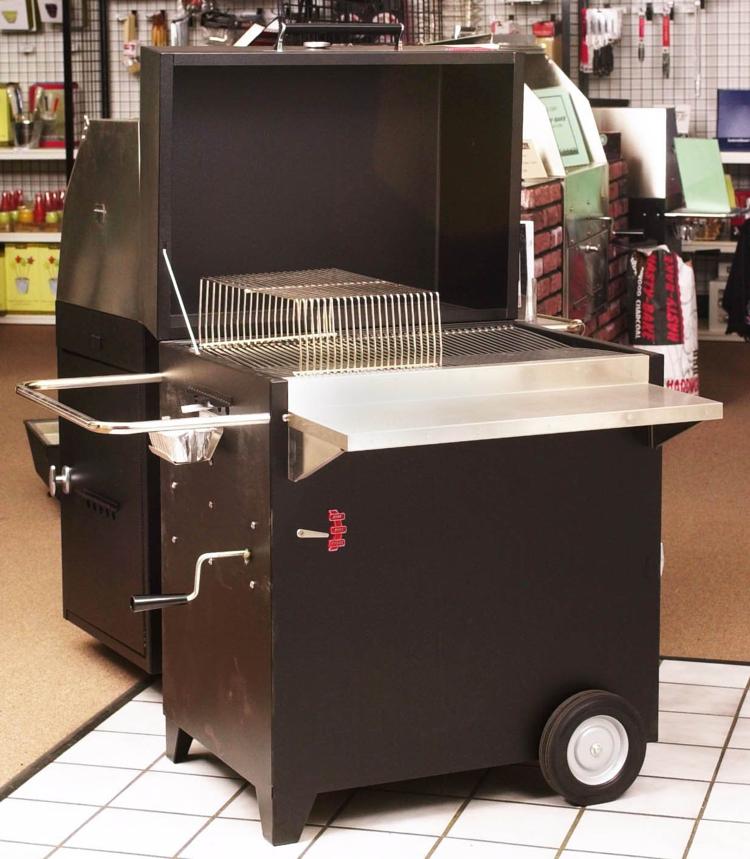 Hawley Furniture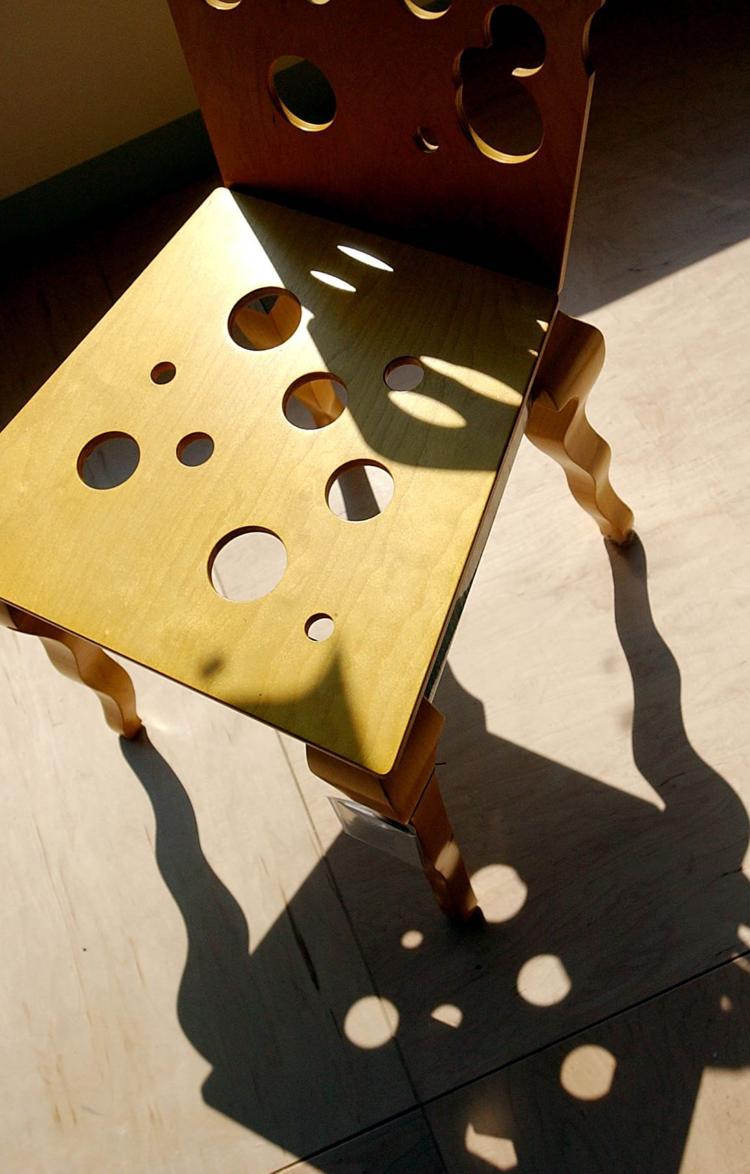 Hill Manufacturing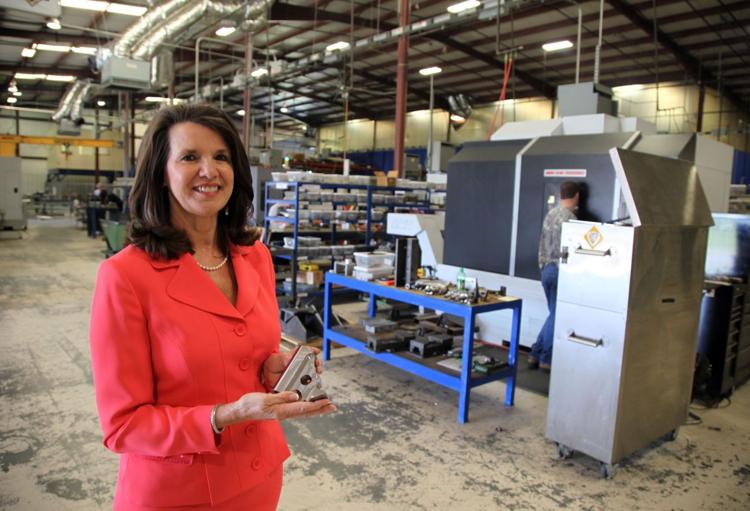 Honeywell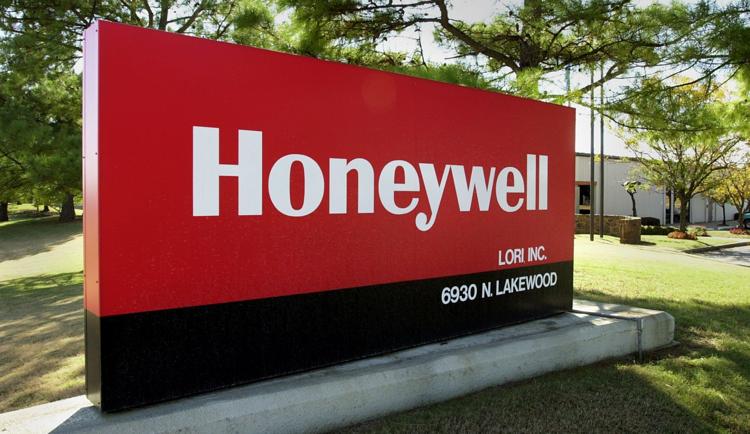 HollyFrontier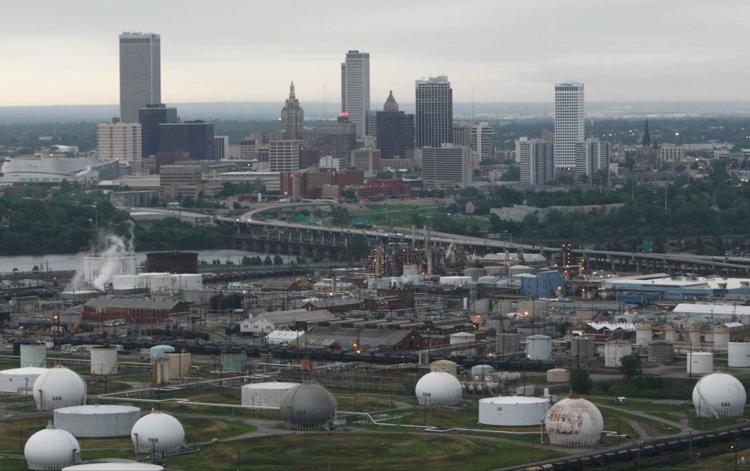 Hydrohoist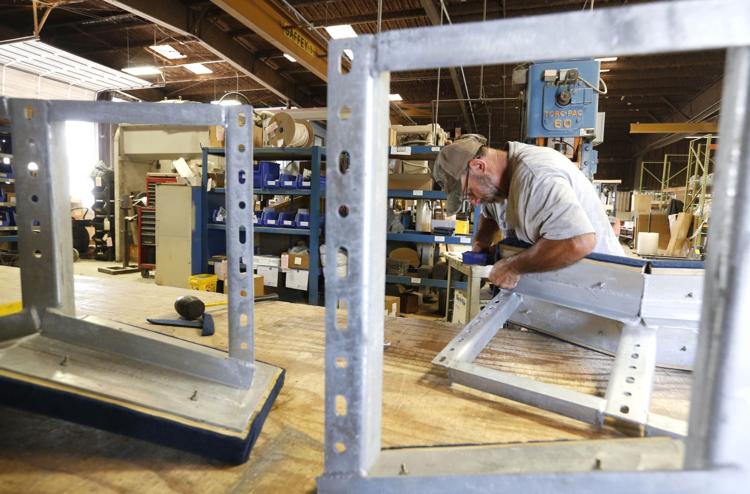 IC Bus Plant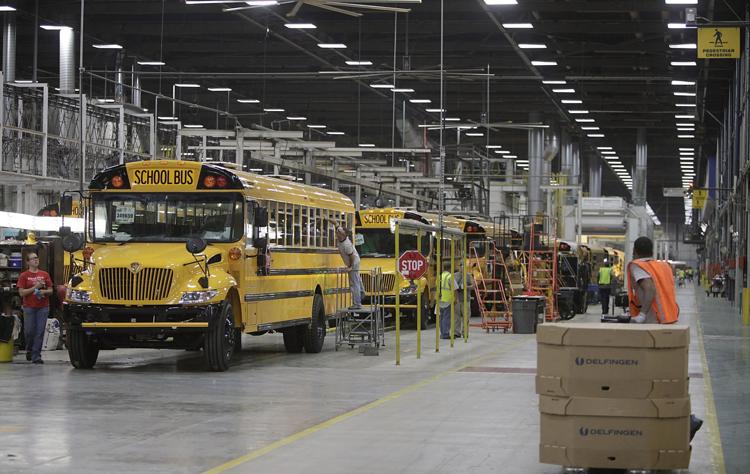 IcyBreeze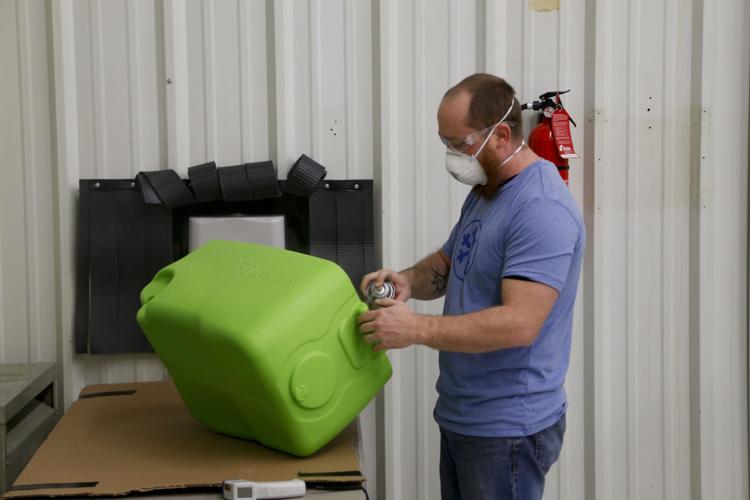 Janeway Machine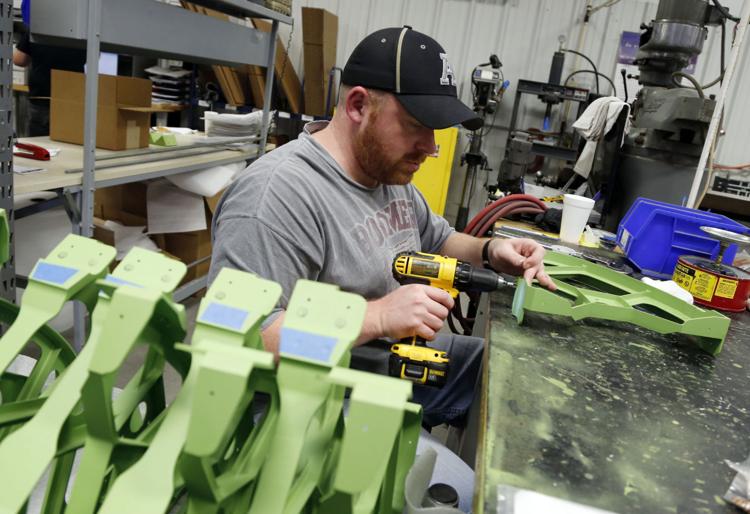 Java Dave's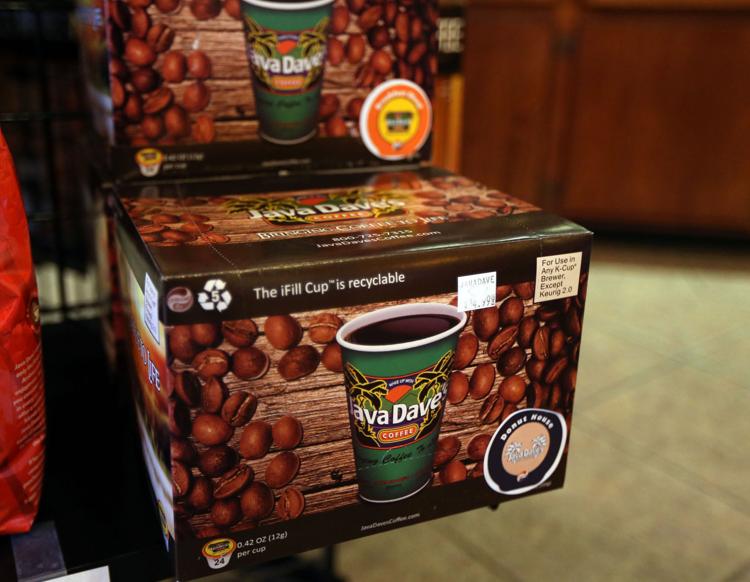 John Zink Hamworthy Combustion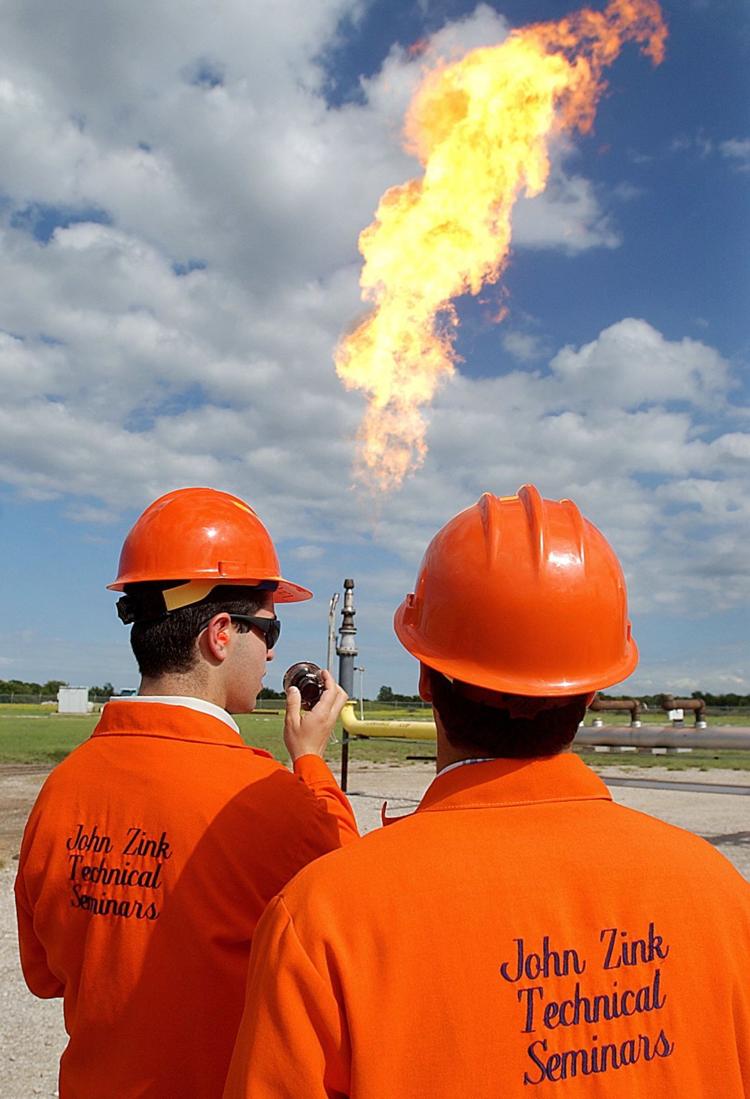 Kimberly-Clark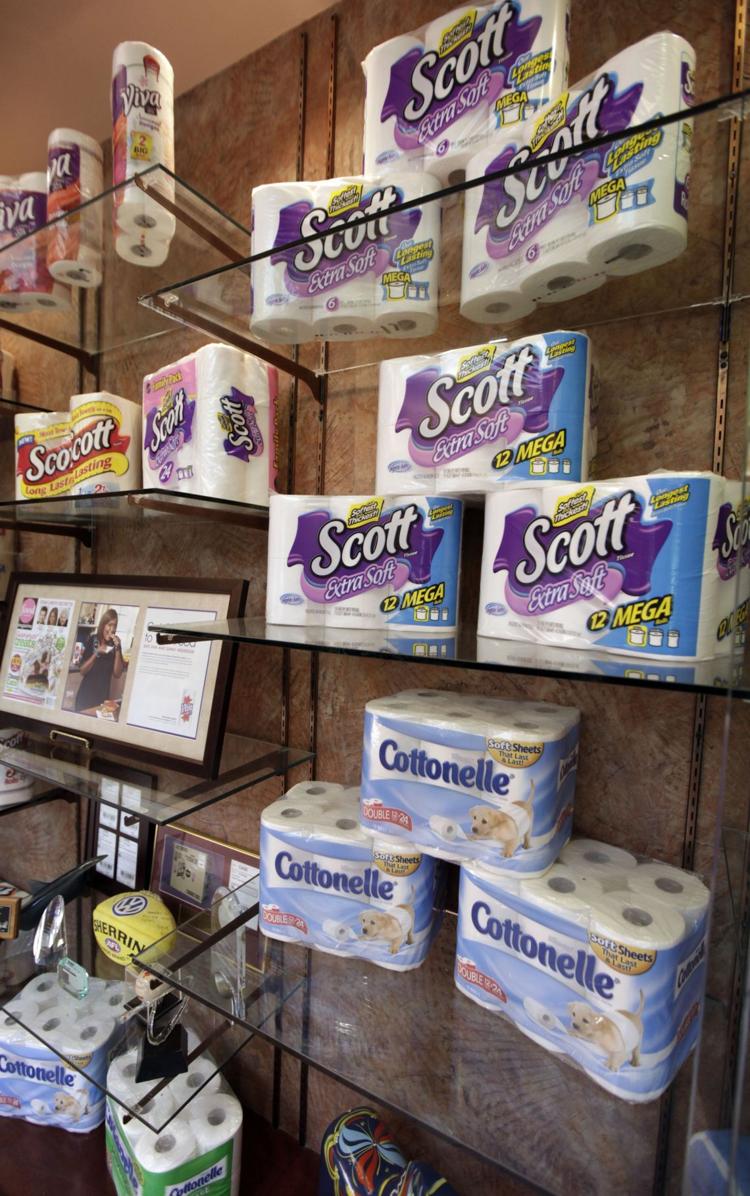 Limco Airepair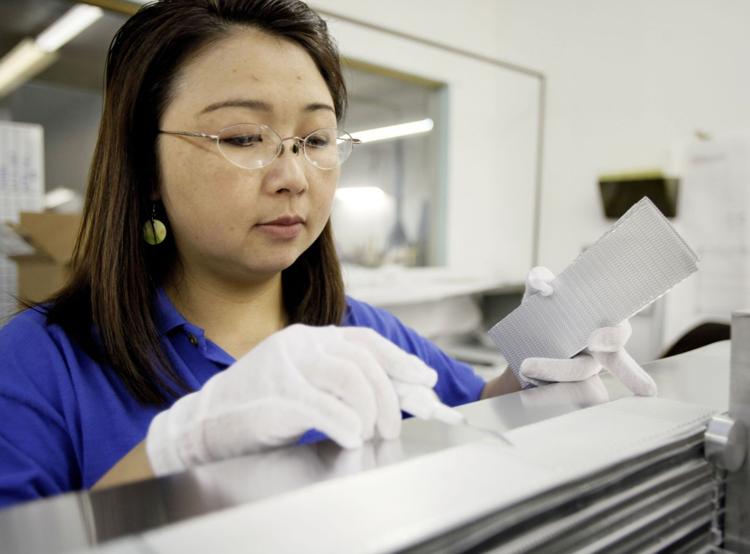 Linde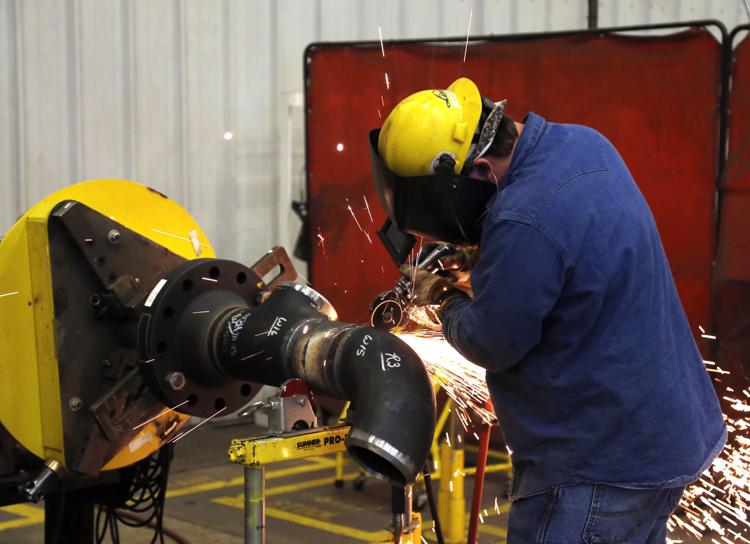 Lowrance Electronics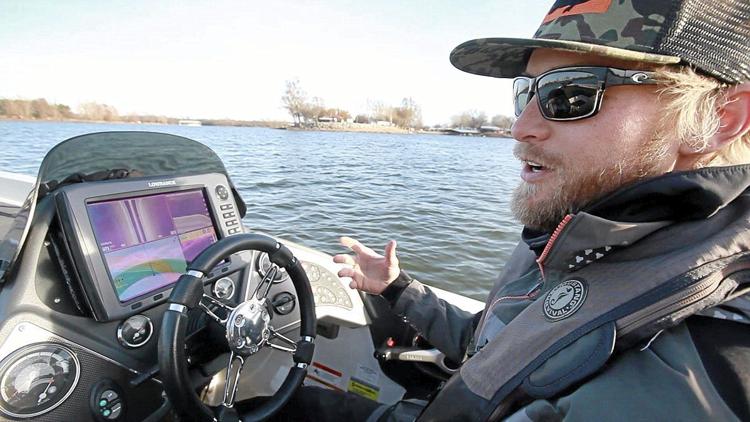 Marshall Brewing Co.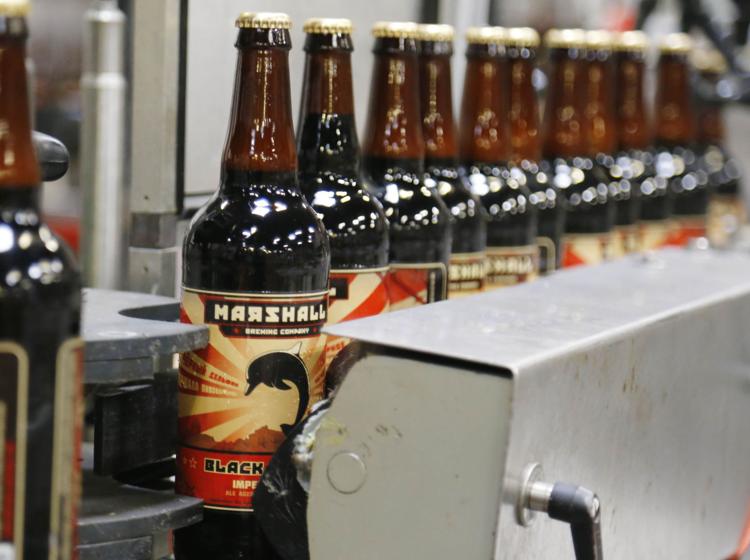 Mattsco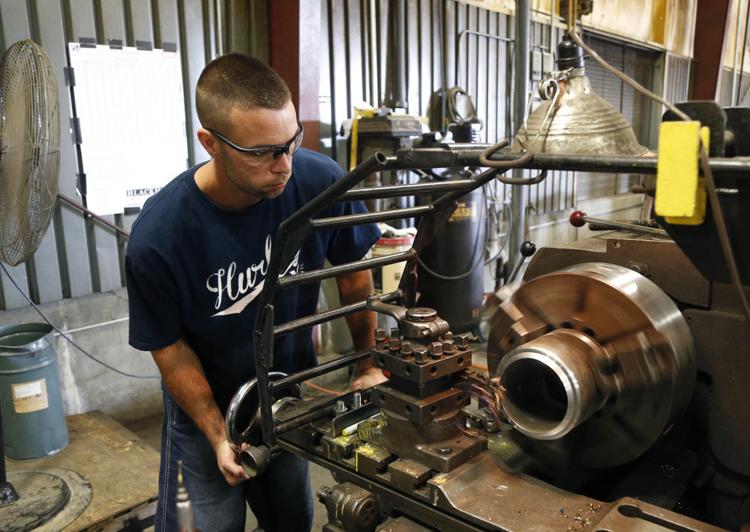 McElroy Manufacturing
McIntosh Corp.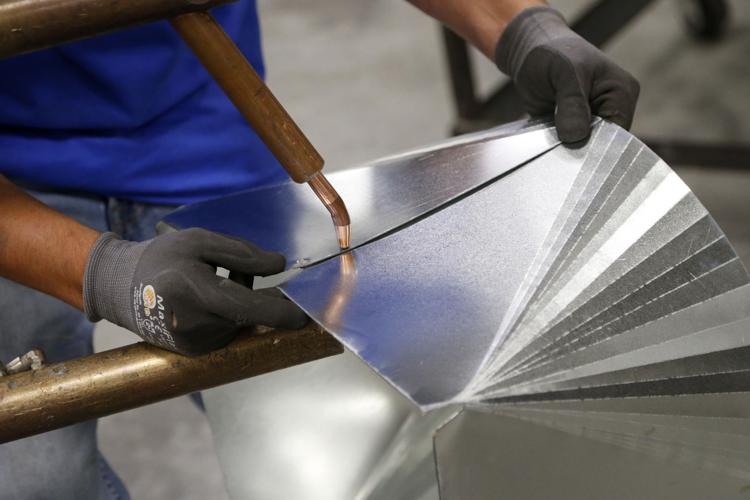 Mesa Products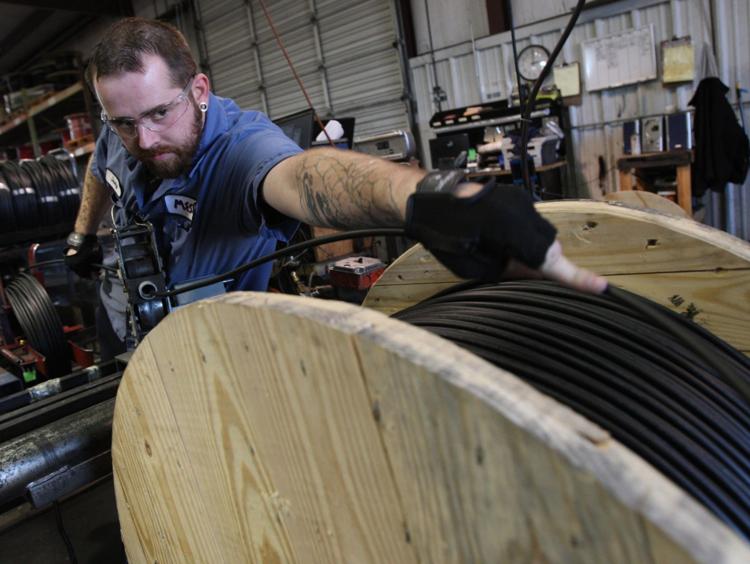 National Steak & Poultry
NORDAM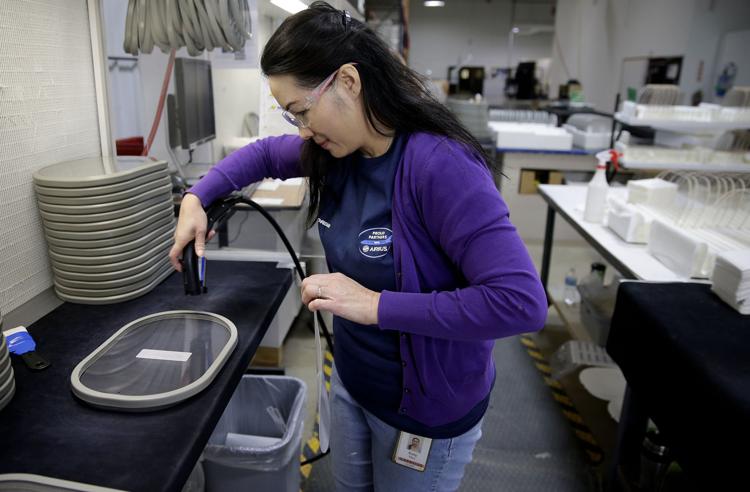 Nonni's Food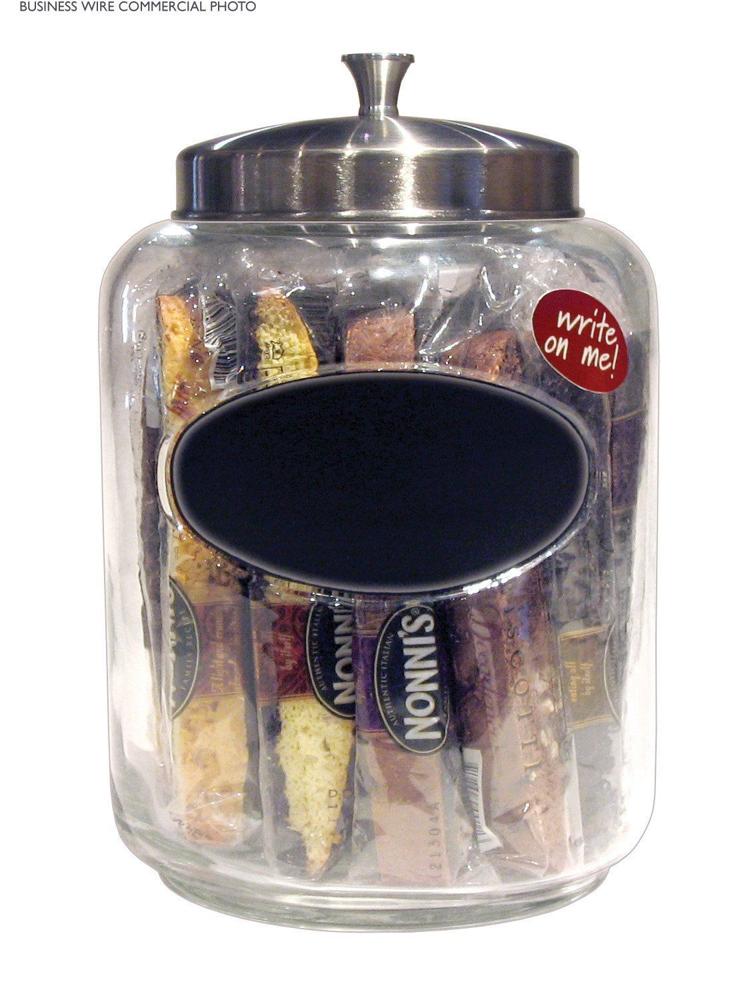 NPI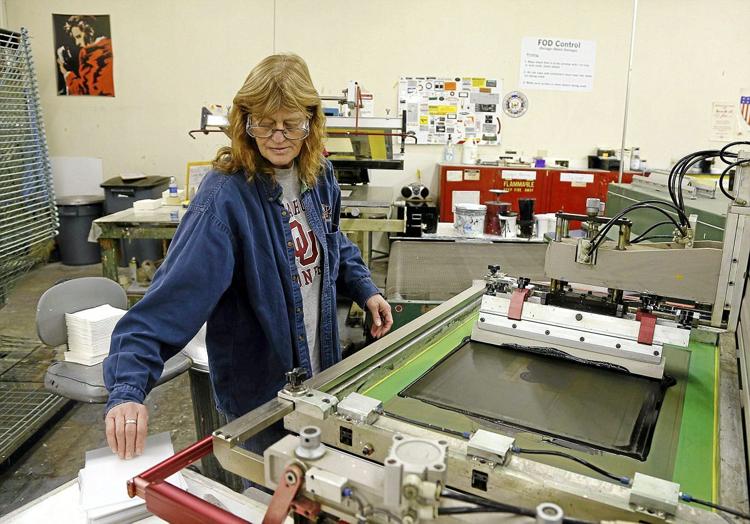 Omni Packaging Corp.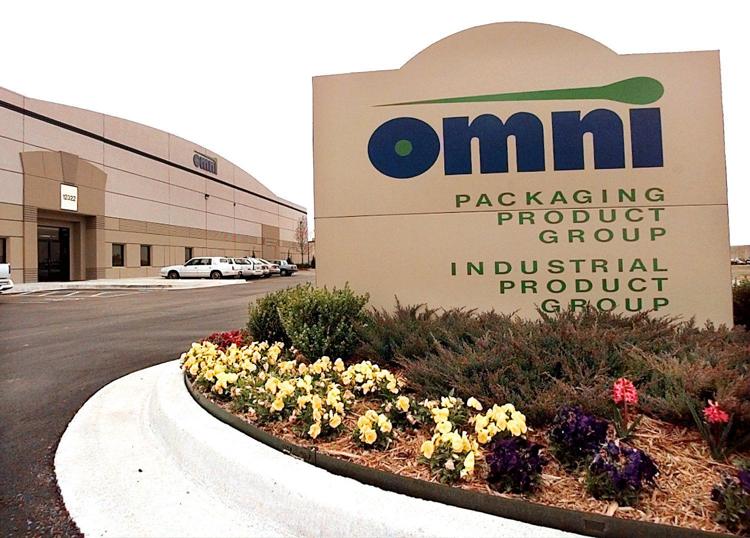 Oseco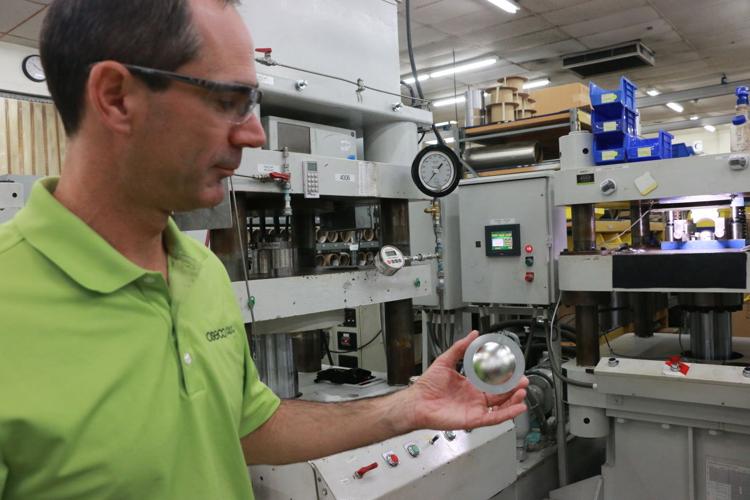 Paragon Films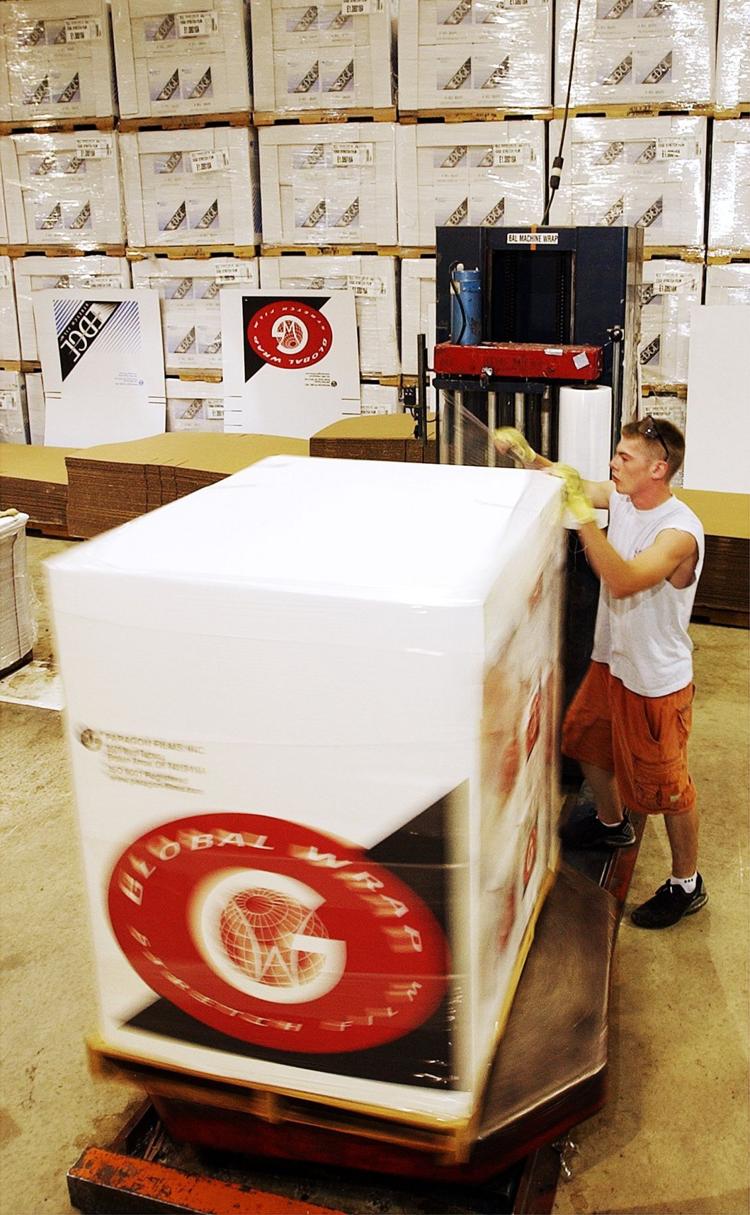 Pelco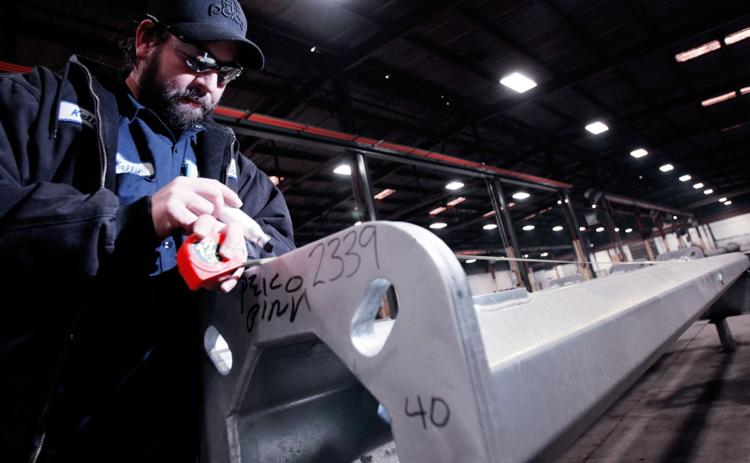 PepsiCo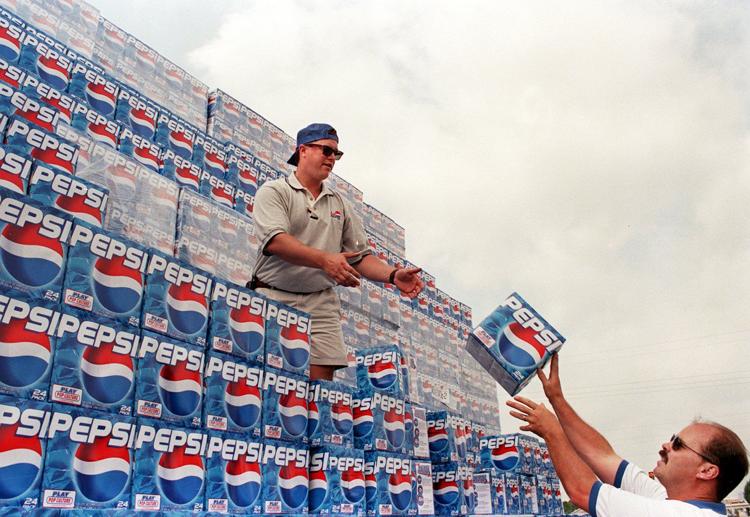 POH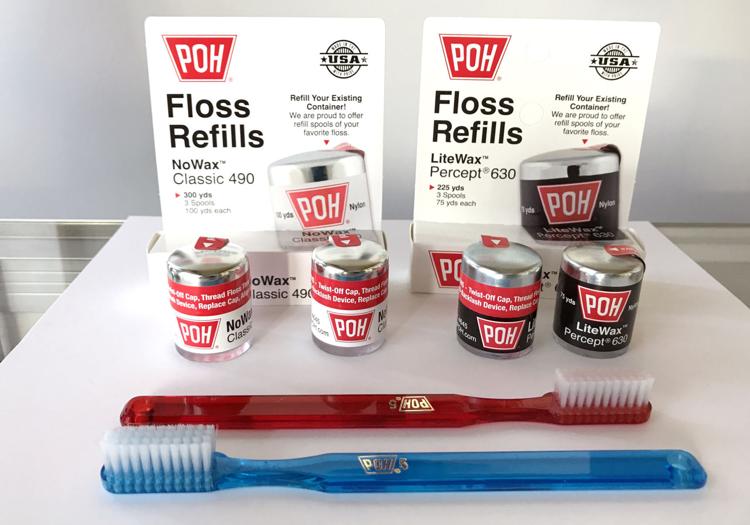 Ramsey Winch Co.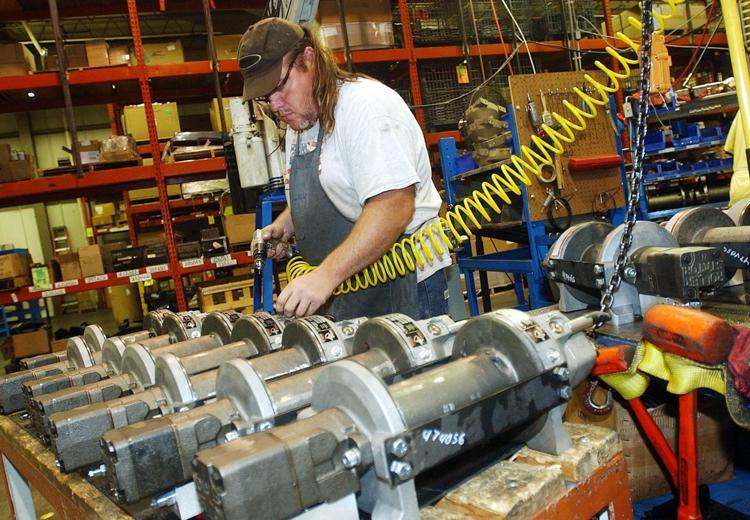 Road Science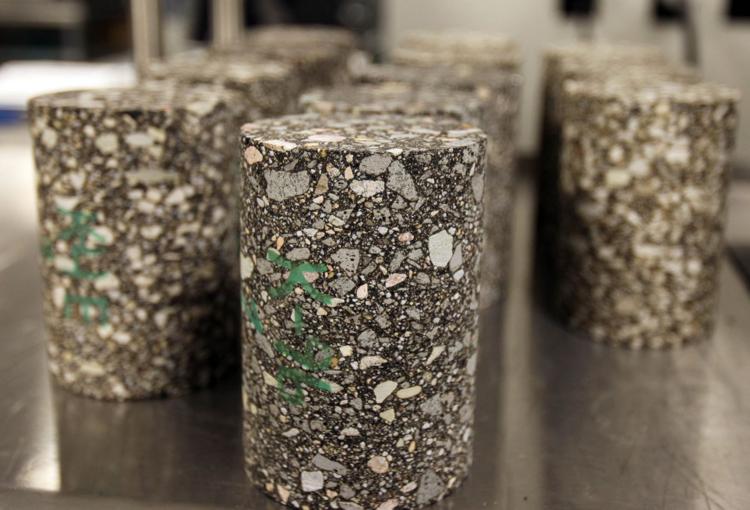 Roark Acres Honey Farm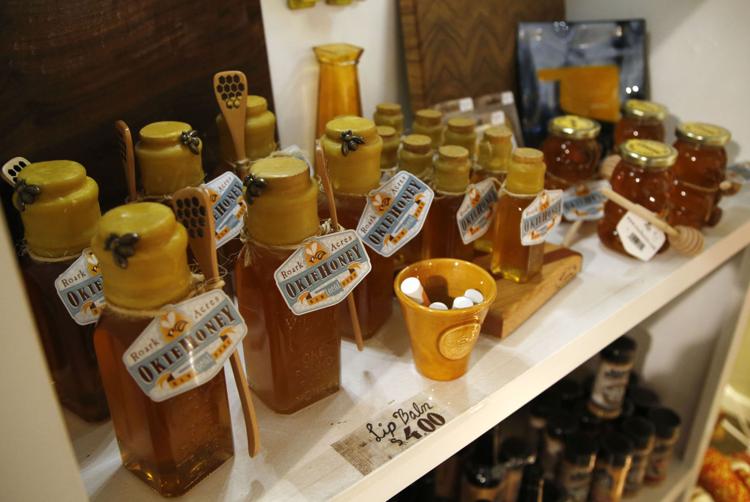 Ruhrpumpen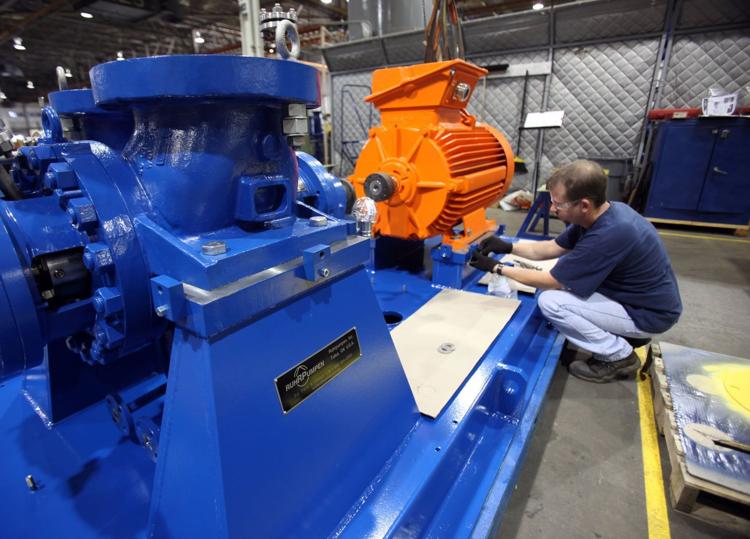 Rustic Cuff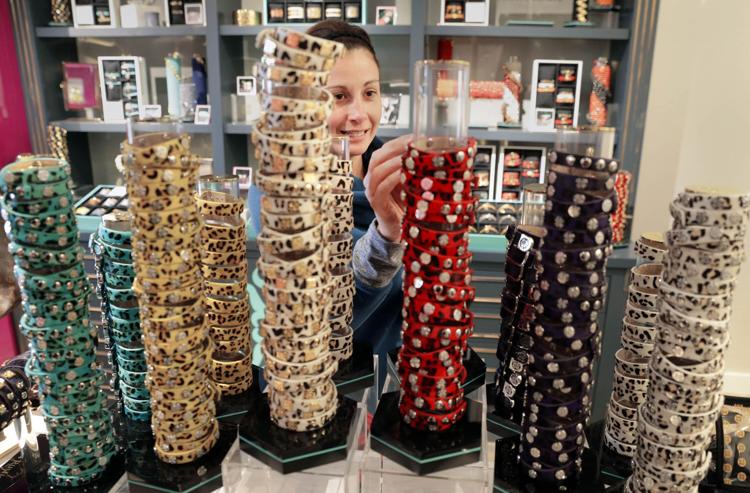 Sawyer Manufacturing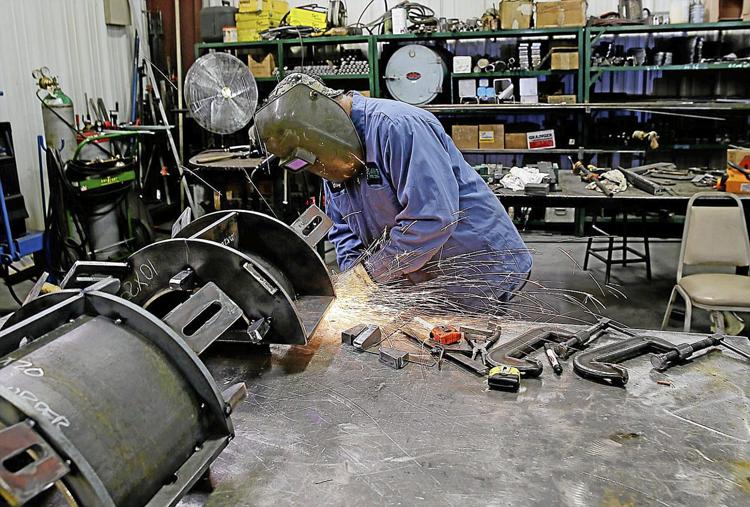 Selco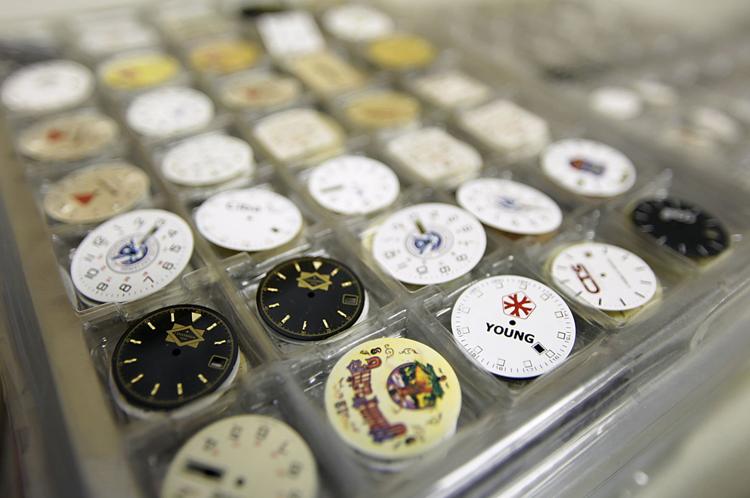 Siegi's Sausage Factory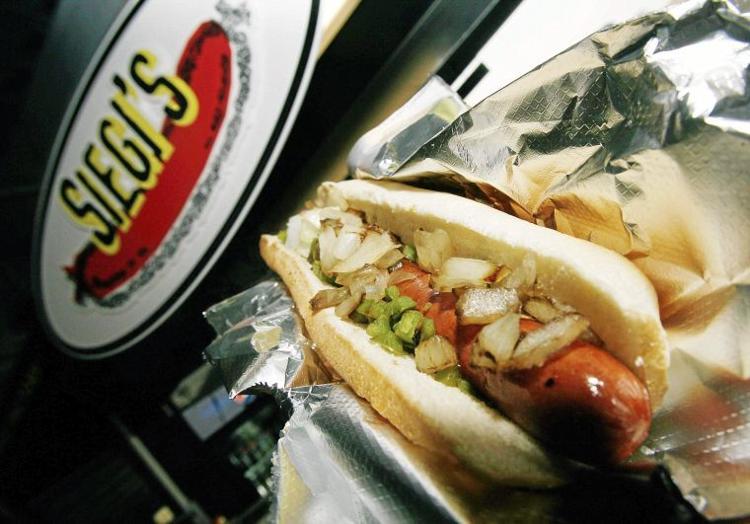 Slim Haney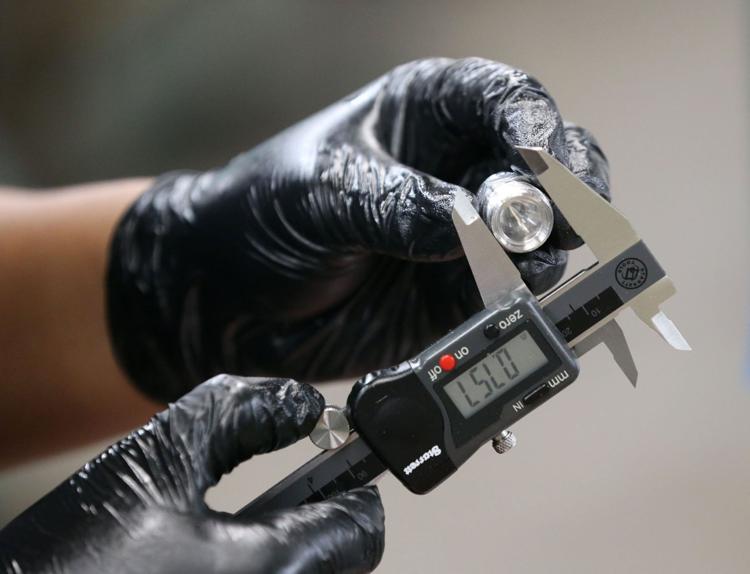 Southern Saferooms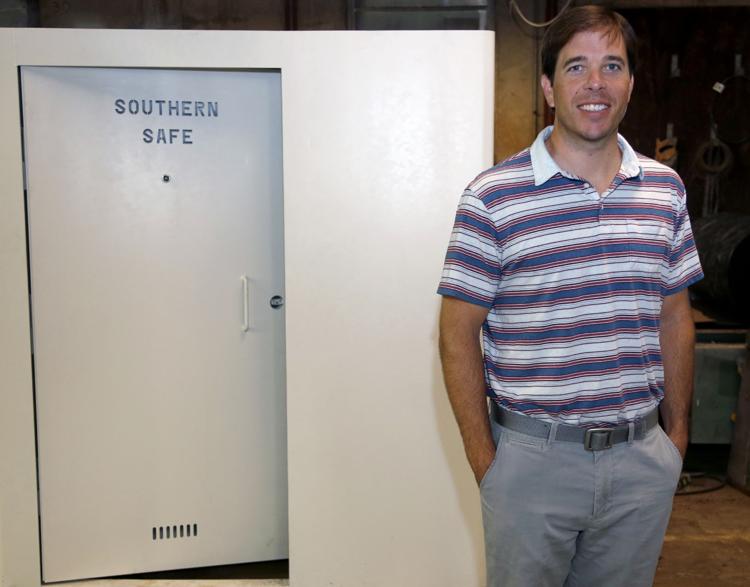 Spexton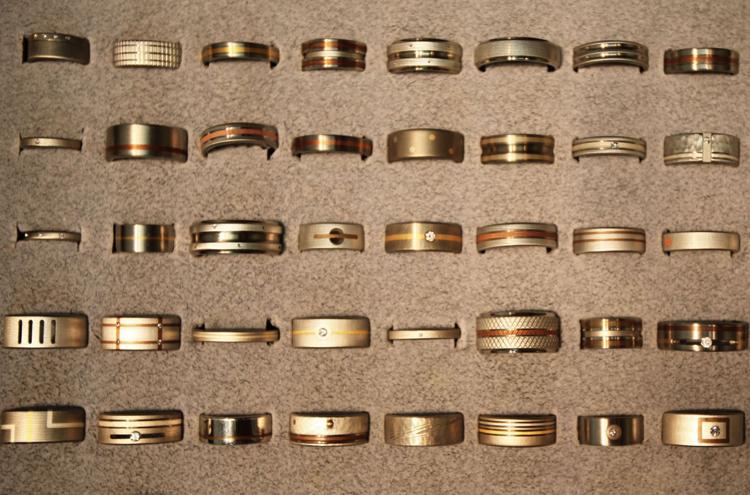 Spirit Aerosystems 787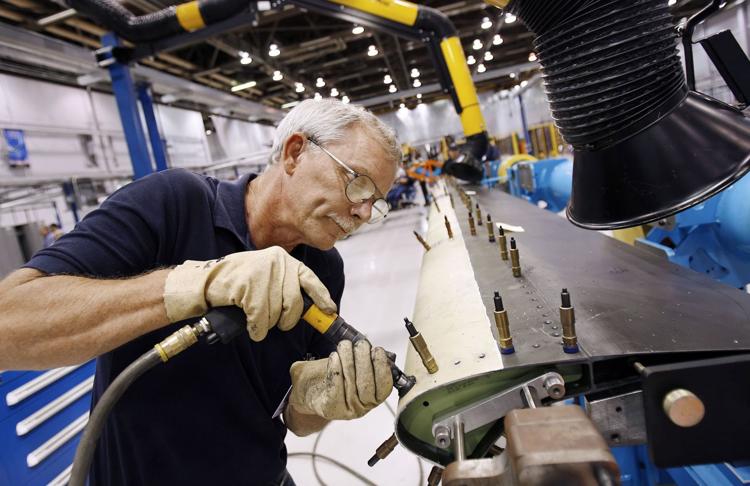 Stone Age Manufacturing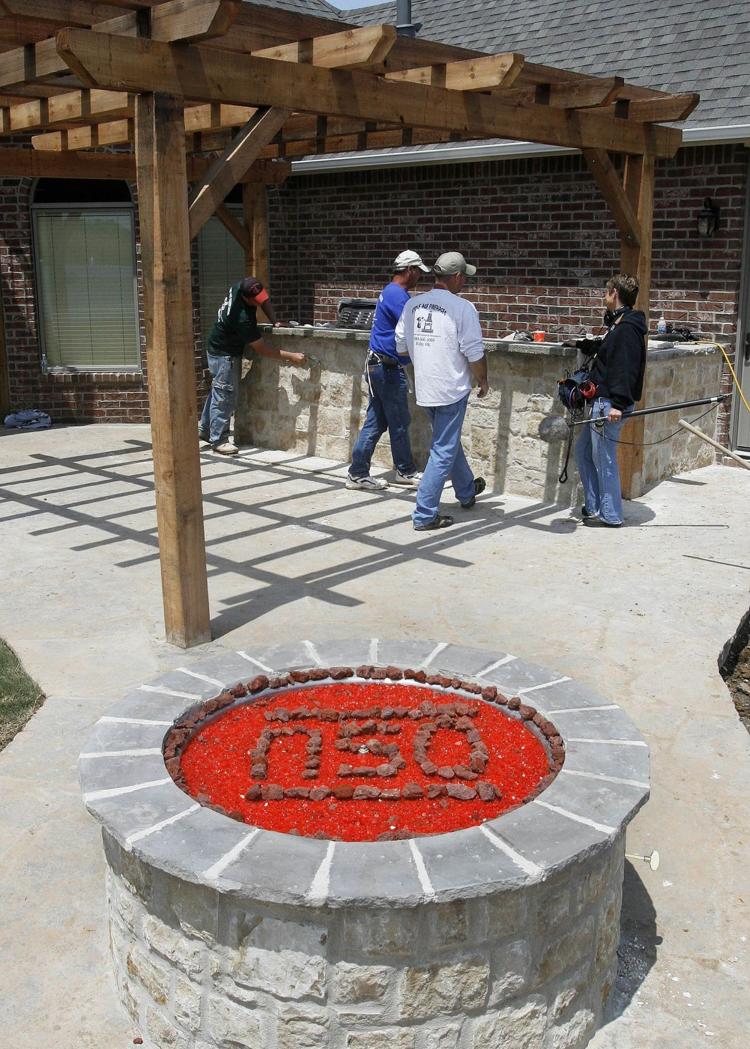 Sulzer Chemtech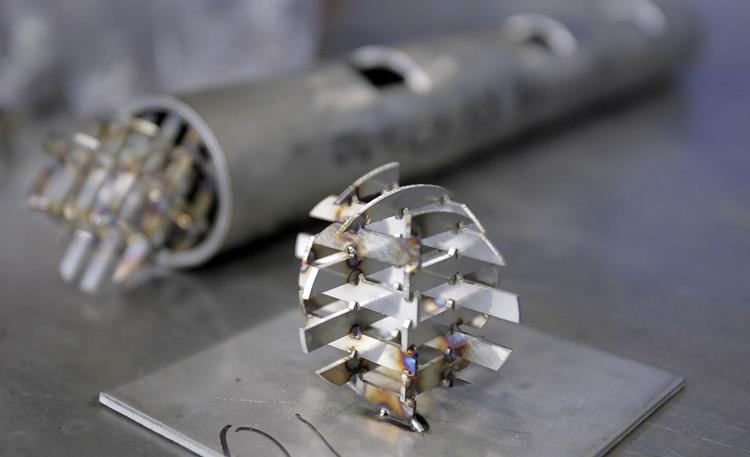 Tactical Electronics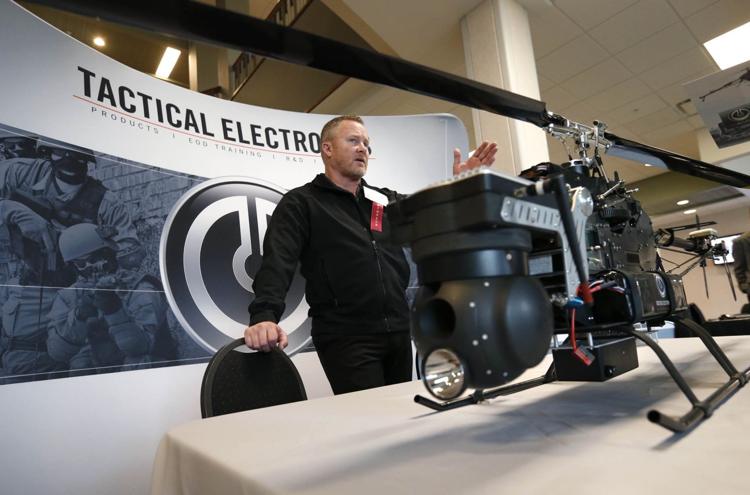 Taylor Industries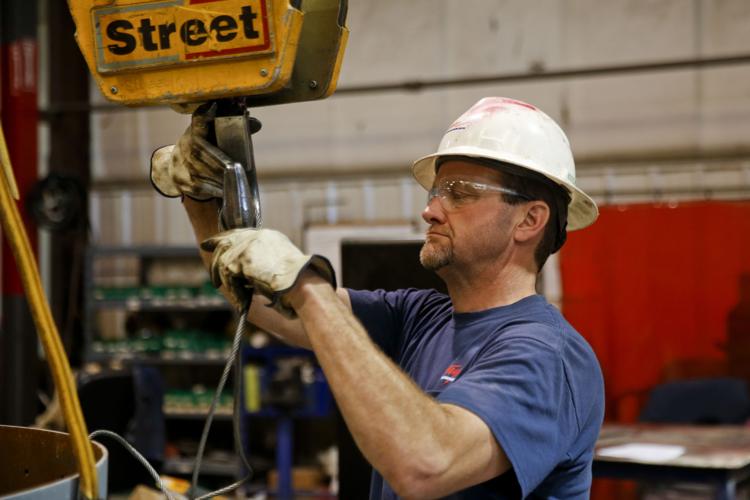 T.D. Williamson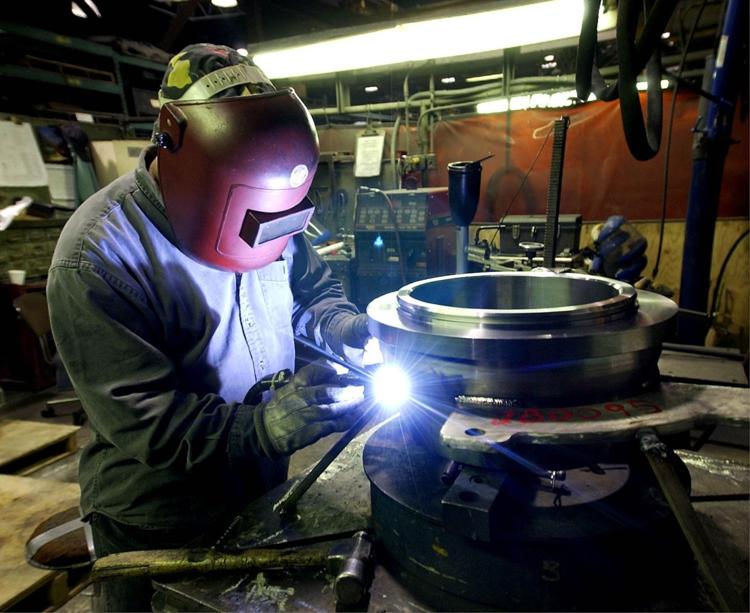 Thermal Windows Inc.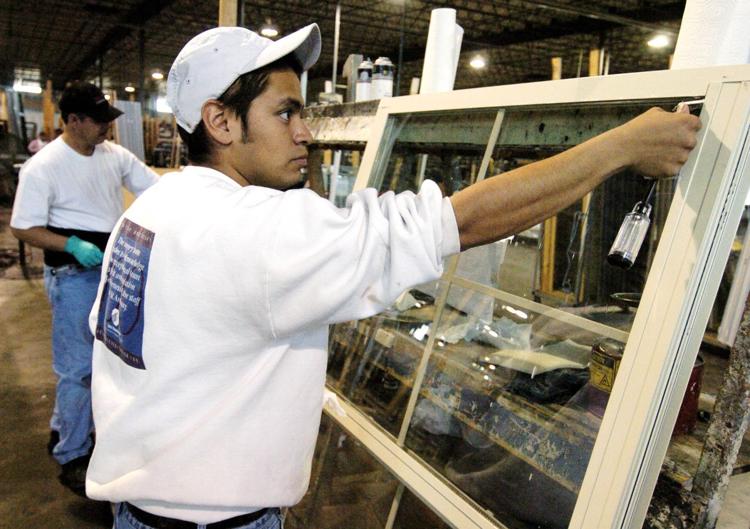 Topeca Coffee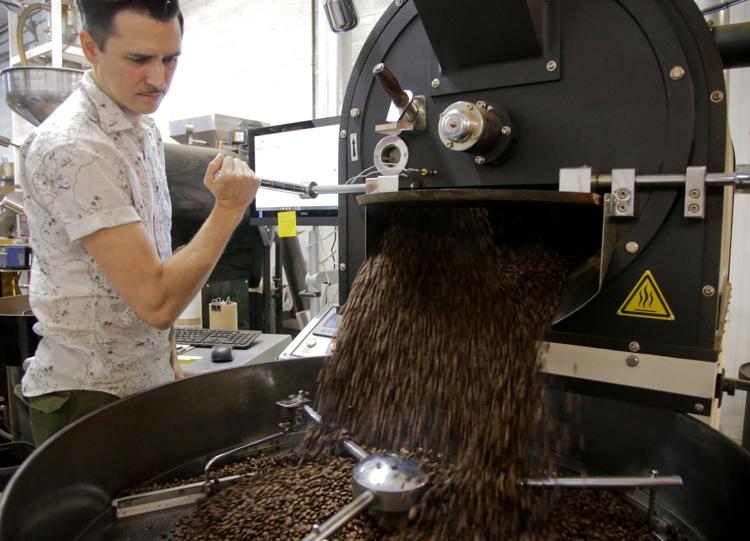 Tulsa World
Two Guys Bow Ties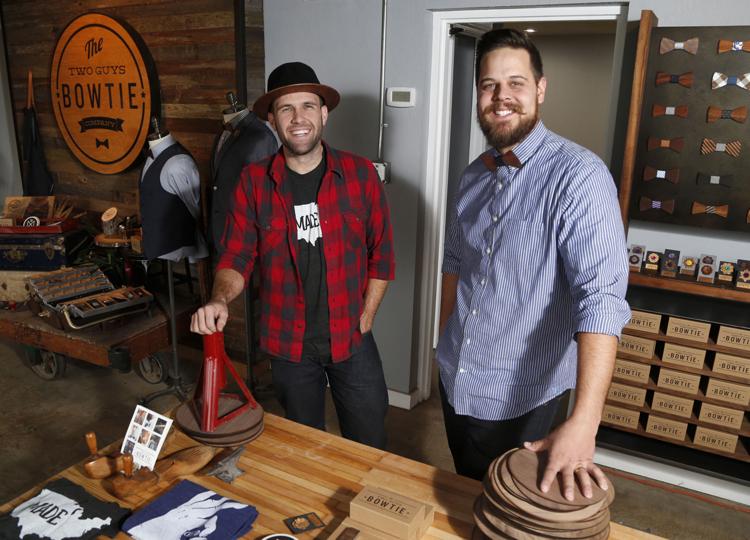 Unarco Industries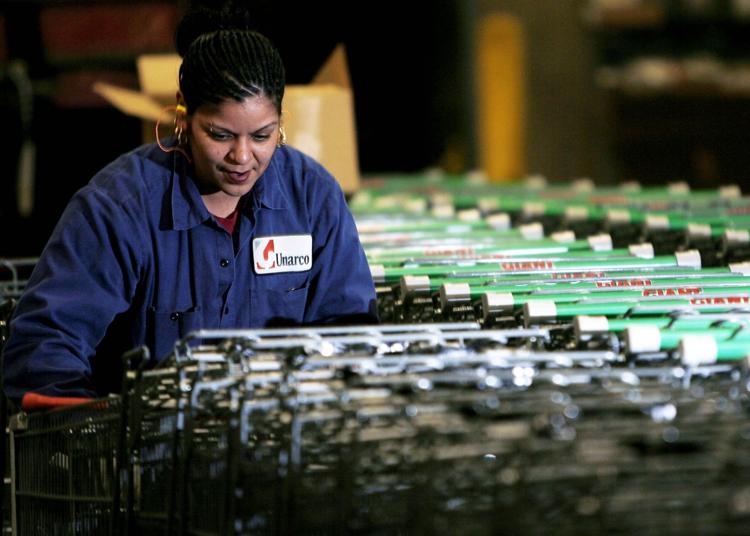 U.S. Pioneer
Victory Energy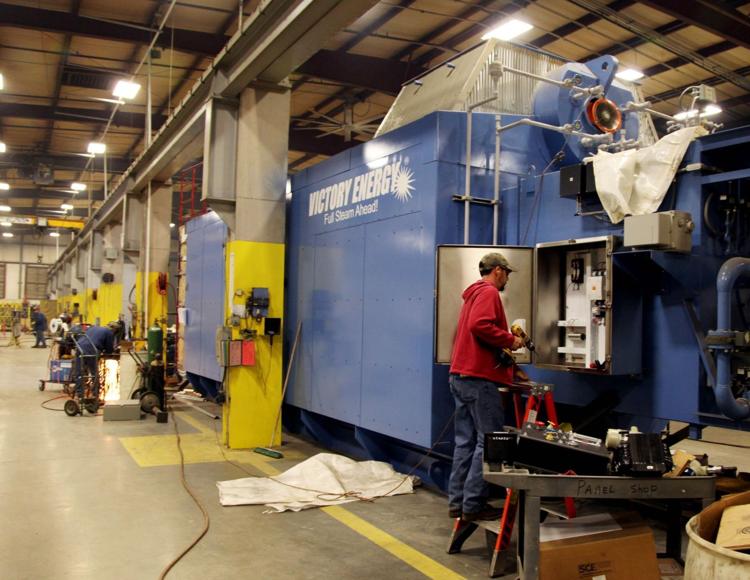 Vintage Pearl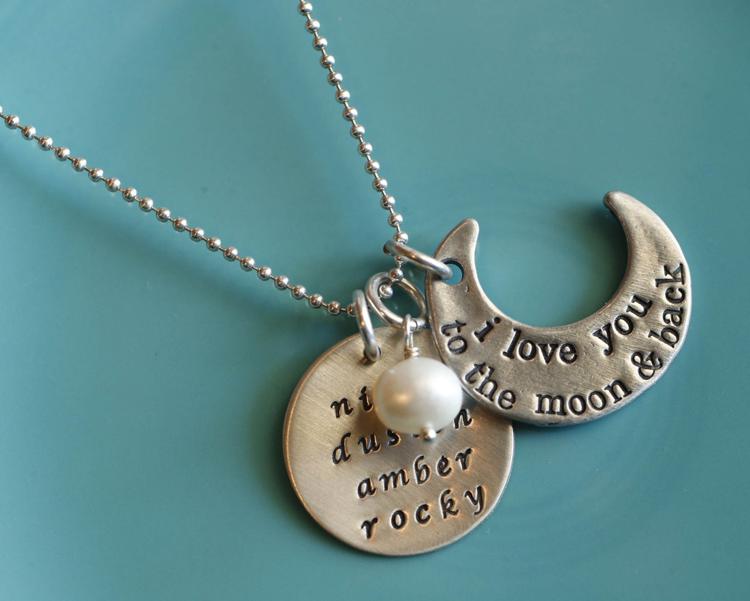 Walden's Machine Inc.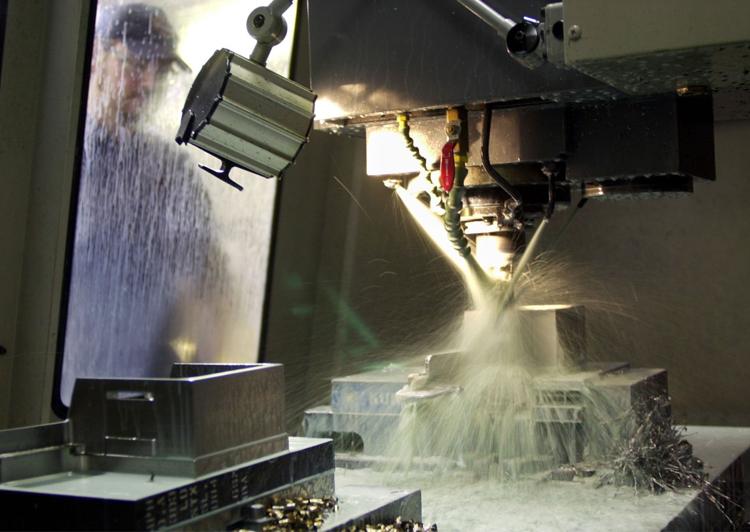 Webco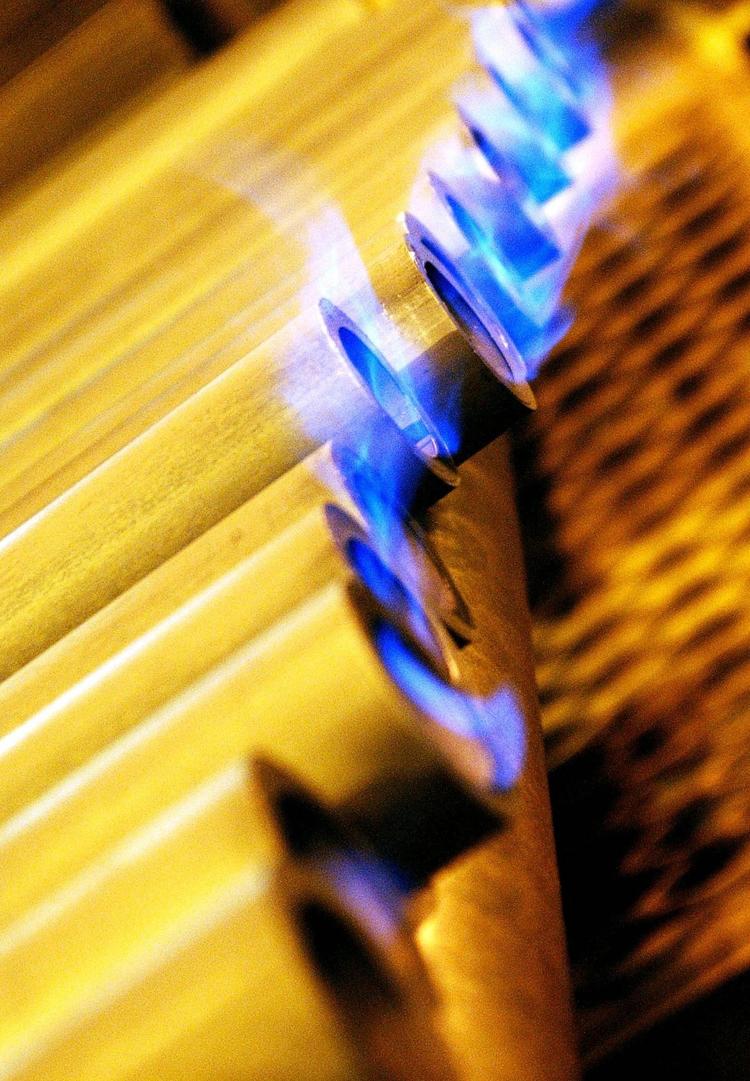 Whirlpool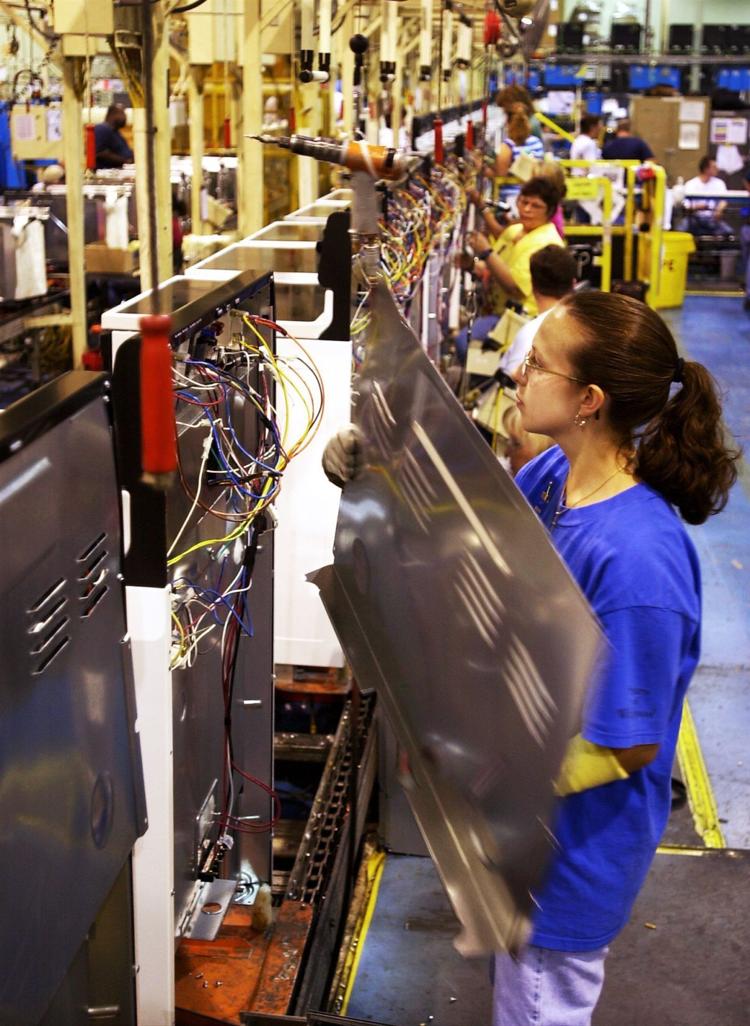 Zeeco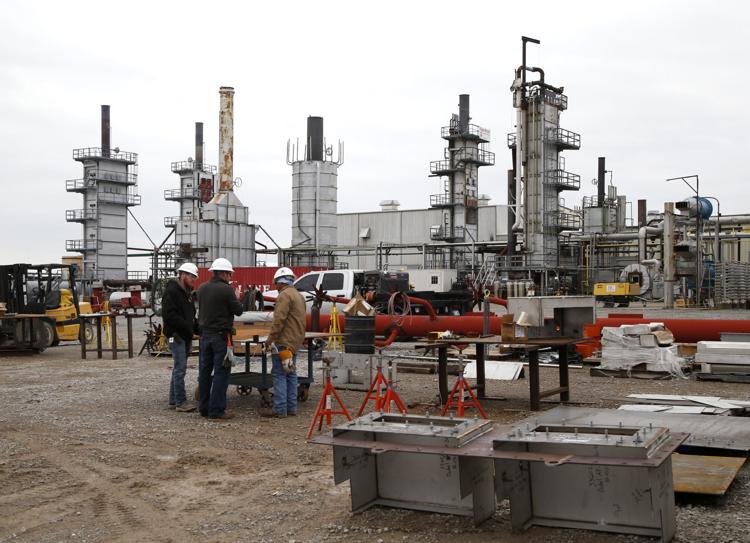 Join a growing group of Oklahomans who believe in supporting local journalism
Featured video: Let's Talk Town Hall discussing the Supreme Court McGirt decision