The Oklahoma State Department of Health will pilot a new text notification system to send second dose appointment updates to those who registered for the COVID-19 vaccine through the Vaccine Scheduler Portal.
About 2,400 people who have already received the first dose of the COVID-19 vaccine in southern Oklahoma may receive a text message from OSDH.
Counties in the area include: Carter, Garvin, Jefferson, Johnston, Love, Marshall, Murray, Pontotoc and Stephens.
The message is not a scam, the Health Department said.
"The text message is intended to help recipients schedule their second dose who didn't receive specific instructions from their provider when they received the first dose," the department said in a news release.
The text message will say, "Please book your second dose of COVID-19 Vaccine by registering and booking an appointment on the www.vaccinate.oklahoma.gov website."
It will come from a non-Oklahoma area code — a 1-833 number.
There will be two text messages sent, the department said.
The follow-up text will include a website link to the Vaccine Scheduler Portal FAQs that provide more detailed instructions on how a person secures an appointment.
Meanwhile, the State Health Department also announced Thursday that 10% of eligible adults in the state — about 373,279 people — have received at least their first dose of the COVID-19 vaccine.
"We are incredibly thrilled to have reached such a significant milestone," said State Commissioner of Health Dr. Lance Frye, in a statement.
"Thanks to the help of numerous partners, such as our local county health departments, hospitals, long term care facilities, Walgreens and CVS and many others, we have been able to get the vaccine into the arms of our most vulnerable populations.
"Now, 373,279 Oklahomans are on their way to being protected from COVID-19. Of those, 315,034 have received their first dose. An additional 58,245 have completed the full vaccine series and are entirely protected.
"While we are excited about this progress, our work is far from over. As we work through distribution of the vaccine, we need Oklahomans to help us keep everyone safe by continuing to follow the 3 W's: Wear a mask, wash your hands and watch your distance."
As of Thursday, the State Department of Health reported that 612,853 Oklahomans have registered to receive the vaccine with 118,390 appointments being booked.
"These numbers show steady progress as Oklahoma continues phase 2 of its vaccination plan," the agency said.
---
Video: Lining up for vaccines at Tulsa Fairgrounds
More guidance for Oklahomans signing up through the state COVID-19 vaccine portal duri1ng Phase 2
Q&A: State vaccination portal help and other guidance as Oklahoma enters Phase 4
Who is eligible currently?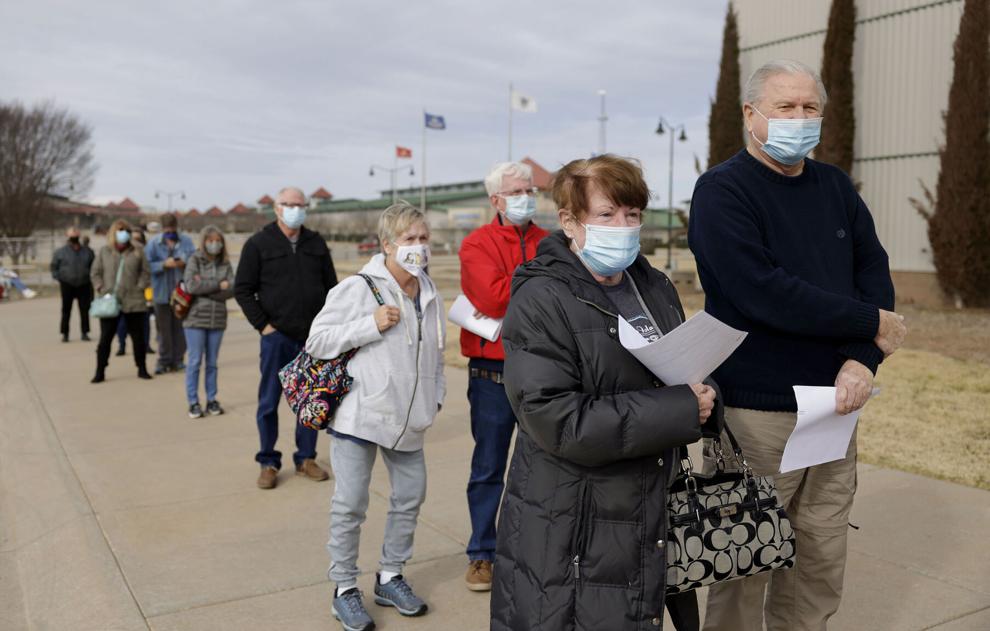 What determines how many appointments are available?
I signed up at vaccinate.oklahoma.gov but never got an email confirmation of any kind — what should I do?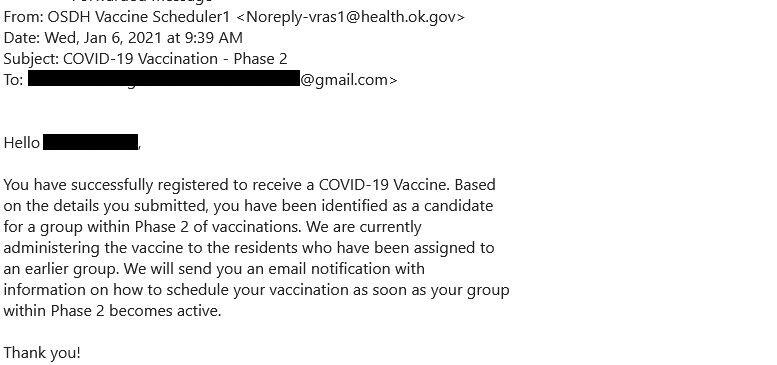 I've been told I can make an appointment, but I went to the portal and there were none available within 100 miles — what do I do now?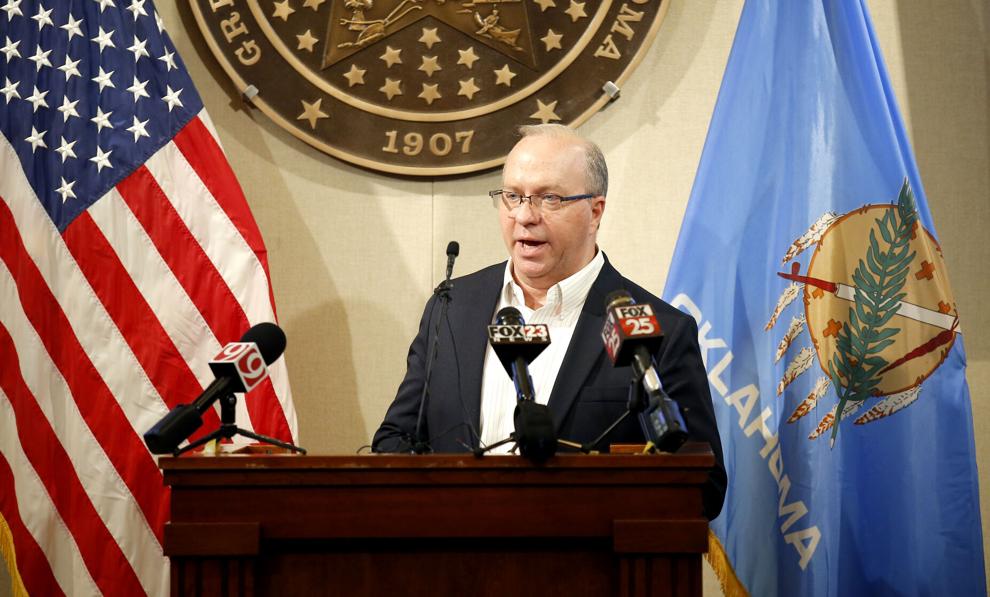 When will new appointments be added to the online portal as the state is updated on the supply of vaccines expected to ship from the federal government?
Someone I know is unable to go online to access the vaccination portal — how can they make sure to get an appointment?
How are 211 and LIFE Senior Services trying to help?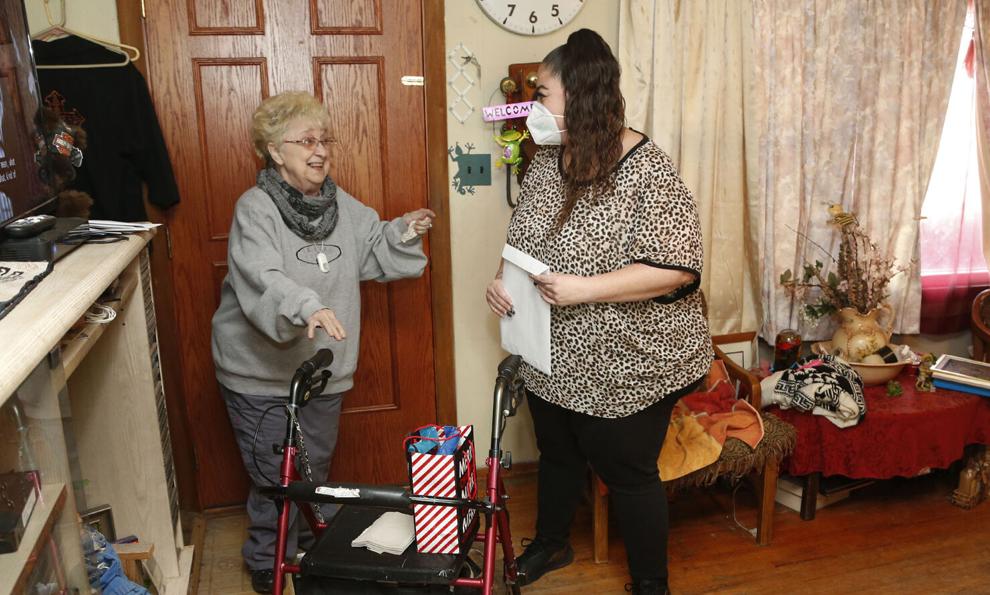 Who else is trying to help people book appointments?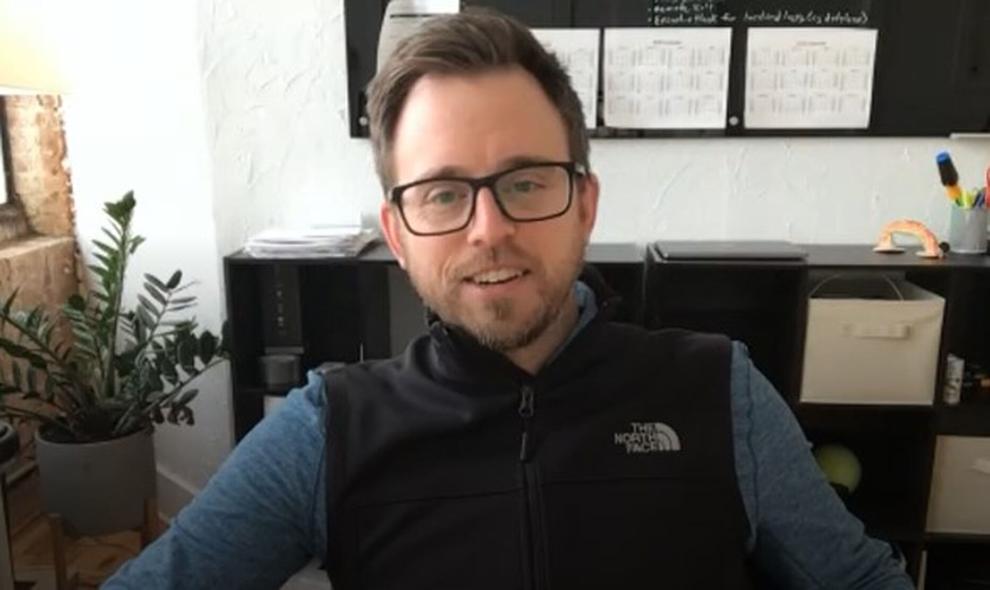 Can I show up at a vaccination site without an appointment to wait for someone to miss their scheduled time?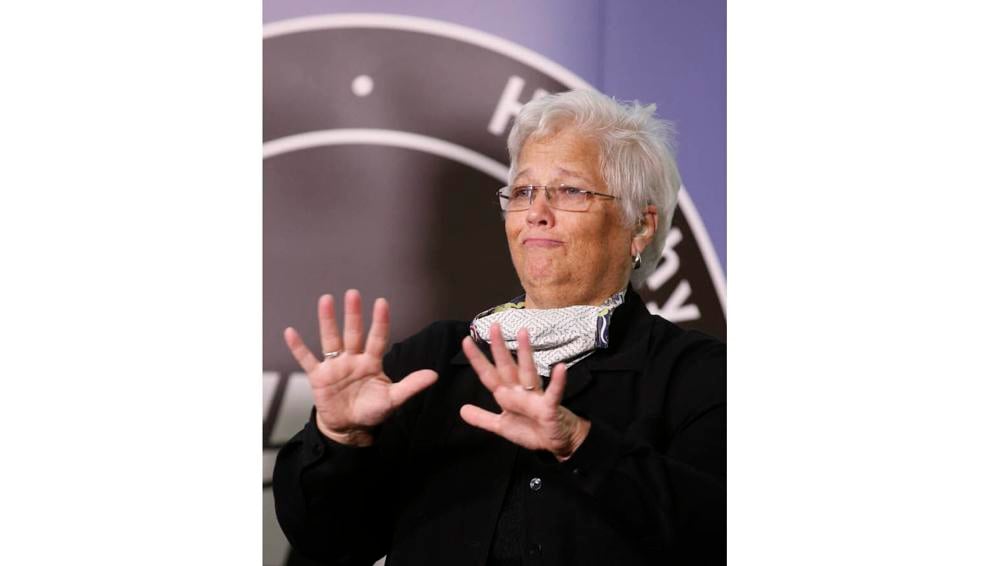 What happens if I am unable to make my scheduled appointment? Can it be changed?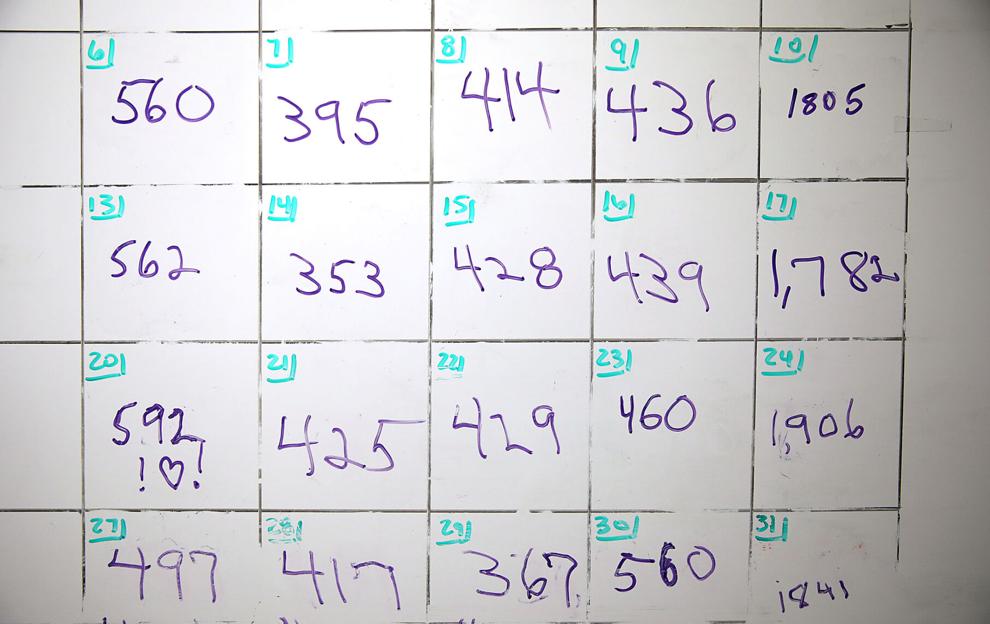 At what point do I schedule my second dose or "booster shot"?
I can't get an appointment for my booster dose when I am supposed to — is it OK to take it any later?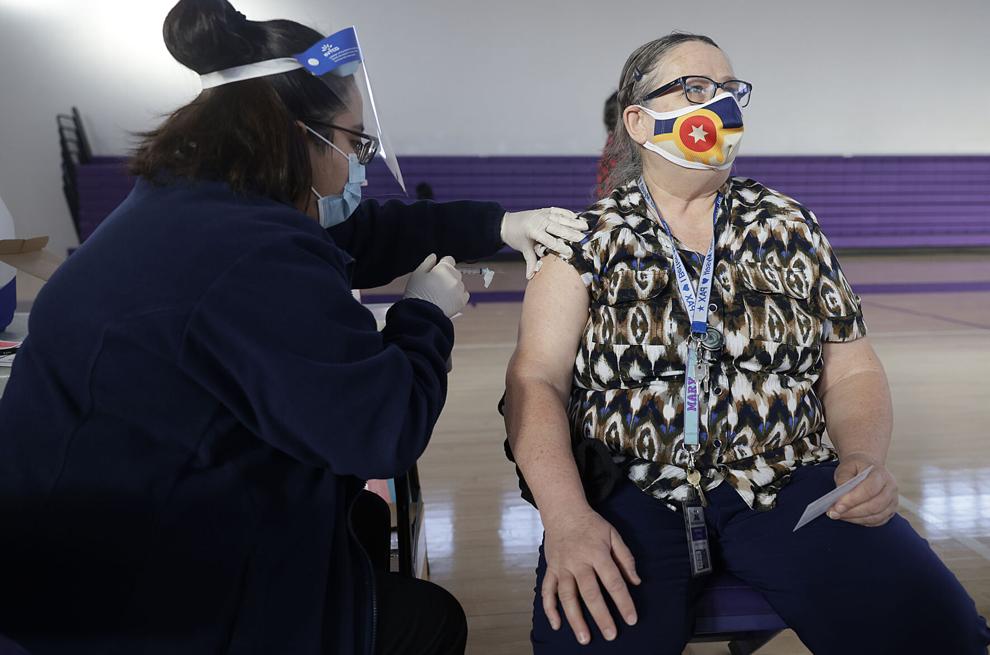 Can I choose whether I receive a Moderna or Pfizer shot?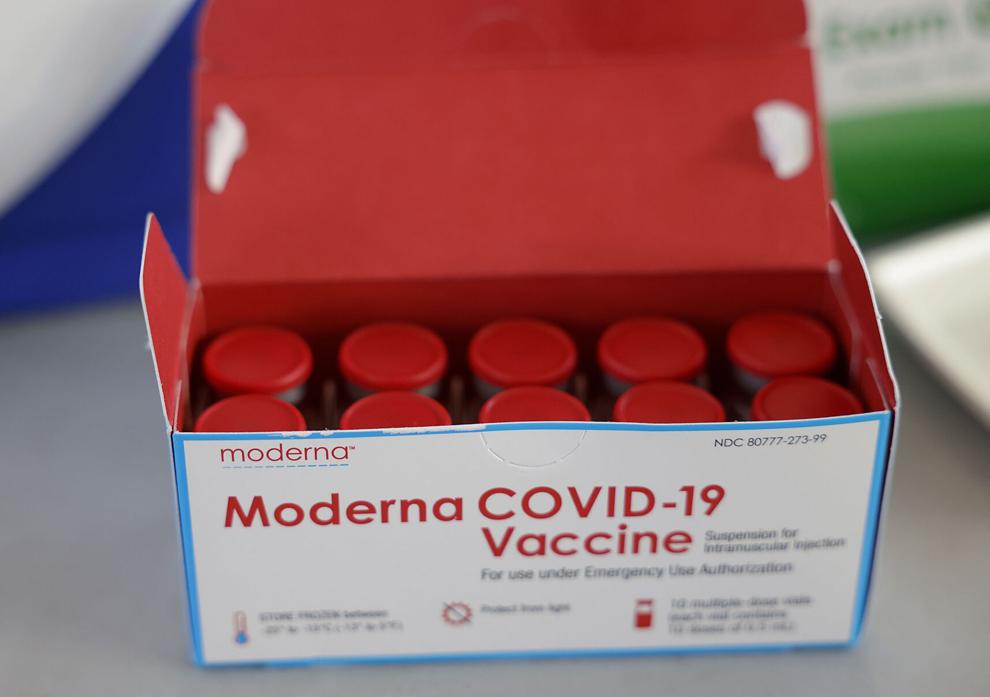 Will I be able to drive-through to get my vaccination or will I have to go inside a facility?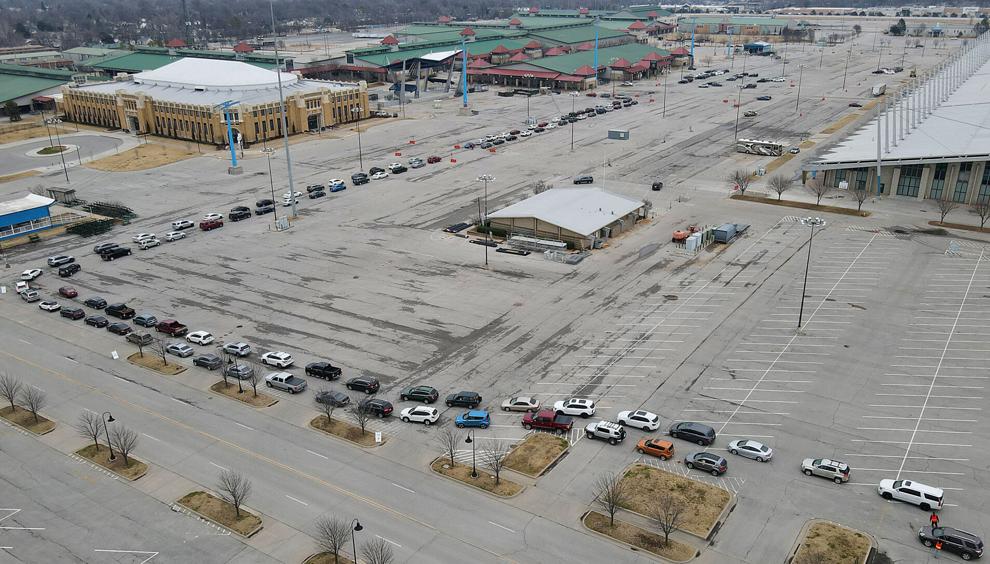 If I have already had COVID-19, do I still need to consider getting the vaccine?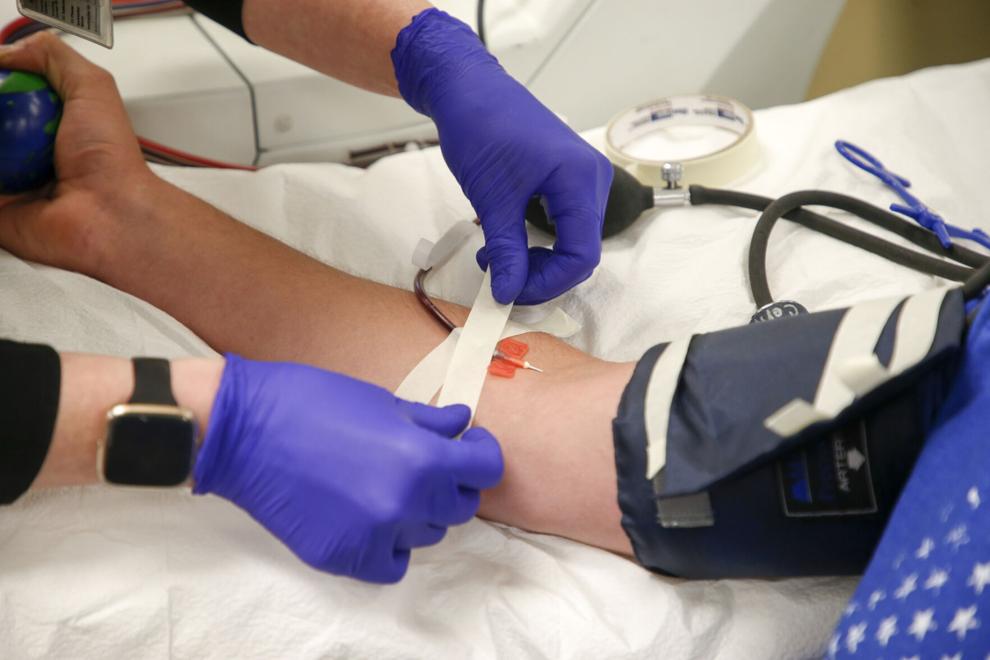 Do I still need to practice the three W's after getting my vaccination?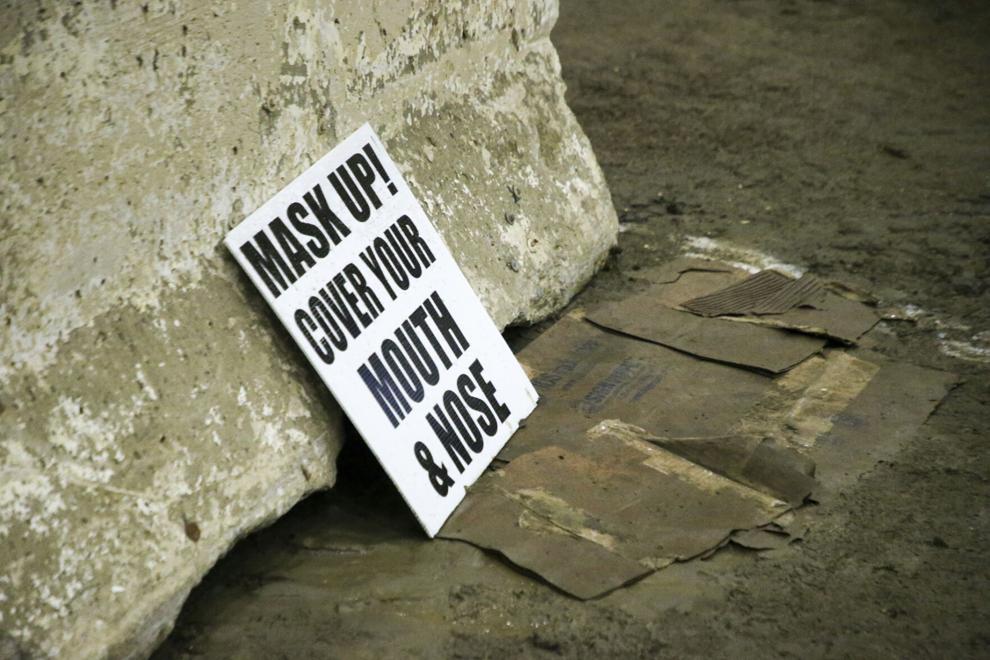 Can you be a carrier of the virus after receiving a vaccination?
Why do I have to wait 15 minutes before being able to leave after my vaccination, and what side effects are common?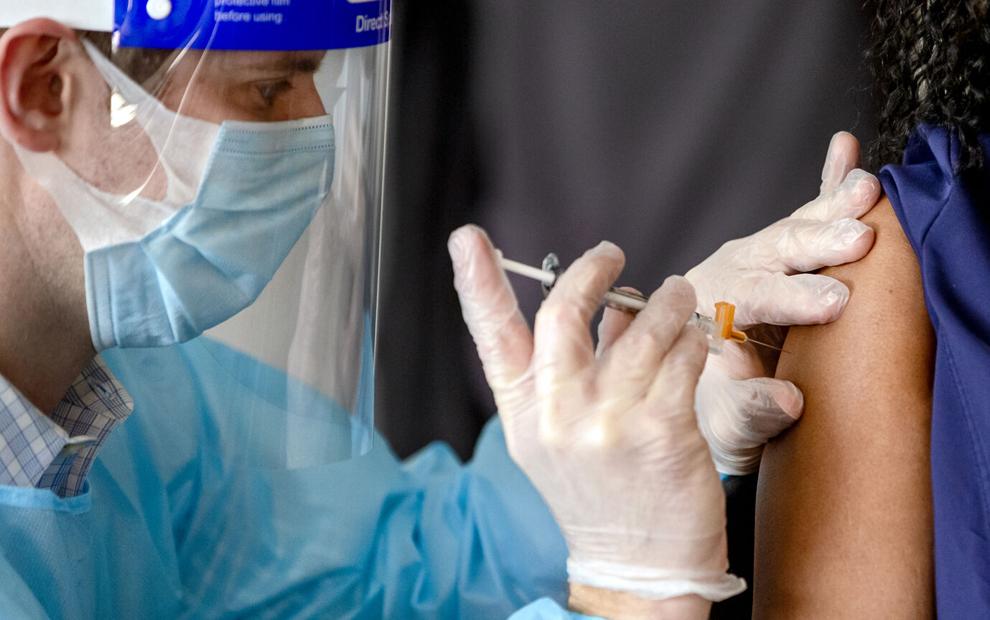 How many vaccine doses have gone to waste in Oklahoma?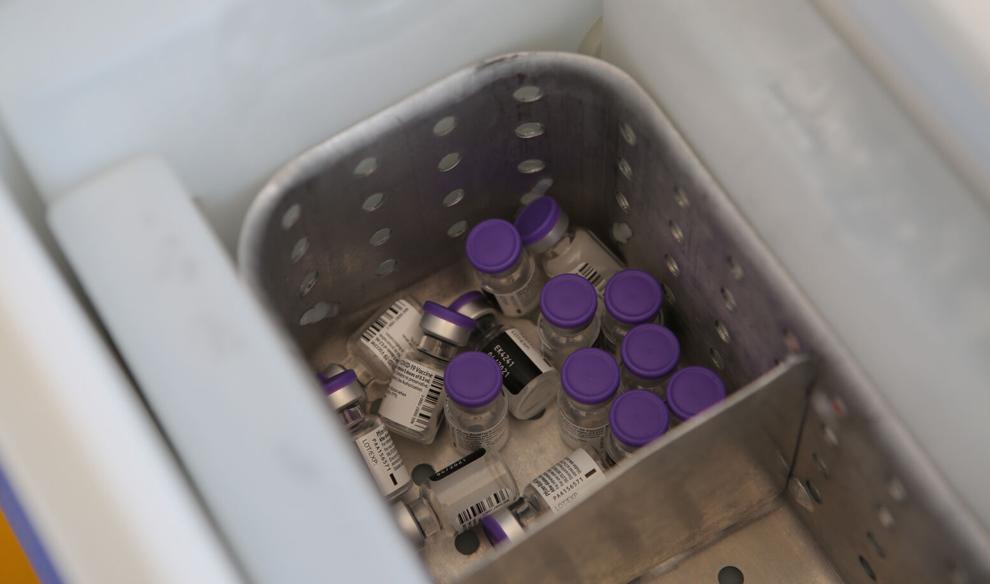 12 months for just $26