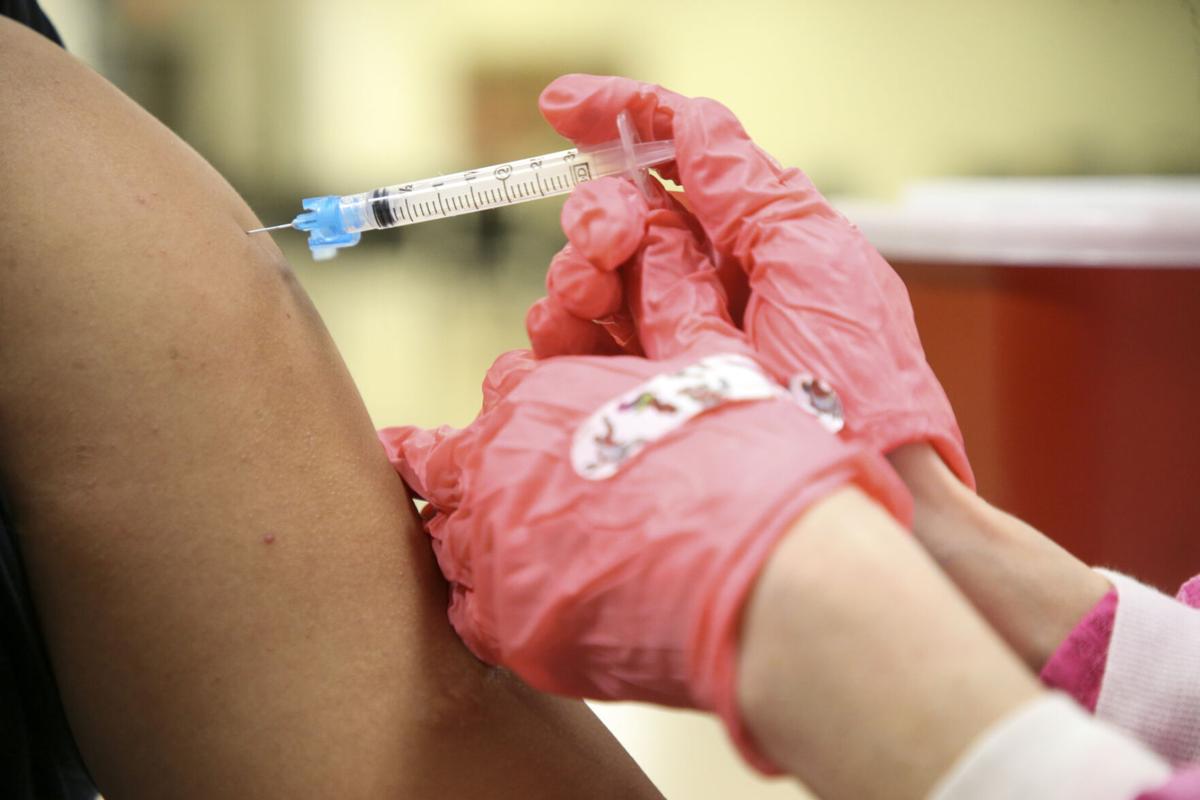 OKLAHOMA CITY — With the recent emergency use approval of a third COVID-19 vaccine, state health officials are encouraging residents not to vaccine shop.
A Johnson & Johnson vaccine this weekend got approval for emergency use, bringing the total types to three.
Unlike the Moderna and Pfizer vaccines, the Johnson & Johnson vaccine requires only one shot. It has shown to protect against variants of COVID-19.
The other two are believed to fully protect against variants, but came out before those variants emerged.
The Johnson & Johnson vaccine also does not have the same strict temperature storage requirements as the other two.
"You don't want to be the last soldier that dies as the peace treaty is being signed," said Health Commissioner Lance Frye.
"I would strongly discourage people from bypassing an opportunity to get vaccinated with Moderna or Pfizer to go strictly to this or vice versa," said Deputy Health Commissioner Keith Reed. "The best vaccine you can get is the one that is available to you right now."
The Johnson & Johnson vaccine was tested on 44,000 people worldwide, including areas that had variants, Reed said.
"So when we talk about comparing this vaccine to Pfizer and Moderna, for example, you really can't compare them head to head," Reed said. "Those studies were done earlier. This was done really at the height of this pandemic."
Reed said a one-shot vaccine can be used to reach populations in more remote, rural areas and for those who have circumstances that make returning for a second dose difficult due to lack of transportation access or health conditions that might limit travel.
Frye said it can also be used for those in homeless shelters or those who are more transient.
"We just want to make sure we don't forget those people, either," Frye said. "They need to be vaccinated, too."
Oklahoma expects to receive 31,500 doses of the Johnson & Johnson vaccine sometime later this week, Reed said.
"We expect the first doses of this vaccine to be administered shortly thereafter," Reed said.
But the state may not get a second Johnson & Johnson shipment next week as production starts to ramp up, Reed said.
Two weeks from now, the state expects to start with regular shipments of the new vaccine, Reed said.
The new vaccine will increase supply and open more access points, Reed said.
The state is also seeing increases in the availability of the Pfizer and Moderna vaccines, Reed said.
---
Featured video: Will the Johnson & Johnson vaccine have a role in Tulsa County?
---
Q&A: State vaccination portal help and other guidance as rollout expands to teachers, those with comorbidities
Q&A: State vaccination portal help and other guidance as Oklahoma enters Phase 4
Who is eligible currently?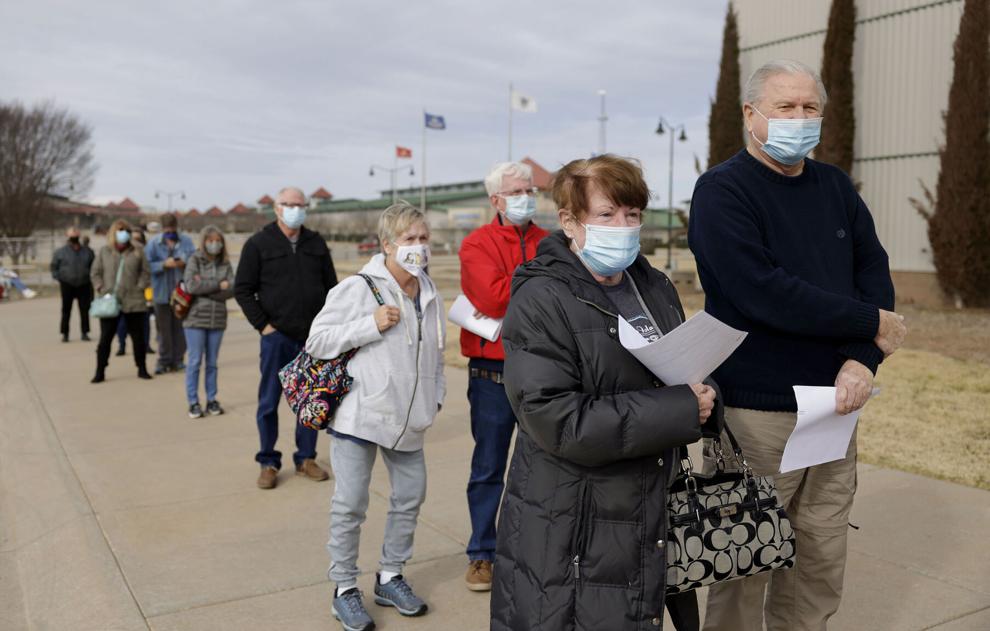 What determines how many appointments are available?
I signed up at vaccinate.oklahoma.gov but never got an email confirmation of any kind — what should I do?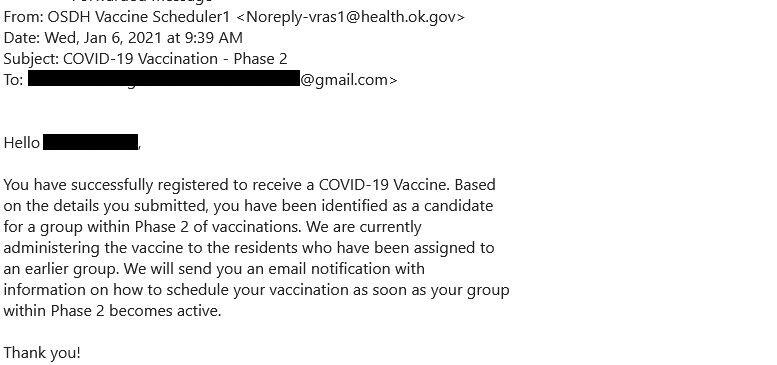 I've been told I can make an appointment, but I went to the portal and there were none available within 100 miles — what do I do now?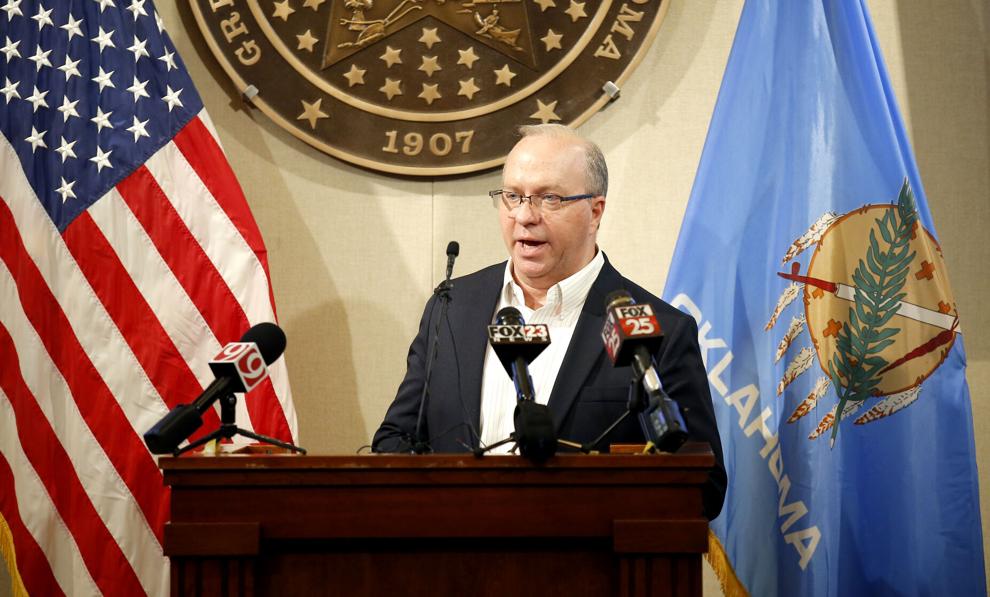 When will new appointments be added to the online portal as the state is updated on the supply of vaccines expected to ship from the federal government?
Someone I know is unable to go online to access the vaccination portal — how can they make sure to get an appointment?
How are 211 and LIFE Senior Services trying to help?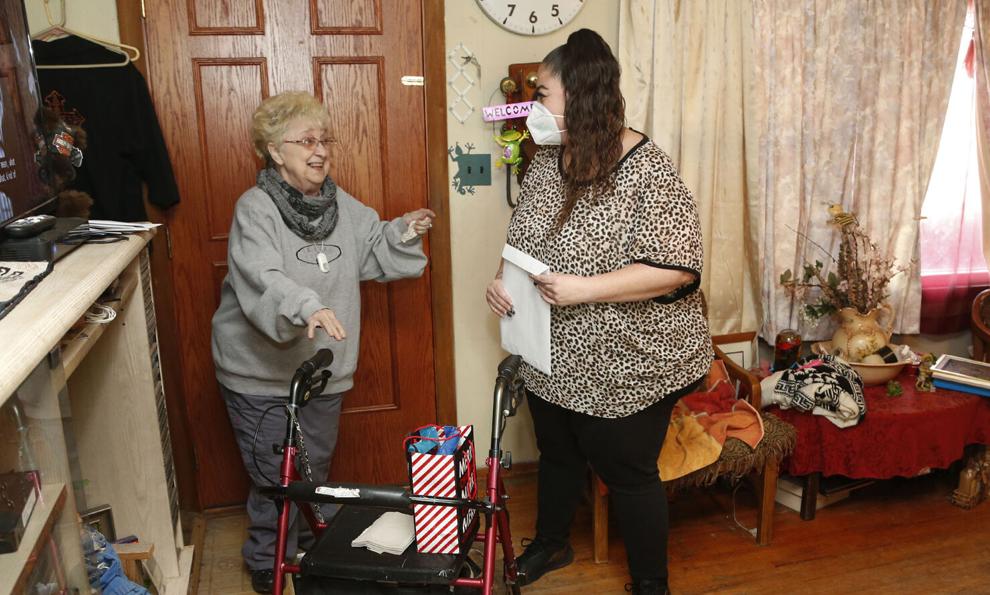 Who else is trying to help people book appointments?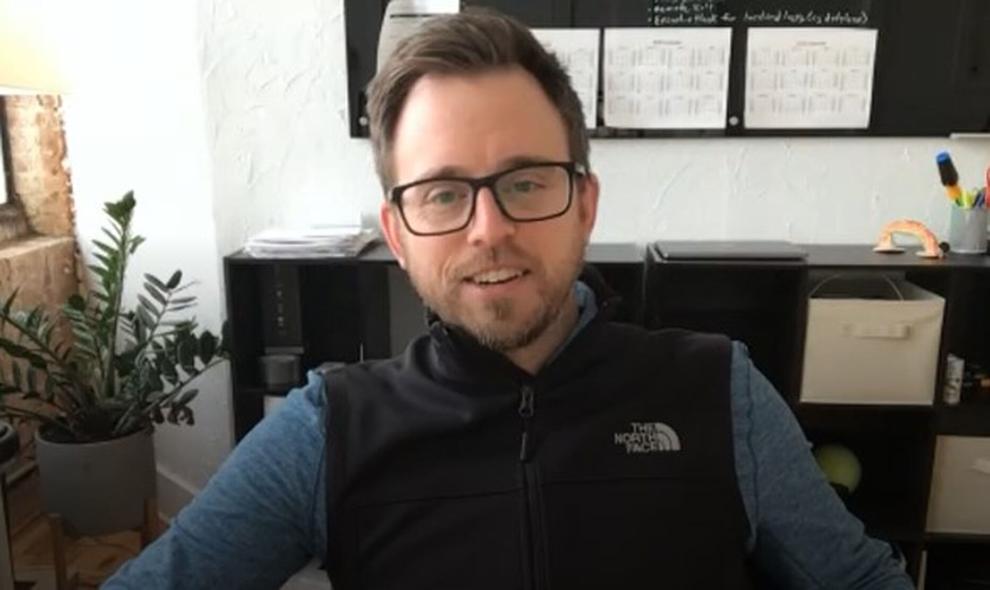 Can I show up at a vaccination site without an appointment to wait for someone to miss their scheduled time?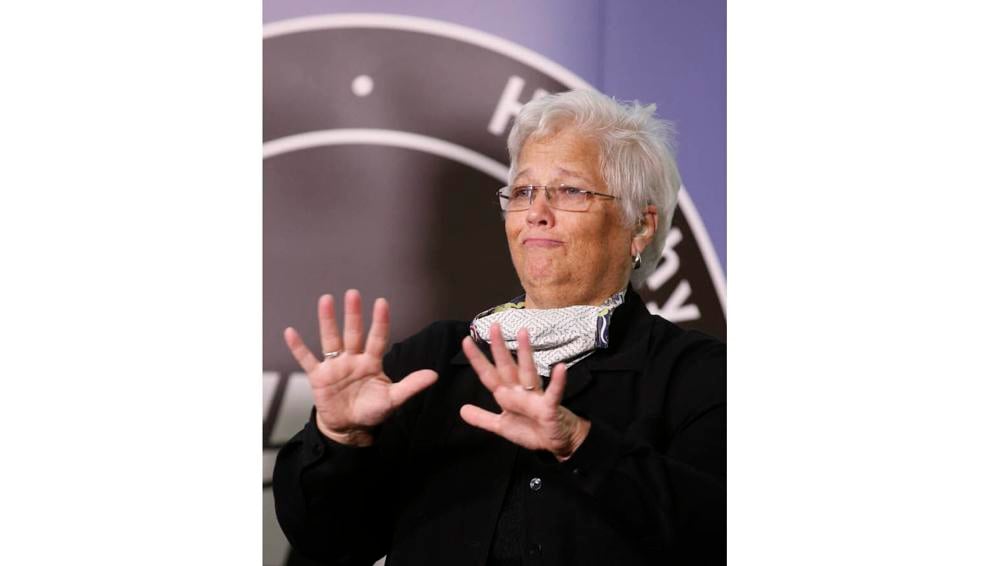 What happens if I am unable to make my scheduled appointment? Can it be changed?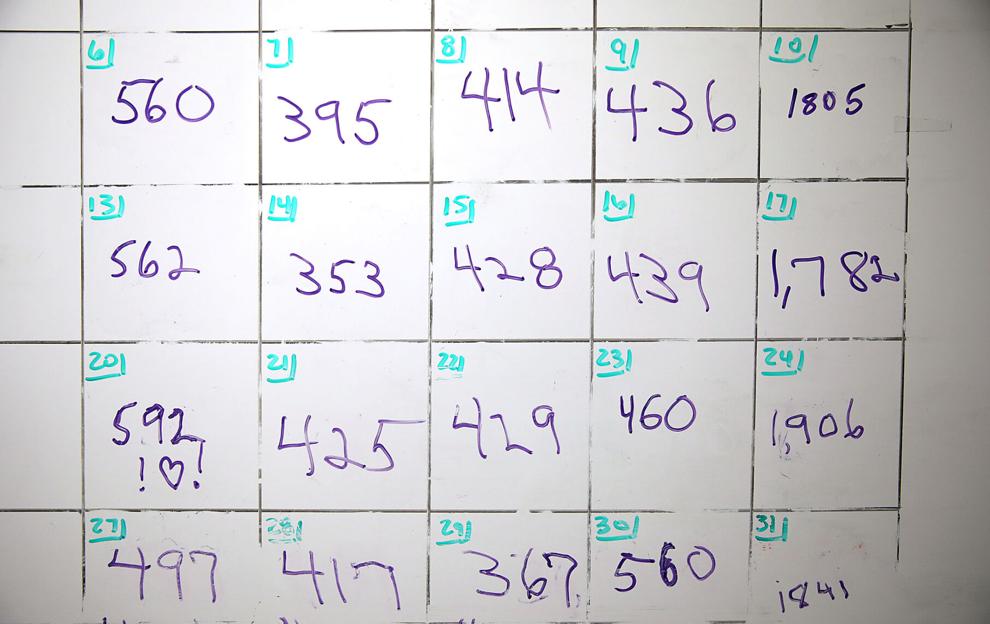 At what point do I schedule my second dose or "booster shot"?
I can't get an appointment for my booster dose when I am supposed to — is it OK to take it any later?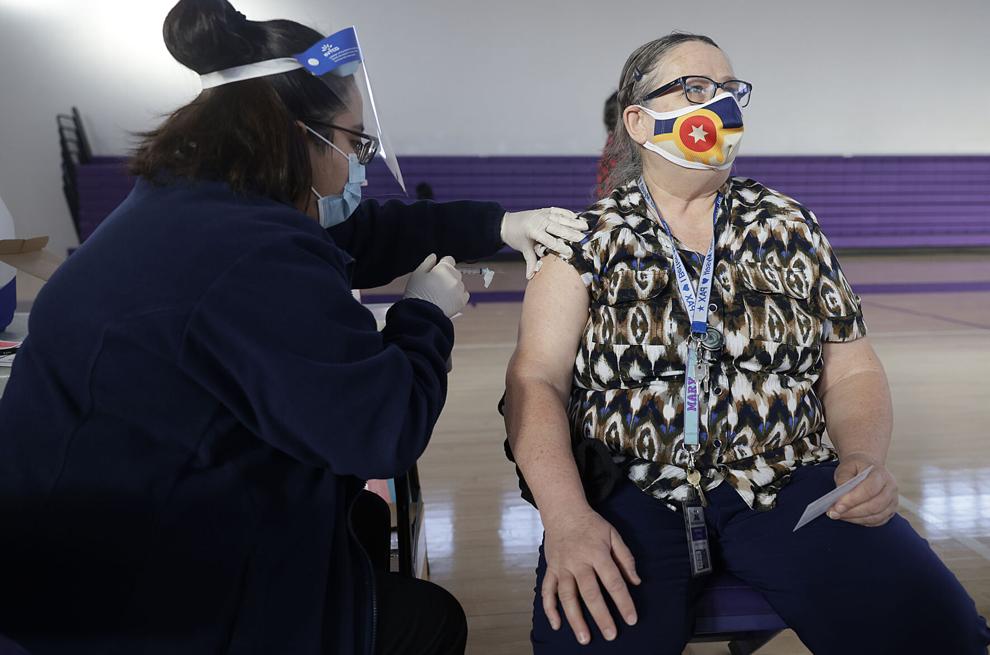 Can I choose whether I receive a Moderna or Pfizer shot?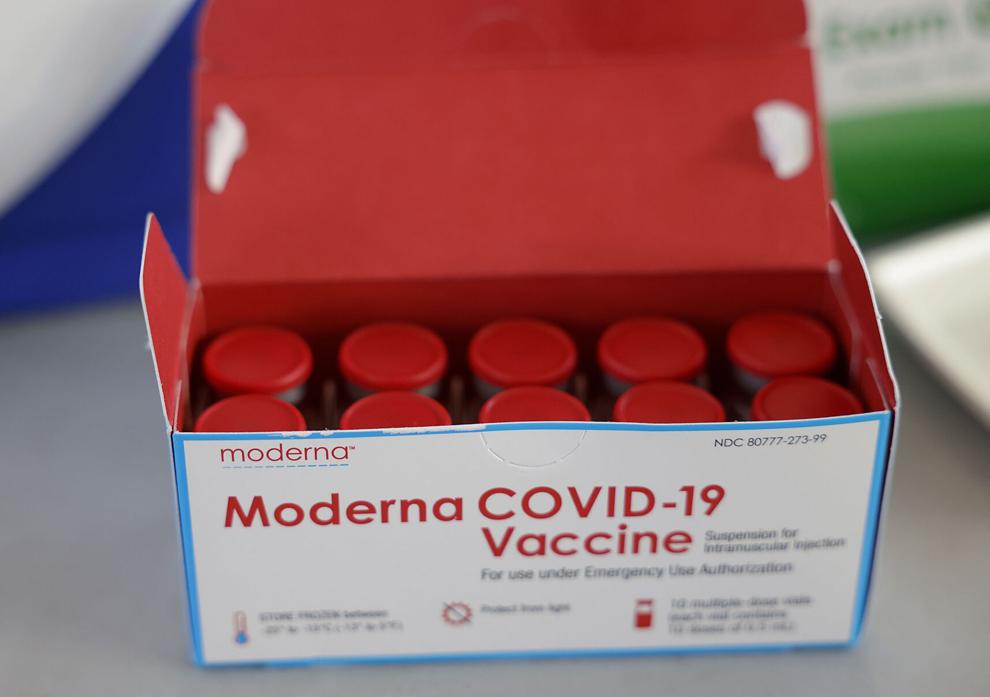 Will I be able to drive-through to get my vaccination or will I have to go inside a facility?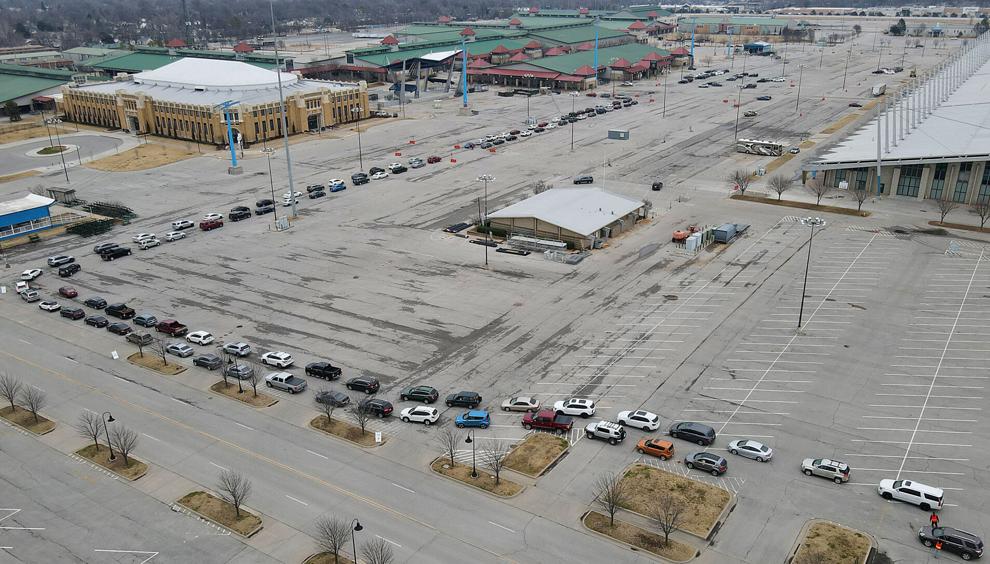 If I have already had COVID-19, do I still need to consider getting the vaccine?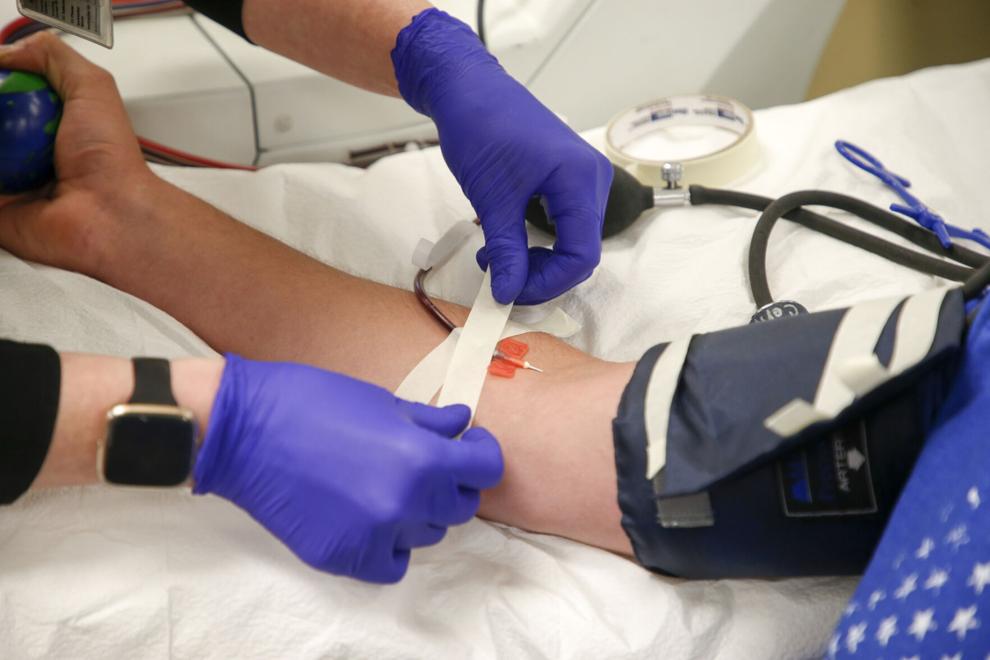 Do I still need to practice the three W's after getting my vaccination?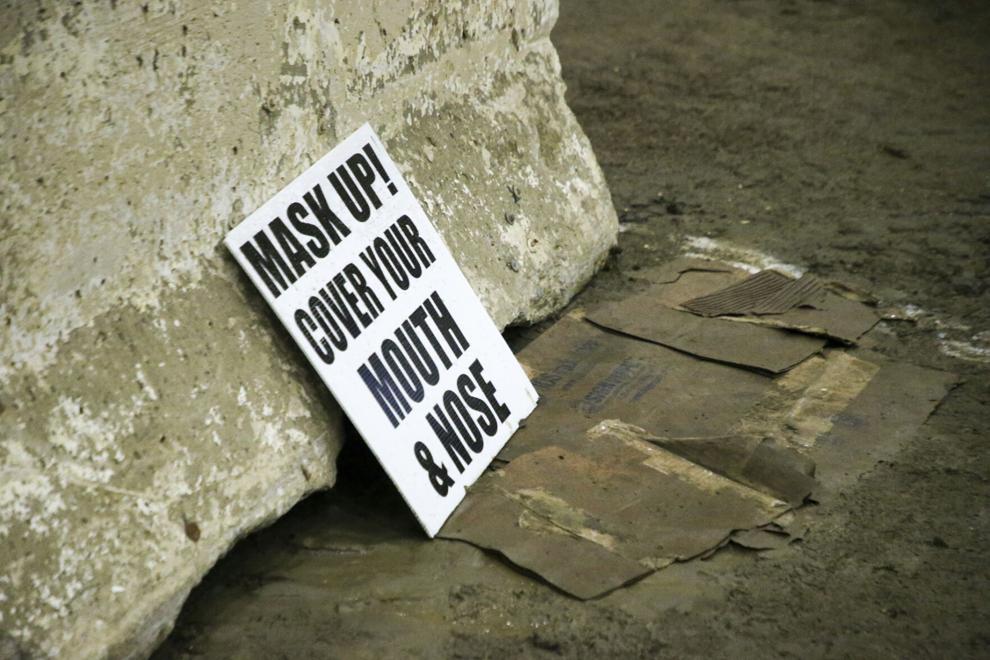 Can you be a carrier of the virus after receiving a vaccination?
Why do I have to wait 15 minutes before being able to leave after my vaccination, and what side effects are common?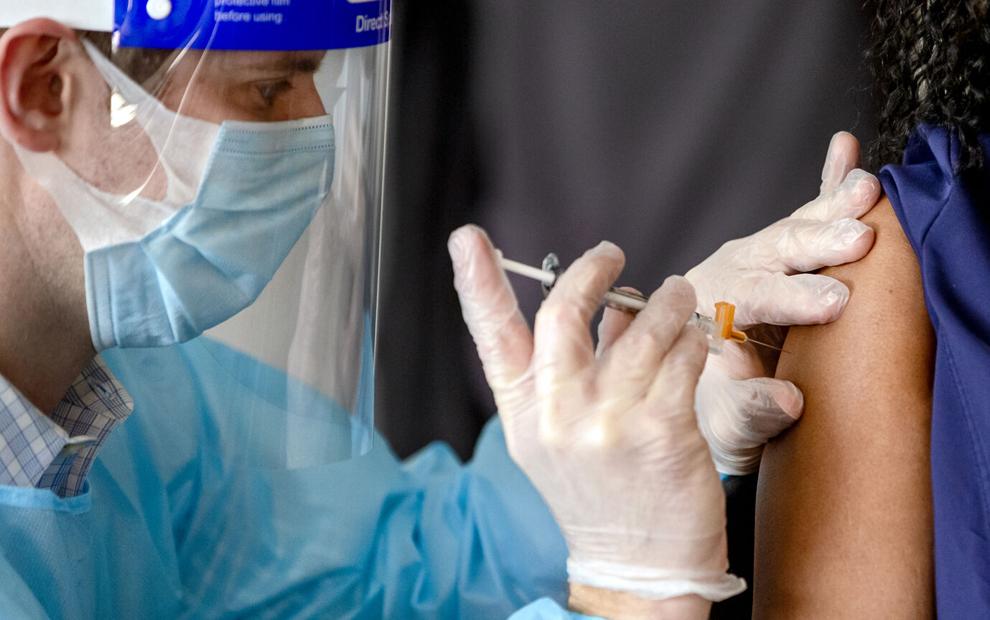 How many vaccine doses have gone to waste in Oklahoma?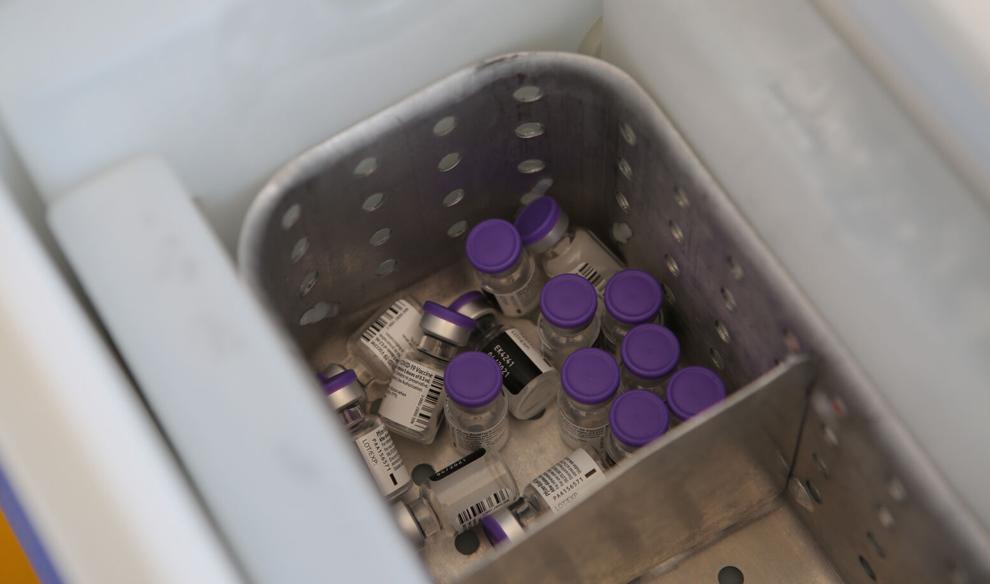 12 months for just $26