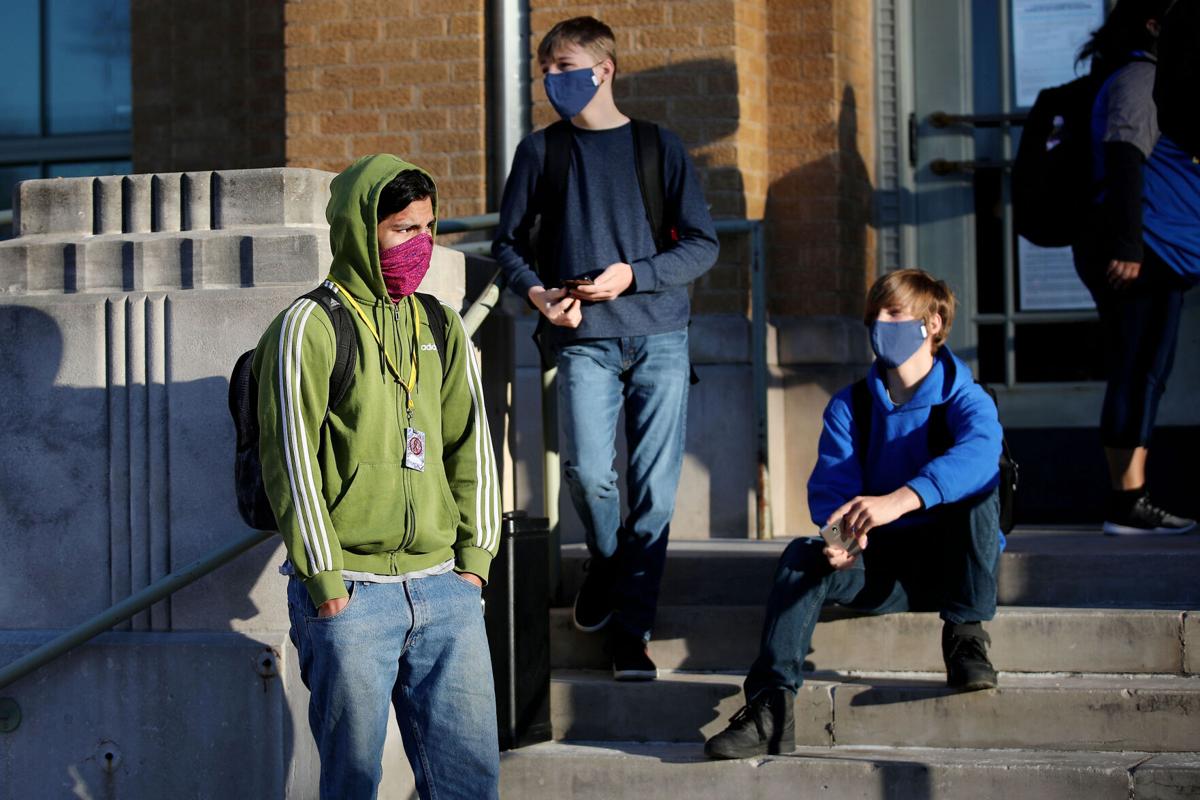 The Oklahoma State Health Department said students fully vaccinated against COVID-19 who come into close contact with an infectious person won't need to quarantine.
State Epidemiologist Jolianne Stone made the announcement Thursday morning during a virtual news conference on the first day 12- to 15-year-olds were able to receive the Pfizer vaccine.
She encouraged parents to consider how important it is that learning and extracurricular activities not be disrupted and get their children immunized.
"Adolescents who are fully vaccinated can safely participate in summer camp, school sports and remain in the classroom this fall even after exposure to a case of COVID-19," Stone said. "The data shows that while transmission of COVID-19 can still occur once you're vaccinated, it's very unlikely.
"The data also shows that individuals who are fully vaccinated are not likely to have asymptomatic infections as well. So this is something that is exciting as we return to our normal summer and our normal fall activities."
Previously, students could miss up to two weeks of school if exposed to a case.
Stone said that the CDC's overall guidance has indicated that quarantines aren't necessarily needed after exposure in instances of complete vaccination because the risk of infection is so low.
She urged parents with concerns about the vaccine to consult with their primary-care physician or pediatrician. Adolescent vaccinations are key, she said, because so many spread the virus while not exhibiting symptoms. They also have a high level of social dynamics and interactions with older populations.
"So by doing this we can hopefully help mitigate the spread of COVID-19 even more," Stone said.
Deputy Health Commissioner Keith Reed said there are about 215,000 Oklahomans ages 12 to 15 now eligible and approximately 320,000 eligible who are from 12 to 17 years old.
Parental consent is required, Reed said, and a pre-authorization form allowing a minor to receive the vaccine without a parent present will be on the state's vaccine website in the coming days. In that scenario, he said, the child still must be accompanied by an adult who can attest that the parents have provided consent.
Reed said OSDH is having conversations with some school districts still in session, encouraging superintendents and staff to work with local health departments to take advantage of any opportunities to set up vaccine clinics at schools.
"We recognize that the school is really the nexus for these kids even when school is dismissed for the year," Reed said. "They still work with the schools often and it's kind of a gathering point for summer activities, sporting events and things like that."
Q&A: State vaccination portal help and other guidance as Oklahoma enters Phase 4
Who is eligible currently?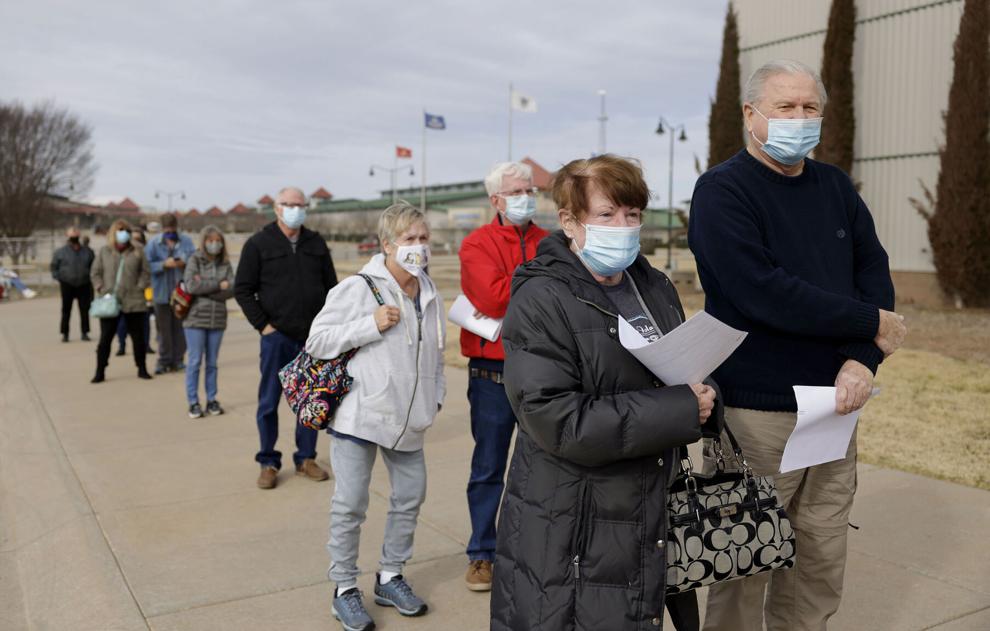 What determines how many appointments are available?
I signed up at vaccinate.oklahoma.gov but never got an email confirmation of any kind — what should I do?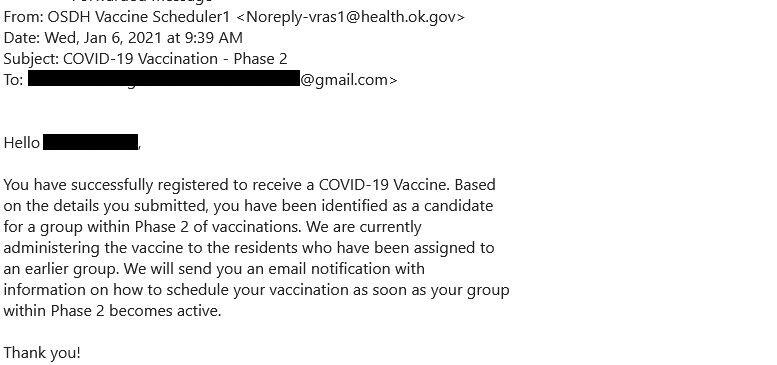 I've been told I can make an appointment, but I went to the portal and there were none available within 100 miles — what do I do now?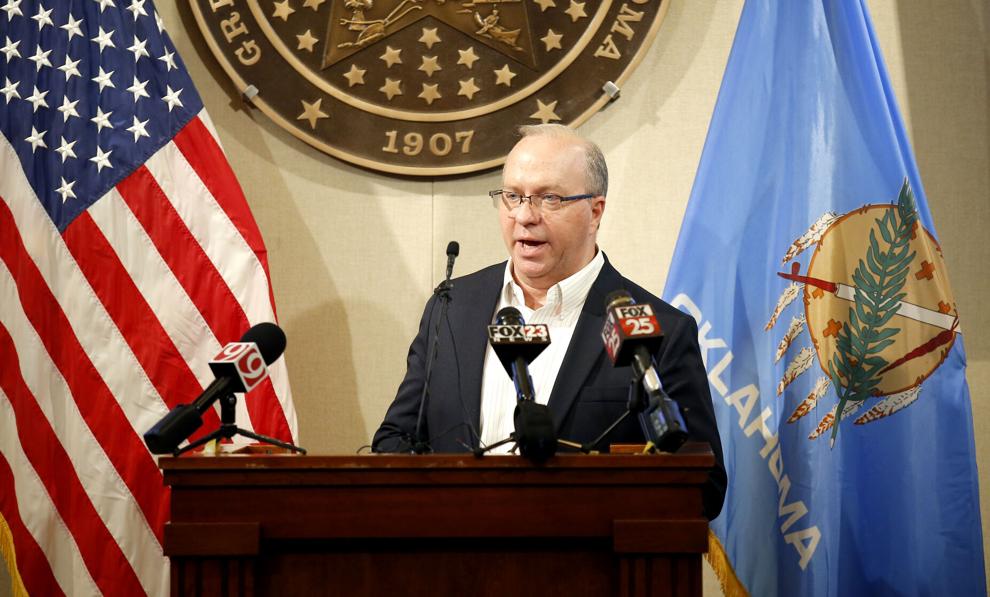 When will new appointments be added to the online portal as the state is updated on the supply of vaccines expected to ship from the federal government?
Someone I know is unable to go online to access the vaccination portal — how can they make sure to get an appointment?
How are 211 and LIFE Senior Services trying to help?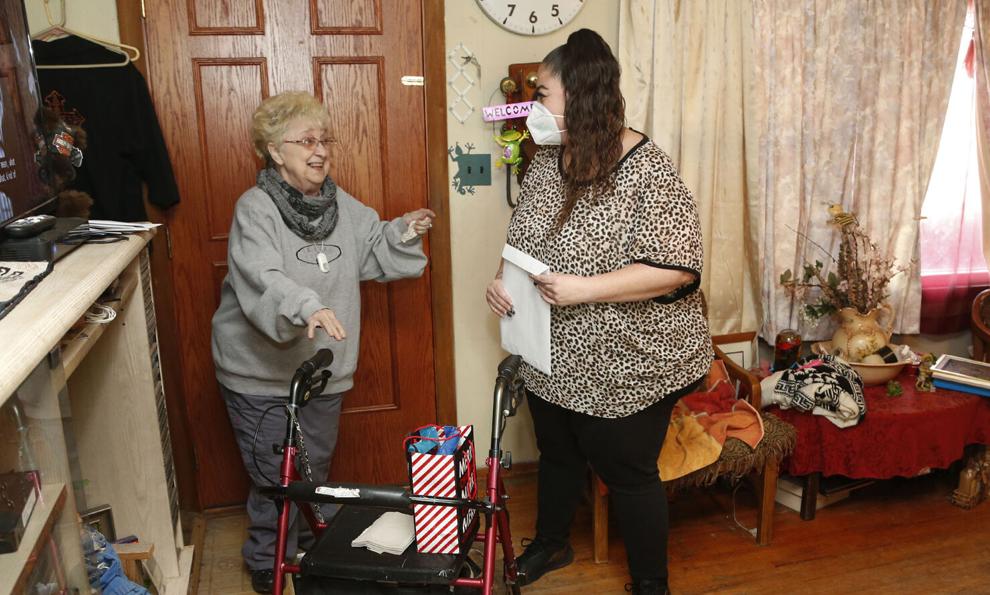 Who else is trying to help people book appointments?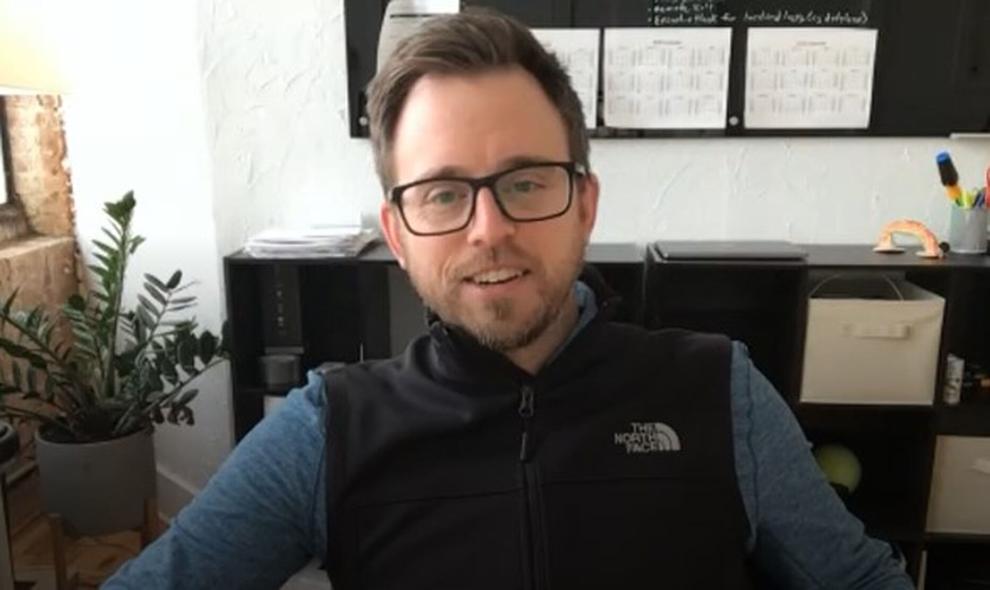 Can I show up at a vaccination site without an appointment to wait for someone to miss their scheduled time?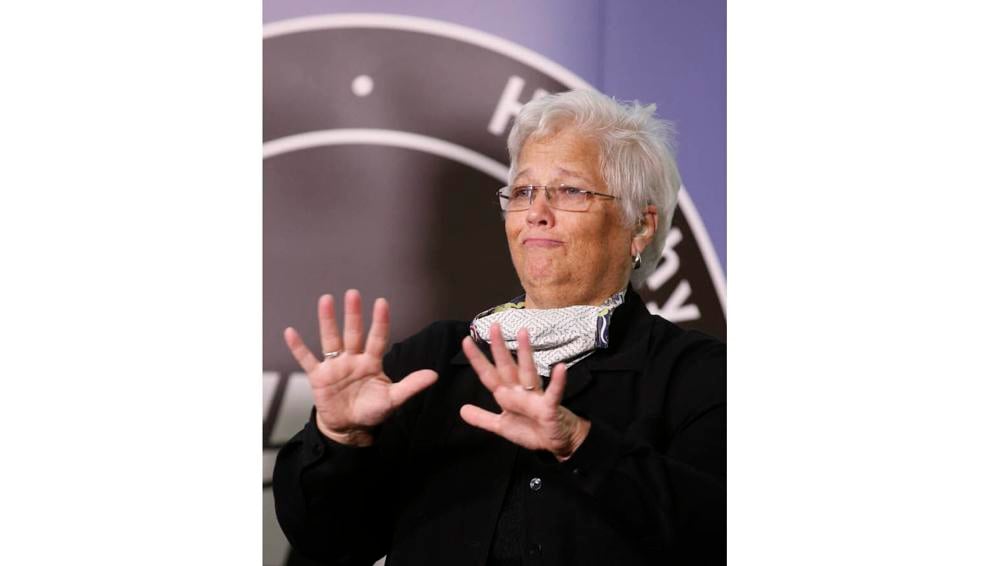 What happens if I am unable to make my scheduled appointment? Can it be changed?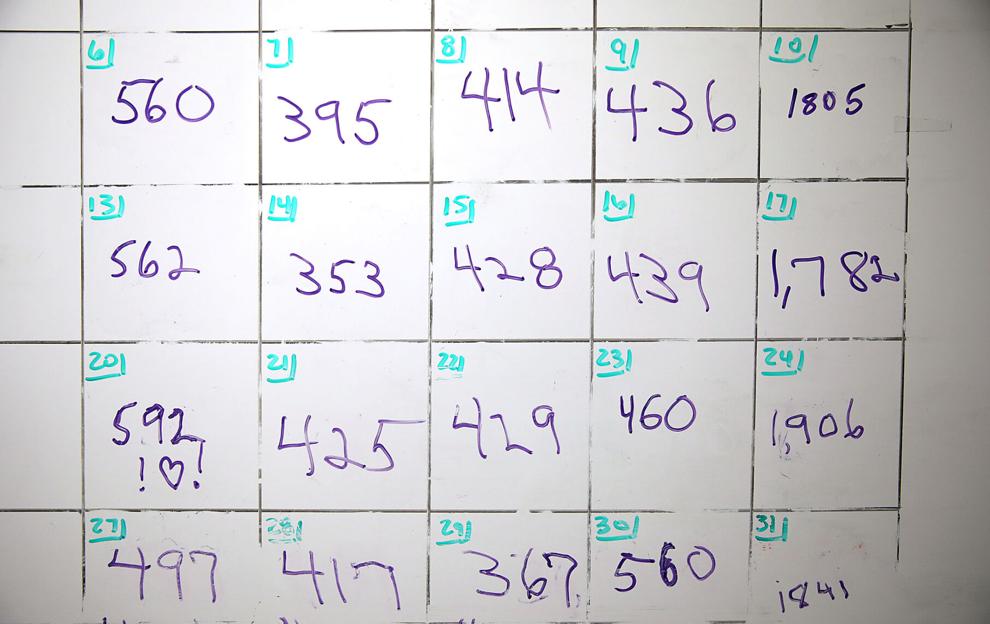 At what point do I schedule my second dose or "booster shot"?
I can't get an appointment for my booster dose when I am supposed to — is it OK to take it any later?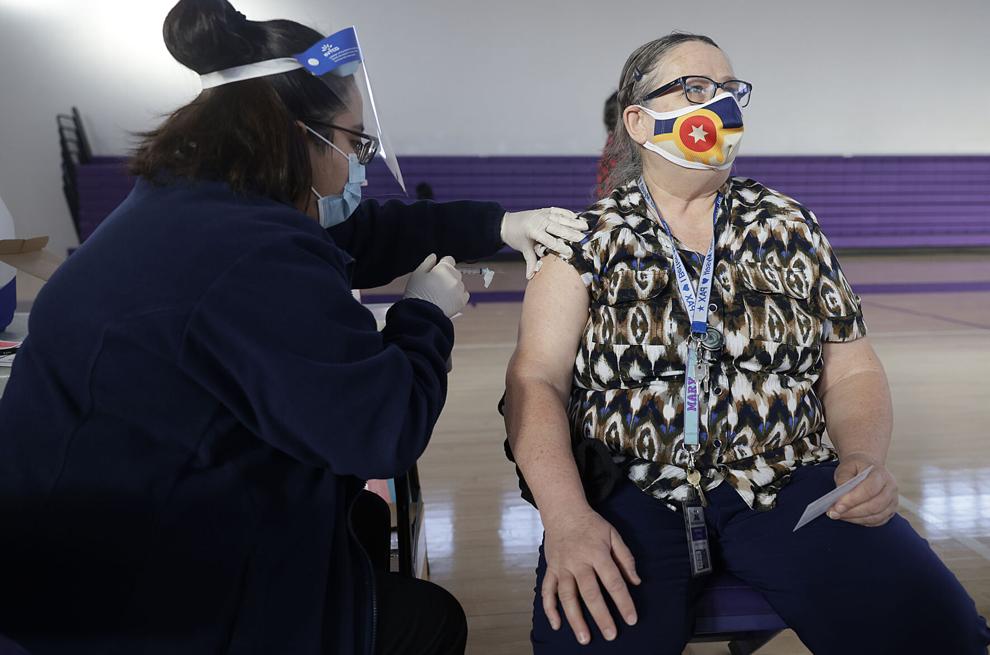 Can I choose whether I receive a Moderna or Pfizer shot?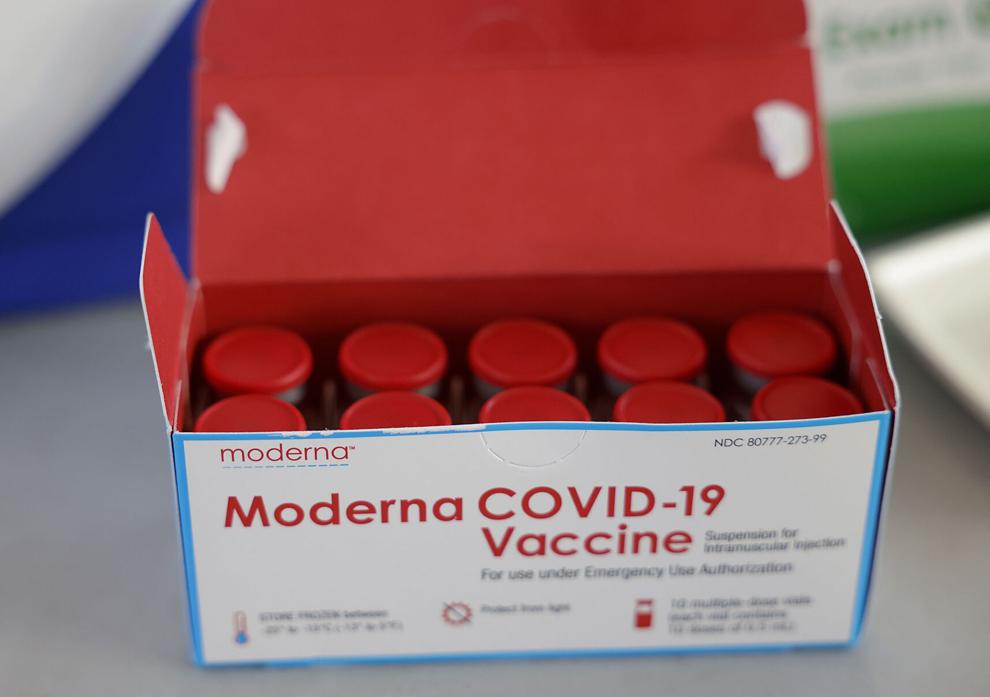 Will I be able to drive-through to get my vaccination or will I have to go inside a facility?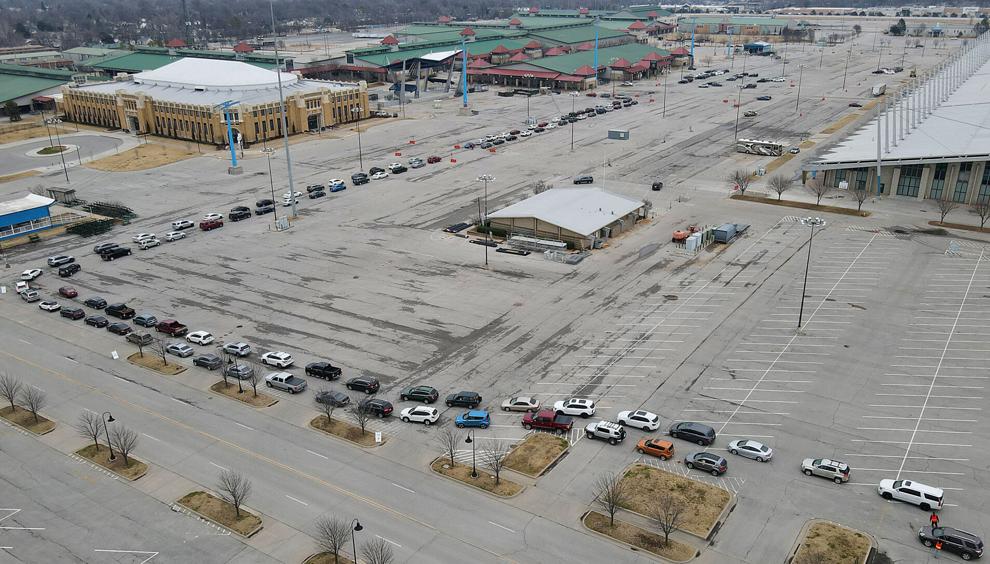 If I have already had COVID-19, do I still need to consider getting the vaccine?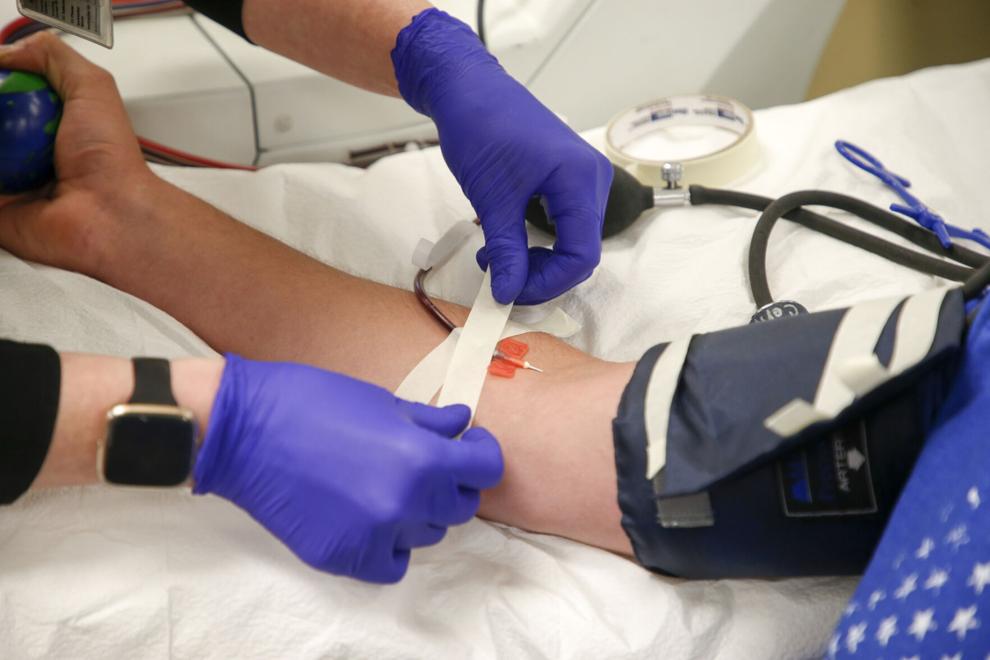 Do I still need to practice the three W's after getting my vaccination?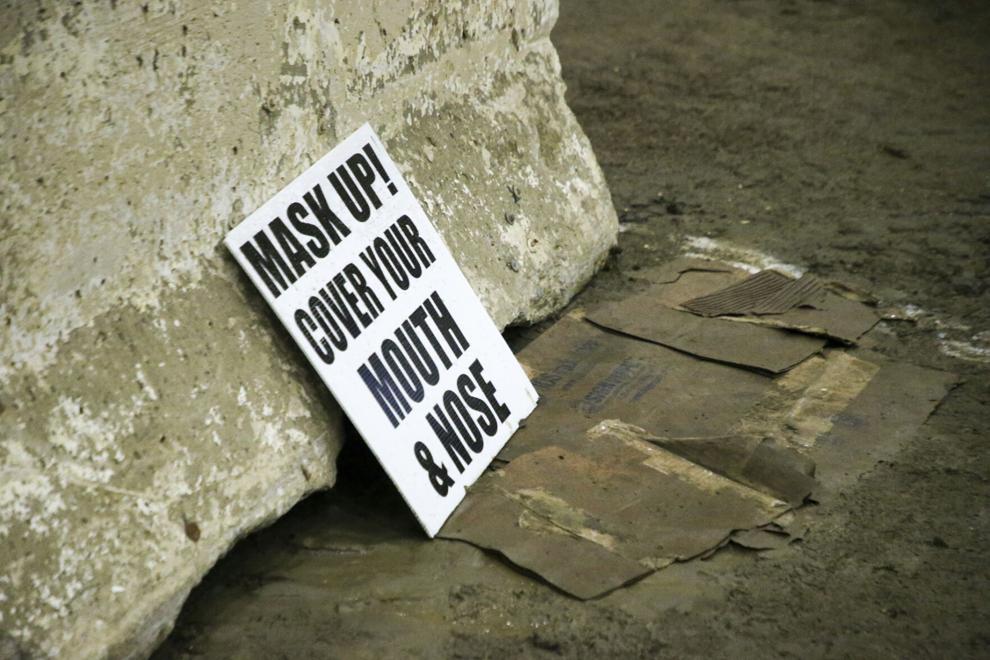 Can you be a carrier of the virus after receiving a vaccination?
Why do I have to wait 15 minutes before being able to leave after my vaccination, and what side effects are common?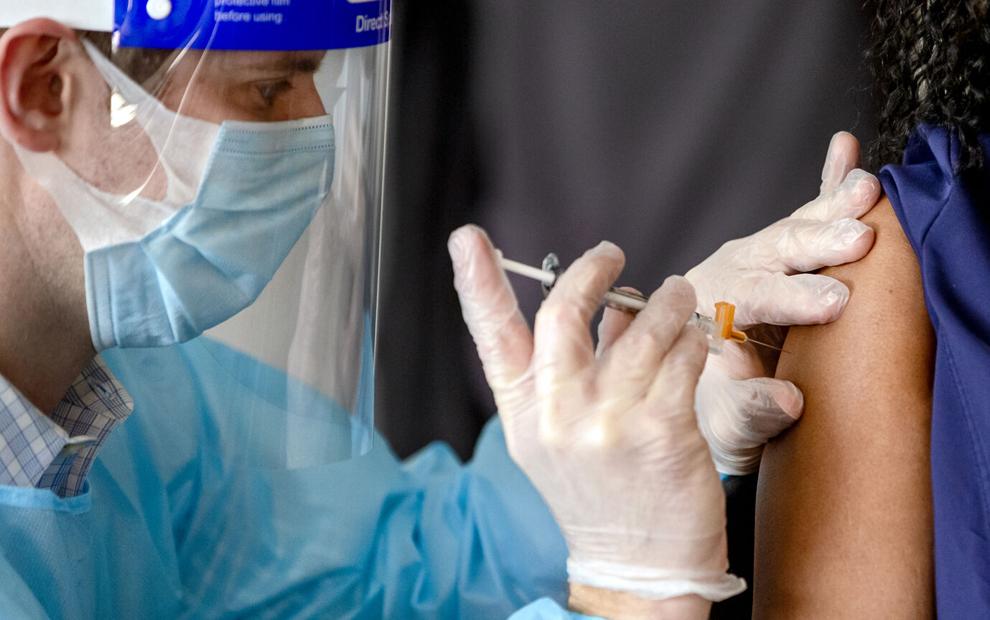 How many vaccine doses have gone to waste in Oklahoma?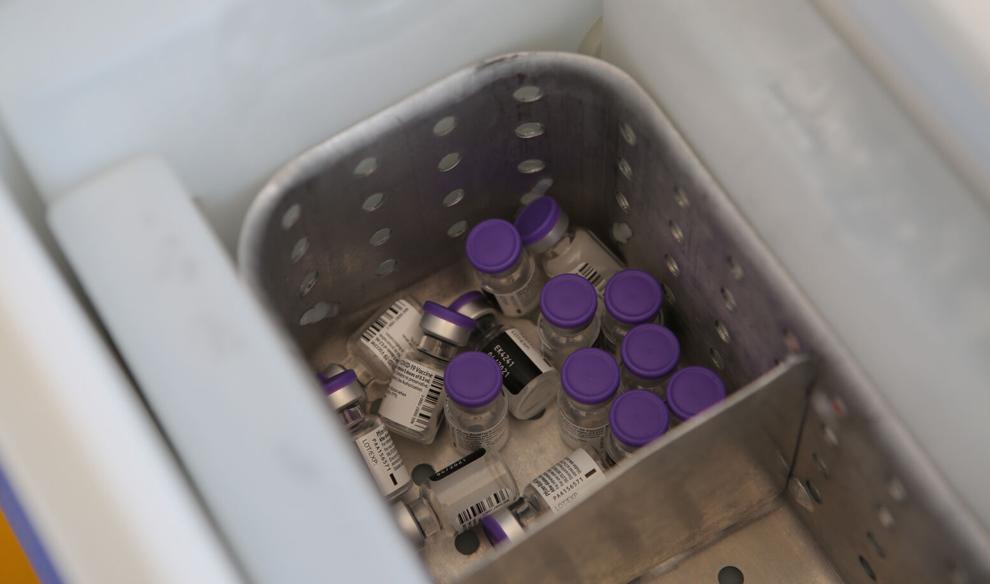 12 months for just $26