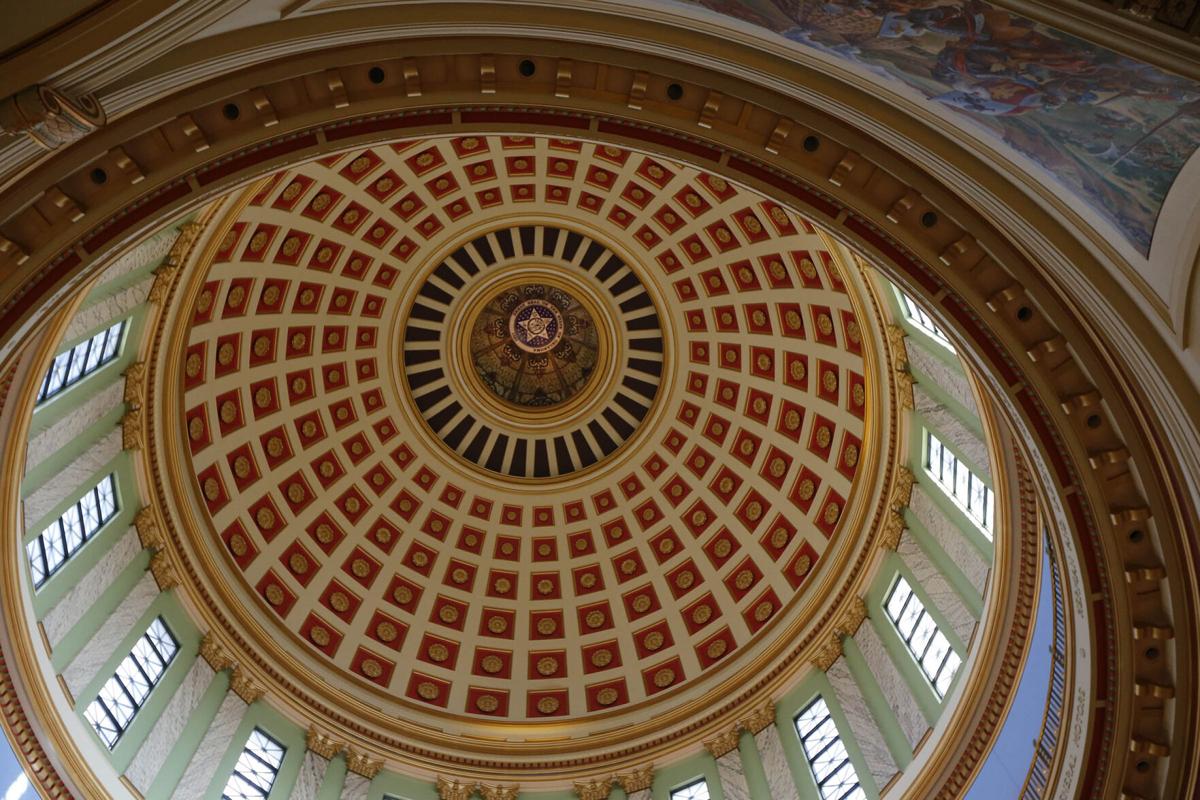 OKLAHOMA CITY — Officials expect the state to have $631 million more to spend in fiscal year 2022, according to information provided Friday.
The Board of Equalization, chaired by Gov. Kevin Stitt, met Friday to discuss and approve budget figures.
The state will have 8.1 percent more to spend above the current fiscal year, according to figures released Friday. The fiscal year 2022 begins July 1.
Lawmakers return in February to the Capitol and must pass a budget by the last Friday in May.
The proposed expenditure authority for crafting the fiscal year 2022 budget is nearly $8.5 billion.
Earlier this year, officials believed the state would have a much bleaker budget picture.
Officials attributed the better budget picture to a swifter economic recovery from the COVID-19 pandemic that included stimulus funds and moving the deadline for tax filing into July from April.
State Treasurer Randy McDaniel, who serves on the Board of Equalization, said there are two key reasons why Oklahoma's budget picture is more favorable than some people expected.
"One, our banks across the state have stepped up and worked with the federal government on small business lending," McDaniel said. "These efforts pumped billions into the state economy.
"Second, transfer payments for unemployment benefits have targeted important needs that have helped Oklahoma families weather the storm. These initiatives have made a difference in revenue collections."
He said with the exception of oil and gas and the hospitality industry, the state's economy appears to be stable right now.
"Over the course of this past fiscal year, Oklahoma's state revenues have dropped due to the impact of the historic COVID-19 pandemic, coupled with the substantial loss of oil and gas drilling activity," Stitt said in a statement.
"However, Oklahoma was one of the first states to fully re-open its economy after the onset of the pandemic to allow Oklahomans to operate their businesses and safely return to work.
"Thanks to this decision, and the effective deployment of the CARES Act Coronavirus Relief Funds to our citizens, businesses, cities and counties, the Fiscal Year 2021 predictions are coming in better than expected," he said.
"By these projections, we now believe we will see less than half the revenue losses predicted in April. ... [T]he Legislature will still have difficult decisions to make regarding the budget, but my team is committed to working alongside our legislators to ensure we remain fiscally responsible with Oklahomans' hard-earned tax dollars."
"The projection is a big relief," said House Speaker Charles McCall, R-Atoka.
"The budget hole is far smaller than projected this spring because Governor Kevin Stitt and Republicans prioritized keeping the economy open for businesses and families. This approach created a very workable situation for the Legislature and governor to set a budget meeting the state's needs."
State Auditor Cindy Byrd, also a member of the Board of Equalization, said lawmakers did a good job last year in finding one-time sources to hold the funding streams level and continue delivering services to Oklahomans.
"It looks like our 2021 budget will hold steady for his year but we will need to remain vigilant over the next couple of years as we continue to recover," Byrd said. "We cannot lose momentum in providing needed services to Oklahomans."
The December figures are what Stitt will use to craft his executive budget. The Board of Equalization will return in February to certify what lawmakers will have available.
---
Video and gallery: Staff Writer Barbara Hoberock's most memorable stories of 2020
Contact tracing underway after two Oklahoma House members test positive for COVID-19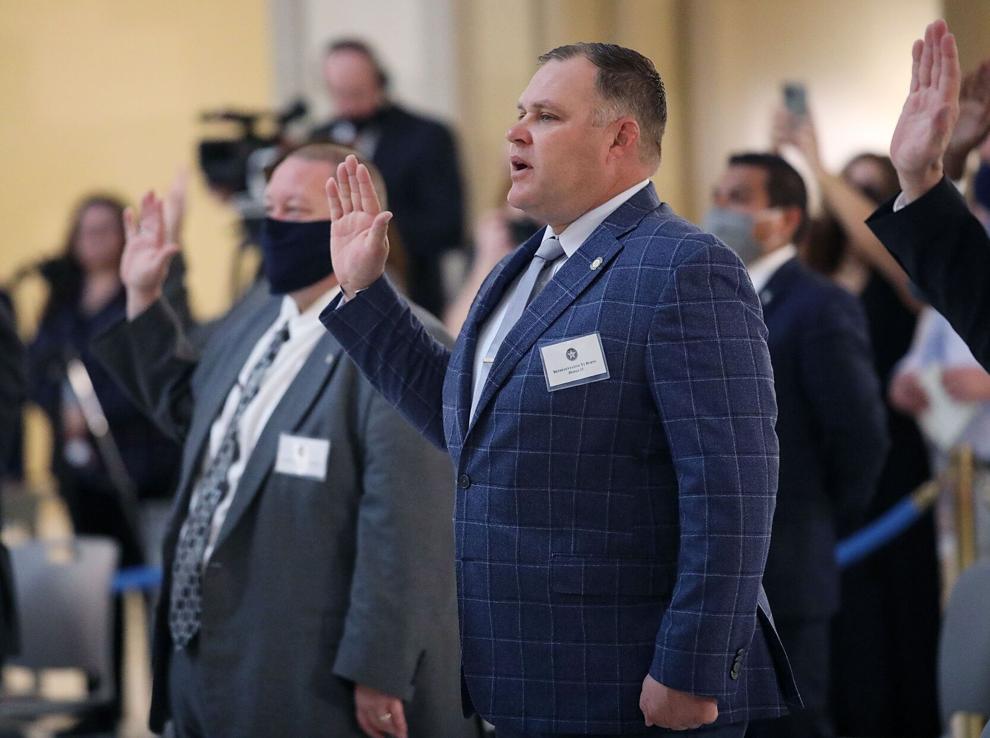 Former Stitt adviser gets contracts from entities that he granted COVID-19 relief funds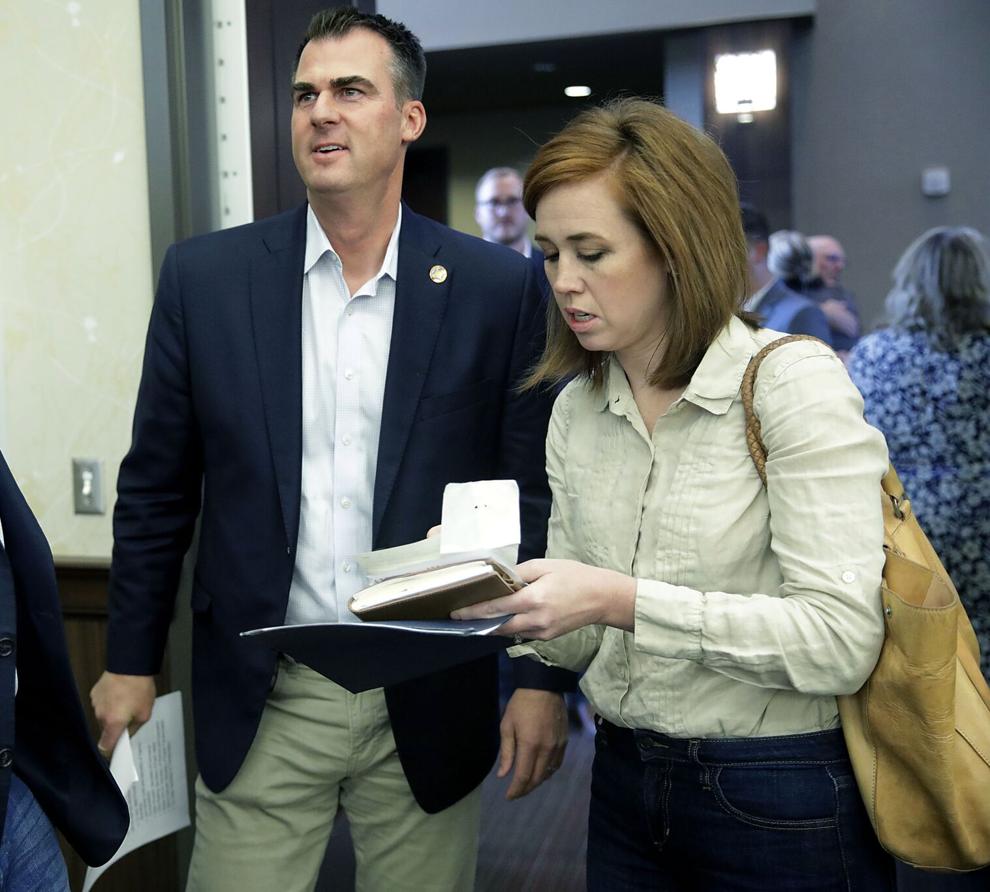 Masks, hydroxychloroquine and popcorn for prisoners: CARES Act spending breakdown in Oklahoma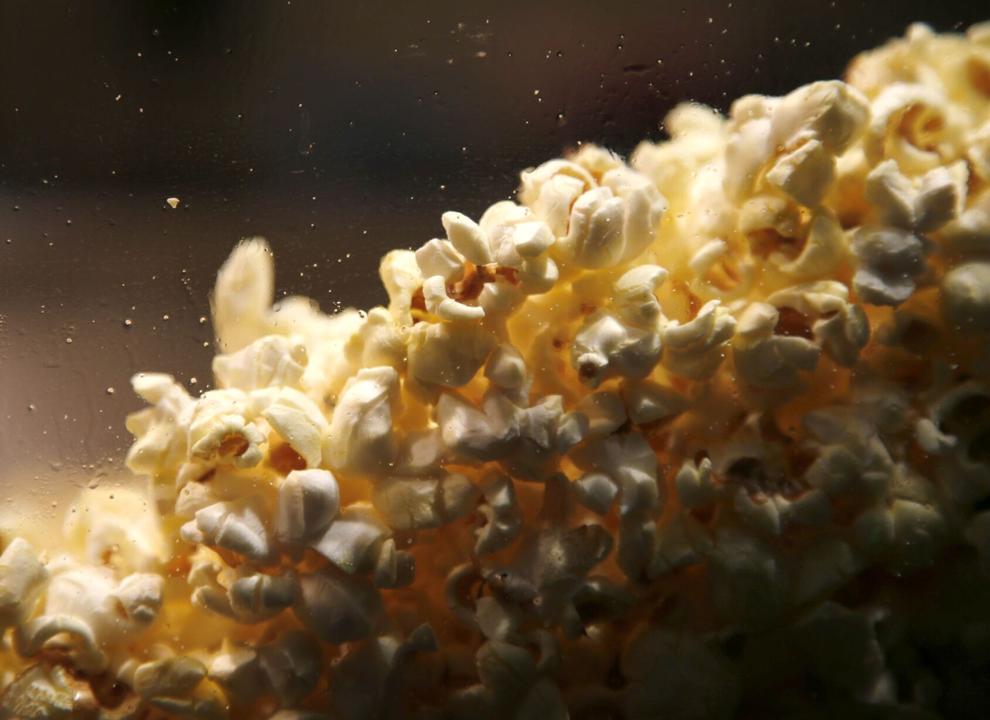 State's legal fees in Stitt's tribal gaming flap top $1.5 million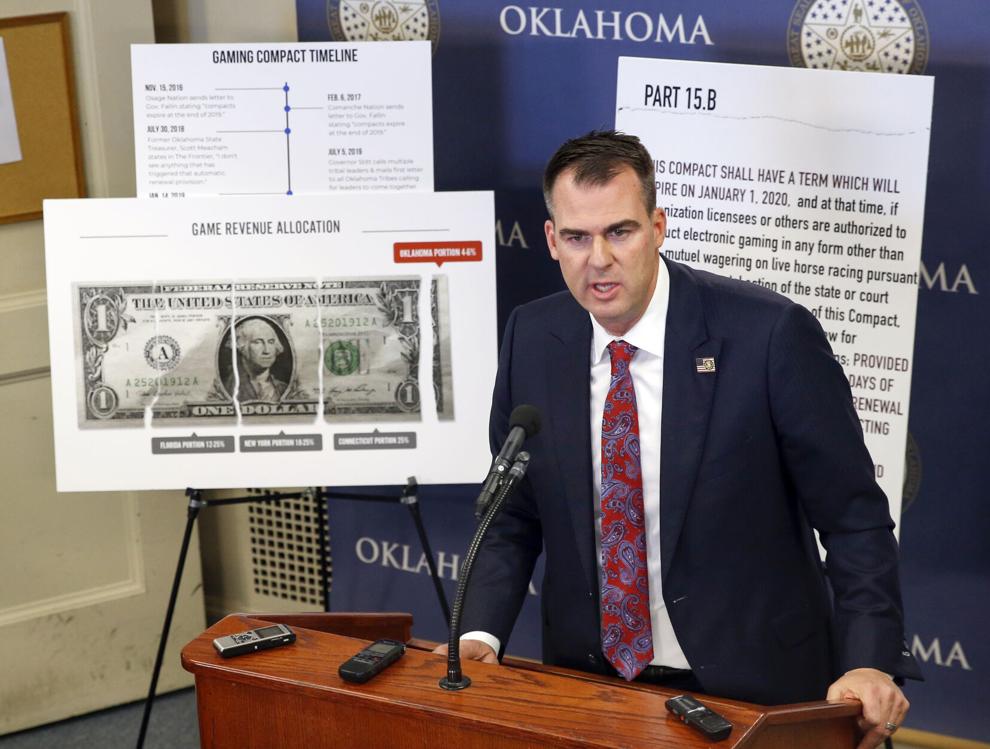 Legislative offices swamped with requests for help on unemployment claims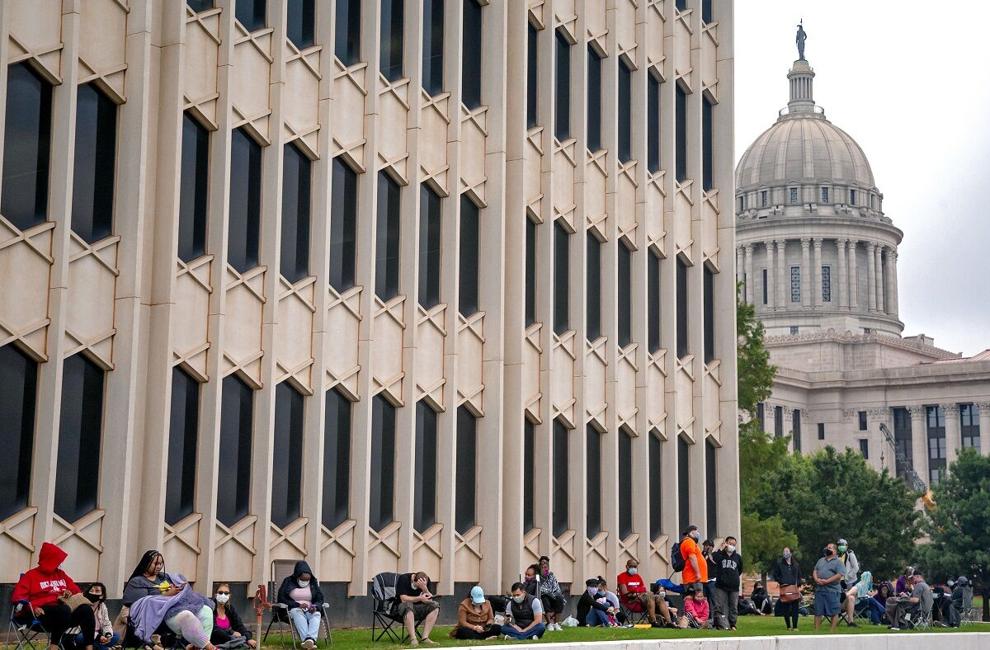 In historic rebuke, Republican-controlled Oklahoma Legislature overrides Gov. Stitt's vetoes of general appropriations bill, funding measures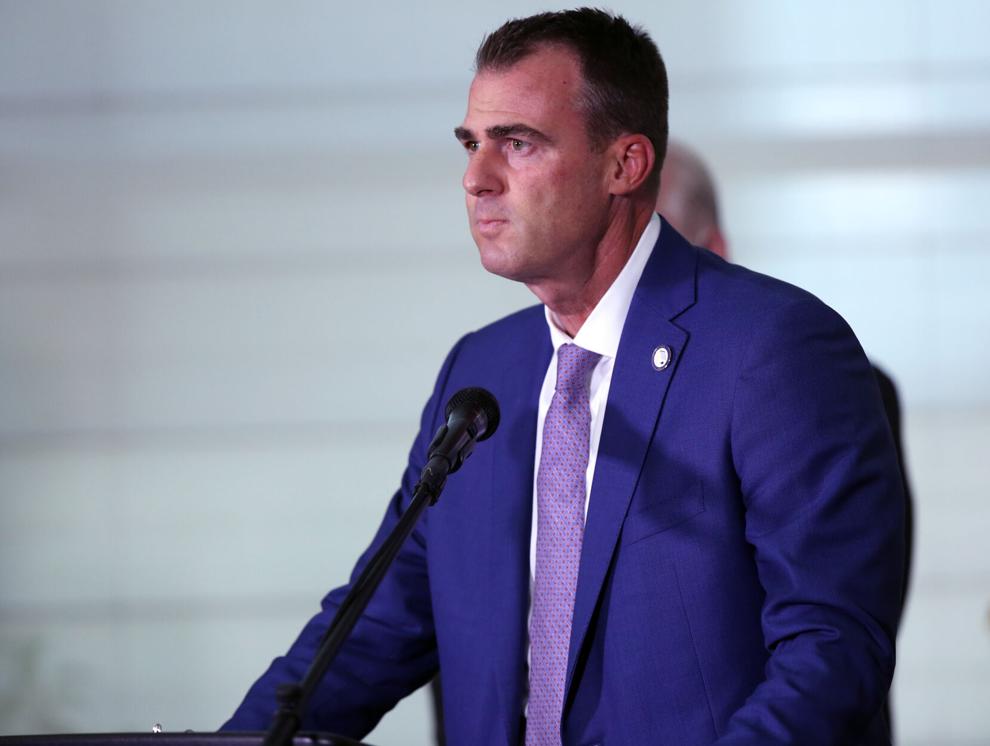 12 months for just $26