OKLAHOMA CITY — House Speaker Charles McCall believes the state's tribal gaming compacts automatically renewed Jan. 1, he said Tuesday.
"In my opinion, the compact has renewed for another 15 years," said McCall, R-Atoka.
He was asked about his views during an interview about the upcoming legislative session.
Gov. Kevin Stitt says the gaming compacts expired Jan. 1 and that Class III gaming in the state since that date is illegal. In seeking new compacts, he wants higher exclusivity rates.
The state's Native American tribes believe that the 15-year-old compacts automatically renewed, and they continue to offer Class III gaming, which includes such things as roulette, craps and some slot machines.
Three of the tribes have sued Stitt seeking a judicial declaration that the compacts automatically renewed. Two other tribes are seeking to intervene in the federal suit, which was filed in Oklahoma City.
Tribes pay the state fees ranging from 4% to 10% for the exclusive right to operate Class III gaming, sending nearly $150 million to state coffers last year.
Stitt is asking the court to rule that continued gaming without a compact is illegal.
In December, McCall provided his members with a 2004 document that said the compacts would automatically renew.
"In review of the documentation, what we have to look at, I think it very much supports the auto-renew and that threshold has been met," McCall said.
He said no current lawmakers were serving 15 years ago, when the compacts were negotiated.
Lawmakers gave the governor the power to renegotiate the rates and the compacts, McCall said.
"The governor has asked me my opinion," McCall said. "I have given him my opinion and my counsel on it. He has made his decision on his approach."
The Governor's Office did not immediately respond to a request for comment.
The tribes have said they are willing to talk about increased rates if Stitt agrees that the compacts automatically renewed.
Stitt has discussed the possibility of allowing sports betting in exchange for higher rates. He also has talked with commercial operators about coming into the state, he said.
Either move would require legislative approval.
Senate President Pro Tem Greg Treat, R-Oklahoma City, said vehicles to make changes are available should an agreement be reached.
"I think there is a win-win out there for the state, for the tribes and for the people," McCall said. "They just have to get to the negotiation table and talk those things through."
Meanwhile, tribal representatives are meeting with legislative caucuses.
They met Monday with the House Democratic Caucus.
"I agree with the speaker," said House Minority Leader Emily Virgin, D-Norman. "I think they do automatically renew. I think that has been clear since day one.
"The governor has picked this fight for some unknown reason, and it is hurting the entire state."
Tribal representatives previously met with the Senate Republican Caucus. They will meet Wednesday with the Senate Democratic Caucus, according to a Senate staffer.
"If they wanted to speak with us (House Republicans), we certainly would be happy to hear them out," McCall said.
---
Tribal gaming 101: What you need to know about Oklahoma tribal gaming
Tribal gaming 101: What you need to know about Oklahoma tribal gaming
What is the dispute?
What is a compact?
How much does the state receive from tribal gaming compacts?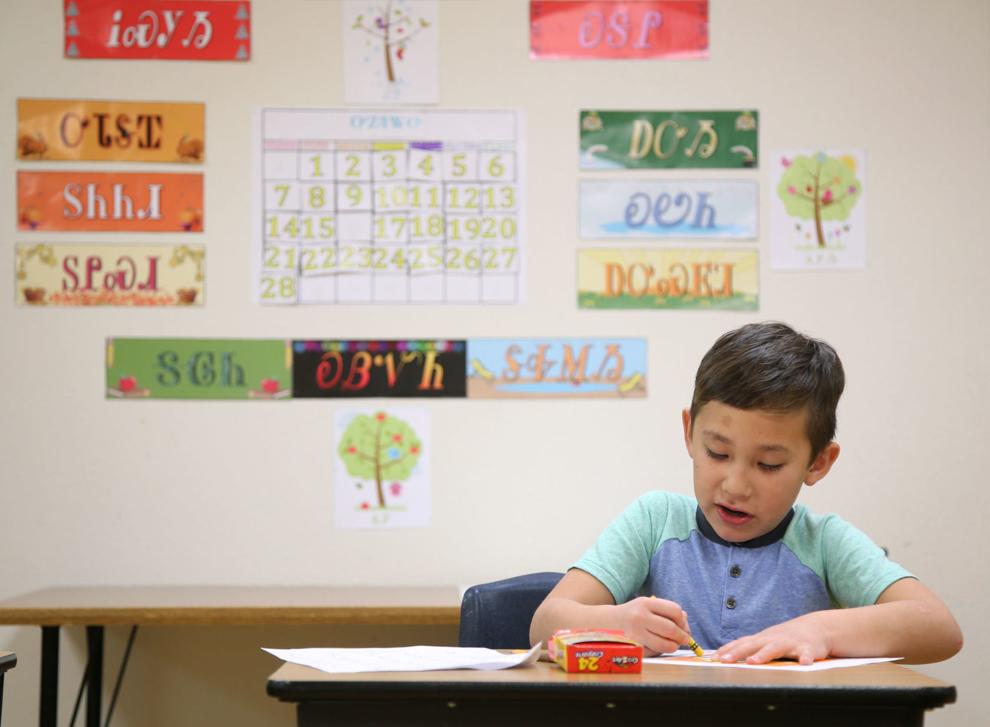 How much did the state receive in 2019?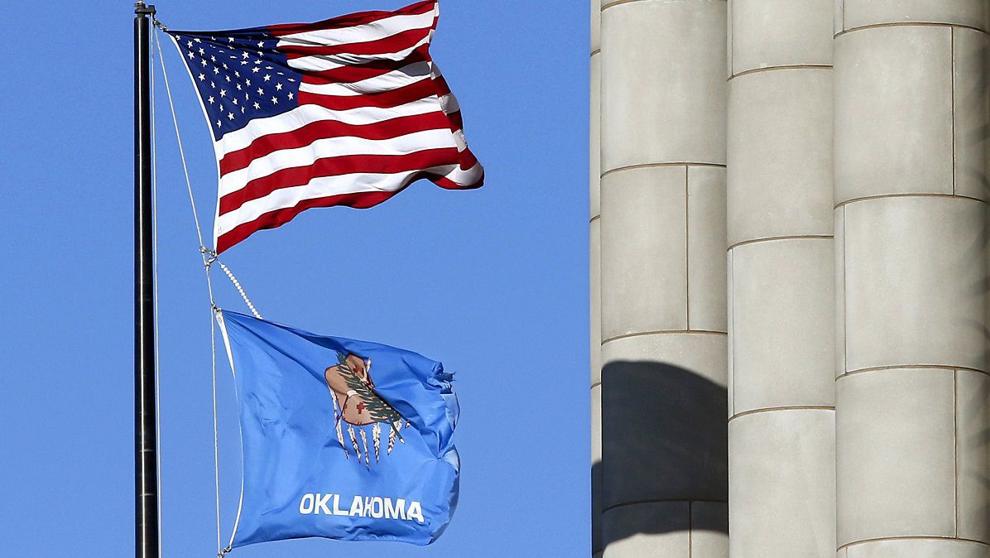 What types of games are covered by the compact?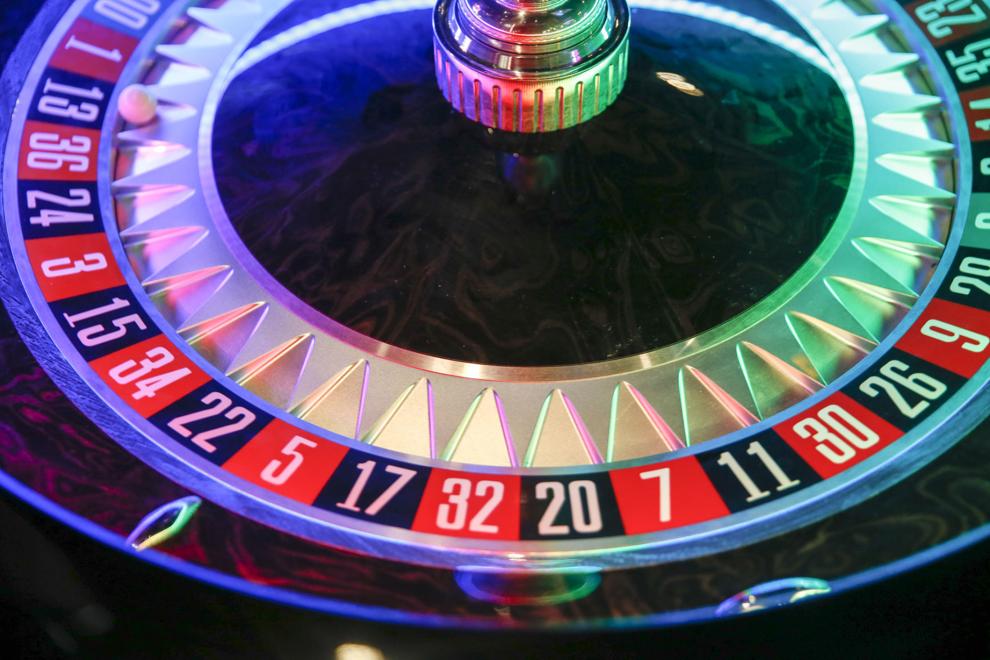 Can the compacts be expanded for other types of gaming?
How many tribes are involved in the gaming compacts?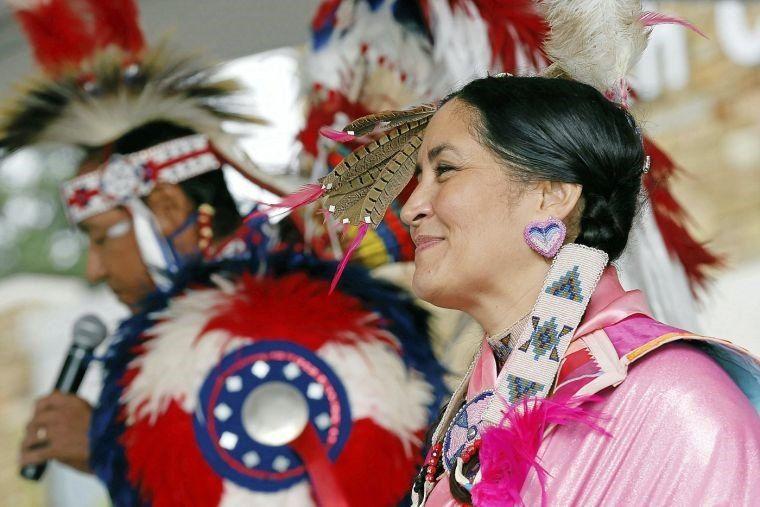 How many tribal compact gaming operations exist?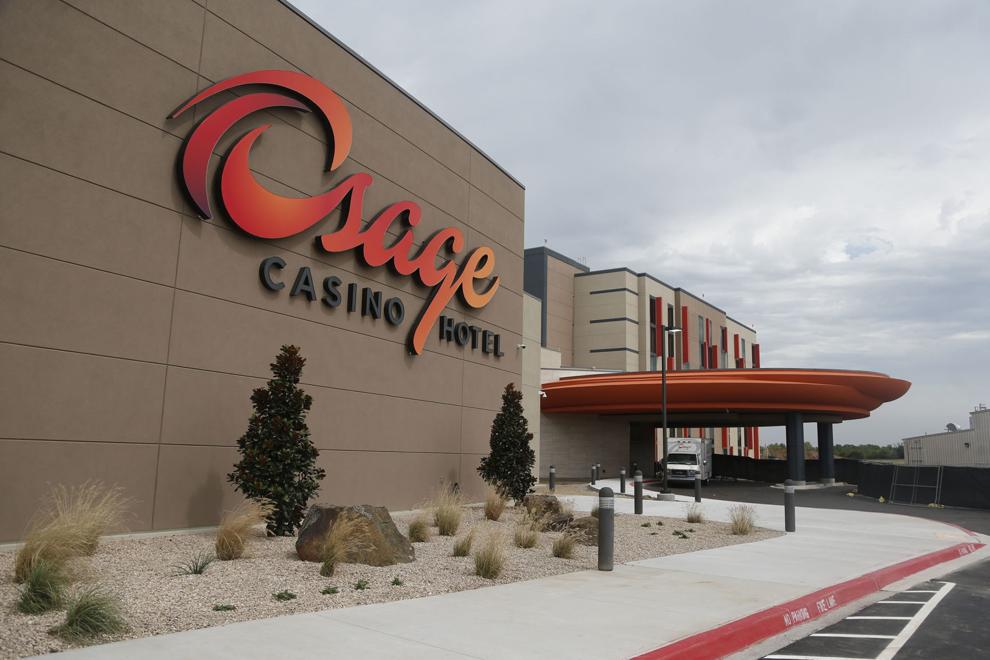 How do tribes use the money generated from gaming?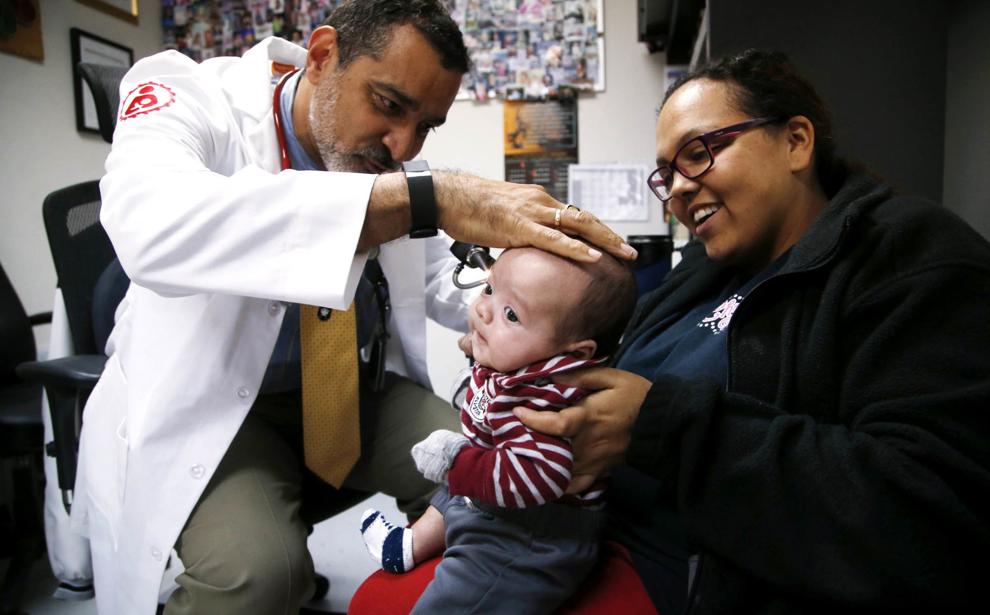 Tribe touts $866M impact
---
Barbara Hoberock
405-528-2465
@tulsaworld.com
Twitter: @bhoberock