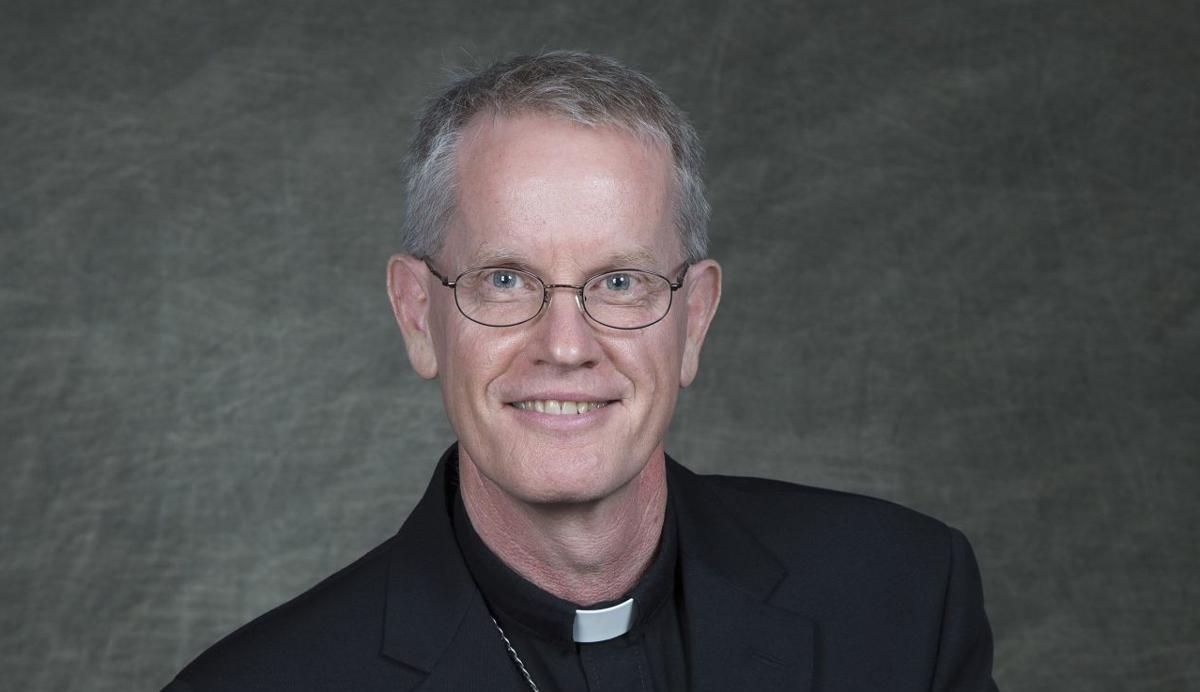 The Oklahoma Conference of Churches director said then that Bishop David Konderla withdrew the Tulsa Diocese from the coalition because he disagreed with the conference's assertion that LGTBQ people were deserving of protection from discrimination.
Initially, a spokesman said the Tulsa Diocese would not make any comments about severing ties with the conference. However, Konderla recently posted a statement on the diocese's website explaining that the withdrawal was made because the conference's anti-racism/discrimination statement did not address "the most marginalized, mistreated, abused and discriminated against group in the country" — the unborn.
He said a Christian group that wants to publish moral statements but can't agree that "abortion is a grave evil" should continue without the Catholic diocese as a "co-signer" of its statements.
---
Video: Doctors, nurses speak out as pandemic rages on
Gallery: Celebrities you may not know are LGBTQ+