Officials guiding Tar Creek-area restoration efforts are seeking public input on a draft plan and environmental assessment that proposes almost $8 million in projects.
The Tar Creek Trustee Council completed the draft in November and is inviting public comment through Jan. 10.
The 84-page document took shape from ideas submitted previously by the public, officials said.
"This is an opportunity for the public to learn about the first round of projects the Tar Creek Trustee Council plans to restore injured resources in the Tar Creek area," said Jay Wright, environmental programs manager for the Oklahoma Department of Environmental Quality. "The Council will be asking the public for additional ideas in the future."
Among projects proposed are restoration work at the Ozark Plateau National Wildlife Refuge and Neosho River Bottoms, along with creek bank stabilizations and creation of a pilot apprenticeship program focused on restoring natural resources and tribal services.
Total cost for the projects is projected at $7,992,334.
Under federal restitution guidelines, the council has at least $34 million available in cash settlements from cases dating back to 1995 and 2009.
The funds are to be used for "a combination of on-site and off-site restoration actions to restore, replace, rehabilitate, and/or acquire the equivalent of natural resources and their associated services," the restoration plan states.
The council, which includes representatives of federal and state agencies and affected Indian tribes, was established under federal law to guide public compensation in connection with the Northeast Oklahoma Mining Natural Resource Damage Assessment and Restoration Site.
The site is a portion of the 2,500-square-mile Tri-State Mining District, which includes portions of Kansas, Oklahoma and Missouri. Lead and zinc mining began in the district around 1848 and continued until the 1970s, leaving widespread contamination, including at Tar Creek and three other Superfund sites.
The council's job is to assess damages, recover monetary and other damages and make restorations.
The draft may be accessed online at tinyurl.com/2ds4ttkj. Copies are also available for review in person at the Bureau of Indian Affairs office, 10 S. Treaty Road in Miami.
For information on the site or the Tar Creek Trustee Council, contact Susan Mensik with DEQ at 405-702-1000 or susan.mensik@deq.ok.gov.
Staff Writer Tim Stanley's most memorable stories of 2021
100 years later, it's harder than ever to know much about the confirmed dead. But the families of at least two of them vow to never forget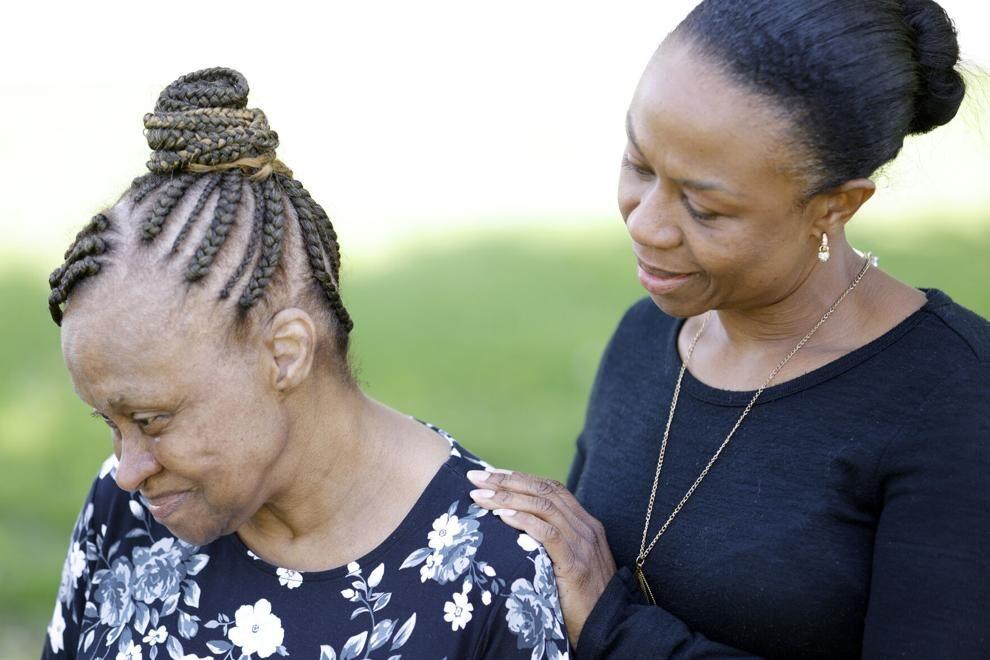 Story of Oklahoma World War II POWs' escape 'could've been a movie'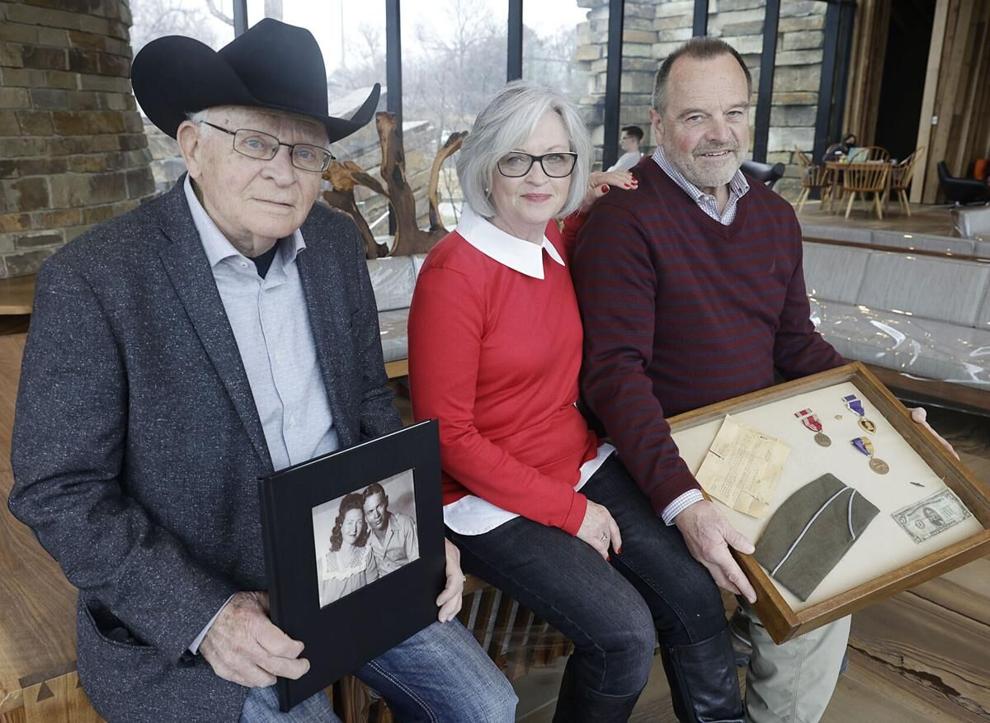 In honoring the Civil War ancestor he never knew about, longtime reenactor, Tulsa native, says he feels 'chosen'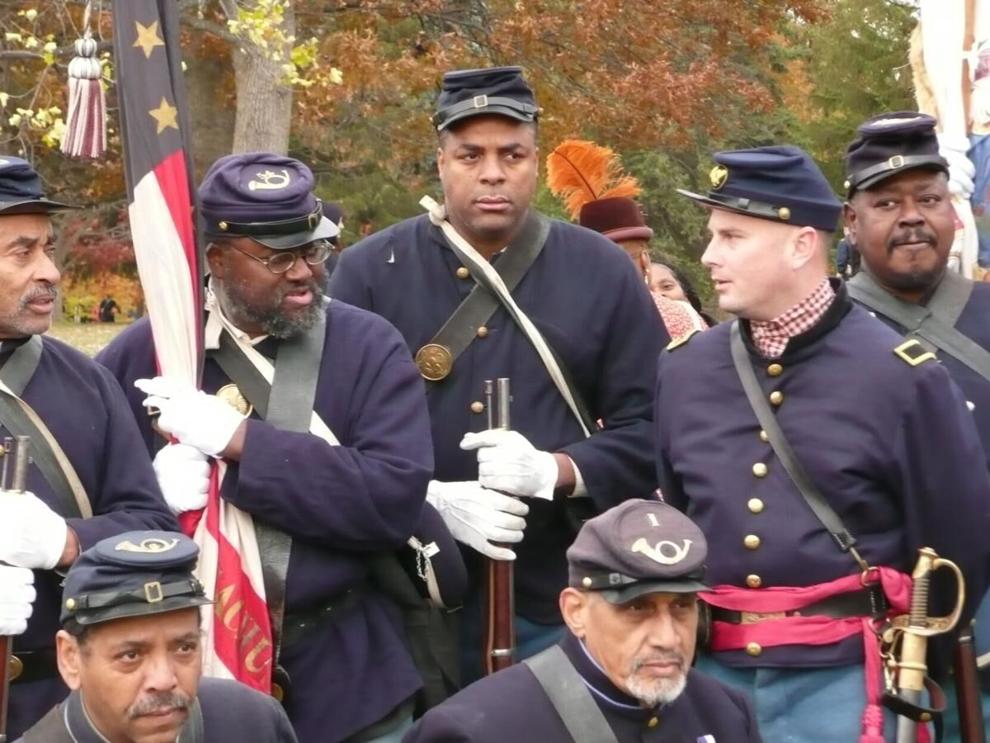 Tulsa Holocaust survivor says late father's Star of David, once intended as an insult, now 'a badge of honor'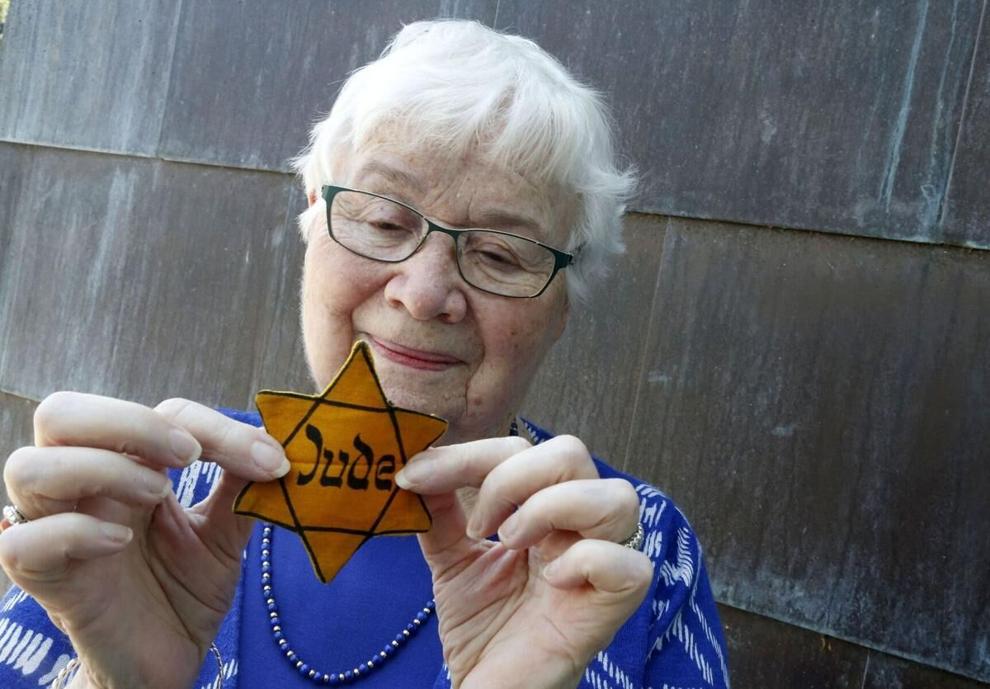 Over 45 years after Tulsa was there for his family, former Vietnam refugee praises new outreach for Afghans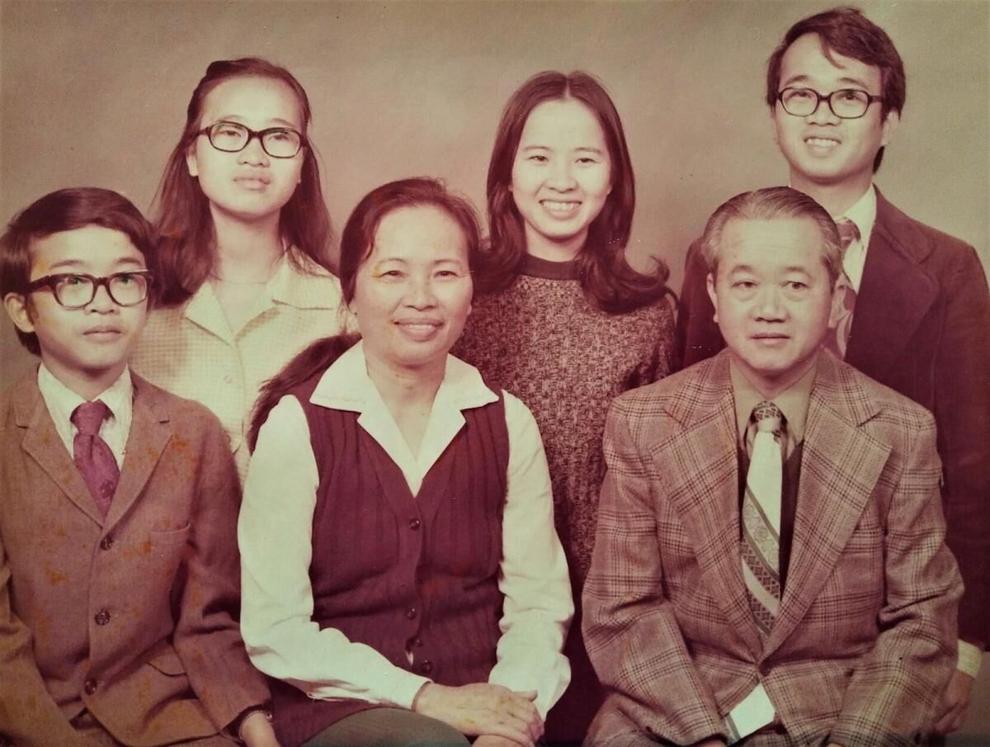 Check out our latest digital-only offer and subscribe now