Healthcare: Enrollment for individual health insurance under the Affordable Care Act begins Sunday and continues through Dec. 15.
A total of six insurers will be offering plans for 2021, up from three in 2020, but not every company's plans will be available in all parts of the state, said Insurance Commissioner Glen Mulready.
Blue Cross and Blue Shield Oklahoma and Medica offer statewide plans for 2021, Mulready said, while Bright Health, Community Care Oklahoma, Oscar and United Health Care will serve limited areas of the state.
Mulready said he expects to see increased demand for ACA plans because of COVID-19's impact on the state.
"We strive to support all Oklahomans looking for coverage and recognize many who lost their employer coverage due to the pandemic may be new to the marketplace," Mulready said. "I made it an early priority to increase options for consumers, and I am excited to meet our goal and double the number of plans on the marketplace."
Credit check: Oklahoma inmates will no longer be able to earn credit toward early release through a program in place since 2009, the Department of Corrections announced.
Offenders will continue earning credit through what is known as the class level system.
DOC Director Scott Crow said legal counsel concluded the Good Conduct Achievement Credit Program does not meet legal requirements for early release credit. He said it effectively gives prisoners double credit for the same behavior.
The DOC indicated the change will affect a large share of inmates and will cause the prison population to rise 3.6% over the next two years. Oklahoma already has one of the highest incarceration rates in the nation.
Gov. Kevin Stitt said he supported Crow's decision.
"Director Crow's actions are a testament to what can happen when we get the right leaders in place to turn over every rock and ensure our state government is operating for the betterment of all 4 million Oklahomans," Stitt said.
Wish list: The Tulsa Regional Chamber of Commerce released its OneVoice Agenda, an annual list of its lobbying priorities. It includes some perennial items, such as education and transportation, but also some relatively new ones, such as pipeline safety and the development, manufacturing and use of energy storage systems.
Water works: The Tenkiller Utilities Authority received a $10.6 million loan and a $4.6 million grant, both from the U.S. Department of Agriculture, to build a regional water treatment plant on the west side of Lake Tenkiller.
Separately, Wagoner County Rural Water District No. 6 received a $4 million USDA loan for improvements to its system.
Campaigns and elections: The Oklahoma Democratic Party moved its Tuesday watch party to ONEOK Field, 201 N. Elgin Ave.
Tulsa County Republicans still plan to meet at the Stoney Creek Hotel & Conference Center, 200 W. Albany St. in Broken Arrow.
The state Republican Party watch party is at the Edmond Conference Center, 2833 Conference Drive, Edmond.
Second District Congressman Markwayne Mullin's watch party will be at Rowan's Steakhouse, 7 W. Division St., Stilwell, beginning at 6:30 p.m.
Oklahoma City-based Kirby-Smith was among six government contractors named in a Federal Election Commission complaint alleging illegal campaign contributions.
The Campaign Legal Center said the heavy equipment company contributed $10,000 to a super PAC supporting 5th Congressional District candidate Stephanie Bice.
Bottom lines: Mullin told a group of Muskogee businessmen he sees a 50-50 chance of a government shutdown after the election because of a budget impasse, the Muskogee Phoenix reported. ... The U.S. Department of Commerce announced a $1 million grant to Oklahoma State University to assist manufacturers impacted by the COVID-19 epidemic in central and northeast Oklahoma. ... Citing problems at the Oklahoma Employment Security Commission and the COVID-19 epidemic, state Rep. Mickey Dollens, D-Oklahoma City, asked Stitt to extend the work search waiver for those seeking or receiving unemployment benefits.
---
Featured video
Voter guide 2020: What Oklahomans need to know before Election Day tomorrow
Voter guide 2020: Polls now open on Election Day
Proof of identity
Observing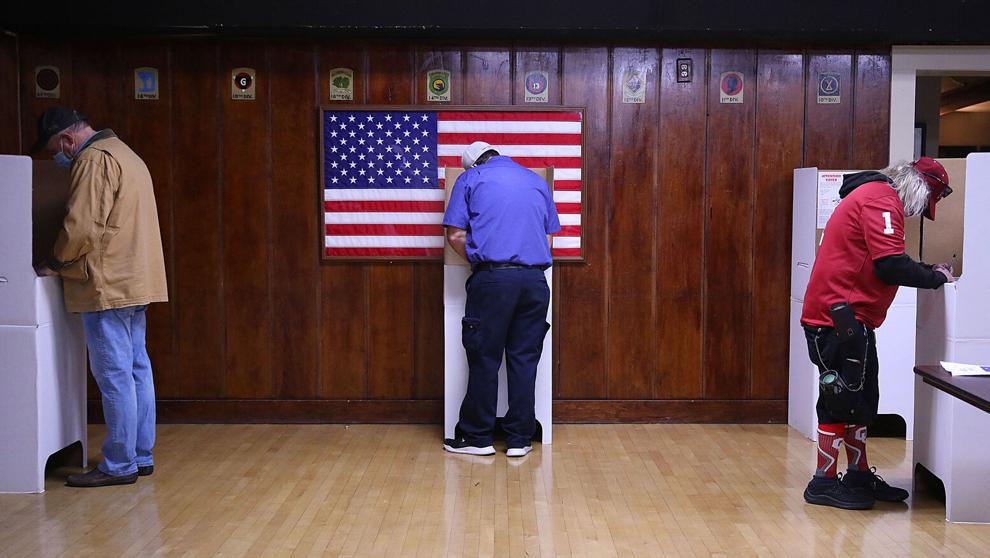 Sample ballot
Sample ballot Tulsa November 2020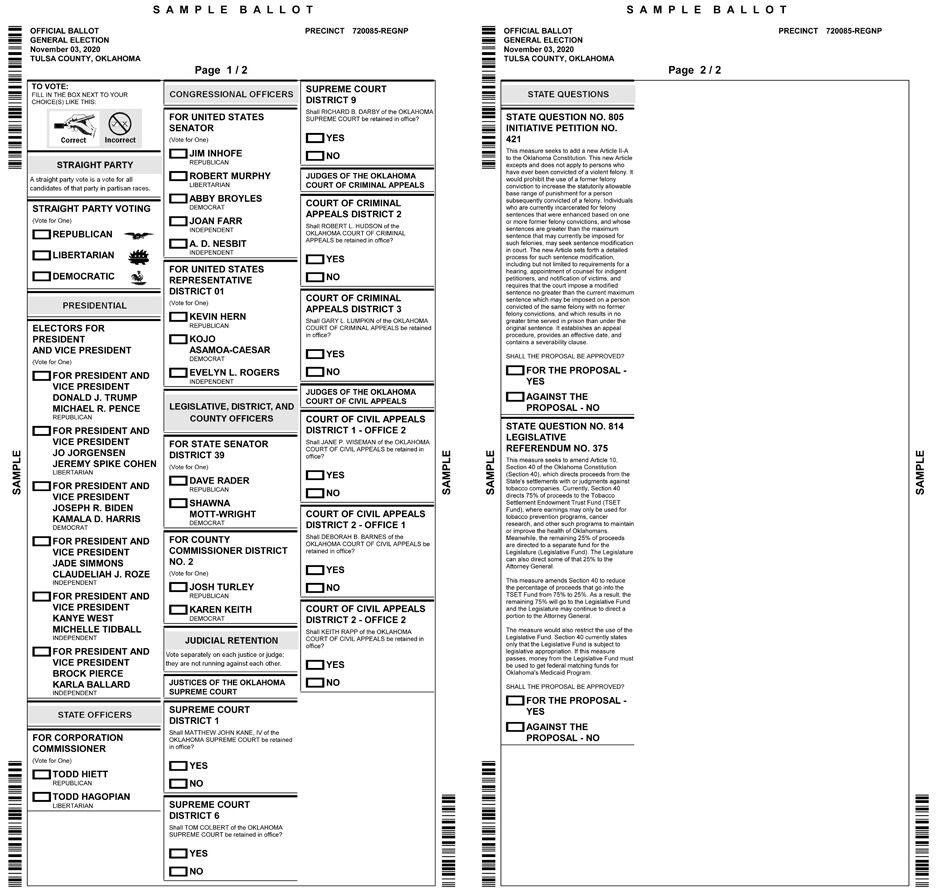 Safety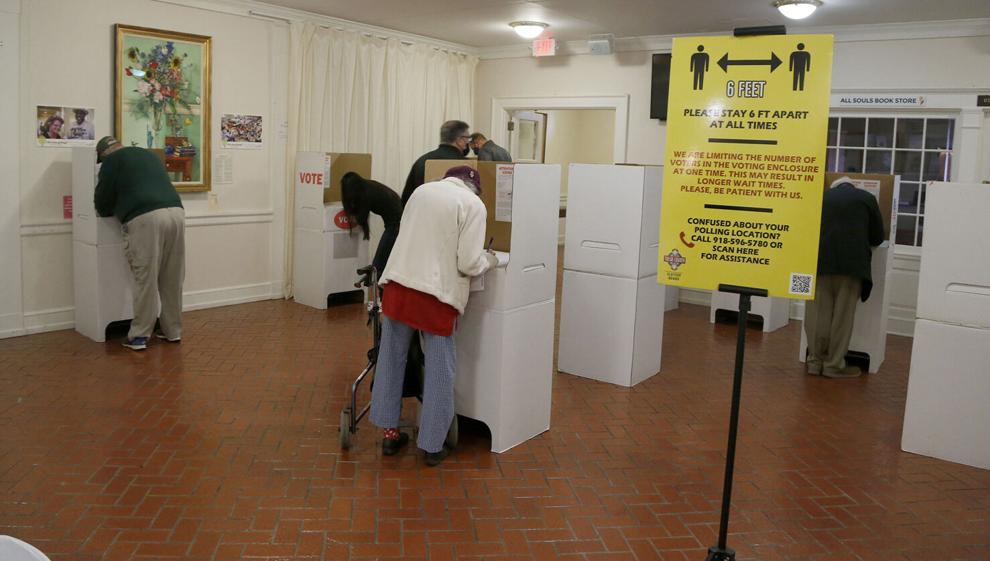 Do all precincts have power?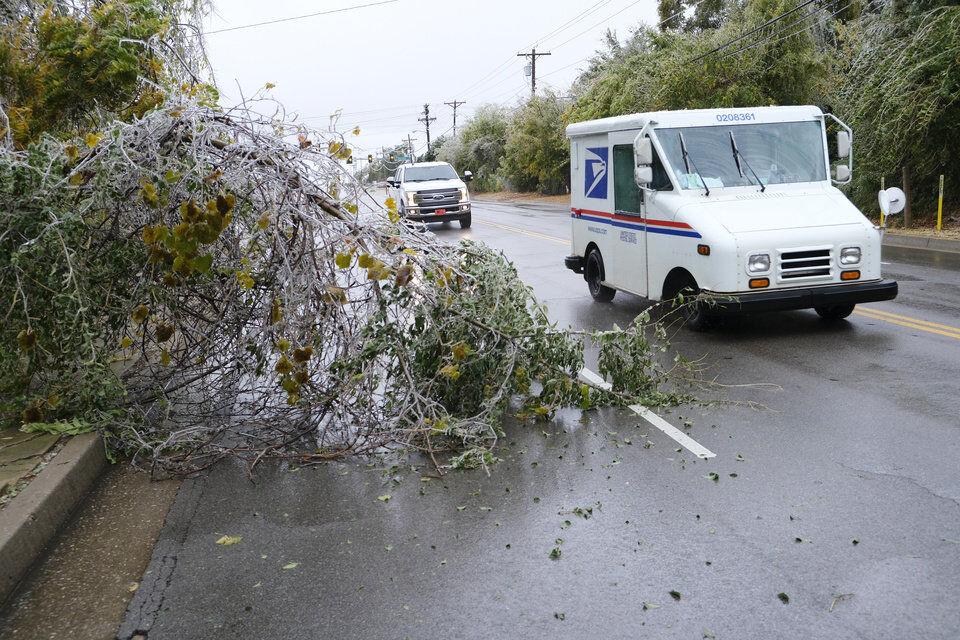 Ballots at USPS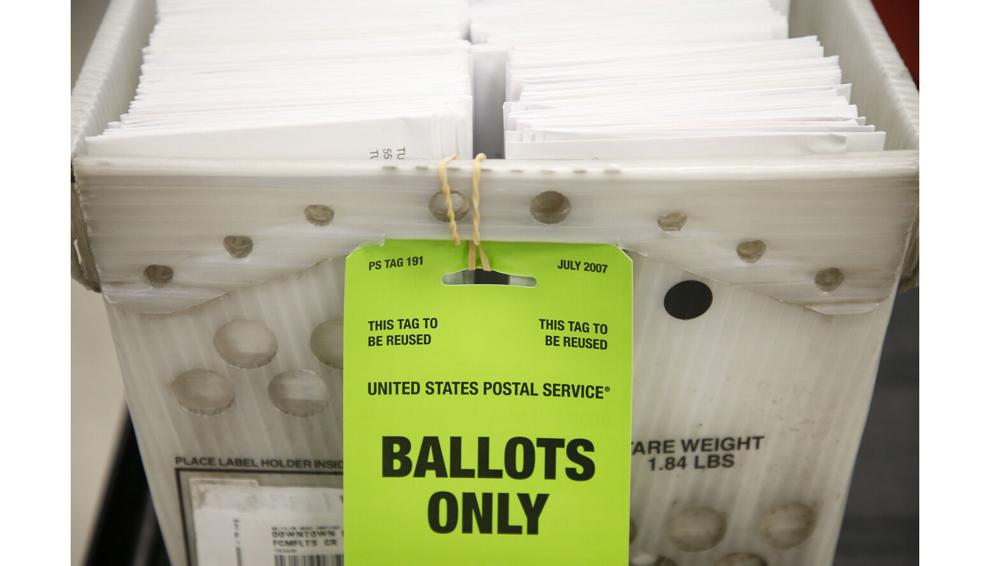 Voter Portal online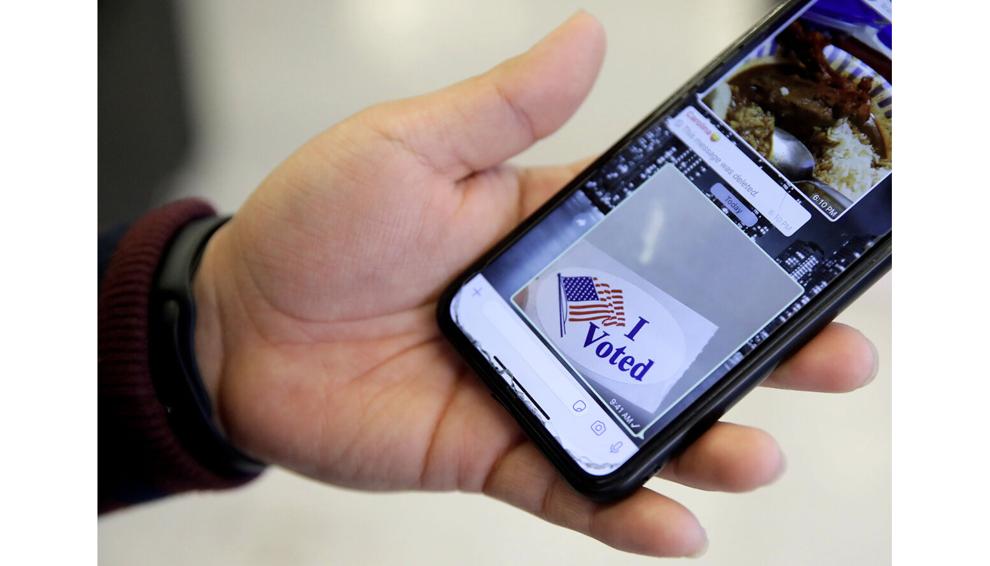 Negating absentee ballot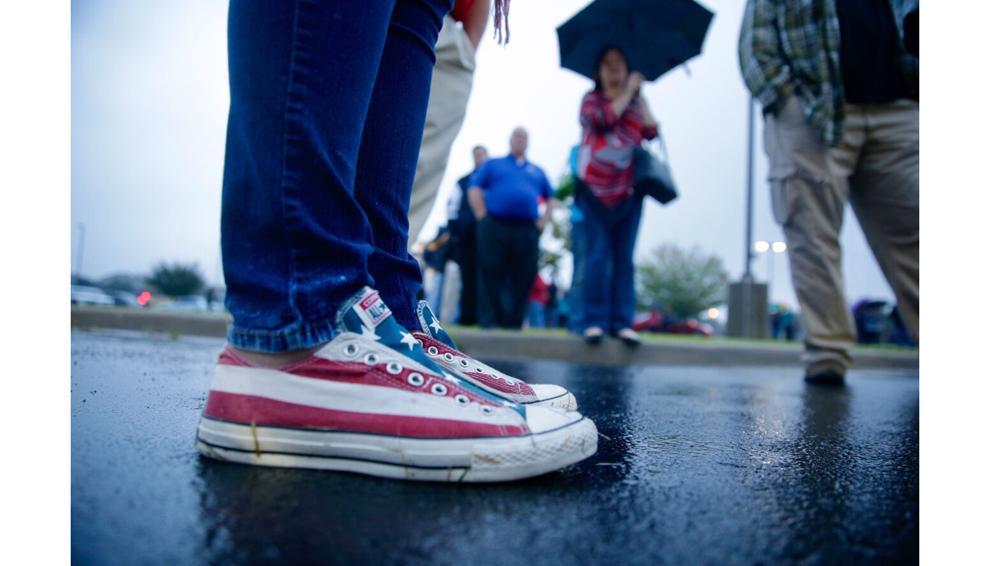 Long lines?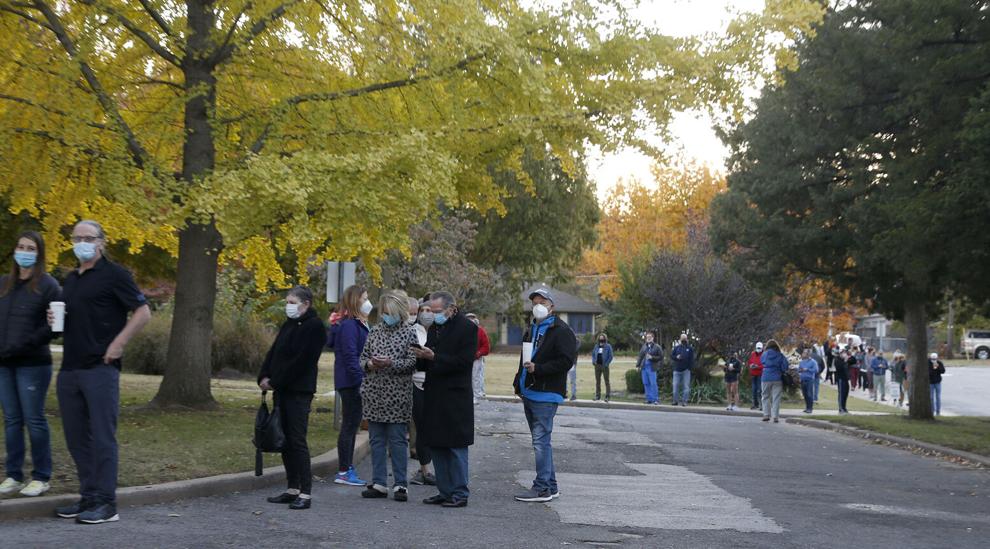 State Question 814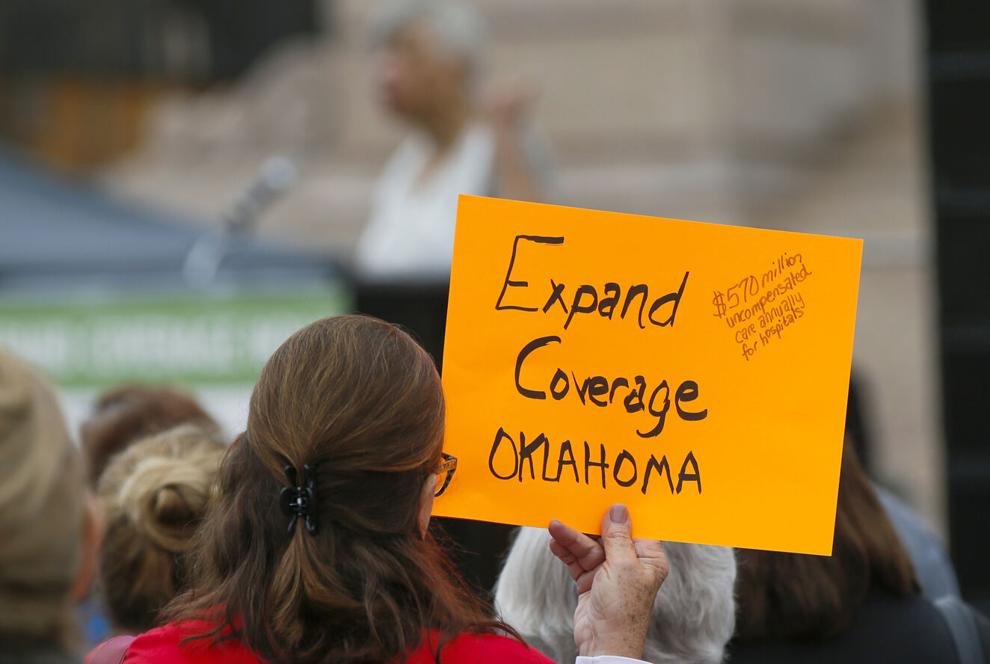 State Question 805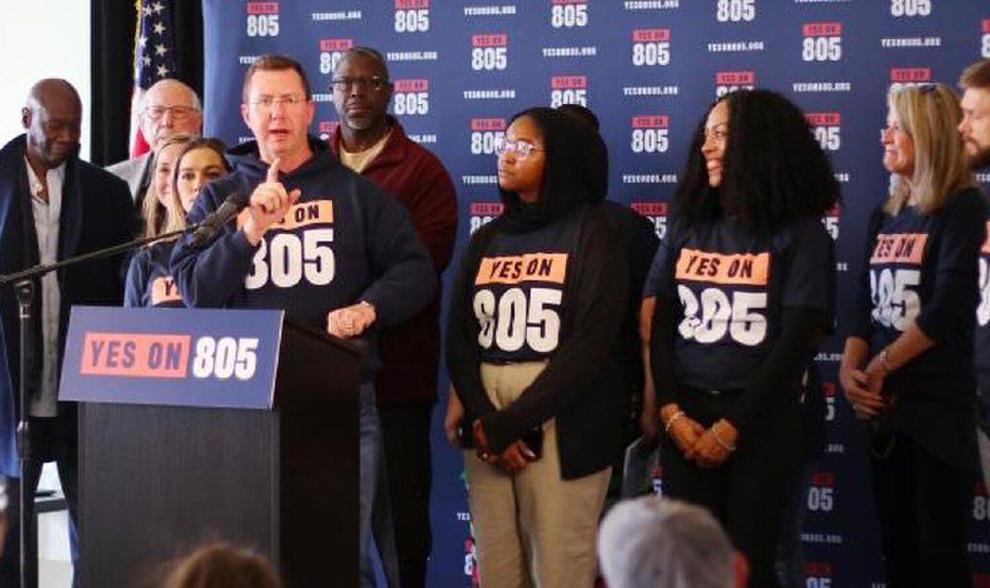 U.S. Senate race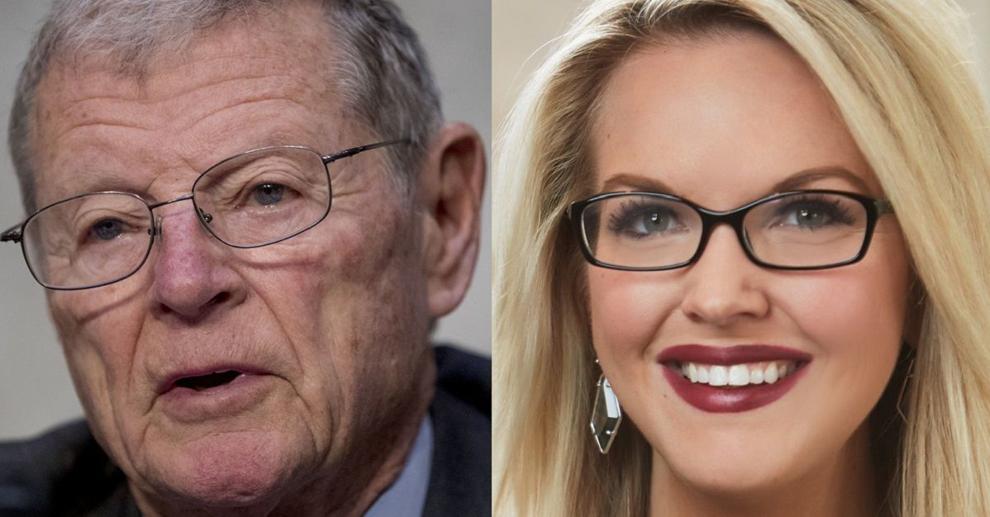 Congressional District 1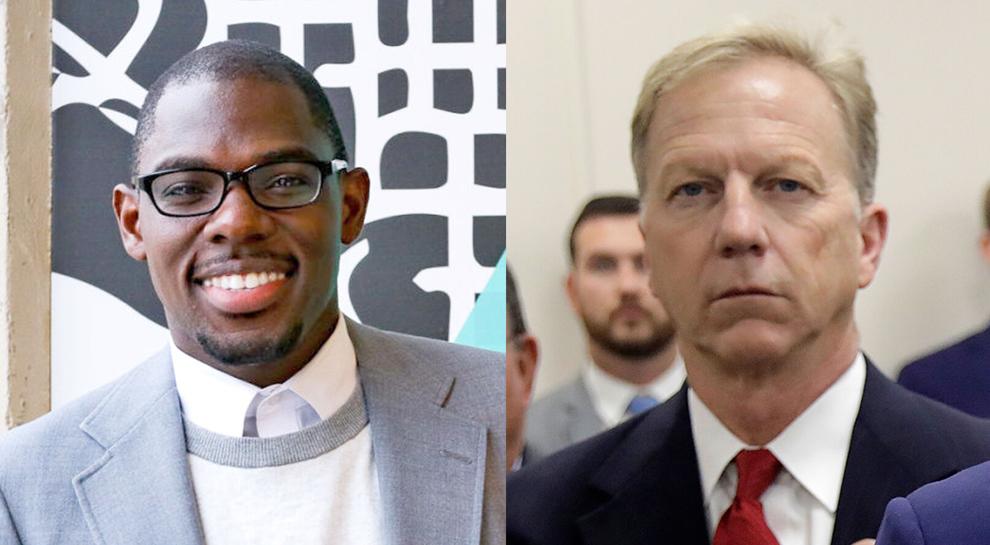 Congressional districts 2, 3 and 4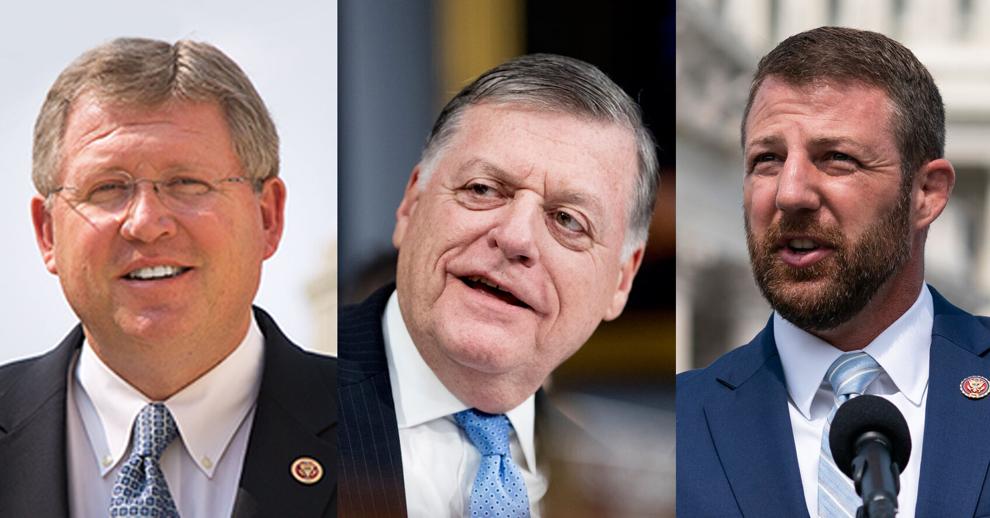 Senate District 37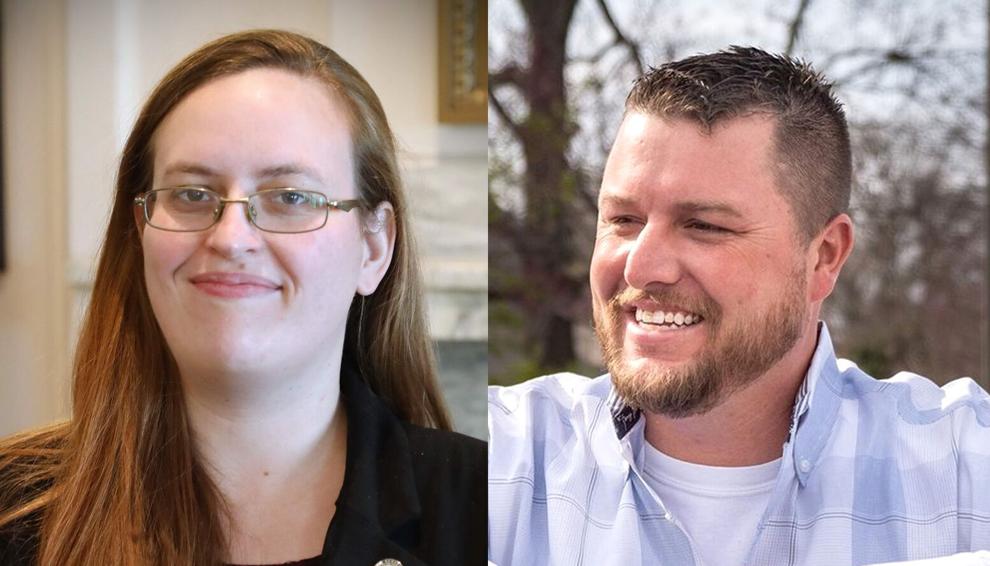 House Districts 71, 78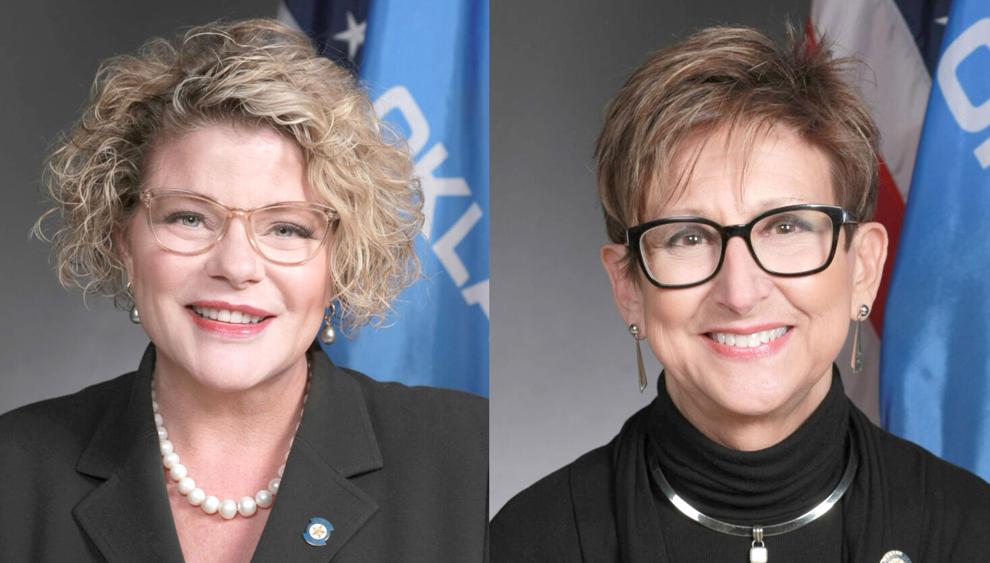 House Districts 66, 68 and 29
Judge retention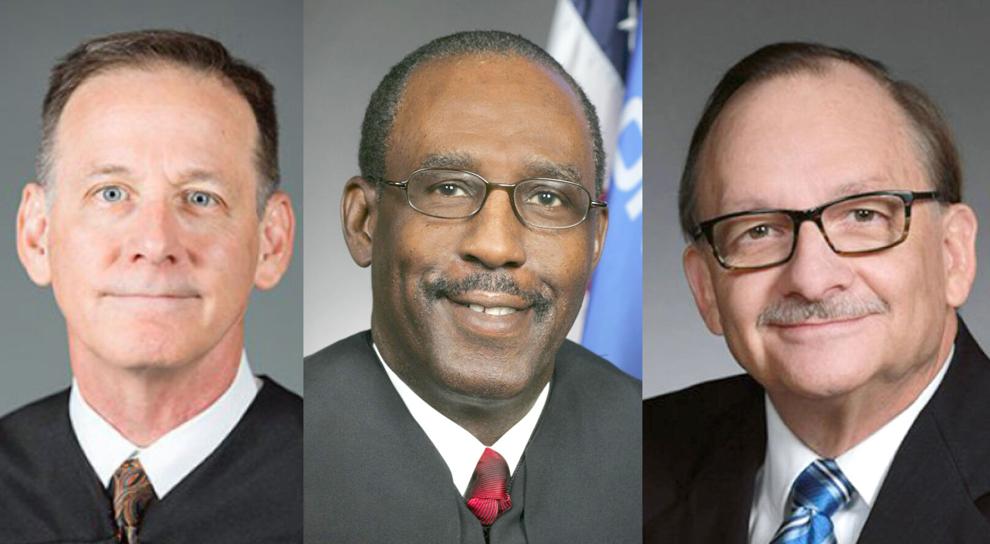 Early voting