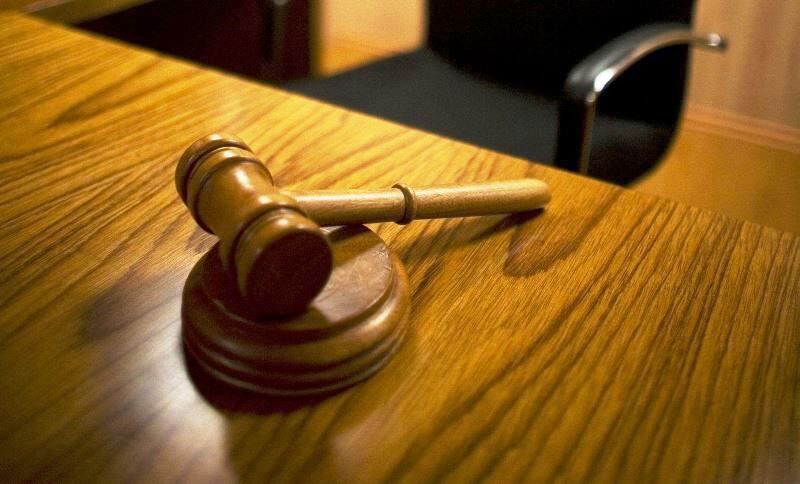 OKLAHOMA CITY — A lawsuit is challenging the state's new law governing labeling for some vegan products, alleging that it violates the First Amendment.
The lawsuit filed Wednesday in U.S. District Court for the Western District of Oklahoma seeks a preliminary injunction preventing House Bill 3806, by Rep. Toni Hasenbeck, R-Elgin, from taking effect Nov. 1, a permanent injunction and attorney's fees, costs and expenses associated with it.
The suit alleges the state Legislature passed the measure to protect meat-industry groups from competition brought by plant-based food sellers.
The claim was brought by Upton's Naturals Co., an Illinois corporation that sells plant-based foods in many states, including Oklahoma, and the Plant Based Foods Association, which has more than 170 members, a substantial number of which sell plant-based foods in Oklahoma.
According to the lawsuit, the legislation "will prohibit sellers of plant-based foods from using meat terms to describe their foods unless they have a disclaimer — in the same size and prominence as their product names — that their products are plant-based."
Prohibiting the use of meat-based terms without the disclaimer creates confusion among consumers where none existed, the suit says.
The defendants named in the lawsuit are Gov. Kevin Stitt and Agriculture Secretary Blayne Arthur.
"The Act would fail any level of First Amendment scrutiny," the lawsuit states. "The Act is a content-based regulation of speech."
The act is unreasonable and does not advance a legitimate government interest, the suit alleges.
"No state besides Oklahoma requires that labels for plant-based foods have disclaimers 'uniform in size and prominence' to their product names," the suit says. "There are cigarette labels that have product names the same size as mandatory disclaimers on the labels."
Upton's Naturals ensures that its products are labeled "vegan" and clearly state that the foods do not contain meat, the documents say.
"In order to describe its foods in the clearest possible manner, Upton's Naturals uses meat terms as part of its descriptions on its labels," the suit says. "These terms include, but are not limited to, 'bacon,' 'hot dog,' and 'chorizo.'"
No consumer would be misled by the labeling, the claim says.
Upton's Naturals does not want to redesign its labels with the compelled disclaimer, which would require either new labels nationwide or special labels for Oklahoma, the suit says.
If relief is not granted, the company will stop adverting and selling its products in Oklahoma, the suit says.
Stitt's office generally does not comment on pending lawsuits.
Hasenbeck said state lawmakers "felt like (the product labeling law) was constitutional and it is something that is really important to Oklahomans."
---
$10M for private school students: AG opinion sought on Oklahoma Gov. Stitt's COVID-19 spending
Be the first to know
Get local news delivered to your inbox!