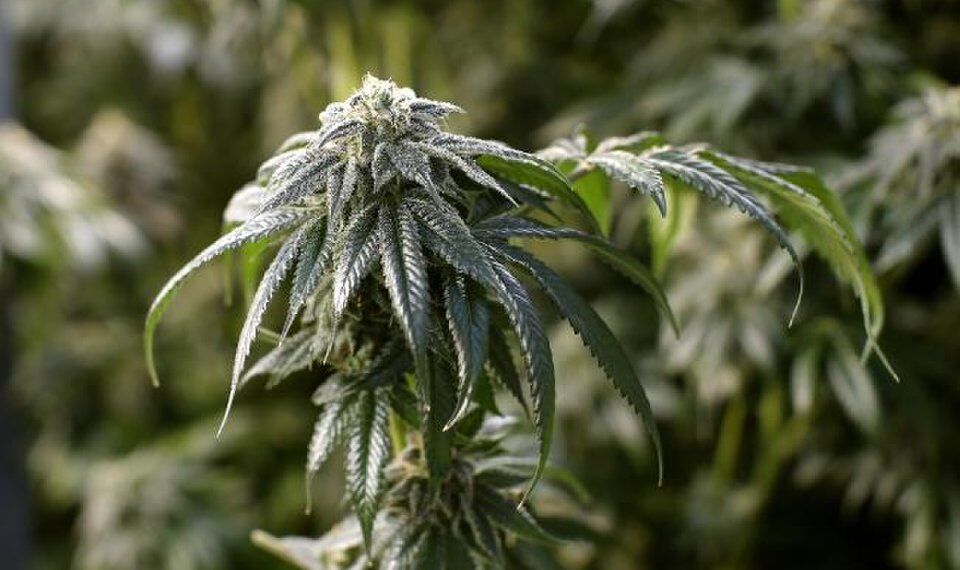 OKLAHOMA CITY - Proponents of an initiative petition to legalize recreational marijuana and implement sweeping criminal justice reforms say they have withdrawn the measure.
Although proponents of State Question 807 were given the go-ahead to collect signatures, they say collecting the 177,958 signatures necessary to qualify for the ballot is unfeasible given the COVID-19 pandemic.
The pandemic also slowed down the petition process to advance to the signature-gathering phase, making it too late to qualify the measure for the statewide ballot this year.
"We have been put in a position of choosing between attempting to give Oklahomans an opportunity to adopt critical marijuana and criminal justice law reforms or protecting the health of ourselves and our fellow Oklahomans," said SQ 807 backer Ryan Kiesel. "As necessary as these reforms are for Oklahoma, we cannot in good conscience embark on a campaign that would require hundreds of thousands of interactions in the midst of a global pandemic."
---
Video from Aug. 25: Medical cannabis lab under investigation amid allegations of falsified test results
Be the first to know
Get local news delivered to your inbox!