OKLAHOMA CITY — Supporters of so-called permitless carry are not predicting an uptick in gun violence when the law takes effect.
But critics aren't buying it.
The law is set to take effect Nov. 1, but a legal challenge could put it on hold and ultimately nullify the law.
Also called constitutional carry, House Bill 2597 would allow individuals to carry a weapon without training or a permit.
Oklahoma will join 15 other states that allow it.
"Based on empirical evidence, every prediction of 'wild west' scenarios in states with constitutional carry laws have proven to be scare tactics," said Catherine Mortensen, a spokeswoman for the National Rifle Association.
In 2012, Oklahoma became the 25th state to allow licensed, open carry following the passage and signing of Senate Bill 1733.
"There probably was a lot more outcry from police agencies with that than there has been with this," said Steve Emmons, executive director of the Oklahoma Association of Chiefs of Police, which has about 350 members.
Emmons, a former Tulsa police officer, said every time there is a change in gun laws, it creates concerns due to the uncertainty associated with it.
A law allowing Oklahomans who obtained a license to carry a concealed weapon with a license took effect in 1996.
Don Spencer, president of the Oklahoma Second Amendment Association, said that law was "very controversial" but did not result in an uptick in gun violence.
"It is not accurate to say people with guns are violent," Spencer said.
Dr. Mark E. Hamill of Virginia is the lead author of a study published in 2018 the Journal of the American College of Surgeons that "demonstrated no statistical significant association between the liberalization of state level firearm carry legislation over the last 30 years and the rates of homicides or other violent crime."
"People who legally carry firearms are a very, very law-abiding class of citizens," Hamill said.
Prior to becoming a doctor, he worked in New York City law enforcement.
"In my time as a police officer, what I saw was it wasn't the people who legally owned guns who were the problem," Hamill said. "It was those who obtained them through illegal means or intended to use them illegally were the problem."
He said a number of states are switching to less restrictive gun laws.
He said the debate over gun laws has been very politicized.
He said his message to anyone looking at the issue is to look critically at studies and other information.
"A lot of research out there is so highly biased," he said.
Critics of constitutional carry were unable to secure enough signatures to get the issue on the ballot and let voters decide whether or not the law should be retained or tossed.
Rep. Jason Lowe, D-Oklahoma City, helped lead the effort, along with Moms Demand Action for Gun Sense in America.
Lowe is now a plaintiff in a lawsuit filed in Oklahoma County District Court seeking to put the law on hold and find it violates the constitutional requirement that pieces of legislation address one subject.
Lowe believes the law will result in an increase in gun violence. He said training and a permit should be required.
He also believes it will increase the number of gun accidents because no training is required.
The lawsuit alleges the measure contains several subjects giving lawmakers an all-or-nothing choice and calling it "classic logrolling."
The suit alleges that states which enacted permitless carry laws have seen "a significant increase in firearm-related deaths."
Kay Malan of Bixby is a volunteer with Moms Demand Action.
"When you remove the basic training requirements for the handling of a firearm and also remove the requirement to have a fingerprint and background check in your state, that is leaving it open for guns to fall into the hands of the wrong people," she said. "As it is, we have a gun violence problem. Part of the gun violence problem is fueled by people who get guns illegally.
"All this will do is make it even easier for them."
Oktoberfest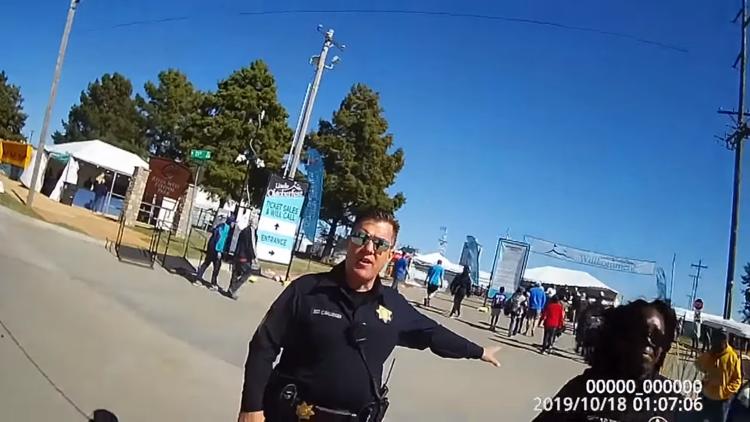 Philbrook Museum of Art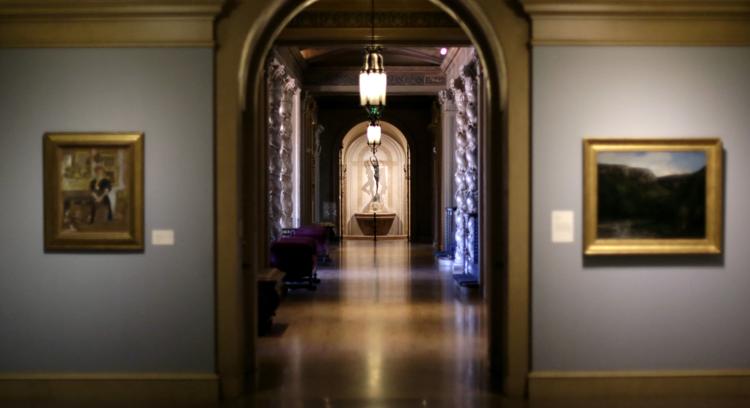 Gathering Place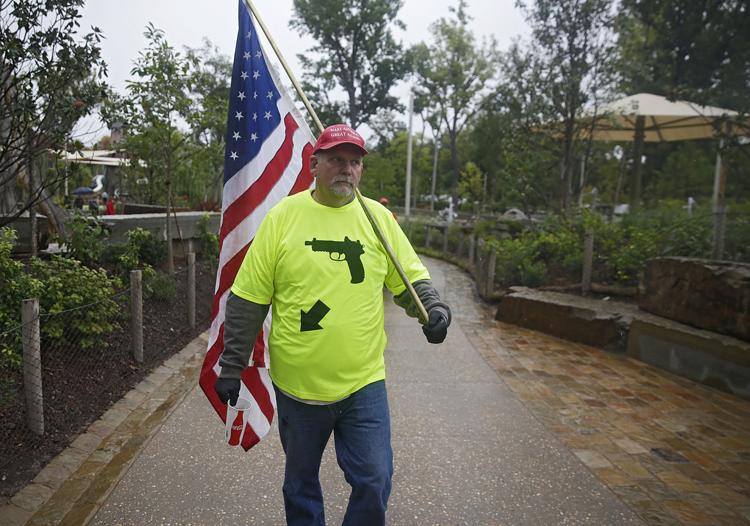 Hard Rock Casino Tulsa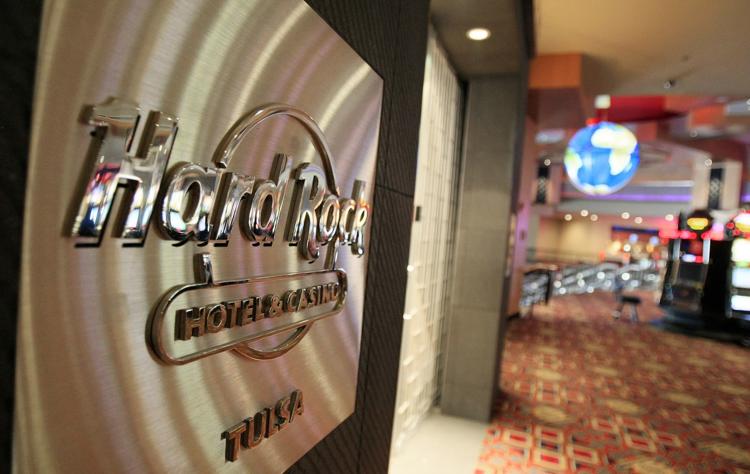 Page Belcher Federal Building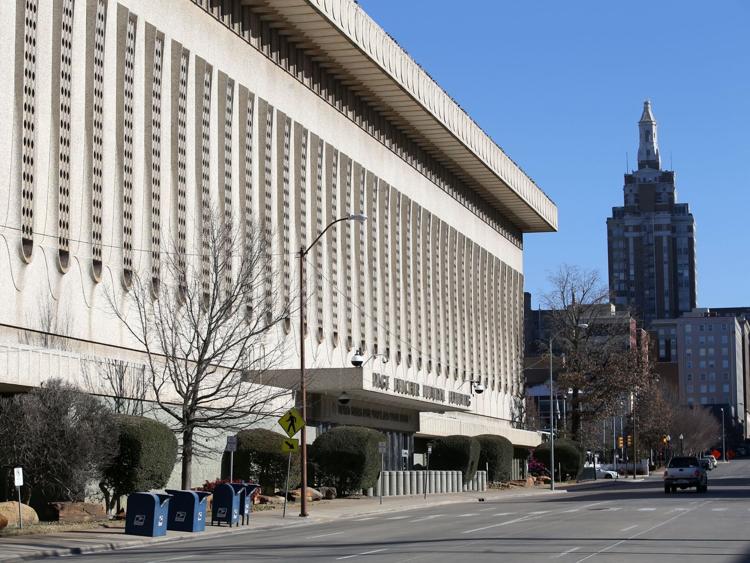 Tulsa Transit
Drillers ONEOK Field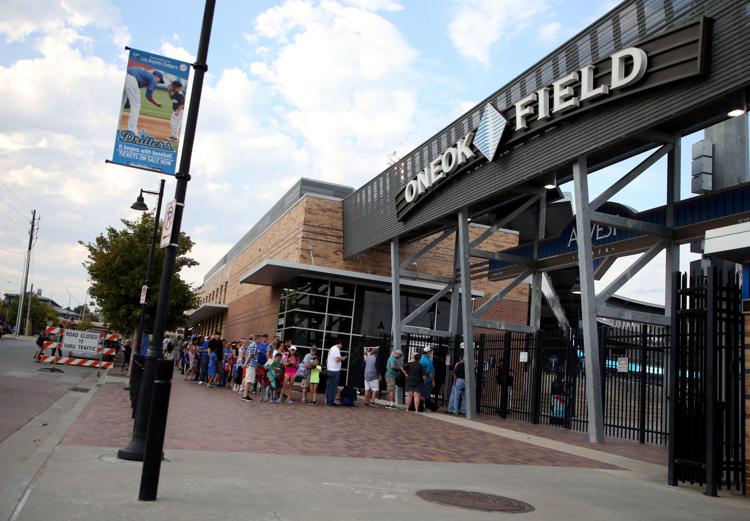 University of Oklahoma campus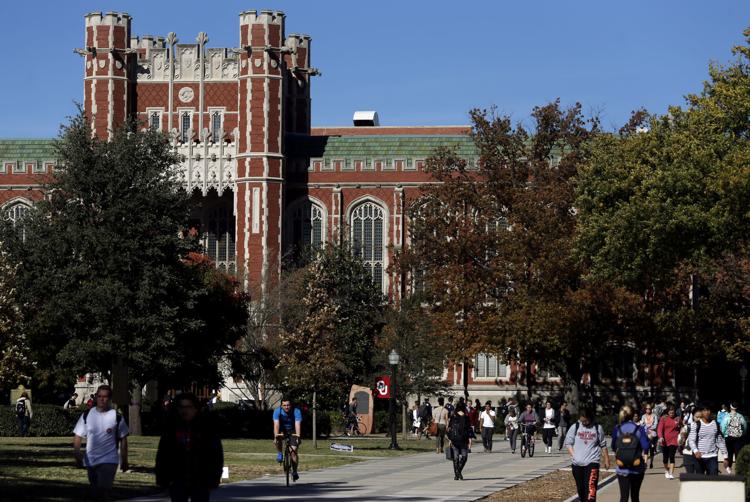 Tulsa County Courthouse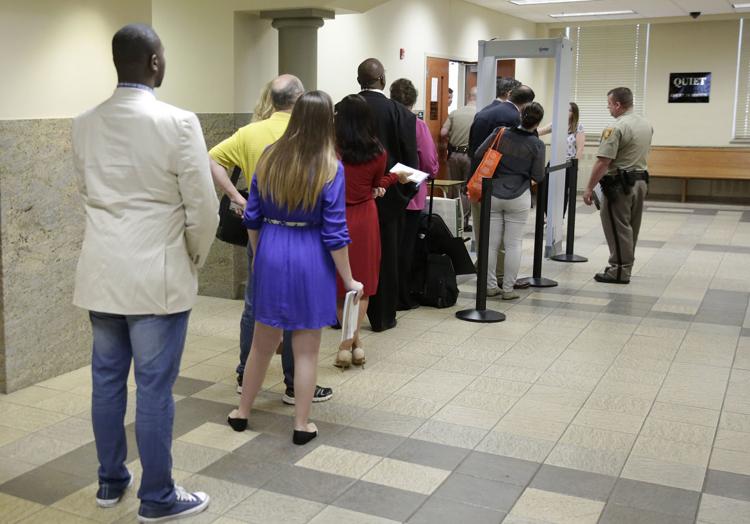 Public or private schools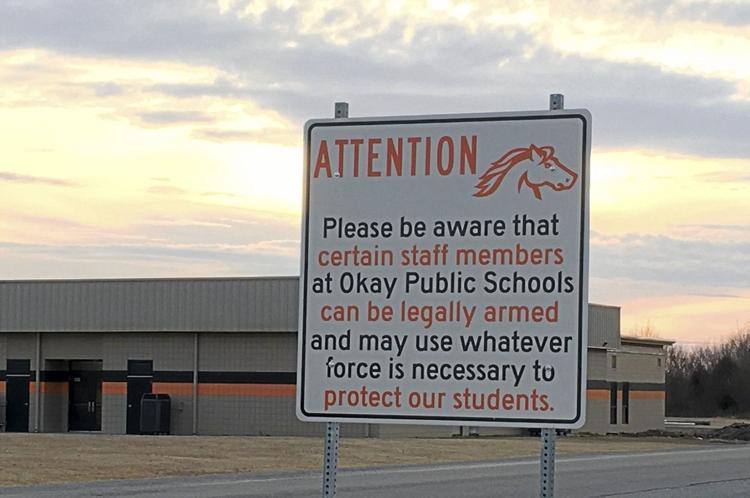 Capitol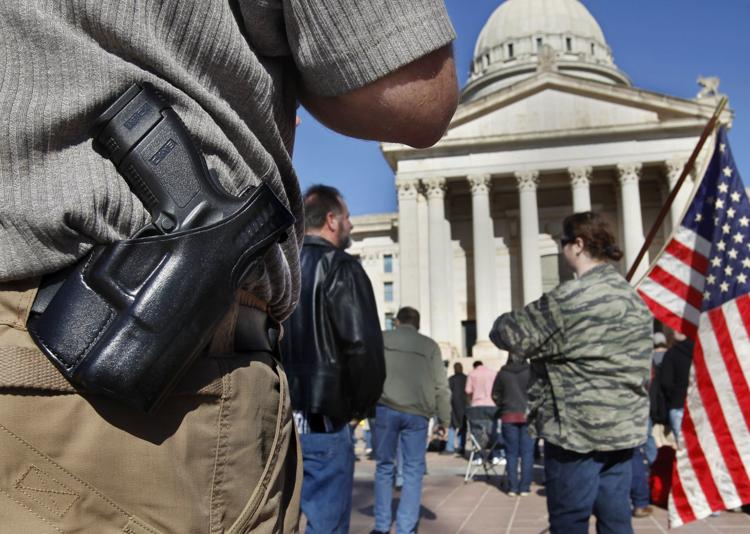 BOK Center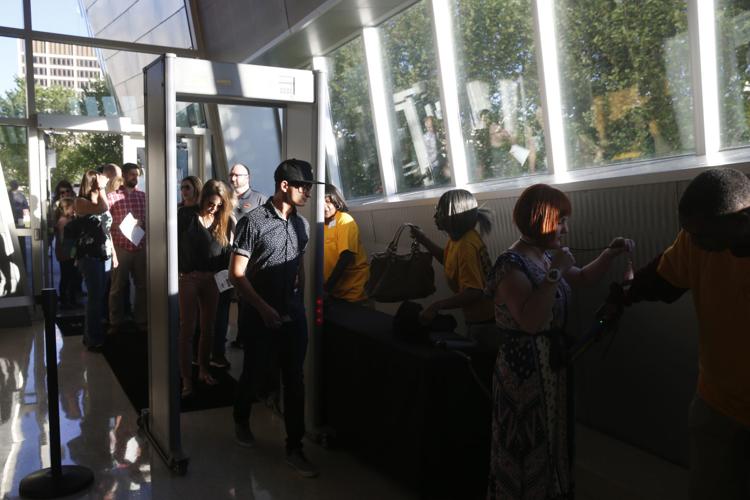 Bank of Oklahoma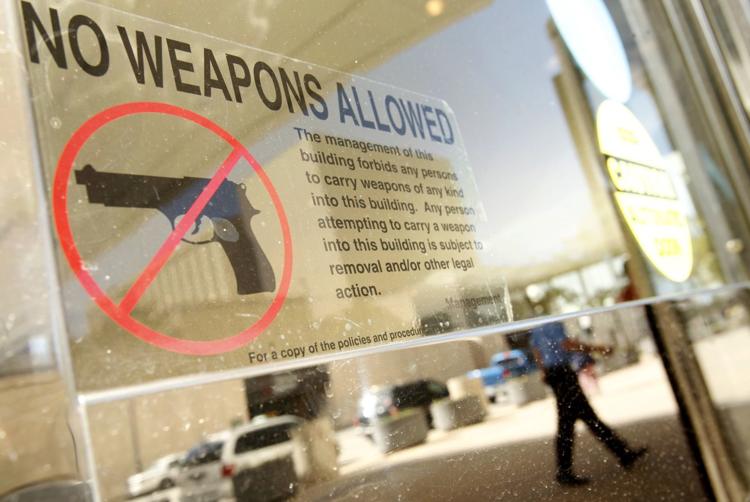 River Spirit Casino Resort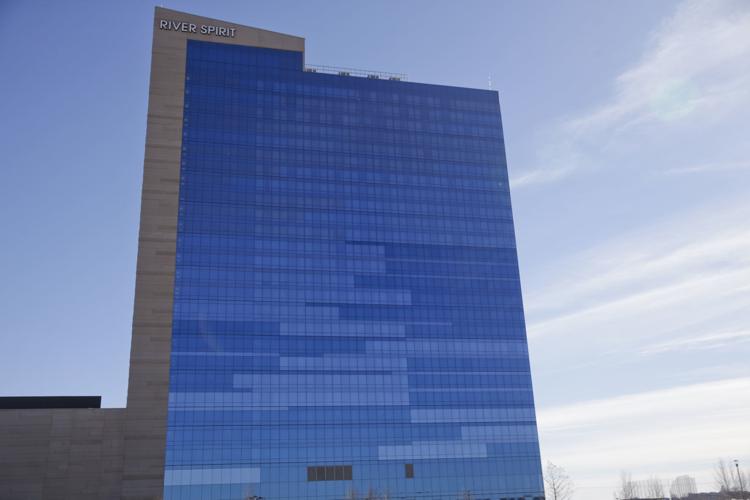 Osage Casino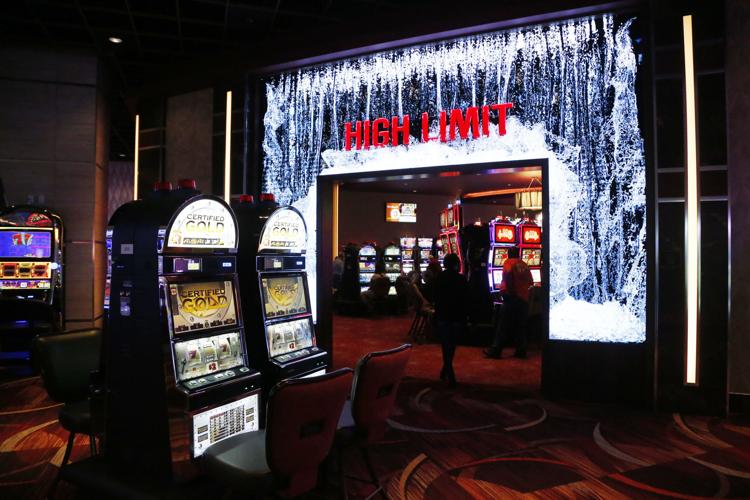 Any other private business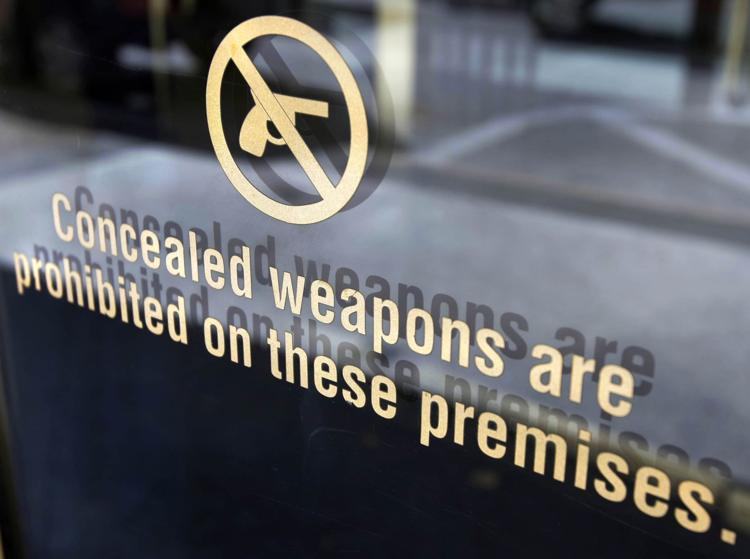 Journalism worth your time and money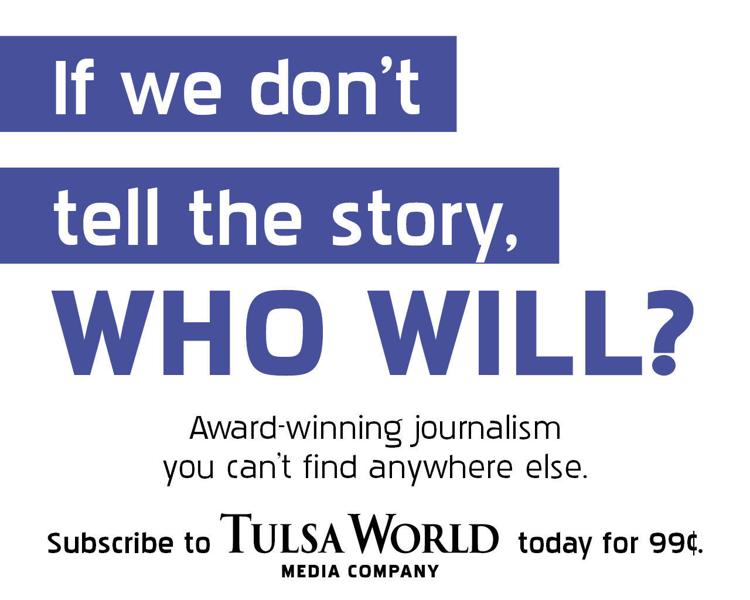 ---