Oklahoma's social supports have eroded over time as budgets shrink, but a legislative task force is establishing framework to better coordinate and revive help for children and families across the state.
The Oklahoma Trauma-Informed Care Taskforce on Tuesday released its second report in two years, which establishes a strategy to better leverage existing resources as it works to develop pilot programs and an overall plan in 2021. The goal is to help all children through public-private partnerships, but there is a special emphasis on youth who have experienced Adverse Childhood Experiences, or ACEs.
Science has found ACEs to be strong predictors of cognitive, behavioral and physical health, and mental wellness problems. They include household dysfunction, neglect, abuse, poverty, crime, substance abuse and mental illness.
"Part of being trauma-informed is recognizing what is the result of trauma versus saying, 'Oh that person made bad choices and now we need to throw the book at them,'" said Jennifer Hays-Grudo, director of Center for Integrative Research on Childhood Adversity (CIRCA) in Tulsa. "It's going after the root cause as opposed to just dealing with symptoms.
"(Trauma) has long-term effects on how people are able to think or to not be able to control impulses, to reach for unhealthy substances — alcohol, cigarettes, drugs — to provide some relief from anxiety and trauma. If we just keep attacking those symptoms we're never going to get at the root of the problem."
Hays-Grudo said state agencies, nonprofits, and academic and health care institutions have put aside normal competition for government funding streams to jointly address the long-term effects of ACEs on children and families.
In monthly meetings for two years, she said, dedicated experts throughout the state and among several disciplines have worked in bipartisan fashion on and with the task force.
The 36-page report calls for a cross-systems coordinator housed at CIRCA to help the task force pool resources, collect information, and connect people and services. The plan also makes use of the existing infrastructure of Oklahoma's System of Care and its State Advisory Team, which has a working arm called the Children's State Advisory Workgroup.
Hays-Grudo said there are a number of opportunities they want to test and evaluate, which includes developing metrics to gauge success and to report specific recommendations for a sustainable structure before the task force dissolves by November 2021.
"We have a history of resilience in Oklahoma because we have a history of adversity," Hays-Grudo said. "What this means is that we're also chasing problems, putting out fires. We're not doing the prevention work or the universal coverage that we know is what will help all children develop those muscles for resilience so that whatever happens during their lifetime they have the capacity to respond flexibly and with strength and with support."
State Rep. Carol Bush, R-Tulsa, is one of the co-authors in 2018 of Senate Bill 1517, which established the task force.
Bush acknowledged the pandemic is going to create a challenging budget year for the legislature because it "may rob Peter to pay Paul again." She said the task force is dedicated toward building strong public-private partnerships to combine limited resources.
She said it's important to put policy in place before asking for money, which is the groundwork the task force is laying.
"Once you have that solid base, it makes it a lot easier to go to the Legislature and go, 'Look, here's our system we have in place. Here's our plan. This is how much it's going to cost to really do this, and here's our outcome and our measurements."
Annette Wisk Jacobi, director of Oklahoma Commission on Children and Youth, said a good indicator of a community's health is how its children are doing.
Oklahoma's children aren't doing so great, she said, noting that one in five go to bed hungry. There is a "very high" incidence rate of children who witness or are victims of violence; have incarcerated parents; are cared for by parents with untreated mental illness or substance use addictions, she said.
In particular, Jacobi said, rural Oklahoma is struggling for services. Virtual help is good but not perfect.
"Nobody raises children in a vacuum; no one raises a child by themselves and the little child turned out perfectly," Jacobi said. "We've all had help, one day or the other. Some days we're the helper, some days we're the helpee. We have got to normalize the idea that we all are a part of raising all children."
---
Special Report: Oklahoma leads the nation in childhood trauma. How does this affect our state and what can we do?
Special Report: Oklahoma leads the nation in childhood trauma. How does this affect our state and what can we do?
Part 1: The science is well established and should come as no surprise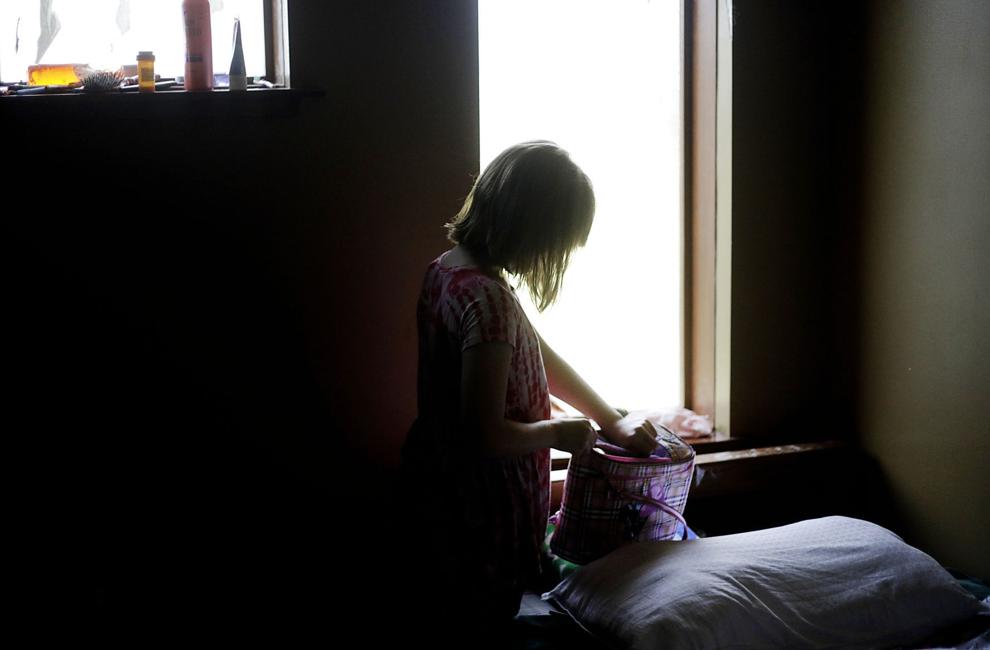 Oklahoma ranks high for several social ills that have been linked to Adverse Childhood Experiences (ACE) scores. A few examples: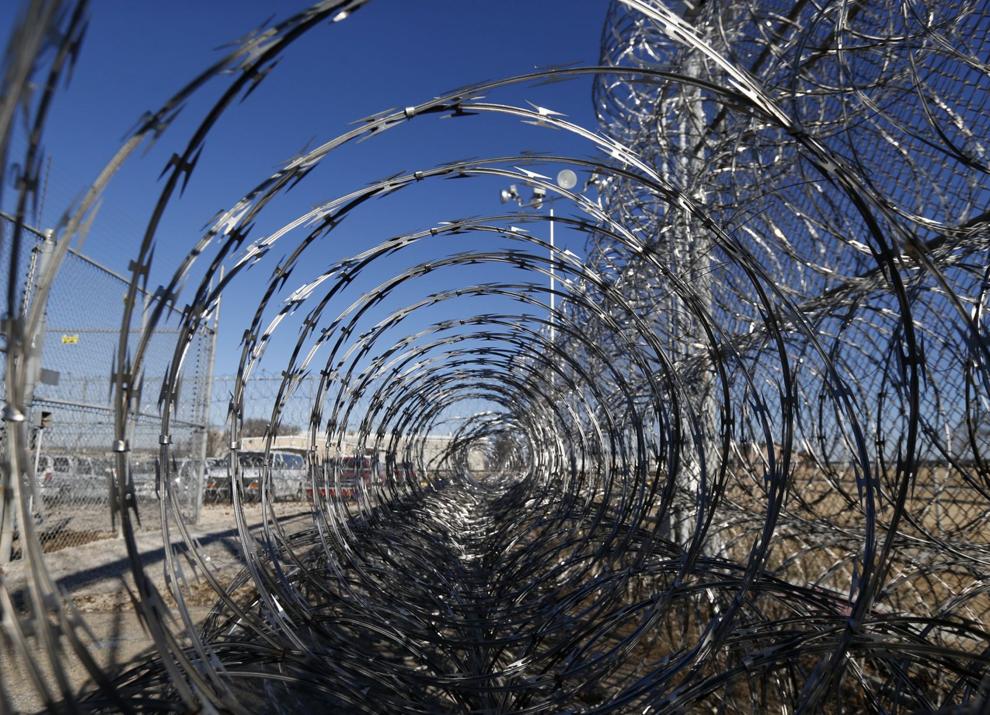 'I've been there. I know.' Oklahoma's children top the nation in trauma suffered, and one survivor is doing his part to stop it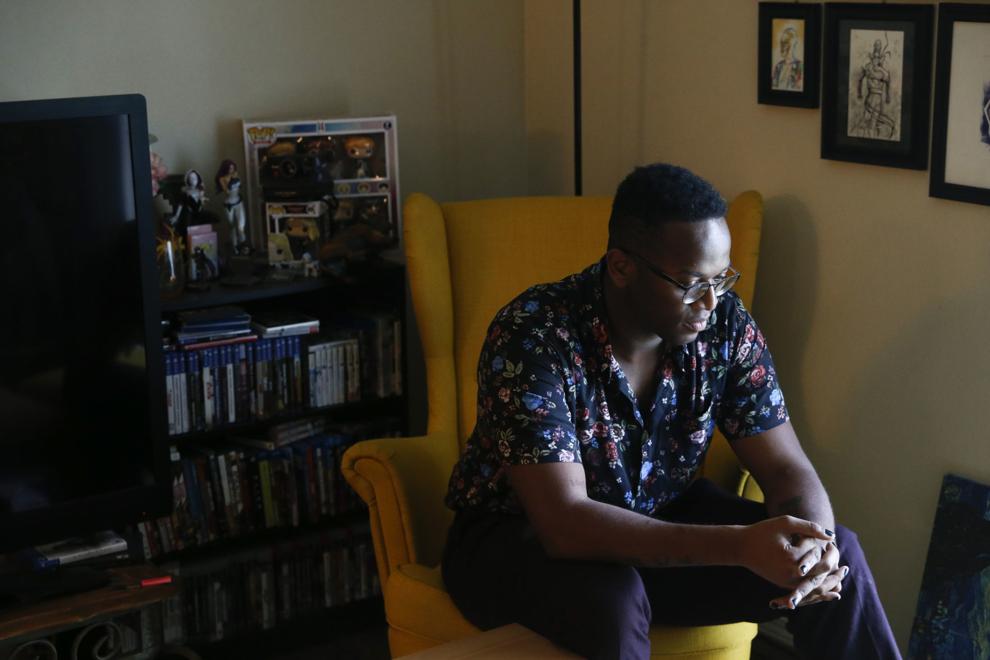 What is your ACE score and what does it mean? Understanding the consequences of childhood trauma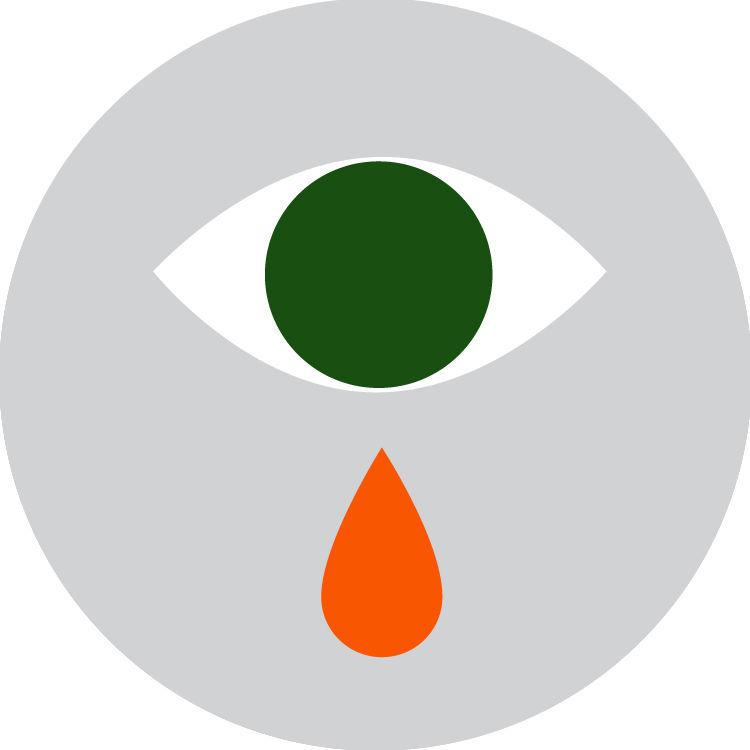 Part 2: Soda, cigarettes and trauma: How Adverse Childhood Experiences alter brain chemistry, cultivate unhealthy habits and prompt premature death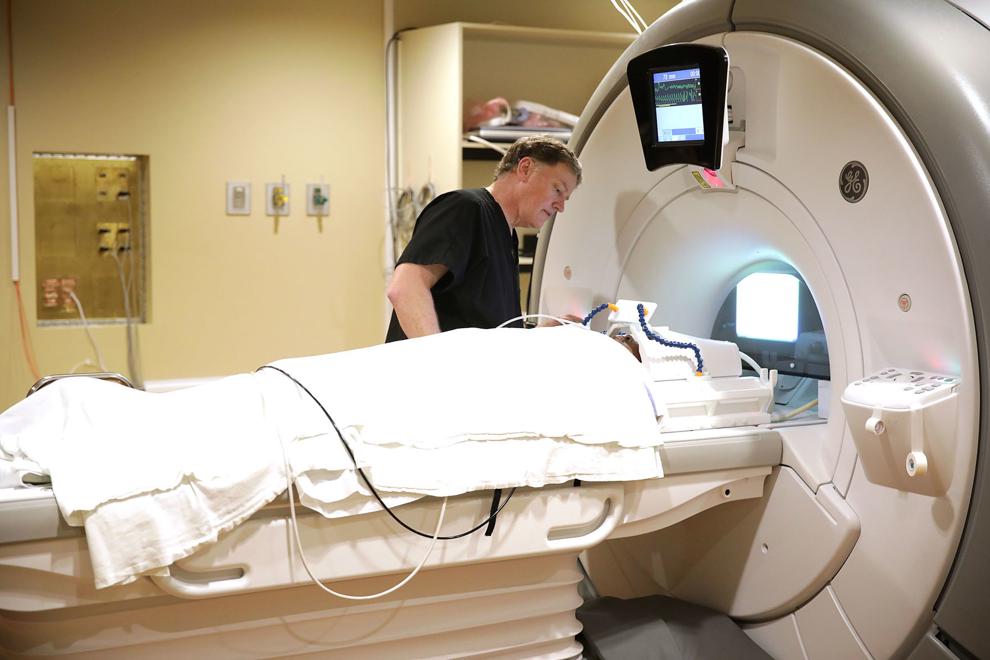 An adult to trust. Tulsa grief therapist Jessica Orvis turns child counseling into art form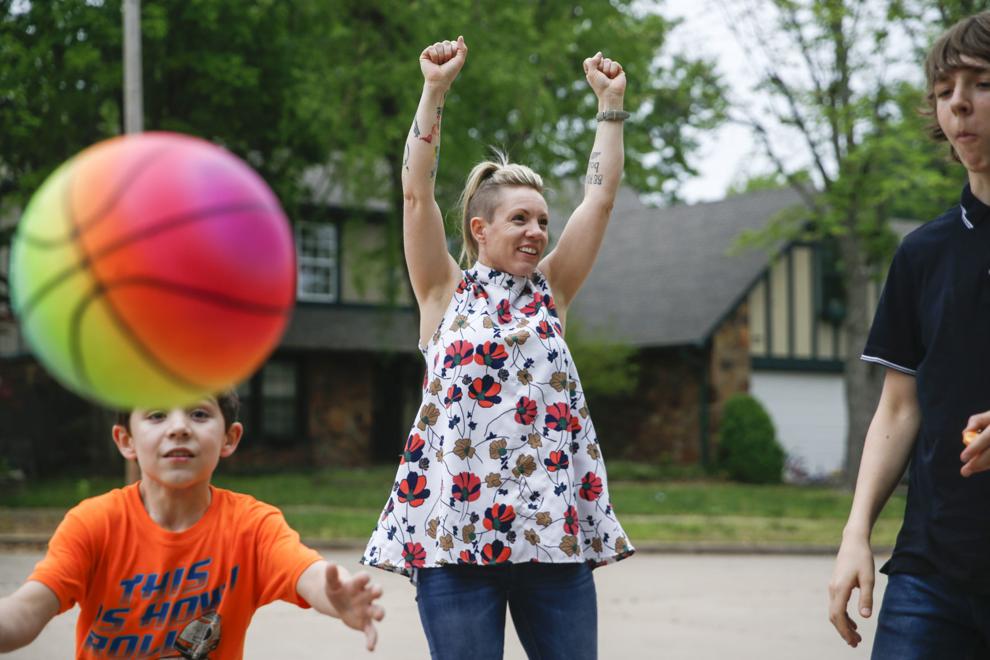 Part 3: 'All I ever knew.' Drugs. Alcohol. Jail. Oklahoma's children repeat the patterns of their parents
She was always there. A court-appointed child advocate forms 20-year bond with two sisters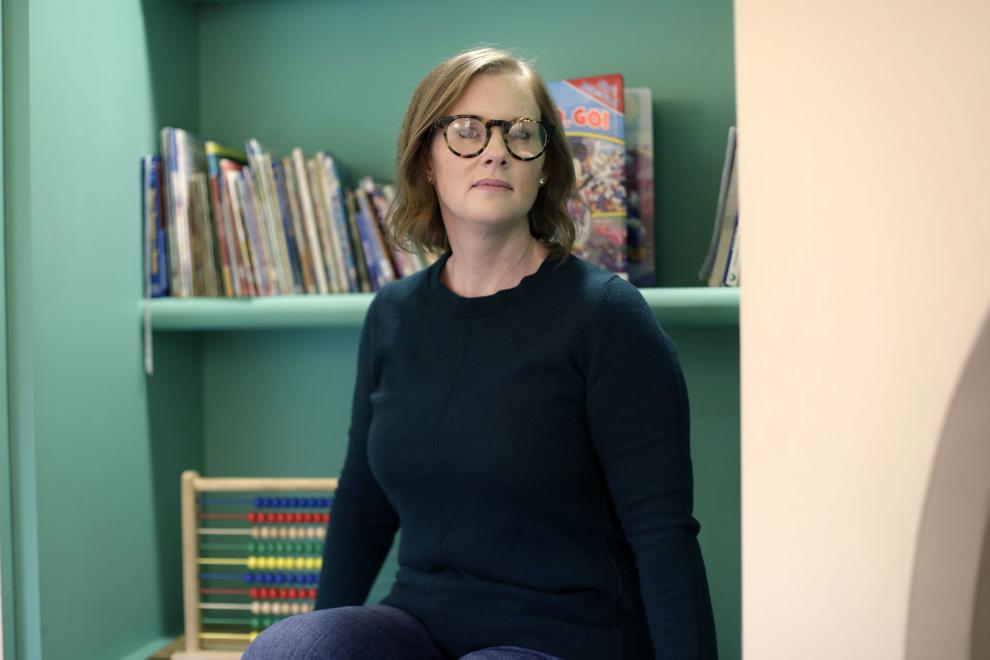 Part 4: For many trauma survivors, the key is breaking down what happened to them. That's what therapy and mental health programs like the Mental Health Association of Tulsa's Walker Hall can do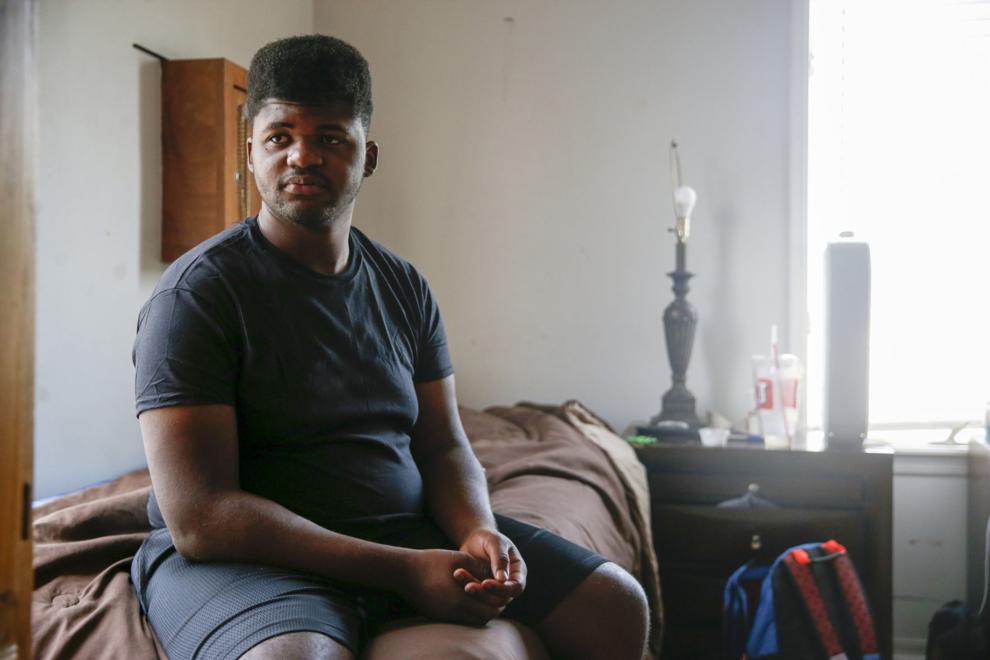 Tulsa elementary school gymnasium feels more like sanctuary thanks to caring teacher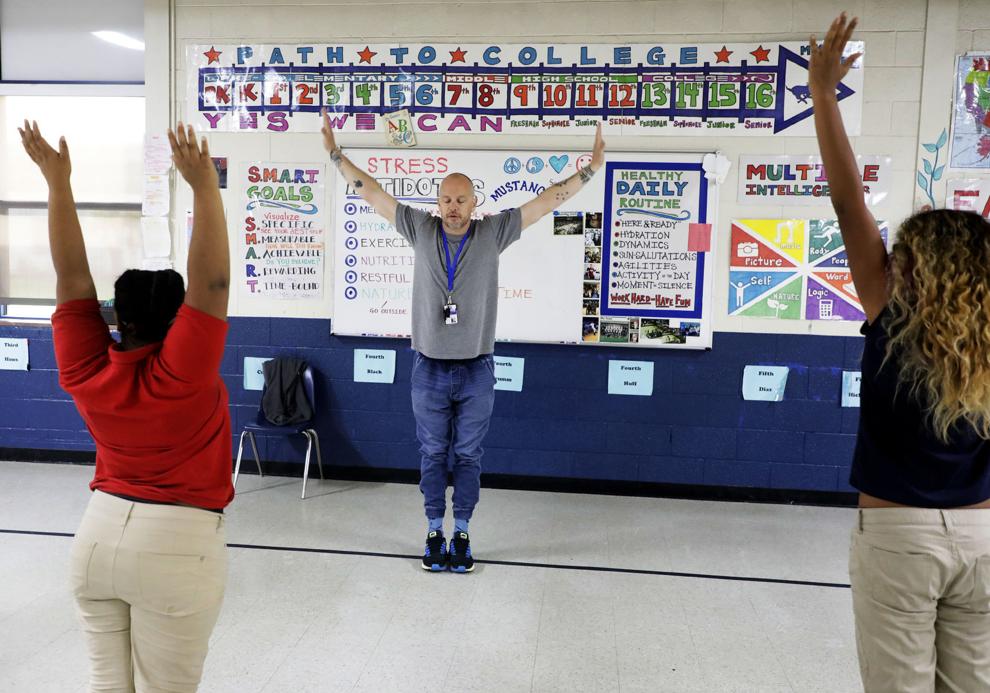 Part 5: After losing seven students in a tornado-stricken Moore elementary school, a counselor is helping Oklahoma schools become trauma-informed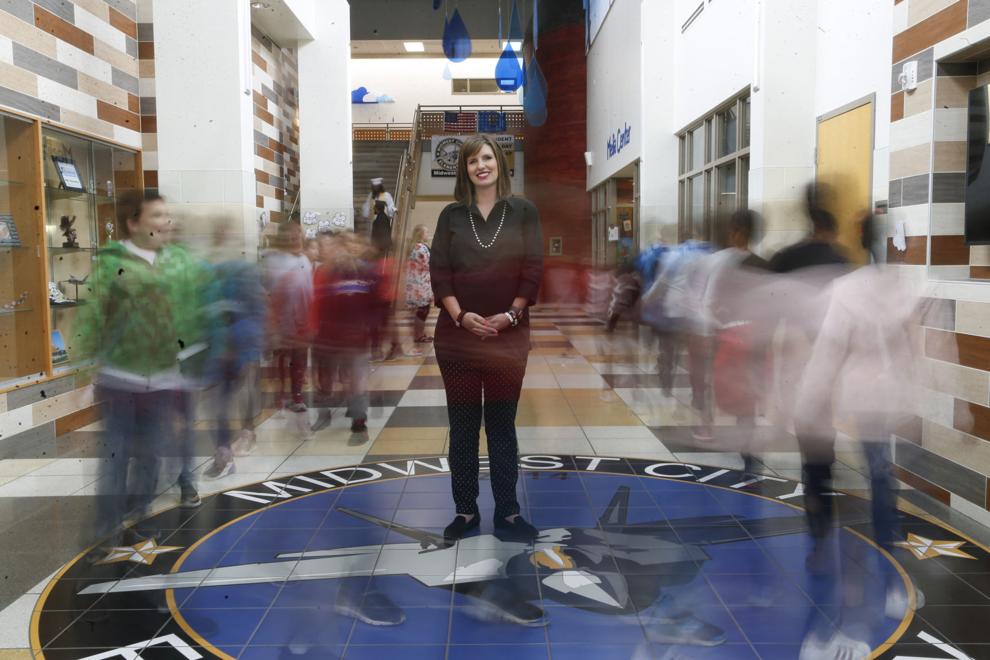 One school district is leading the state and nation in approach to serving students grappling with chronic stressors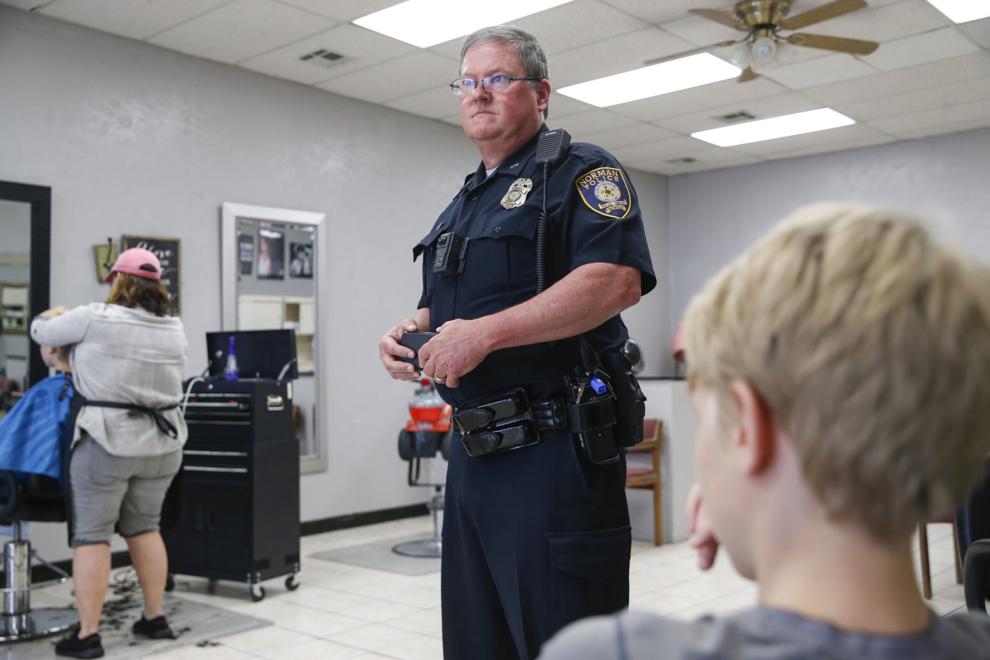 Central High School teacher advocated for Aylin Reyes once, now she advocates for children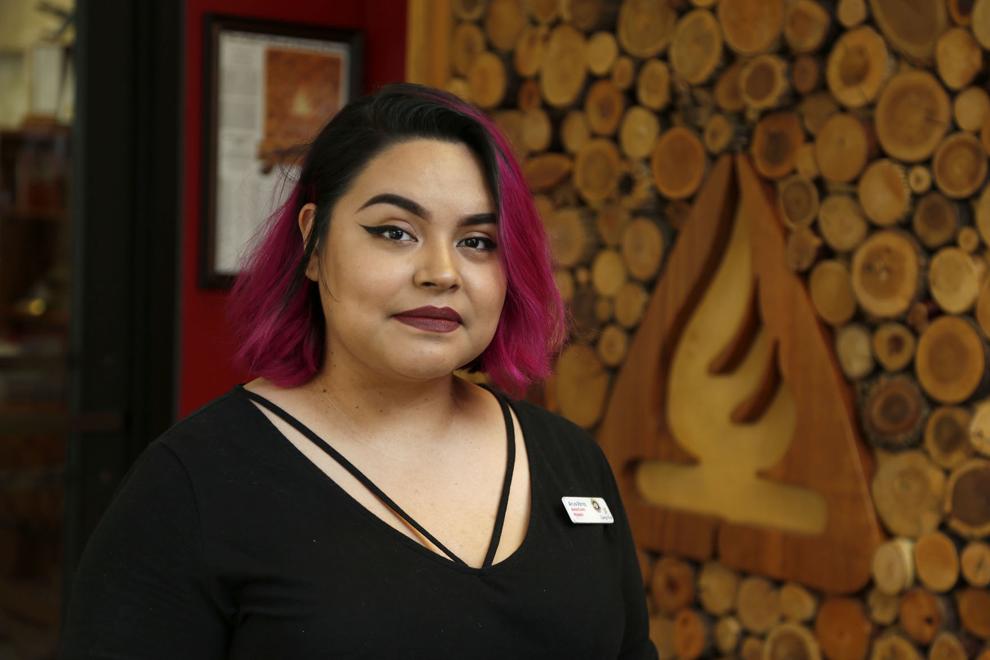 Part 6: How a Tulsa real estate agent became Mama Linda to foster children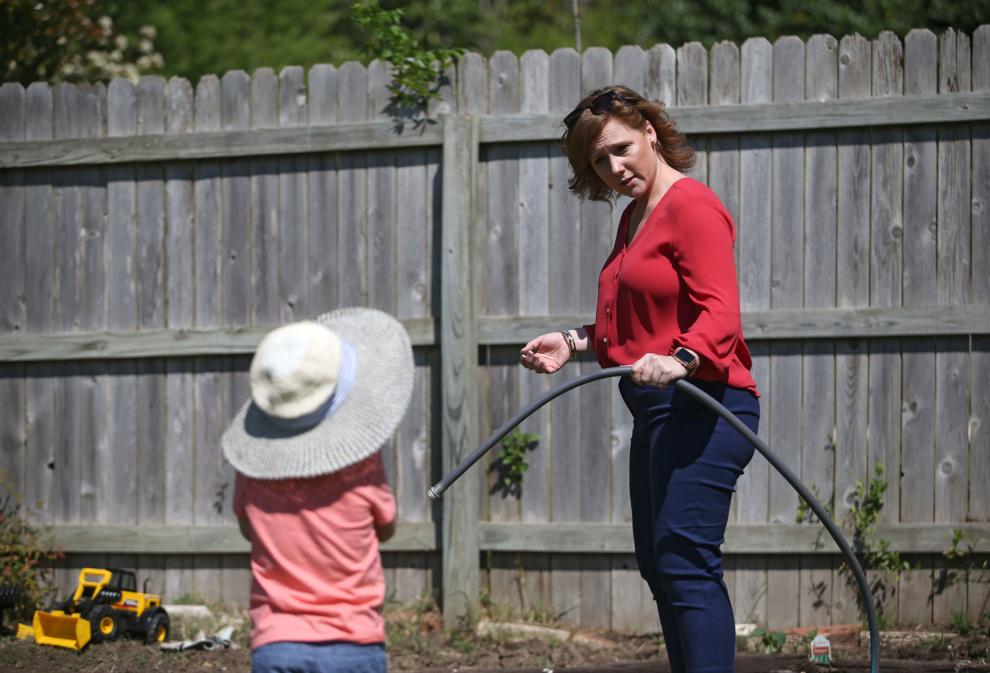 Part 7: Central High School football coach calls strenuous work with at-risk students 'the most rewarding experience of my life'
Part 8: What the leading voices for change say Oklahoma needs to reduce chronic childhood traumas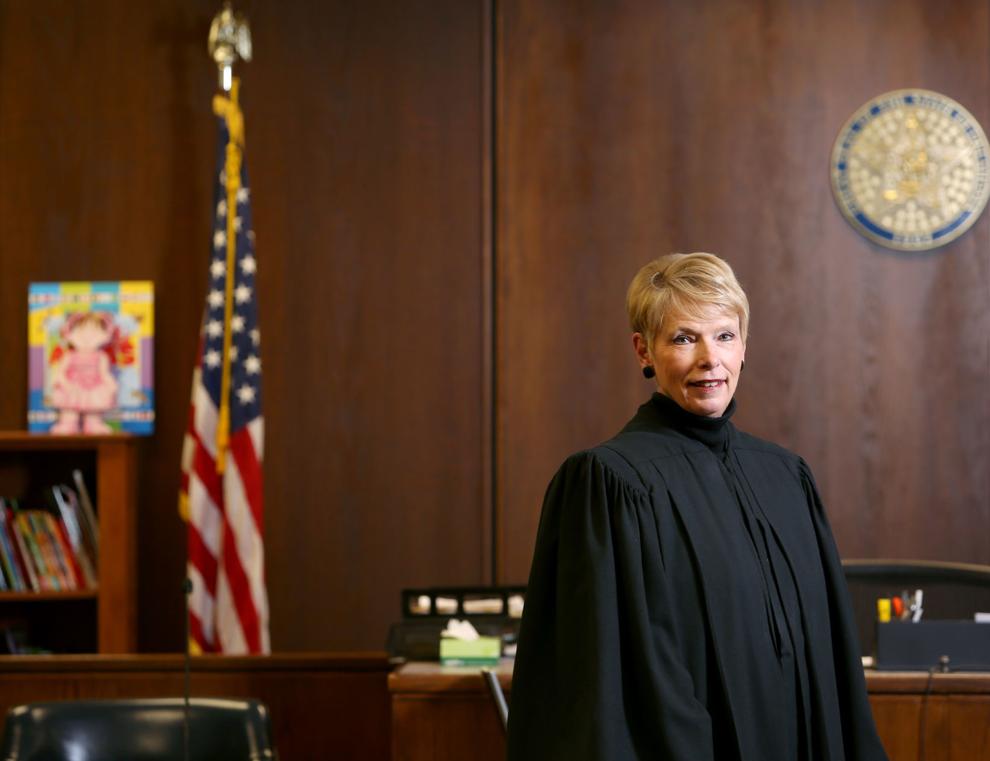 Tulsa World ACEs advisory board
Kristin Atchley uses past trauma to advocate for children dealing with adverse conditions
Podcast: Listen to story behind the Tulsa World special report on Adverse Childhood Experiences
The podcast, hosted by Matt Gleason with the Mental Health Association Oklahoma, includes interviews with three people who played key roles in the series.
Lucinda Morte is a mental health professional who has a relatively high ACE score herself.
Donavon Ramsey is a resilient 19-year-old with a high ACE score and plenty of heartbreaking stories.
Ashley Parrish, the Tulsa World's deputy managing editor who oversaw the year-long process to make the Breaking the Cycle series a reality. 
"The Mental Health Download" shares stories each month about mental illness, homelessness, incarceration and suicide, and how each can impact our lives in a profound way.