Oklahoma posted a single-day record for new COVID-19 cases Thursday, and it was more than 10,000 for the first time.
The state reported 10,502 new COVID cases, which boosted the seven-day rolling average to a record 7,788. Amid rampant spread of the omicron variant, the previous high in Oklahoma, Sunday's 9,608 new cases, was quickly toppled.
The previous record for Oklahoma's seven-day rolling average was 4,256; the daily average reported Thursday is 83% higher.
"I think that we will likely see more cases as schools remain open, as universities open up — OSU opened this week and OU next week. I think there will be cases that continue to go up," said Dr. Dale Bratzler, the University of Oklahoma's chief COVID officer.
The three-day averages of statewide and Tulsa County COVID hospitalizations also increased again Thursday.
There were 1,361 COVID patients in hospitals across Oklahoma, which is 28% above the 1,066 a week ago and 89% higher than the 719 a month ago. The delta variant surge's peak was 1,607 in August.
Tulsa County's COVID hospitalizations have reached 352. That is 21% up from 292 a week earlier and 81% more than 194 a month ago. Delta's peak — and record overall for the county — was 504 in August.
About 22% of COVID patients in hospitals statewide are in intensive-care units, and about 25% of those in Tulsa County hospitals are in the ICU.
Bratzler noted that historically about one-third of COVID inpatients required intensive care. The percentage has lessened in part because the disease is so prevalent that some people are coming into hospitals for other reasons and testing positive for COVID.
They aren't being treated for severe COVID but must be isolated and require caregivers to be dressed in full personal protective equipment, he said.
"We have to protect our other patients, and we have to protect our workforce," Bratzler said. "So even if they're not here for COVID, they still take a lot of resources to take care of them when they test positive."
Pediatric hospitalizations for COVID in Oklahoma are rising too, with 43 as the three-day average reported Thursday. That is 59% above the 27 reported a week ago and 207% more than the 14 a month earlier. The delta wave's peak was 64.



Featured video: 63,000 COVID deaths could be prevented by doubling booster shot rate in U.S.
Get tests mailed to you: COVID-19 information Oklahomans need to know
Where you can find COVID testing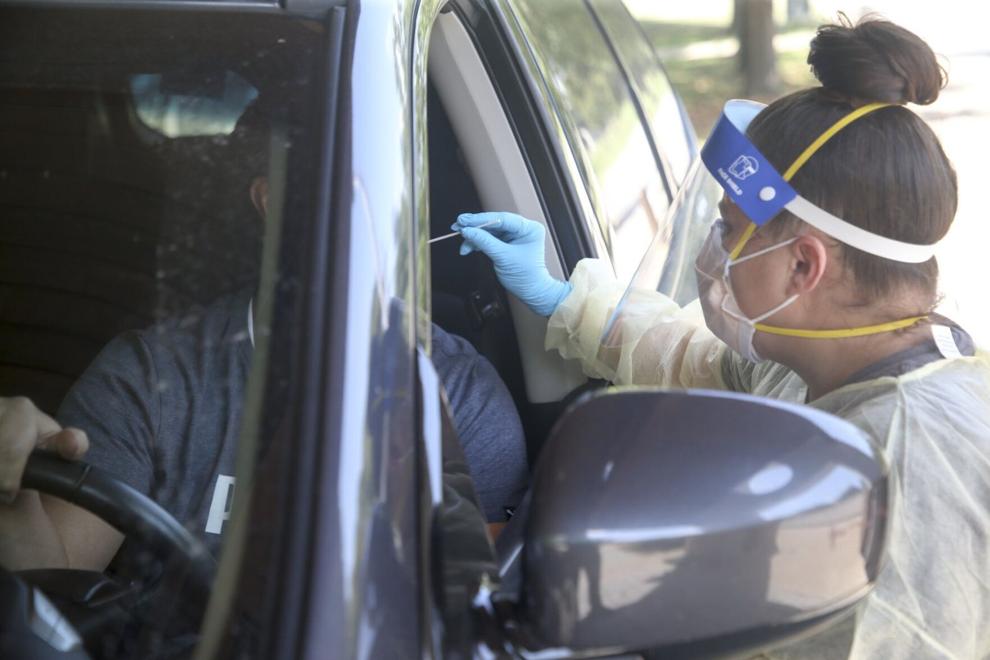 Risk of reinfection higher with omicron variant, Oklahoma epidemiologist says
Kids with COVID symptoms: When do parents need to seek urgent care?
Most updated mask guidance from CDC, WHO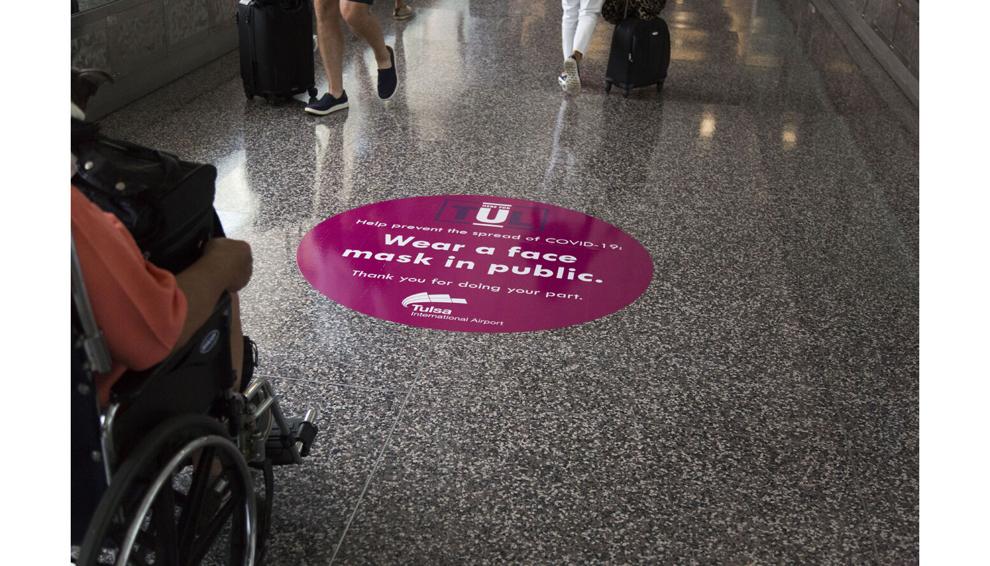 Incidence of severe or fatal COVID in children similar to adult rate, Saint Francis doctor says
Who is mandated to receive a COVID-19 vaccine?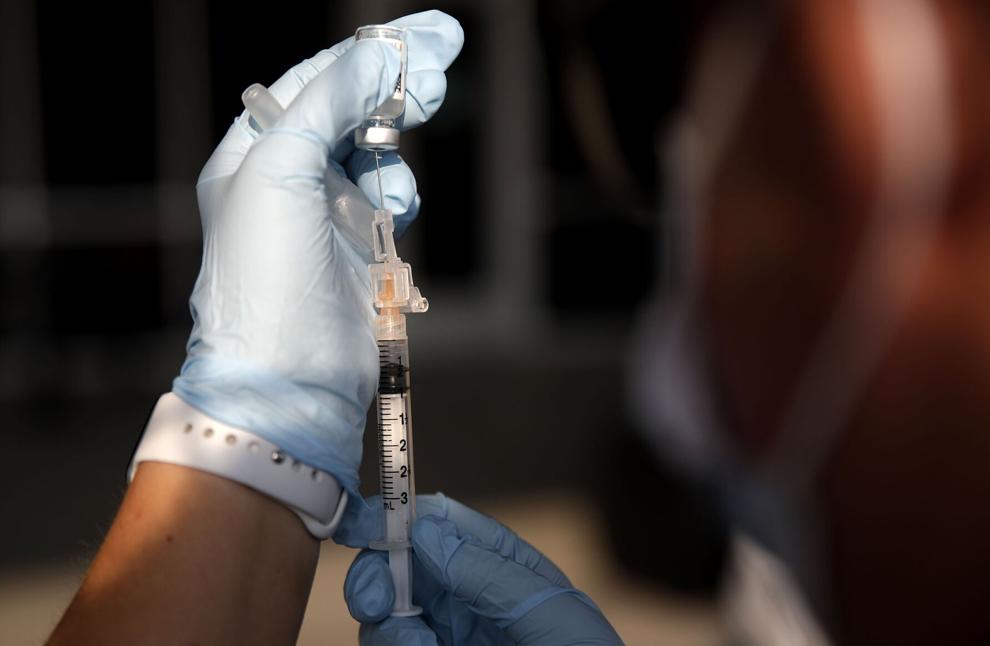 How do Oklahomans feel about federal vaccine mandates?
Does your child age 5-11 really need a COVID-19 vaccine?
With COVID found in deer and other animals, new virus mutations a concern
COVID consequences: What can unvaccinated people expect if they get infected?
Primary care physician Brad Hardy discusses post-COVID syndrome
Can schools mandate masks?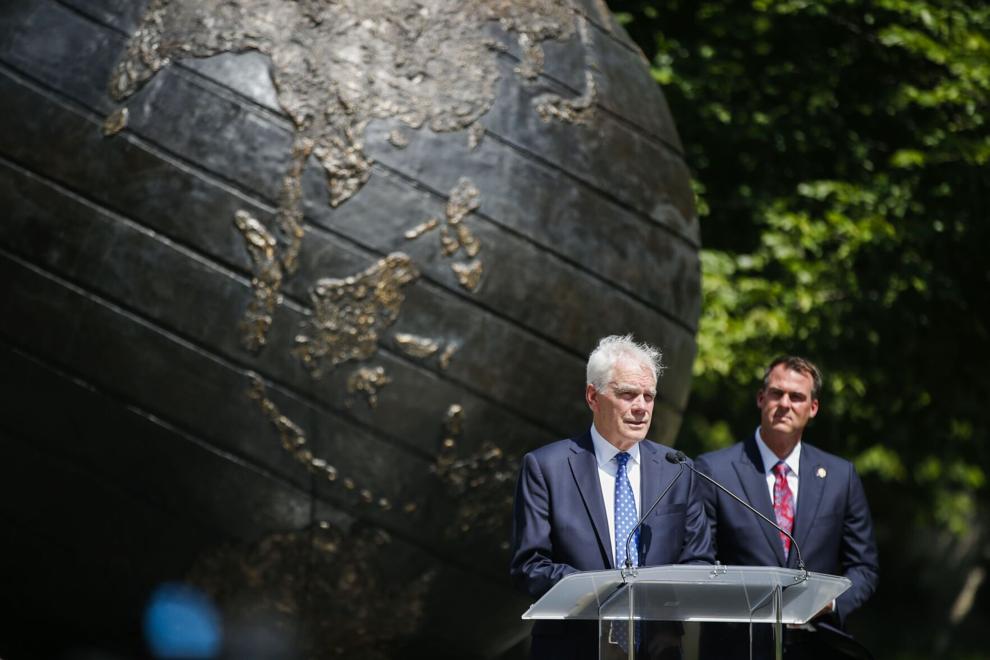 "Go get your shots." Unvaccinated COVID patient talks about his illness
Can unvaccinated people be immune due to a previous COVID infection?
Post-COVID infection expectations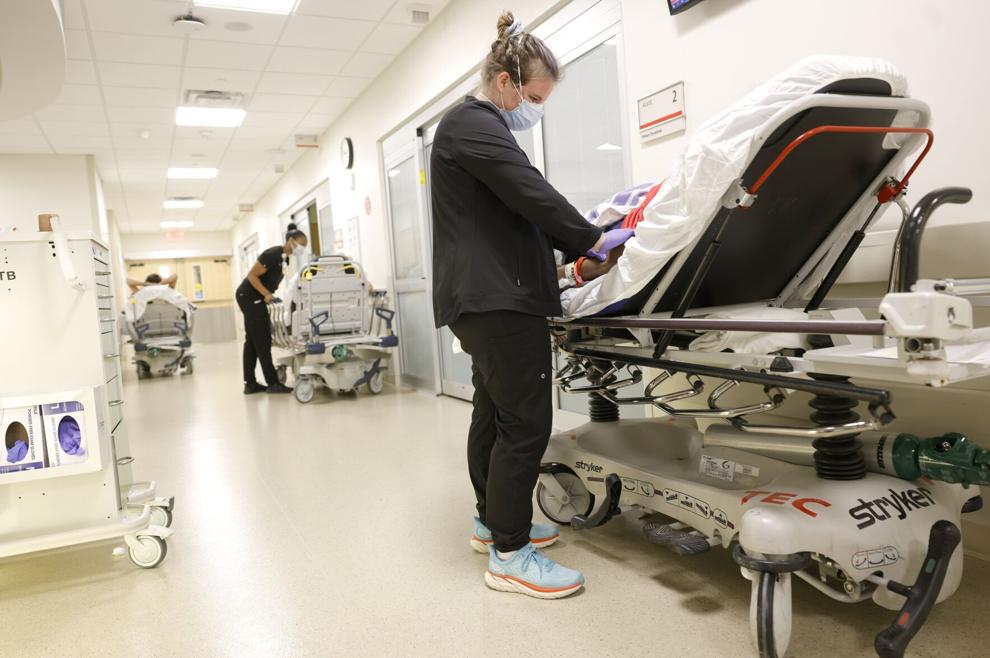 Check out our latest digital-only offer and subscribe now