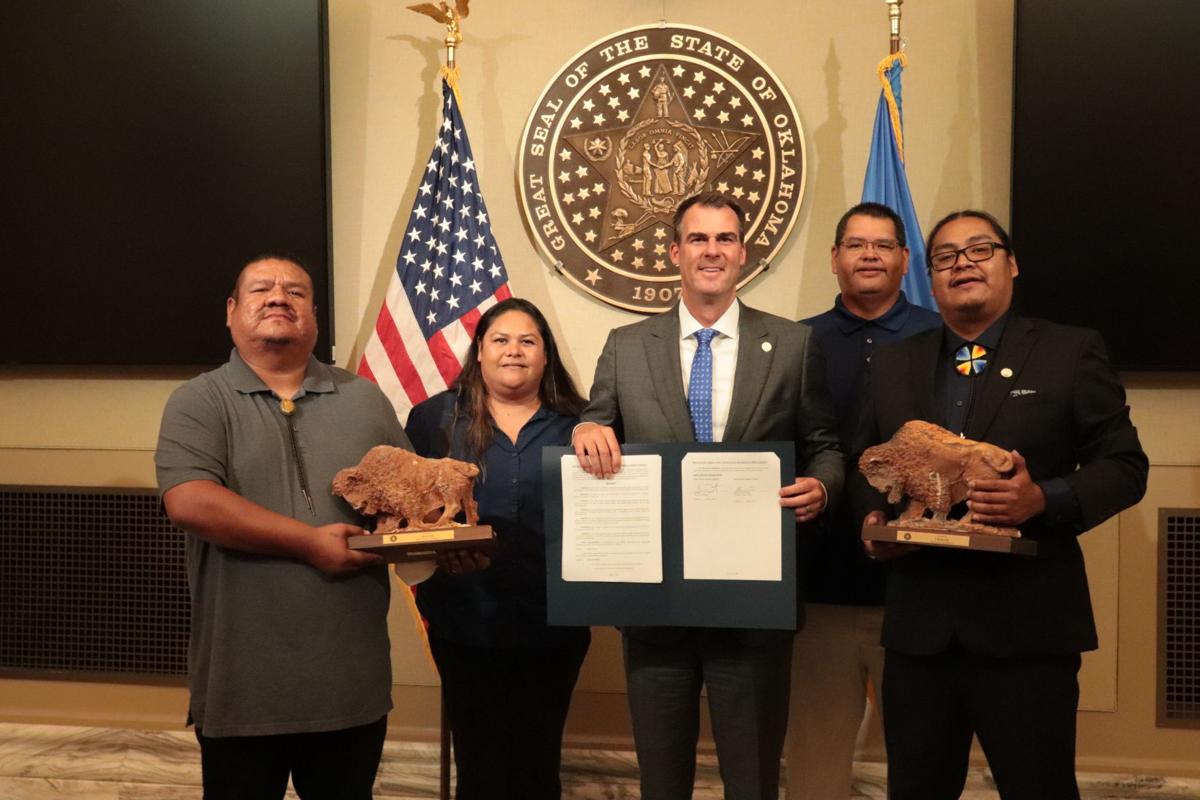 OKLAHOMA CITY — Gov. Kevin Stitt exceeded his authority when he negotiated compacts with the United Keetoowah Band of Cherokee Indians and the Kialegee Tribal Town last year, the Oklahoma Supreme Court ruled Tuesday.
The ruling comes on the heels of an earlier decision that also sided with legislative leaders on tribal gaming compacts. The first case involved compacts with the Comanche and Otoe-Missouria tribes.
House Speaker Charles McCall, R-Atoka, and Senate President Pro Tem Greg Treat, R-Oklahoma City, filed the suits against Stitt.
The state's high court found that for the new compacts to be valid, the executive branch must have negotiated them within the bounds of the Model Tribal Gaming Compacts or received the approval of the Joint Committee on State-Tribal Relations, neither of which occurred.
"The Executive branch's action in entering into the new compacts with the United Keetoowah Band of Cherokee Indians and the Kialegee Tribal Town — containing different terms than the Model Gaming Compact and without the approval from the Joint Committee — disrupts the proper balance between the Executive and Legislative branches," the ruling says. "Without proper approval by the Joint Committee, the new tribal gaming compacts are invalid under Oklahoma Law."
"I am pleased that the court again sided with the Legislature in this matter," Treat said. "Beyond the issue of tribal gaming compacts, this lawsuit is principally about preserving the separation of powers among the three branches of government.
"This decision again demonstrates that checks and balances are necessary and work in preserving the rule of law."
The governor said he welcomes "the clarity this ruling provides and looks forward to working with the Joint Committee to review the many compacts negotiated to benefit all 4 million Oklahomans."
Matthew L. Morgan, chairman of the Oklahoma Indian Gaming Association, thanked the court for its clarity and wisdom.
"As we have consistently maintained, the renewed Model Gaming Compact crafted more than 15 years ago is the only valid electronic gaming compact between the state and any Oklahoma tribal nation," he said.
---
Related video: Gov. Stitt announces new tribal gaming compacts on April 21
Gallery: Tribal gaming in Oklahoma
Tribal gaming 101: What you need to know about Oklahoma tribal gaming
What is the dispute?
What is a compact?
How much does the state receive from tribal gaming compacts?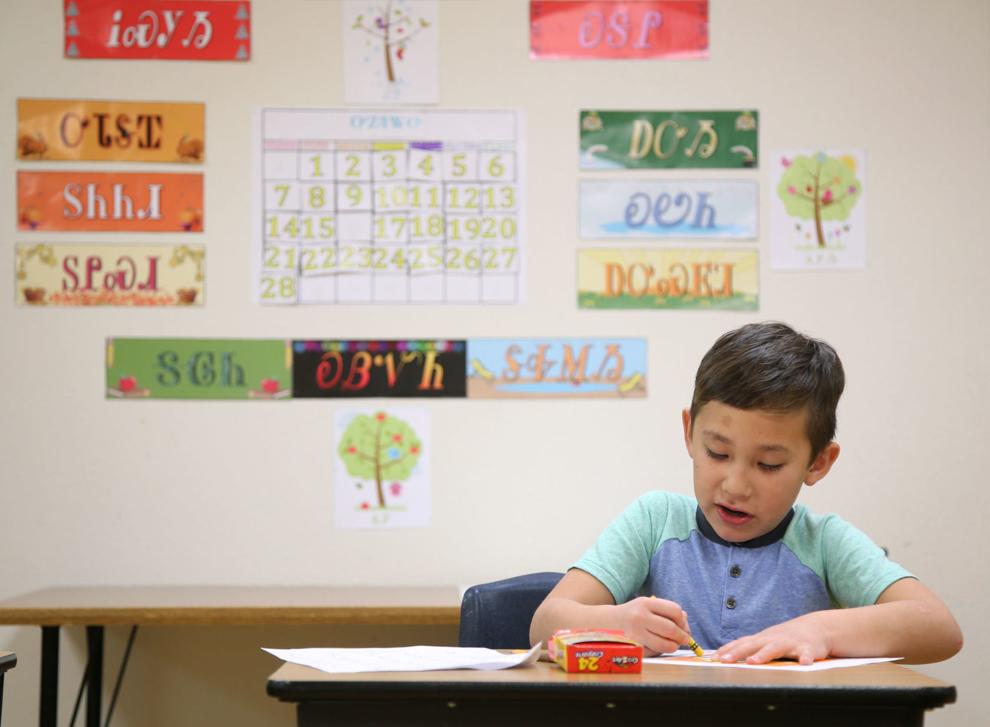 How much did the state receive in 2019?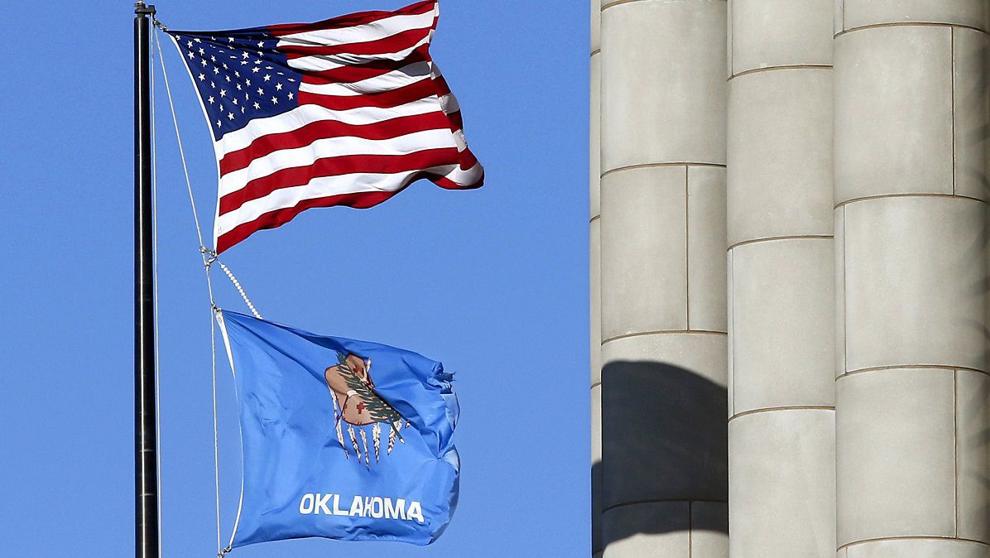 What types of games are covered by the compact?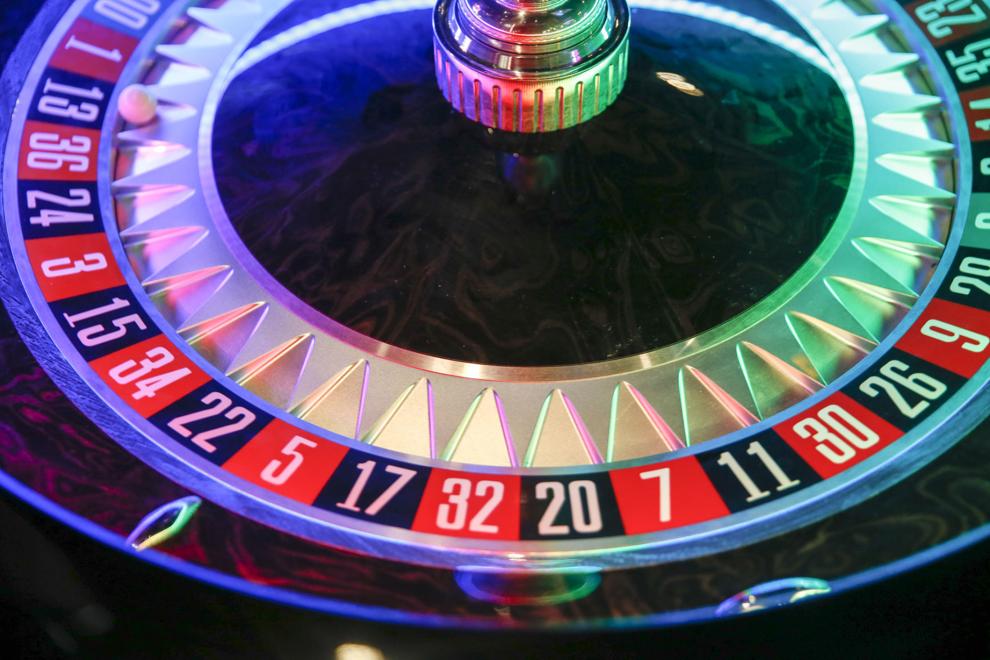 Can the compacts be expanded for other types of gaming?
How many tribes are involved in the gaming compacts?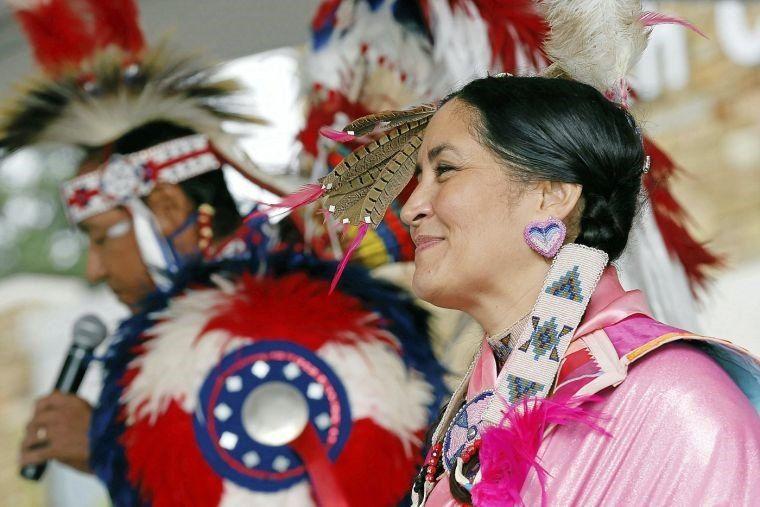 How many tribal compact gaming operations exist?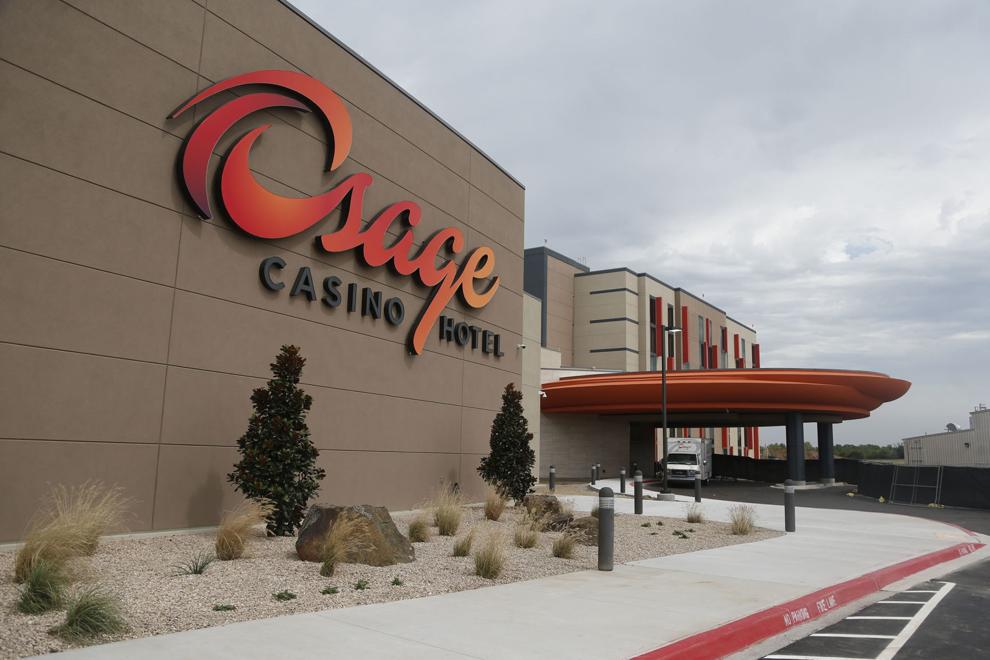 How do tribes use the money generated from gaming?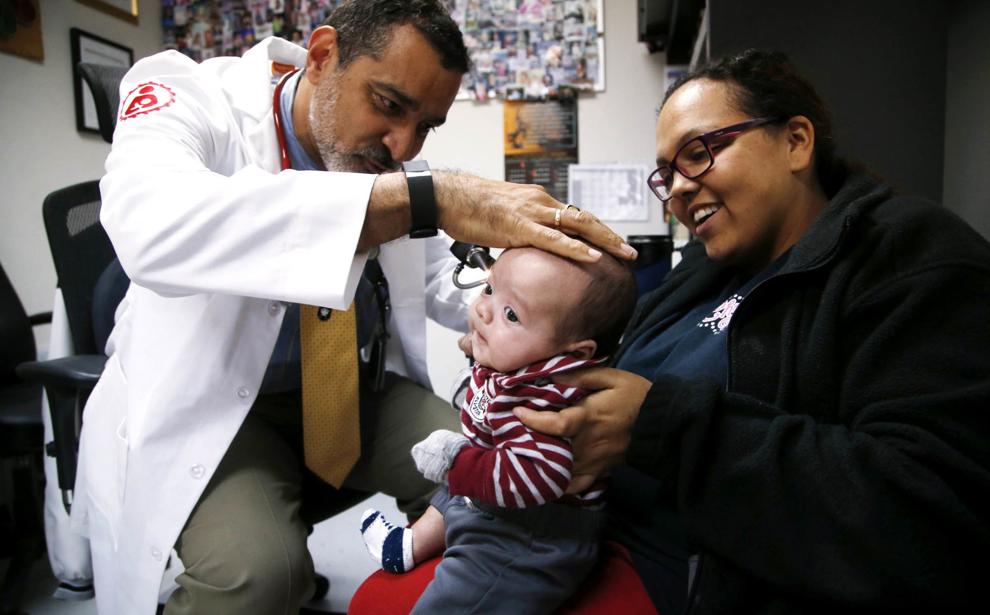 Tribe touts $866M impact