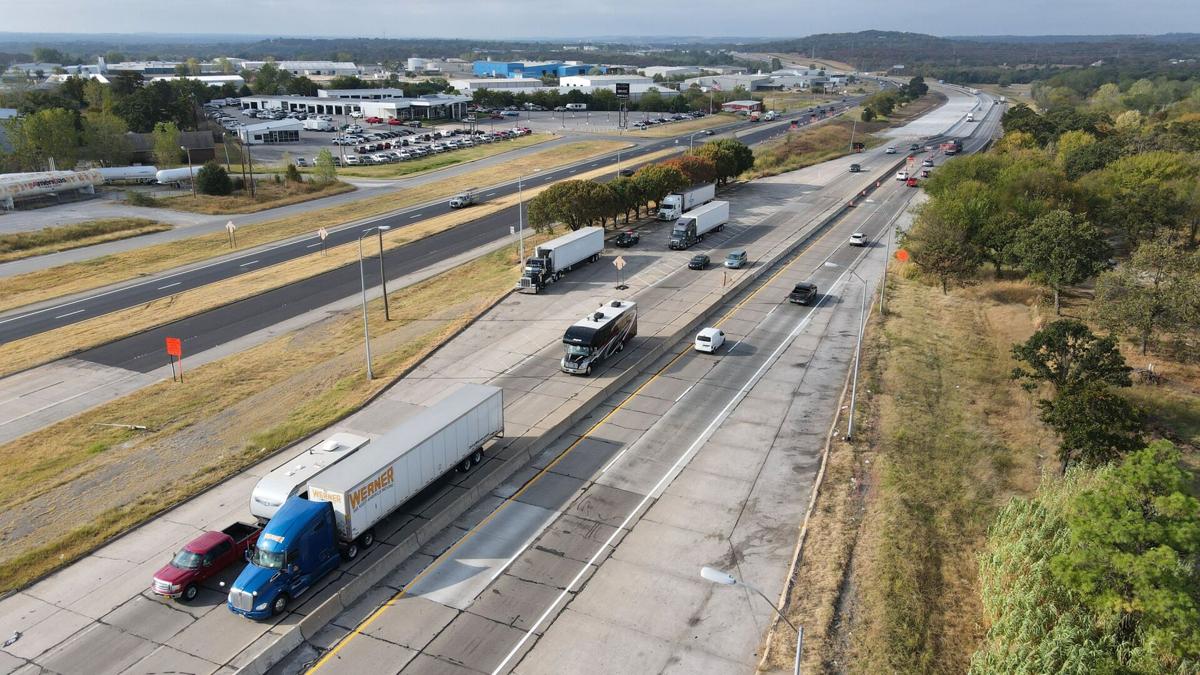 OKLAHOMA CITY — Gov. Kevin Stitt on Wednesday said a roadway improvement project under discussion will cost more than $1.3 billion and involve state and federal dollars.
Stitt was asked about the project following Wednesday's Board of Equalization meeting. He chairs the board.
Transportation officials on Tuesday are expected to seek input from the Oklahoma Turnpike Authority board.
Transportation Secretary Tim Gatz was not available for comment. But Terri Angier, a transportation spokeswoman, said the project will look at all infrastructure needs, not just toll roads.
"We have been meeting with Secretary Gatz over the last couple of months really looking at the long-range plans for Oklahoma infrastructure wise," Stitt said.
Stitt said the project will be larger than the $1.3 billion Driving Forward initiative, which is nearing completion.
Driving Forward, created under former Gov. Mary Fallin, included extending the Gilcrease Expressway in Tulsa and a new turnpike in eastern Oklahoma County.
It was paid for largely by toll increases.
"I think it will be quite a bit larger," Stitt said of the $1.3 billion Driving Forward price tag. "I don't want to steal the thunder from Tim Gatz. We are still finalizing that plan."
Stitt said a large percentage of the tolls come from out-of-state drivers.
The 15-year plan would include widening the Turner Turnpike and for projects in Tulsa and Oklahoma City, he said.
"There will be federal dollars in our state injected from the new stimulus package," Stitt said. "There will be regular dollars that have already flowed through, so we are still kind of getting our arms around what we have and then we will be able to bond some and really continue our infrastructure efforts to be a top ten in road and bridges in Oklahoma."
Bobby Stem is executive director of the Association of Oklahoma General Contractors.
He said a widening and lighting project on the east end of the Turner Turnpike created a great deal of interest in widening the rest of the turnpike to six lanes.
"We stand ready as an industry to begin putting more people to work and buying more materials and equipment and hopefully having a very positive impact," Stem said.
Throwback Tulsa: Turner Turnpike opened 68 years ago
Turner Turnpike history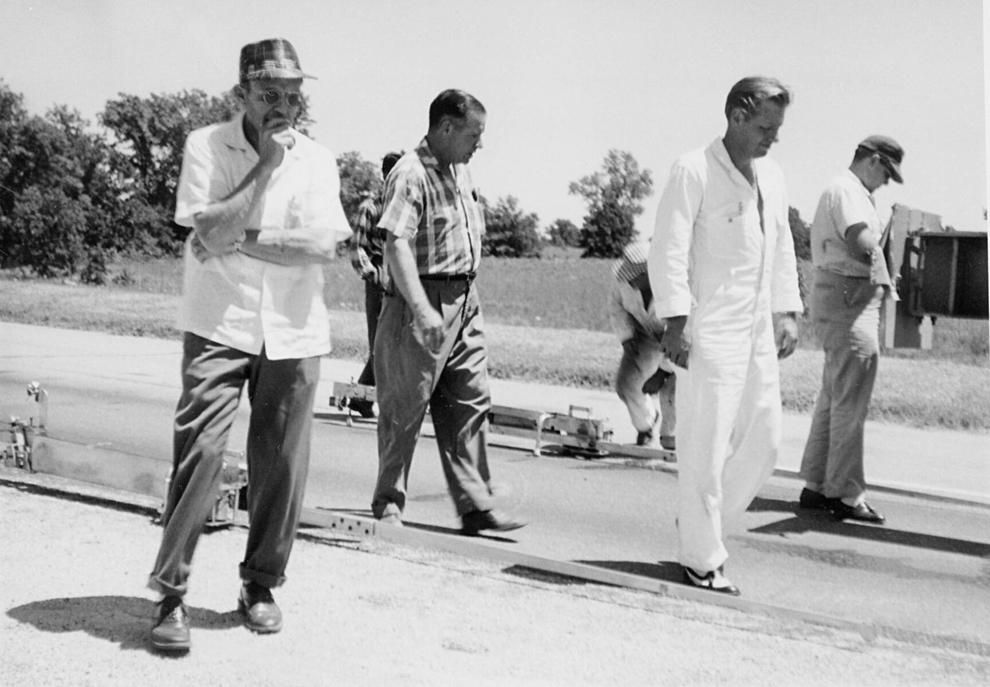 Turner Turnpike history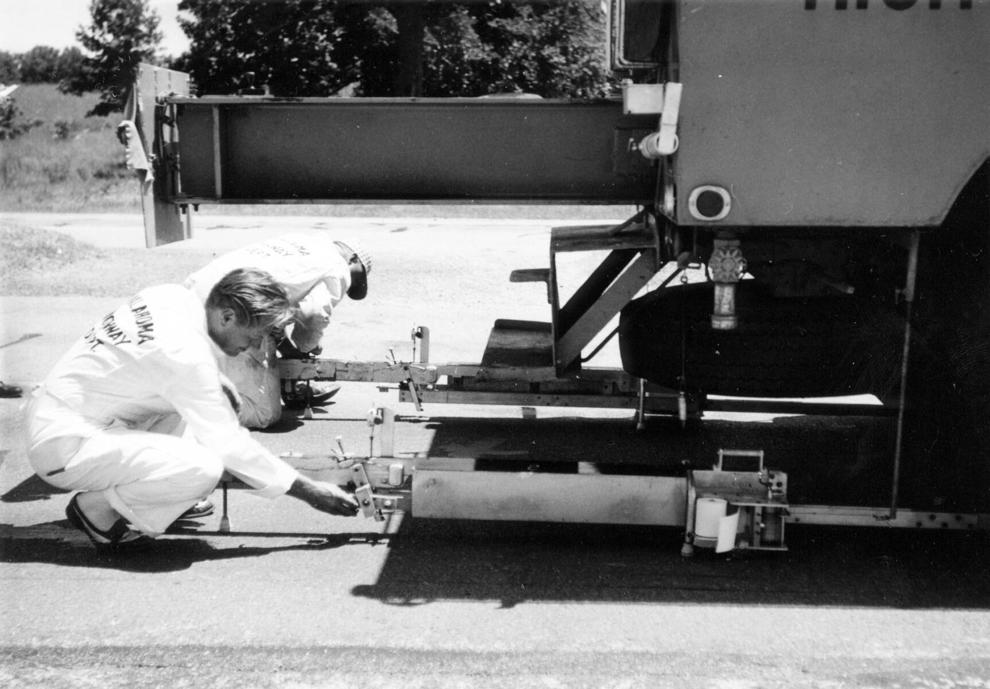 Turner Turnpike history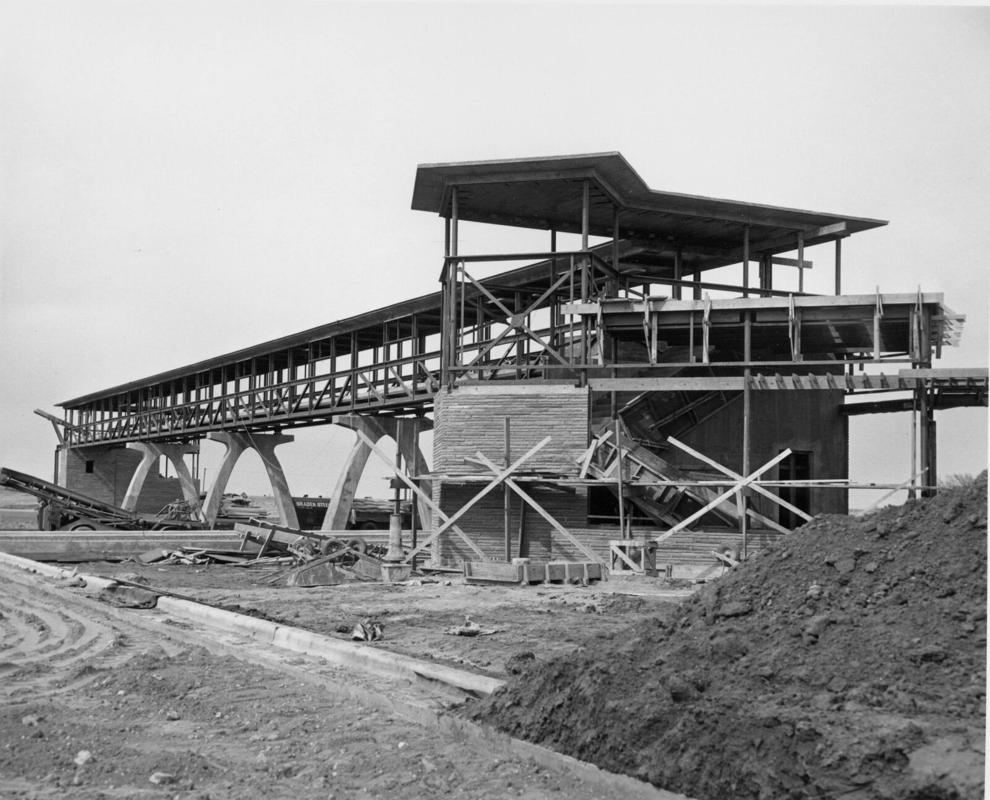 Turner Turnpike history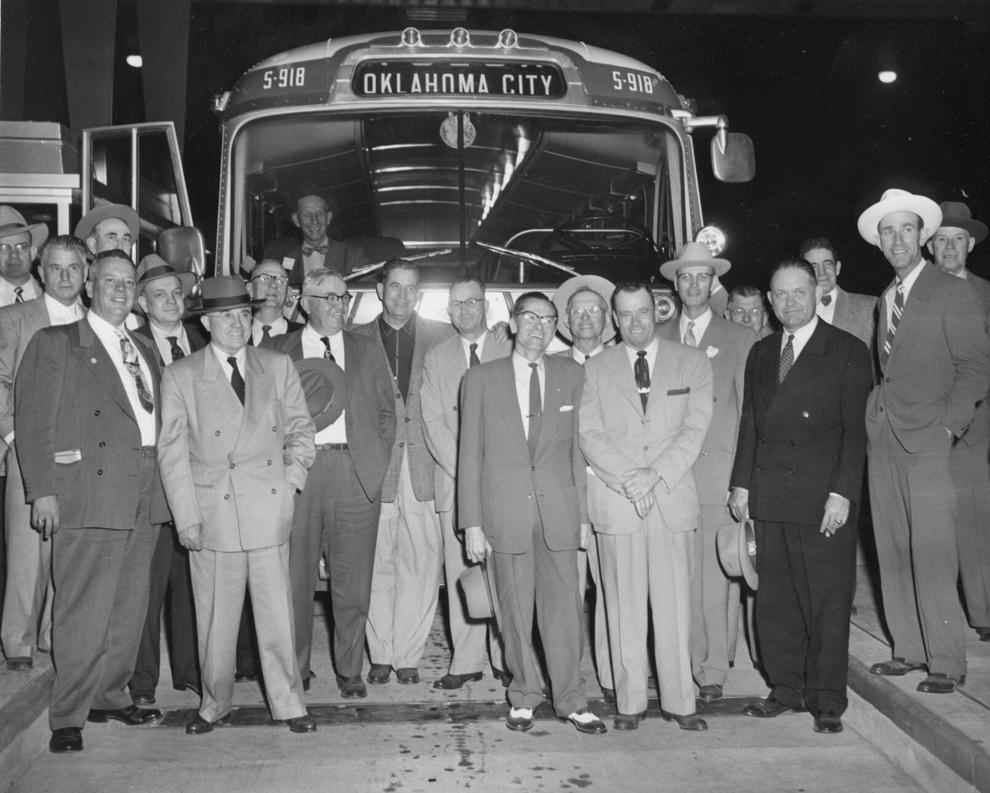 Turner Turnpike history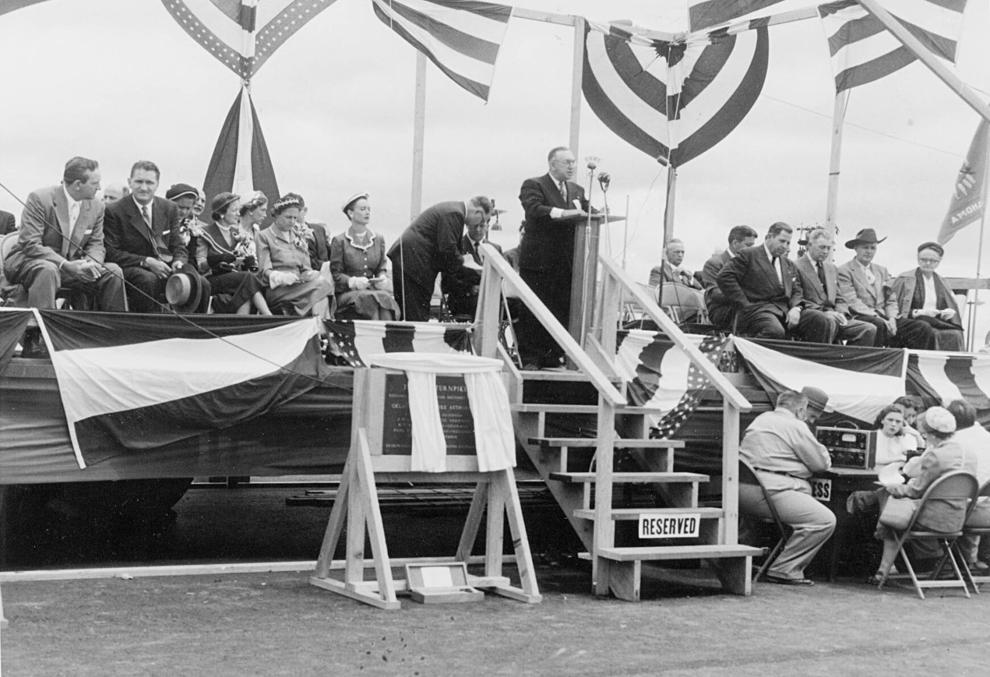 Turner Turnpike history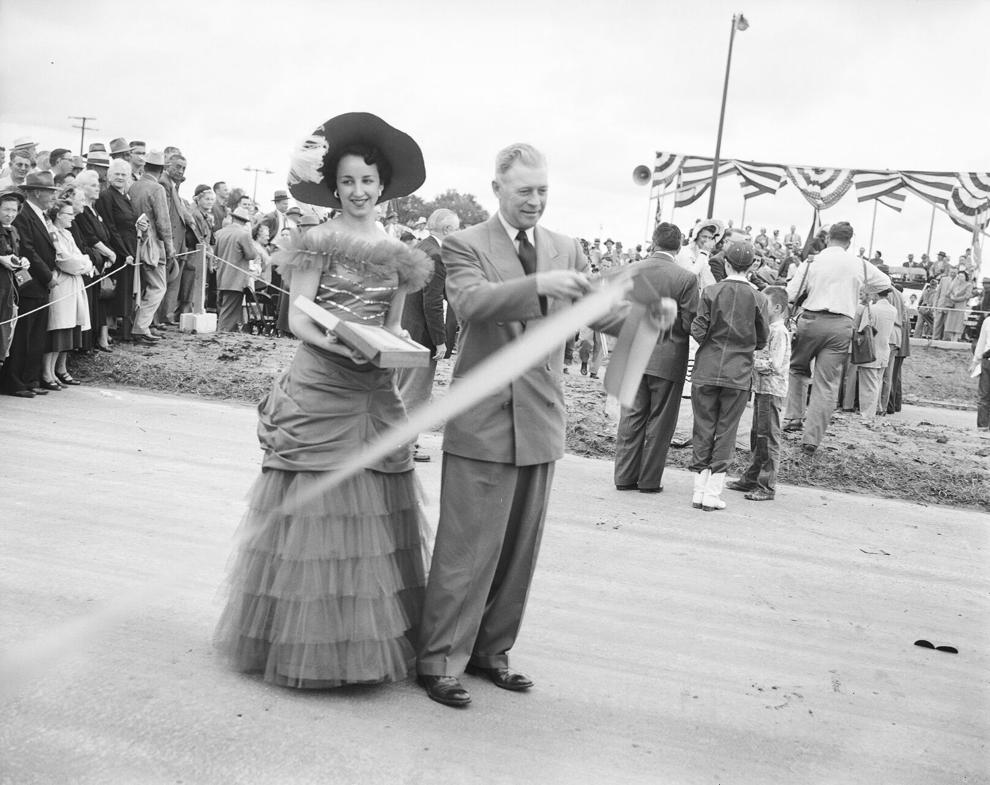 Turner Turnpike history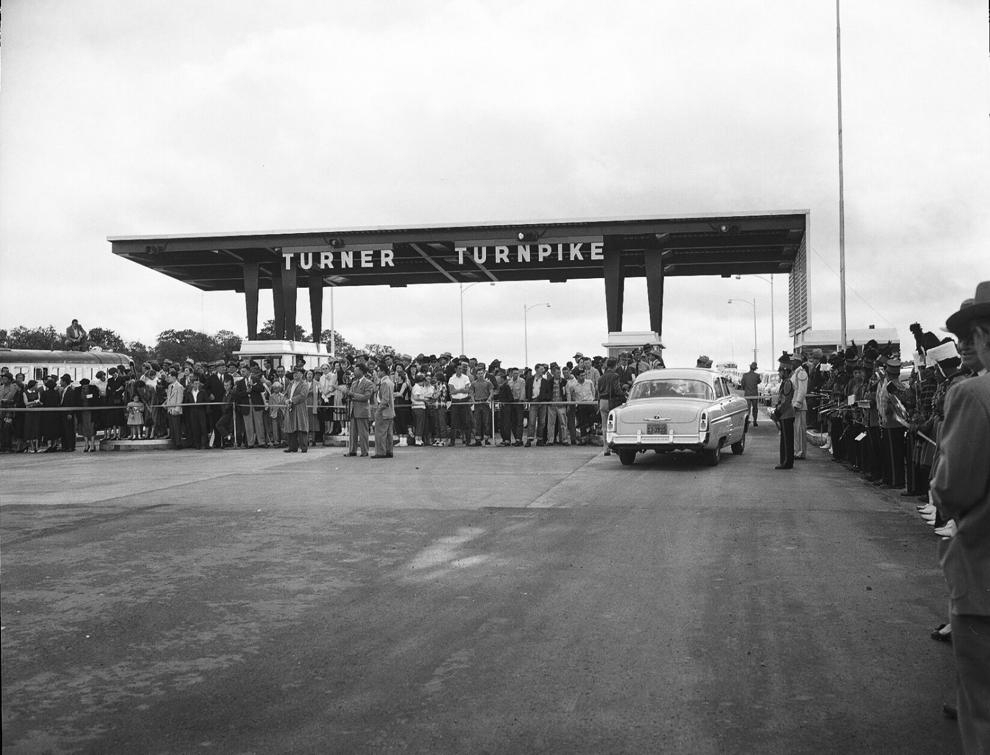 Turner Turnpike history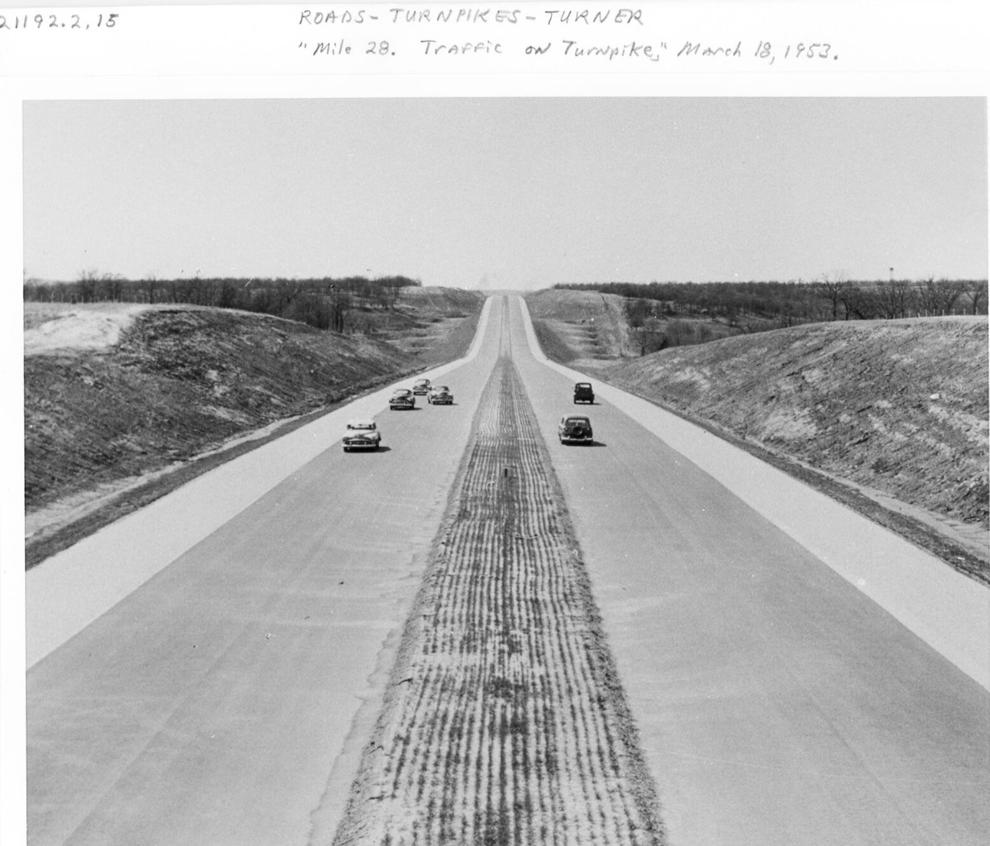 Turner Turnpike history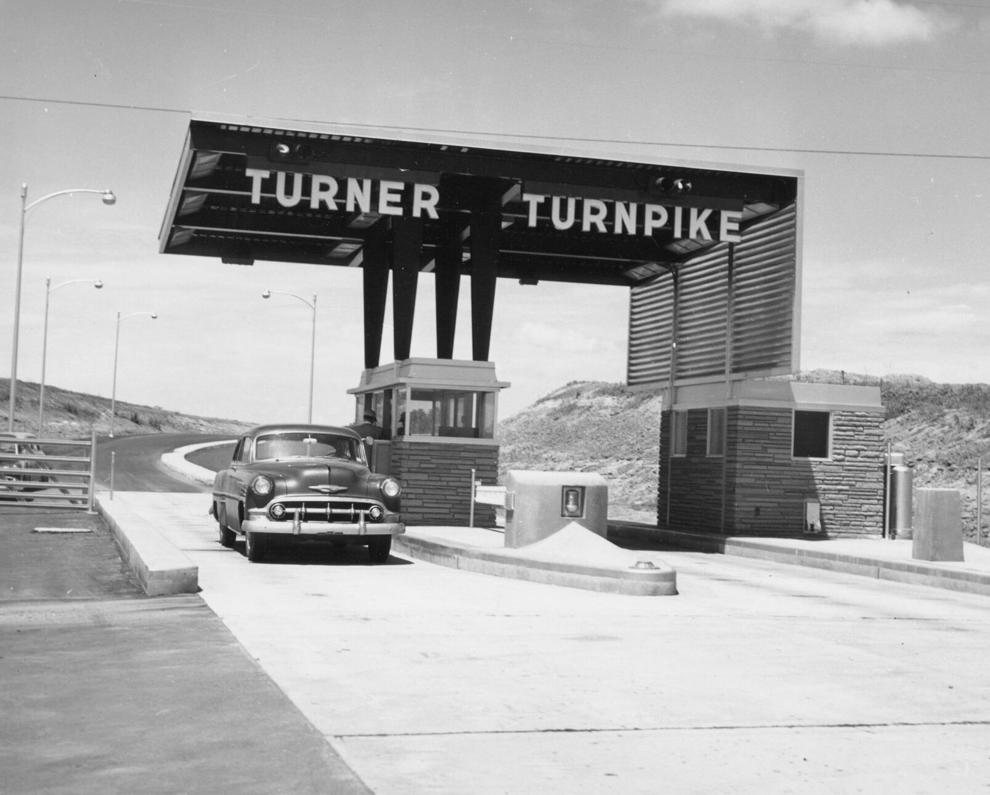 Turner Turnpike history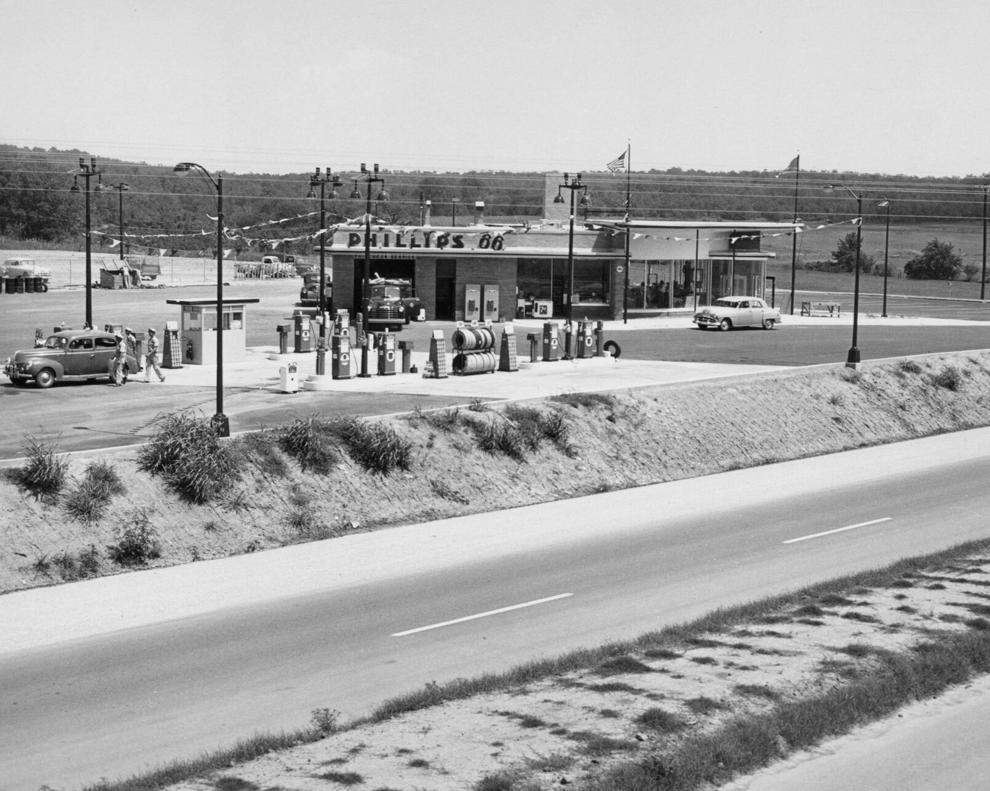 Turner Turnpike history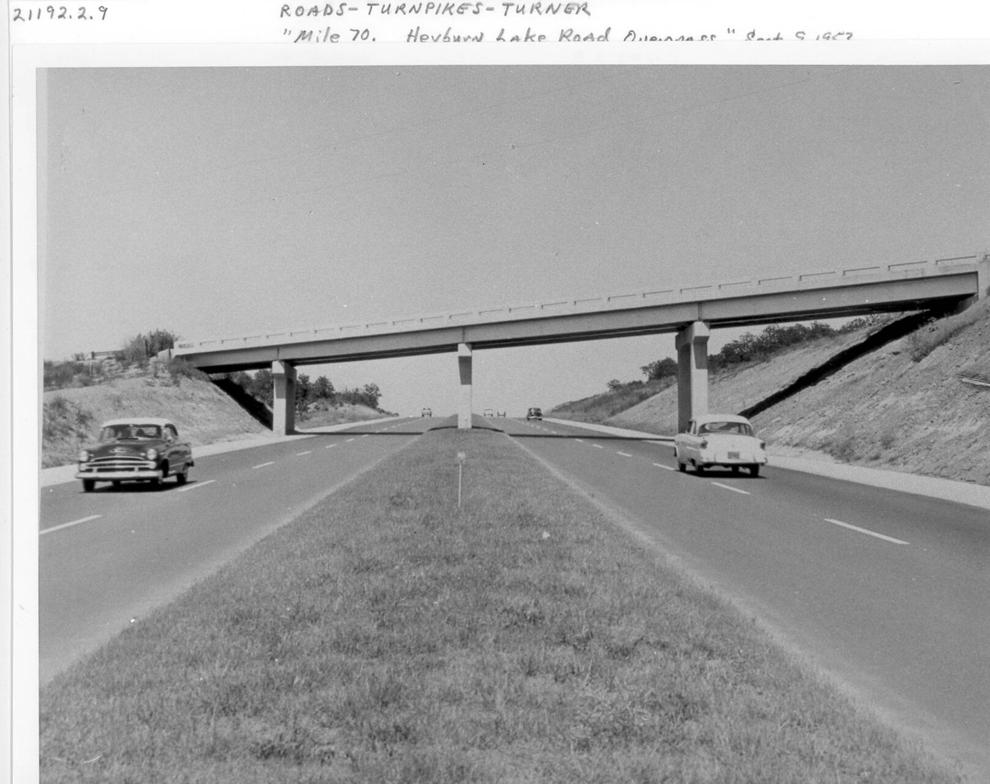 Turner Turnpike history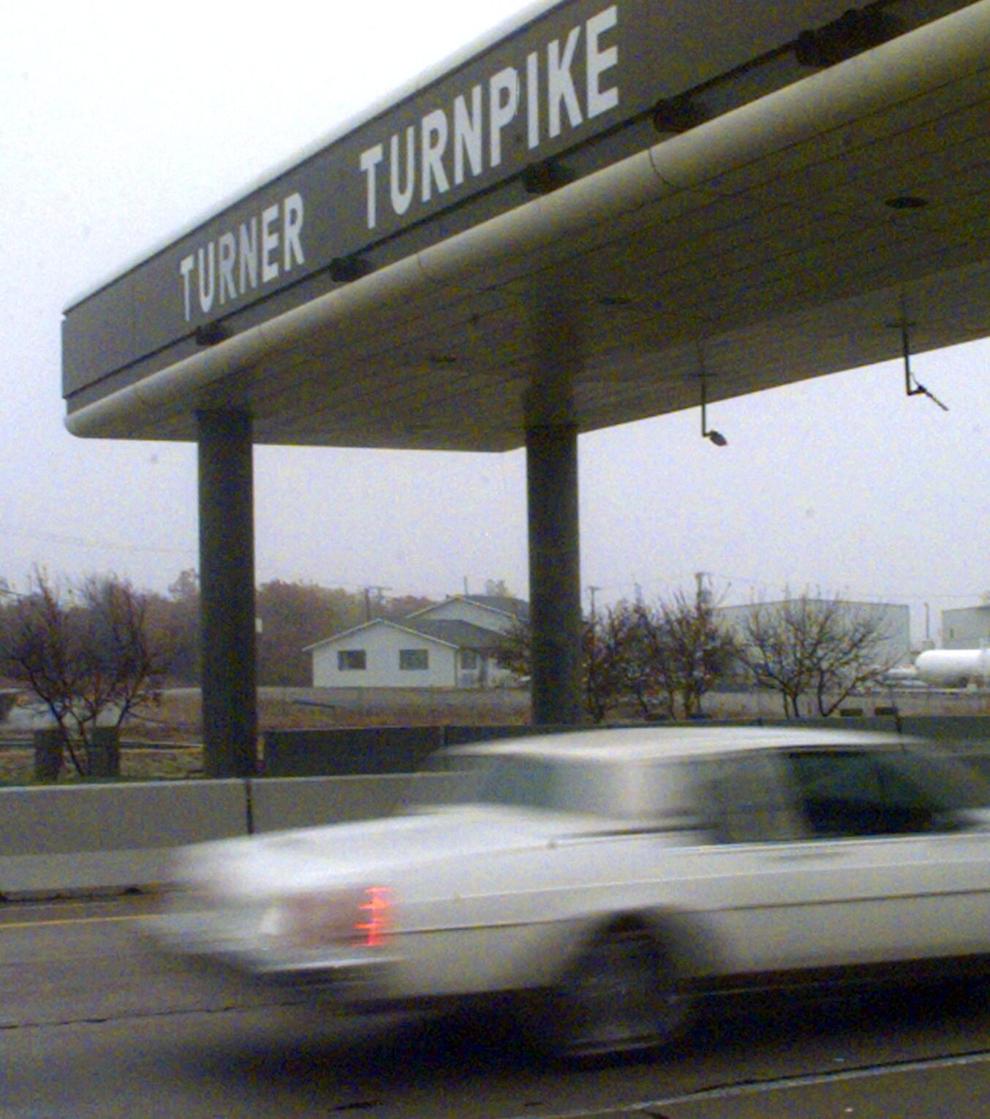 Turner Turnpike history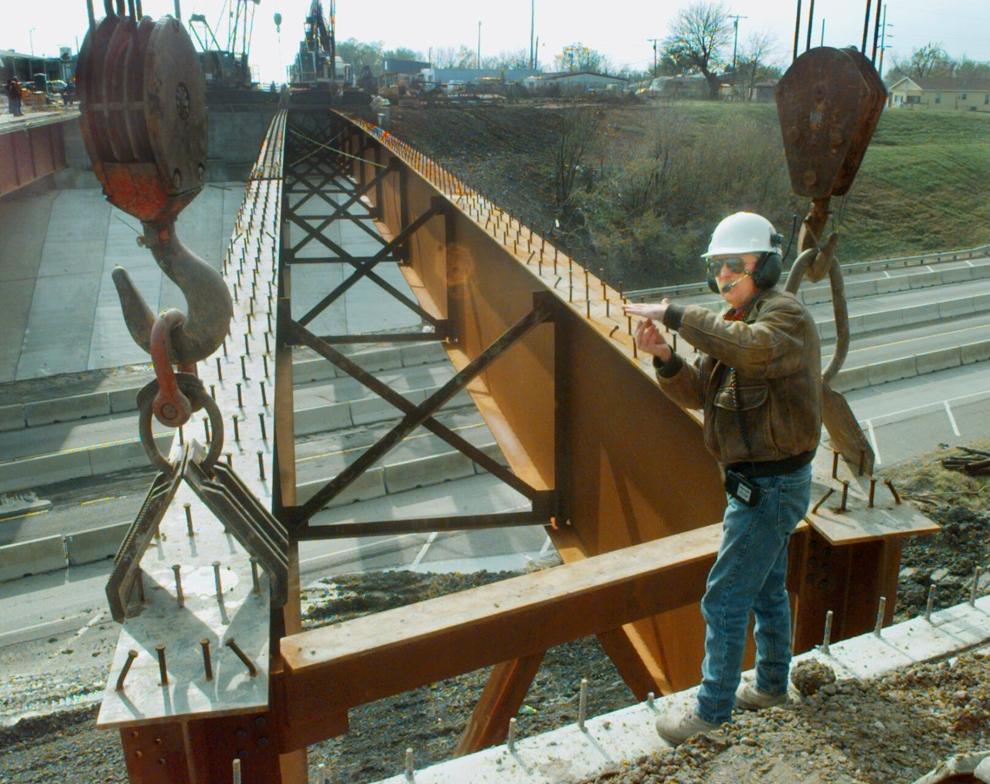 Turner Turnpike history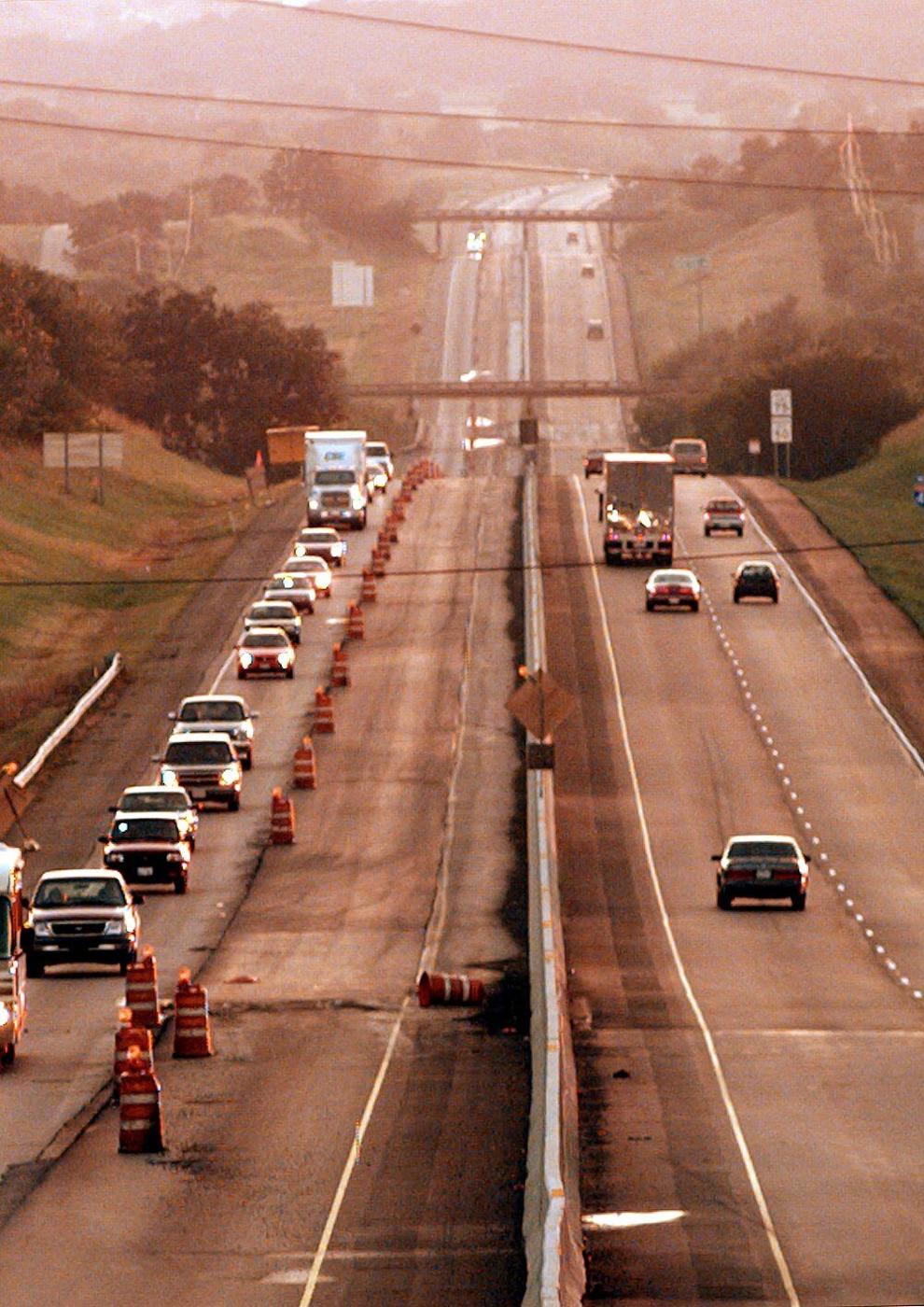 Turner Turnpike history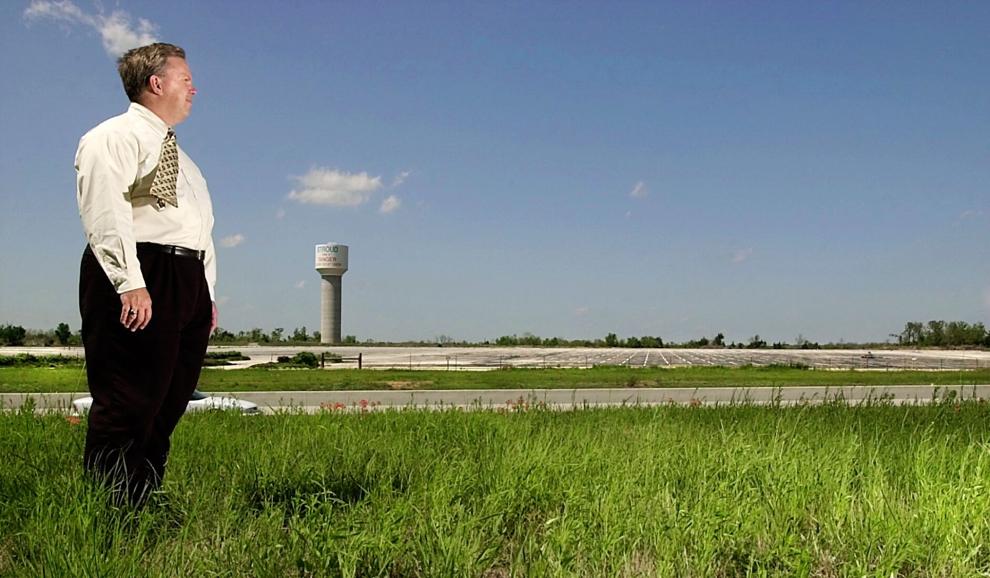 Turner Turnpike history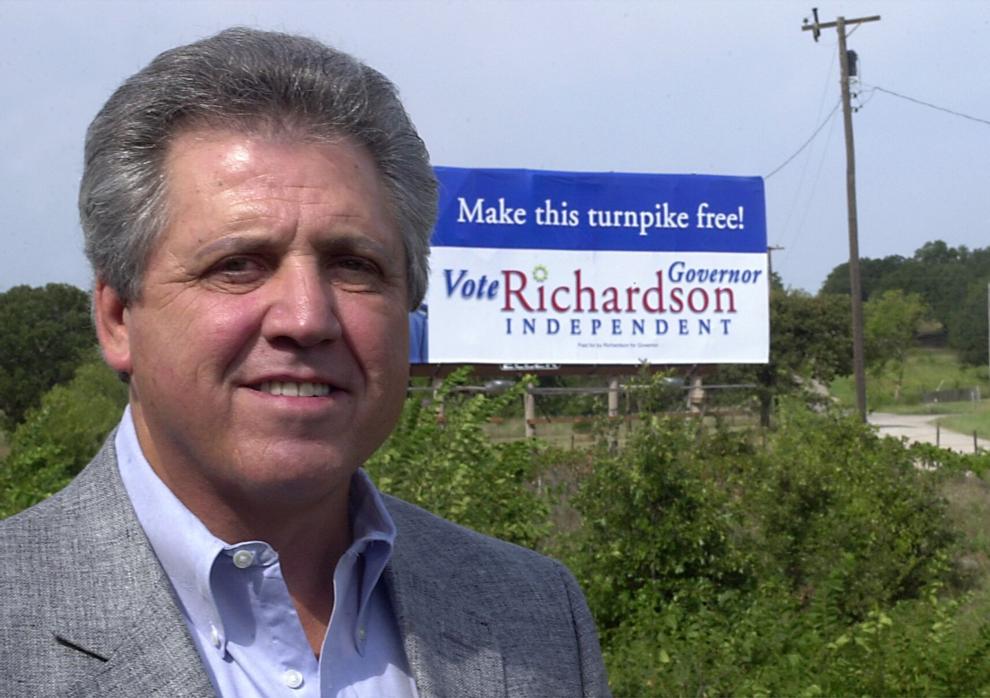 Turner Turnpike history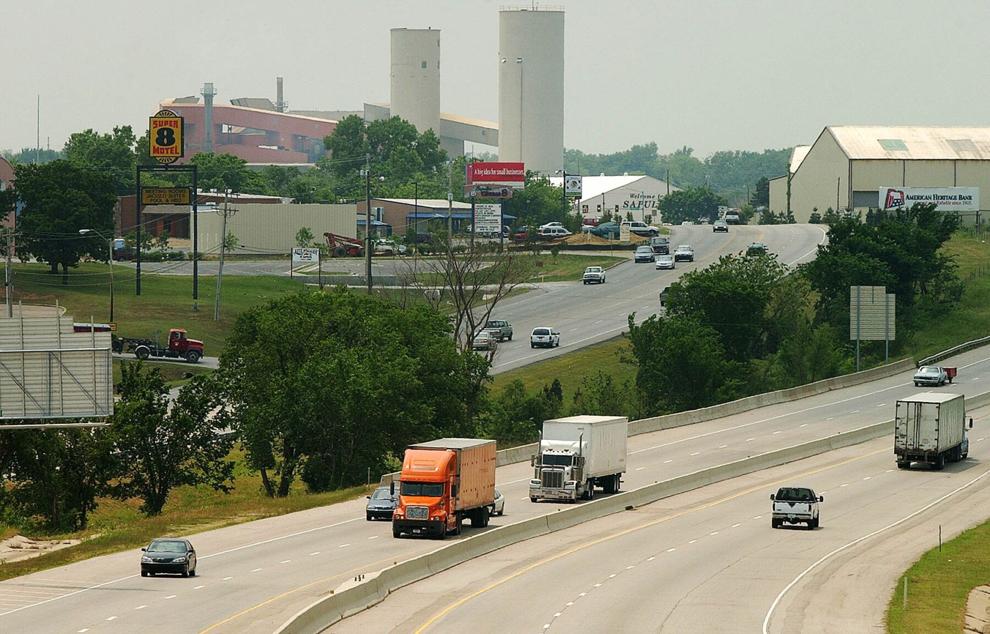 Turner Turnpike history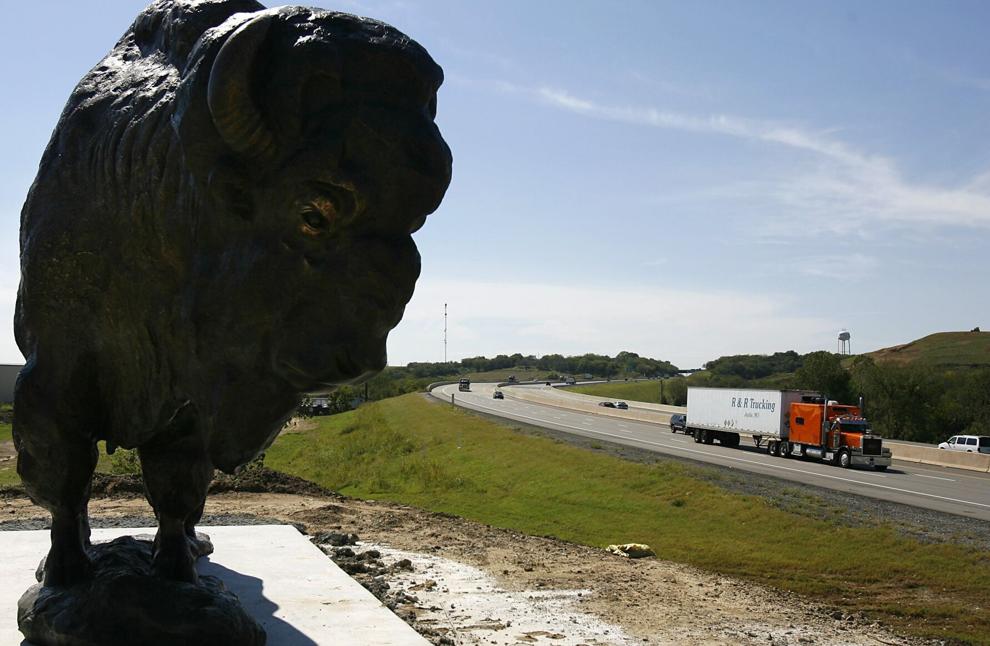 Turner Turnpike history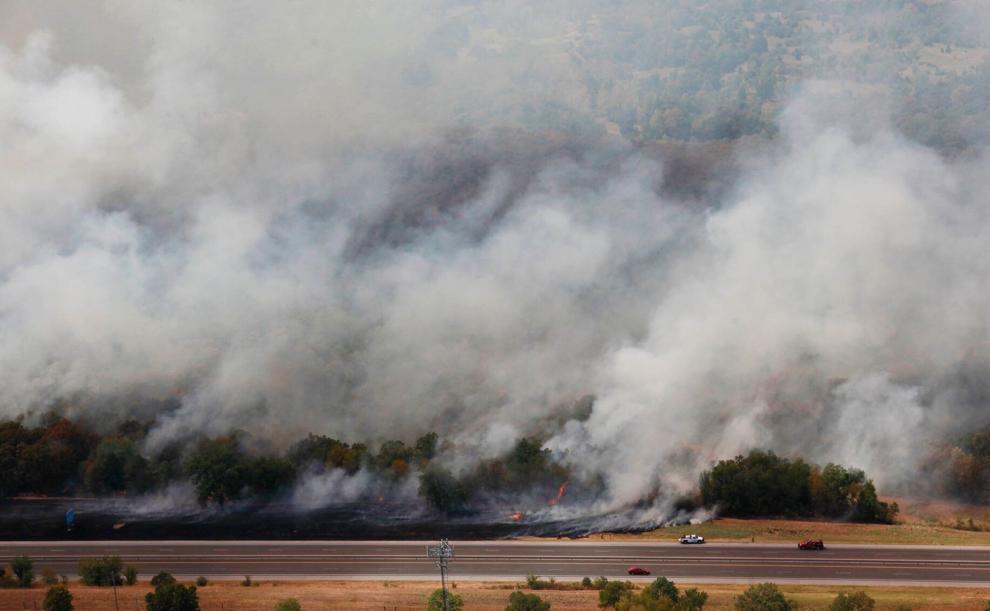 Turner Turnpike history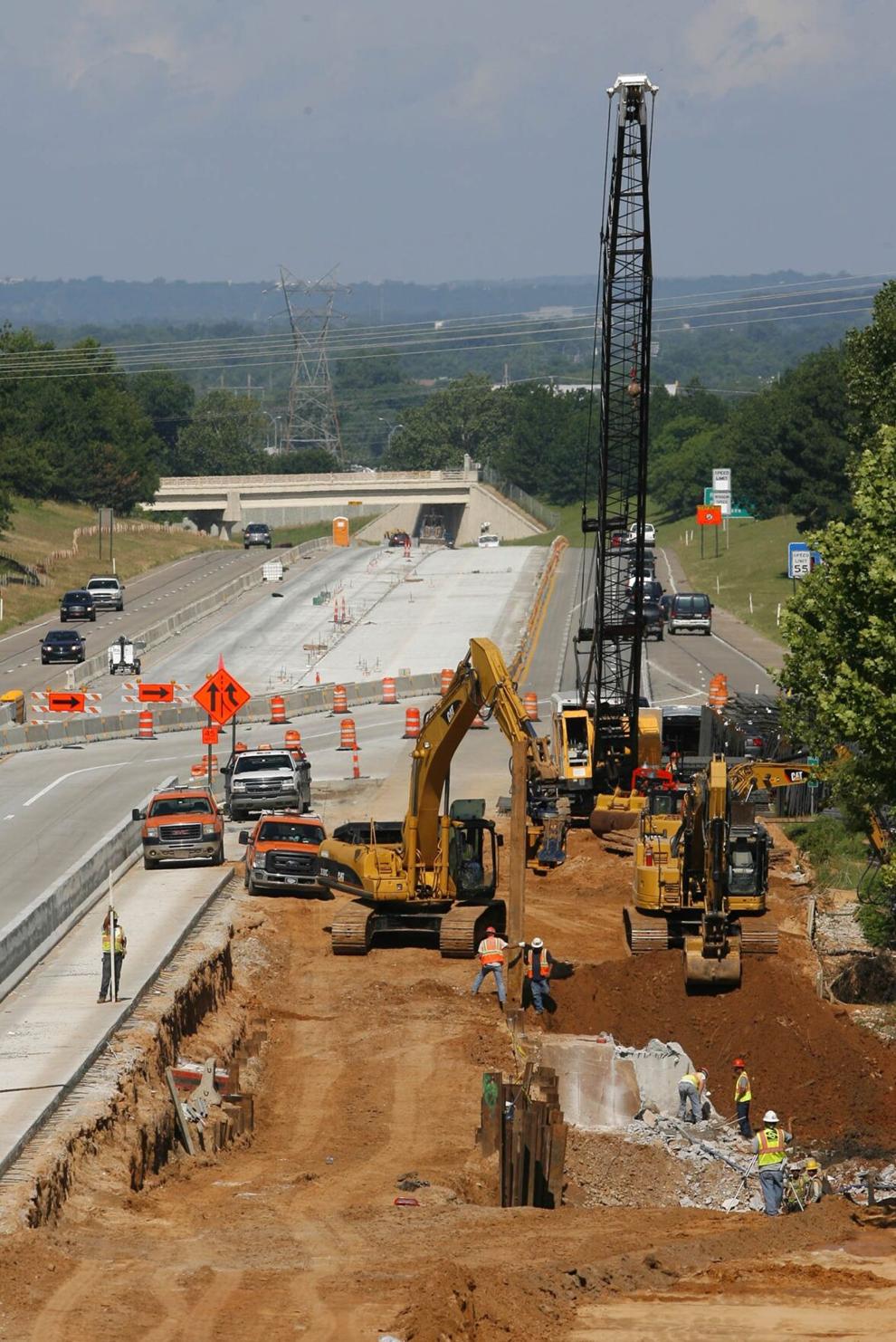 Turner Turnpike history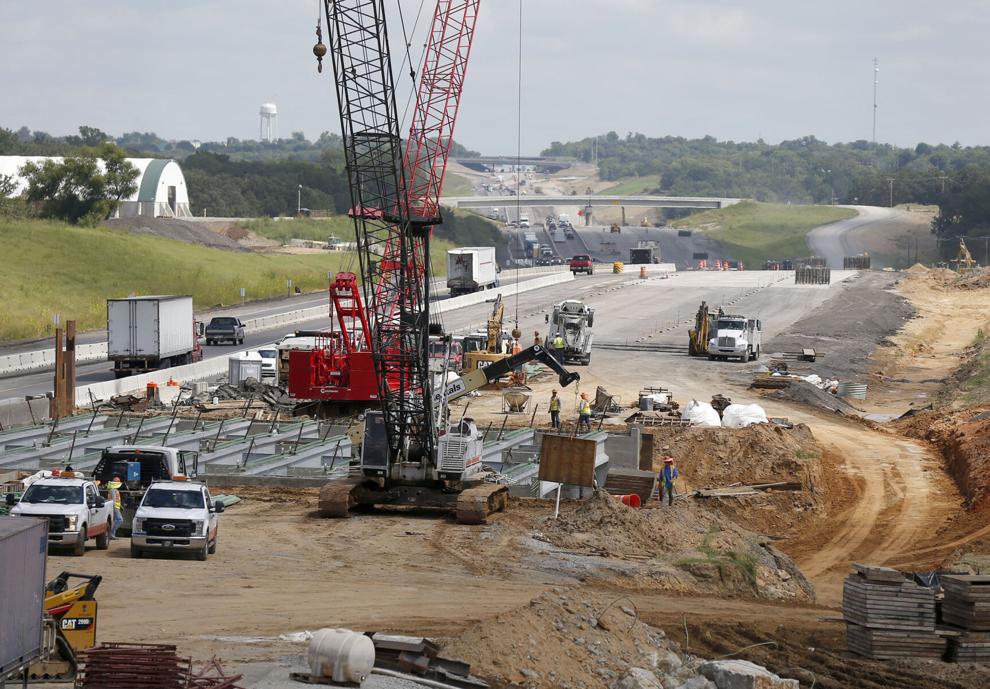 Turner Turnpike history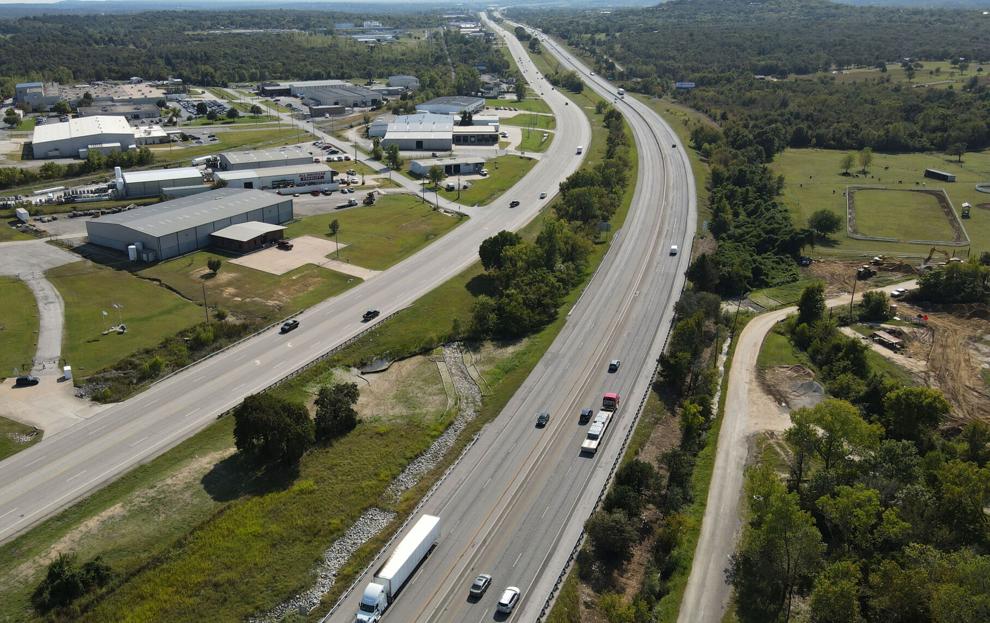 $3 for 3 months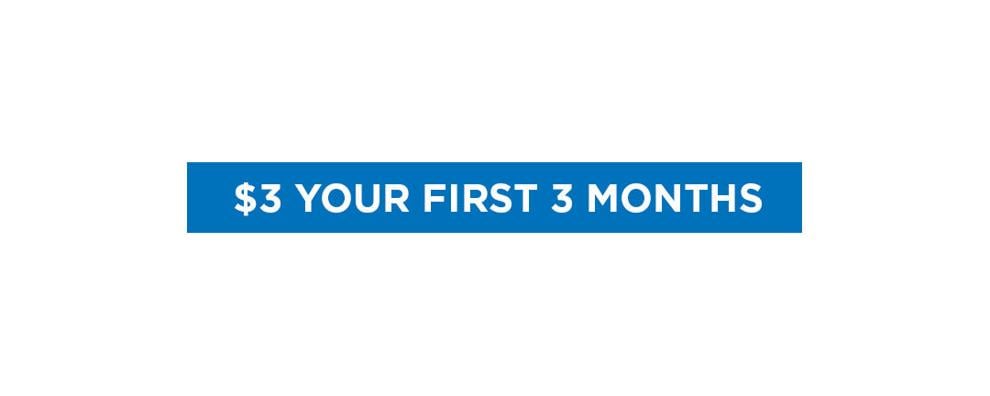 September 2020 video: Aerial view of the Turner turnpike near the Tulsa entrance