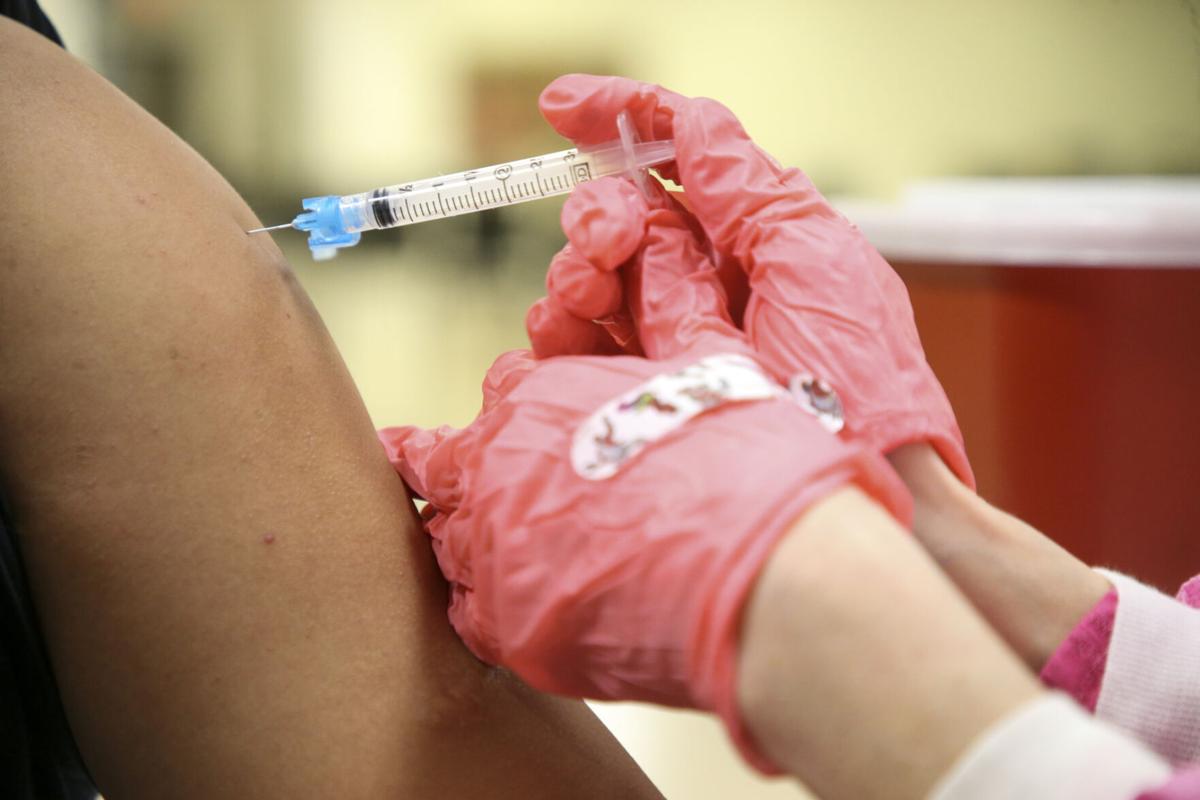 Deputy Health Commissioner Keith Reed announced on social media Friday that Oklahoma has hit 1 million doses of COVID-19 vaccine administered in the state.
In a brief video, Reed said the CDC now is reporting state and federal doses administered combined, whereas previously state numbers were only those done by the state and not through federal programs or tribal governments.
The CDC on Friday reported 1,006,064 total doses so far in Oklahoma, ranking the state No. 7 in the nation for doses administered per capita.
The state reported Friday that it had given first doses to 546,004 Oklahomans, with 293,397 two-dose series completed.
"This is an extraordinary milestone for our state," Reed said in a statement. "It is reassuring to see this progress made, but we know the job isn't done until we have provided the vaccine to every Oklahoman who needs it."
The update to the CDC's reporting means the state now has a reasonable idea of how much vaccine has been delivered into the arms of Oklahomans, he said.
Reed joined the weekly Healthier Oklahoma Coalition panel Tuesday in which he noted that the CDC is developing a vaccine finder that will be a one-stop internet portal for anyone searching for vaccine.
"It's built and they've been populating it, they just haven't turned it on yet," he said. "So it could be (launched) at any time."
Dr. Aaron Wendelboe, an epidemiologist and professor at the OU College of Public Health, said his modeling estimates that nearly half of Oklahomans have some level of immunity to COVID-19 through either infection or vaccination.
Wendelboe said herd immunity likely will be somewhere between 65% and 75% of the population immunized.
"As long as vaccination continues, there's no reason why we can't exceed that herd immunity threshold ... so that we can go into the fall without seeing a major increase in cases," Wendelboe said.
However, he did caution that there are some unknowns: the effect of the COVID-19 variants and the duration of immunity.
"If our immunity lasts six months versus nine months versus a year, that's going to have a huge impact in who's going to be at risk this fall," Wendelboe said.
---
Video: Tulsa area teachers get COVID-19 vaccine
Q&A: State vaccination portal help and other guidance as rollout expands to teachers, those with comorbidities
Q&A: State vaccination portal help and other guidance as Oklahoma enters Phase 4
Who is eligible currently?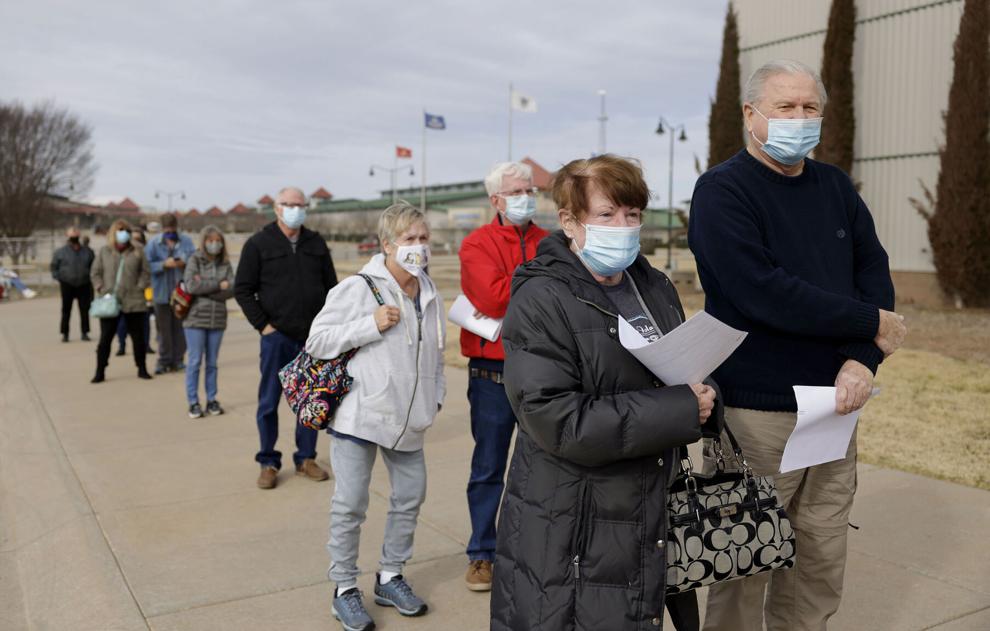 What determines how many appointments are available?
I signed up at vaccinate.oklahoma.gov but never got an email confirmation of any kind — what should I do?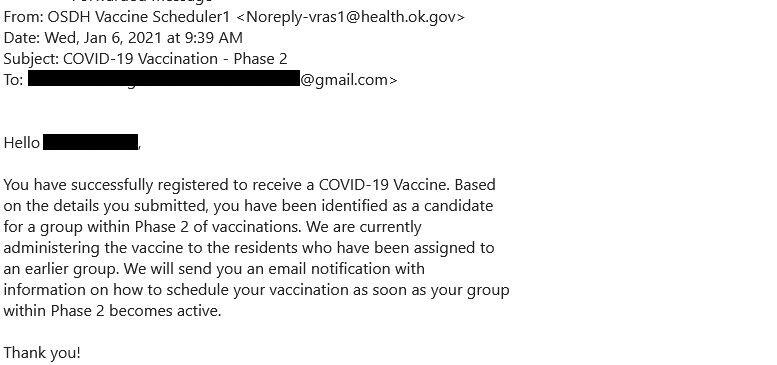 I've been told I can make an appointment, but I went to the portal and there were none available within 100 miles — what do I do now?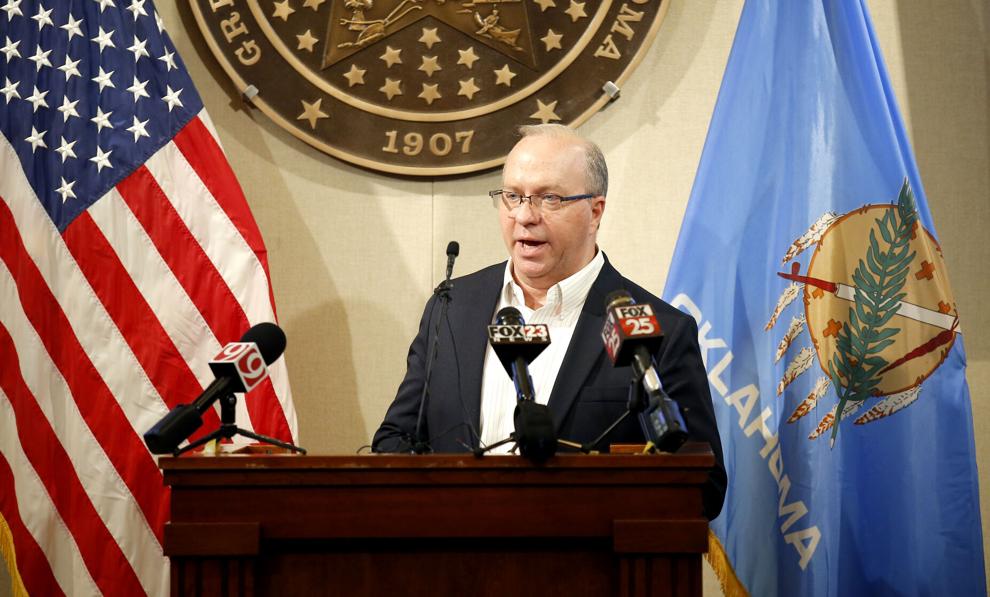 When will new appointments be added to the online portal as the state is updated on the supply of vaccines expected to ship from the federal government?
Someone I know is unable to go online to access the vaccination portal — how can they make sure to get an appointment?
How are 211 and LIFE Senior Services trying to help?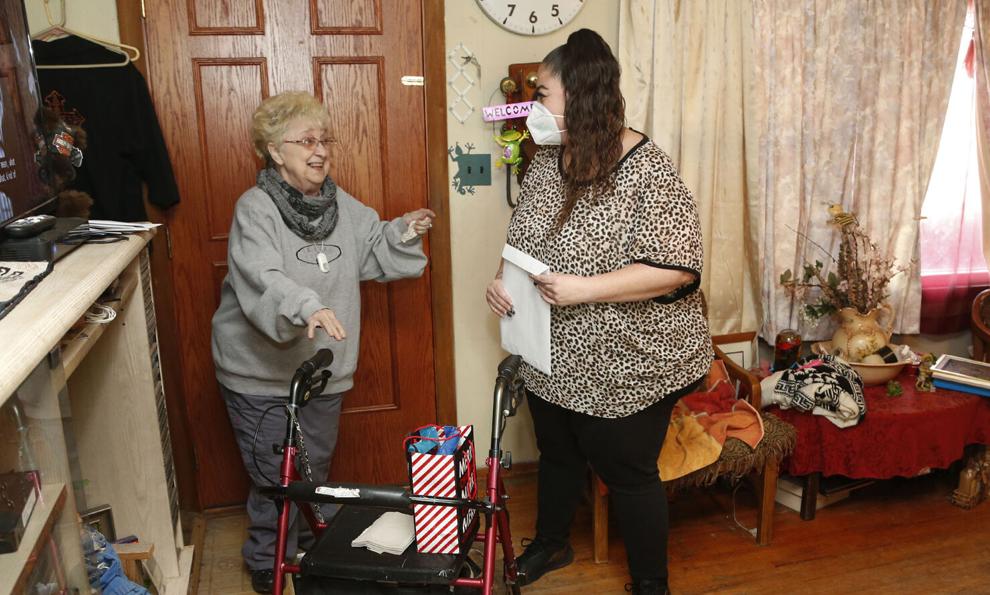 Who else is trying to help people book appointments?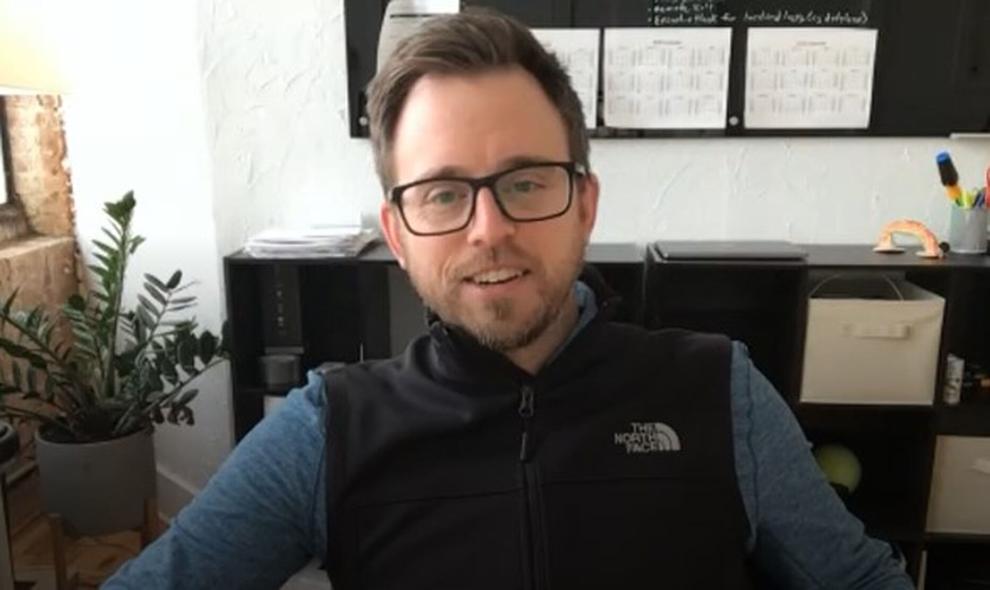 Can I show up at a vaccination site without an appointment to wait for someone to miss their scheduled time?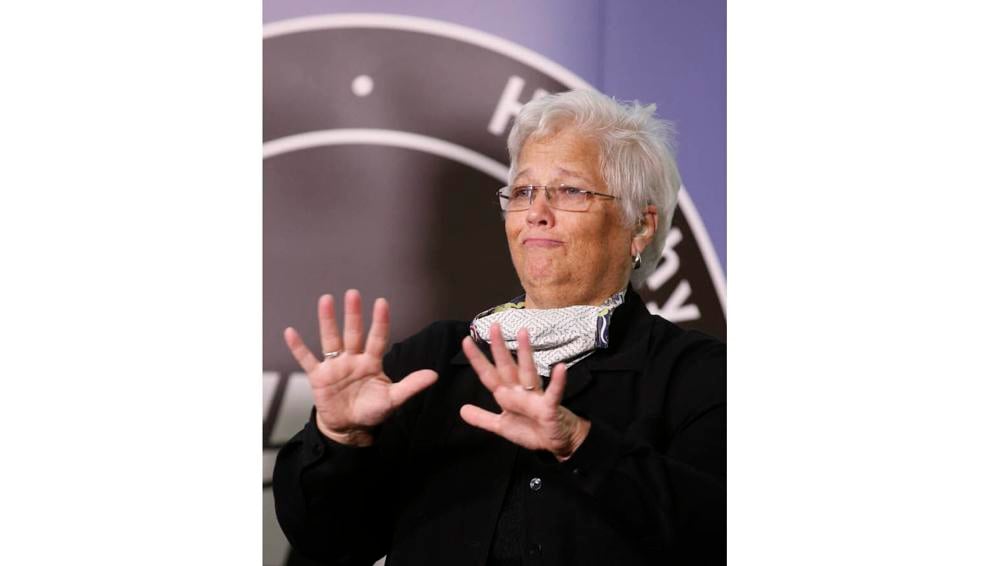 What happens if I am unable to make my scheduled appointment? Can it be changed?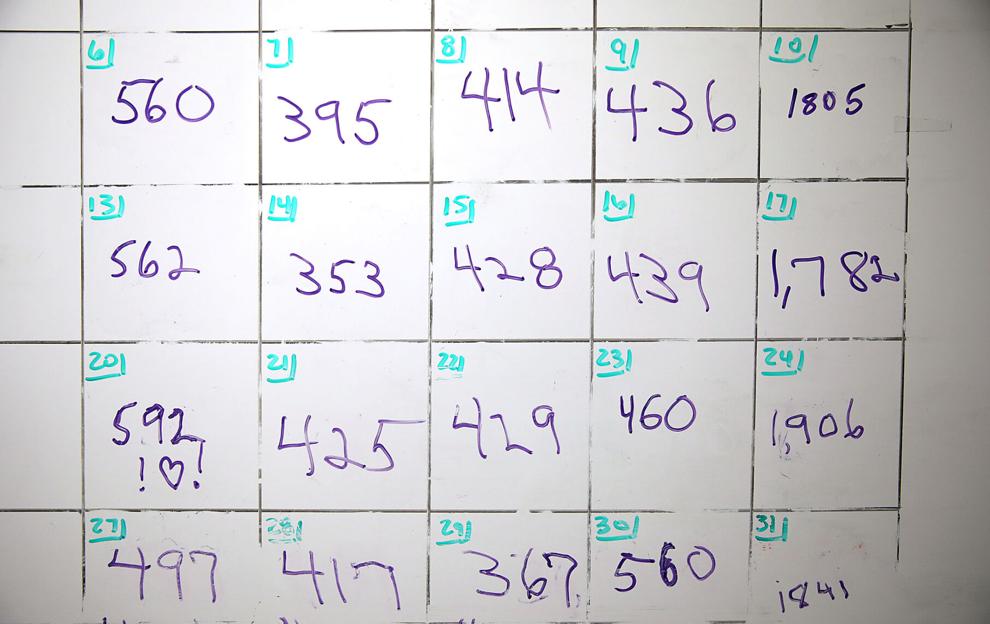 At what point do I schedule my second dose or "booster shot"?
I can't get an appointment for my booster dose when I am supposed to — is it OK to take it any later?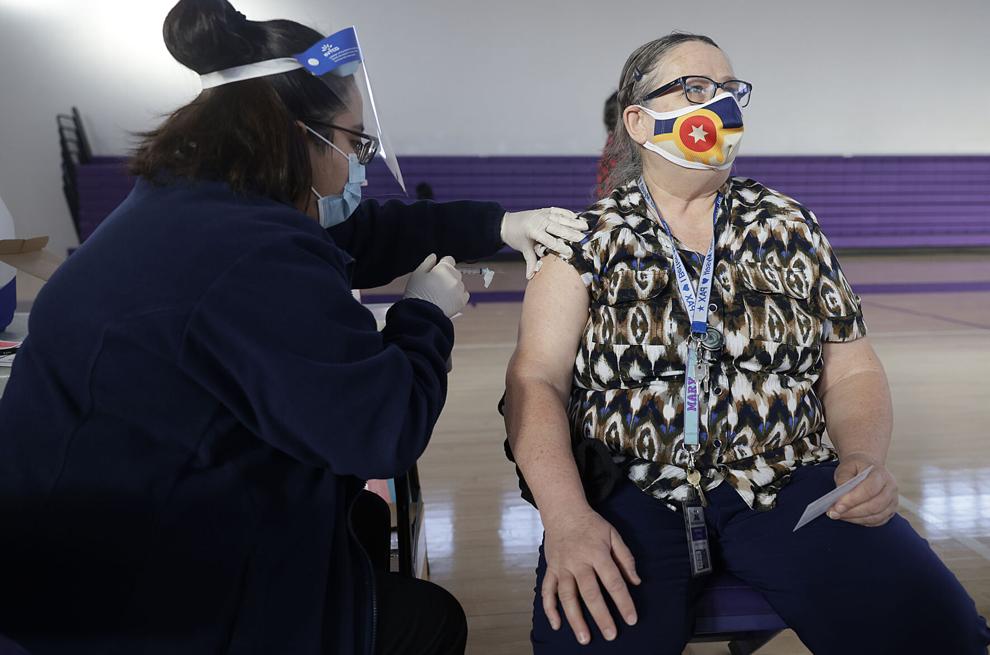 Can I choose whether I receive a Moderna or Pfizer shot?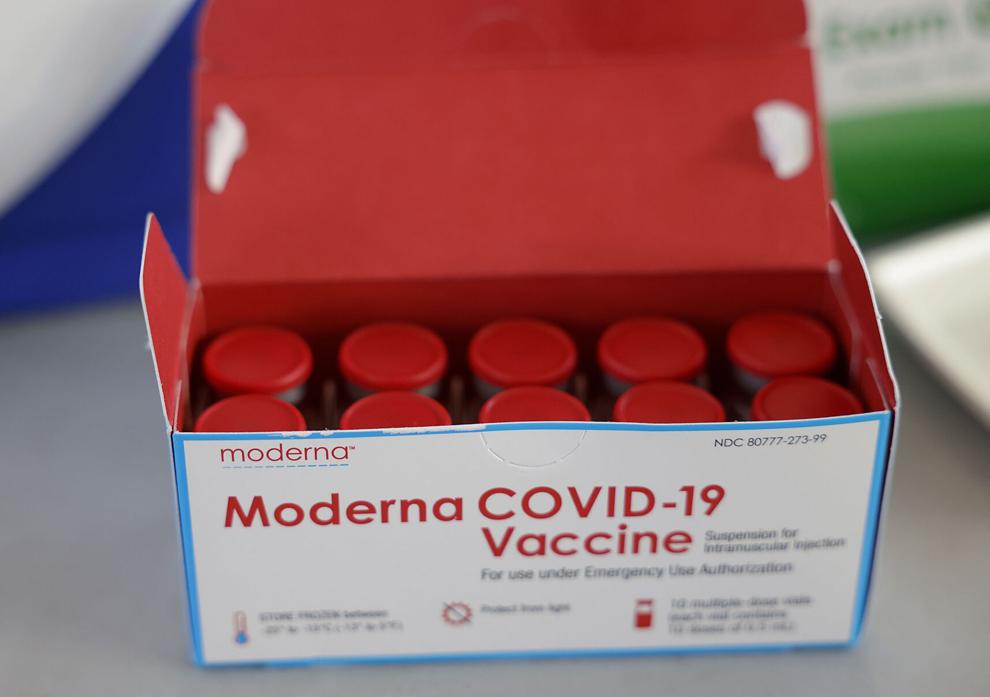 Will I be able to drive-through to get my vaccination or will I have to go inside a facility?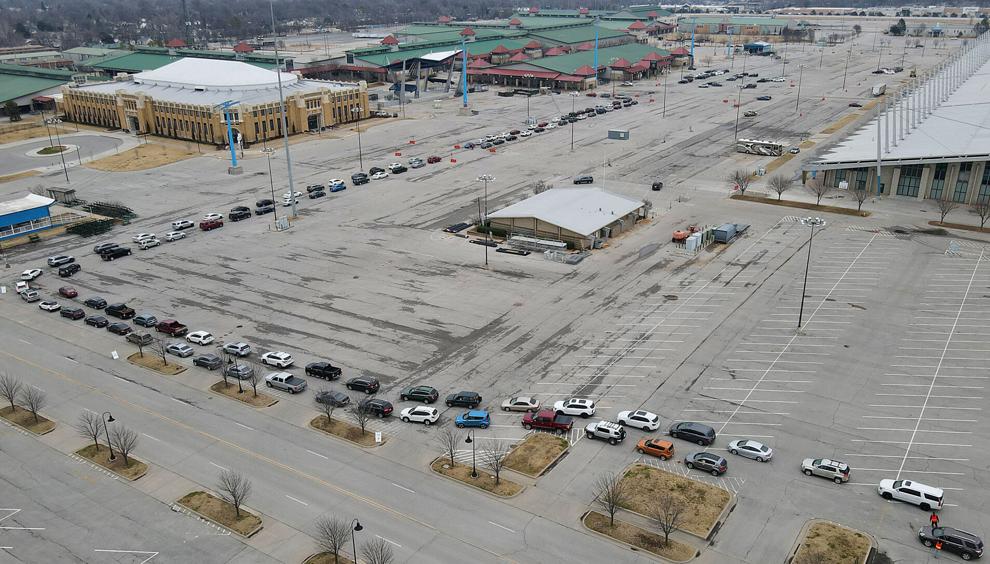 If I have already had COVID-19, do I still need to consider getting the vaccine?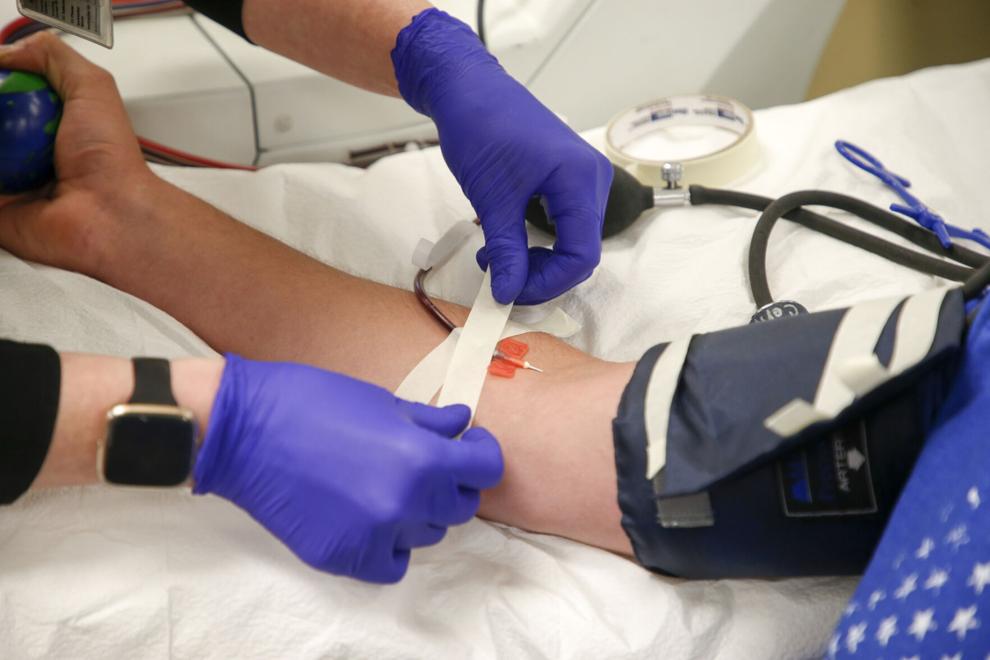 Do I still need to practice the three W's after getting my vaccination?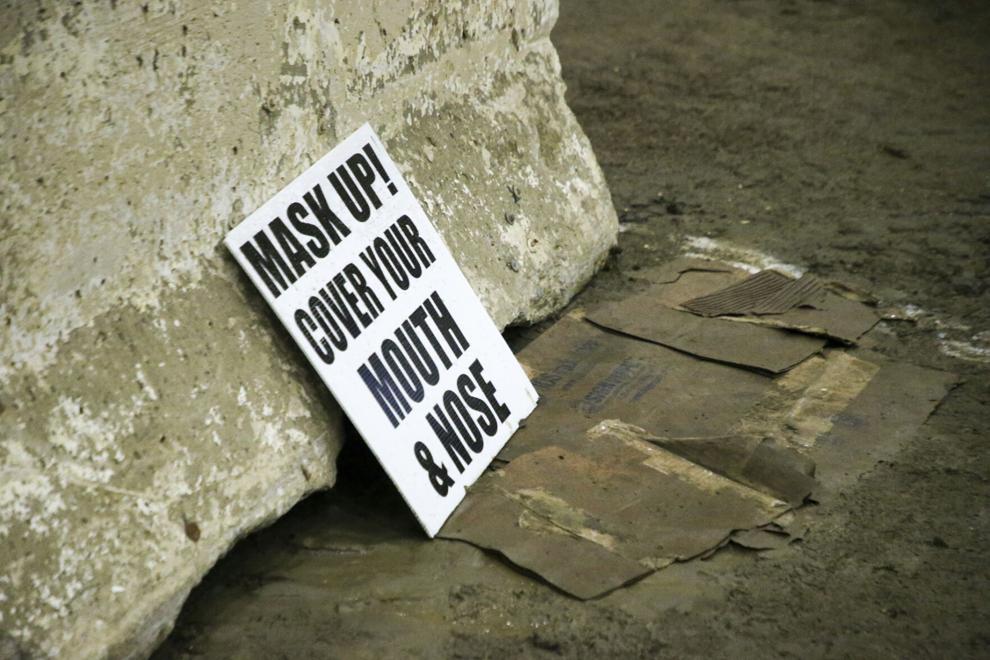 Can you be a carrier of the virus after receiving a vaccination?
Why do I have to wait 15 minutes before being able to leave after my vaccination, and what side effects are common?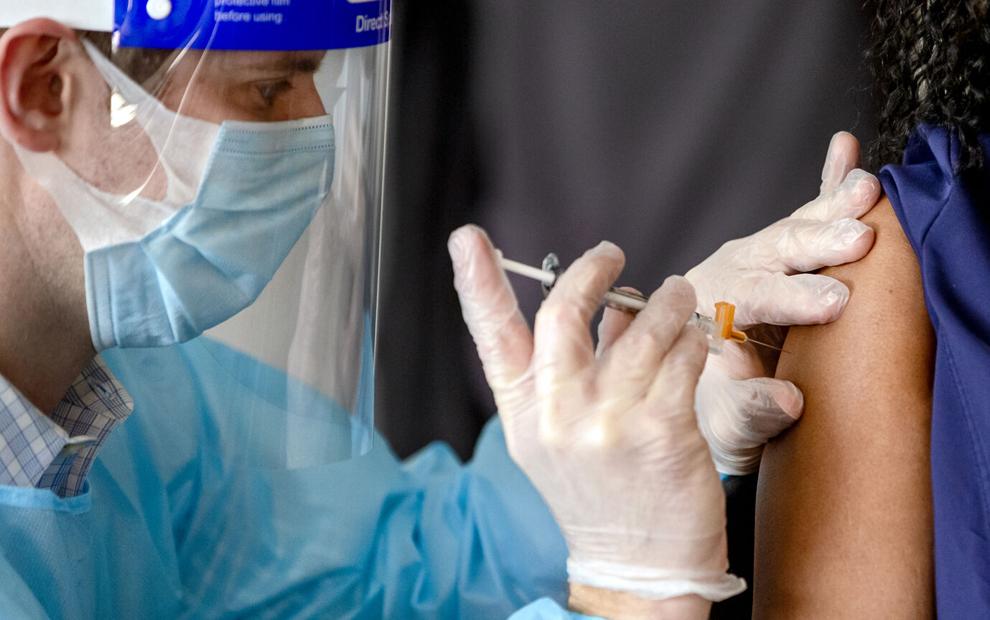 How many vaccine doses have gone to waste in Oklahoma?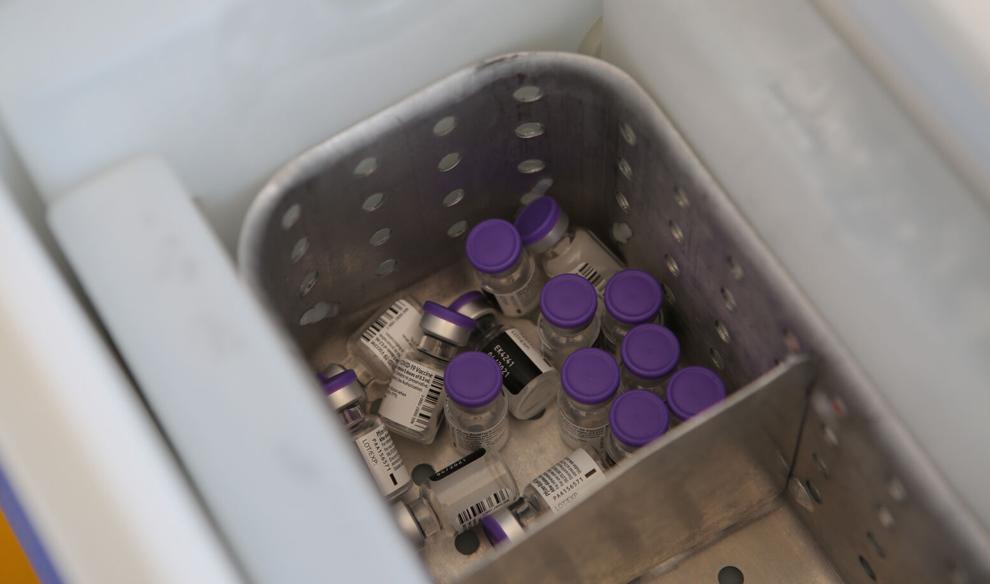 12 months for just $26