The Oklahoma Department of Corrections has locked down prisons statewide after multiple inmates were assaulted at three facilities including the Oklahoma State Penitentiary in McAlester.
"ODOC corrections staff and agents with the Office of the Inspector General are investigating what sparked the altercations," a news release states after more than 20 inmates were assaulted Friday.
The other two facilities involved were North Fork Correctional Center in Sayre and Jess Dunn Correctional Center in Taft.
Several of those injured were reportedly taken to nearby hospitals. All three facilities were secure as of Friday evening, according to the release.
---
Video: Oklahoma DOC director says 'All lives in Oklahoma matter'
Gallery: Oklahoma death row inmates who have exhausted appeals and may be scheduled for execution
Gallery: These Oklahoma death-row inmates have exhausted their court appeals
Jemaine Cannon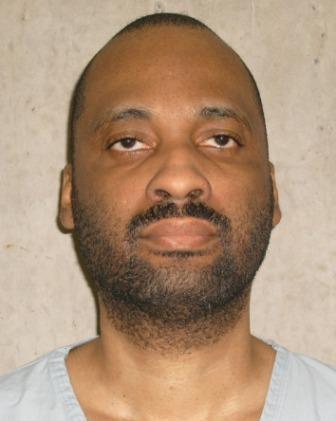 Benjamin Cole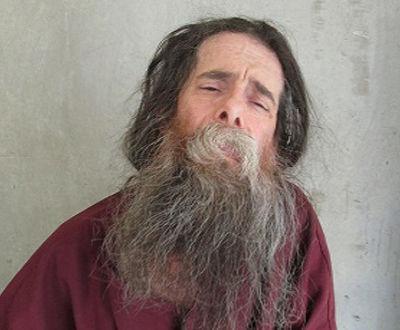 Carlos Cuesta-Rodriguez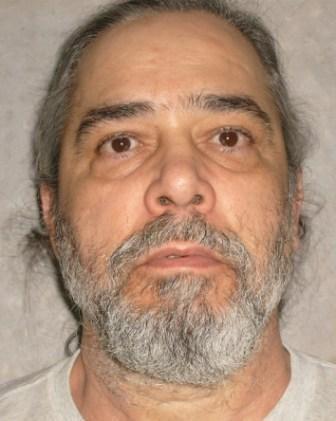 Scott Eizember
Richard Fairchild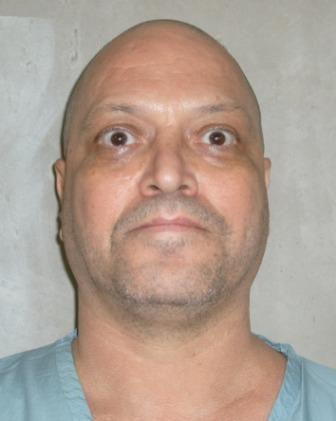 John Fitzgerald Hanson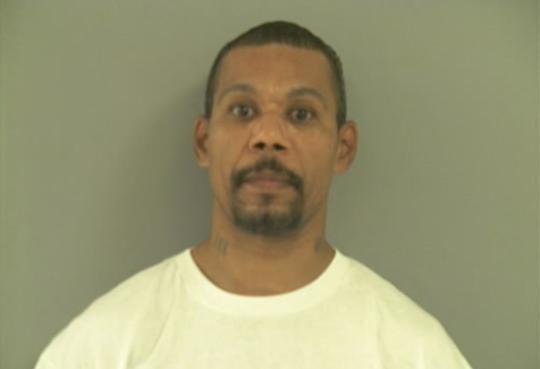 Clarence Goode Jr.
Richard Glossip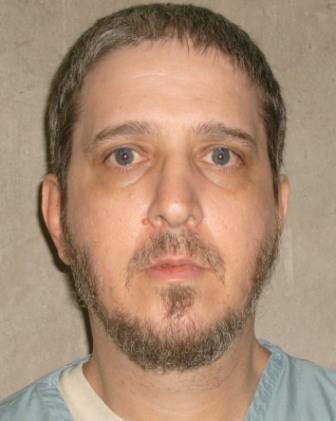 Donald Grant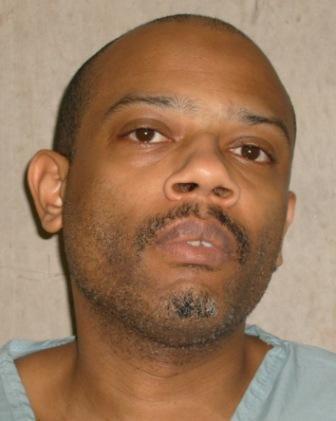 John Grant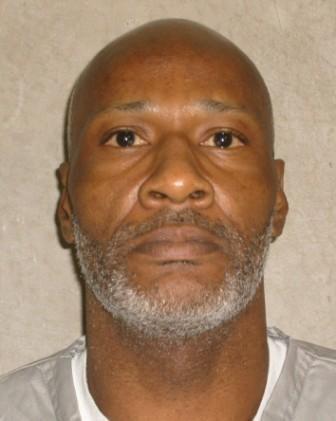 Wendell Grissom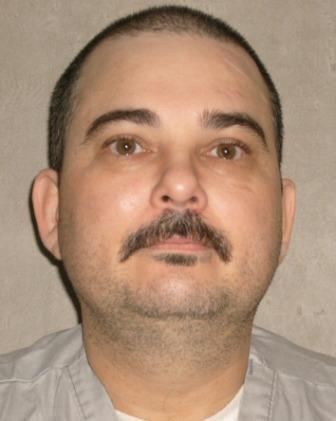 Phillip Hancock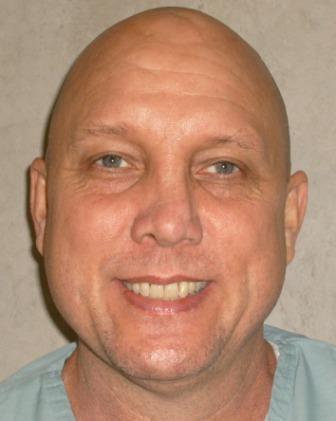 Raymond Johnson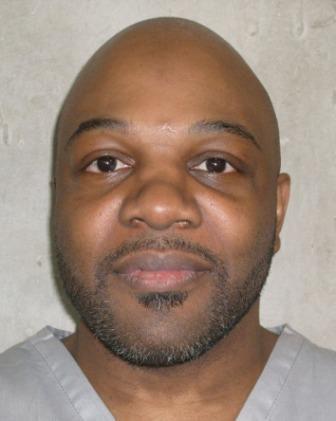 Julius Jones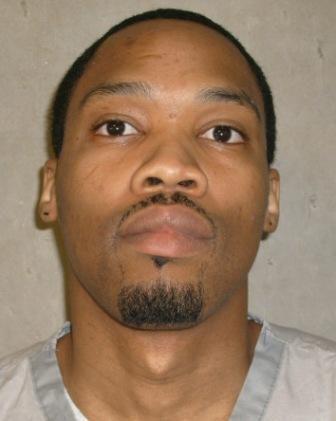 Wade Lay
Emmanuel Littlejohn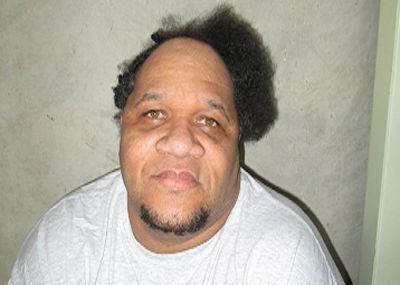 Ricky Malone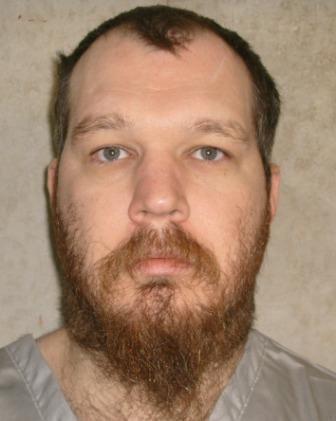 James Pavatt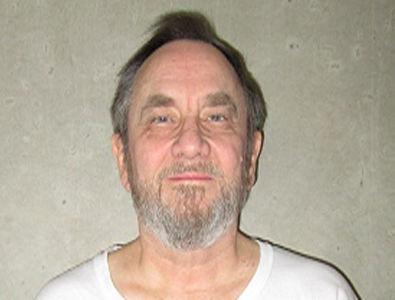 Gilbert Postelle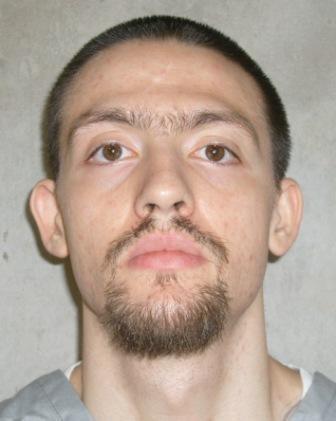 Richard Rojem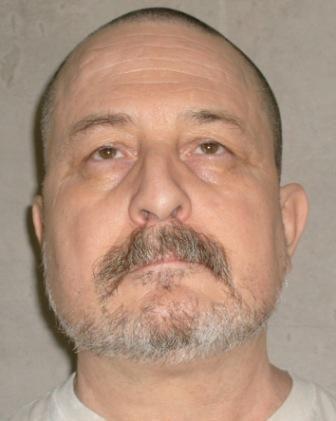 James Ryder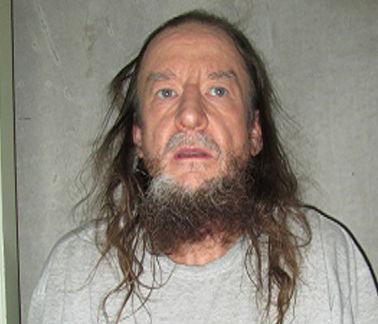 Anthony Sanchez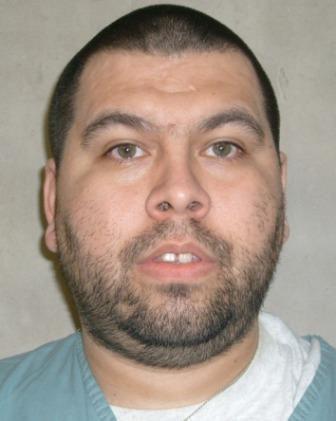 Kendrick Simpson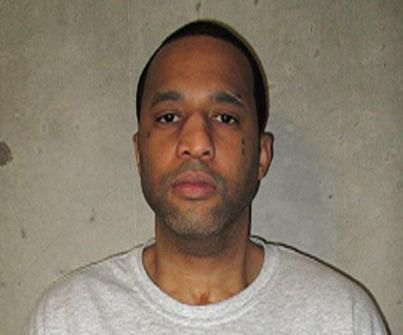 Michael Smith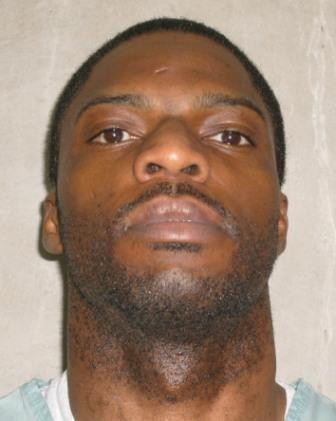 Bigler Stouffer II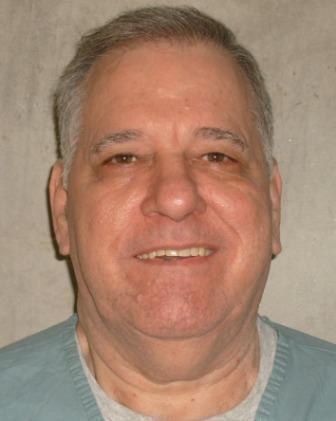 Kevin Underwood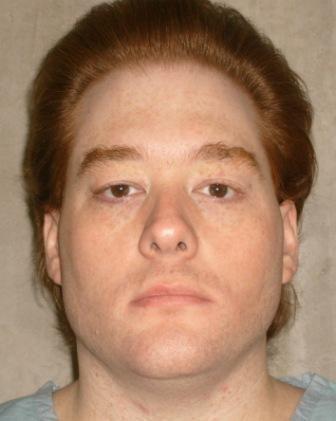 Termane Wood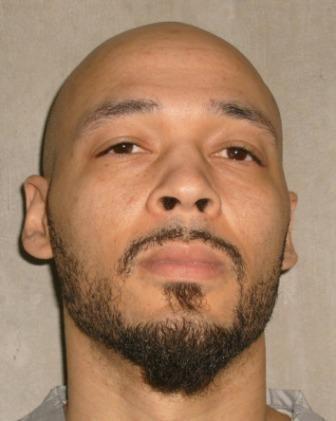 October 2015: Why are Oklahoma executions on hold