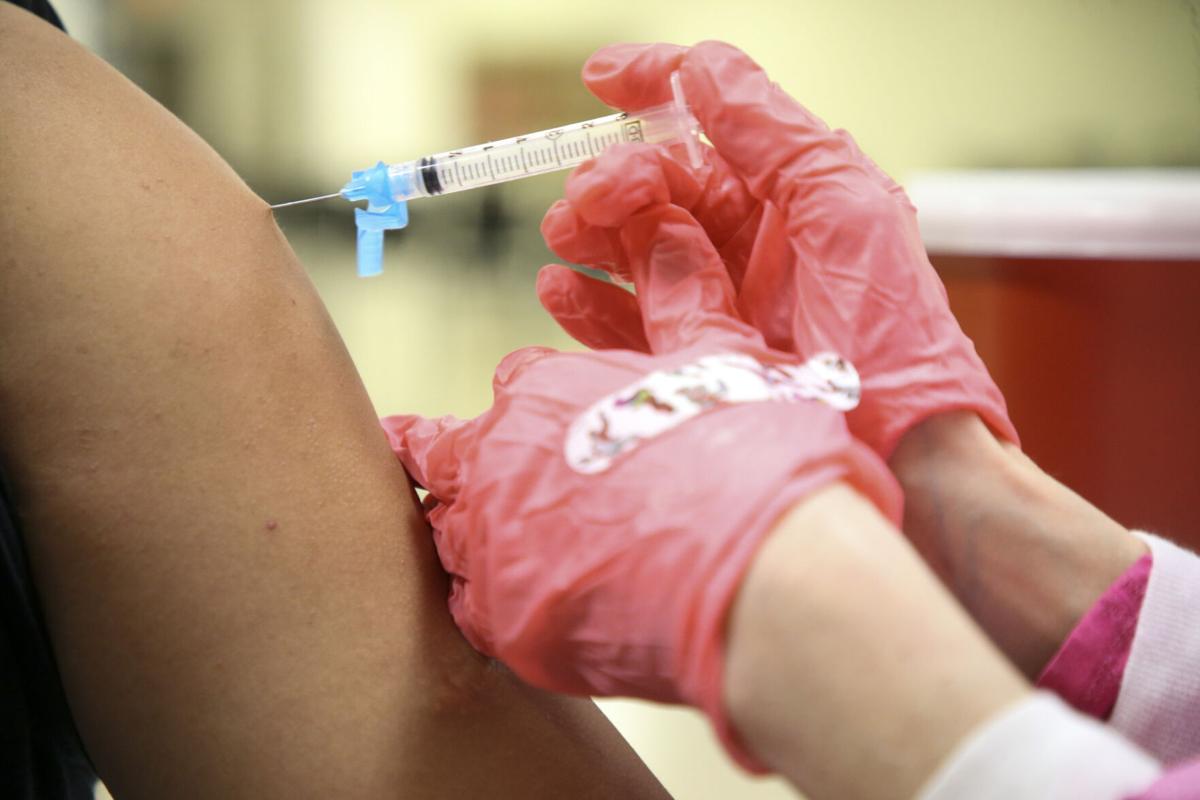 COVID-19 isn't yet at a sustainable or controllable level in Oklahoma, but an epidemiologist says the state "looks pretty good" as it tries to reach herd immunity while other states are seeing a resurgence.
Dr. Aaron Wendelboe, an epidemiologist and a University of Oklahoma public health professor, said nearly 1 million residents have received at least one dose of vaccine and asked that people continue to wear masks until the state has at least doubled that to 2 million people — perhaps three months from now.
Wendelboe noted that the state's most recent seven-day new case average was 343 per day, down from the previous 379. Similarly, the seven-day average of hospitalizations is 221 per day, down from 241 per day in the prior week.
That low of a case average hasn't been seen since June, the first month that Gov. Kevin Stitt fully "reopened" the state after the shutdowns of businesses and public places.
"It is not time to lift masking ordinances; let's keep masking at least until the end of spring," Wendelboe said. "I want to see Oklahoma lead the nation by preventing COVID-related deaths and COVID-related hospitalizations.
"I do not want to see Oklahoma follow some of the other states that are experiencing a surge in cases right now."
Wendelboe, also formerly the state's epidemiologist, spoke Tuesday during the weekly Healthier Oklahoma Coalition news conference.
The Oklahoma City Council voted 5-4 Tuesday to put off a decision for two weeks on whether to lift that city's mask mandate earlier than the April 30 expiration date. Tulsa's mask ordinance also expires at the end of April unless it's extended by the Tulsa City Council.
On a national level, the pandemic trajectory prospects aren't as hopeful.
Rochelle Walensky, director of the Centers for Disease Control and Prevention, warned Monday of her feeling of "impending doom" as cases, hospitalizations and deaths increase again in the U.S.
Walensky pleaded for the public and elected officials to "just please hold on a little while longer" by practicing sound pandemic behavior and getting vaccinated to save lives and prevent a fourth surge.
She said the nation's trends are similar to those a few weeks ago in many European countries — including Germany, Italy and France — that now have "a consistent and worrying spike in cases."
Wendelboe cautioned that Oklahoma isn't in a safe place or immune from surges. Mask mandates could be lifted too soon, he said, and spring break might have an effect.
With that in mind, he said, the state in general is on more sound footing than the country because a greater percentage of Oklahomans have immunity either via infection or vaccination. He expects small bumps in trends or periodic outbreaks in the state but not necessarily another actual surge.
"The reason why I'm still not feeling maybe that 'impending doom' or as nervous as Dr. Walensky in Oklahoma is — for better or worse — we have, I think, just had more people get sick from COVID," Wendelboe said. "So we have a little bit more population immunity."
Oklahoma also has been among the top 10 states for vaccination rate.
Wendelboe said the state recently has been averaging about 12,000 vaccinations a day. If that rate holds, he said, then 2 million Oklahomans could have had at least one dose by approximately three months from now.
He said some level of population immunity nearing herd immunity is attainable with a combination of at least one vaccine dose in about 2 million Oklahomans, as well as at least 1 million Oklahomans who have been exposed to the virus.
He said his model projects that between 1.3 million and 1.6 million Oklahomans have been exposed to the virus, including infections that were unreported.
"Waning immunity and the emerging variants make these projections uncertain but hopefully provide a target for people to work towards," Wendelboe said.
Also a factor, he said, is the fact that the state at its peak thus far has performed about 15,000 vaccinations per day — an indicator that those who were most eager to be vaccinated largely have been.
So the current 12,000-per-day rate might not hold as efforts turn toward hard-to-reach people or those who are hesitant about taking the shots.
Phase 3 of the state's vaccine rollout opened March 9, meaning almost 3.5 million Oklahomans have been eligible to get vaccinated for three weeks. Phase 4, the final phase, opened Monday, creating eligibility for another 500,000 residents.
Wendelboe encouraged Oklahomans age 16 and older to seek vaccination appointments, which are much easier to come by conveniently now as supply has increased.
He also noted that some of the latest research has found that the vaccine is safe for pregnant or lactating women, as well as for immuno-compromised people.
"If you have any questions about the vaccine, please ask," Wendelboe said. "We are just learning so much about these vaccines on a regular basis that we want to supply you with what we know and what we don't know."
Variant update
The Oklahoma State Department of Health offered an update on COVID-19 variant sequencing during the news conference.
Deputy State Epidemiologist Joli Stone said 20 variant cases have been identified in Oklahoma, with about half of them being the B.1.1.7 version, first found in the United Kingdom.
Eight more cases are the two variants first identified in California — B.1.427 and B.1.429. The most recent variant found in Oklahoma is the B.1.351, first identified in South Africa.
Stone said the B.1.351 case is a "breakthrough infection" in which the patient had been vaccinated.
"So we are doing further investigation on the particular patient, the vaccine and where this person might have acquired that infection," Stone said.
The P.1 variant — first identified in Brazil — was confirmed in an Oklahoman in January.
The state still ranks next to last in the country in the rate of specimens sequenced to find variants, according to the latest CDC data. Only 404 Oklahoma specimens have undergone genomic sequencing, according to the CDC's online dashboard.
"So sequencing is definitely going to be a priority, especially now that we have the capacity," Stone said. "We are certainly keeping an eye on the variant distribution and how it looks in Oklahoma and then how it looks in comparison to the national (trends)."
---
Q&A: State vaccination portal help and other guidance as Oklahoma enters Phase 4
Q&A: State vaccination portal help and other guidance as Oklahoma enters Phase 4
Who is eligible currently?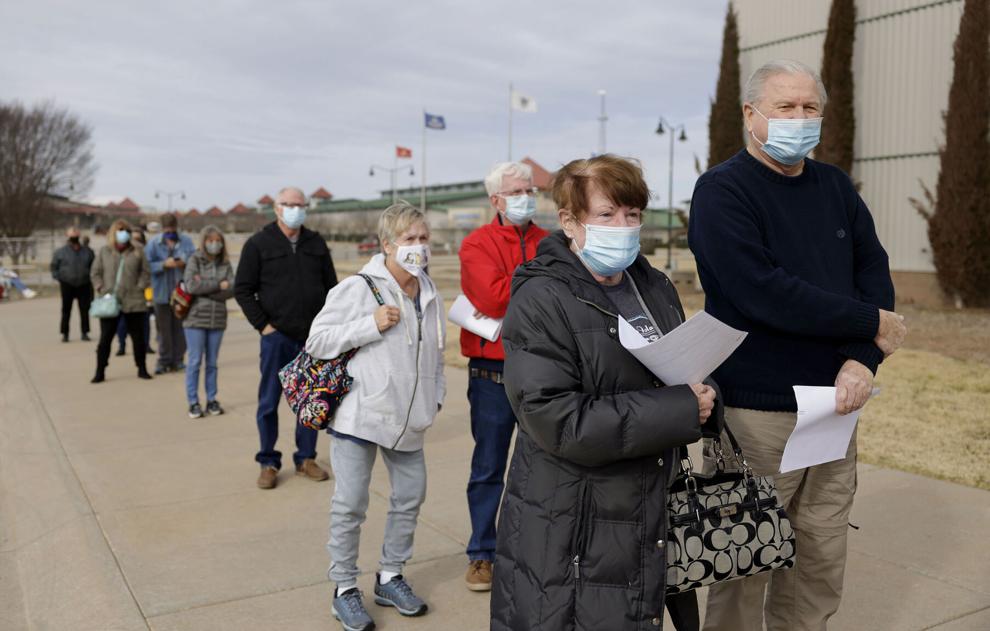 What determines how many appointments are available?
I signed up at vaccinate.oklahoma.gov but never got an email confirmation of any kind — what should I do?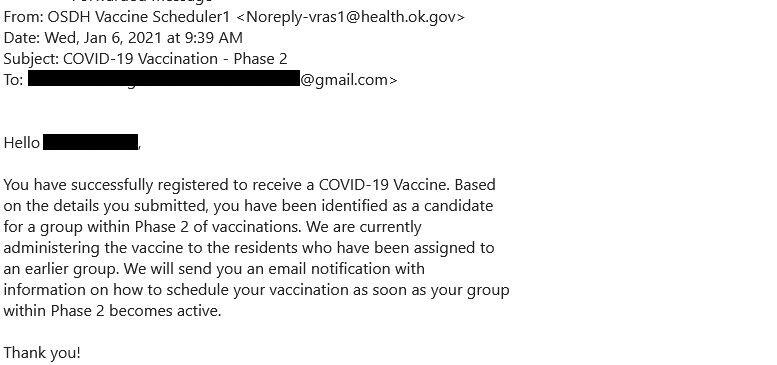 I've been told I can make an appointment, but I went to the portal and there were none available within 100 miles — what do I do now?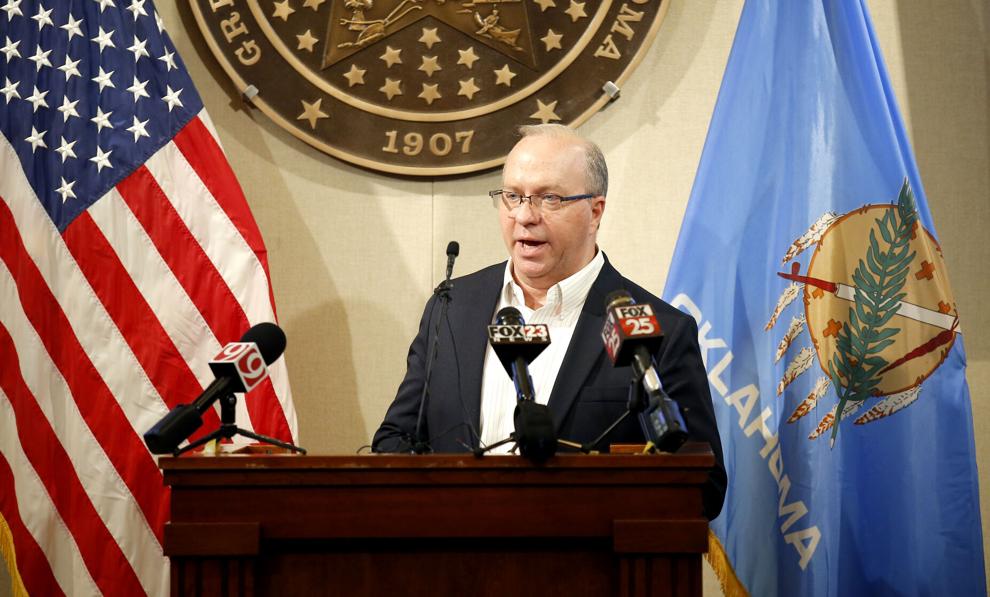 When will new appointments be added to the online portal as the state is updated on the supply of vaccines expected to ship from the federal government?
Someone I know is unable to go online to access the vaccination portal — how can they make sure to get an appointment?
How are 211 and LIFE Senior Services trying to help?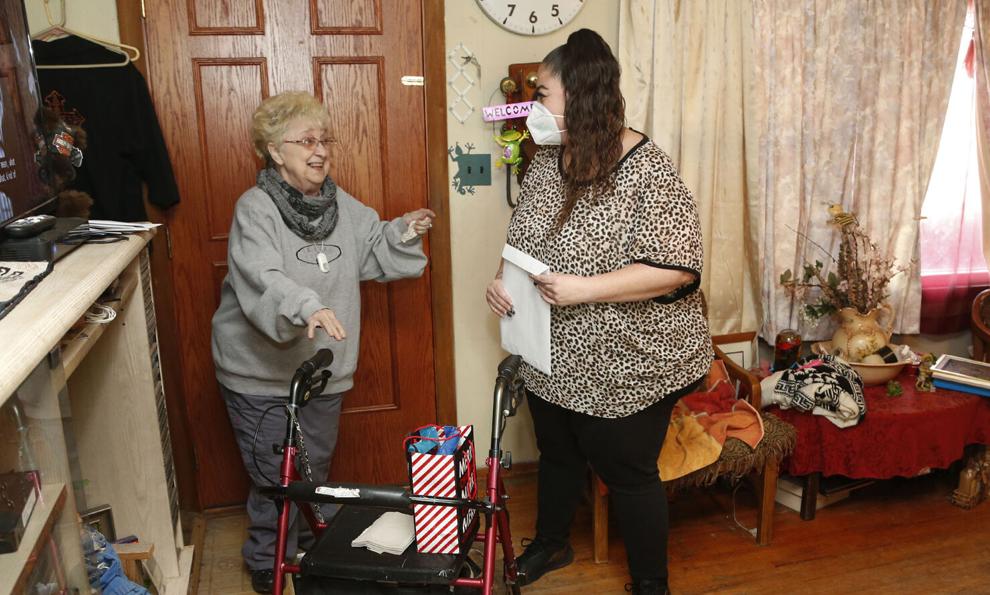 Who else is trying to help people book appointments?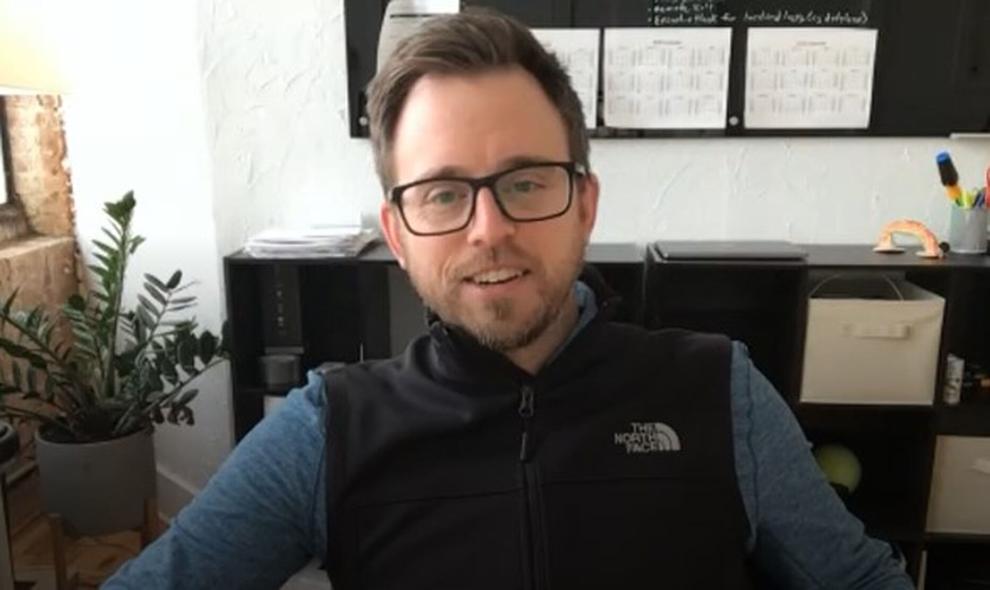 Can I show up at a vaccination site without an appointment to wait for someone to miss their scheduled time?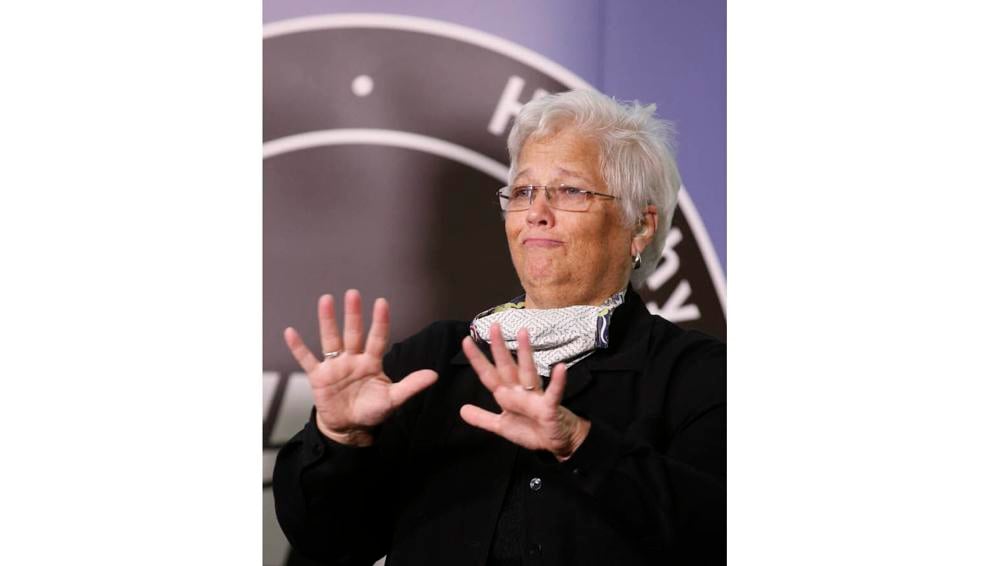 What happens if I am unable to make my scheduled appointment? Can it be changed?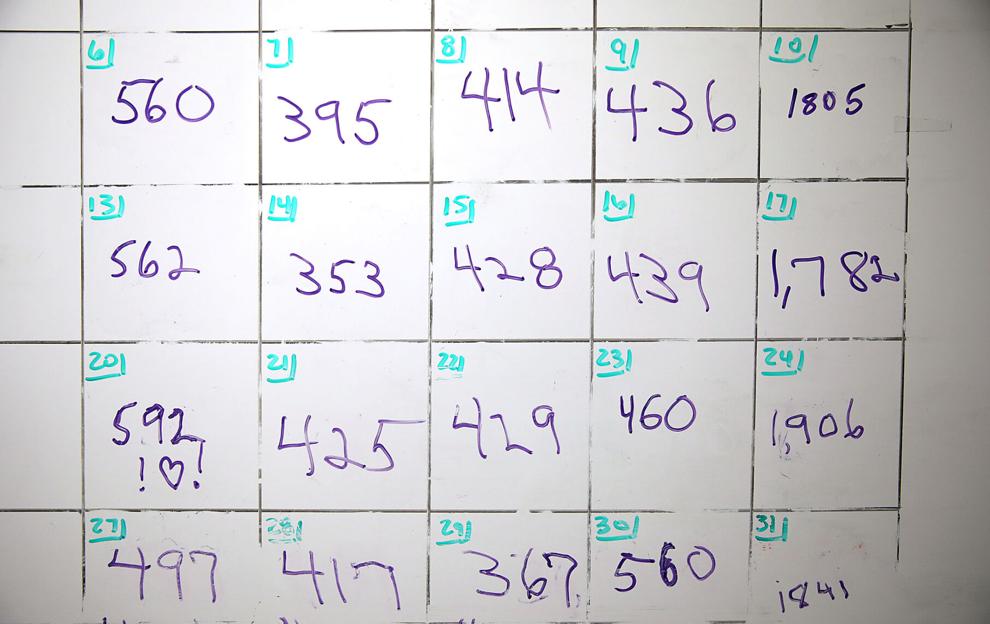 At what point do I schedule my second dose or "booster shot"?
I can't get an appointment for my booster dose when I am supposed to — is it OK to take it any later?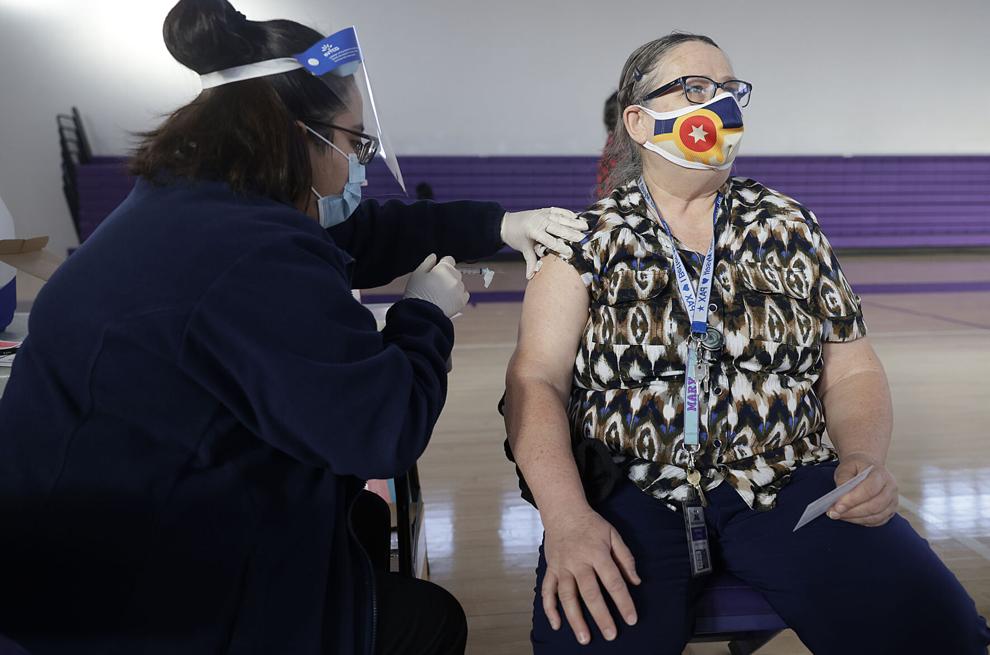 Can I choose whether I receive a Moderna or Pfizer shot?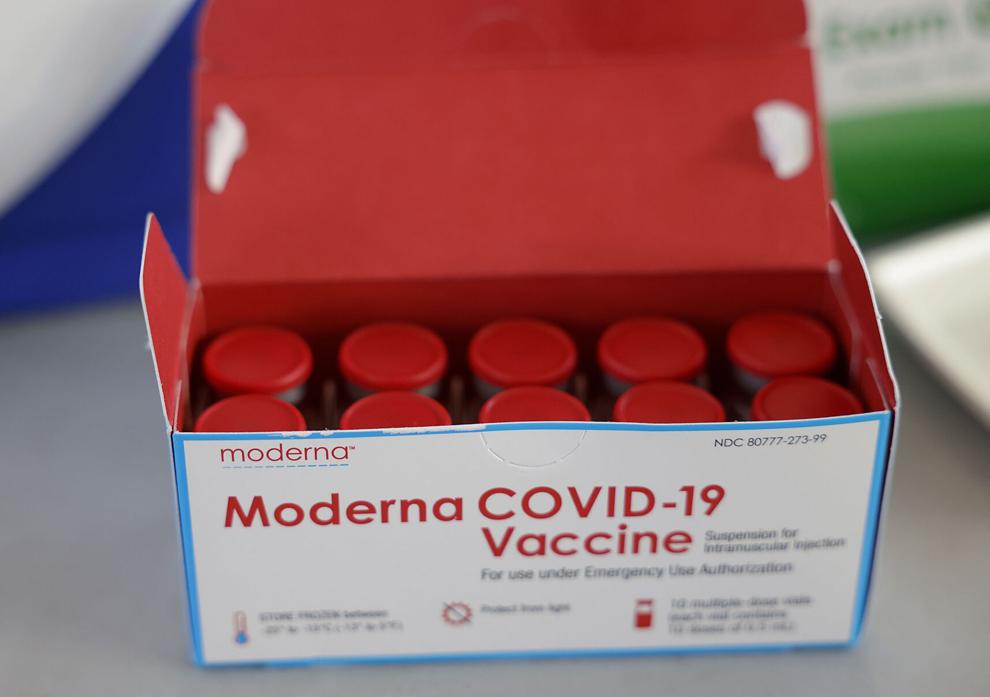 Will I be able to drive-through to get my vaccination or will I have to go inside a facility?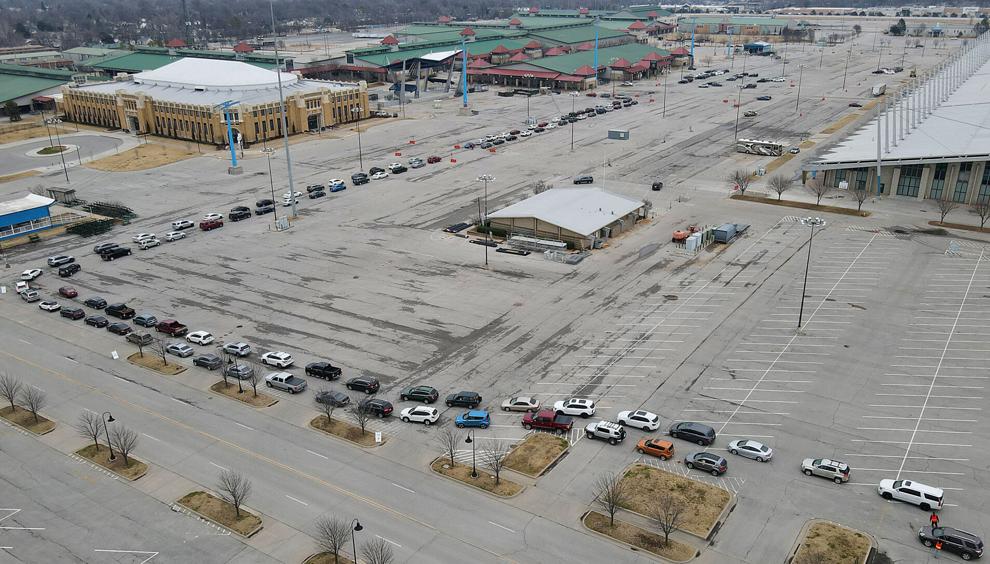 If I have already had COVID-19, do I still need to consider getting the vaccine?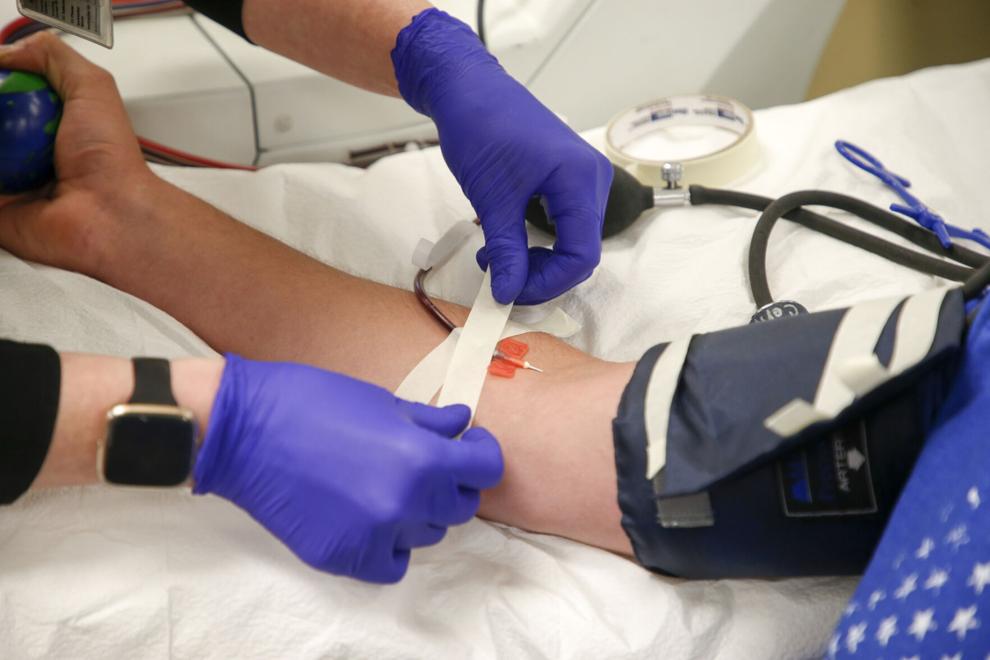 Do I still need to practice the three W's after getting my vaccination?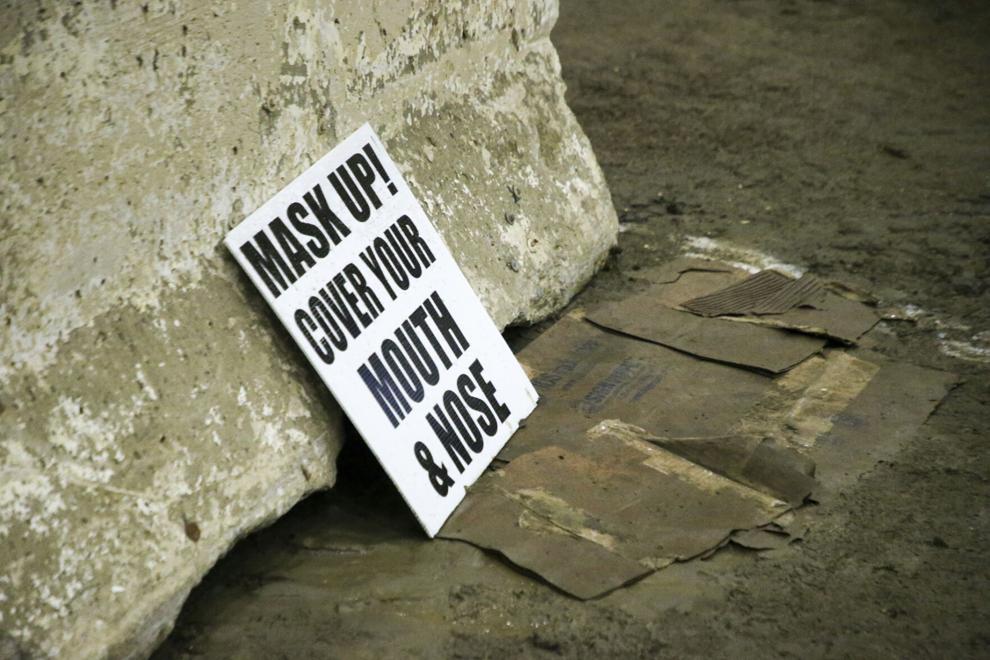 Can you be a carrier of the virus after receiving a vaccination?
Why do I have to wait 15 minutes before being able to leave after my vaccination, and what side effects are common?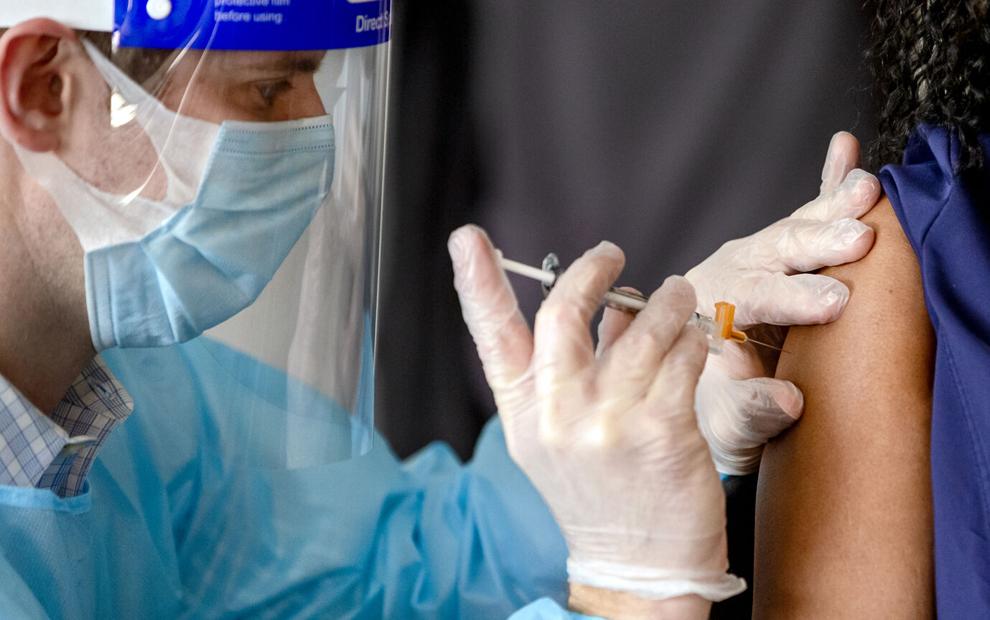 How many vaccine doses have gone to waste in Oklahoma?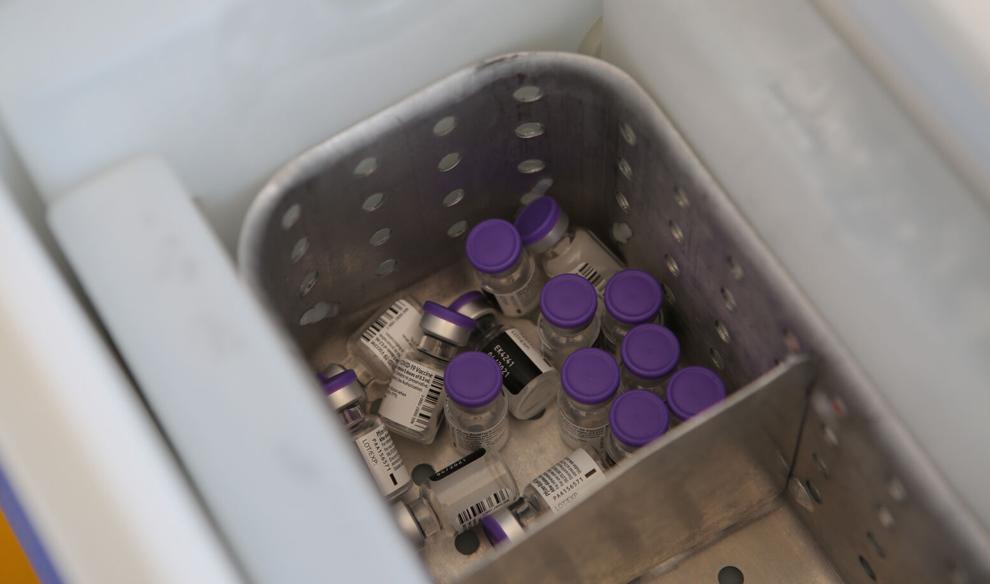 12 months for just $26