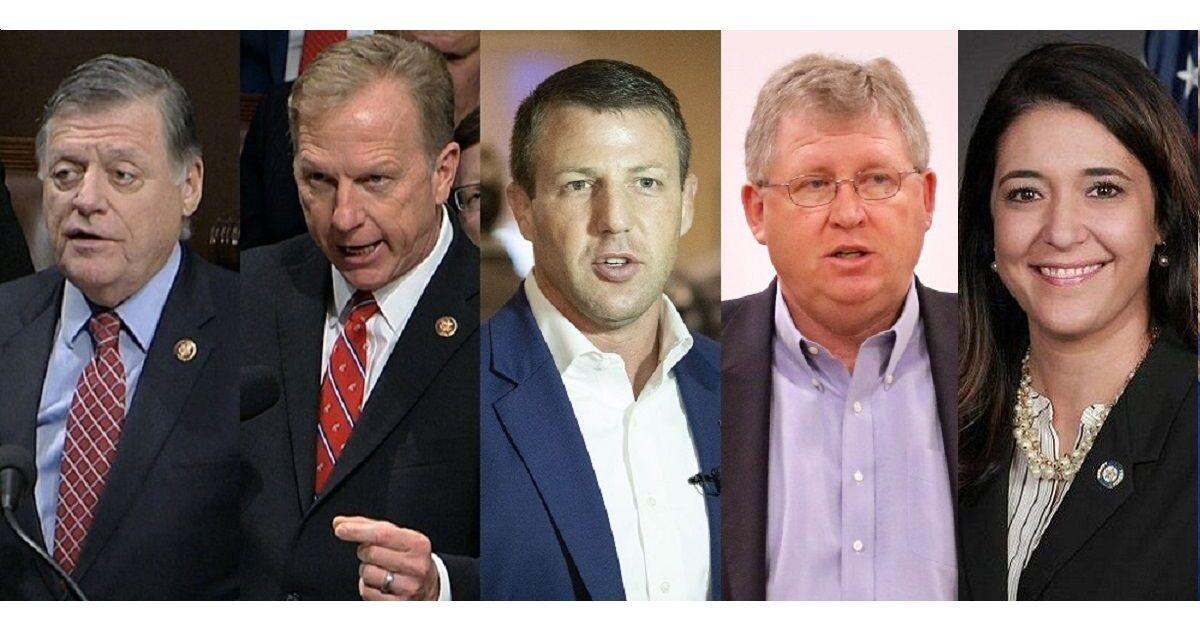 Oklahoma's five U.S. House members joined all other Republicans early Saturday in voting against the $1.9 trillion spending package that includes $1,400 direct payments for most Americans; expanded and extended unemployment benefits; money for state and local governments and schools; and numerous other measures to strengthen federal aid programs and beef up COVID-19 vaccination efforts.
Oklahoma's House members complained that Democrats wrote the bill with no input from Republicans and included an excessive amount of spending.
"What was passed here today was strictly a partisan bill, filled with the wish lists of Democrats, providing a broad range of benefits with no regard for the actual level of need of those on the receiving end of funding," said Rep. Stephanie Bice, R-Oklahoma City.
"Only 9% of the dollars in this bill will actually go toward combating the COVD-19 pandemic. This comes at a time when nearly one-third of the Coronavirus Relief Fund (CRF) dollars from last year remain unspent and as COVID-19 cases continue a steep decline following the onset of vaccine distribution efforts."
In remarks on the House floor Friday night, Rep. Tom Cole, R-Moore, said Democrats had "thrown in completely unrelated items that just so happen to be at the top of their progressive wish list.