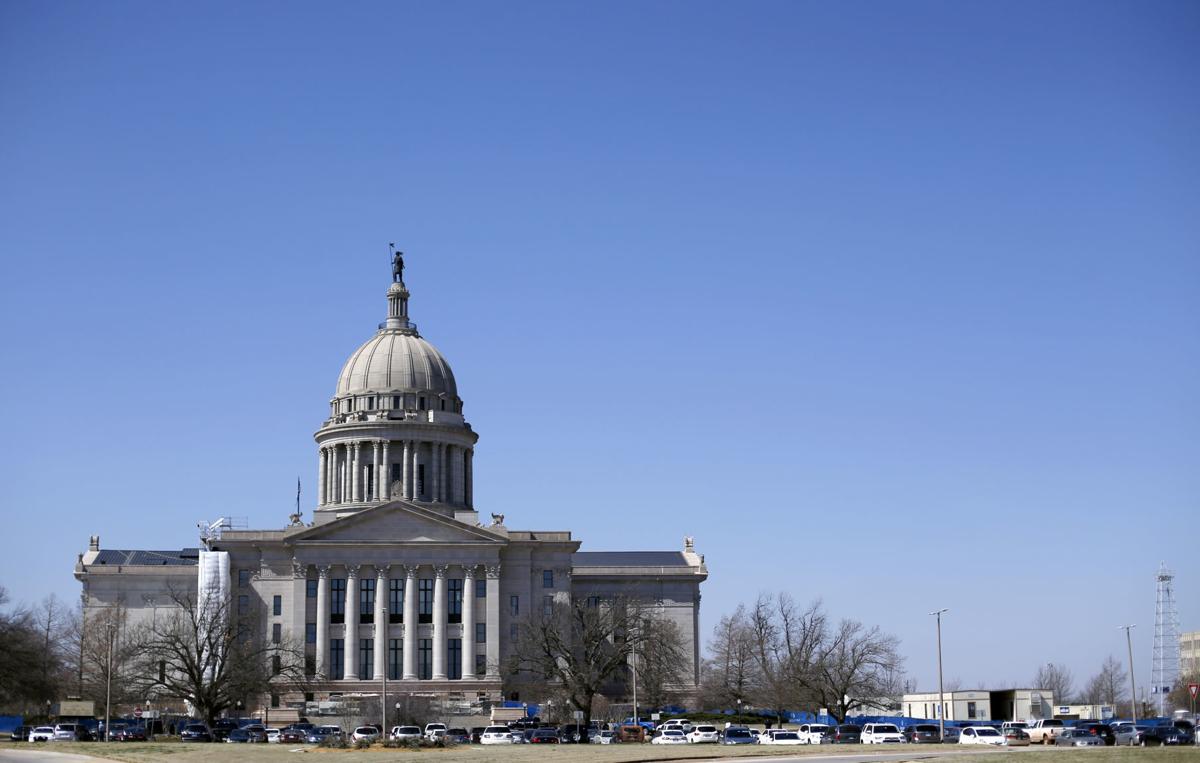 OKLAHOMA CITY — Lawmakers and staff are being told to avoid the Oklahoma Capitol this weekend following reports of possible armed protests at statehouses across the nation.
"After consultation with the Oklahoma Highway Patrol at the Department of Public Safety, Senate Security Coordinator and Sergeant-at-Arms Adam Cain has advised that for your safety, Senators and all Senate personnel should not come to the Capitol this weekend, on Saturday, January 16 or Sunday, January 17," Senate Chief Operating Officer Arnella Karges wrote Wednesday in a message to staff and senators.
The message said that federal, state and local law enforcement are preparing for a possibility of protests at the Capitol.
The action comes after supporters of President Donald Trump last week stormed the U.S. Capitol in an attempt to disrupt the 2020 presidential election certification process. Five people died and property was destroyed by the violent mob.
Trump has been accused of instigating the action after claiming he was only defeated by Democrat Joe Biden because of election interference.
Aaron Cooper, a spokesman for Senate Pro Tem Greg Treat, R-Oklahoma City, said the message to stay away from the Capitol was sent out in an abundance of caution and not in response to any particular information.
Jason Sutton, Oklahoma House of Representatives director of operations and administration, also sent members and staff a message recommending they do the same.
"The FBI and state and local law enforcement agencies have been closely monitoring the possibility of armed protests at state Capitols across the nation this weekend, including some threats of violence," Sutton wrote.
Rep. Kevin McDugle, R-Broken Arrow, who is among those who thought there were problems in other states with the election, does not anticipate unrest occurring in the state.
"I don't think Oklahoma will see that," McDugle said. "If we do, I think the conservatives who are disappointed are not the same ones who are going to cause that kind of chaos. So, my personal belief is I hope it doesn't happen in Oklahoma. I won't be there. I wouldn't support anything like that."
Rep. Meloyde Blancett, D-Tulsa, said she didn't think leadership would send a message if there were not a credible threat.
"That means that as a result of what happened at our U.S. Capitol last week, we know for a fact it is not hysteria that makes us think something significant will happen," she said. "I plan to take every precaution necessary and I will certainly be avoiding the Capitol as long as they tell me a risk exists."
Jan. 21 is the deadline for bill filing for the upcoming session.
Cooper did not expect a potential protest to affect bill filing.
---
Gallery: Tulsa World's people to watch 2021
Gallery: Tulsa World's people to watch 2021
People to Watch - Amy Brown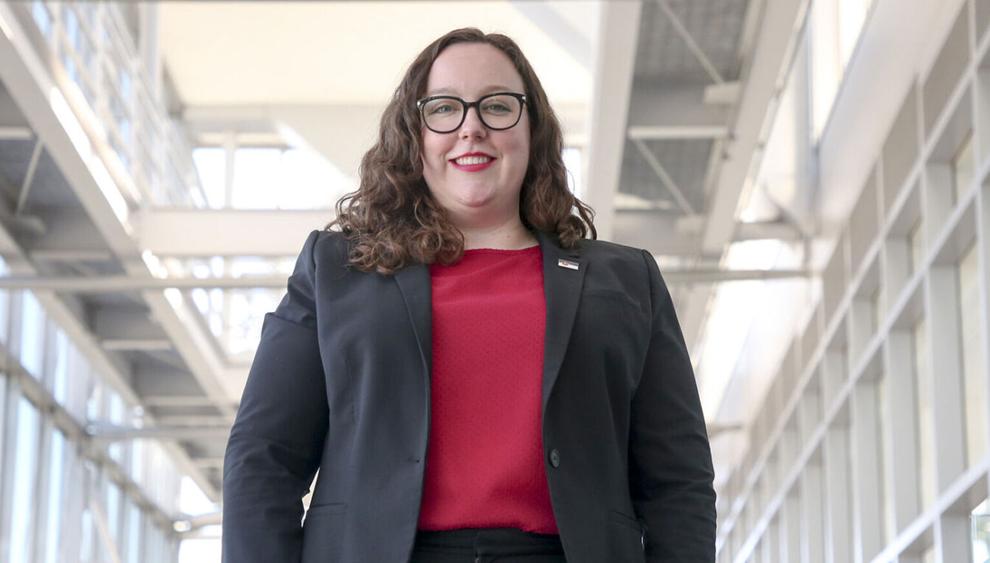 People to Watch - Sen. Kevin Matthews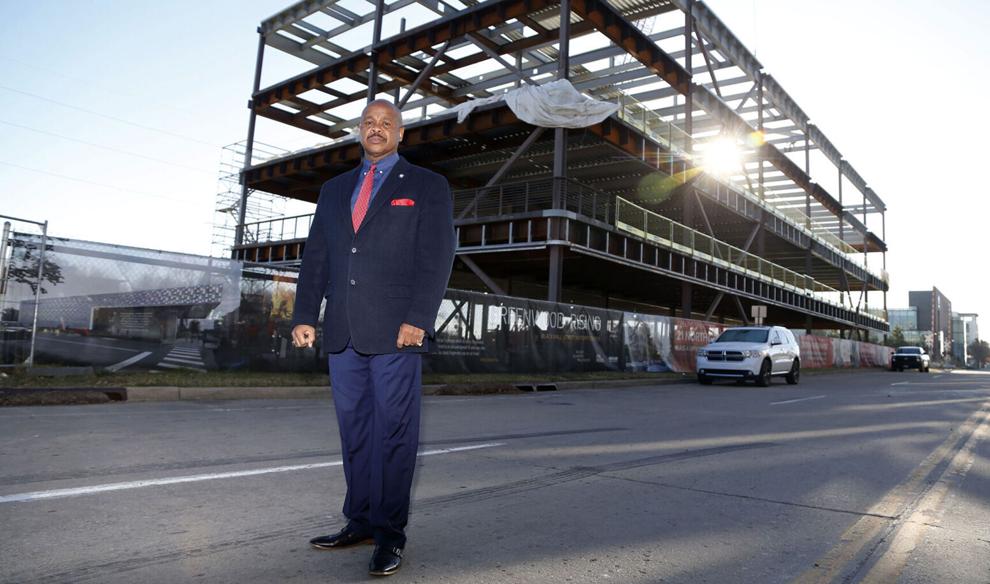 People to Watch - Ryan Walters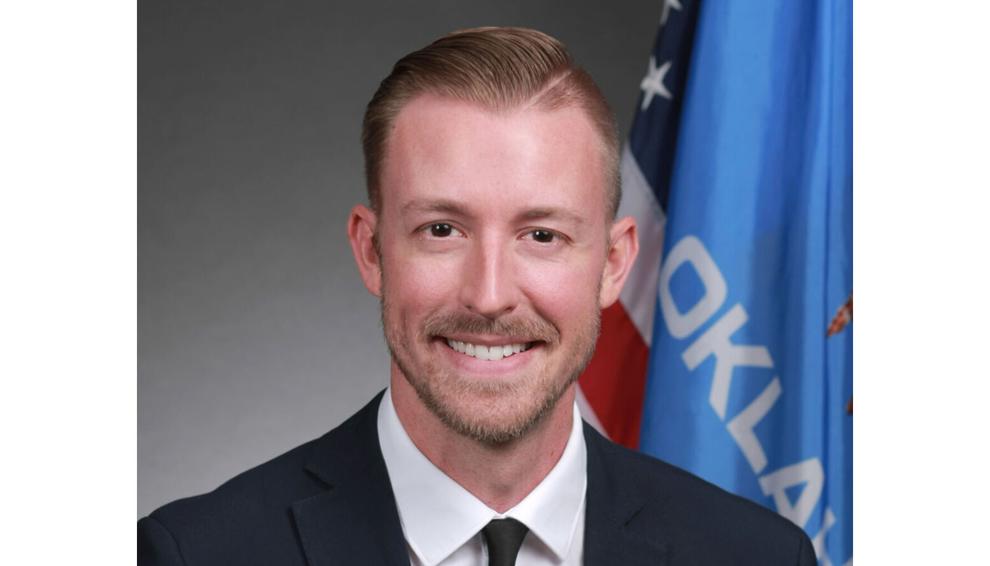 People to Watch - Aliye Shimi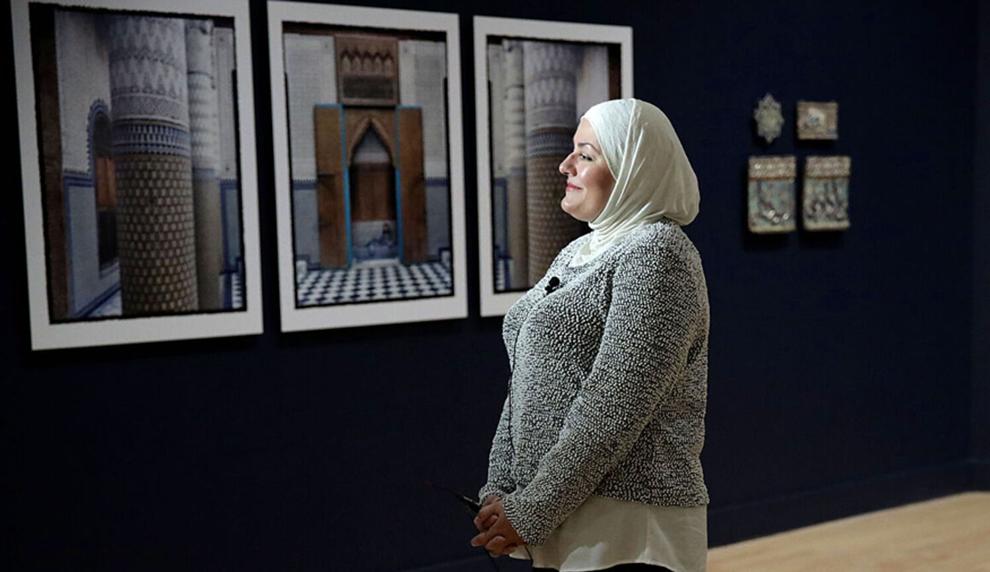 People to Watch - Becky Gligo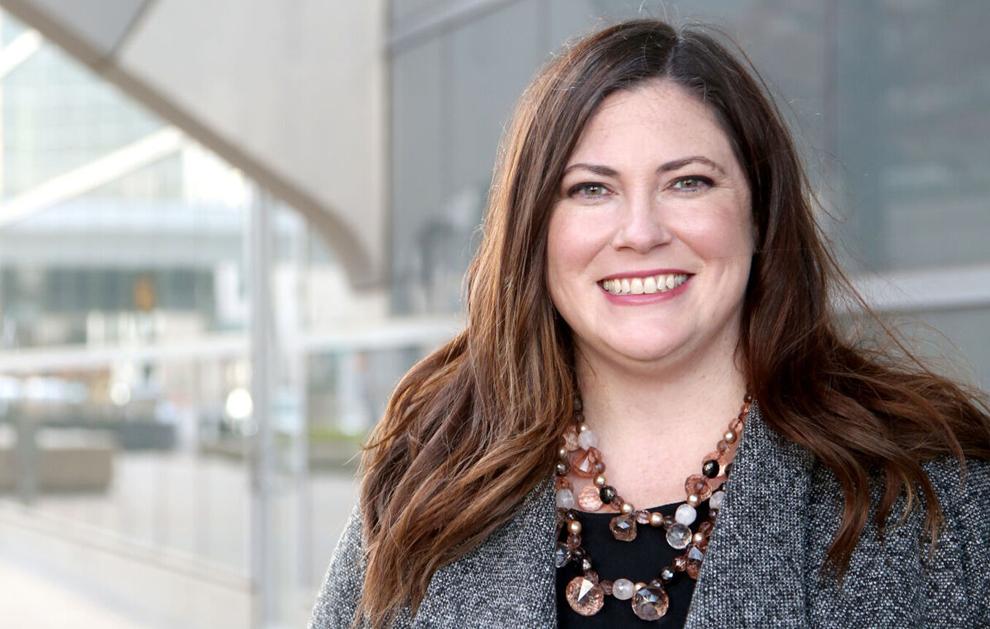 People to Watch - Mike Bausch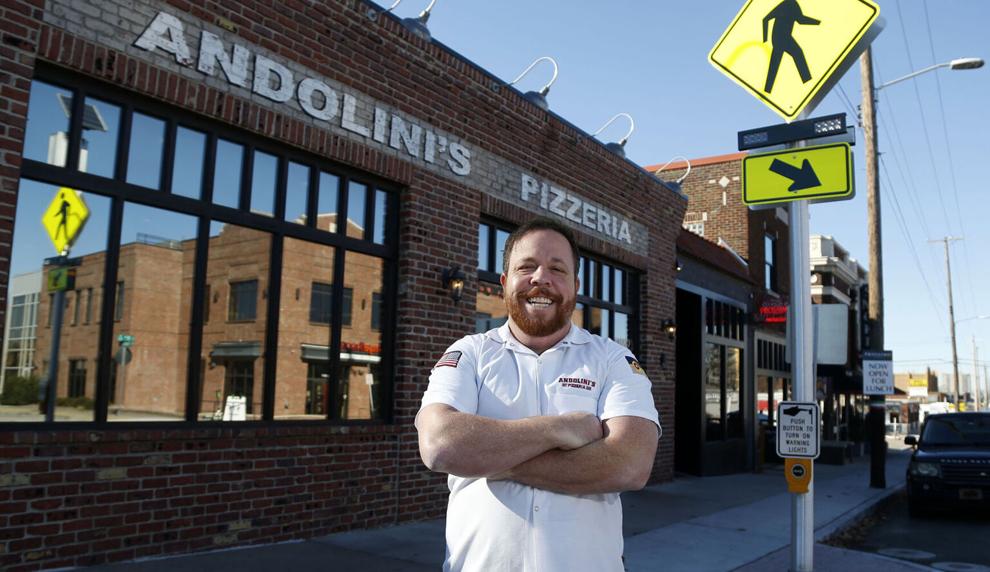 People to Watch - Jennifer Murphy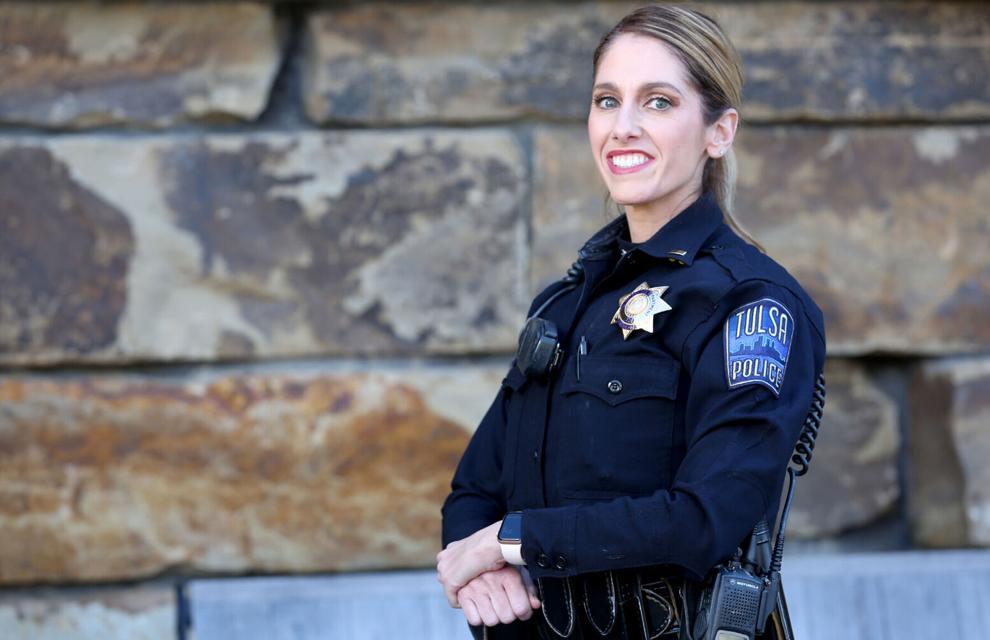 People to Watch - Joe Deere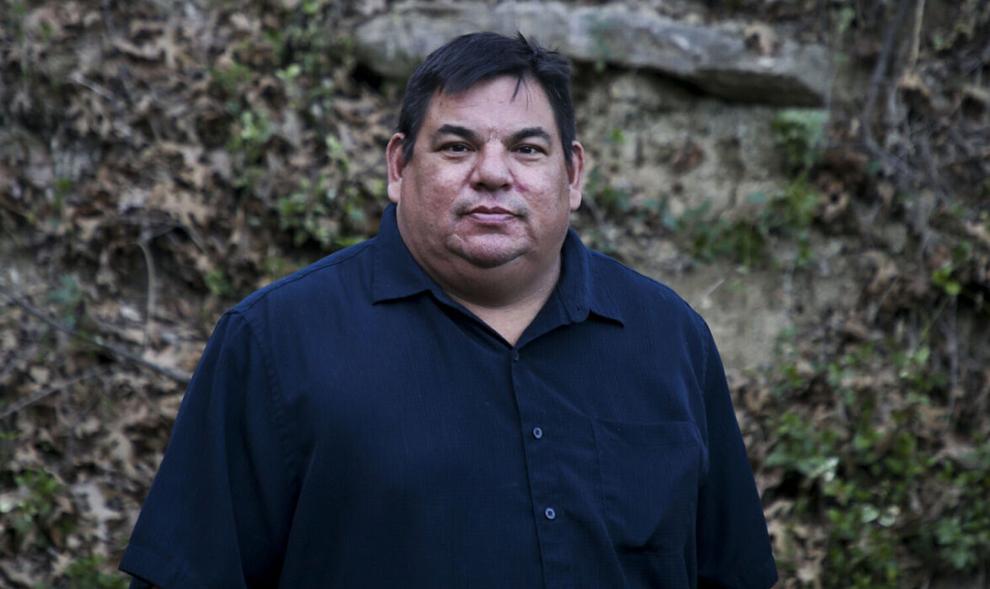 People to Watch - Lori Long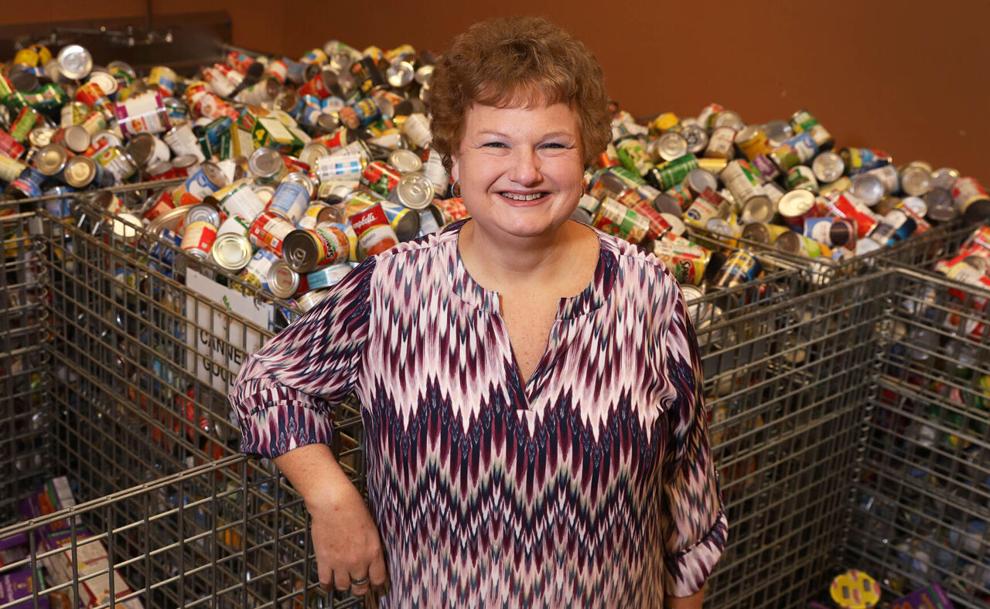 People to Watch - Dr. David Kendrick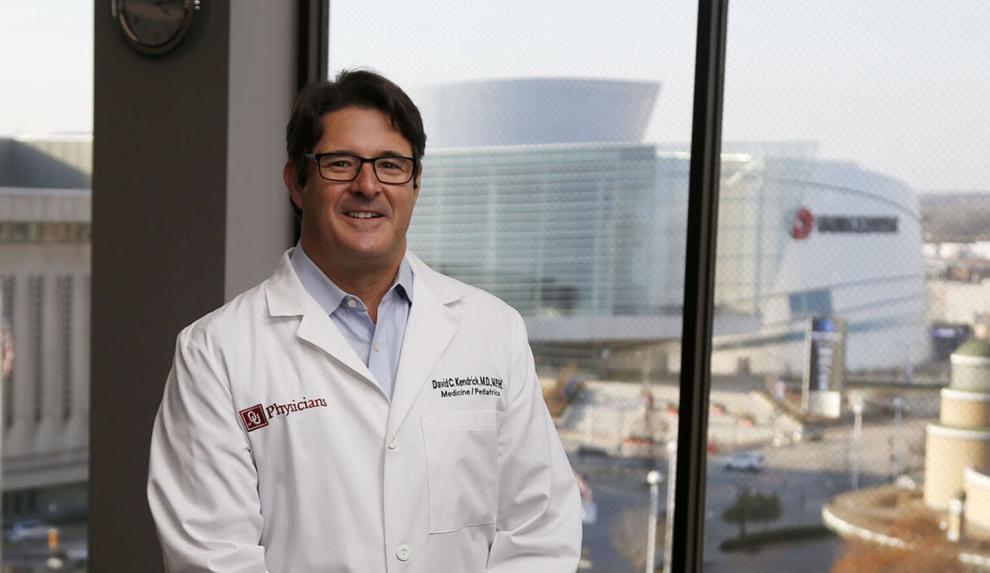 12 months for just $26