After two tribal leaders signed new gaming compacts the state's top attorney later said Gov. Kevin Stitt could not legally enter into, the tribes have been suspended by the Oklahoma Indian Gaming Association.
According to a statement from the OIGA, memberships of the Comanche Nation of Oklahoma and the Otoe-Missouria Tribe were suspended for the remainder of the calendar year after the association's bylaws were amended.
"This was a difficult decision to make, but it was the correct one," Chairman Matthew L. Morgan said in the statement. "Oklahoma Indian Gaming Association works best when its membership can speak frankly and with the trust that all members are working together to support our industry as a whole."
"Our compacts are legal and were negotiated in good faith. The political fight between the governor and the attorney general over sports betting is not our concern and does not impact the legality of the compacts," the two tribes stated in response to Hunter's opinion.
Hunter said in a statement Tuesday that the compacts Stitt signed could harm Oklahoma's relationships with its gaming tribes, as well as generate confusion and uncertainty about appropriate state-tribal relations.
---
Video: Gov. Stitt signs compact with tribes April 21
---
Gallery: Tribal gaming 101
Tribal gaming 101: What you need to know about Oklahoma tribal gaming
What is the dispute?
What is a compact?
How much does the state receive from tribal gaming compacts?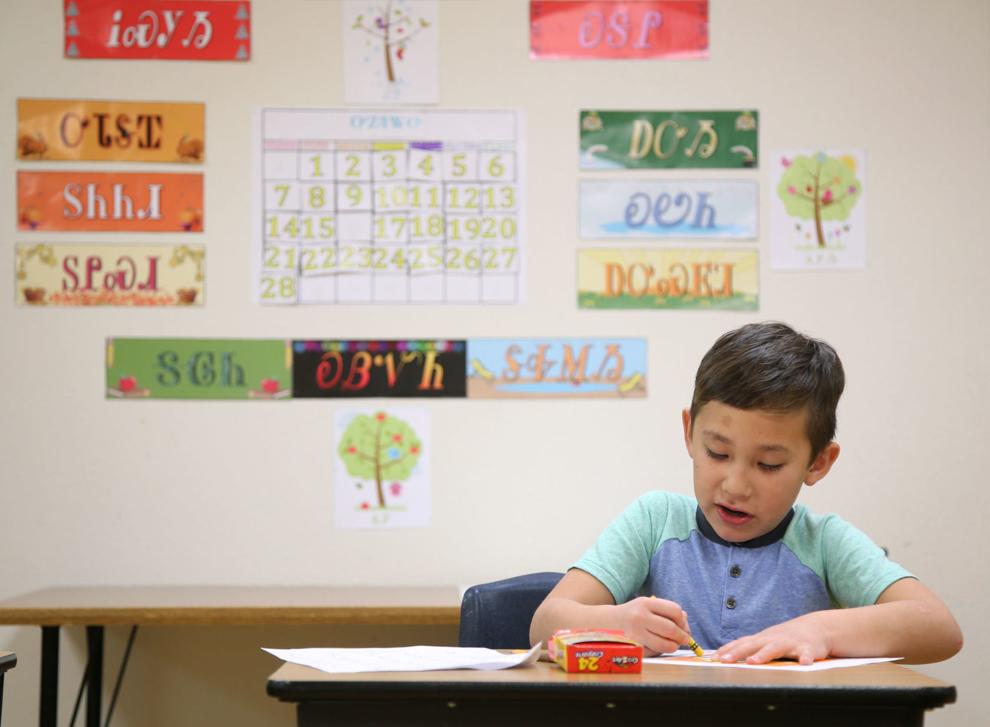 How much did the state receive in 2019?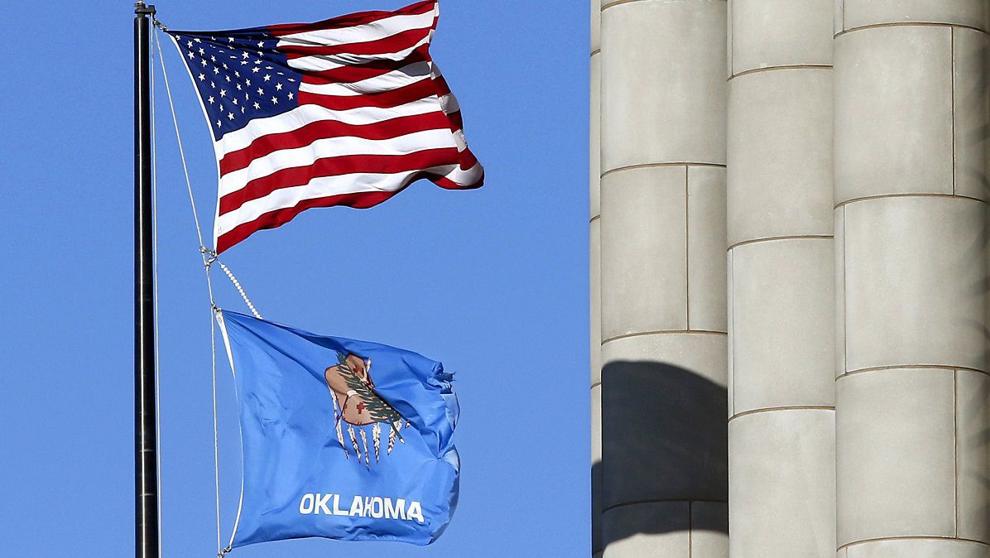 What types of games are covered by the compact?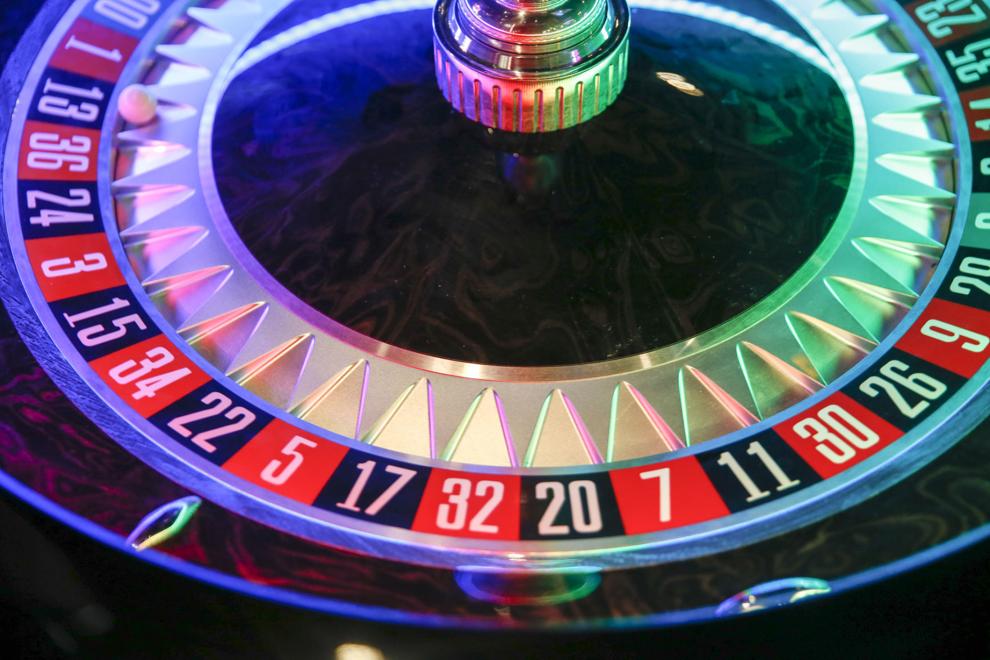 Can the compacts be expanded for other types of gaming?
How many tribes are involved in the gaming compacts?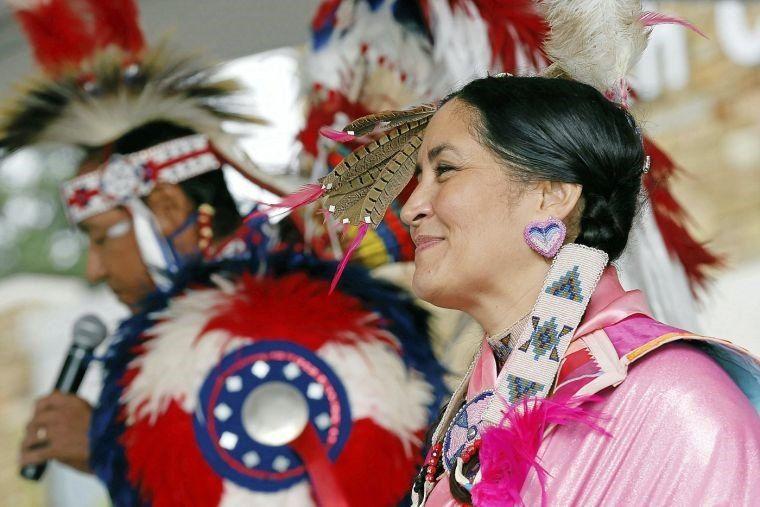 How many tribal compact gaming operations exist?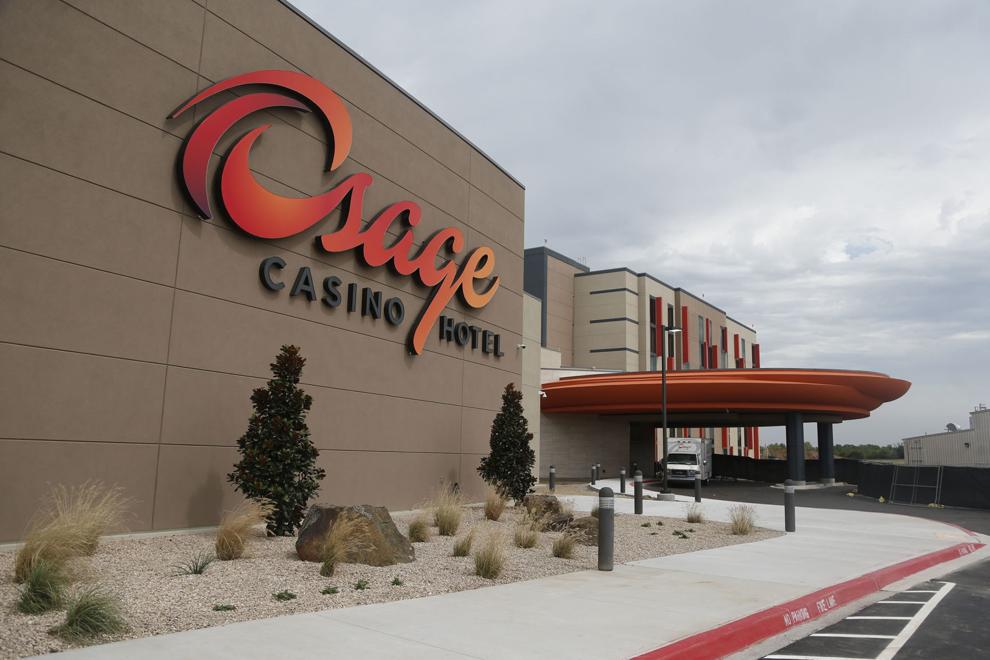 How do tribes use the money generated from gaming?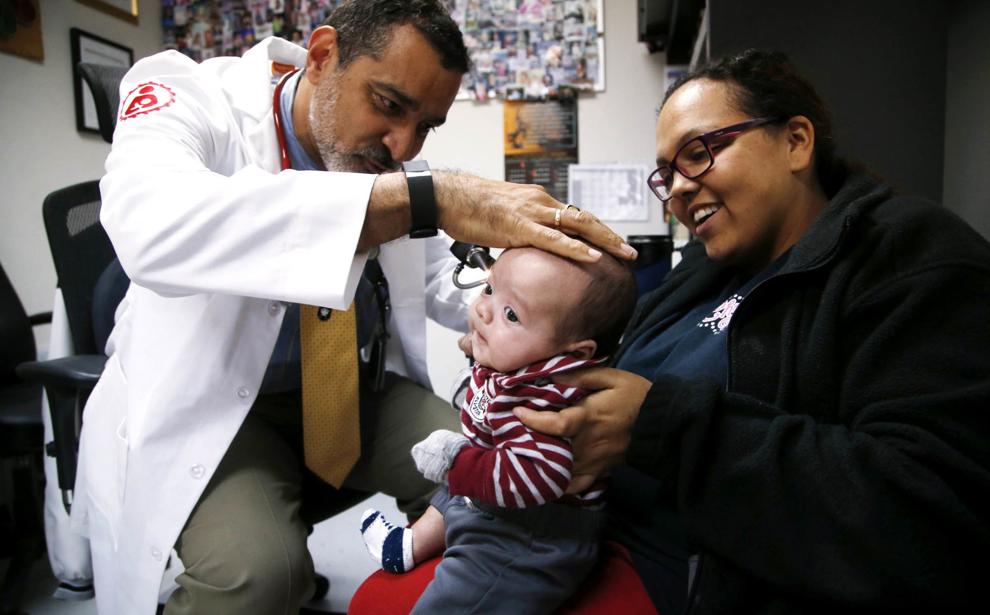 Tribe touts $866M impact