OKLAHOMA CITY — An Oklahoma abortion provider says a Texas law nearly banning abortion has doubled the number of patients to its clinic.
Trust Women operates abortion clinics in Oklahoma City and Wichita, Kansas.
"Both our clinics are receiving twice the volume that they normally do," said Rebecca Tong, co-executive director of Trust Women. "That is the people we can see. We are definitely turning people away at this point. We don't have the appointments available.
"We are seeing overflow from Oklahoma into Kansas because the Oklahoma clinics are full of Texas patients."
Texas passed Senate Bill 8 that took effect Sept. 1 that bars abortion at about six weeks when a fetal heartbeat is detected. It allows third parties to file suit.
Six weeks is before many women know they are pregnant. The law has no exception for rape or incest.
"We are seeing people in the most desperate of circumstances," Tong said. "It is a lot."
She said there has been an outpouring of support offering to cover the medical procedure, travel and accommodation costs.
But even with that, many women don't have child care or can't take the time off work to travel to Oklahoma and other states, Tong said.
Trust Women is seeking to add additional physician shifts in Oklahoma to increase access to care, Tong said. But flying physicians in and paying for insurance can get expensive, she said.
The Texas law has required more women to delay treatment, she said. While abortion is a safe procedure, complications can happen as the pregnancy progresses, she said.
"The state legislature in Oklahoma has not passed laws that make any sense or improve health outcomes at all," she said. "It is by design."
The Center for Reproductive Rights has launched several successful legal challenges to Oklahoma laws that put additional restrictions on abortion. It is currently representing the plaintiffs in the Oklahoma County case.
Tong said the Oklahoma City clinic can comply with some of the laws, but others would be devastating.
House Bill 1102 effectively bans abortion in Oklahoma by classifying it as unprofessional conduct by a doctor that carries a minimum penalty of license suspension for not less than one year.
Another, House Bill 2441, bans abortion in Oklahoma when a fetal heartbeat can be detected.
Tong said she expects Oklahoma lawmakers next session to pass copycat legislation of Senate Bill 8.
The number of abortions in Oklahoma have dramatically decreased since 2000.
In 2000, the state saw 6,215 abortions, dropping to 3,157 in 2020, according to figures provided by the Oklahoma State Department of Health.
Between 2000 and 2020, the bulk of women seeking an abortion were 20 to 24 years old. The bulk were white, unmarried and with only a high school degree or GED, according to information provided by the Oklahoma State Department of Health.
Derek Pate is the Oklahoma State Department of Health director for the Center for Health Statistics.
Pate said the agency has not investigated why the number of abortions has dropped, but it could be a number of factors, including a drop in the birth rate and fewer teen pregnancies.
"The No. 1 reason people come to our clinic is they are not ready to have another child," Tong said. "Almost 70% of patients are already parents. This is a parenting decision they are making. It is a moral decision they are making.
"They want to have the time and money to take care of the children they already have."
Some women have had terribly difficult pregnancies and do not want to put their life at risk with another one, she said.
Oklahoma saw a decrease in abortions between 2019 and 2020 because clinics in Oklahoma were shut down during part of the pandemic, said Zach Gingrich-Gaylord, Trust Women communications director.
"It was not necessarily fewer Oklahomans who had abortions," he said. "It was fewer had abortions in Oklahoma during that period of time."
According to Oklahoma State Department of Health figures, 4,424 pregnancies were terminated early in Oklahoma in 2019, compared to 3,157 in 2020.
What to know about the new Texas abortion law
Intro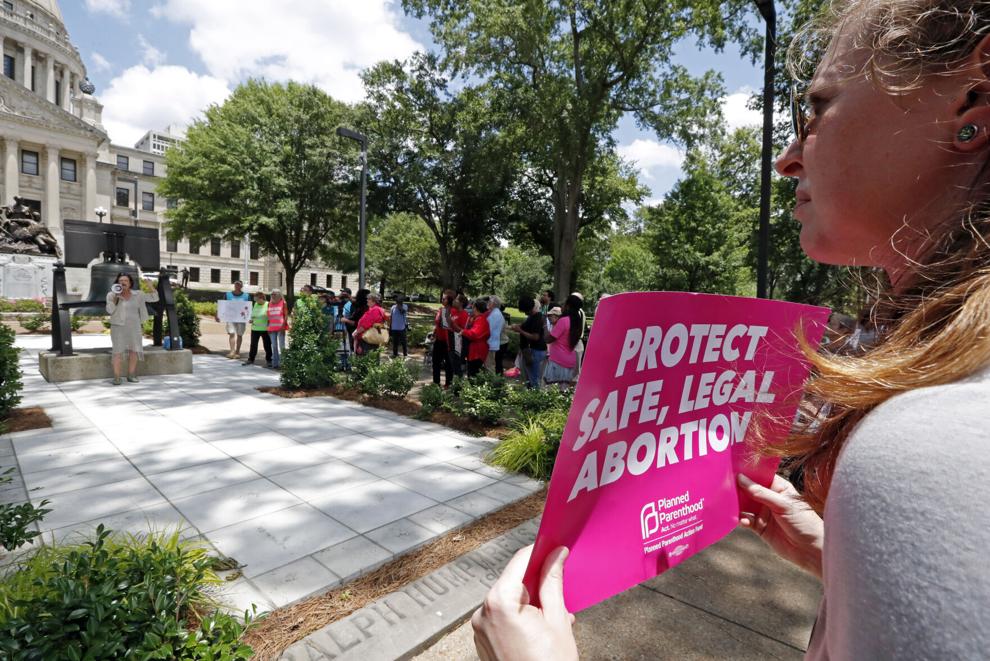 What does the Texas law do?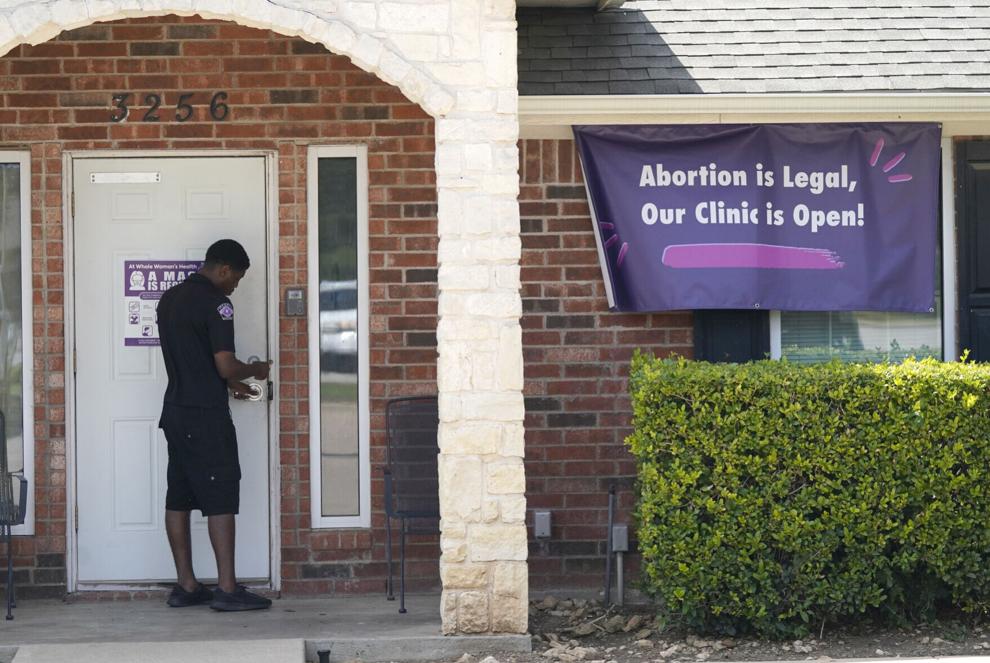 How many people could be affected by the Texas law?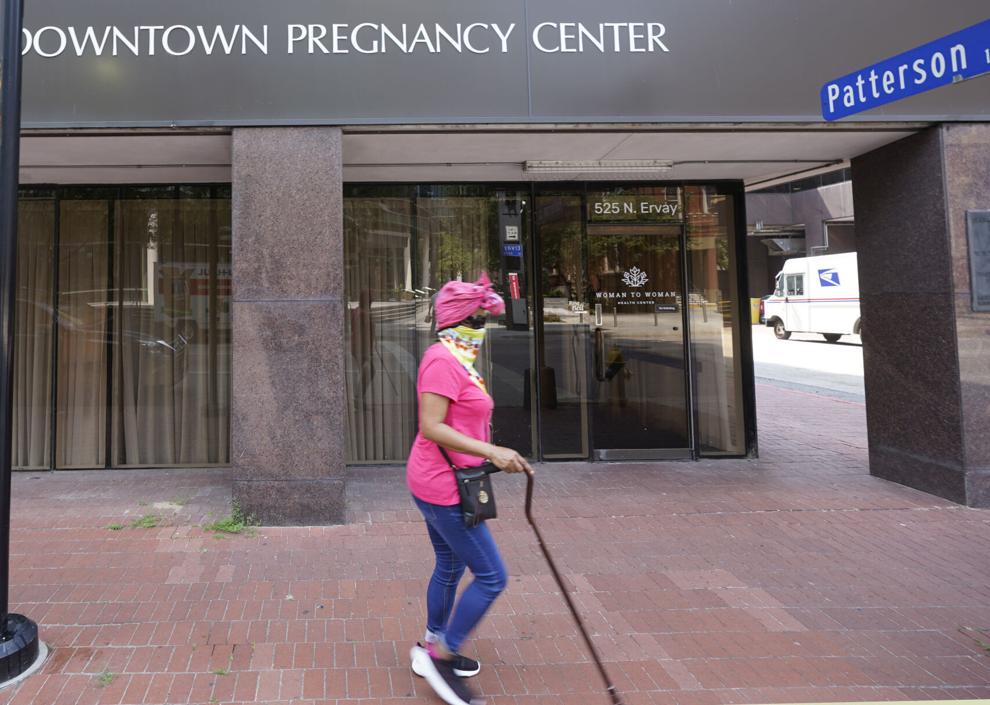 How is the Texas law different from those in other states that have tried to restrict abortion early in pregnancy?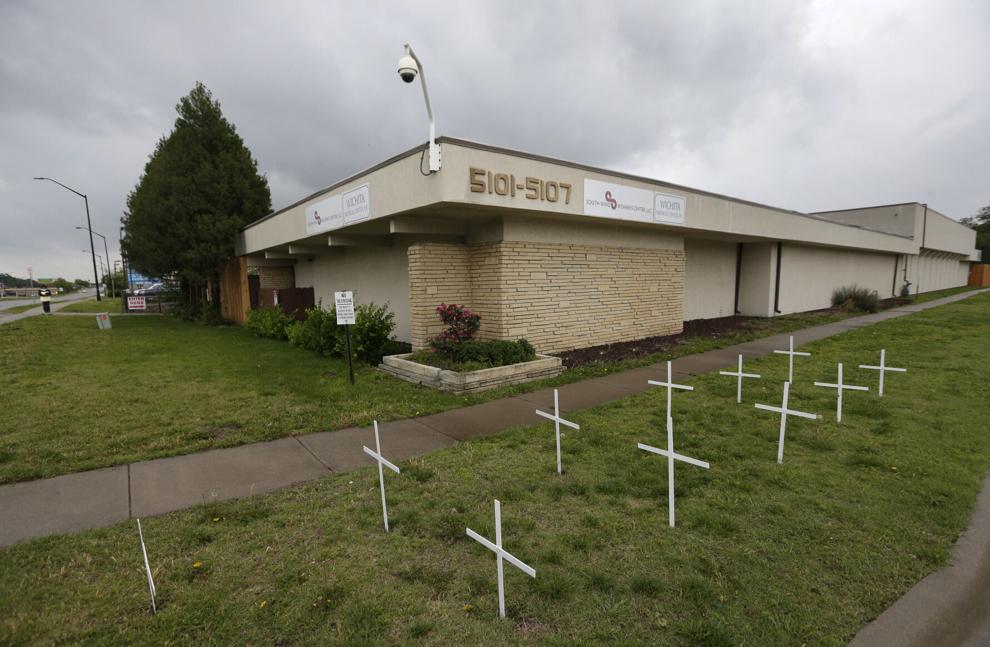 How did the Texas abortion law come about?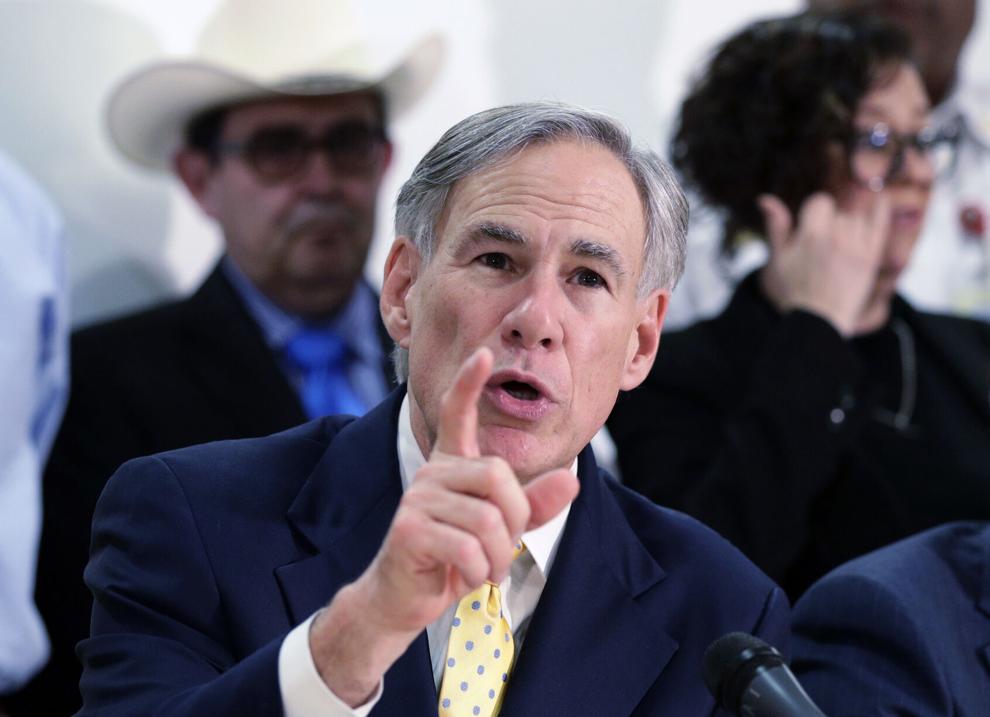 What happens next?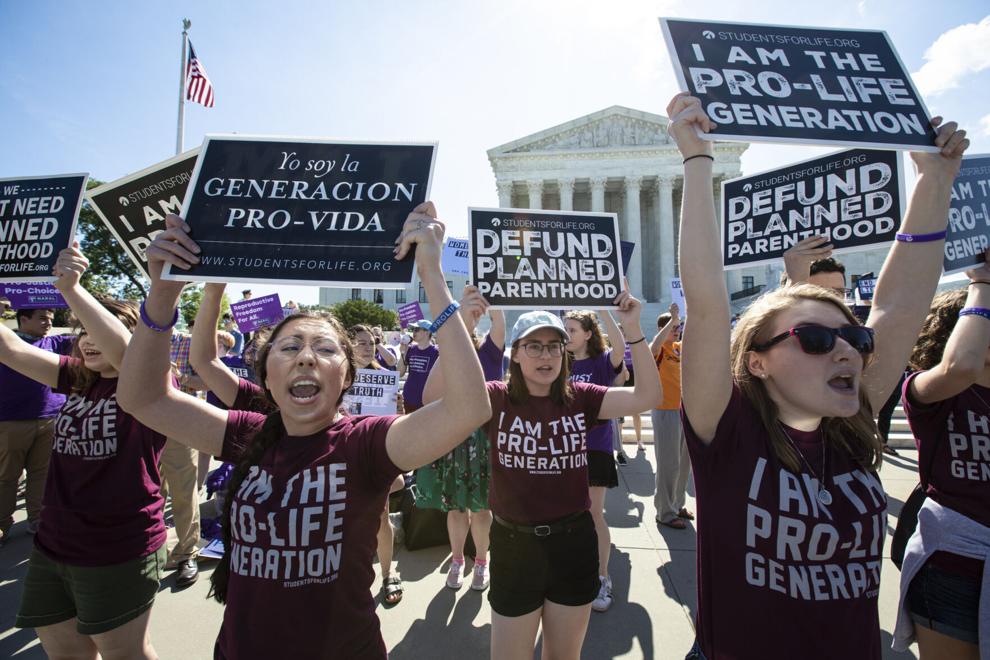 What implications are there for abortion laws in other states?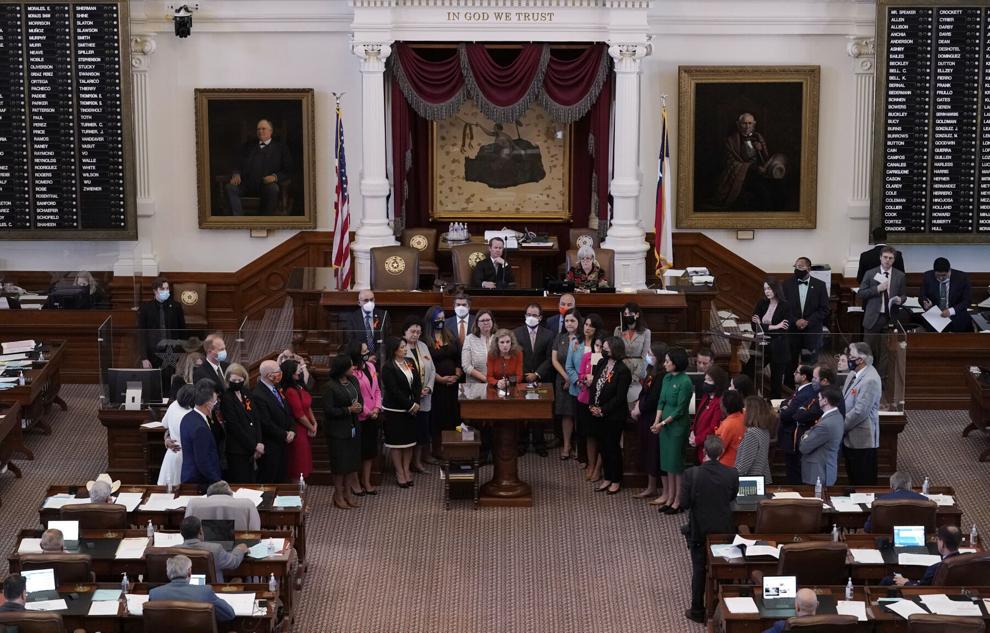 Could states take a similar "citizens" enforcement approach to laws on other hot-button issues?
Map: Abortion restrictions by state