Oklahoma Attorney General Mike Hunter has announced his resignation from the office effective Tuesday.
"It has been a distinct and absolute privilege of a lifetime to serve as the state's attorney general," Hunter said in a written statement Wednesday. "Regrettably, certain personal matters that are becoming public will become a distraction for this office.
"The office of attorney general is one of the most important positions in state government. I cannot allow a personal issue to overshadow the vital work the attorneys, agents and support staff do on behalf of Oklahomans."
Online state court records list a Michael J. Hunter as filing for divorce Friday in Oklahoma County. A copy of the petition was not available for viewing online.
In his divorce petition, Hunter alleges that a "state of complete and irreconcilable incompatibility has arisen between the parties," according to The Oklahoman, which obtained a copy.
Gov. Kevin Stitt, who will appoint someone to complete Hunter's term, issued a statement after the attorney general announced his resignation.
"The Attorney General informed me of his resignation this morning and I respect his decision to do what he thinks is best for his office and the State of Oklahoma. I know he is going through a difficult time and I wish him, his family, and the employees of his office well."
Should Stitt not appoint someone to complete Hunter's term by Monday, First Assistant Dawn Cash will assume the role of acting attorney general on Tuesday until a replacement is named, said Alex Gerszewski, a spokesman for the Attorney General's Office.
Hunter's term was to expire in January 2023.
Hunter, 64, has held the post since 2017, when he was appointed by Gov. Mary Fallin to fill the position left vacant when Scott Pruitt resigned to lead the U.S. Environmental Protection Agency.
Hunter was secretary of state, a position appointed by the governor, at the time.
"I thank those who entrusted me to fulfill this role and I am very sorry that I will no longer be here. I also extend a very heartfelt appreciation for those employees who chose public service and to work for the office.
"The employees in the Attorney General's Office are dedicated, driven and go to bed every night and wake up every morning with the safety of Oklahomans as their magnetic north. I truly appreciate everything they do."
After being appointed in 2017, Hunter narrowly beat fellow Republican Gentner Drummond in the August 2018 primary, winning by 271 votes.
Hunter went on to handily win the general election over Democrat Mark Myles.
Hunter reported having nearly $200,000 in his campaign war chest for the 2022 campaign.
Gentner has filed campaign financial disclosure documents with the state indicating that he intends to seek the attorney general post again in 2022.
He could not immediately be reached for comment.
While attorney general, Hunter won a lawsuit against drug maker Johnson & Johnson and reached settlements with other drug companies in opioid nuisance cases. A judge overseeing the Johnson & Johnson case found that the company had violated state public nuisance laws with its opioid marketing campaign for the highly addictive drugs.
Hunter sometime was crosswise with the governor.
He opposed Stitt's attempts to renegotiate gaming compacts with Oklahoma's Native American tribes and was critical of Stitt's signing of gaming compacts that permitted sports betting.
---
March 2019 video: Attorney General Mike Hunter speaks about a $270 million settlement with Purdue Pharma for opioid abuse in the state
Photos: Take a look back at Mike Hunter's career
Mike Hunter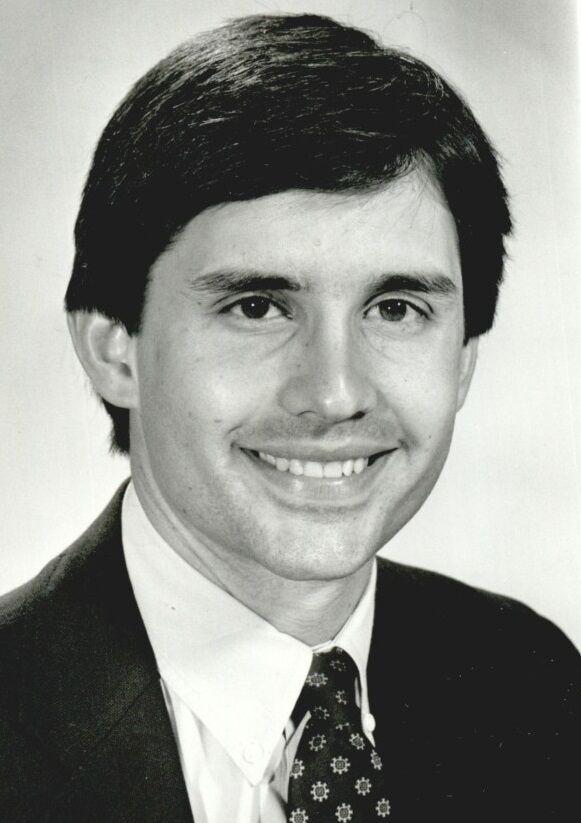 Mike Hunter
Mike Hunter
Mike Hunter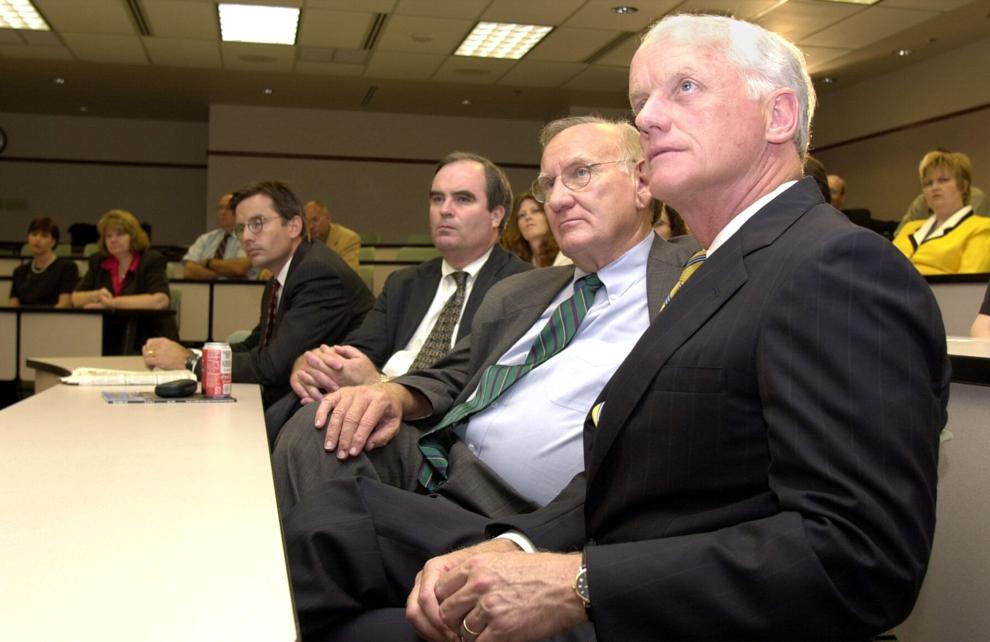 Mike Hunter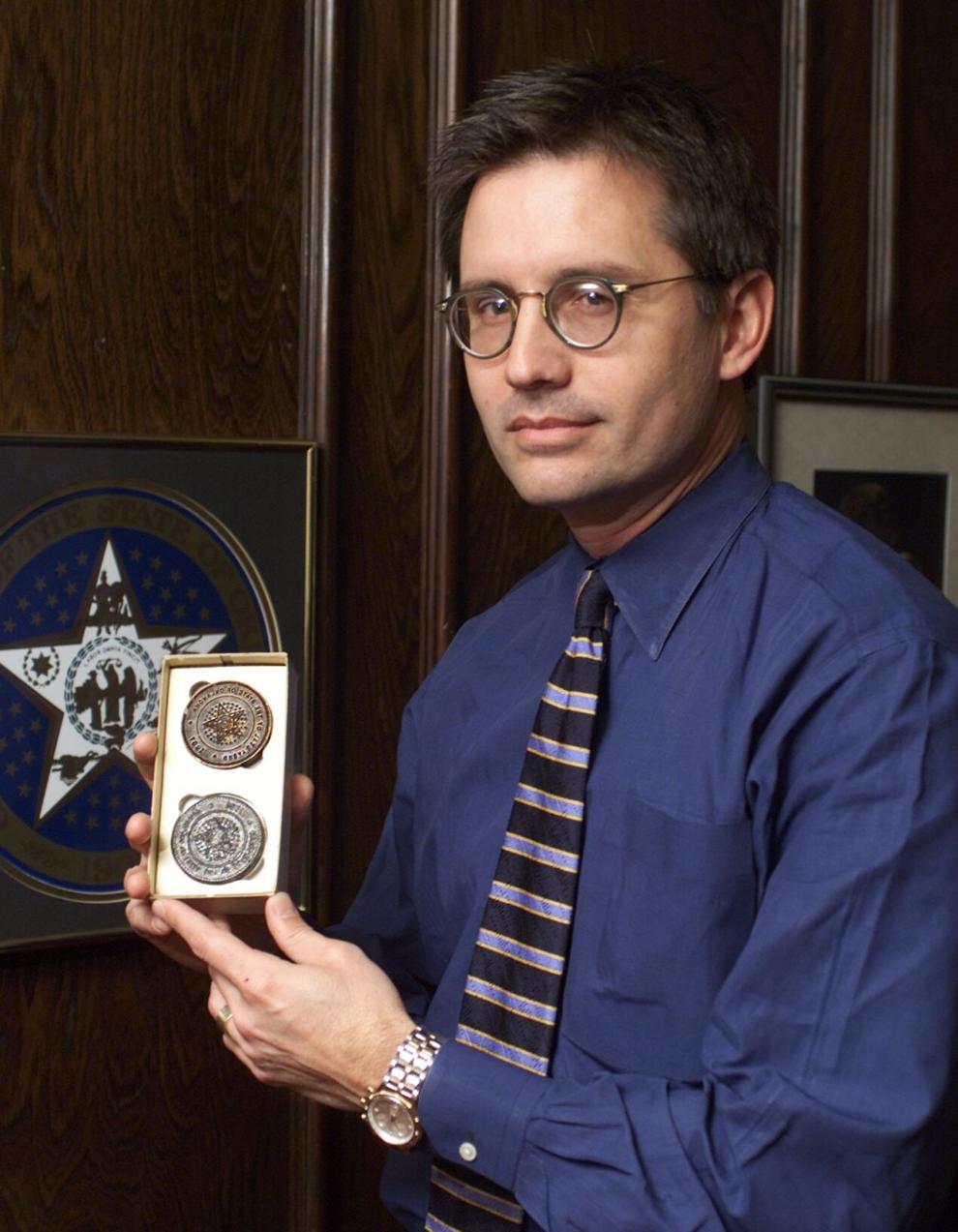 Mike Hunter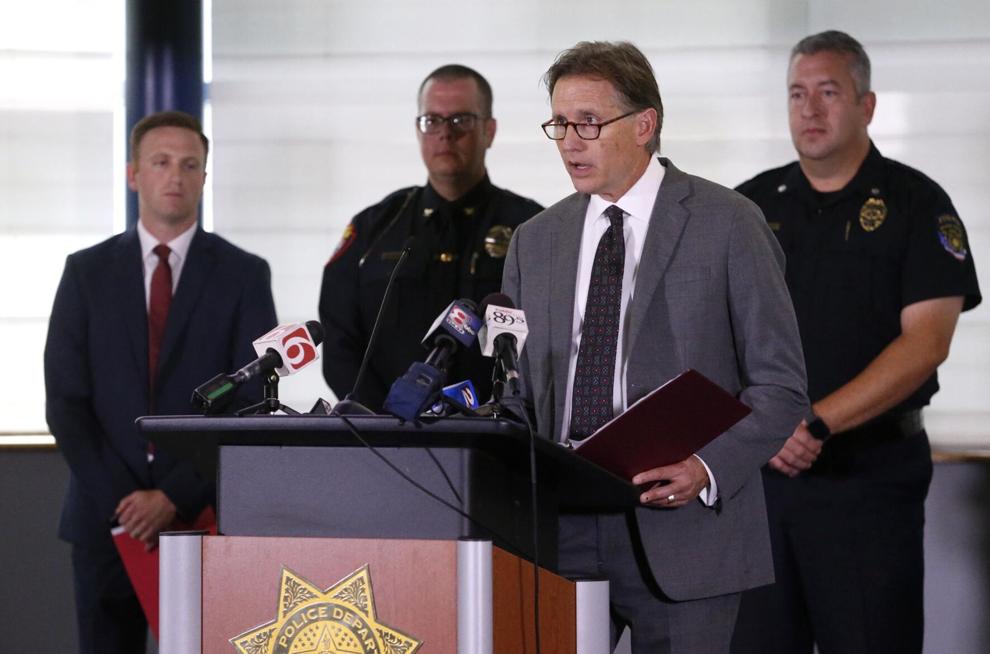 Mike Hunter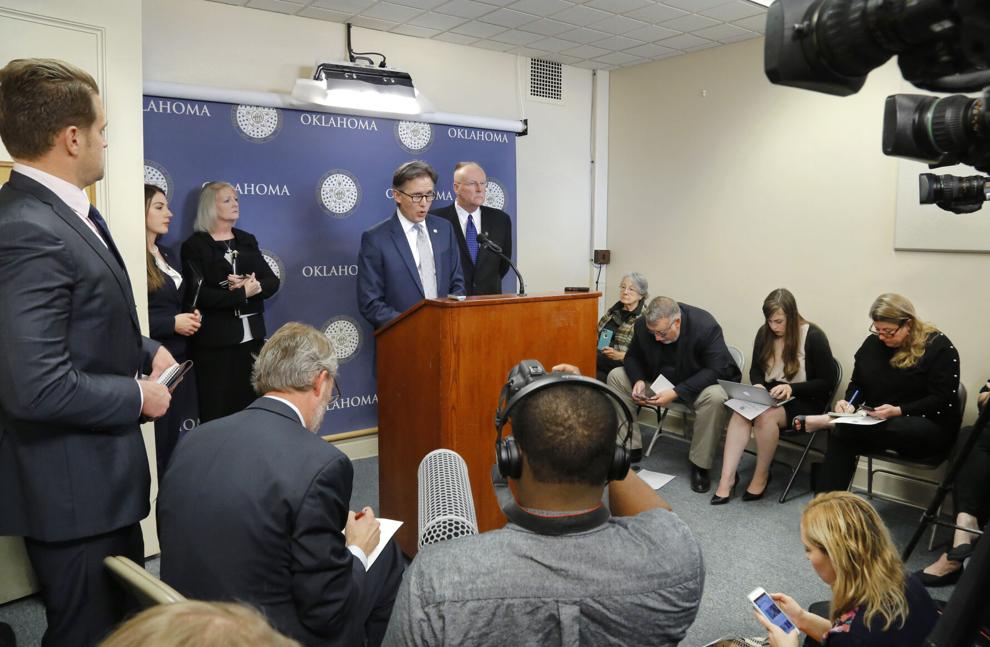 Mike Hunter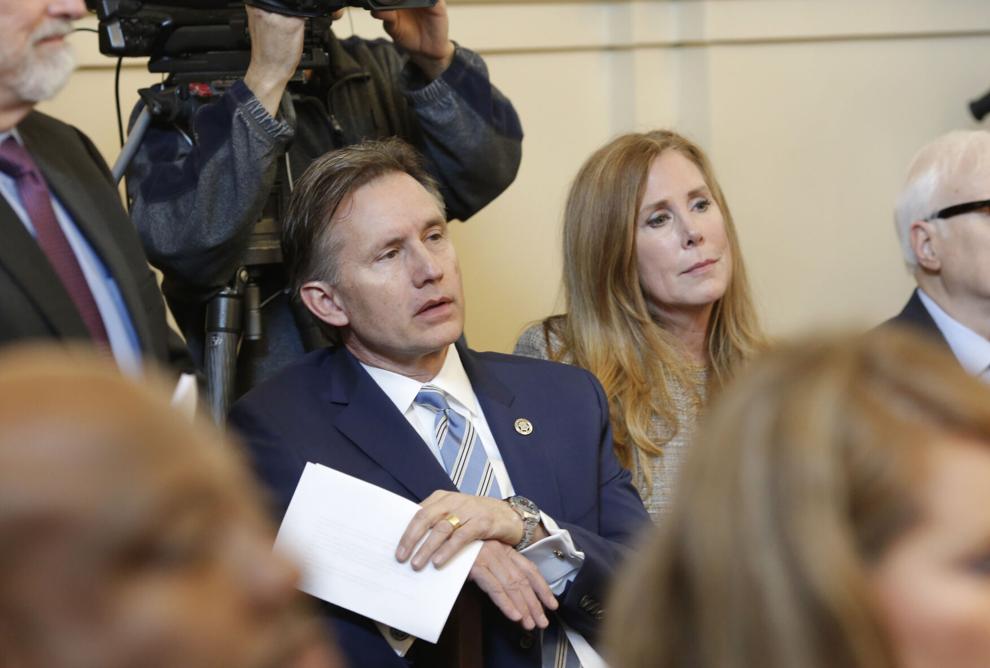 Mike Hunter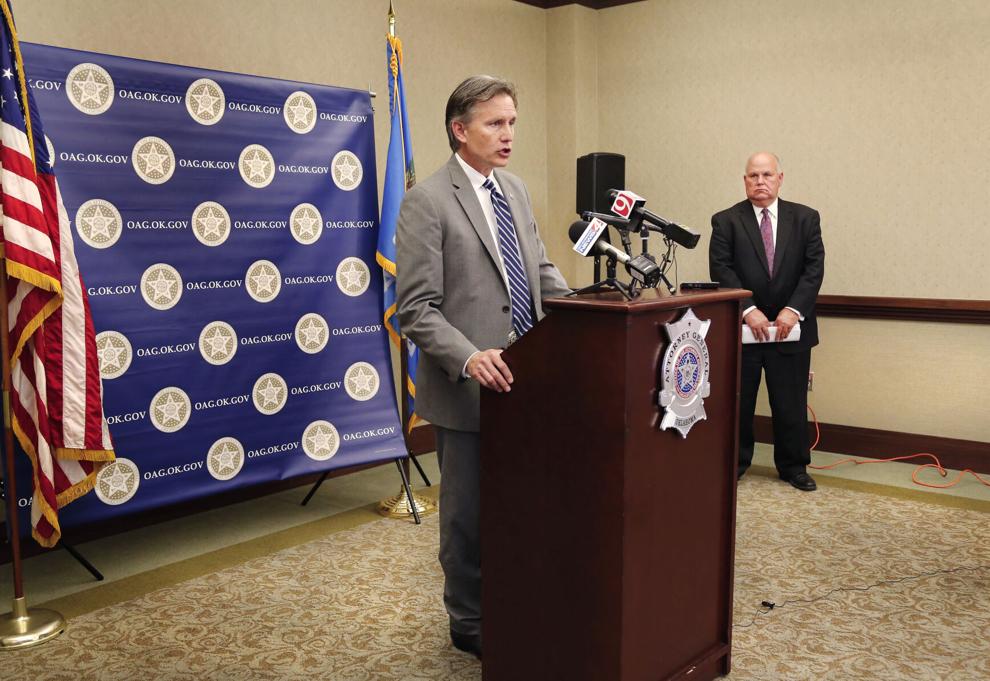 Mike Hunter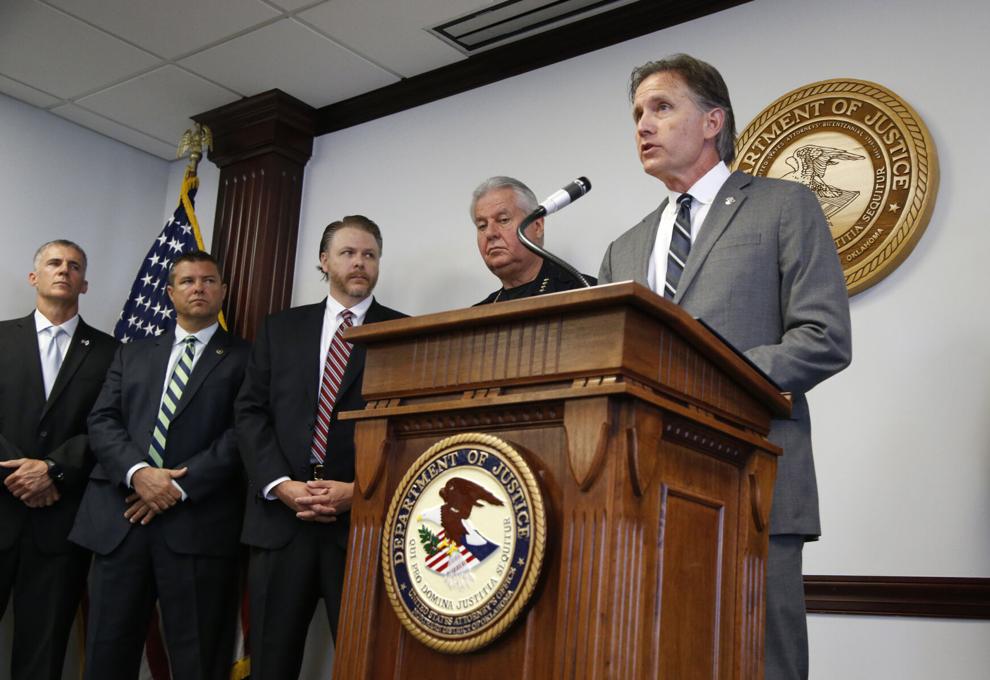 Kayse Shrum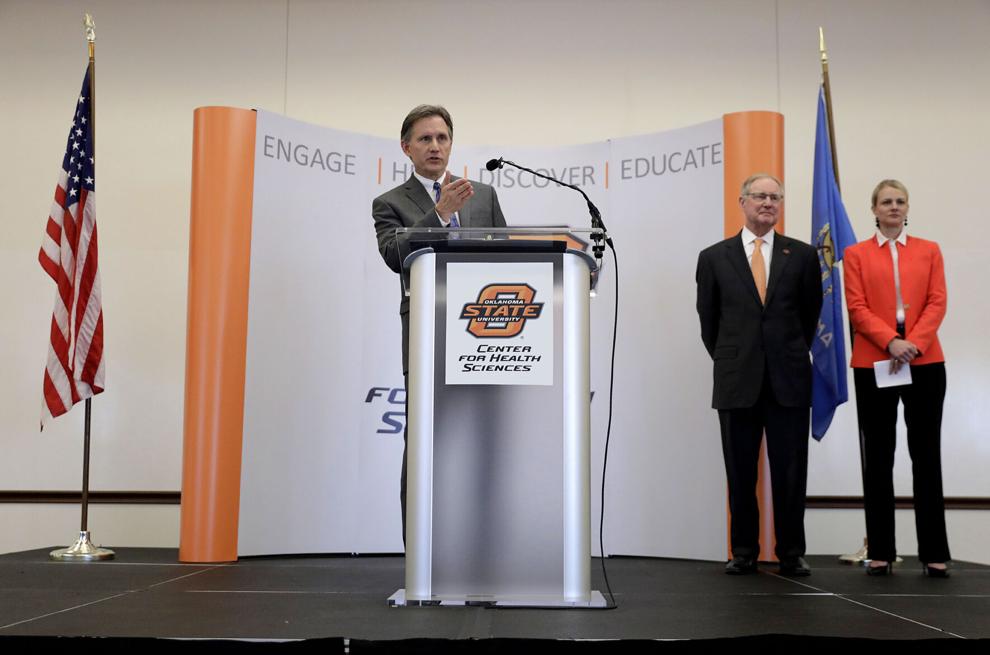 Mike Hunter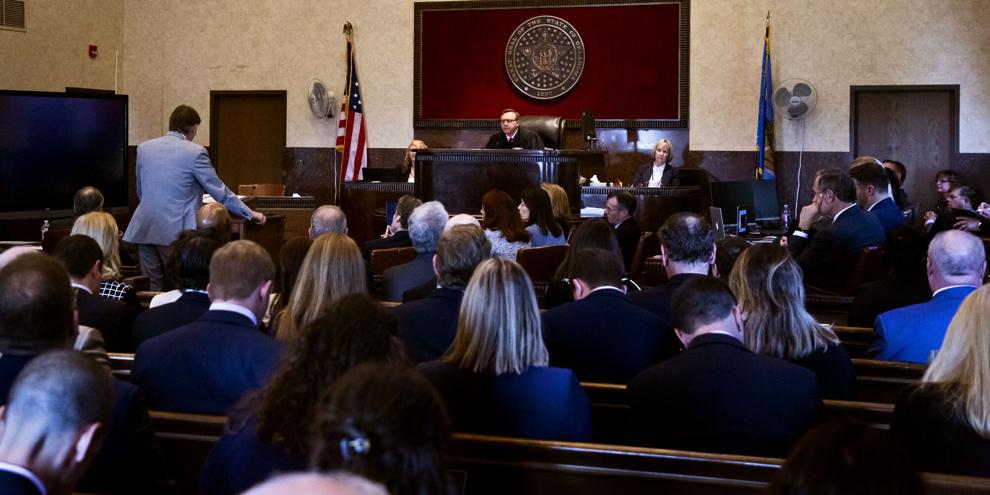 Mike Hunter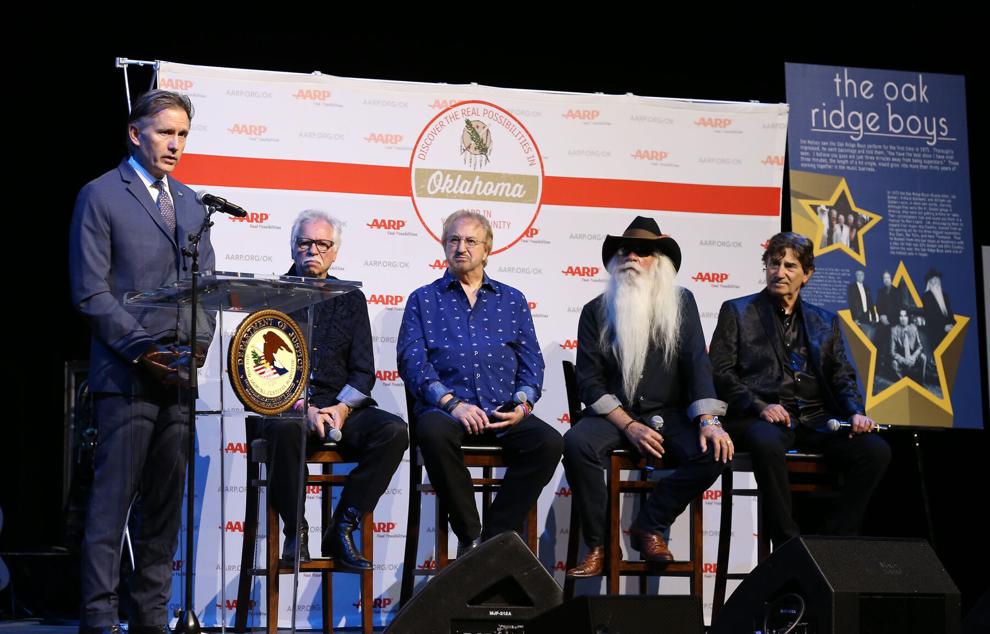 Mike Hunter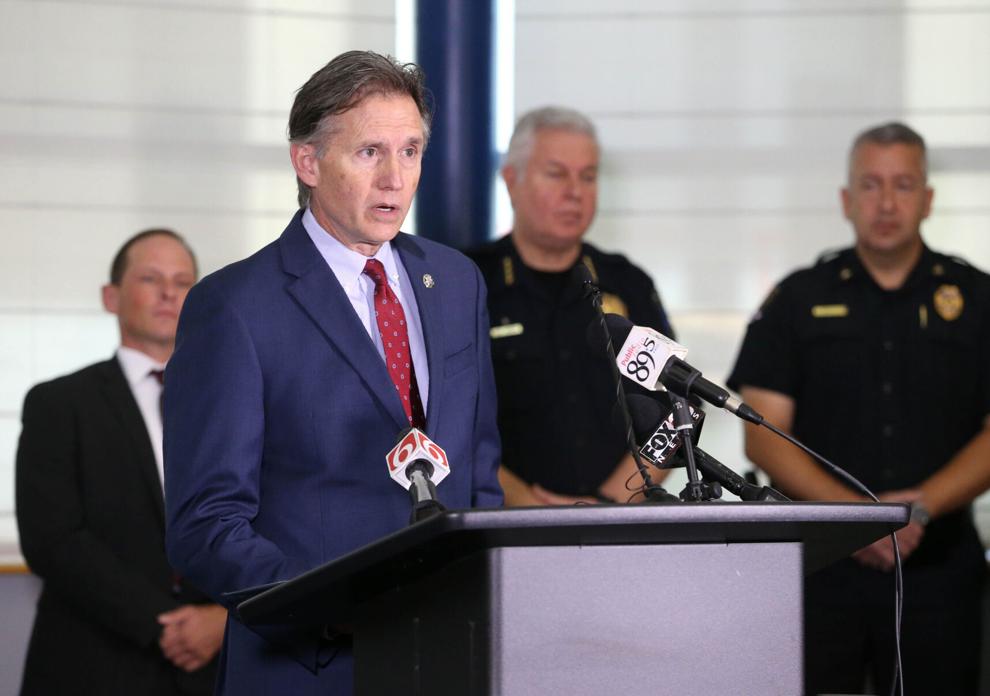 Mike Hunter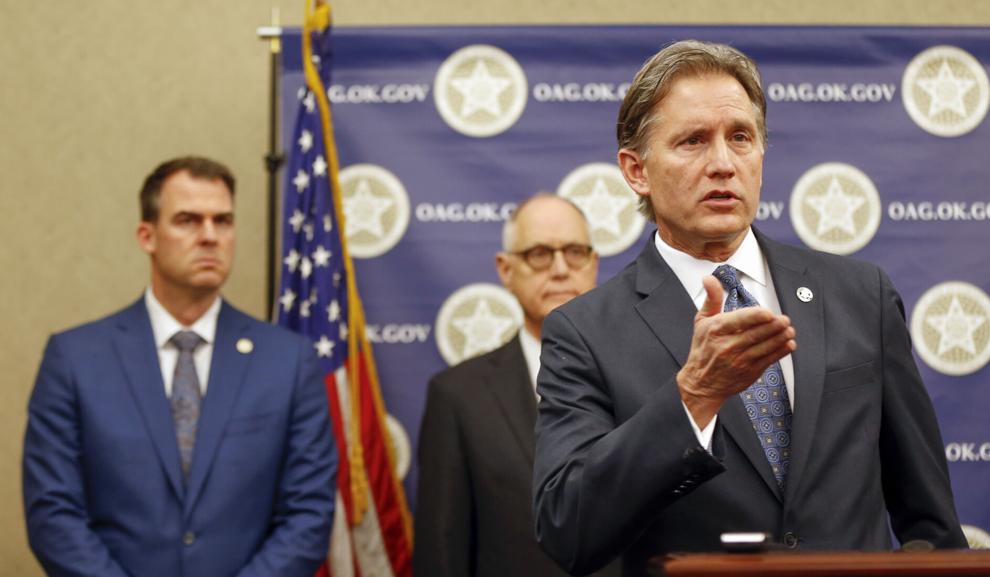 Mike Hunter

Mike Hunter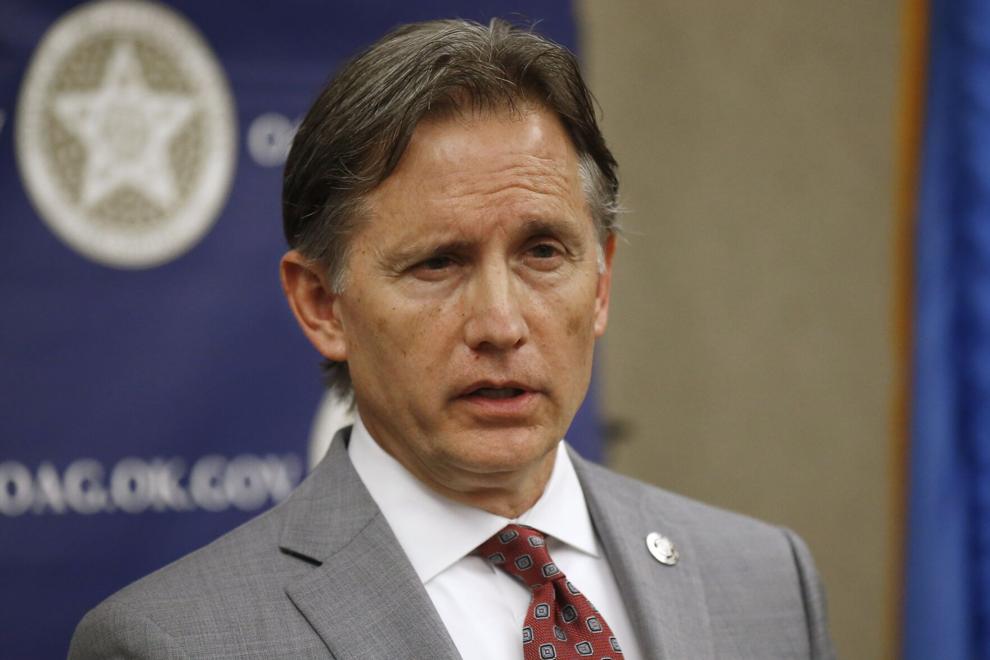 $3 for 3 months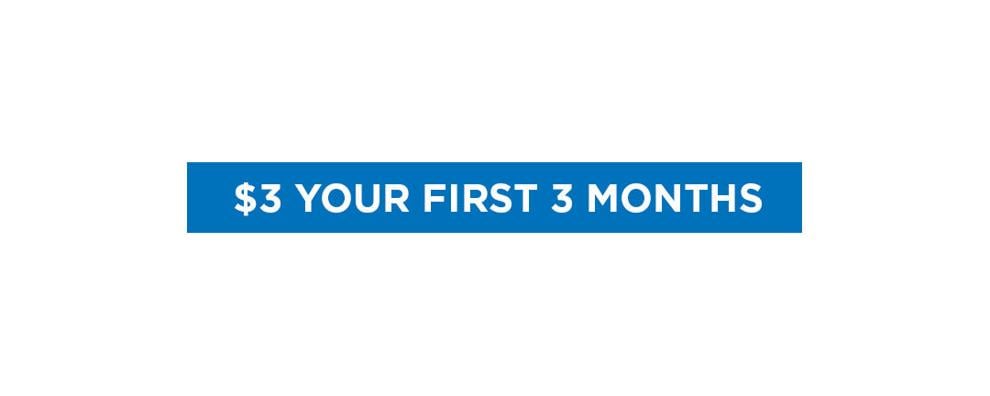 HIDE VERTICAL GALLERY ASSET TITLES