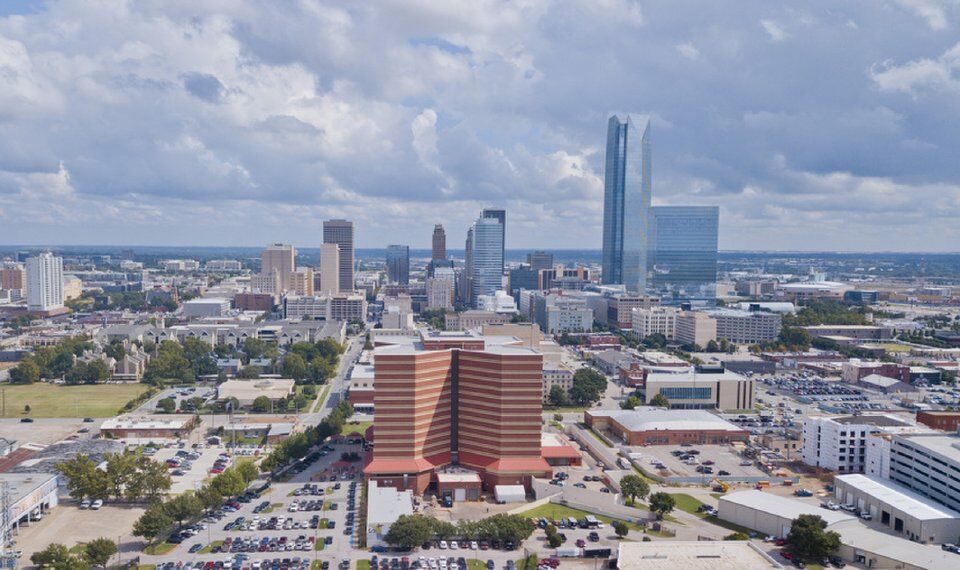 OKLAHOMA CITY - Two former detention officers and their supervisor were charged Monday after an investigation found inmates at the Oklahoma County jail were forced to listen to the popular children's song, "Baby Shark," on a loop at loud volumes for extended periods of time.
At least four inmates were subjected to the "inhuman" discipline in an attorney visitation room of the jail last November and December, according to the charge. The inmates was forced to stand the entire time, hands cuffed behind them and secured to the wall, the investigation found.
Charged were Gregory Cornell Butler Jr., 21, of Edmond; Christian Charles Miles, 21, of Oklahoma City; and Christopher Raymond Hendershott, 50, of Wellston.
District Attorney David Prater charged them with misdemeanor counts of cruelty to a prisoner and conspiracy.
Featured gallery: Meet 61 adoptable dogs and cats looking for love
Pawsitively adorable: Meet 61 adoptable dogs and cats looking for love
Sage
Josie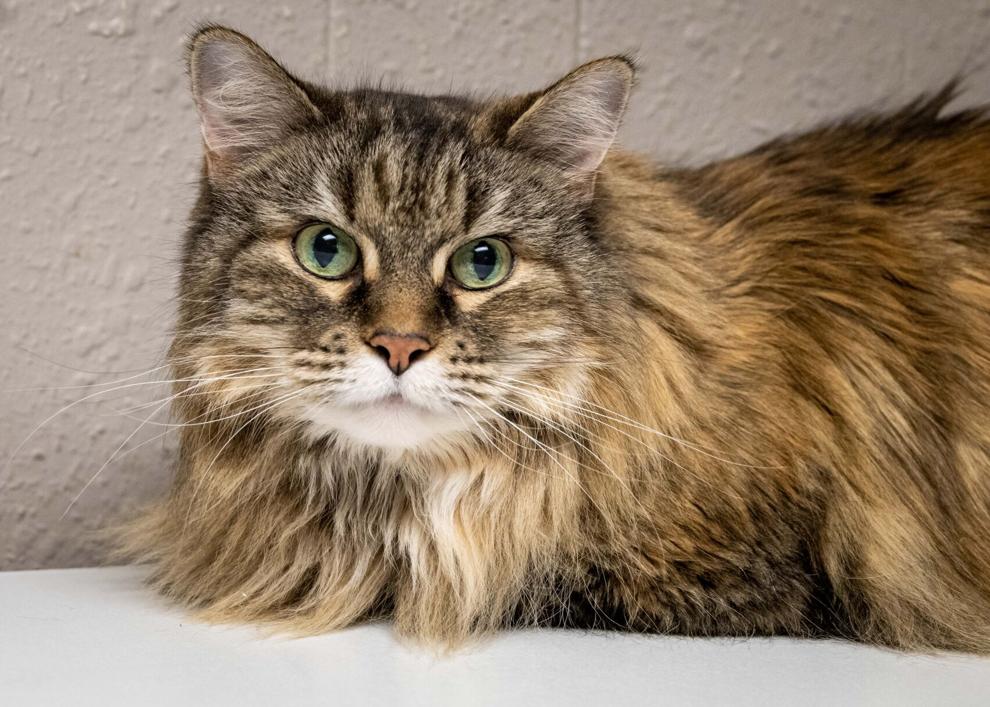 Bubbles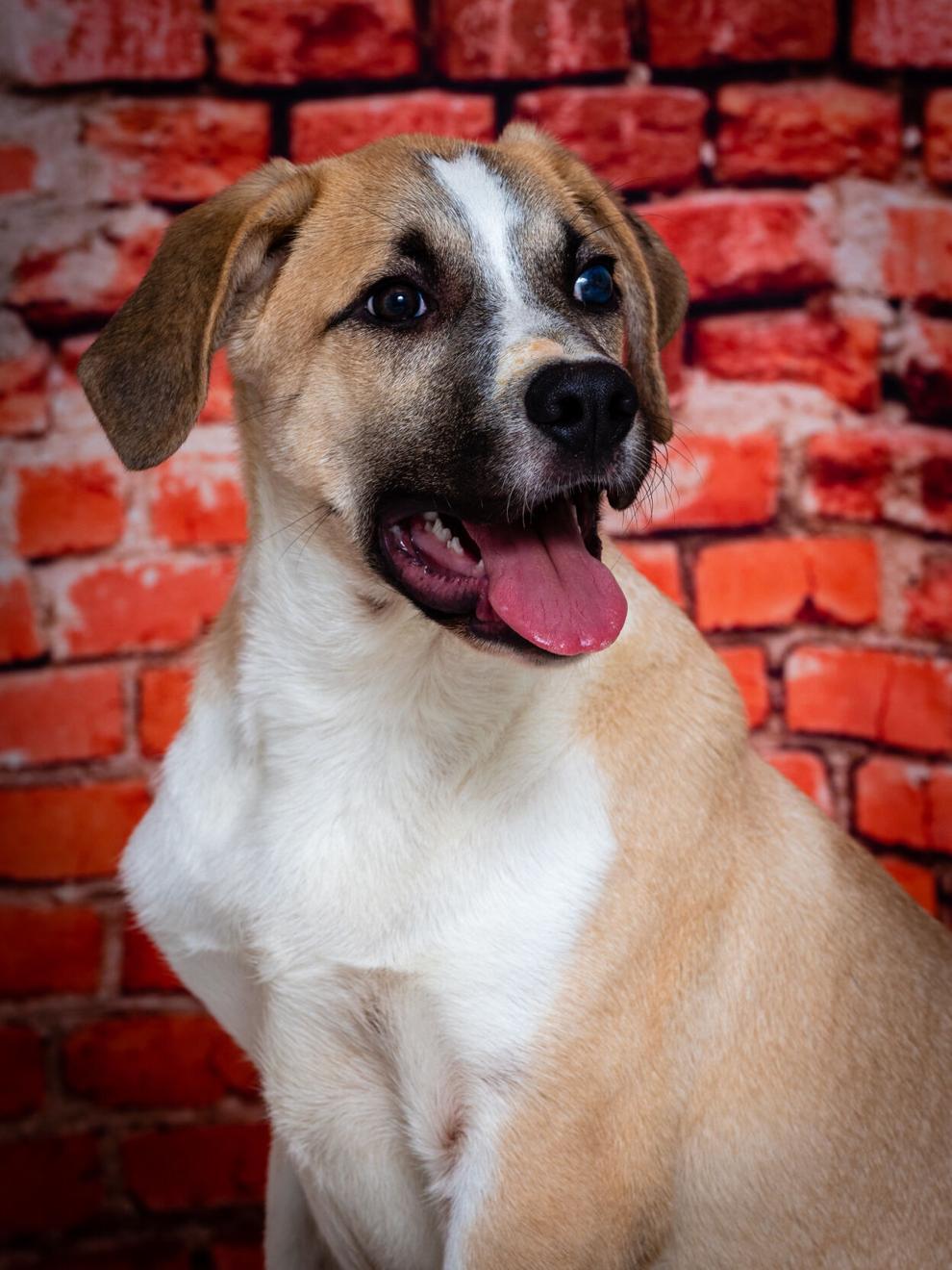 Brownie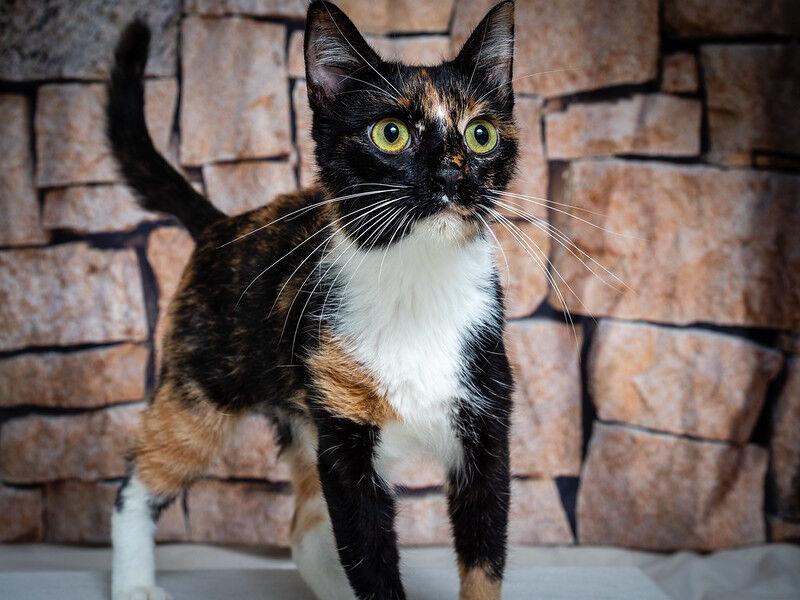 Redd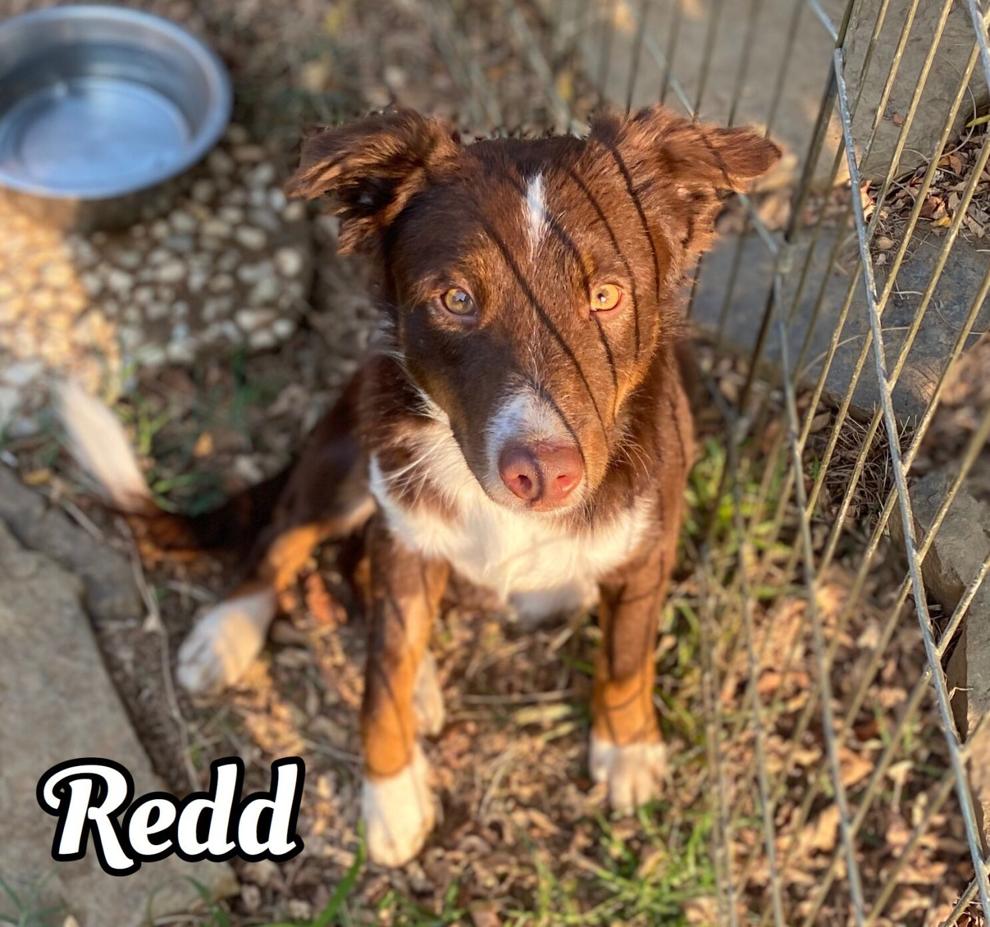 Precious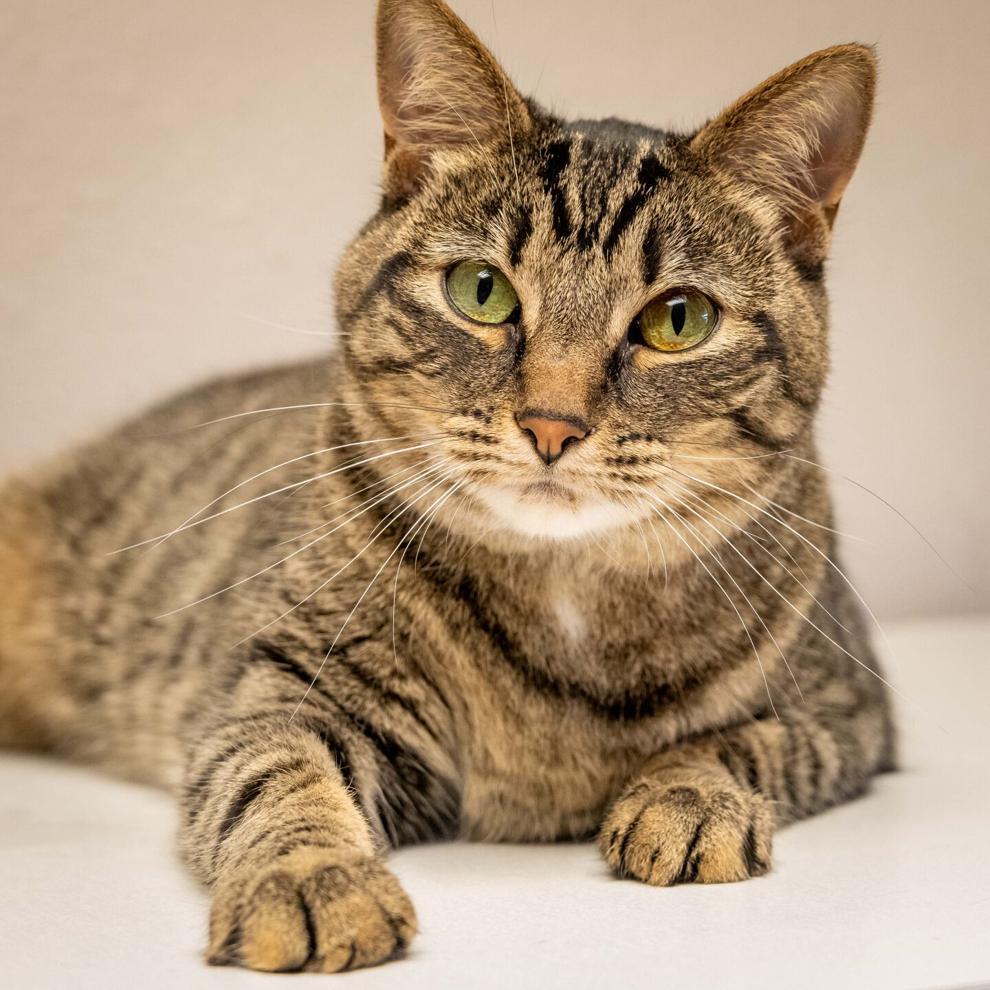 Kat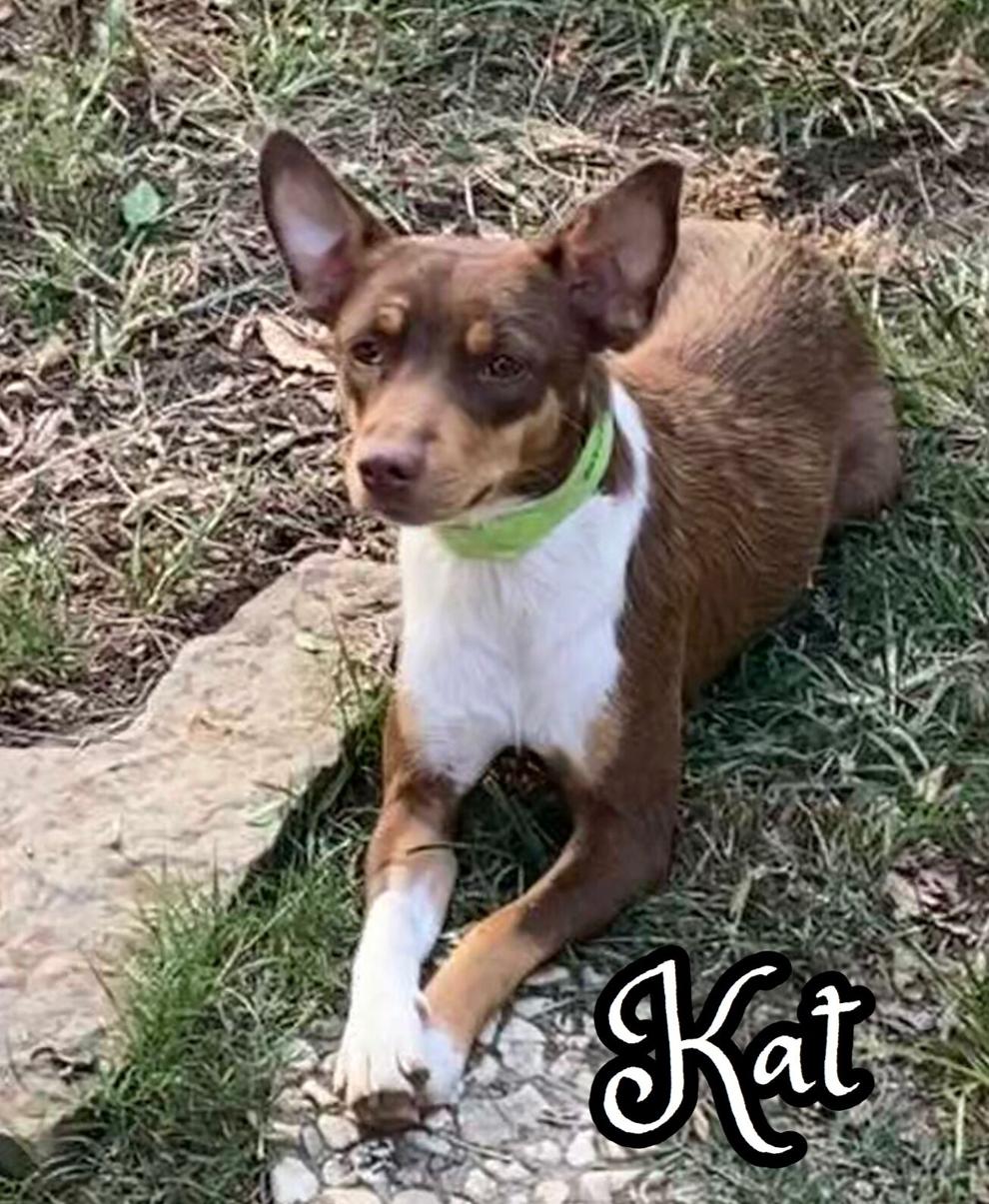 Minnie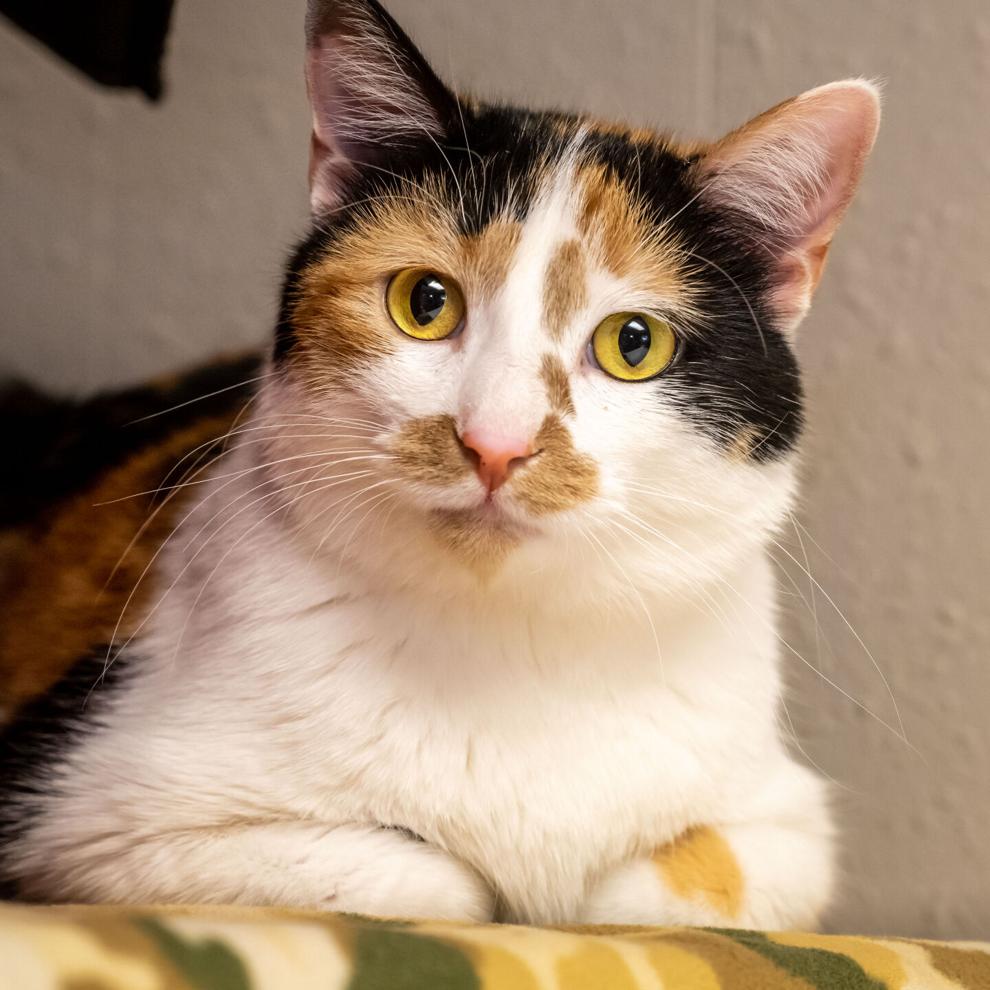 Mila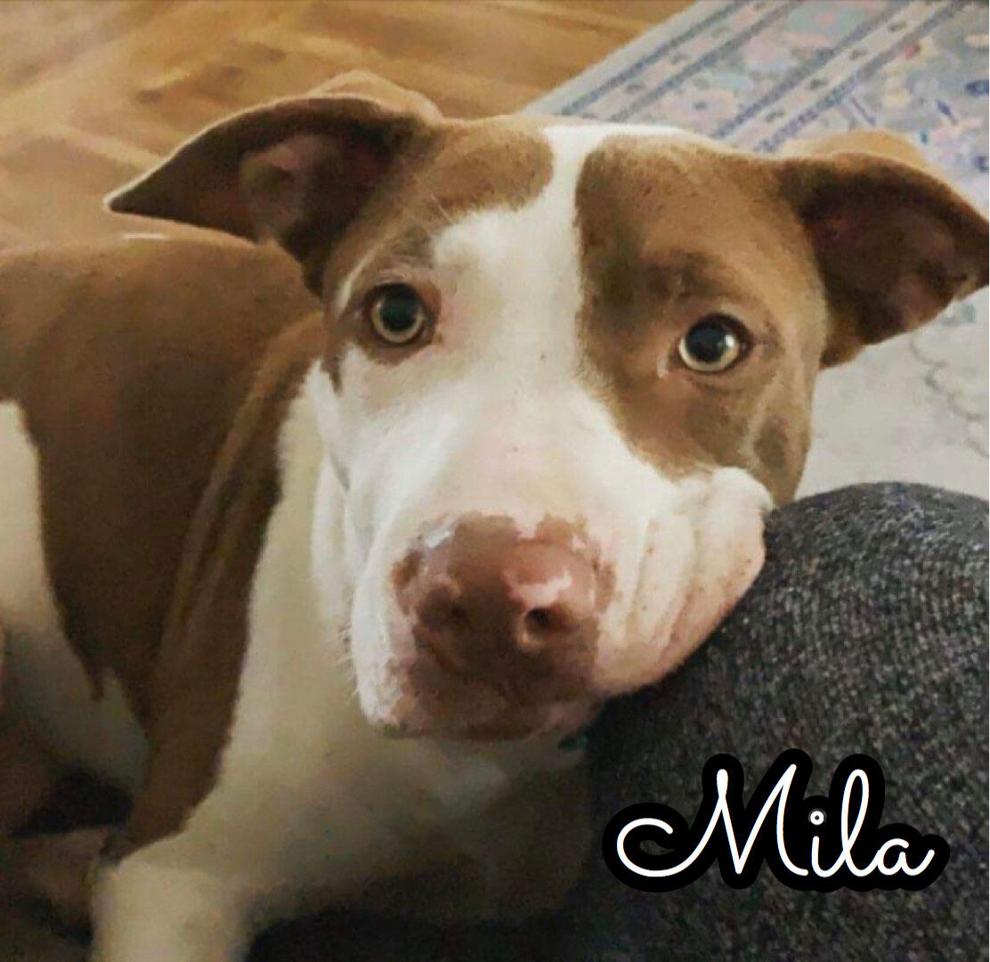 Avery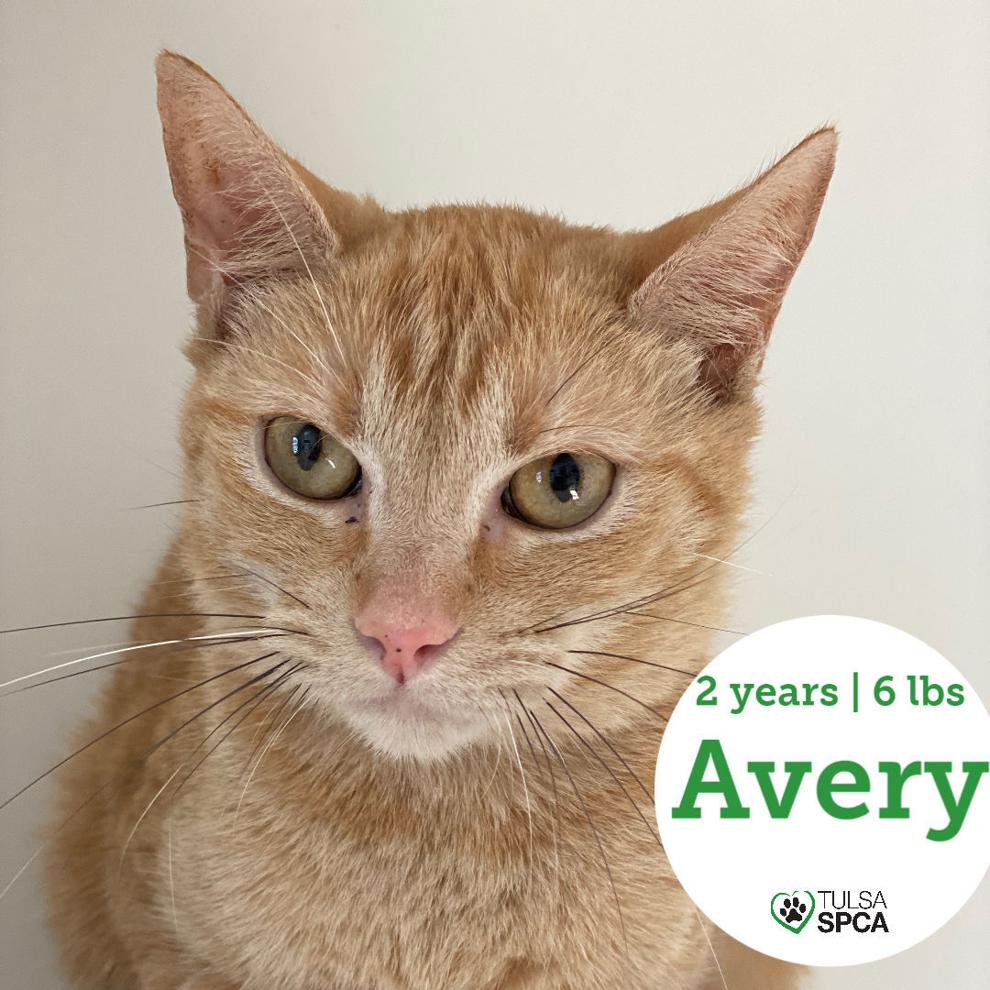 Buster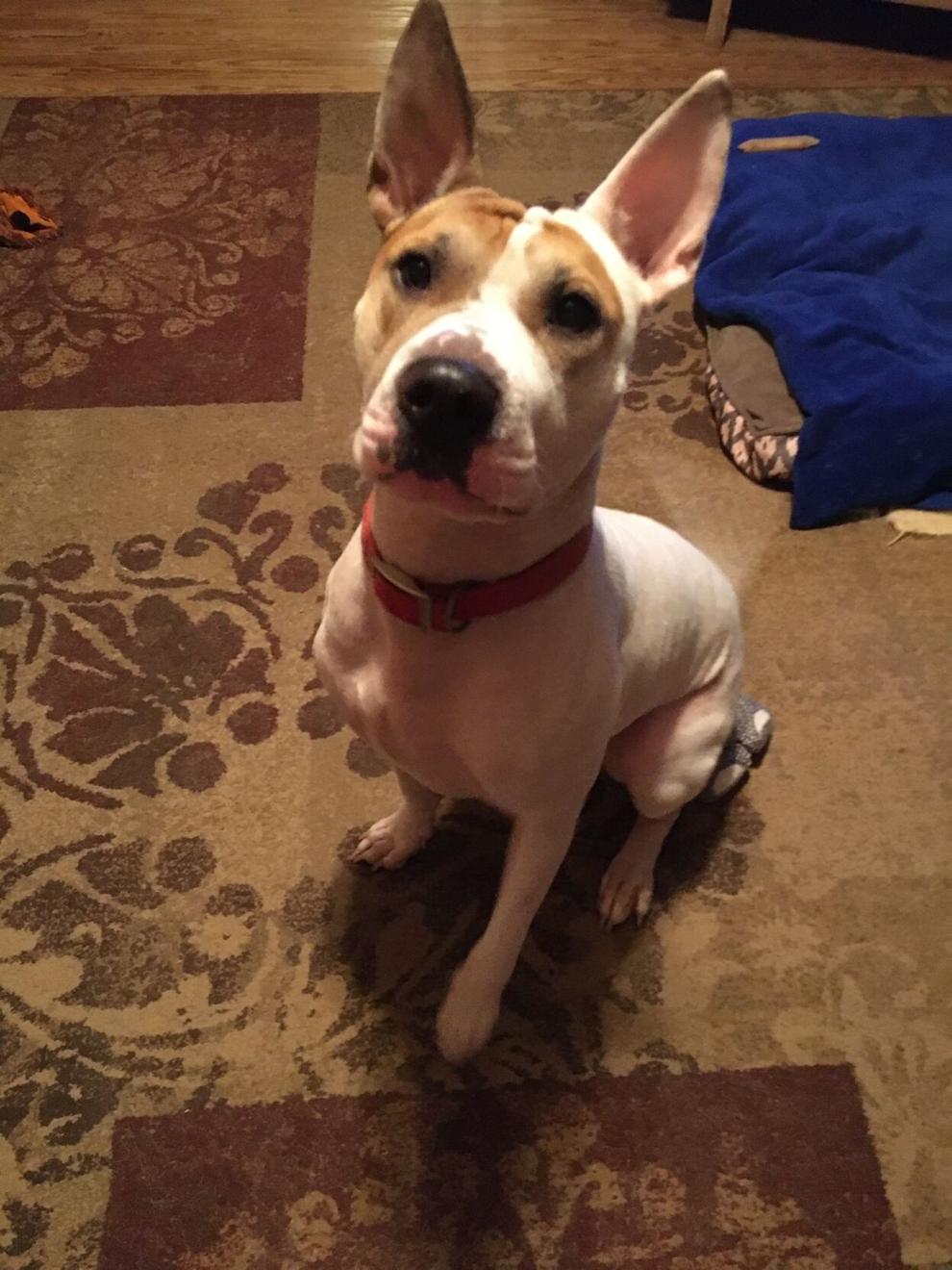 Mandy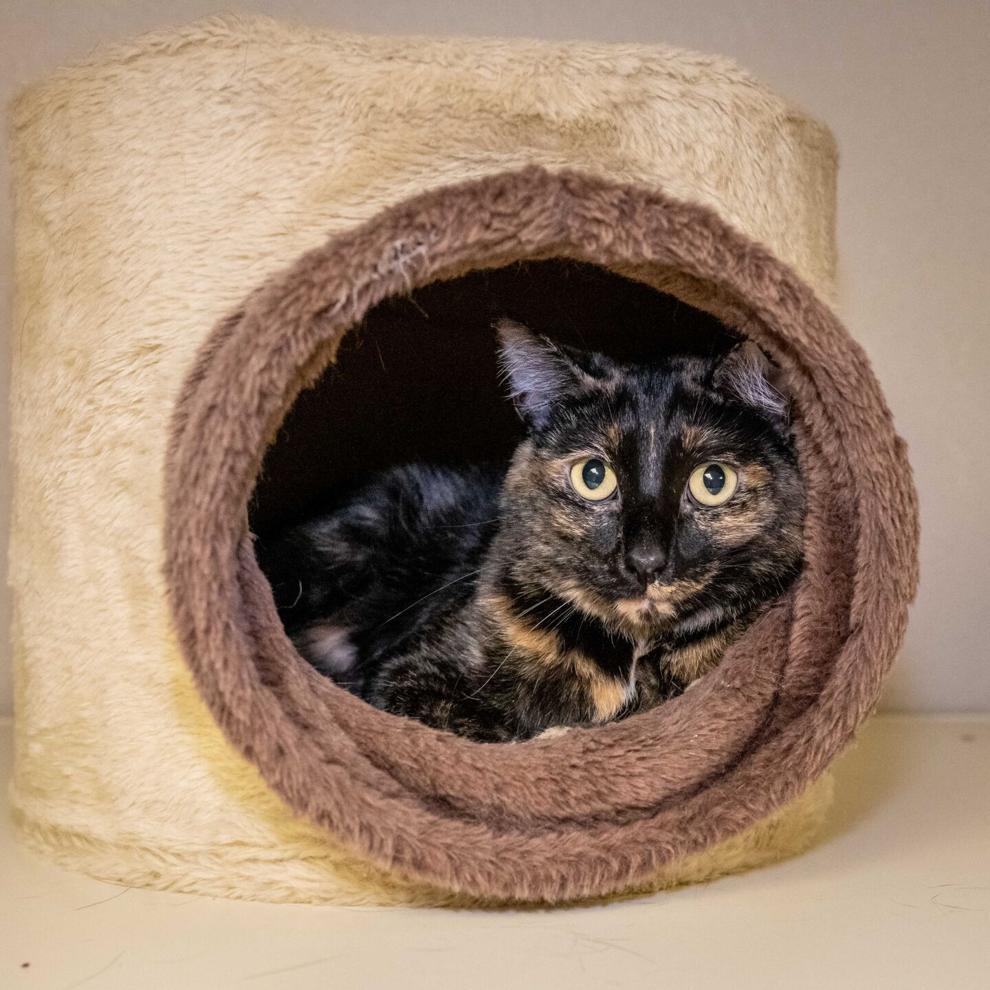 Sara
Monkey
Frankie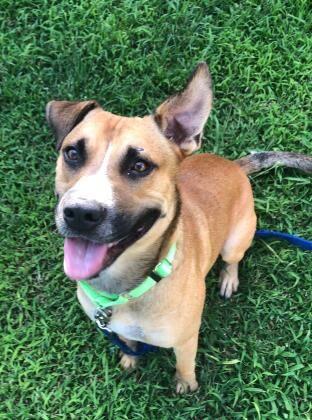 Millie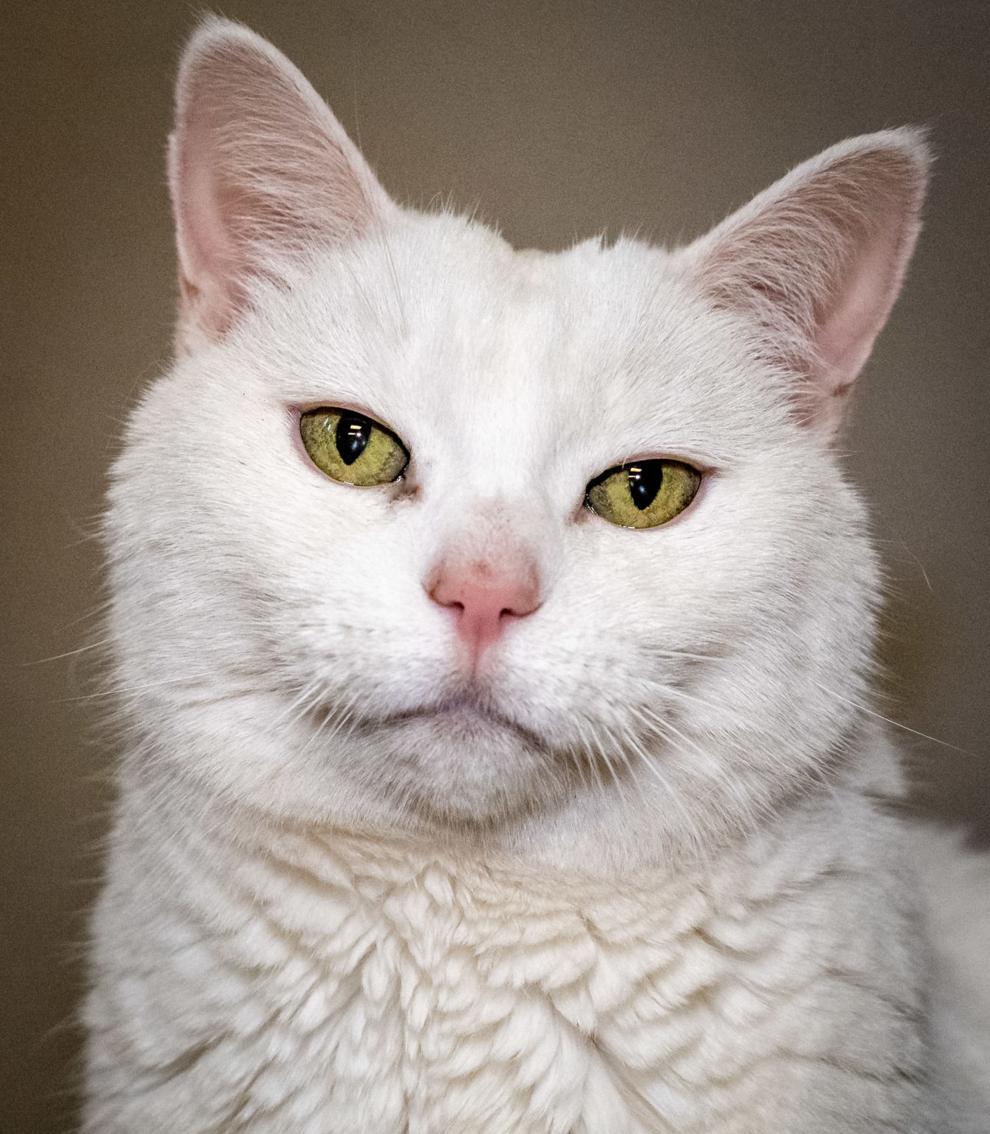 Diego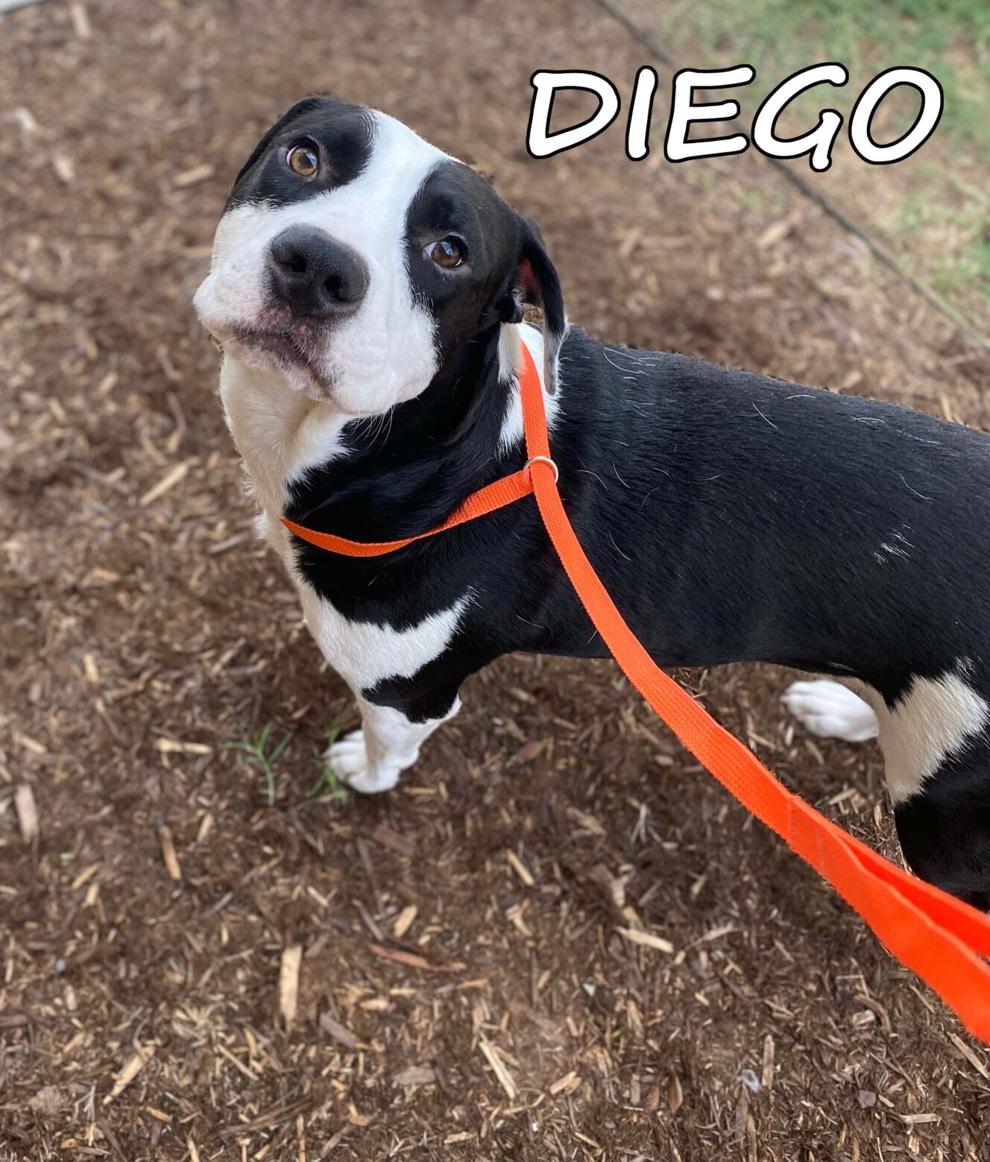 Dolly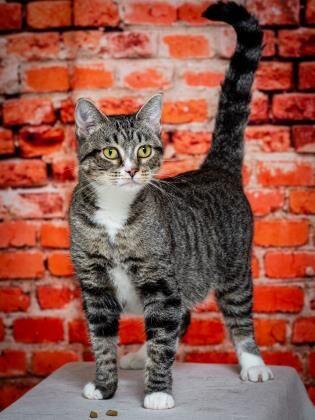 Brittany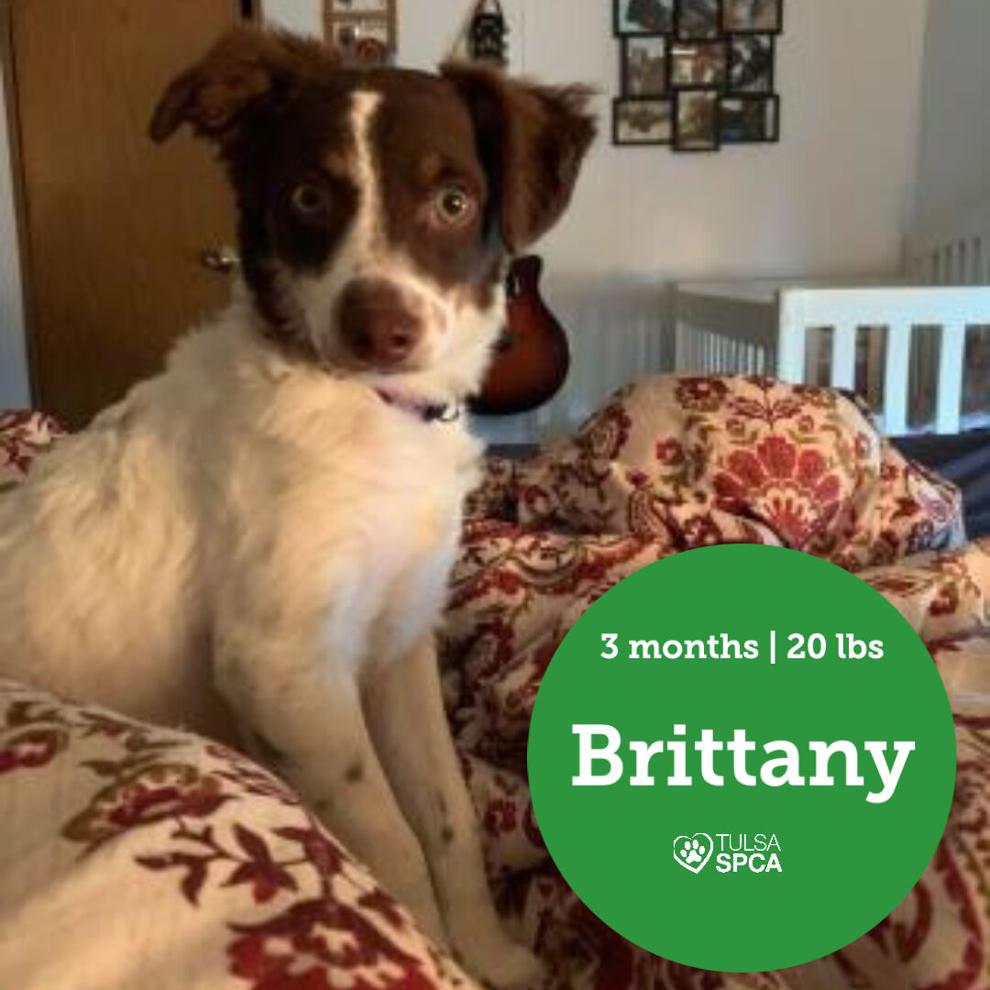 Dean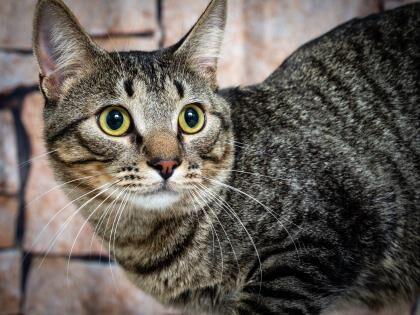 Dora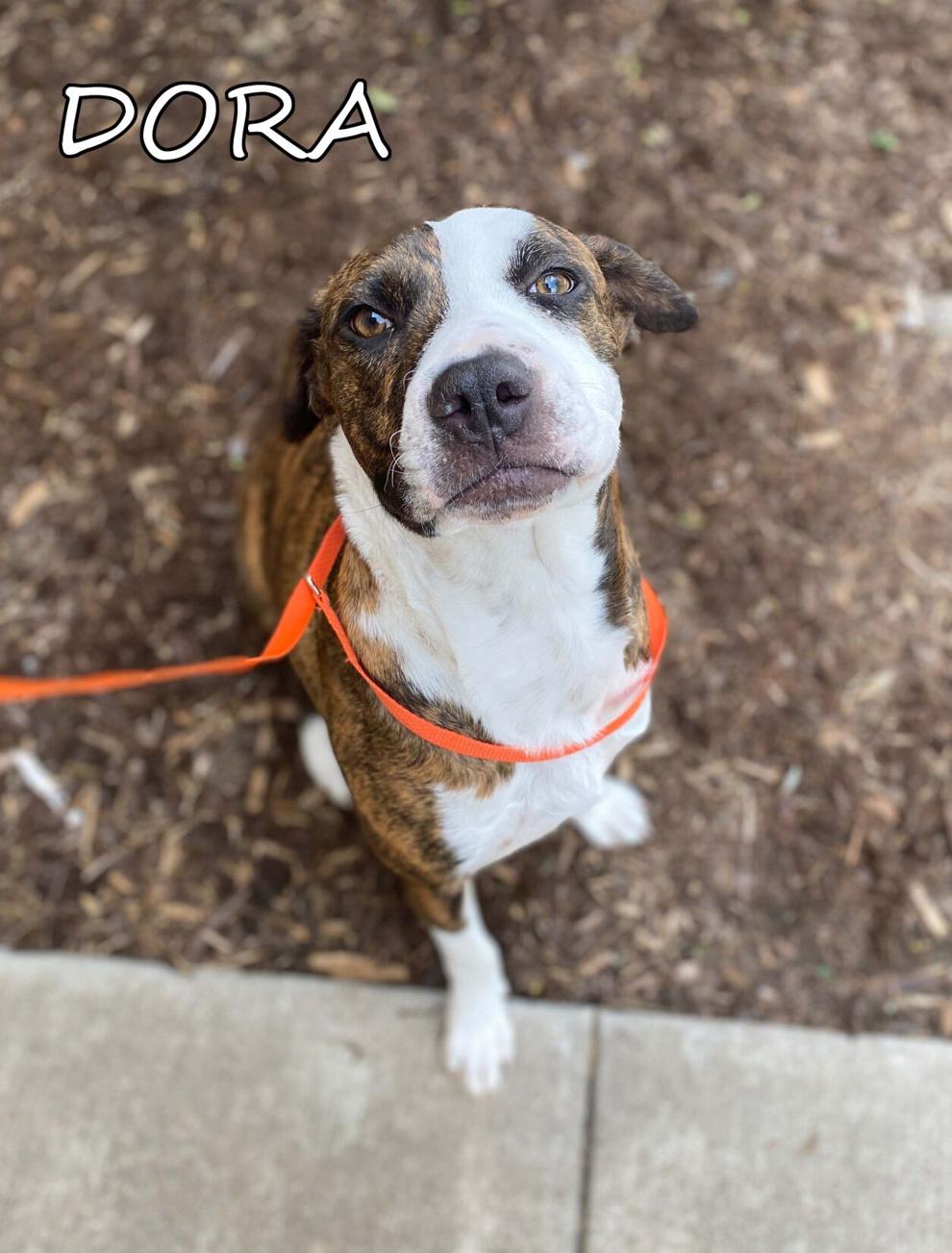 Cricket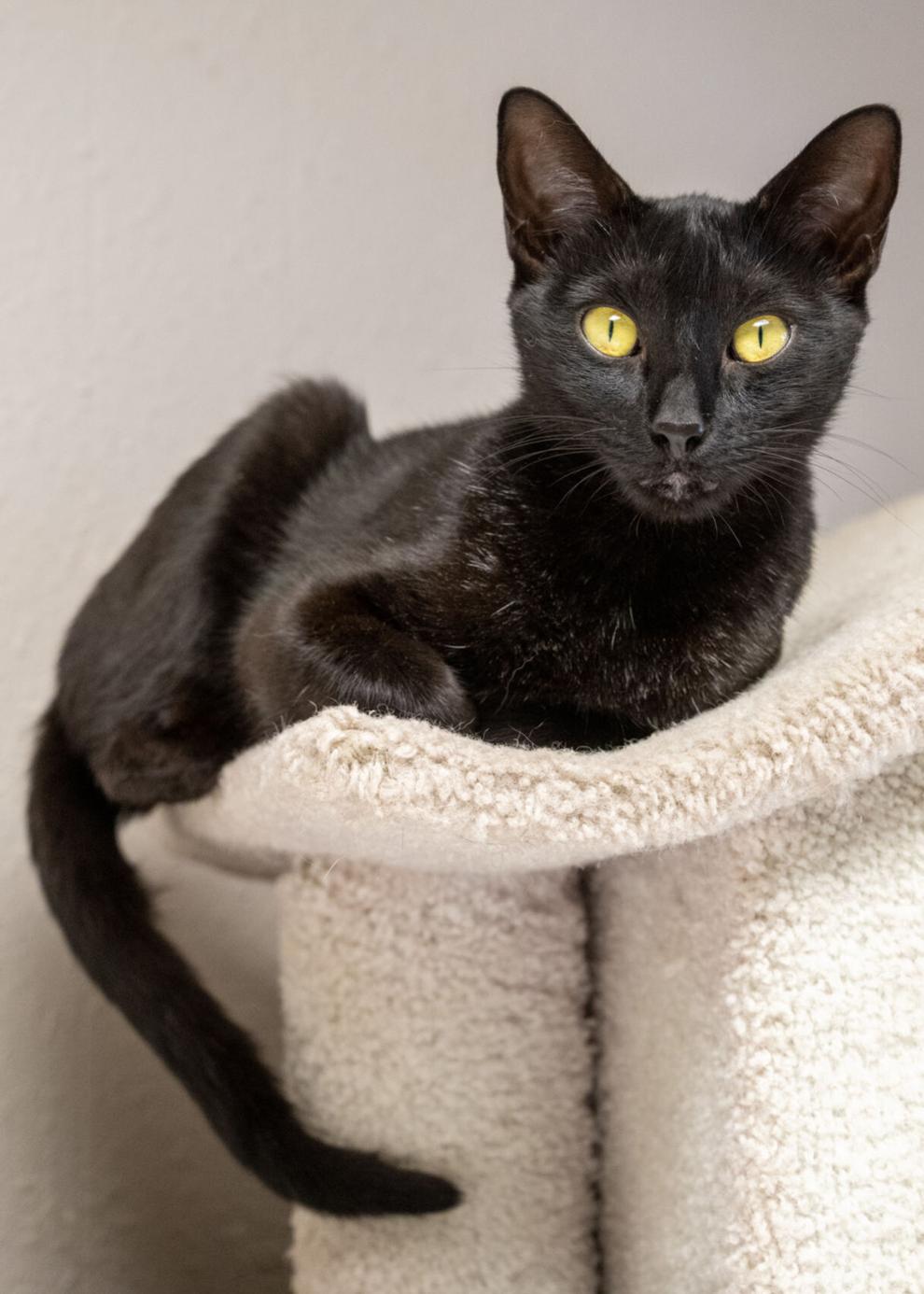 Opal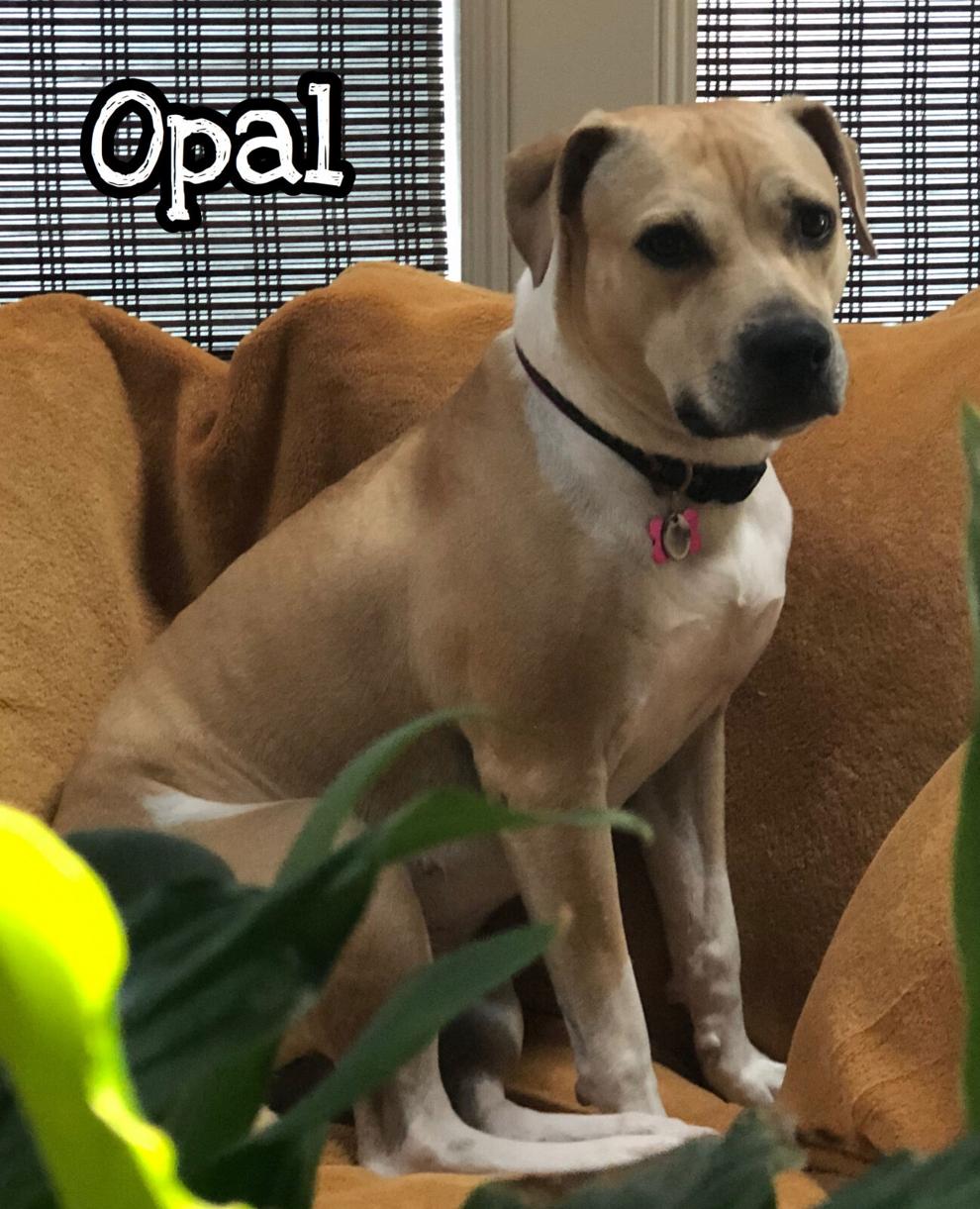 Sammie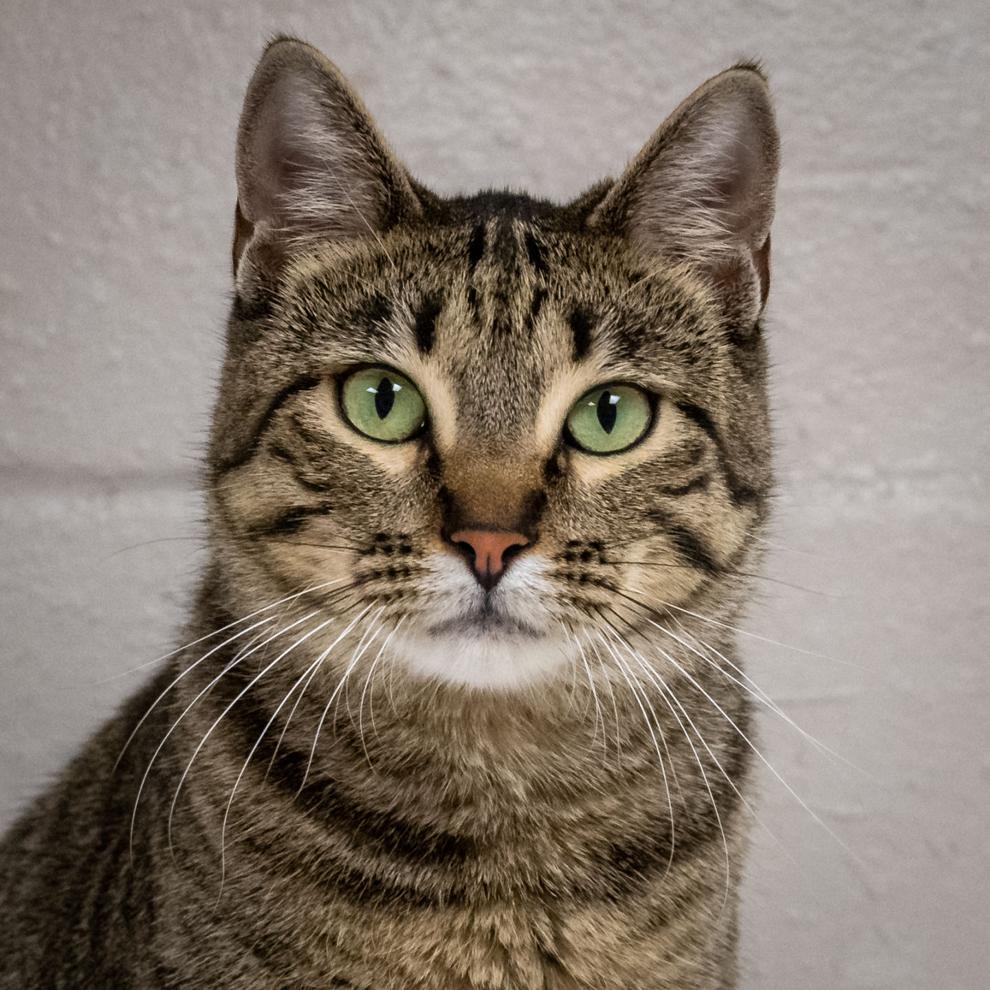 Eleanor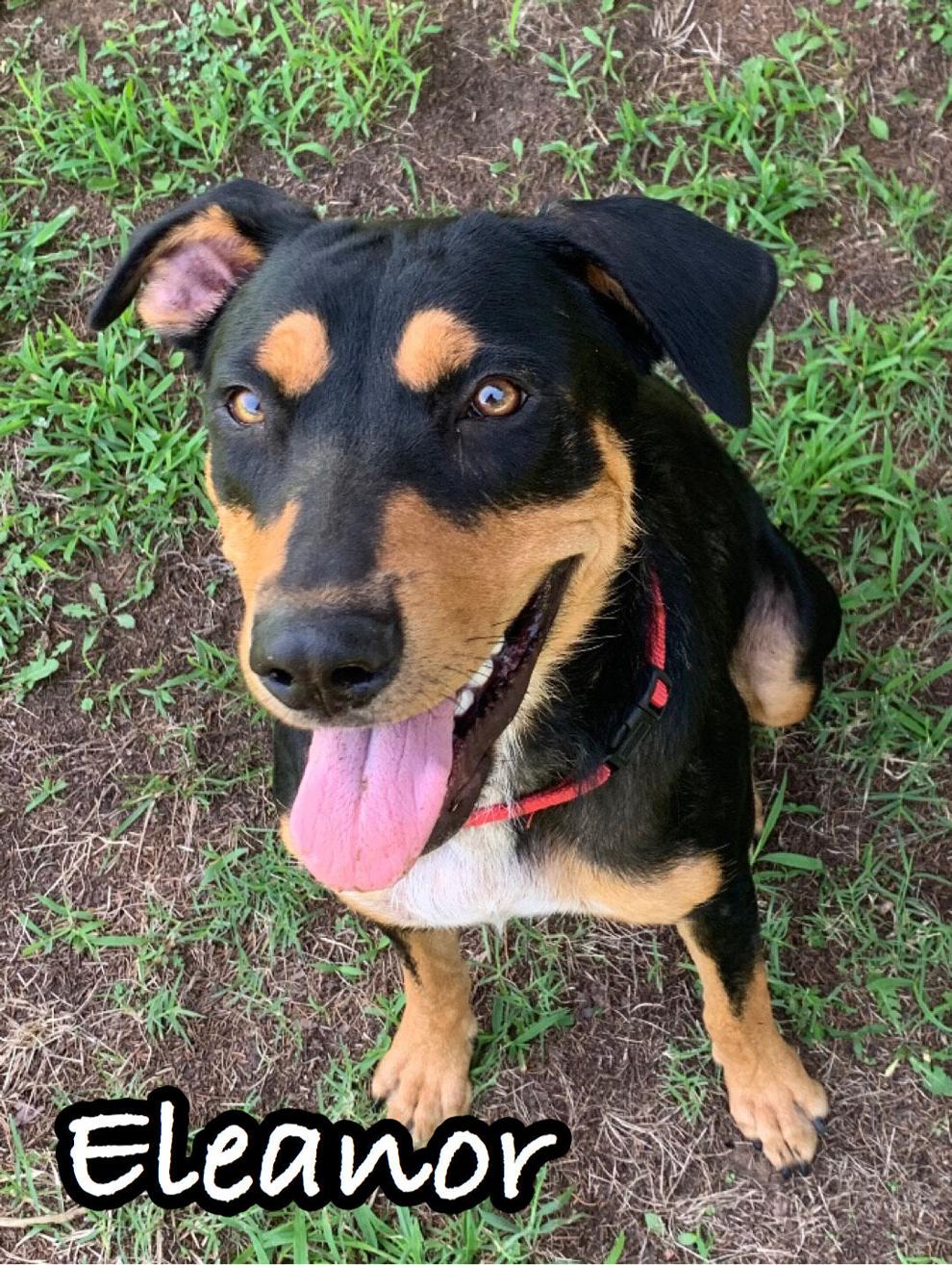 Little Mama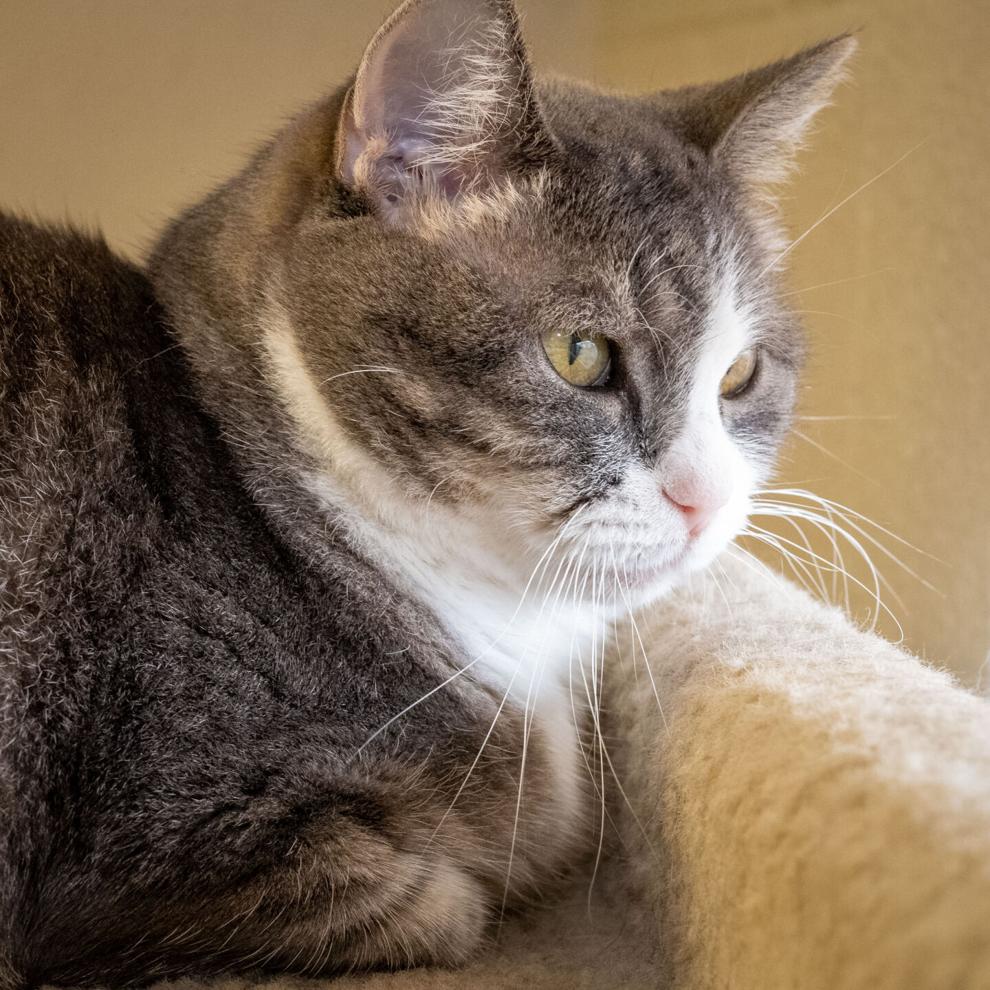 Pink Floyd and Willow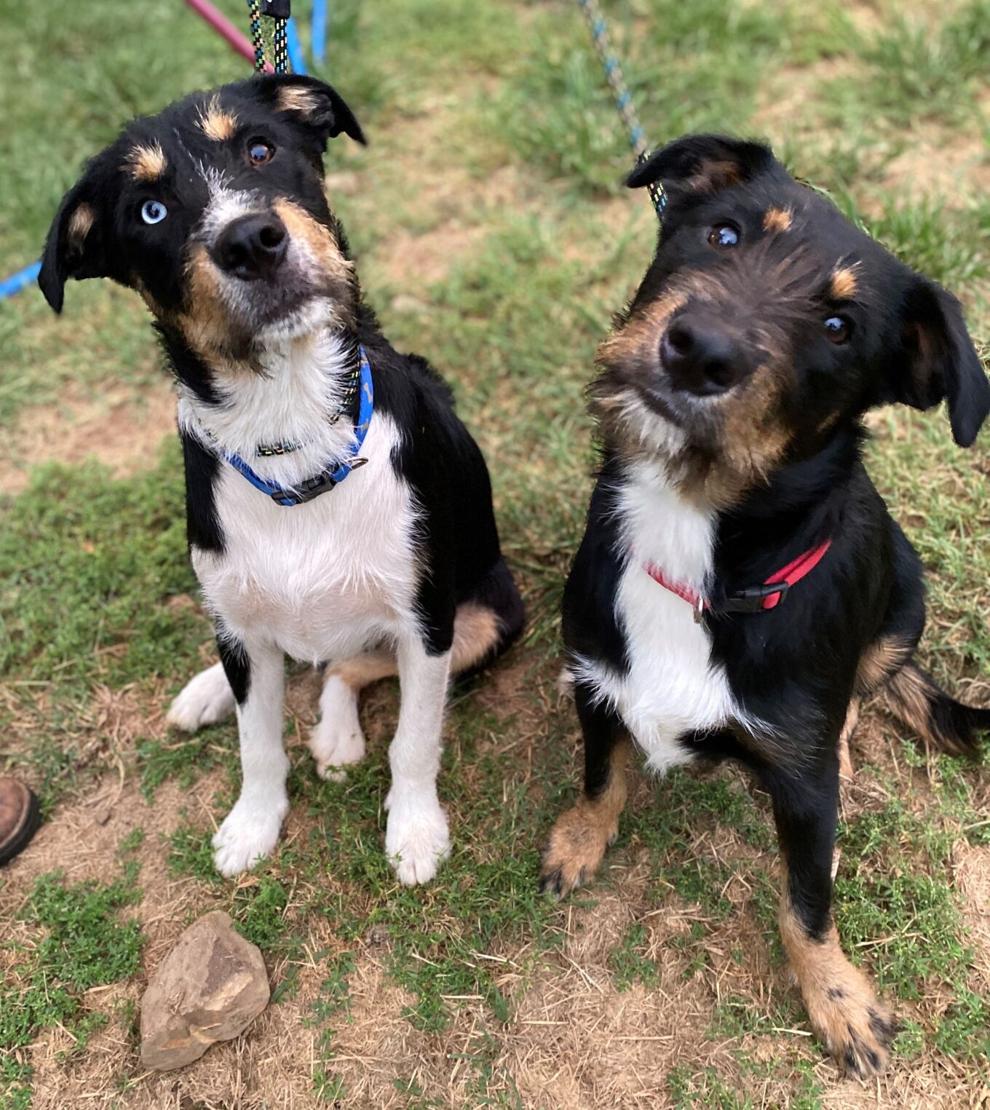 Moon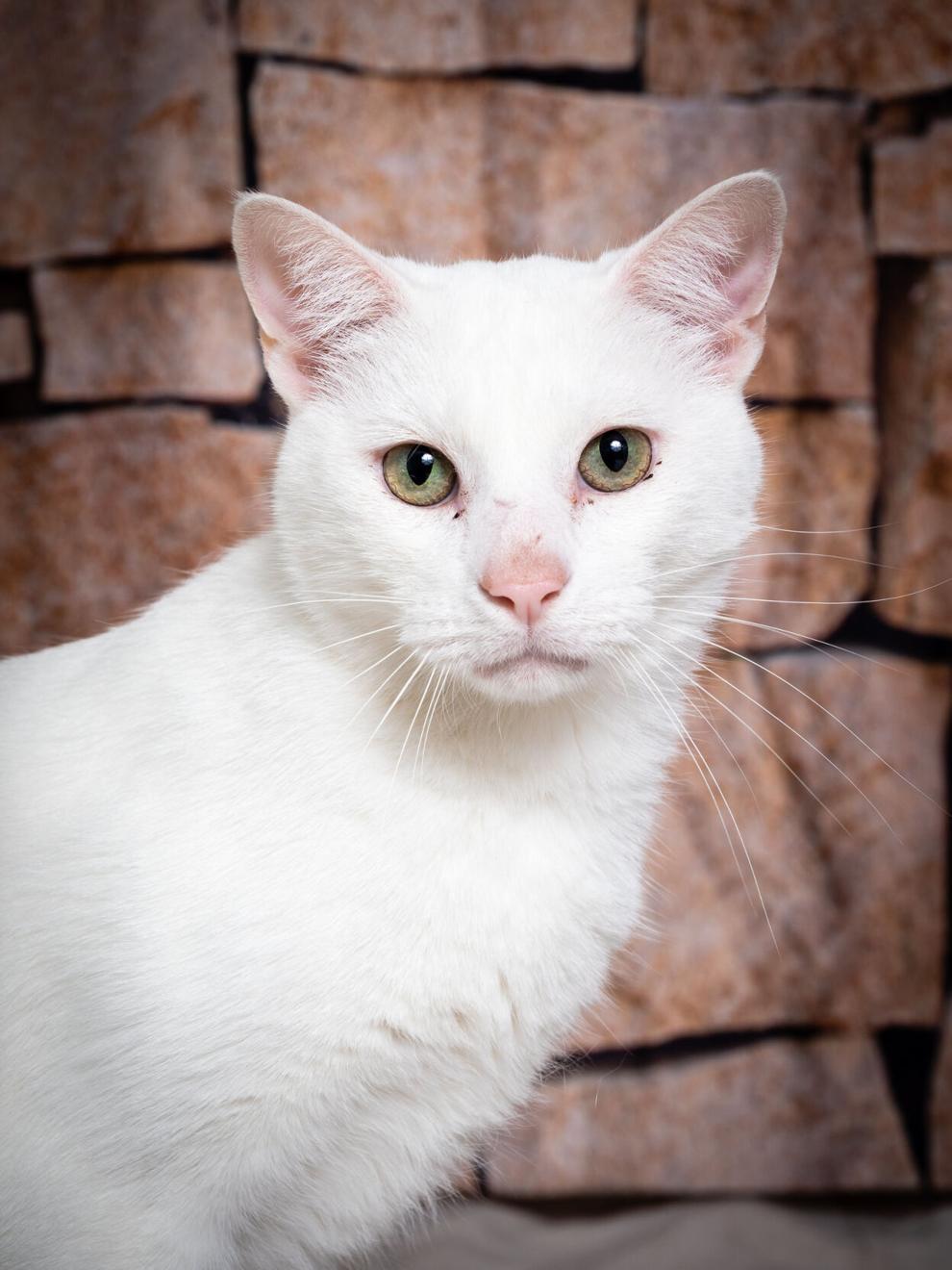 Coco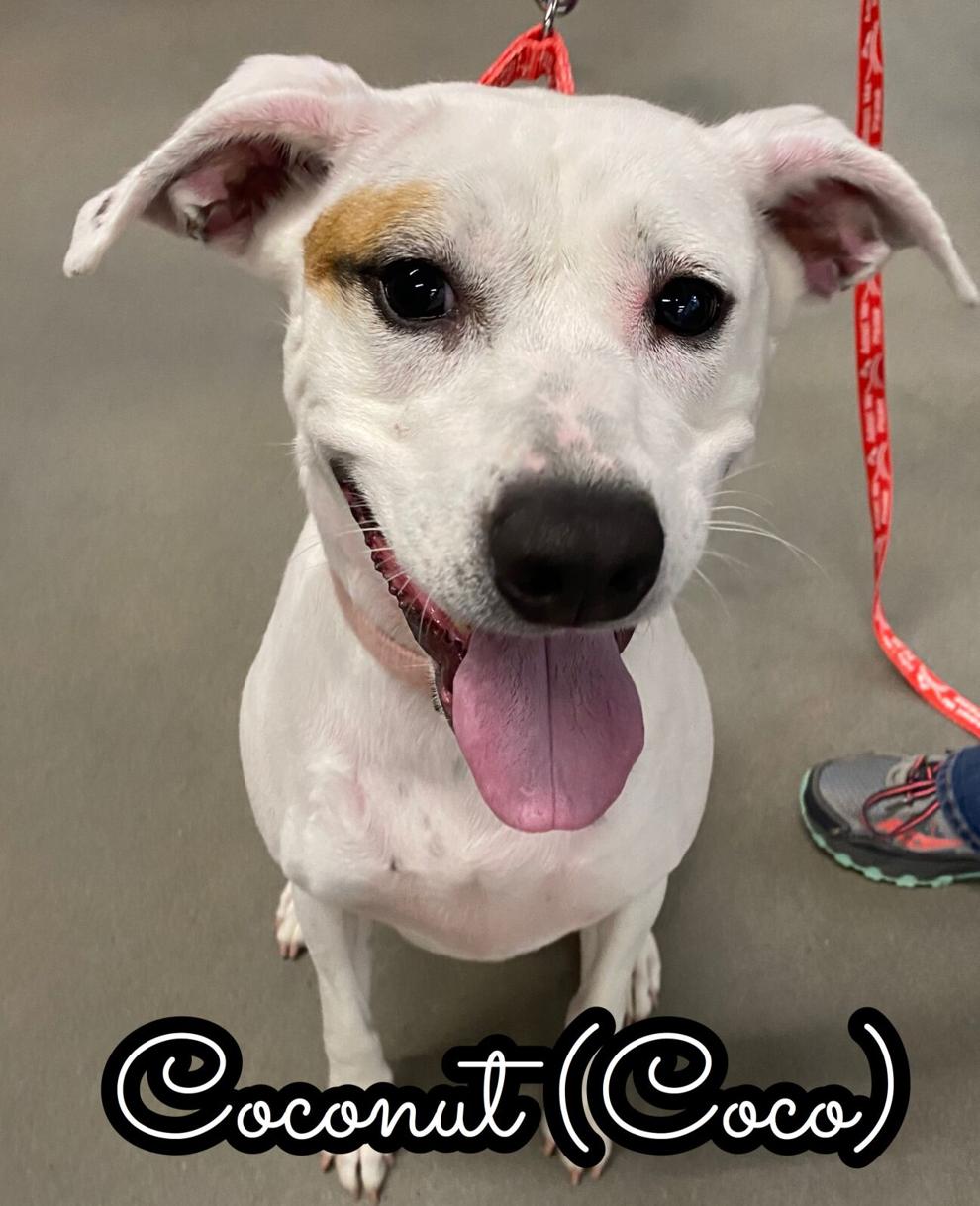 Tallulah
Sitka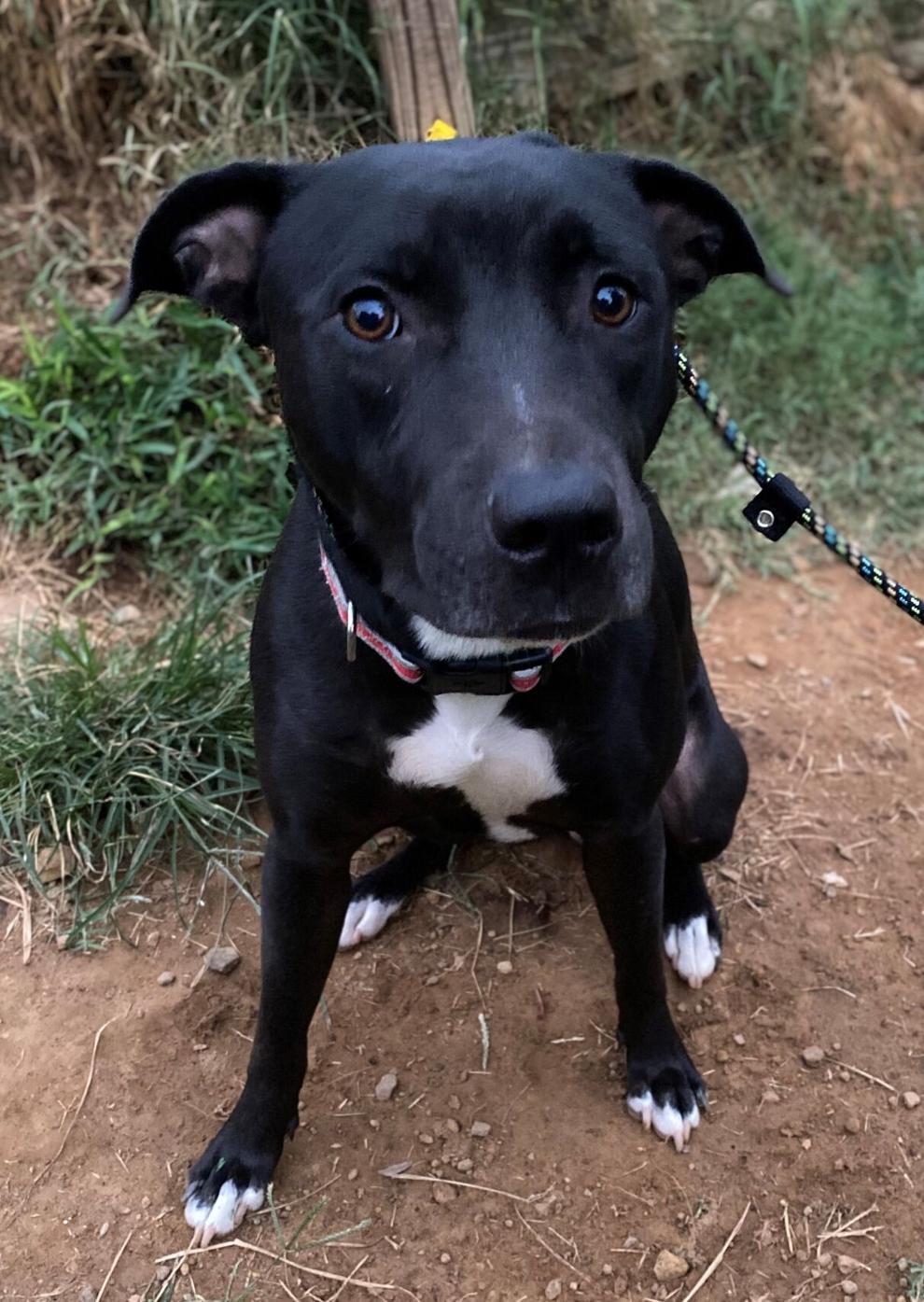 Valerie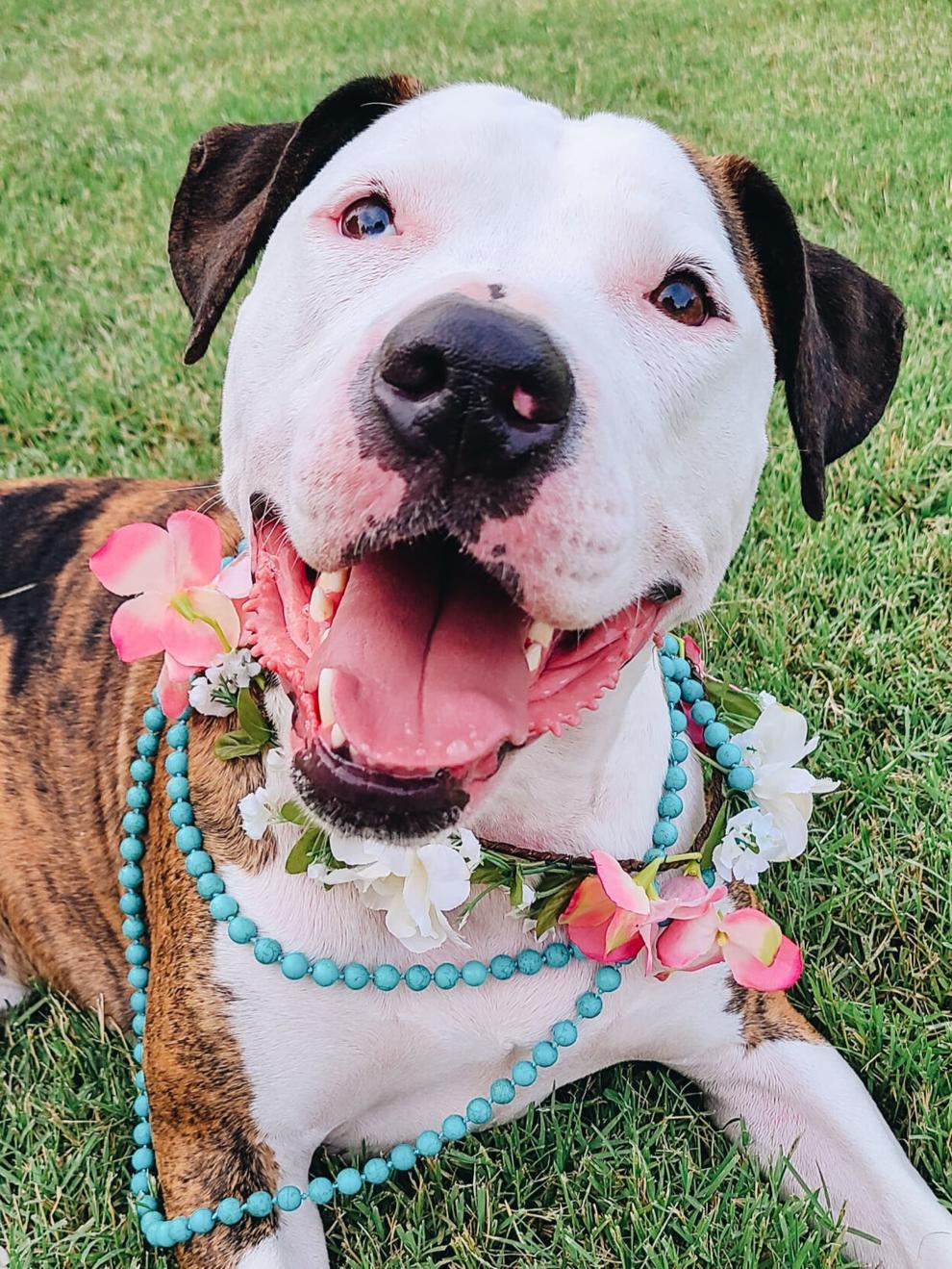 Jazzy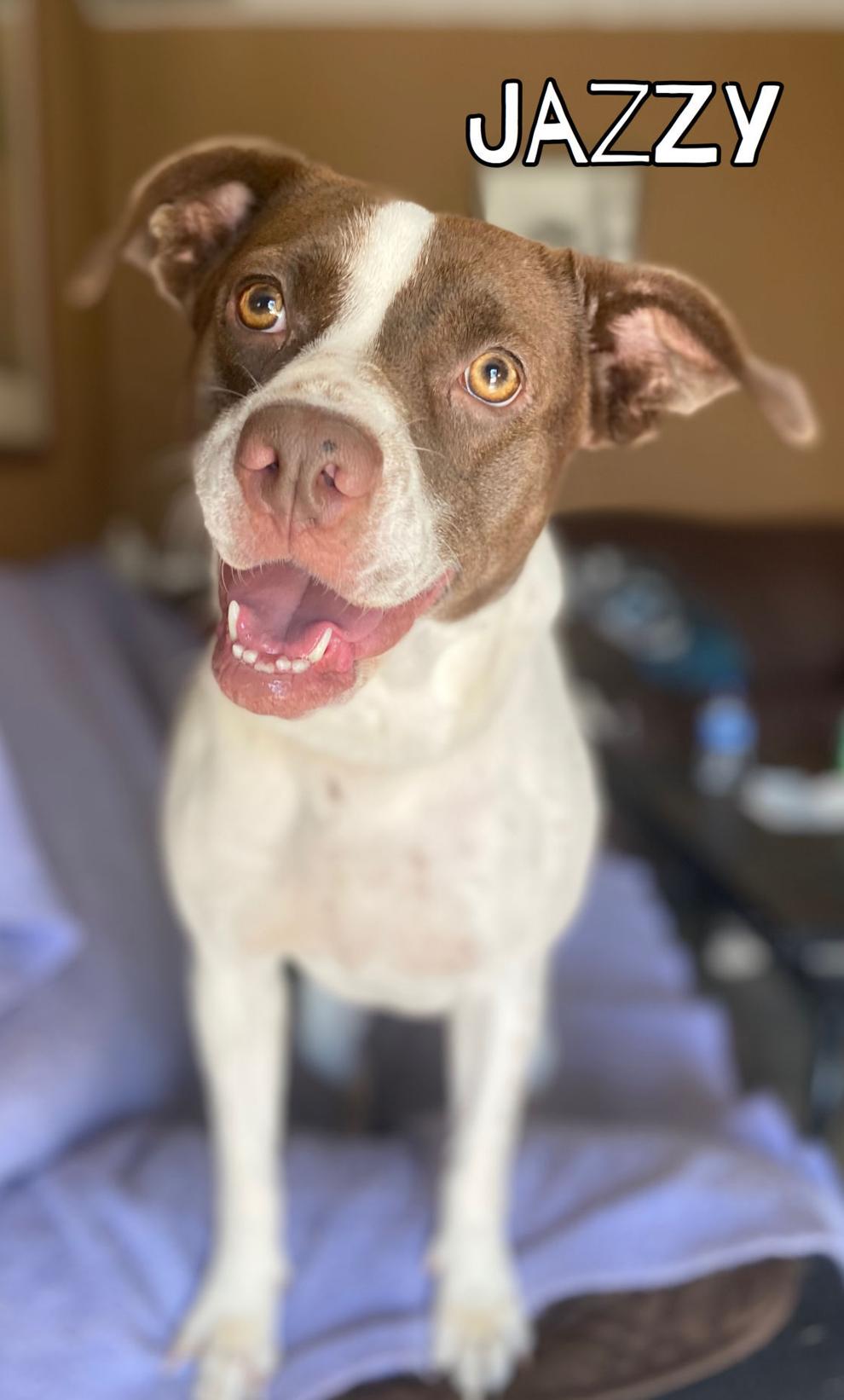 Buck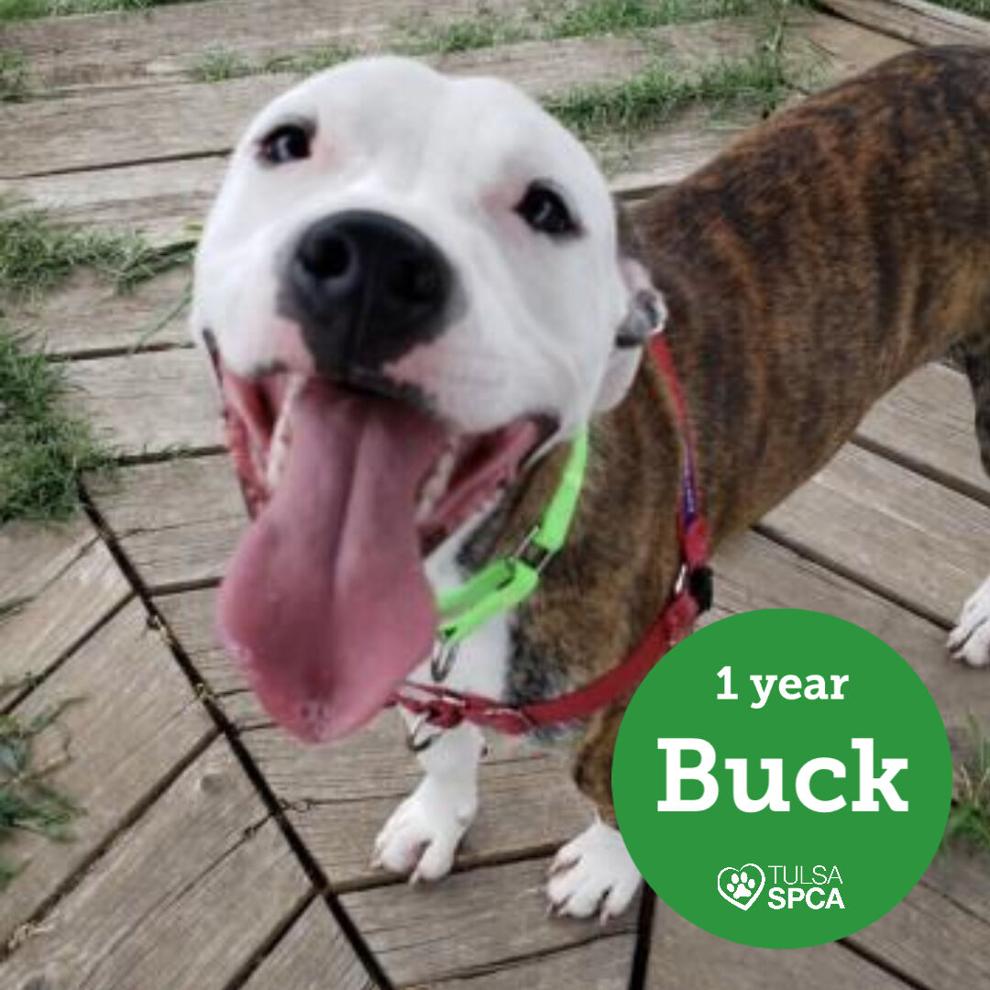 Mr. Heckles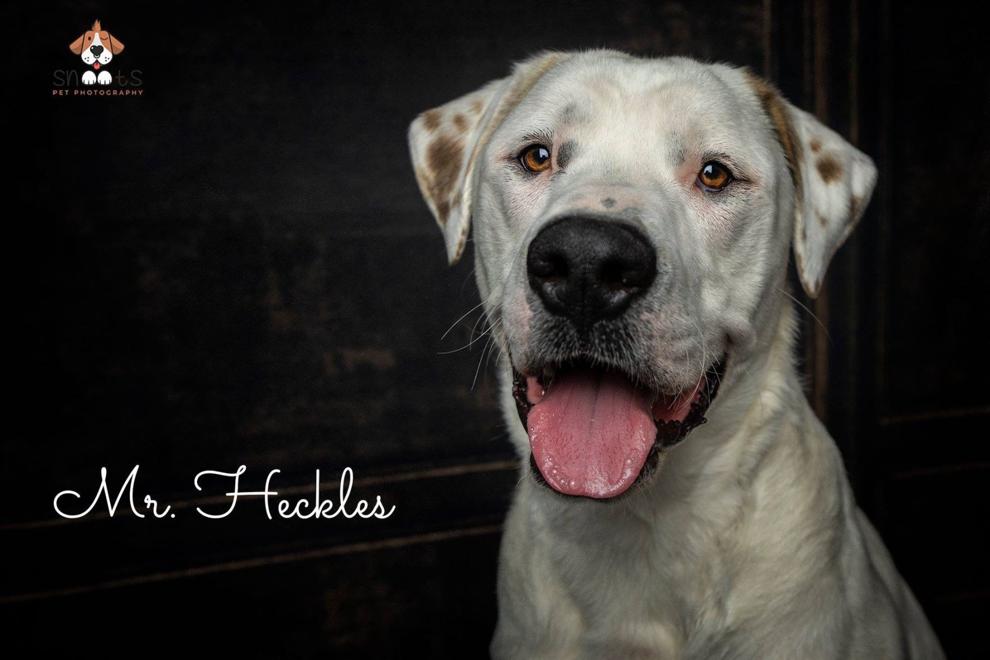 Oakley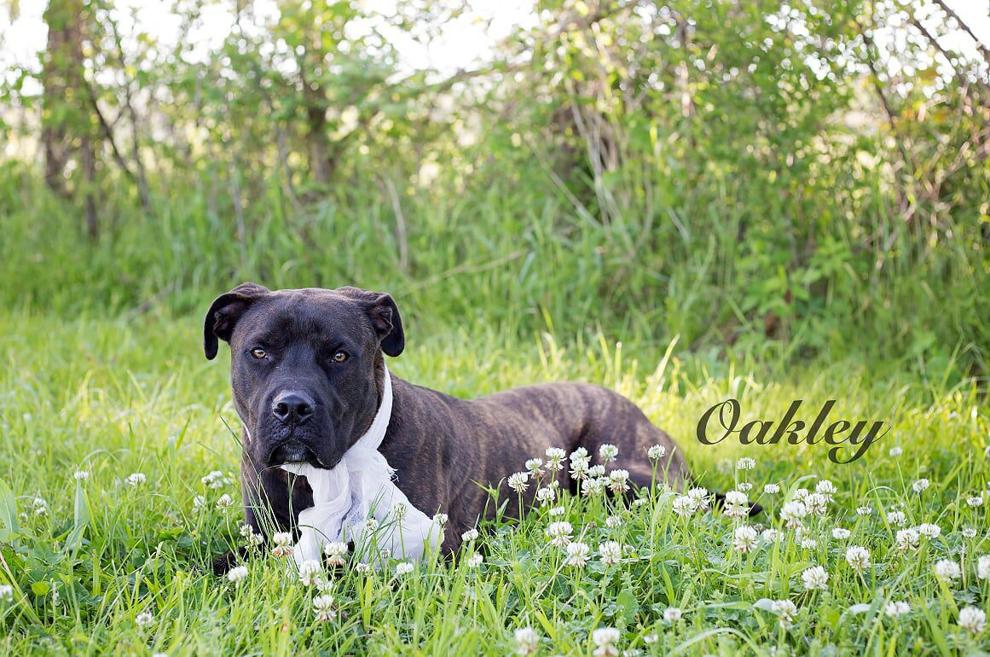 Nila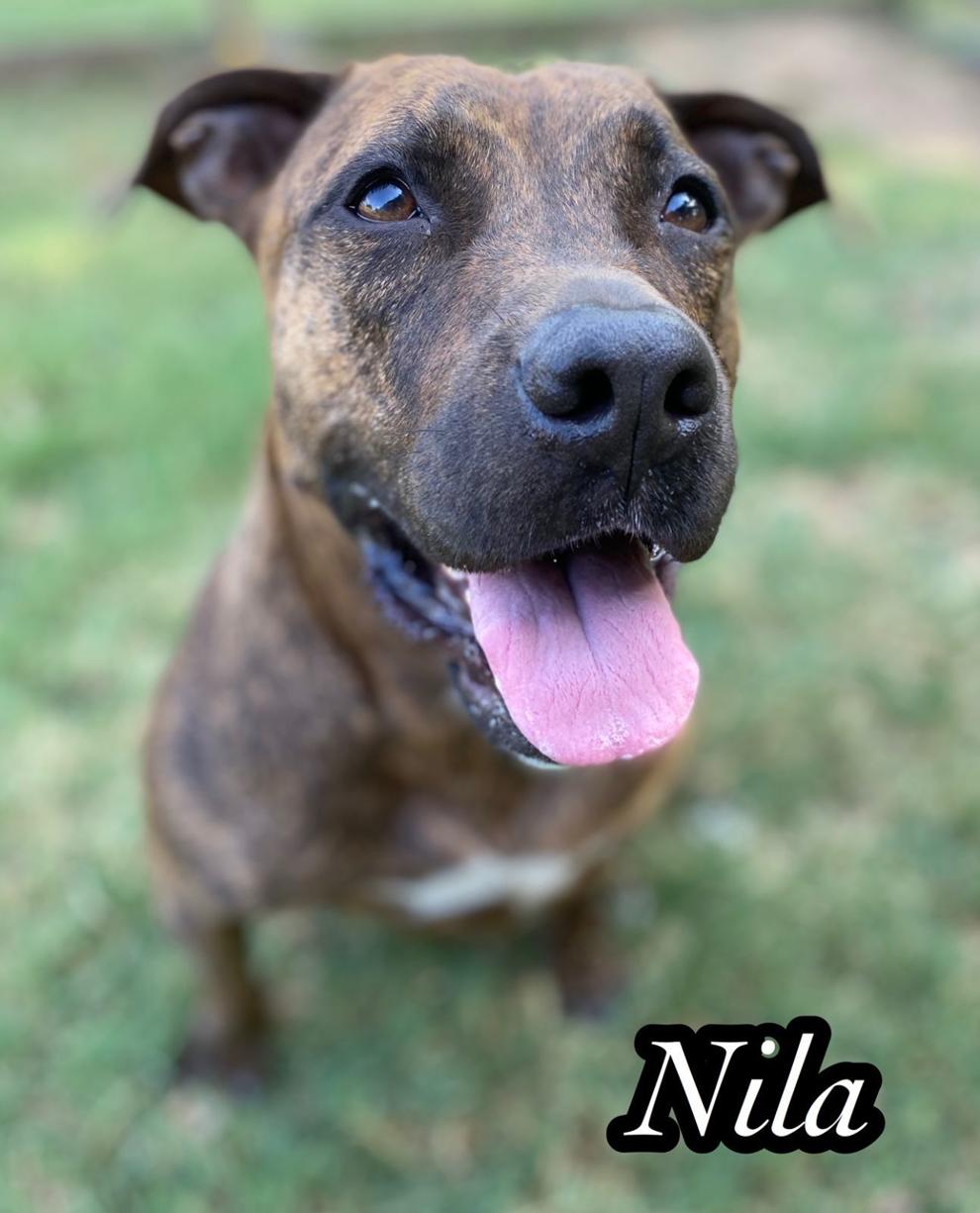 Johnny
Samus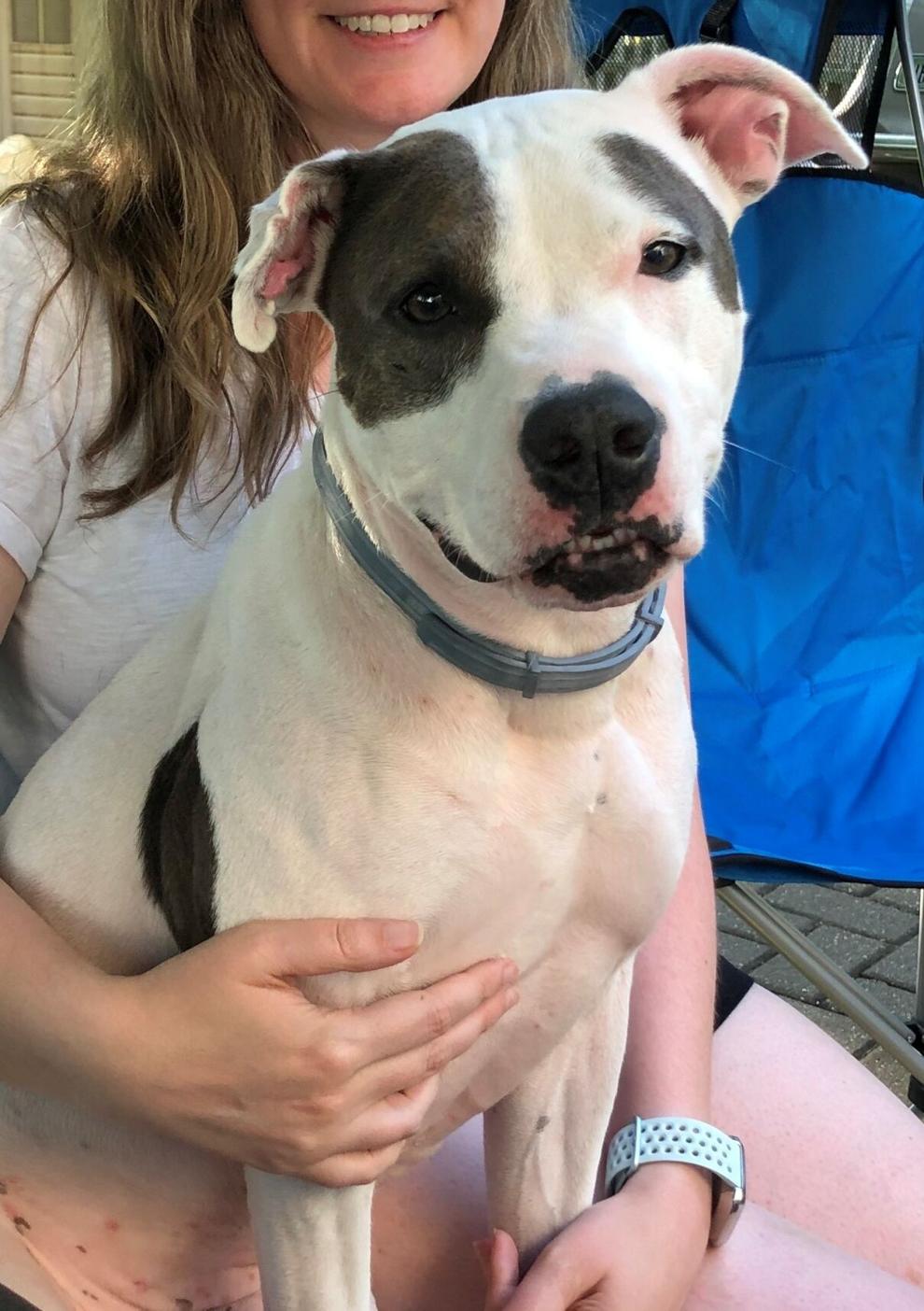 Lady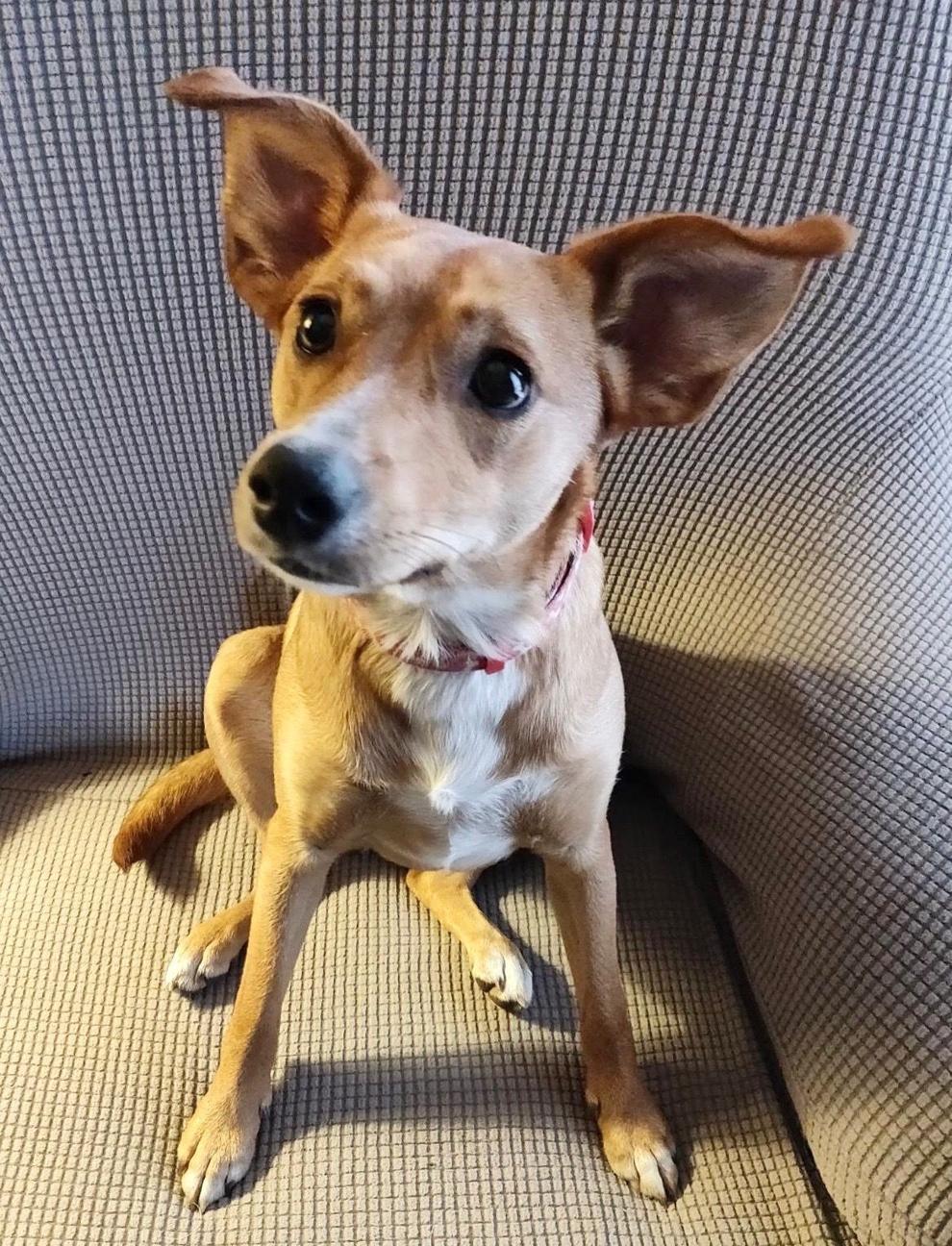 Boo
Thunder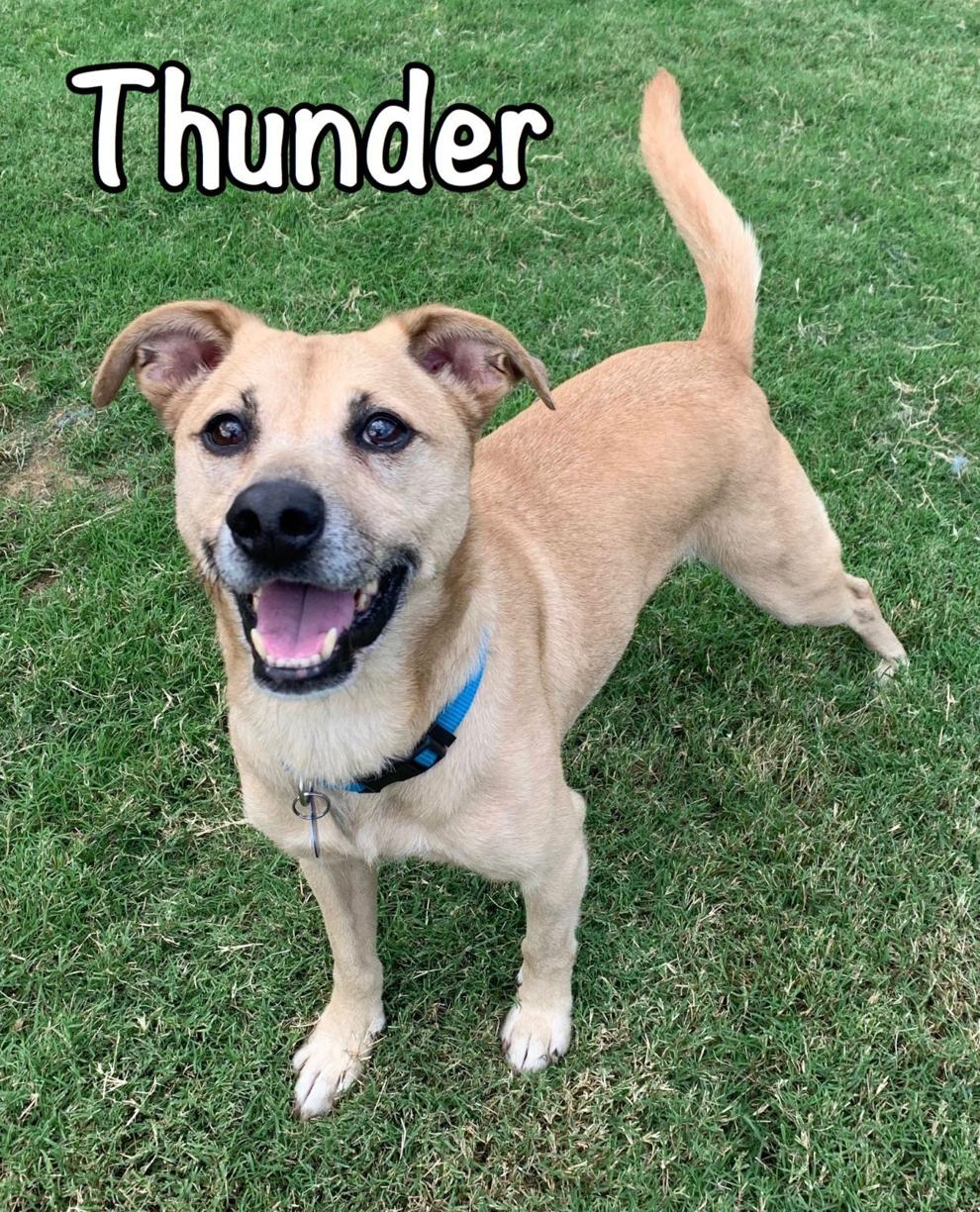 Carlos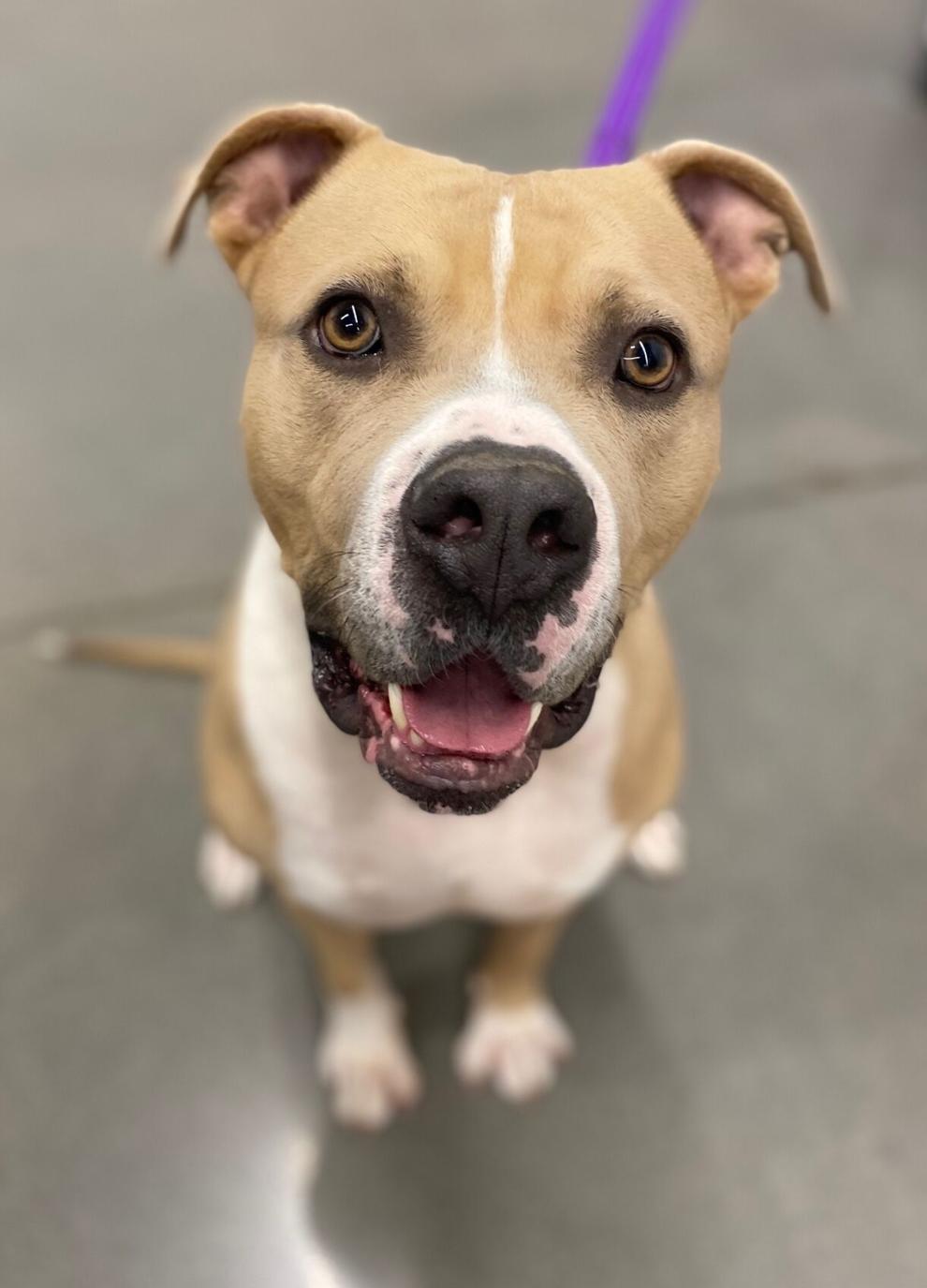 Rocco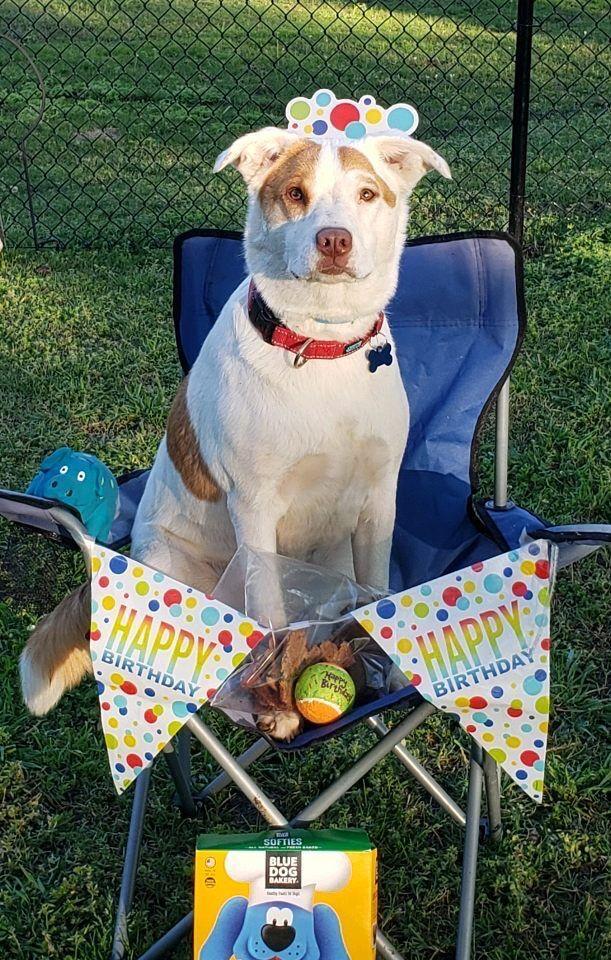 Samson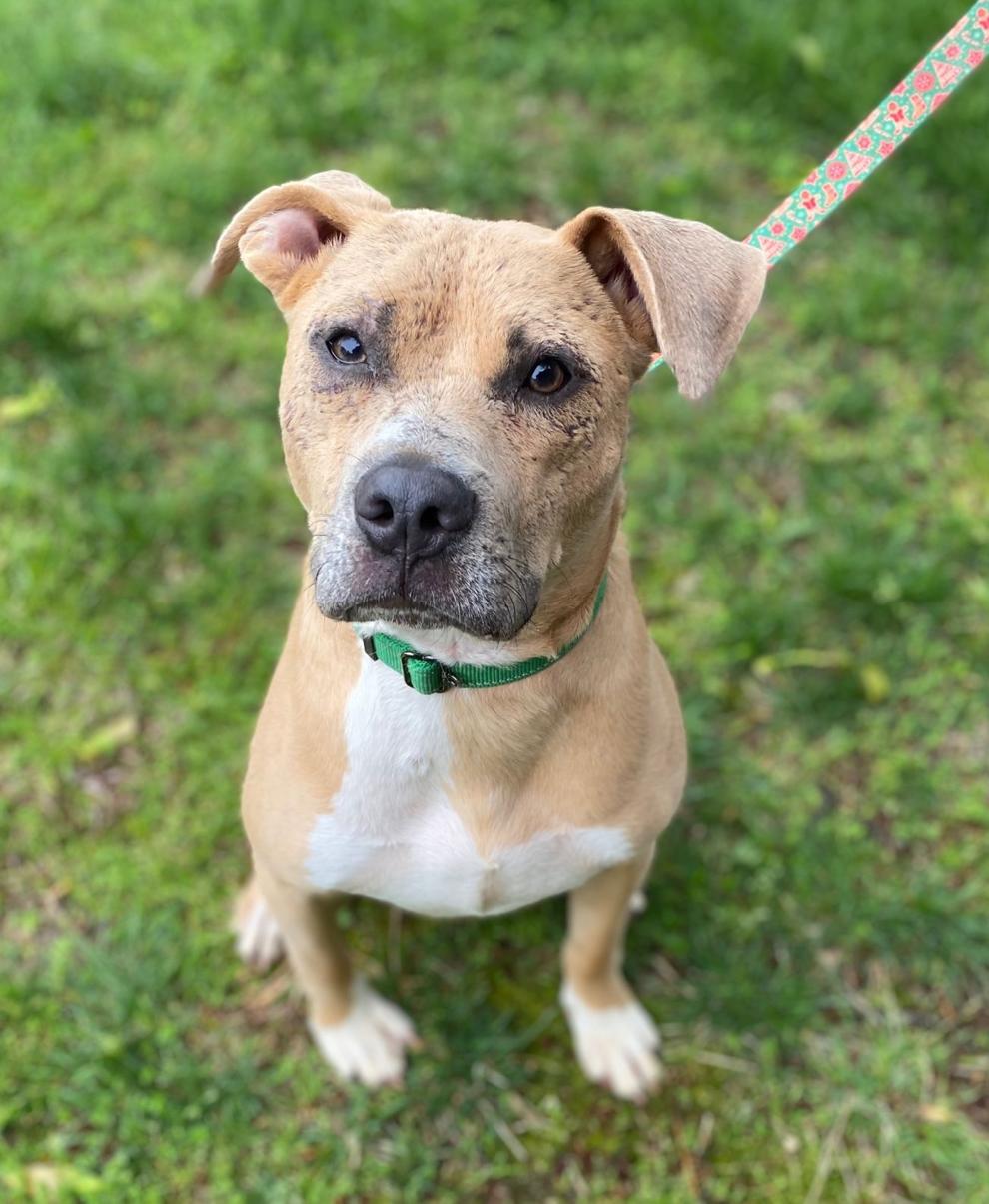 Shelby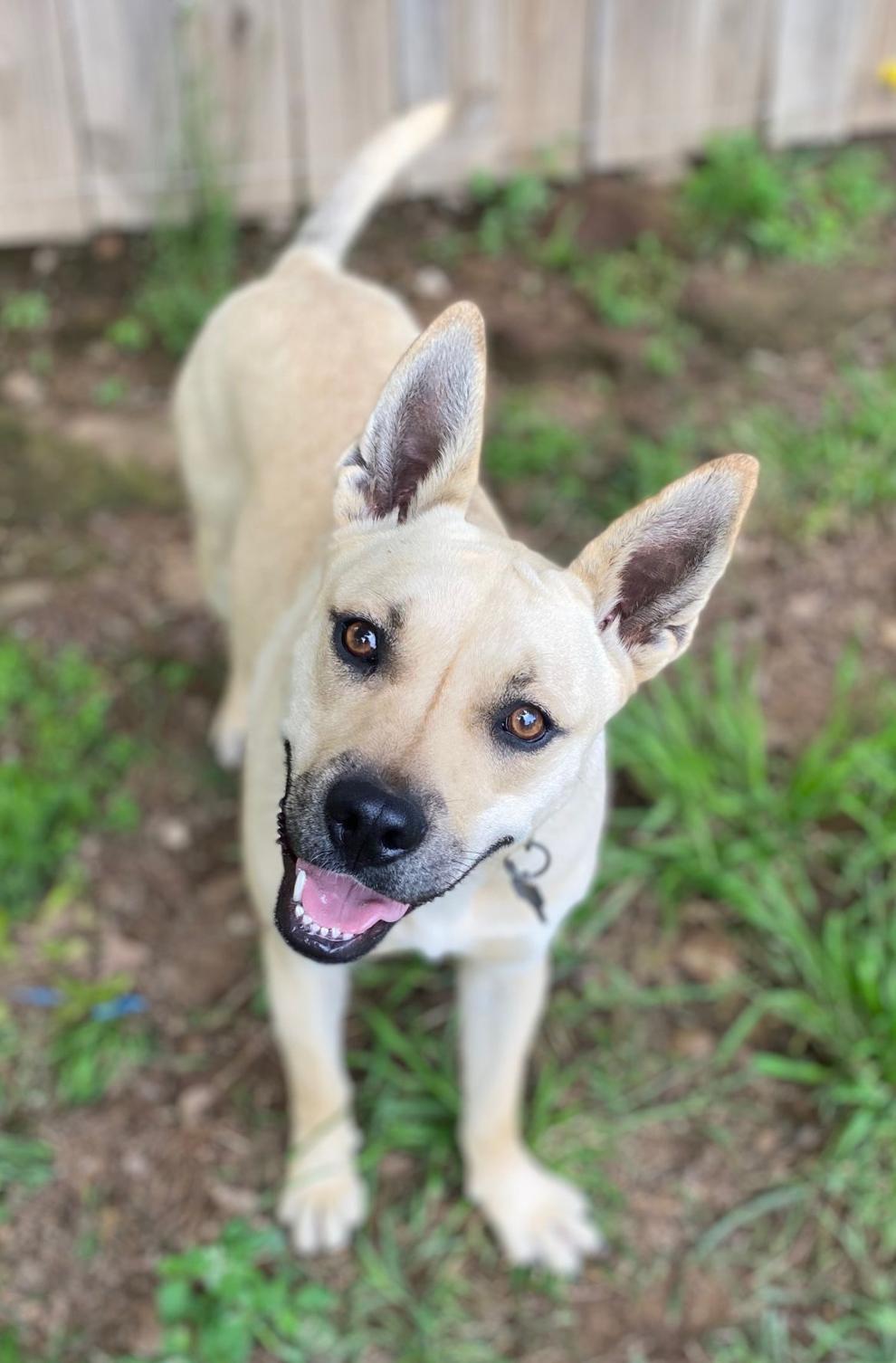 Crosby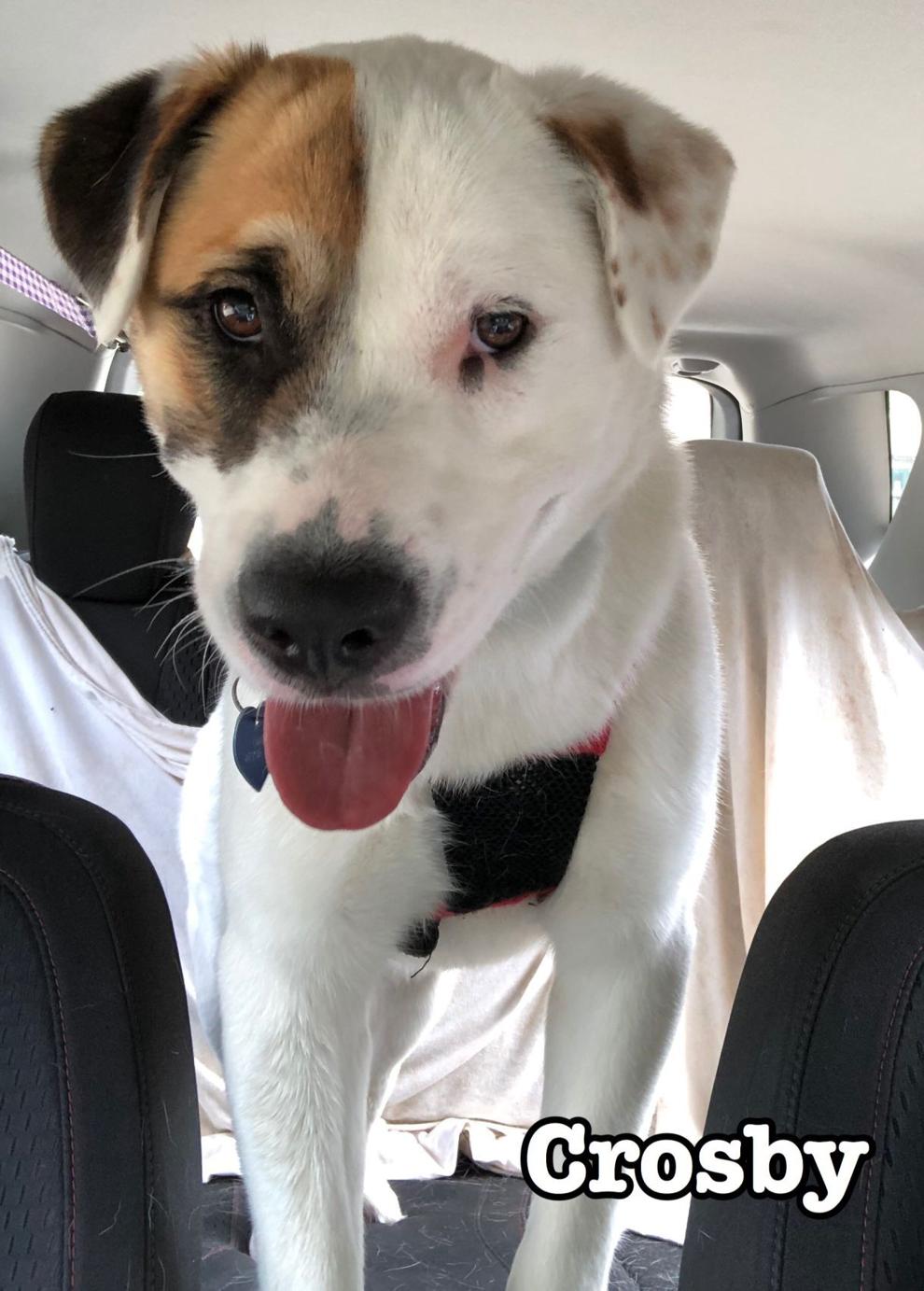 Gypsy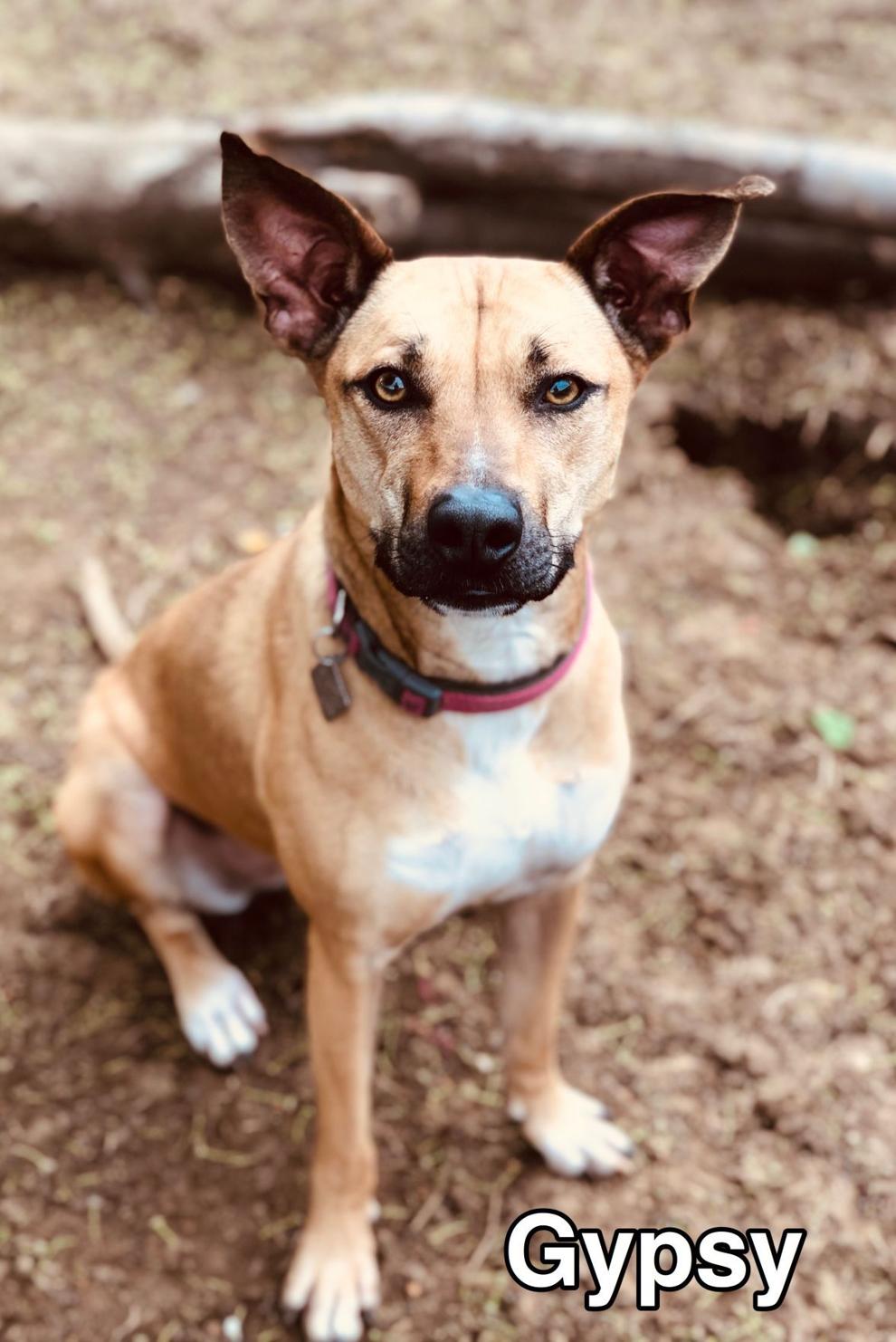 Lupen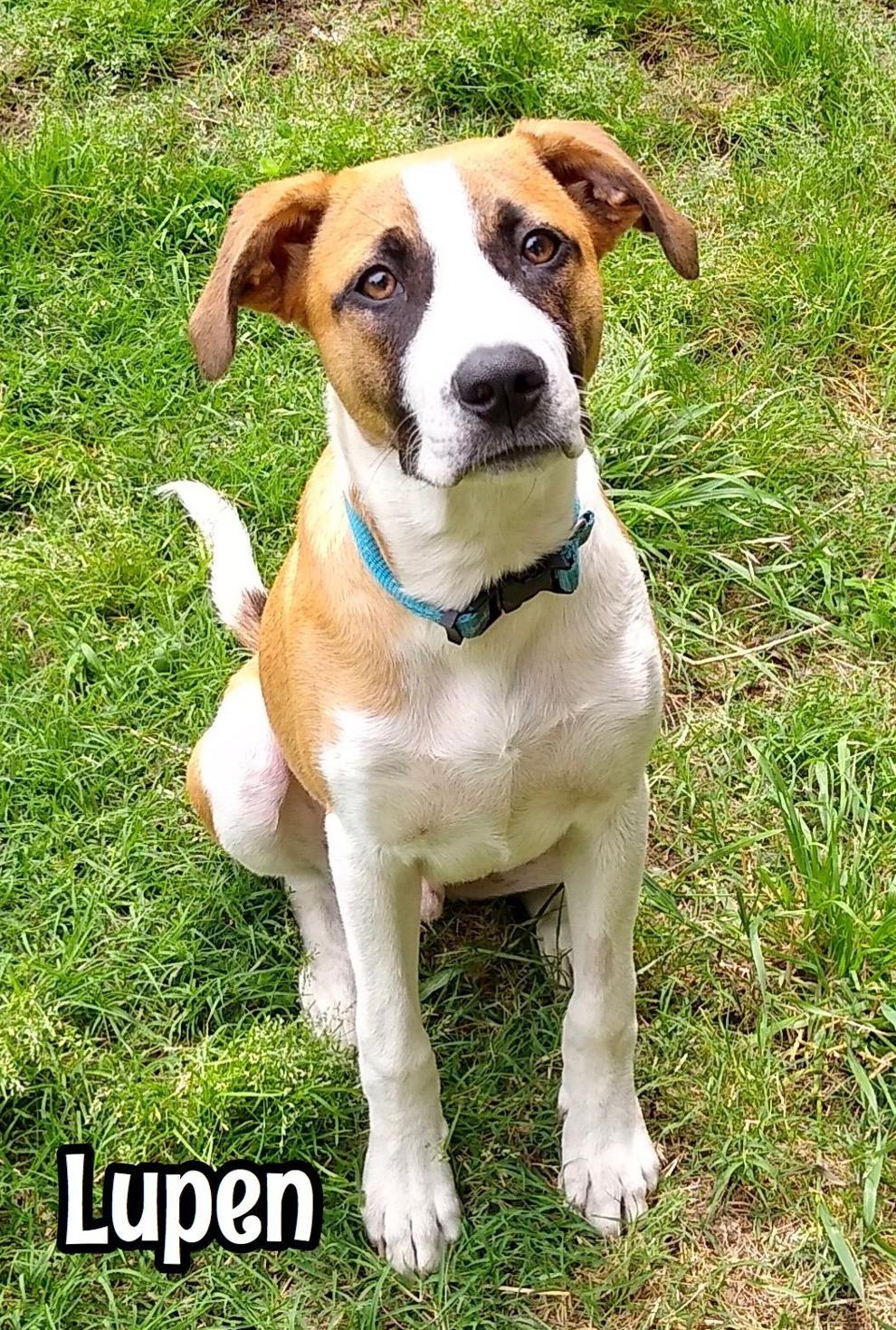 Nash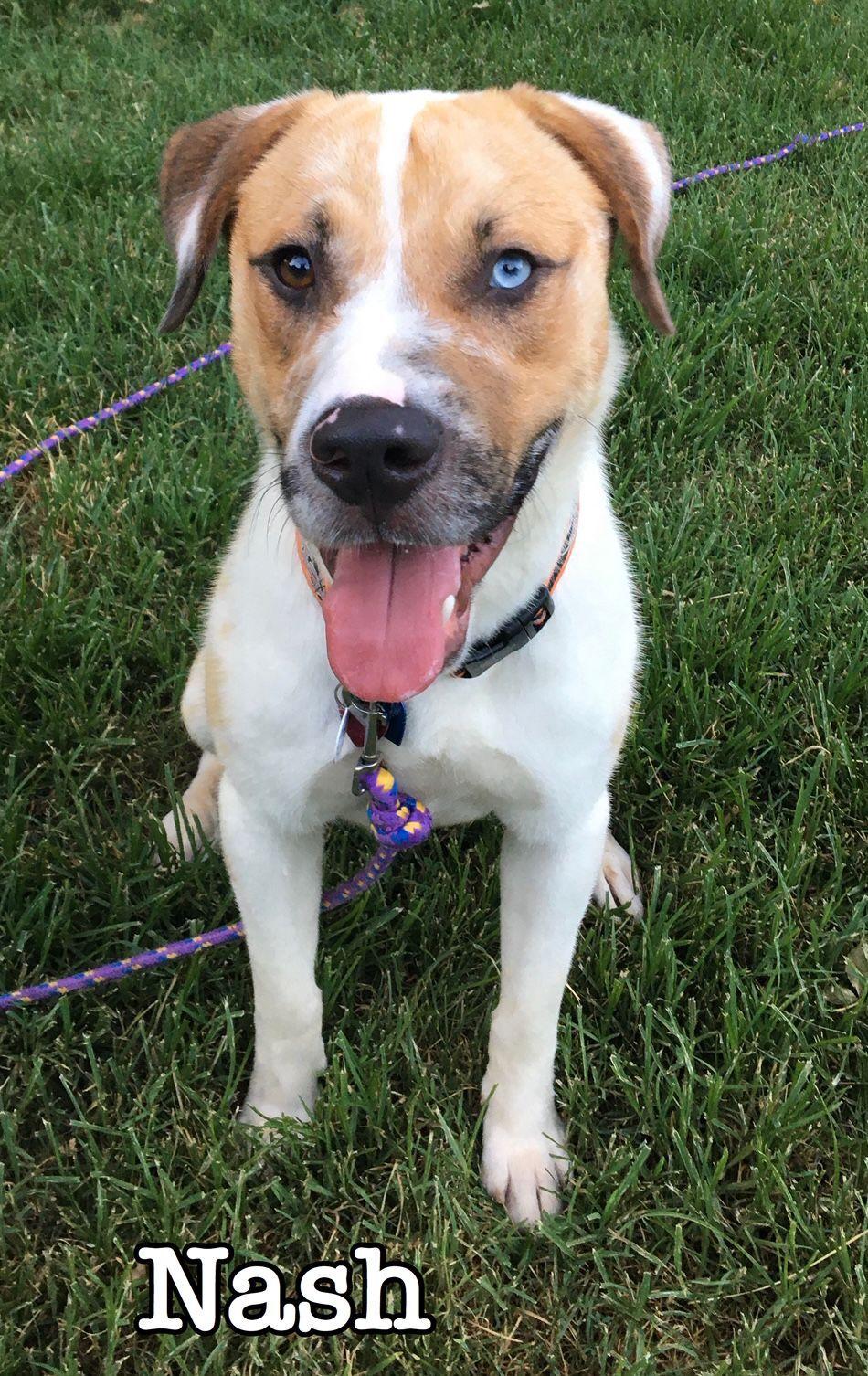 Gizmo
Percy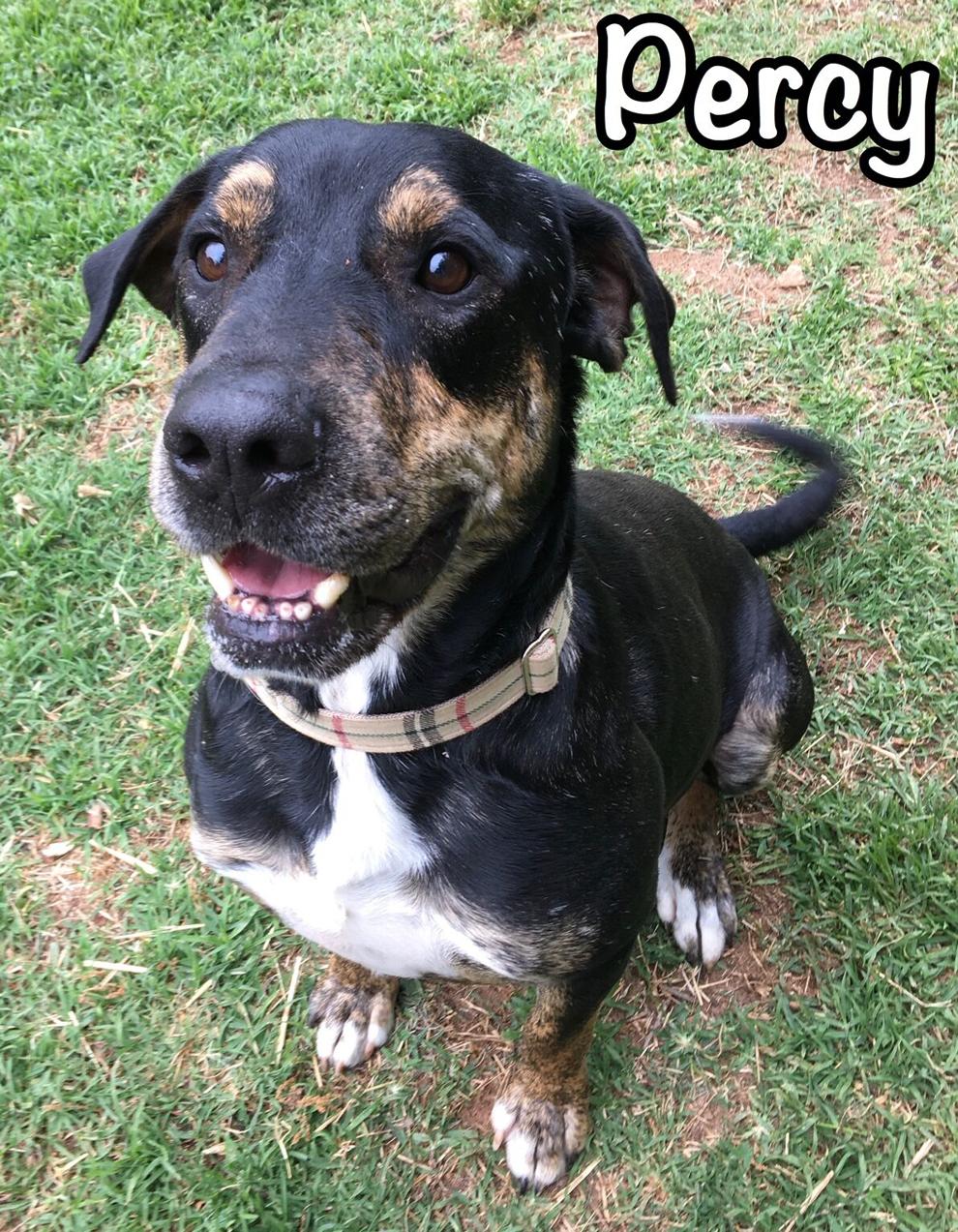 Ashe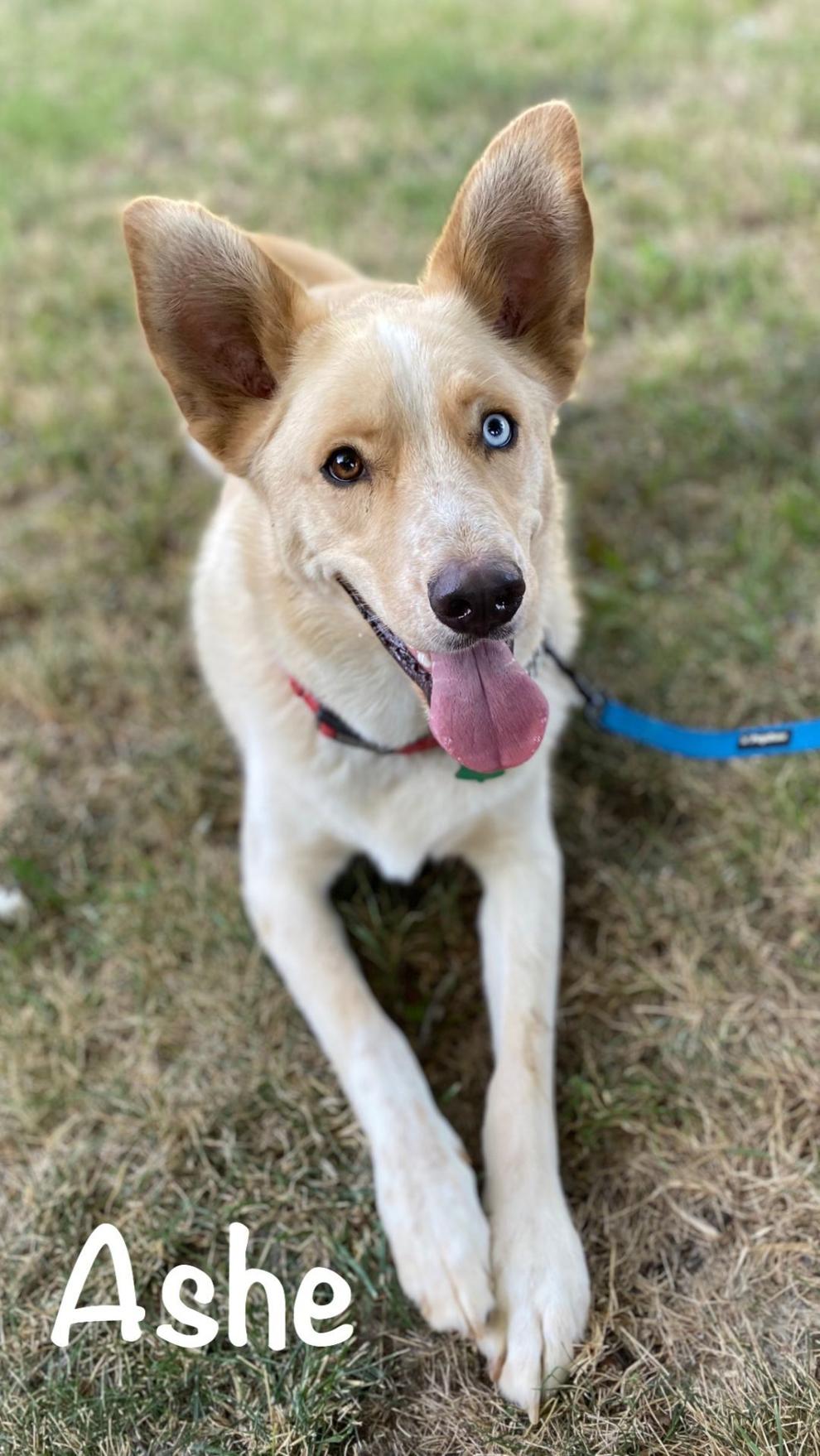 Pudge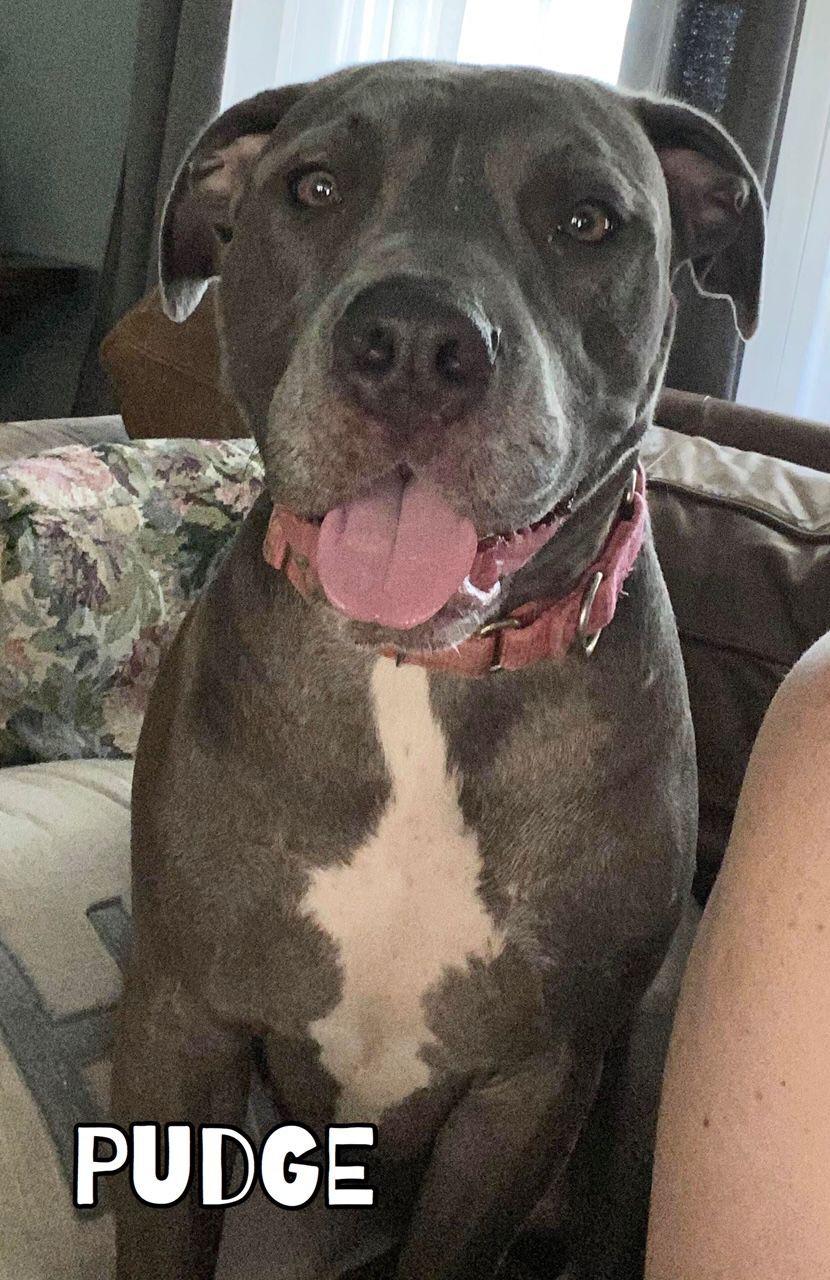 Delilah
Markie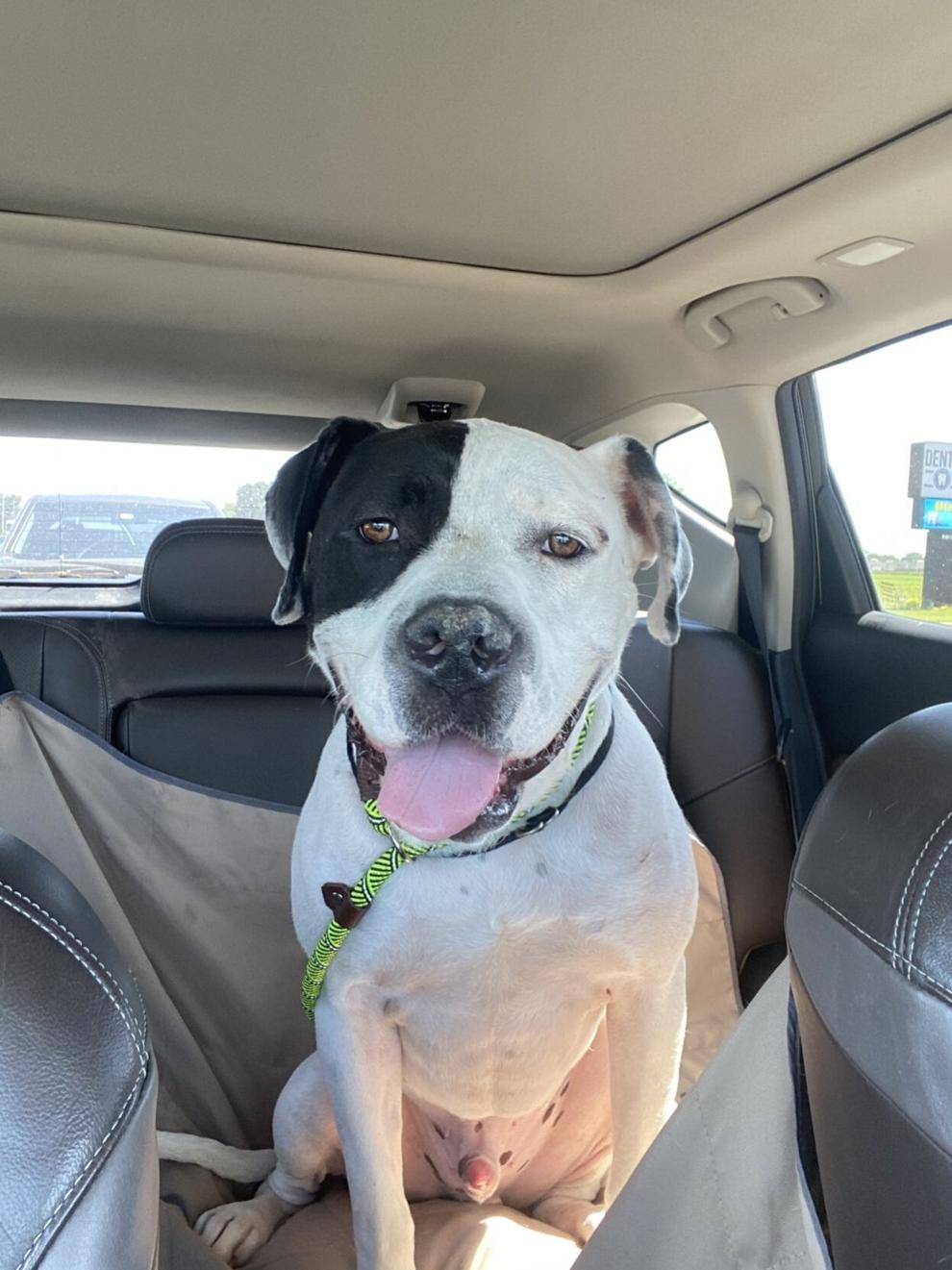 Bruno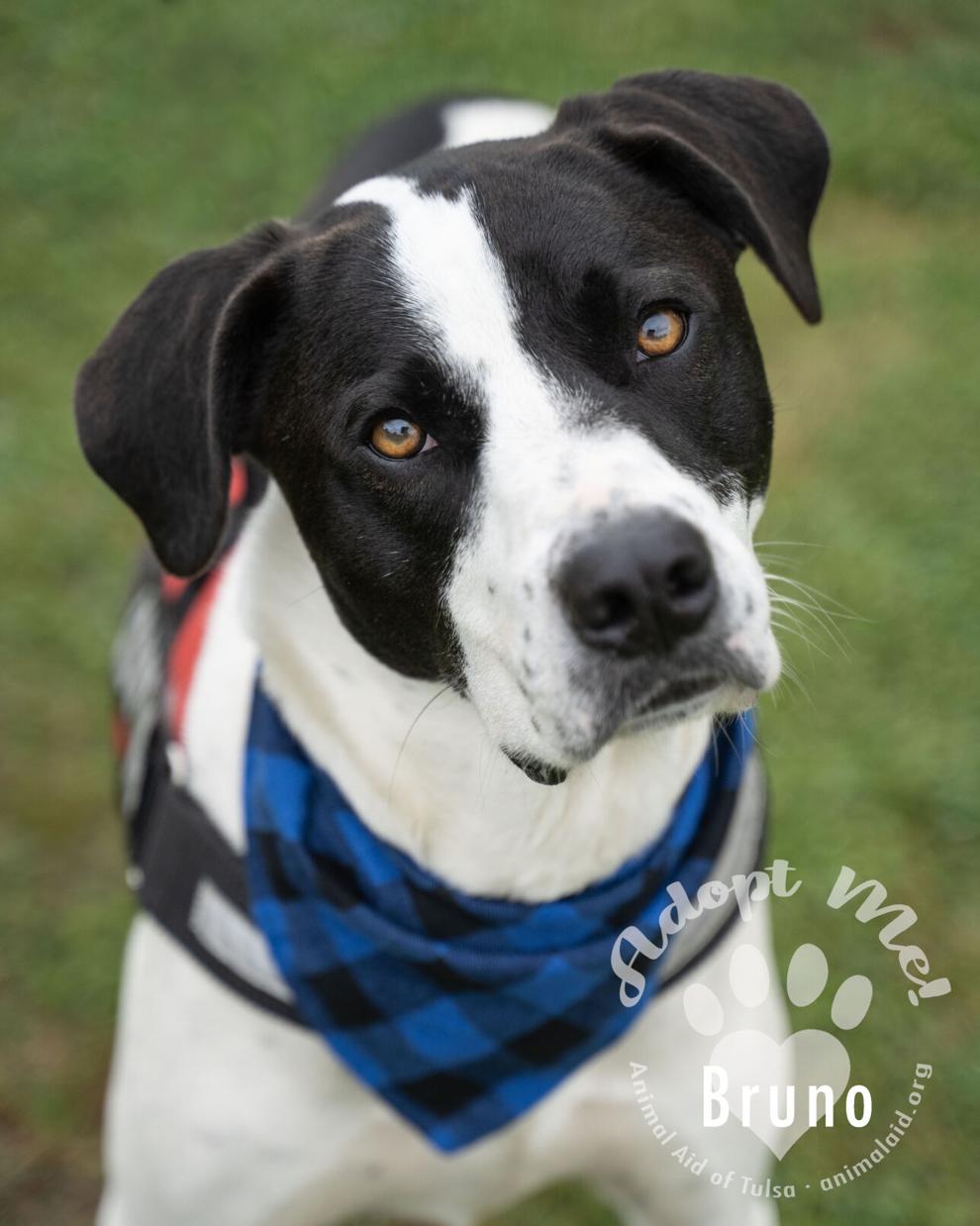 Buddy
Archie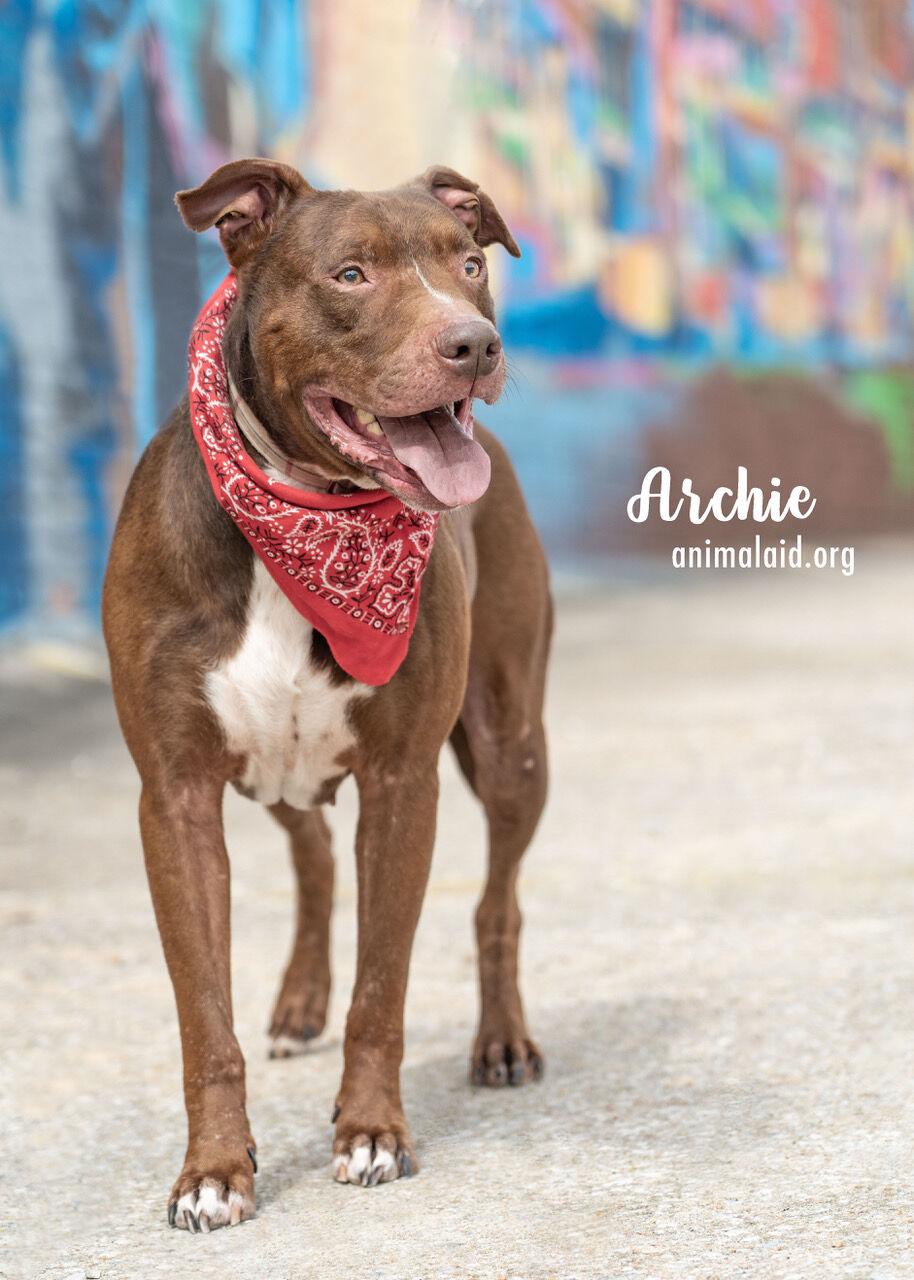 Star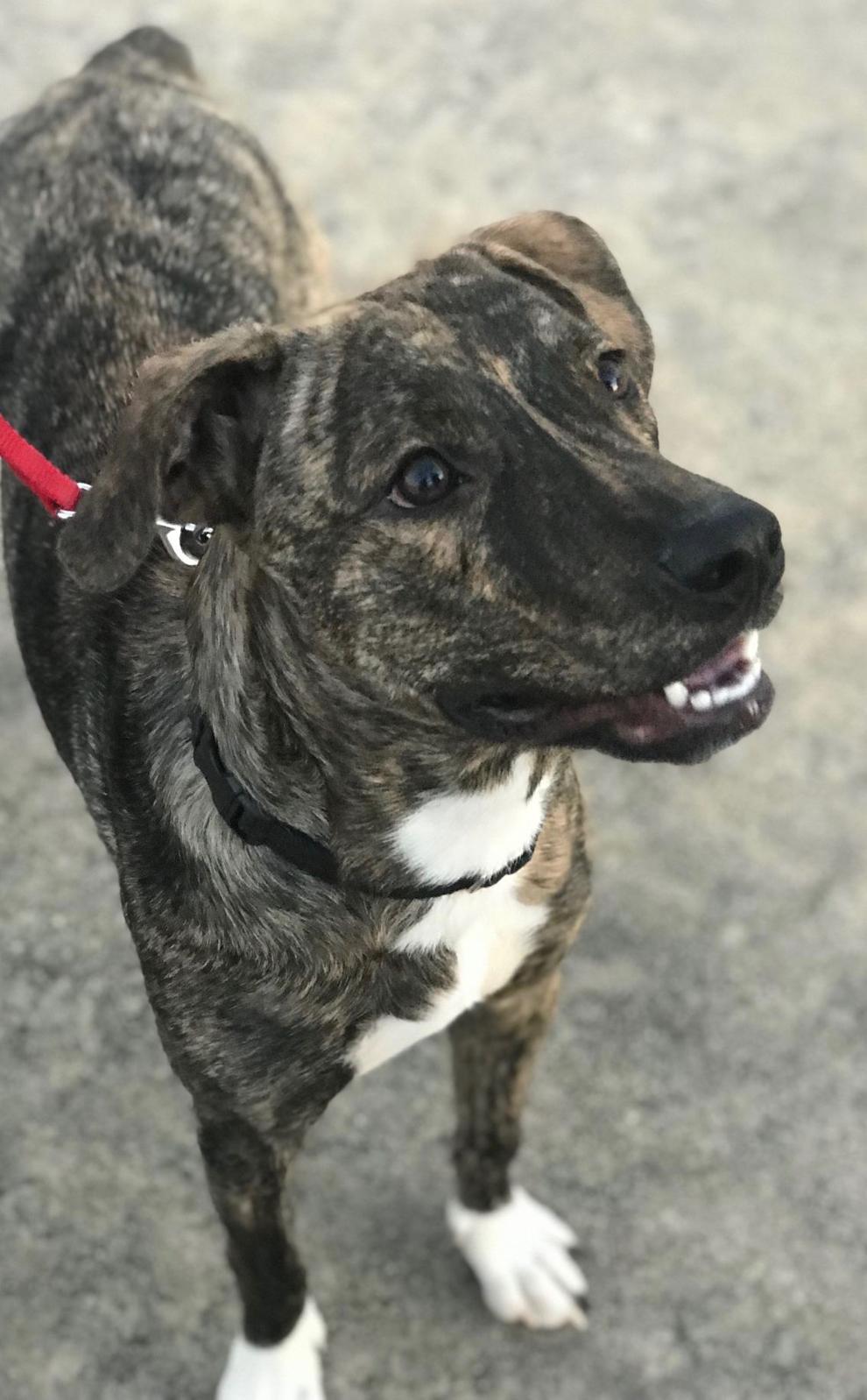 Wallace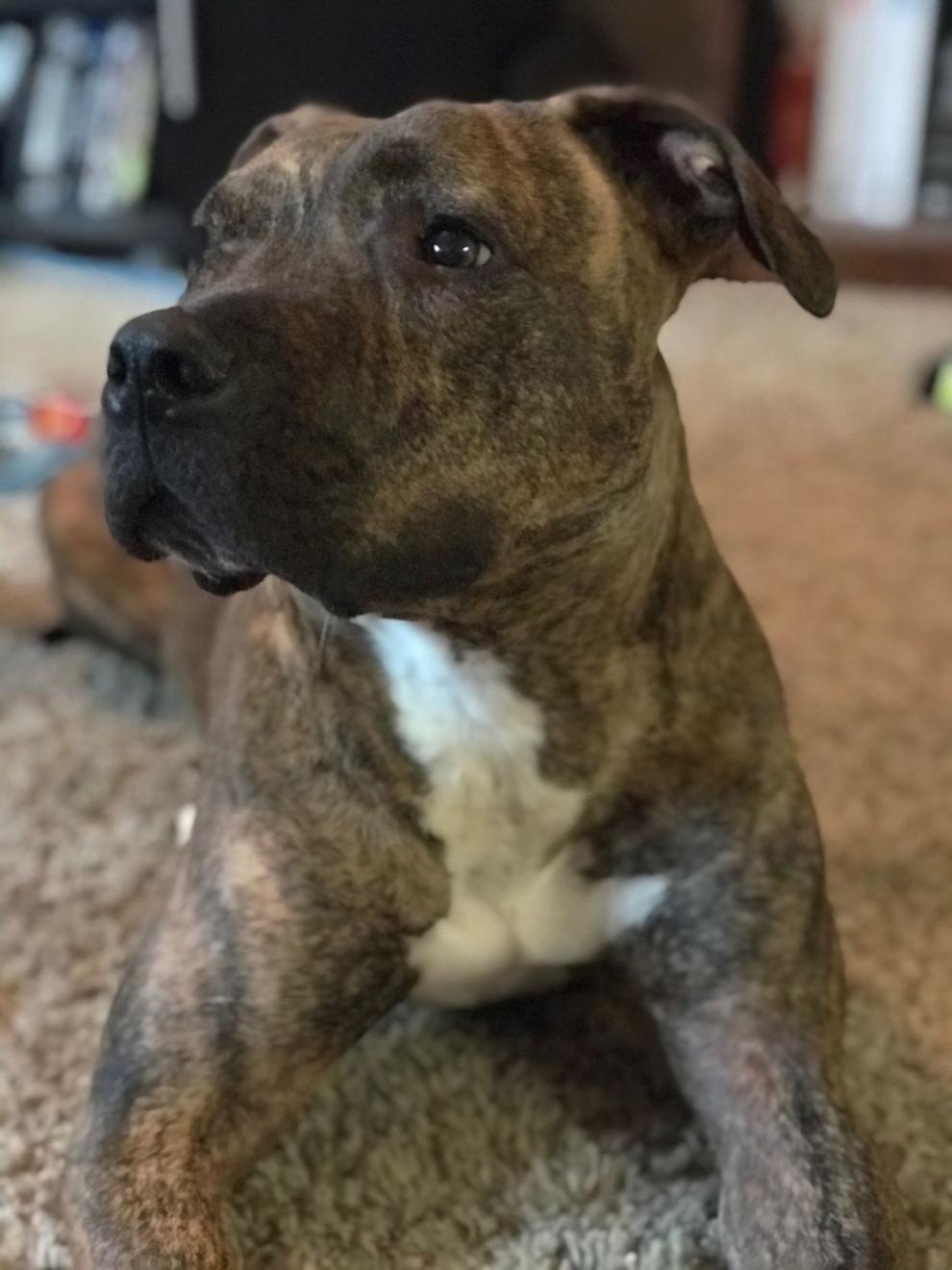 Broken Arrow man credits weight loss to 10,000 miles of dog walks