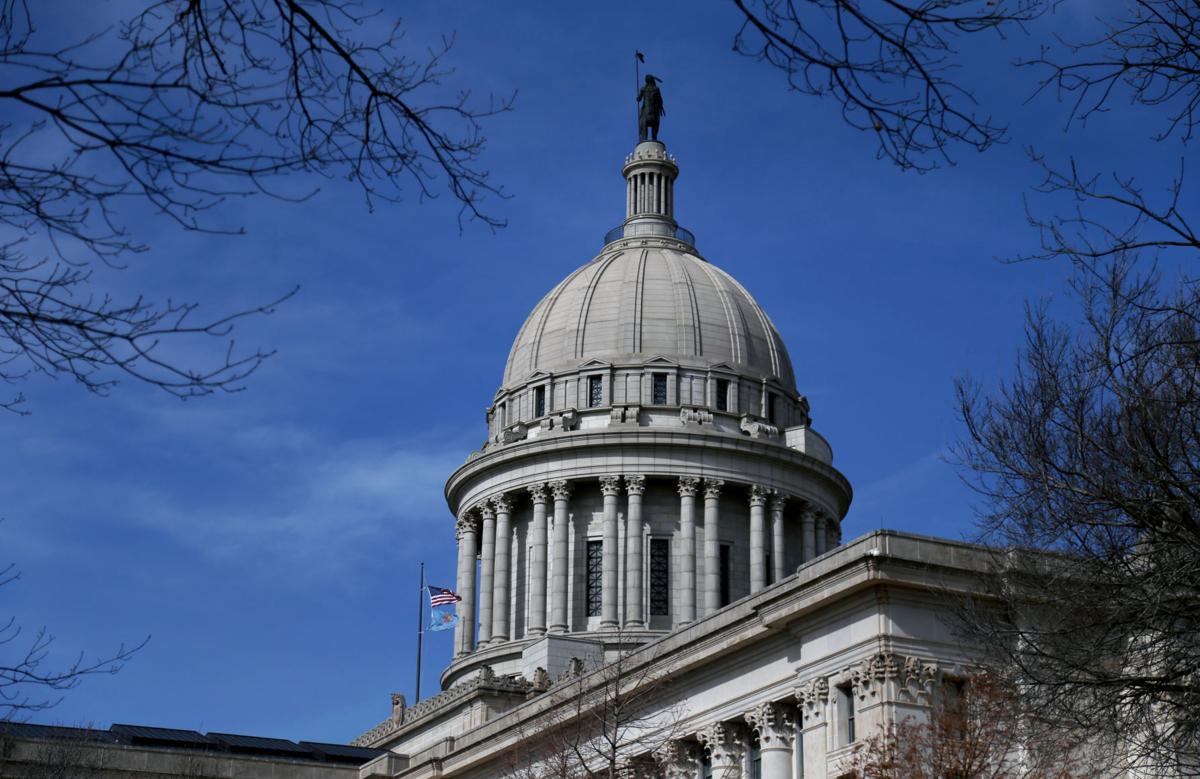 OKLAHOMA CITY — A conservative organization is using a landmark U.S. Supreme Court case to raise money to advocate for disestablishment of tribal boundaries.
The Oklahoma Council of Public Affairs sent out an Oct. 15 letter seeking donations following the U.S. Supreme Court's July ruling in McGirt v. Oklahoma.
"Congress must act by disestablishing the reservations and unifying Oklahoma," the letter, signed by OCPA President Jonathan Small, said. "They need to do so now. Why? Because chaos is ensuing in Oklahoma."
The letter seeks donations "to push for the unification of Oklahoma."
The nation's high court ruled that in cases involving major crimes, much of eastern Oklahoma remains tribal land, so prosecution must be done by tribes or the federal government.
Officials are still studying the ruling's impact on other areas, such as taxation and regulation.
The letter said the organization "will be running a statewide campaign using advertisements on TV, social media platforms, and print news to educate Oklahomans and bring to light just what implications McGirt v. Oklahoma could hold for the state of Oklahoma."
The action comes after the group sent the state's congressional delegation a letter urging disestablishment of traditional Indian reservation boundaries.
Small said Wednesday that his organization is working to educate Oklahomans about how the largest financial interests in the state, major casino operators, are trying to maximize the decision that involved the rape of a 4-year-old girl to their advantage.
Disestablishment "would put things back the way they were for 113 years in Oklahoma," Small said. "It still leaves casinos, still allows them to buy land and place it into trust."
Small, in his capacity as president of a group called Oklahomans for Fairness, sided with Gov. Kevin Stitt seeking higher exclusivity gaming fees from tribes. A federal court ultimately ruled the gaming compacts automatically renewed, siding with the tribes that brought the lawsuit against Stitt.
Cherokee Nation Principal Chief Chuck Hoskin, Jr., said most leaders understand OCPA is trying to exploit the situation and do not take it seriously.
While others are trying to have serious discussions about the situation, OCPA is trying to inflame the situation with fear tactics and an ultimate goal to destroy reservations, Hoskin said.
"It is nonsense that we are a state divided and the sky is falling, which the OCPA has been peddling," Hoskin said.
Hoskin said one solution is to give tribes the ability to compact with the state on criminal jurisdiction.
He said McGirt is not that far-reaching, adding that there is plenty of case law on how to handle taxes and civil authority in Indian Country.
He said the Cherokee Nation has an interest in stability in the region and stability in the economy.
The case involved an accused child molester named Jimcy McGirt, who sued to have his conviction in state court overturned, arguing he should have been tried in federal court because he is a Seminole citizen and the crimes occurred in the former Muscogee (Creek) Nation.
The Supreme Court agreed with McGirt and ruled the Muscogee (Creek) Nation was never properly disestablished. The decision applied only to criminal cases in the former Muscogee (Creek) Nation, but legal experts believe it will soon extend to the rest of the Five Tribes — the Cherokees, Choctaws, Chickasaws and Seminoles.
---
Oklahoma governor on McGirt decision: "We need all of Oklahoma weighing in"
Voter guide 2020: What Oklahomans need to know for the Nov. 3 election
Proof of identity
Observing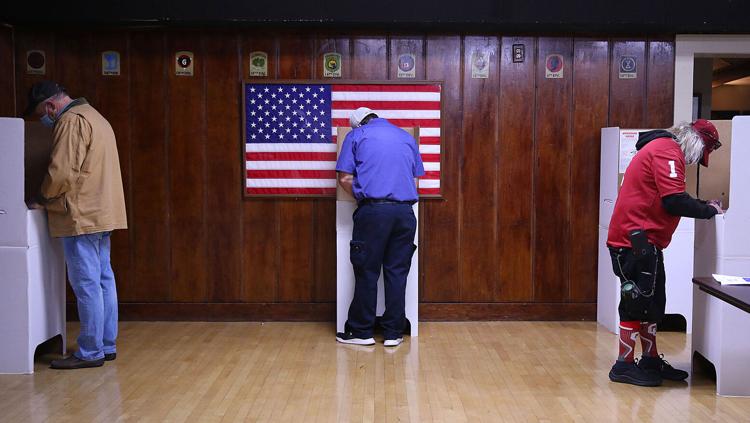 Sample ballot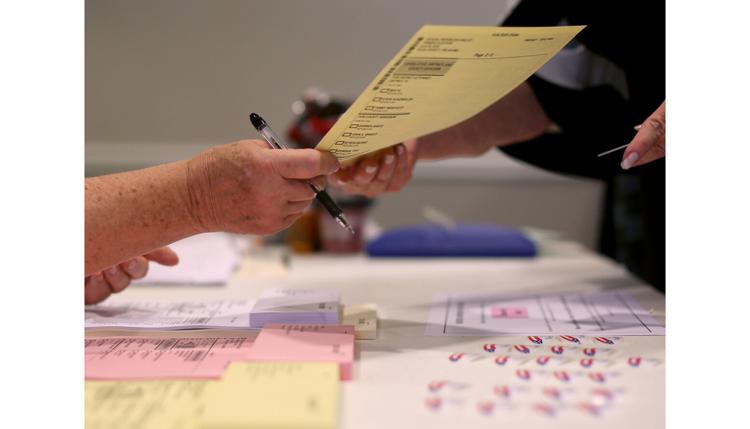 Sample ballot Tulsa November 2020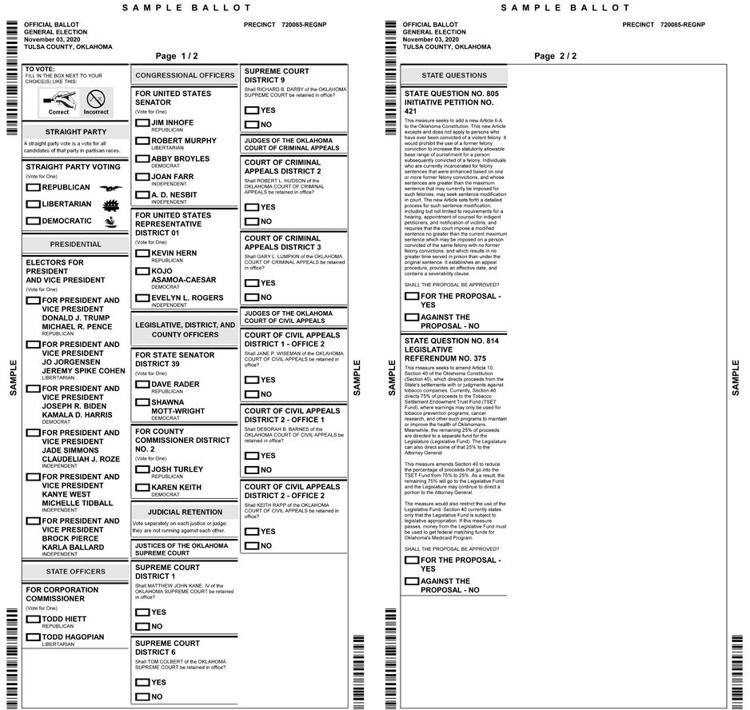 Safety
Do all precincts have power?
Ballots at USPS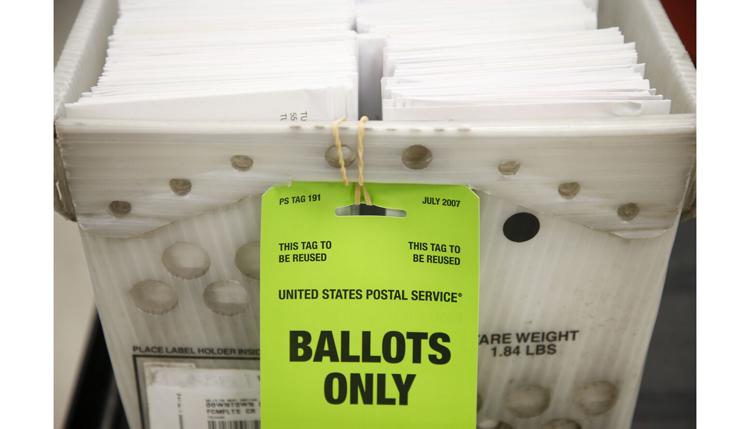 Voter Portal online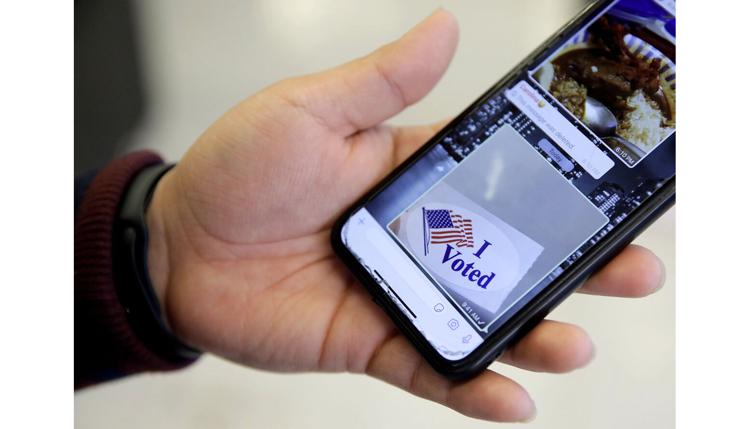 Negating absentee ballot
Long lines?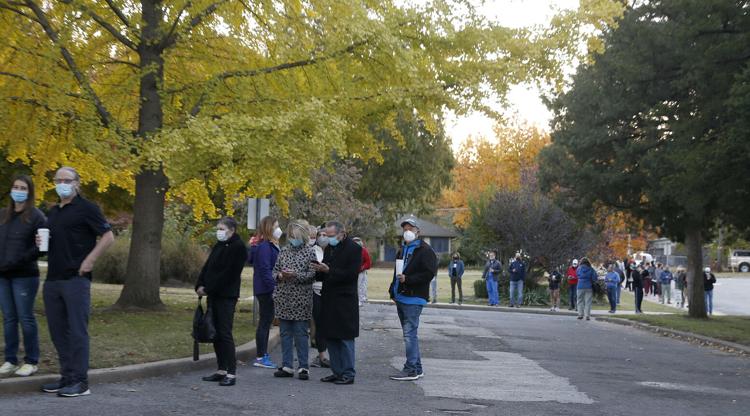 State Question 814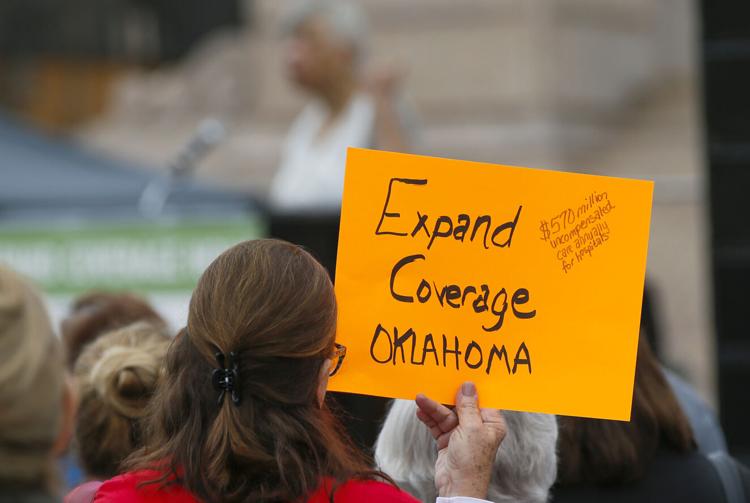 State Question 805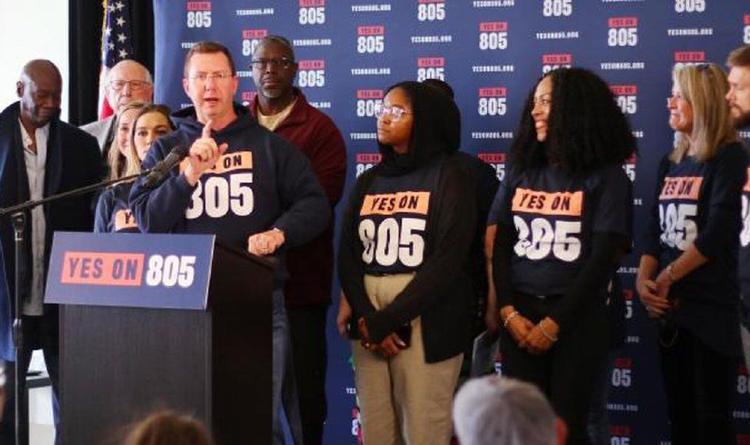 U.S. Senate race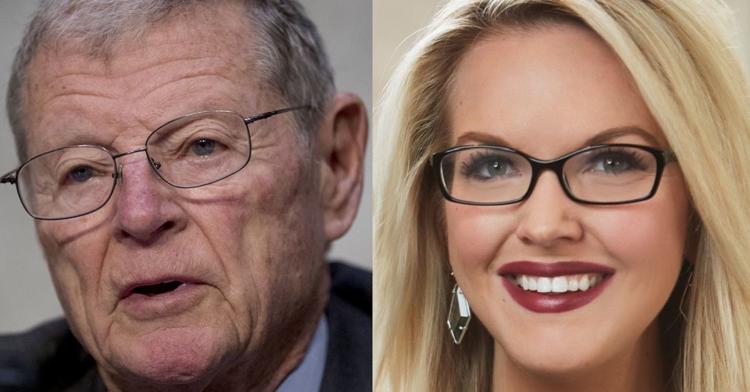 Congressional District 1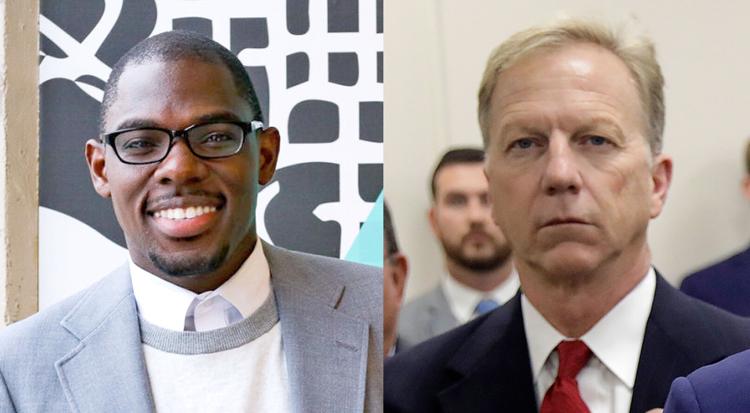 Congressional districts 2, 3 and 4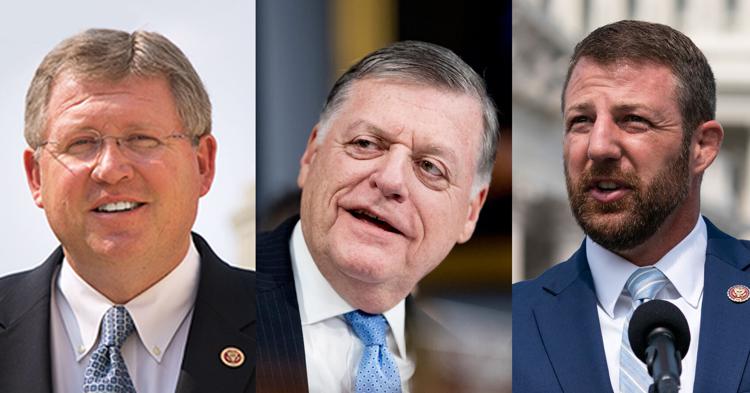 Senate District 37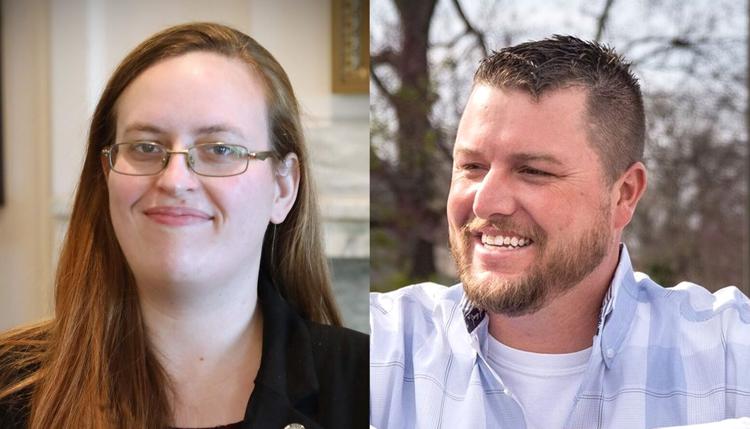 House Districts 71, 78
House Districts 66, 68 and 29
Judge retention
Early voting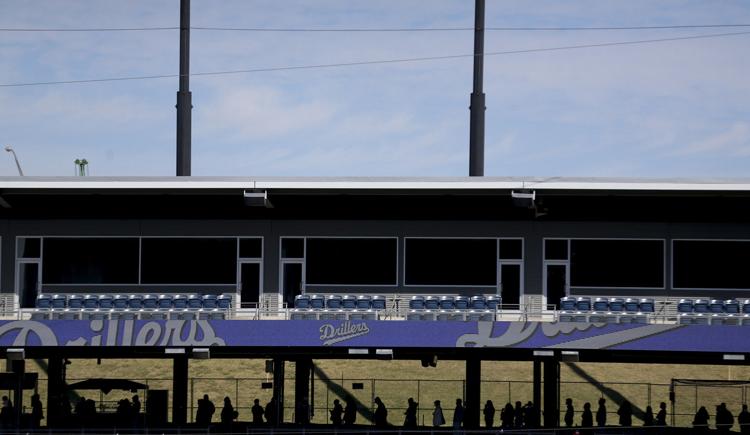 Be the first to know
Get local news delivered to your inbox!