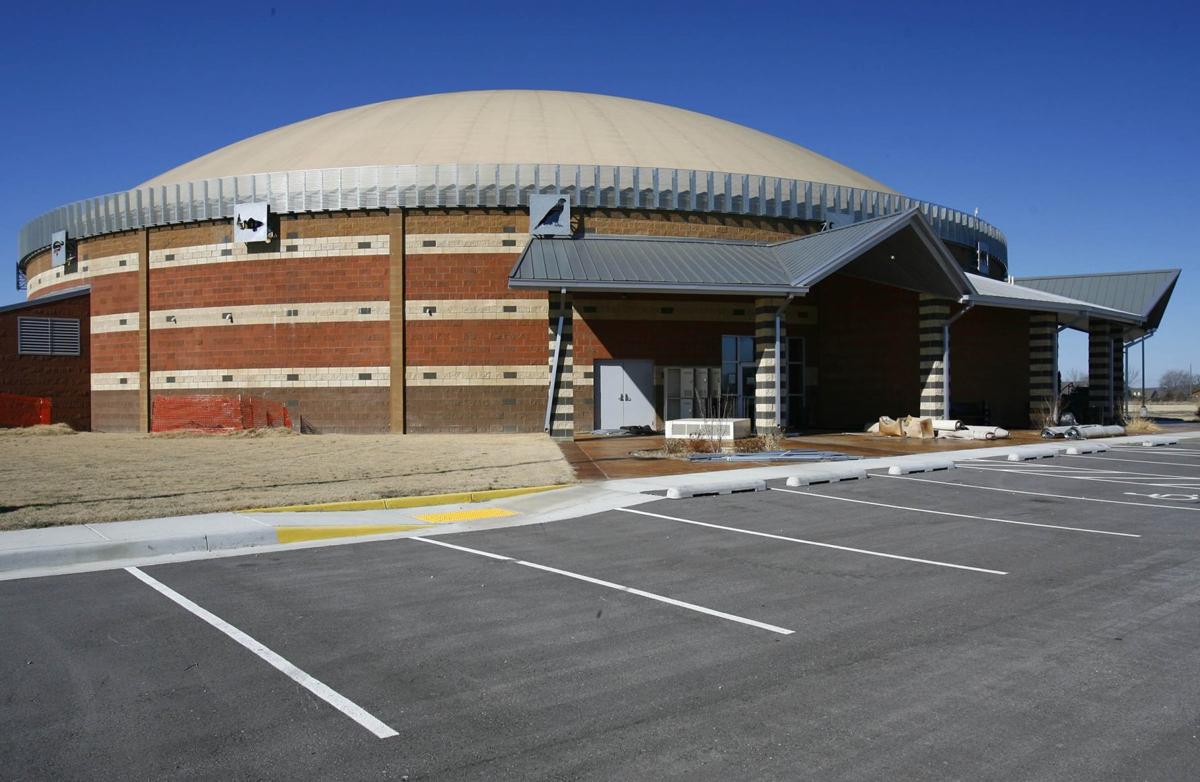 OKMULGEE — With minimal debate or discussion, an attempt to incorporate press protections into the Muscogee (Creek) Nation's constitution fell short Saturday morning.
By a 9-6 count at its regular September meeting, the Muscogee (Creek) Nation National Council rejected a proposed ballot question for the tribe's Nov. 2 general election that would have asked voters to amend the Muscogee (Creek) Nation's constitution to add press protections.
"The main intent of this bill is to get this to a vote of the people," said Travis Scott, Okfuskee district representative. "I think we also want to understand ... that we don't want to make these changes just with a stroke of a pen like last time."
At least two-thirds of the 16-member council were needed to vote in support of the measure for it to be added to the general election ballot.
Among the councilors voting in favor of the resolution were Second Speaker David Hill, Del Beaver, Patrick Freeman, Randall Hicks, Robert Hufft, Mark Randolph, Rufus Scott, Travis Scott and Thomasene Yahola-Osborn.
Voting against the proposed referendum were representatives Pete Beaver, Joyce Deere, Johnnie Greene, James Jennings, Adam Jones III and Darrell Proctor.
In November 2018, the council voted 7-6 to eliminate the tribe's Independent Press Act and move the tribe's media arm, Mvskoke Media, under the auspices of the executive branch's Department of Commerce. An attempt to reinstate the legislation was vetoed, and a substitute measure was adopted instead earlier this year.
Although the law currently in place includes language that the newspaper, television show, radio show and graphic design are supposed to have editorial independence, the measure also expands the definition of a journalist to include the Muscogee (Creek) Nation's Secretary of the Nation and Commerce, a Cabinet position appointed by the principal chief.
Speaking before the council's Business, Finance and Justice Committee recently, current and former Mvskoke Media employees outlined the impact that the free press act repeal has had on their operations, including live radio broadcasts being edited after the fact to omit sections, YouTube videos being taken down and executive branch employees setting advertising policies for the current election cycle.
"Since the repeal of free press, I can tell you for a fact that I have had my newspaper pages edited by the executive branch," Mvskoke Media reporter Angel Ellis told the committee. "I have had my stories edited by members of the executive branch, and they are not editors. They are not journalists, but your ... act names them as that.
"There's a specific line that says the Secretary of the Nation is a journalist, and it is a little crazy to think that."
Nationally, four tribes have codified press protections: the Cherokee Nation, the Osage Nation, the Navajo Nation and the Confederated Tribes of the Grand Ronde in western Oregon.