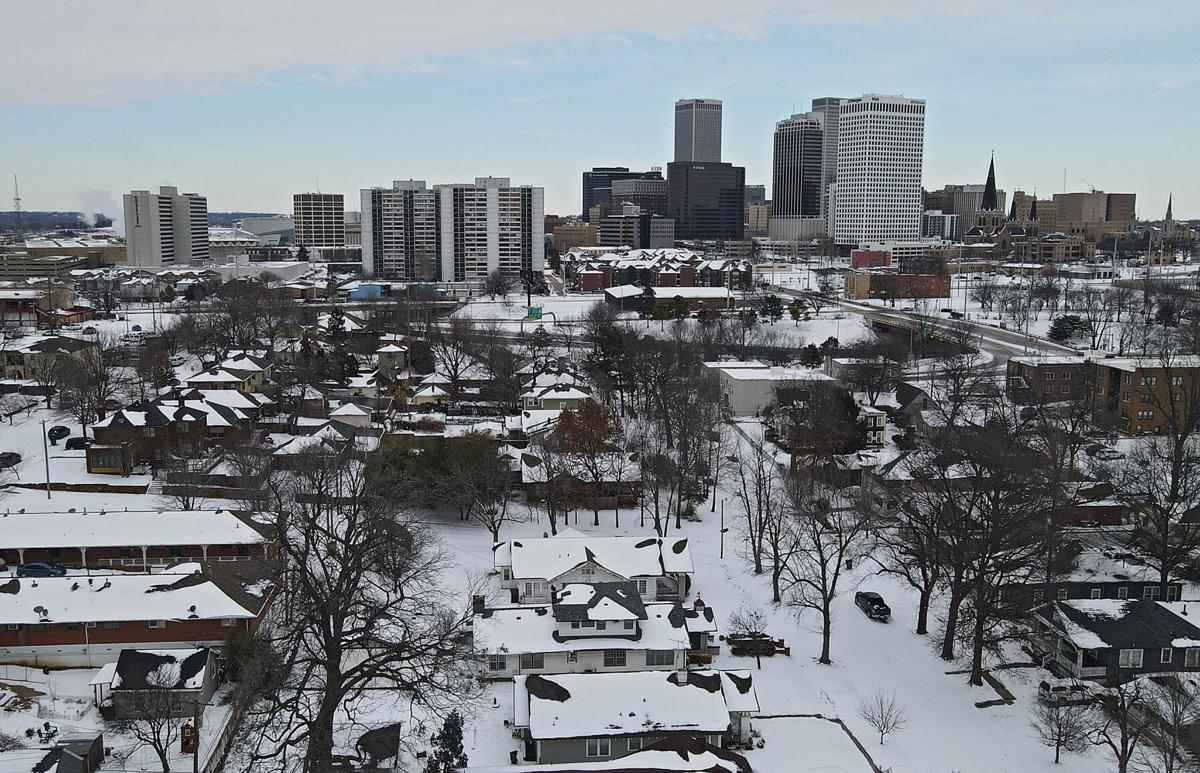 The Arctic weather dumping snow and ice on Oklahoma, enveloping the state in frigid cold, has been a natural deterrent to gatherings to help further drive down the novel coronavirus' spread.
COVID-19 fatigue is real, experts say, but so is the virus and its variants, underlining the importance of remaining vigilant and practicing mitigation to exit the pandemic phase. Aside from increasing access to and acceptance of the vaccines, human behavior is crucial to avoid a resurgence by return to prior life too soon.
Dr. Jennifer Clark said the Super Bowl and Valentine's Day were mitigated to a degree by weather, a shift from watching cases surge after holidays from Halloween through New Year's Day within the broader surge itself.
"Two very highly socially induced behaviors we have were both kind of mitigated by us having to stay at home during Mother Nature's lockdown," Clark said during her COVID-19 presentation Wednesday for Project ECHO. "Hopefully we've learned our lesson that quickly reopening and returning to 'normal social behavior' does not help us."
Clark, an OSU professor of health care delivery sciences, pointed to historical research as a predictor of what will happen if we become too lax too soon.
The 1918 Flu Pandemic in Denver had a "double hump," she said, explaining that deaths quickly skyrocketed a second time when mitigation measures were relaxed too soon after the original peak began to subside.
"Again, taking advantage of Mother Nature's lockdown, we've got to be early, sustained and layered in our mitigation strategies to avoid another surge," Clark said. "Otherwise it's going to happen."
Project ECHO is an effort of OSU Center for Health Sciences to bring health care education to rural and underserved areas.
Gov. Kevin Stitt on Feb. 12 renewed his COVID-19 executive order for another 30 days that limits public and social gatherings to 50% of a building's or area's permitted occupancy, as well as indoor youth sports and extracurricular activities.
However, gone are the requirements that bars and restaurants must create six feet of separation between table, booth and bar seating.
"Governor Stitt is encouraged that significantly more vaccines have been administered than total COVID cases, cases have fallen by more than 70% and hospitalizations are down 60%," Carly Atchison, spokesperson for Stitt, wrote in a statement. "We will continue to encourage Oklahomans to watch their distance, wash their hands and wear a mask so we can get our summer back."
"We could screw it up, and I'm asking that we don't," Taylor said. "I'm asking very respectfully and politely that we don't screw it up. Our actions in February and March and April have an impact on that.
"This is a propagating infectious agent, and the lower level that you start from — if you do start having a resurgence for whatever reason — the lower level you start at the easier it's going to be to contain and slow those peaks, lower those peaks. So it's really important that we push through these next several months in order to achieve that."
The Healthier Oklahoma Coalition — a group of health care professional organizations — also discussed the importance of not letting up Tuesday.
Dr. Stanley Schwartz, an infectious disease expert, said he thinks COVID fatigue is the largest challenge confronting us, given what people have endured for a year.
As an example, Schwartz said he finally went inside a supermarket recently that had signs on its doors requiring patrons to wear masks. But about half of individuals he saw weren't wearing them correctly — if wearing them at all.
"I think people are just tired and want to get back to life the way it used to be," Schwartz said. "We're close to the finish line, and it would be a shame to run out of steam before we cross it."
Dr. David Chansolme, medical director of infection prevention at INTEGRIS Health, said he is fully vaccinated but still practices the three Ws. The vaccines are a huge morale boost and offer a sense of safety, he said, but individuals should "be your own best advocate" and not let down your guard.
Chansolme recalled the message delivered about masks in September before clinical trials pointed to a 95% effectiveness from the "miracle" vaccines developed by Moderna and Pfizer.
Dr. Robert Redfield testified to a Senate subcommittee that wearing a mask might guarantee better protection than a vaccine, given vaccines could prove to be about 70% effective. The then-CDC director also noted that a vaccine won't protect him if it doesn't elicit an immune response, but a face mask will.
"Eventually COVID is probably going to become endemic rather than pandemic, meaning we'll still see cases sporadically pop up," Chansolme said. "I don't think it will be 5,000 cases a day like it was in January, but it's not going to go away for us in health care, and it's not going to go away for us in society.
"That doesn't mean we're going to have to be on the lockdown that we're on now, but it does mean that this is probably something that's here to stay. So there are some things we have to kind of think about in our daily inventory that are going to be here for awhile."
As part of a new normal, another aspect of the disease to reframe is how we begin to view and treat COVID-19 as a chronic condition.
Dr. David Kendrick, Department Chair of Medical Informatics at OU School of Community Medicine, said he deals a lot with chronic diseases as a practicing physician.
Kendrick said he's turning attention toward providing long-term monitoring of the population's health, from utilization of care and medications to stroke and pulmonary embolism "and other things that seem to potentially come along with these infections."
"Maybe we're going to have enough variants come along that you've got a different flavor of the COVID vaccine coming every year," Kendrick said. "It's not known yet. In addition, we've got the potential comorbidities from having had COVID-19 that we still aren't quite sure of the long-term effects."
---
Is Oklahoma's weather artificially depressing COVID-19 numbers in the state?
More guidance for Oklahomans signing up through the state COVID-19 vaccine portal during Phase 2
Q&A: State vaccination portal help and other guidance as Oklahoma enters Phase 4
Who is eligible currently?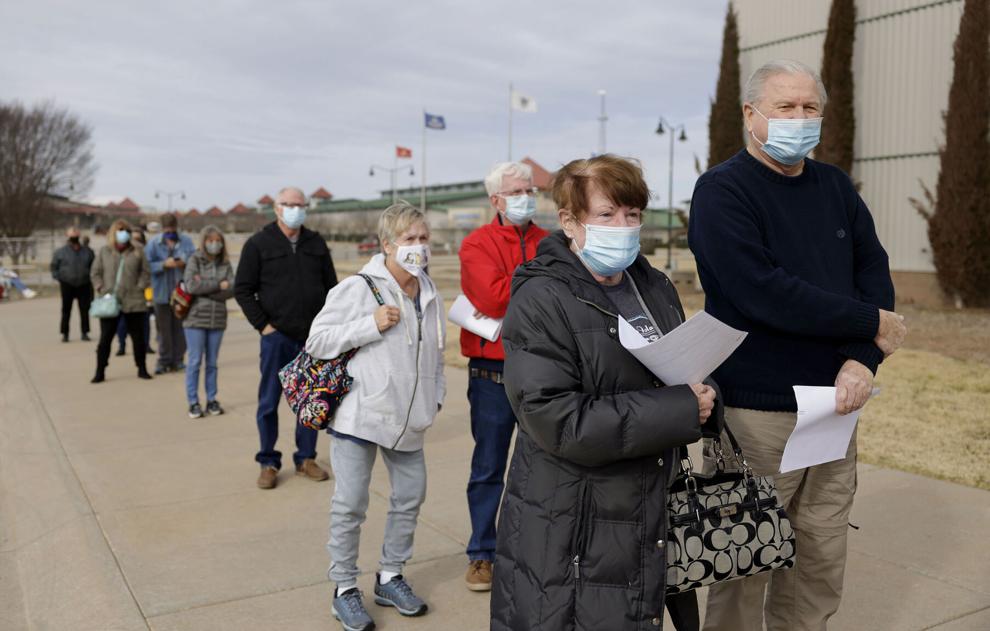 What determines how many appointments are available?
I signed up at vaccinate.oklahoma.gov but never got an email confirmation of any kind — what should I do?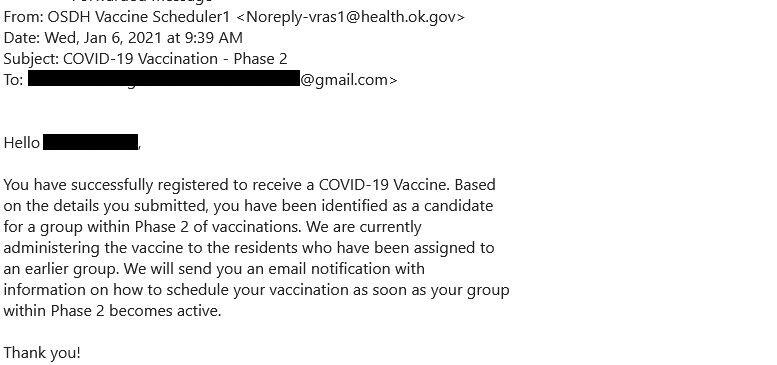 I've been told I can make an appointment, but I went to the portal and there were none available within 100 miles — what do I do now?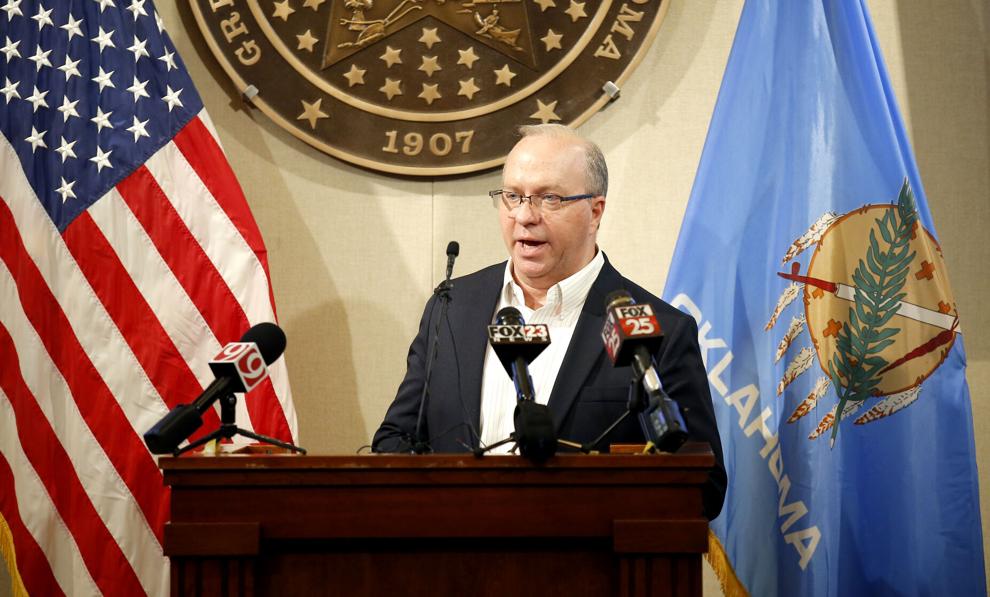 When will new appointments be added to the online portal as the state is updated on the supply of vaccines expected to ship from the federal government?
Someone I know is unable to go online to access the vaccination portal — how can they make sure to get an appointment?
How are 211 and LIFE Senior Services trying to help?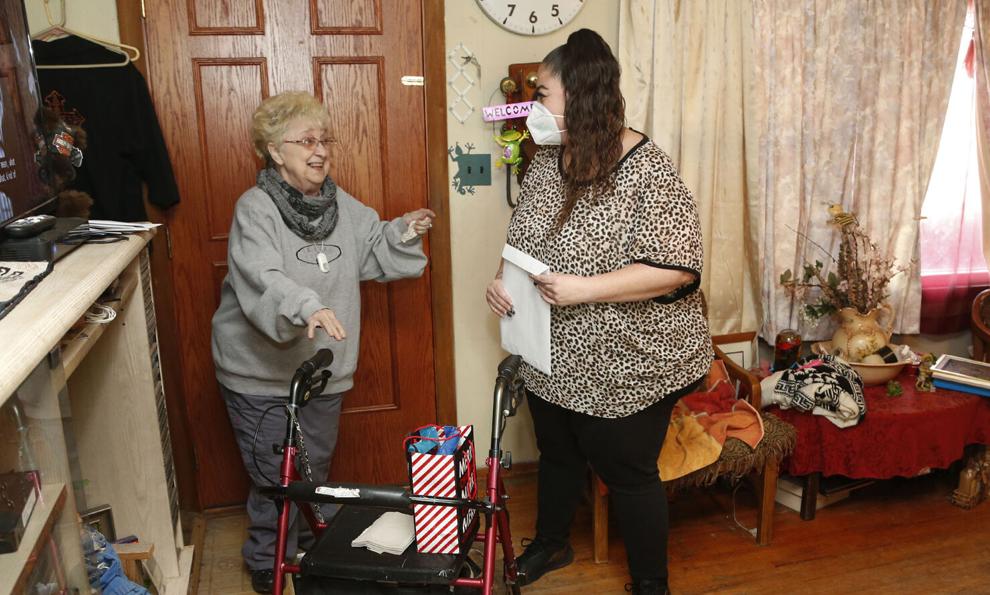 Who else is trying to help people book appointments?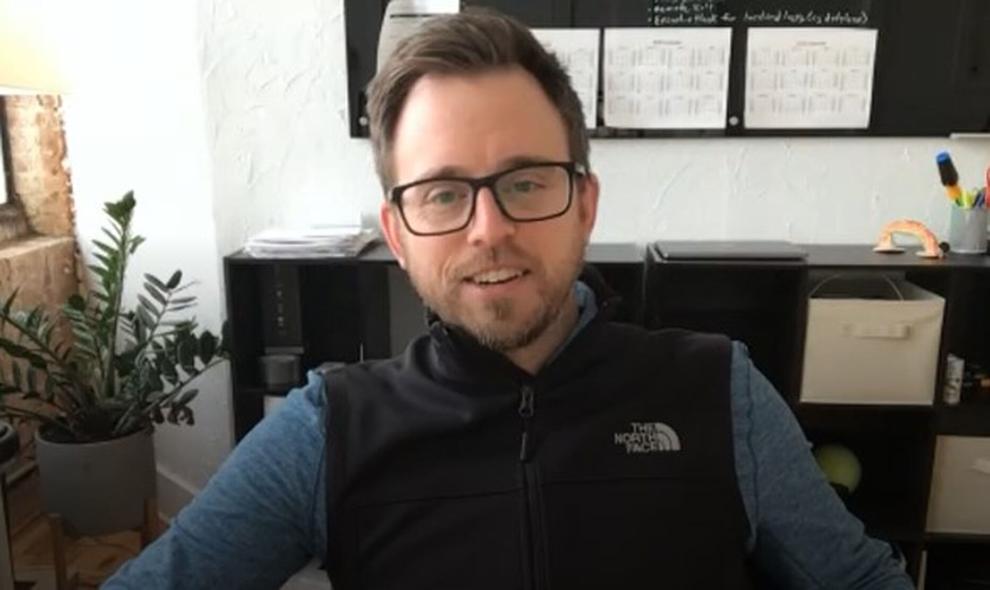 Can I show up at a vaccination site without an appointment to wait for someone to miss their scheduled time?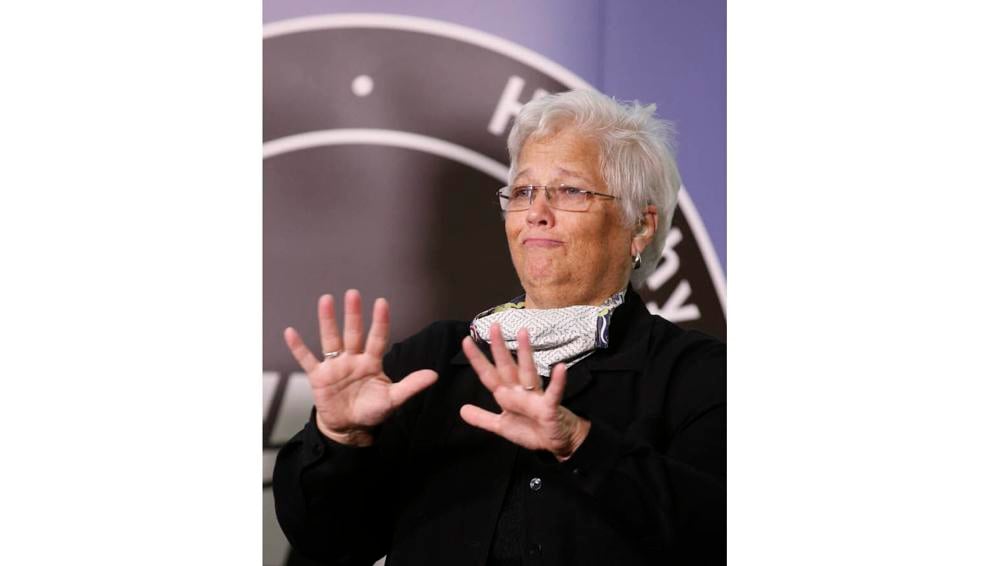 What happens if I am unable to make my scheduled appointment? Can it be changed?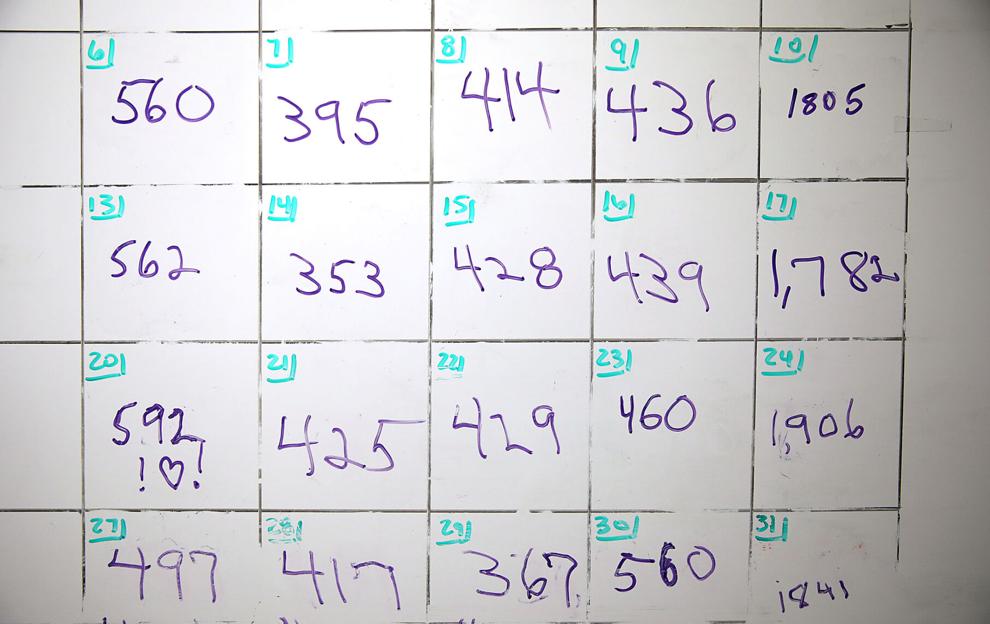 At what point do I schedule my second dose or "booster shot"?
I can't get an appointment for my booster dose when I am supposed to — is it OK to take it any later?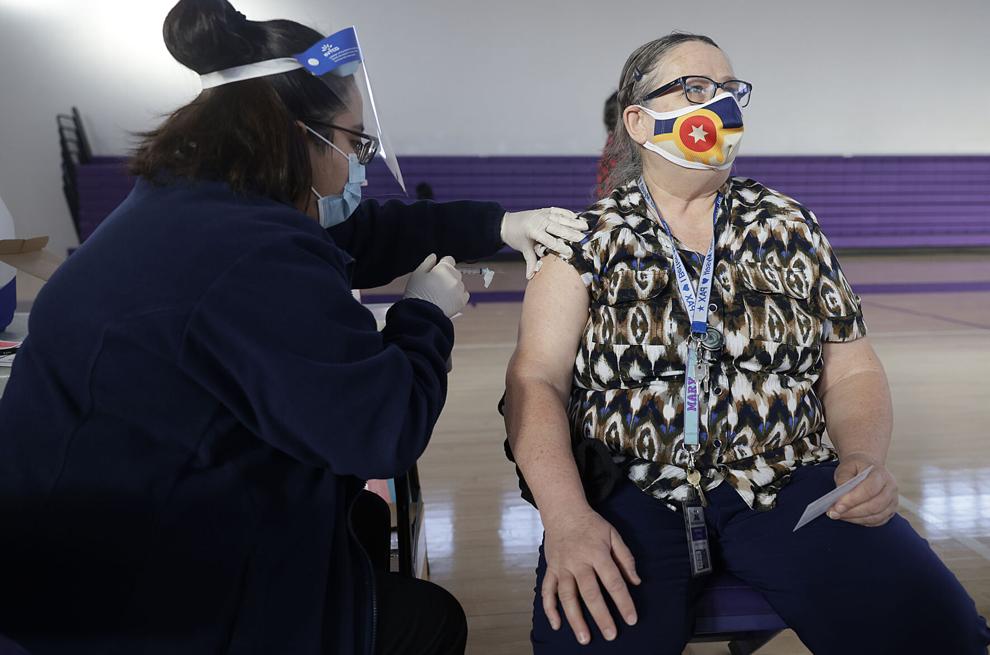 Can I choose whether I receive a Moderna or Pfizer shot?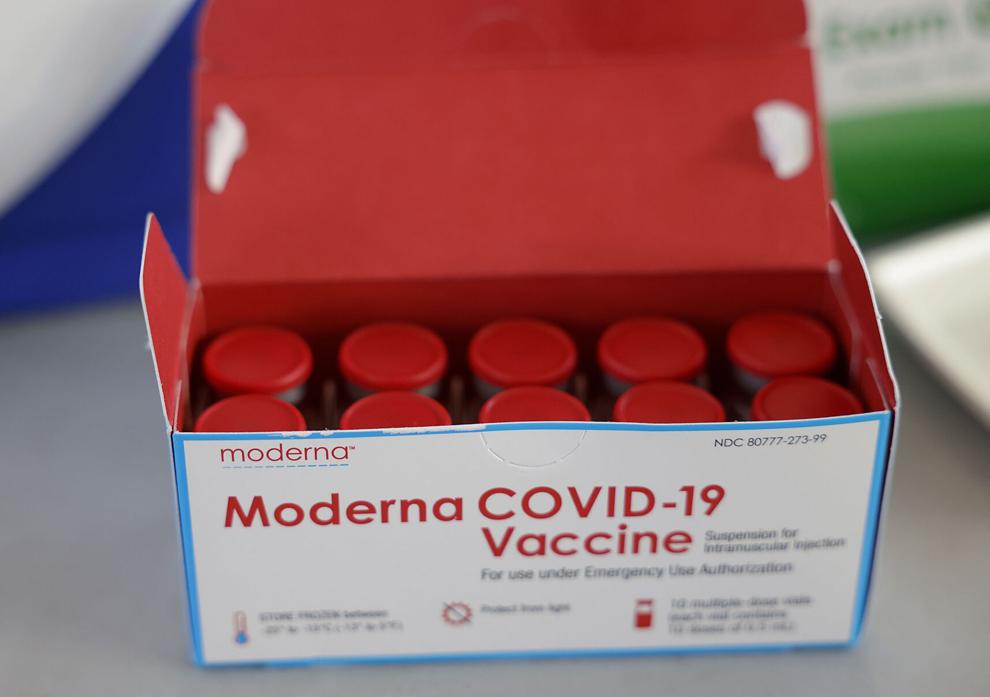 Will I be able to drive-through to get my vaccination or will I have to go inside a facility?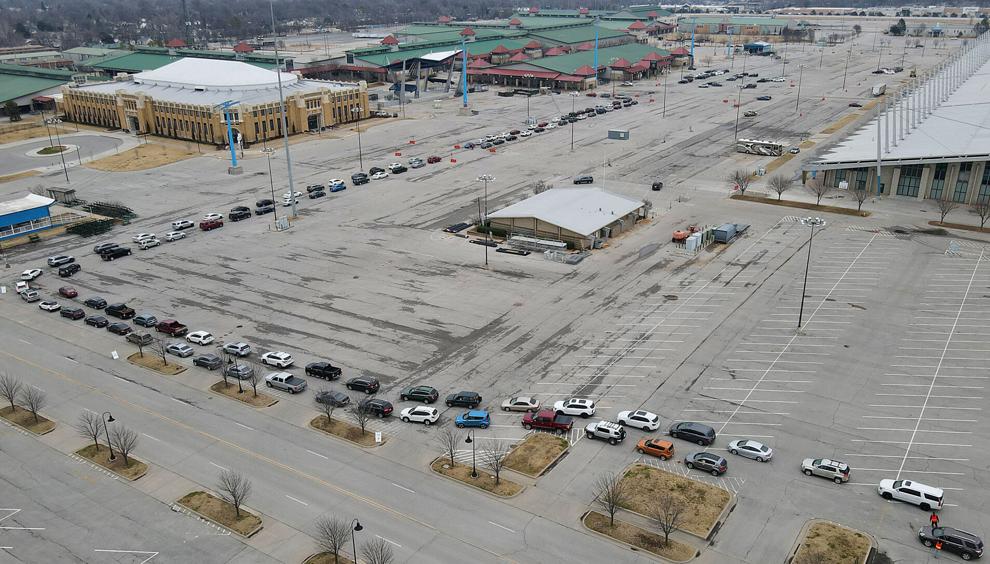 If I have already had COVID-19, do I still need to consider getting the vaccine?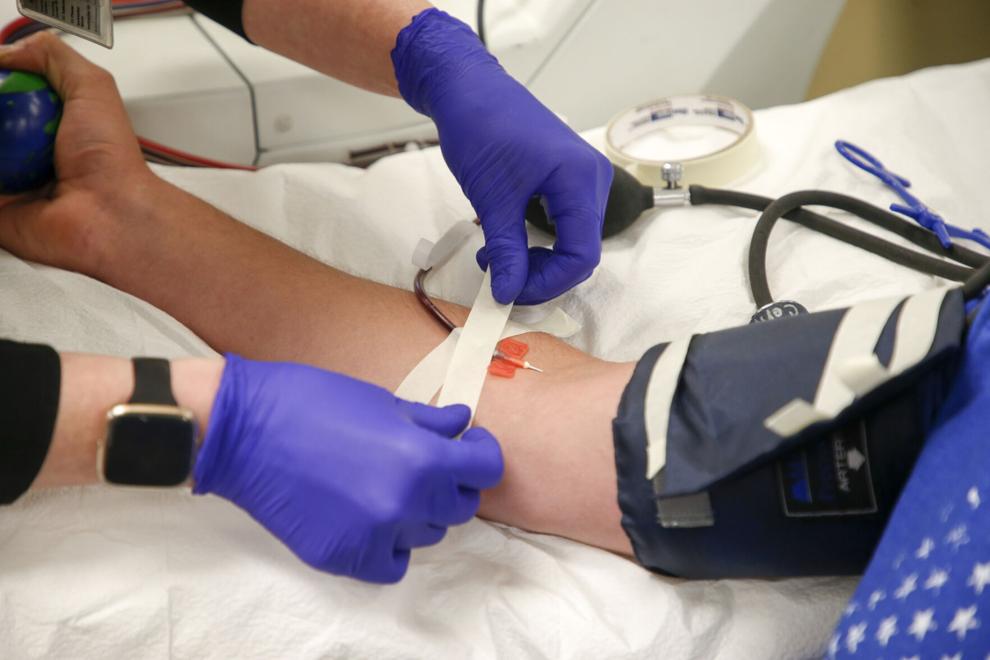 Do I still need to practice the three W's after getting my vaccination?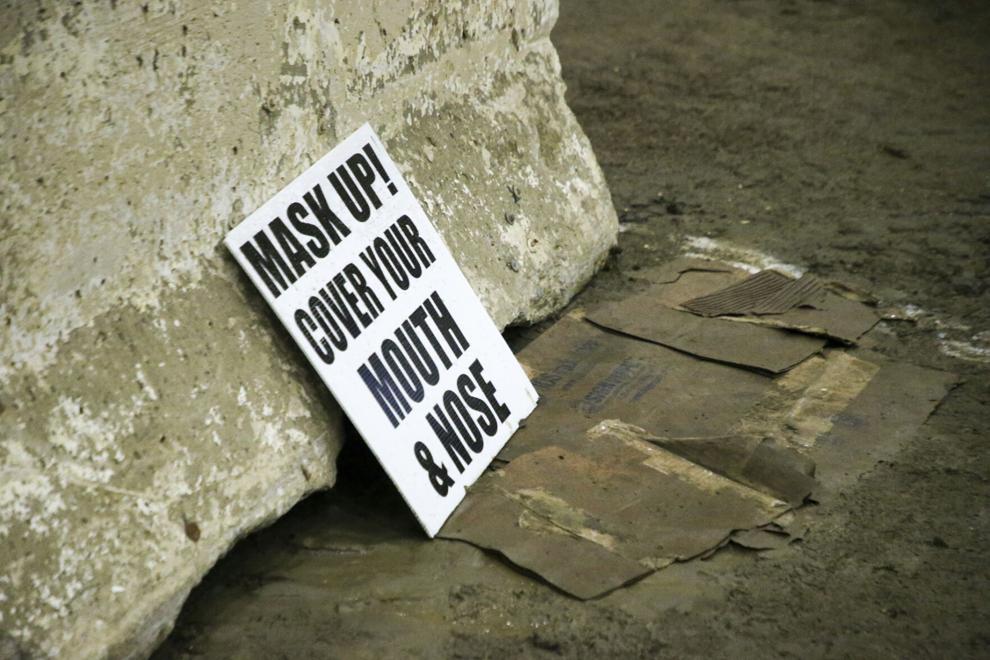 Can you be a carrier of the virus after receiving a vaccination?
Why do I have to wait 15 minutes before being able to leave after my vaccination, and what side effects are common?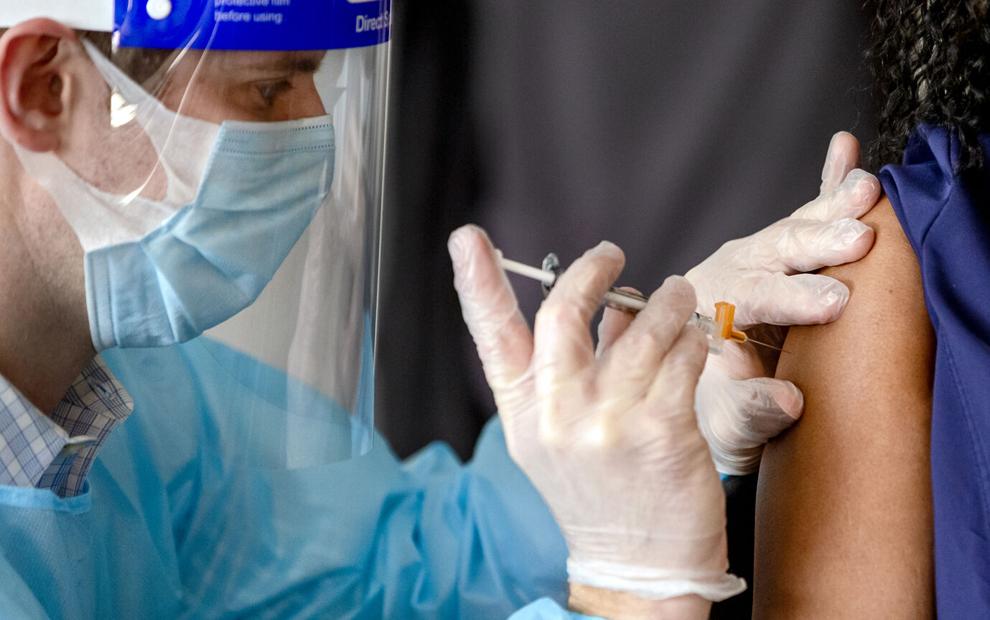 How many vaccine doses have gone to waste in Oklahoma?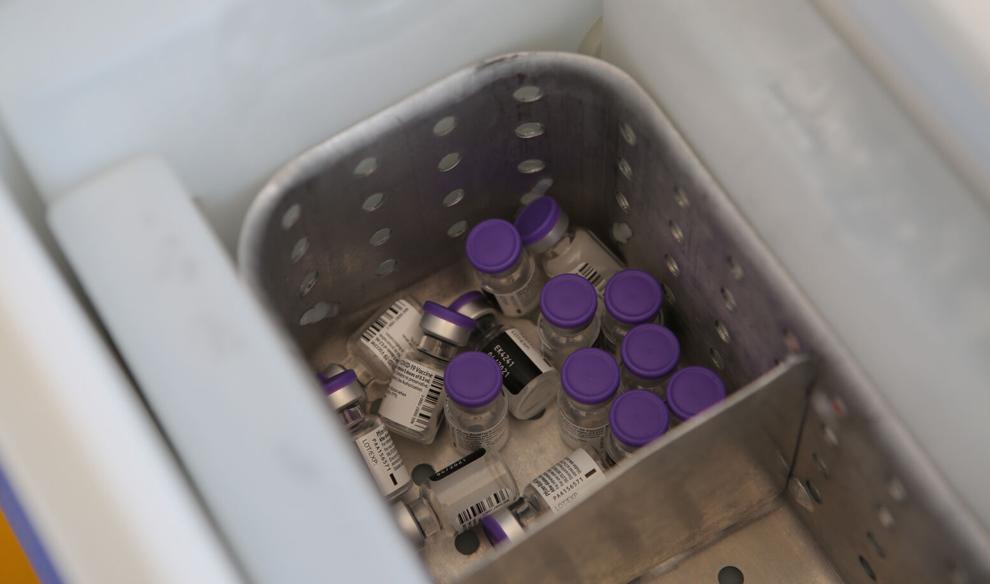 12 months for just $26