OKLAHOMA CITY — Minnesota Sen. Amy Klobuchar pitched herself to Oklahoma Democrats on Sunday as the pragmatic presidential candidate who could work with her ideological opponents.
"What I think we need is someone who understands the difference between a plan and a pipedream," Klobuchar said during an appearance before a crowd of about 1,000 people at the Will Rogers Theatre in Oklahoma City. "A plan is something that you can actually get done and you show how you're going to pay for it."
Klobuchar, who has been in the U.S. Senate since 2007, is hoping the slew of primaries on March 3 will keep her in the Democratic race.
Oklahoma is one of 14 states holding contests on March 3. Vermont Sen. Bernie Sanders, who won the Democratic primary in Oklahoma in 2016, is expected to do well again next week. Former New York City Mayor Mike Bloomberg, who has spent heavily on media in Oklahoma and other Super Tuesday states, could also win some of the delegates up for grabs in Oklahoma.
---
Gallery: Who's on the ballot for Oklahoma's presidential primary
Elizabeth Warren (D)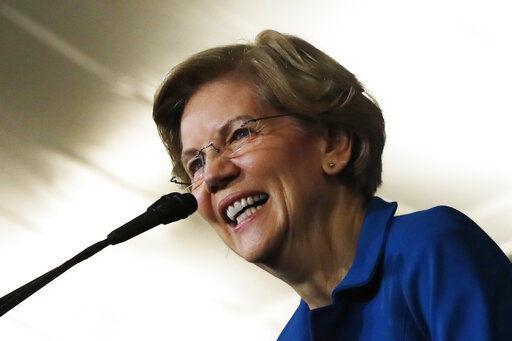 Cory Booker (D)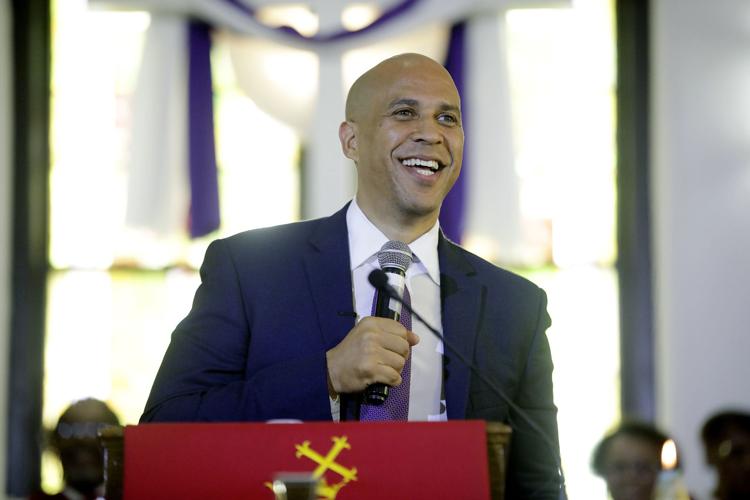 Deval Patrick (D)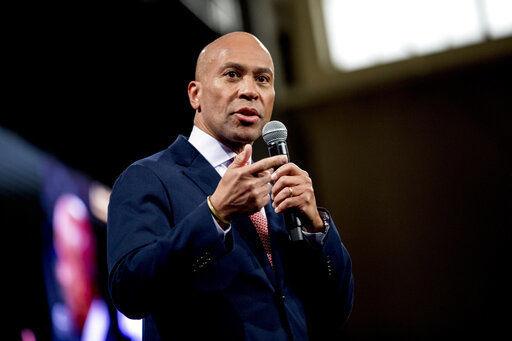 Marianne Williamson (D)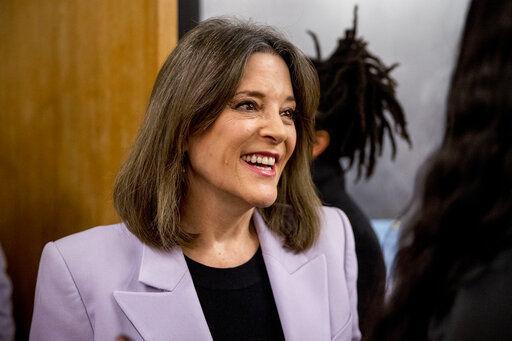 Joseph R. Biden (D)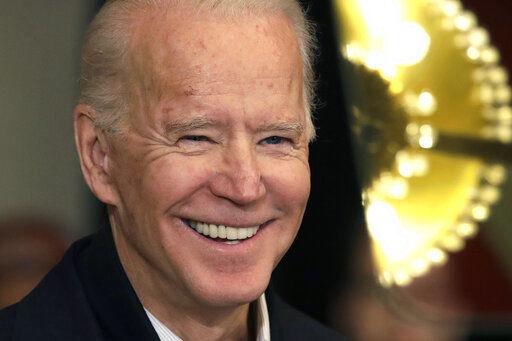 Tom Steyer (D)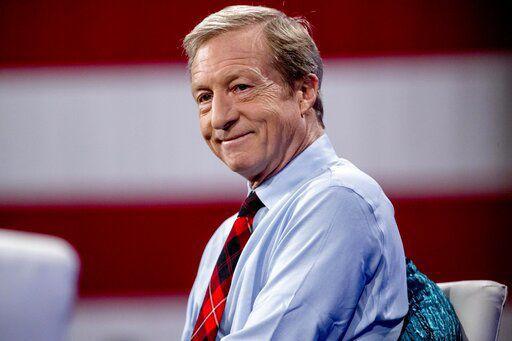 Amy Klobuchar (D)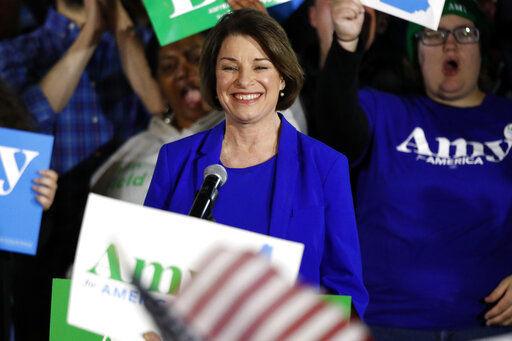 Michael Bennet (D)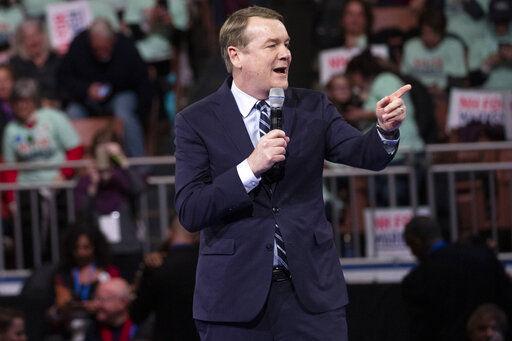 Bernie Sanders (D)
Julián Castro (D)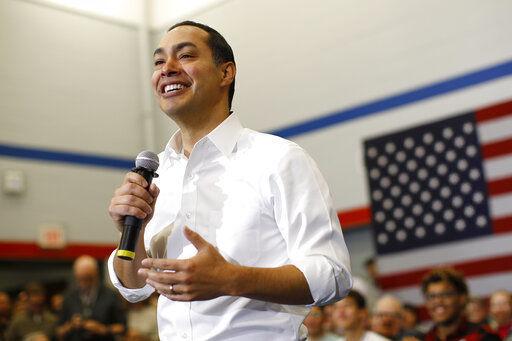 Andrew Yang (D)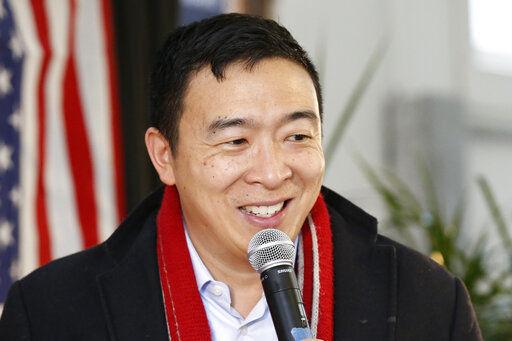 Pete Buttigieg (D)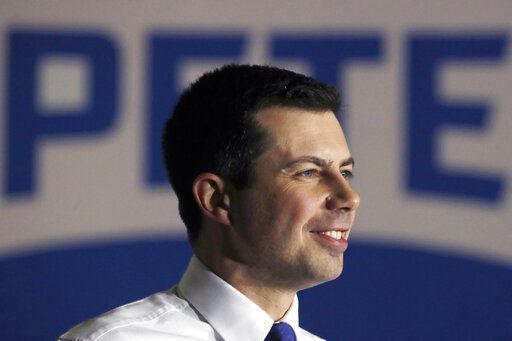 Tulsi Gabbard (D)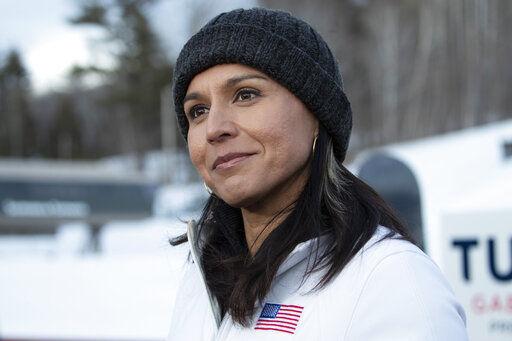 Michael R. Bloomberg (D)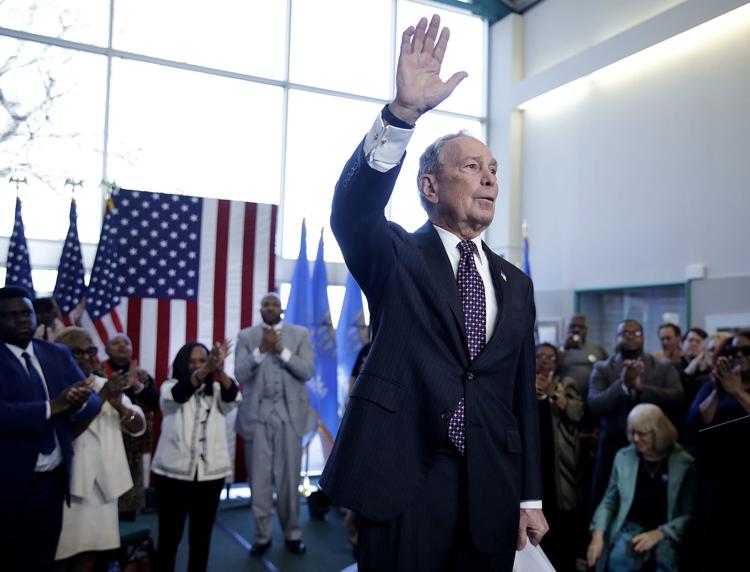 Donald J. Trump (R)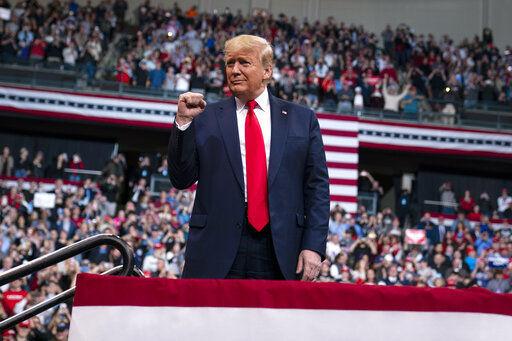 Joe Walsh (R)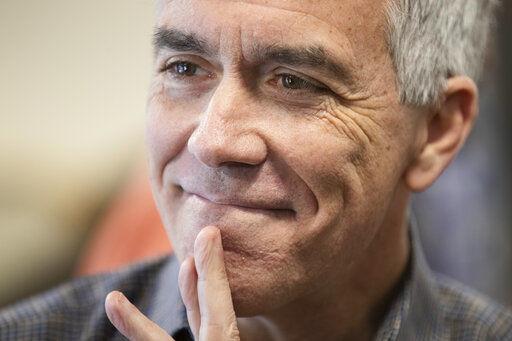 Roque "Rocky" De La Fuente (R)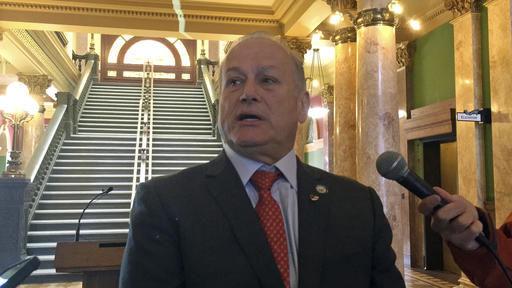 View a March 3 sample ballot
Journalism worth your time and money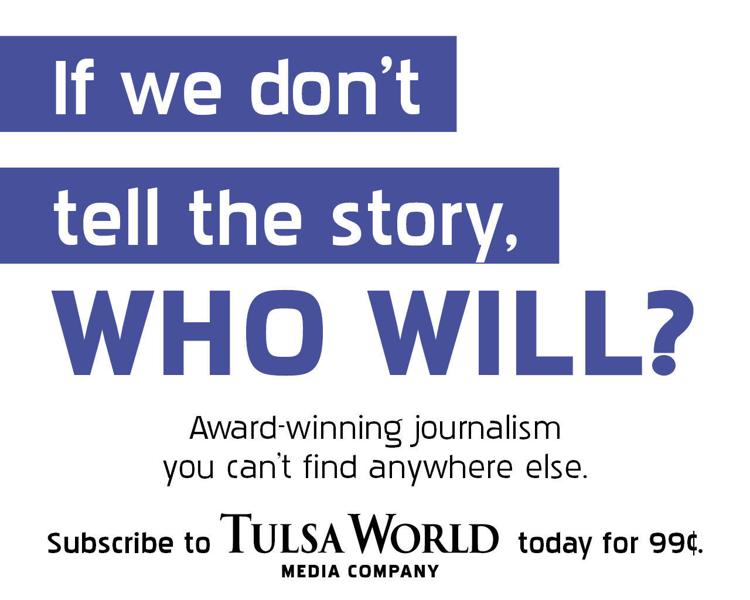 August 2019: Former presidential candidate Beto O'Rourke tours Greenwood District to learn about the 1921 Tulsa Race Massacre