OKLAHOMA CITY — Chelsea Pinney made sure senators returning Monday to the Capitol were covered.
Pinney made 50 masks for senators for their one-day return for a special and regular session to deal with the COVID-19 pandemic and try to fix a budget hole.
Lawmakers were called in small groups from their offices to the chamber to cast votes in an effort to follow social distancing.
Many were donning her gift.
Pinney, 31, of Yukon is the executive assistant for Sen. Greg McCortney, R-Ada.
About three weeks ago, she saw a Facebook post about a hospital having a shortage of masks.
"I started pulling out spare fabric at the house, playing with a pattern and figuring out one that would work," she said.
She said she posted a picture of the mask on Facebook asking if any health care providers needed one and offering to make deliveries.
"And instantly, I got so many shares and comments," she said. "I was making masks one day and delivering them the next day."
She said crafting the masks is pretty easy if a person can stitch a straight line.
Pinney said she is no seamstress but learned how to sew 15 years ago in a home economics class.
She has made more than 400 masks during the pandemic.
She has had a lot of material donated and ordered some.
A lot of people are donating material because they can't sew and want to have a way to give during the health crisis, Pinney said.
She even created a video to show others how to make the masks.
"The masks were put together in a short amount of time, and we're very thankful for Chelsea's generosity and her sewing skills," said Senate Pro Tem Greg Treat, R-Oklahoma City. "Chelsea is a great Senate staffer and we appreciate her service. Her willingness to help out in this situation is indicative of all the great Senate staffers we have who remain hard at work during this health crisis serving the Senate and our constituents."
---
Gallery: See what these Tulsans are doing to ease the stress of the pandemic
Look for the helpers: Local musician plays cello for neighborhood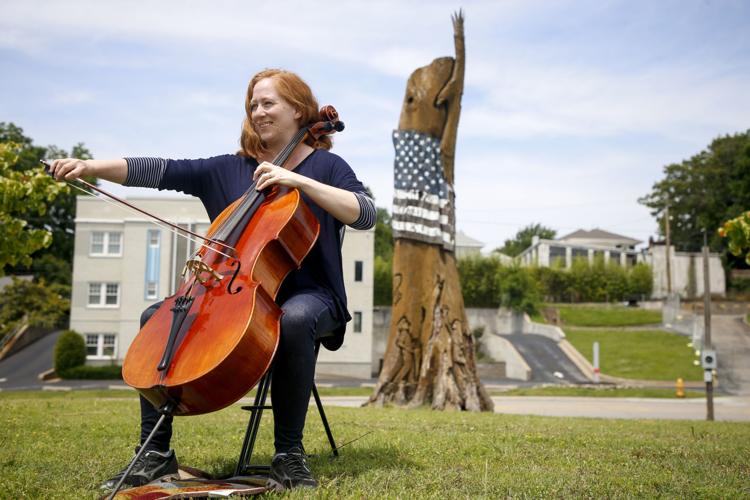 Look for the helpers: Historic Vernon AME Church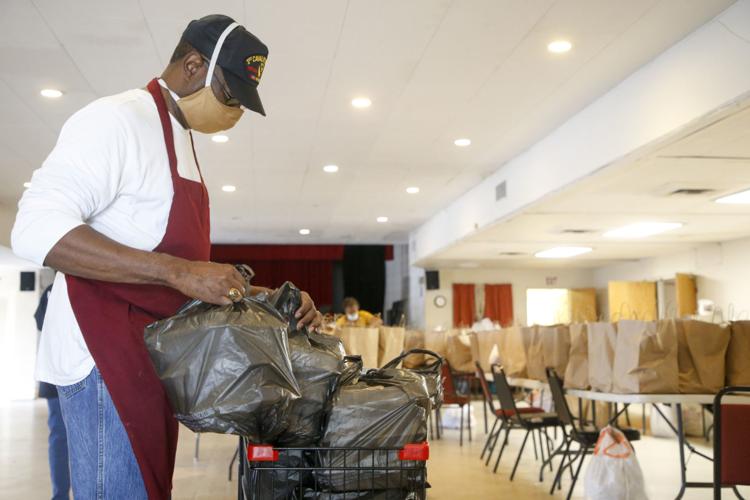 Look for the helpers: Tulsa nurse goes to New York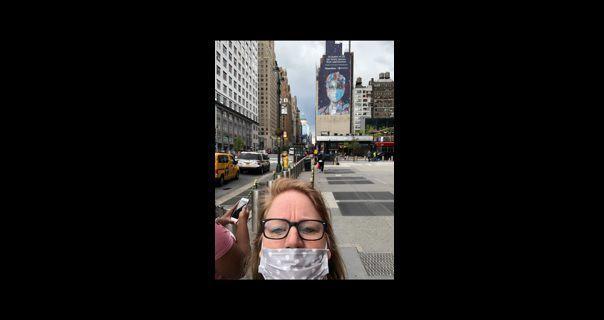 Look for the helpers: 100,000 bottles of hand sanitizer in Bartlesville
Look for the helpers: The Opportunity Project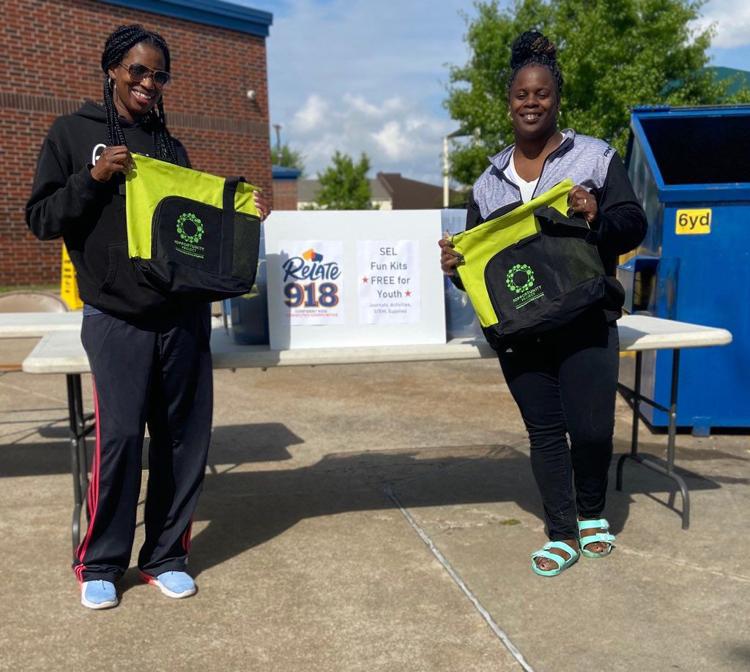 Look for the helpers: 413 Farm helps Amelia's Market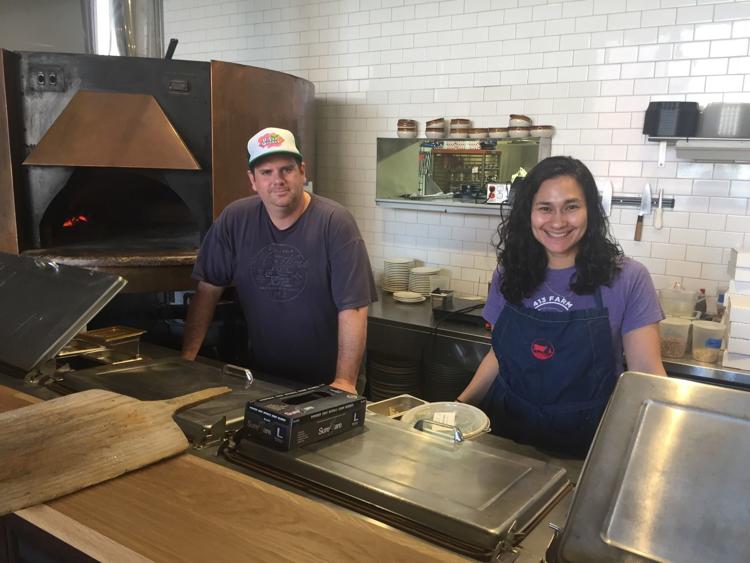 Look for the helpers: Vintage Wine Bar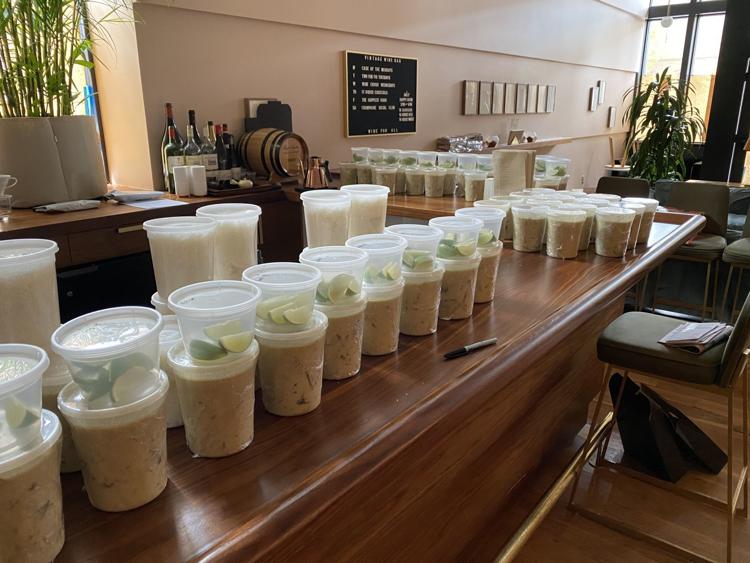 Look for the helpers: Artist Scott Taylor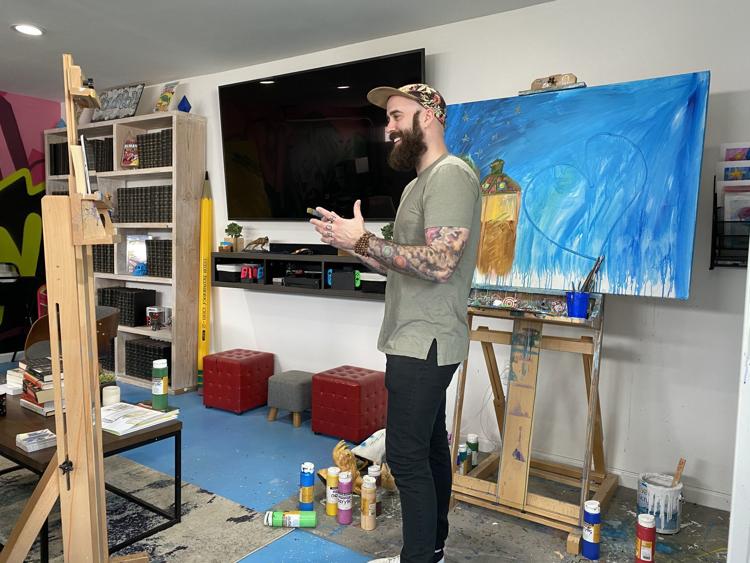 Look for the helpers: YMCA celebrates Healthy Kids Day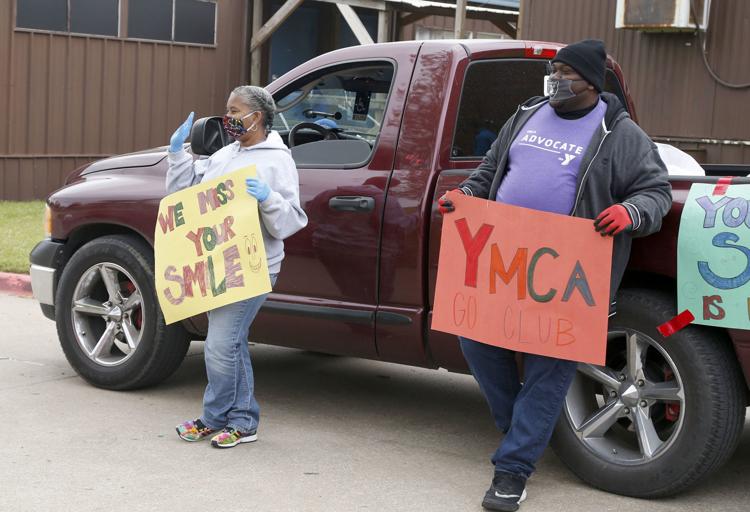 Look for the helpers: Meal donations to prison guards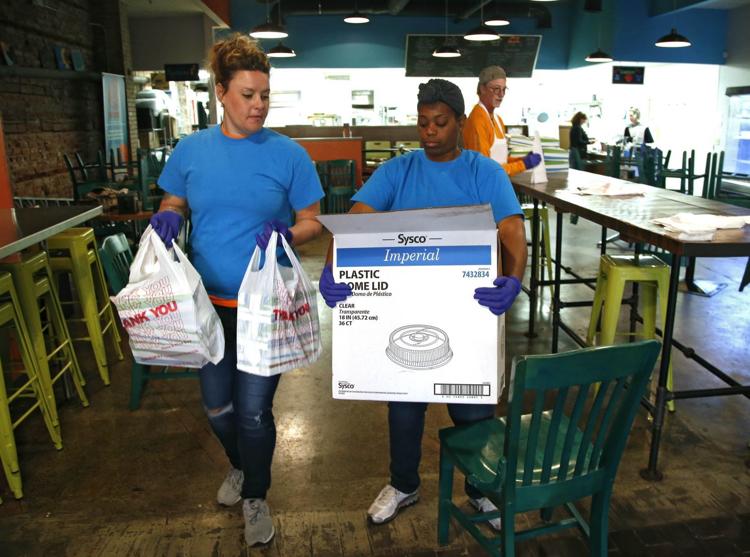 Look for the helpers: Local nurse heads to New York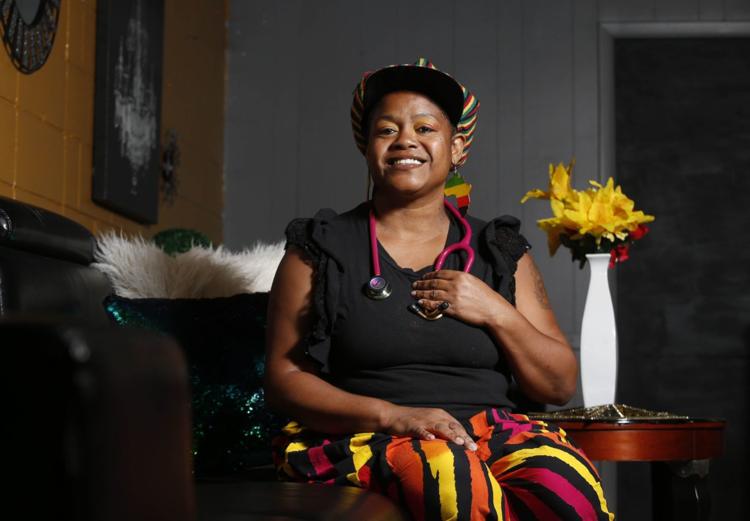 Look for the helpers: Tulsa artist Rachel Rose Dazey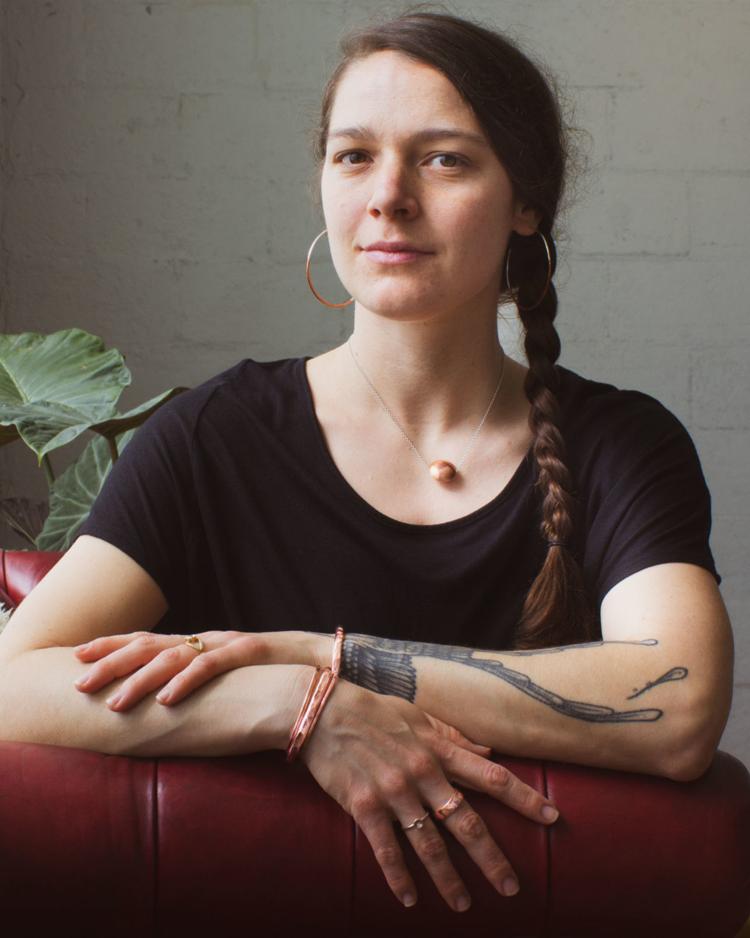 Look for the helpers: Meals on Wheels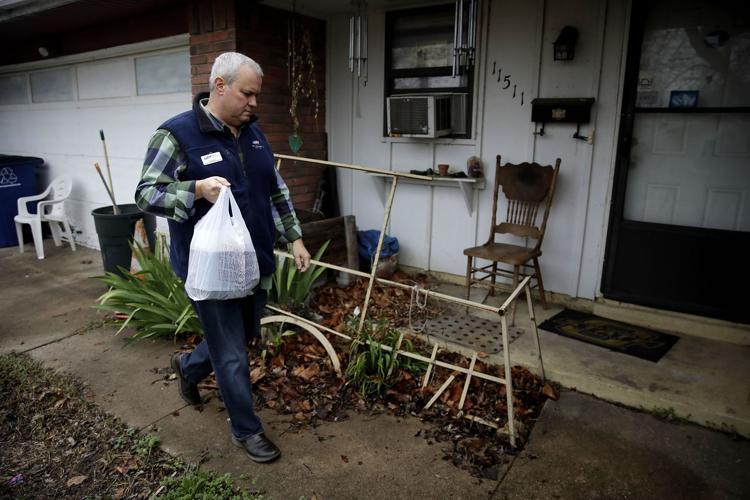 Looking for the helpers: SPCA animal cruelty investigator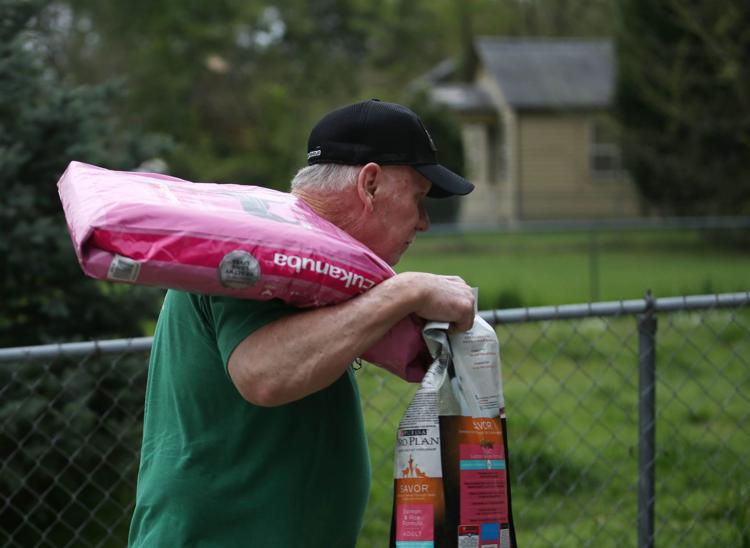 Look for the helpers: Ti Amo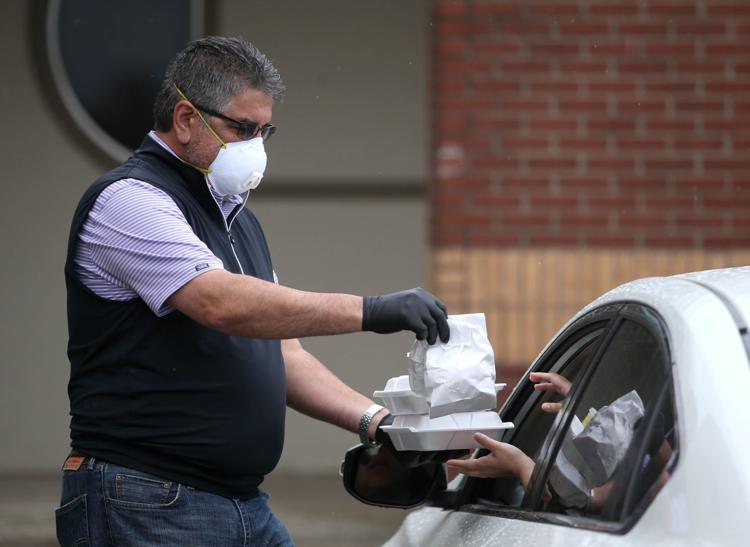 Look for the helpers: Mask maker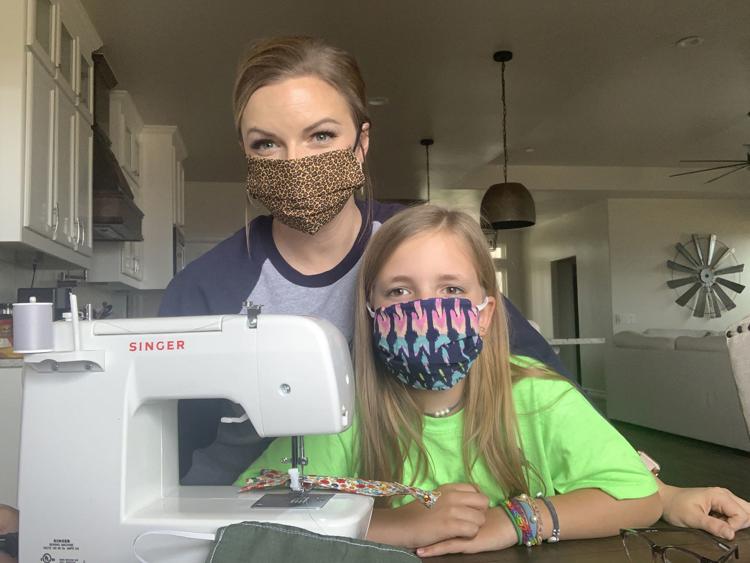 Look for the helpers: Balloon artists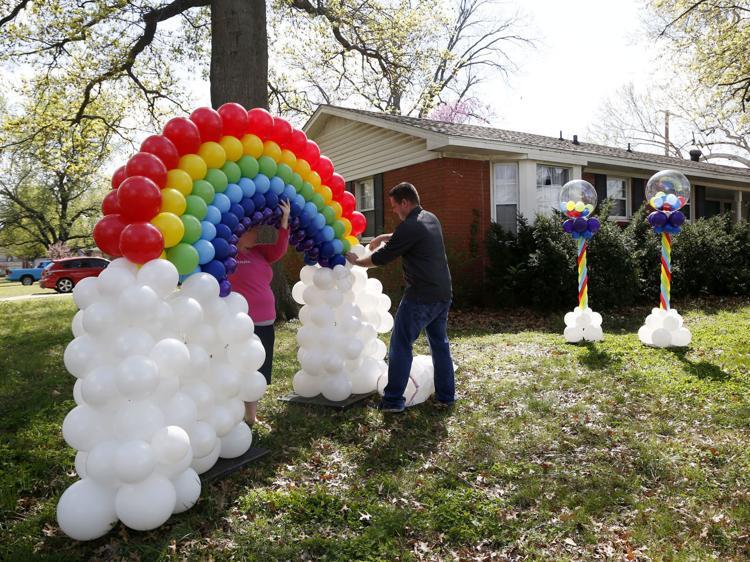 Look for the helpers: Animal fostering
Look for the helpers: Harvard Meats owner Duke Dinsmore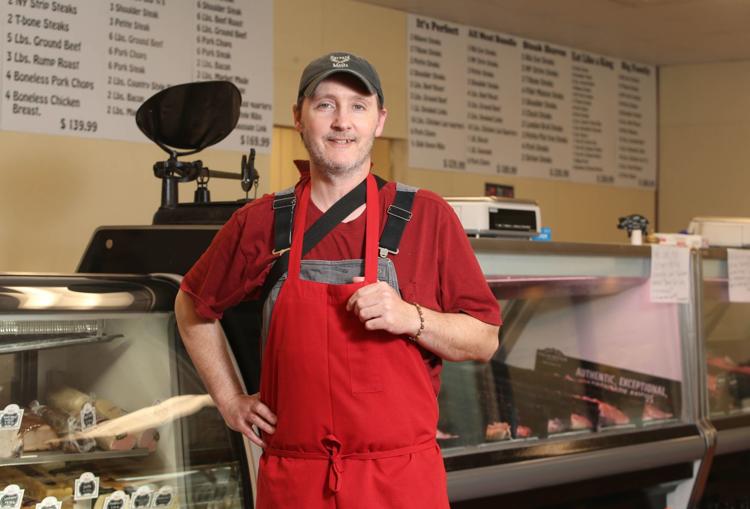 Look for the helpers: Tulsa Botanic Garden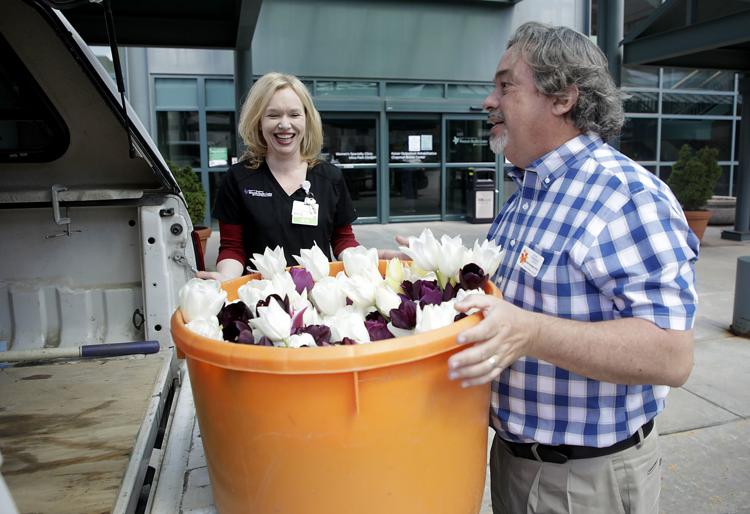 Look for the helpers: Tulsa artist Margee Golden Aycock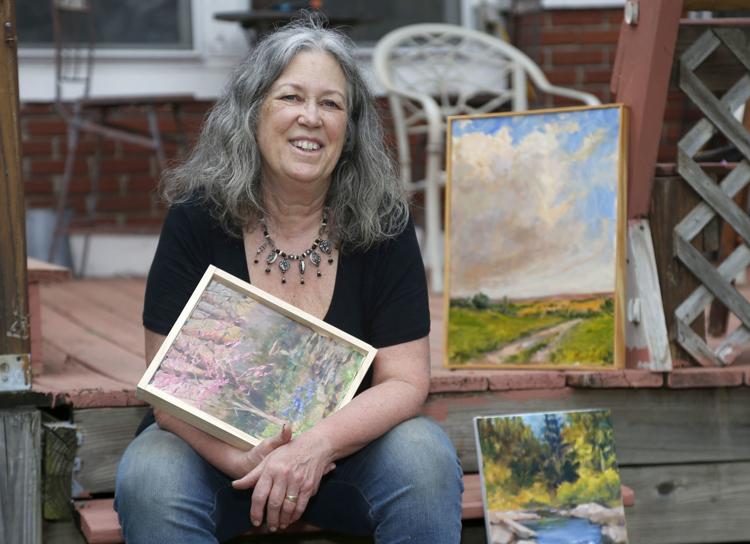 Look for the helpers: Elementary school teacher Bethany Martin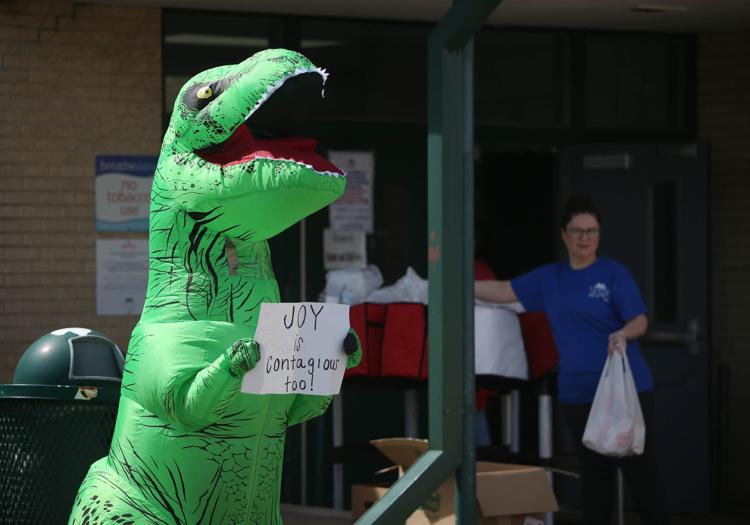 Look for the helpers: Tulsa Ballet costume shop