OKLAHOMA CITY — Visitors and lawmakers returning to the Capitol on Monday for the next legislative session will find a construction zone.
The rotunda on the first and fourth floors will be closed to the public while repairs are made, said Trait Thompson, Capitol project manager.
Repairs are being made to the plaster and marble, Thompson said. In addition, the area is being repainted.
But fourth-floor corridors and offices will be accessible.
The second-floor rotunda will be open and available for reservations for events, Thompson said. But scaffolding will still be present in the middle, rising from the first floor, as a means to move large items through the building, he said.
The building is also getting a new copper roof.
Work continues on elevators and restrooms.
Three elevators instead of four will be in service, Thompson said.
For years, the Capitol has been plagued with plumbing, electrical and structural problems.
Lawmakers approved $245 million in bonds for the repairs, which began in the summer of 2015.
The project is expected to be completed in the spring of 2022.
"Working in an active construction zone has its challenges, but as long as you pay attention and heed the warning signs, things turn out great," said Senate Pro Tem Greg Treat, R-Oklahoma City.
"The renovation and repair project was long overdue," he said. "The Capitol is an important symbol of our state and the seat of our government, so it is appropriate that its functionality and appearance hold up to that standard."
House Speaker Charles McCall, R-Atoka, said the completed project will result in a better experience for the public to interact with its government.
"Until it is done, though, we are encouraging the public to build in some extra time when they visit the Capitol, as it is an active construction zone," McCall said. "Please come to the Capitol, but please be patient."
Work has been finished on all of the major mechanical rooms in the building, and the plumbing below the slab has been completed, Thompson said.
Numerous areas inside the building have also been completed, including the Governor's Office, governor's large conference room and Secretary of State's Office, Thompson said.
All 48 Senate member offices have been completed, and all of the west wing House offices on floors two through five have been completed, he said.
The ceremonial Oklahoma Supreme Court courtroom on the second floor has been restored.
The new visitors entrances located on the ground level, which used to be called the basement, will be ready to open in June, Thompson said.
Officials continue to get complaints about dust and noise, he said.
"We monitor the dust levels in the building to make sure they are not getting above OSHA (Occupational Safety and Health Administration) recommended levels," he said. "Noise is going to be a constant factor in the building because we are still trying to do construction projects, although we try to limit noise during session as much as we possibly can."
Overall, the project is on budget and ahead of schedule, Thompson said.
Featured gallery: 2020 bills proposed for Oklahoma
What bills are still alive for Oklahoma's 2020 legislative session?
Senate Bill 600 by Rep. Gary Stanislawski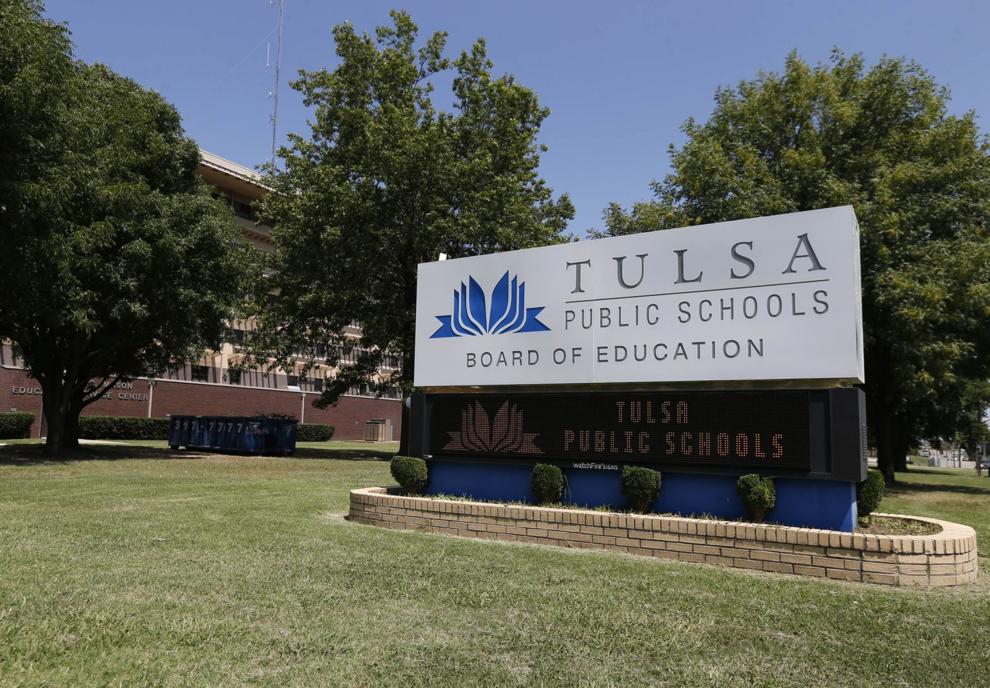 Abortion bills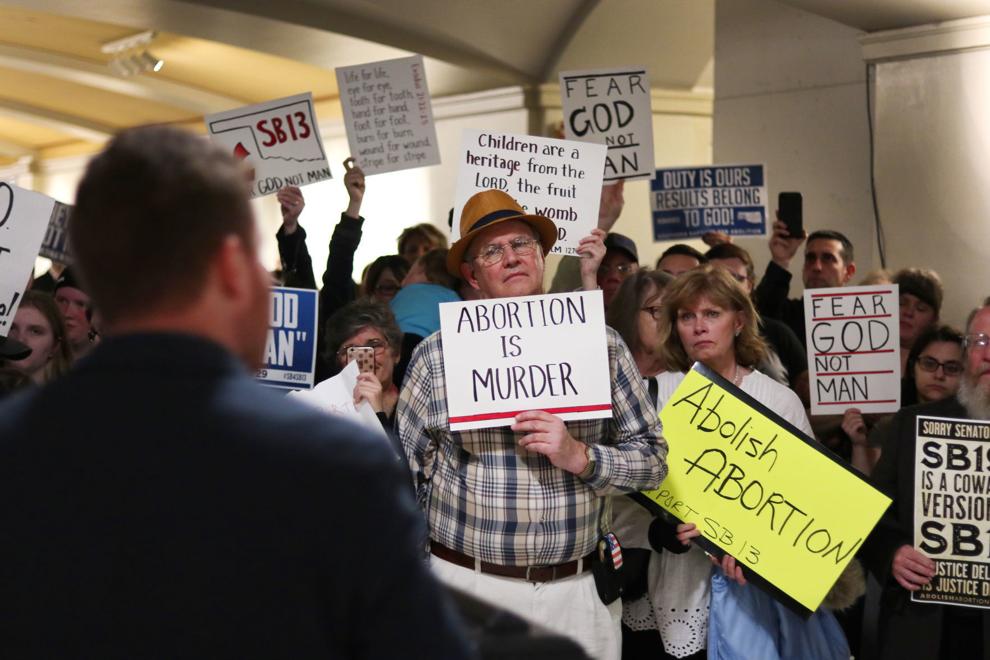 House Bill 3548 by Rep. Regina Goodwin, D-Tulsa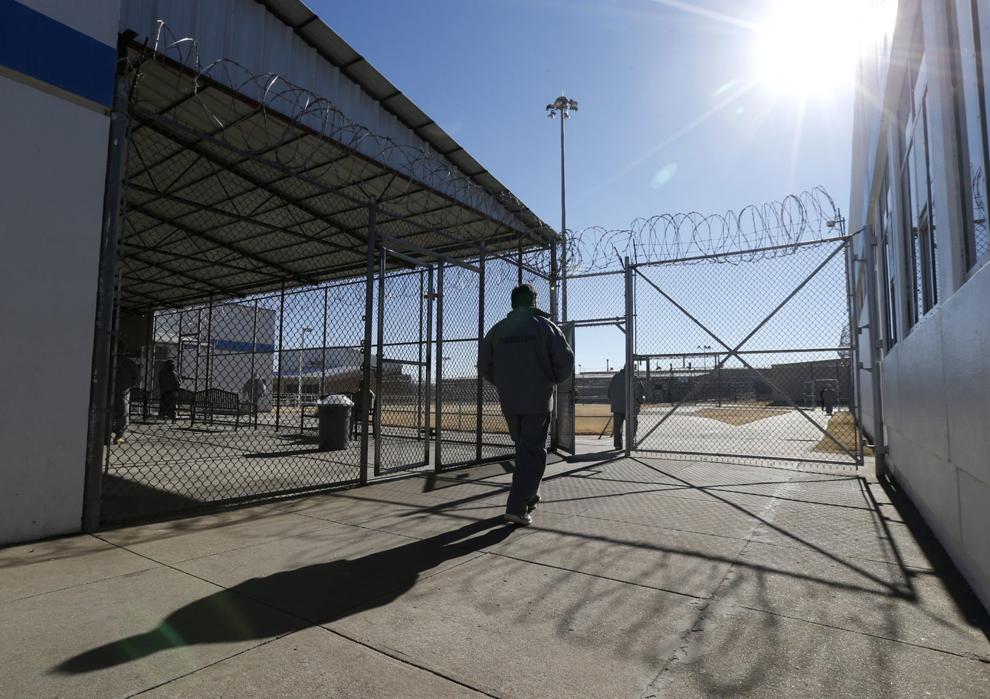 Teacher pay
Firearms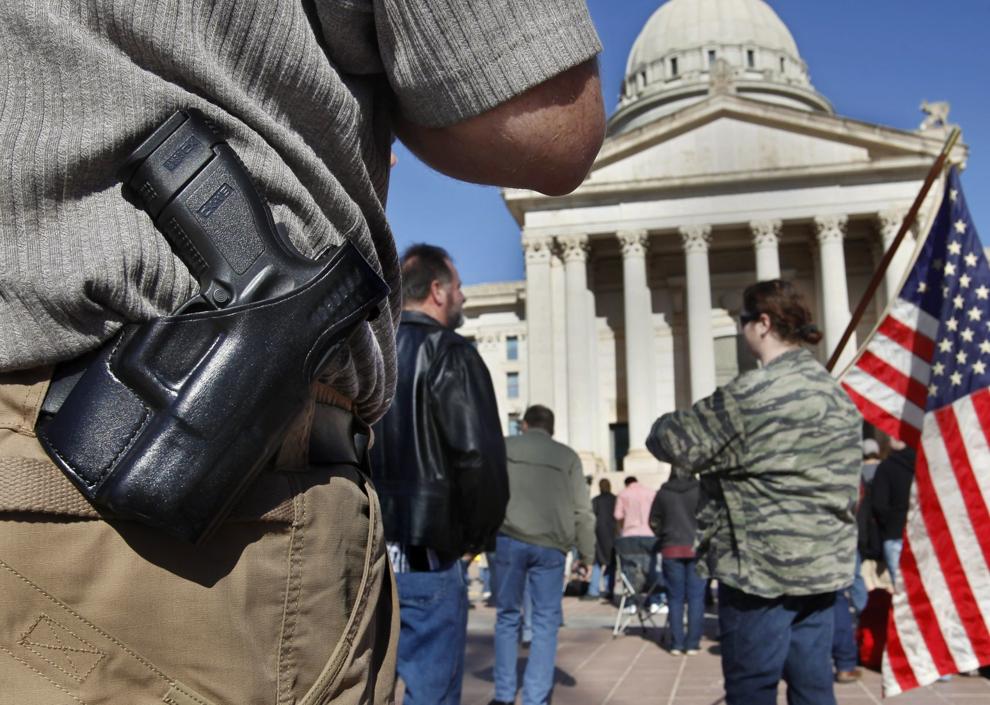 Senate Concurrent Resolution 7 by Sen. Nathan Dahm, R-Broken Arrow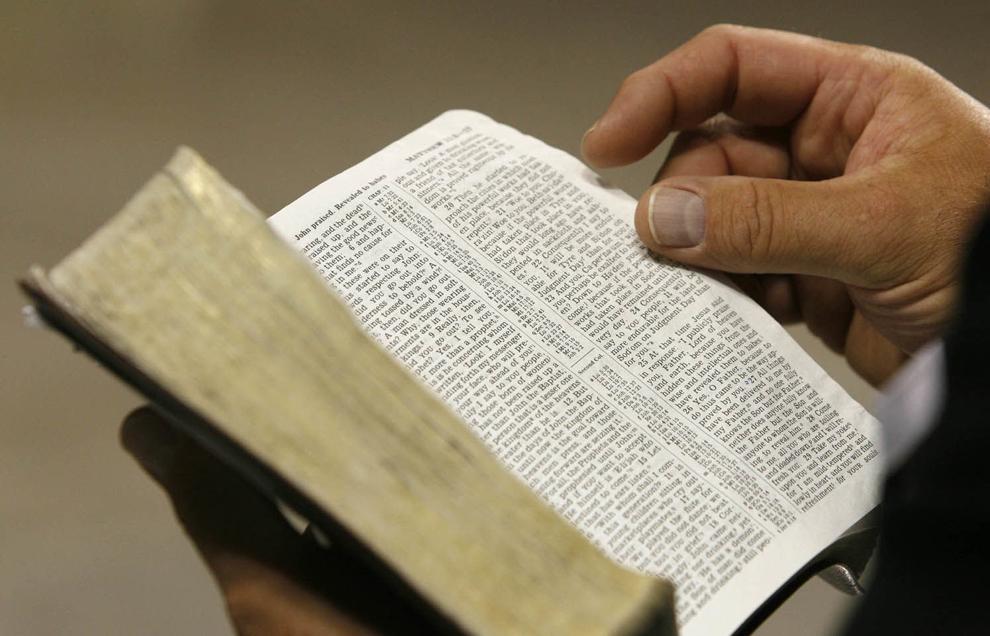 Medical marijuana - restrictions, expansions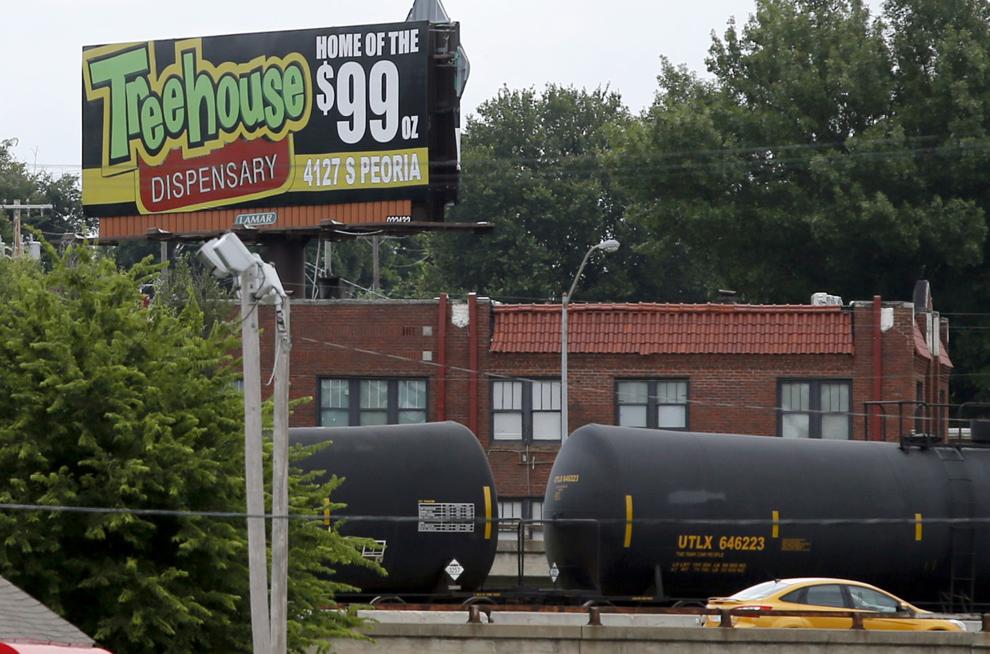 Medical marijuana
Medical marijuana - more changes proposed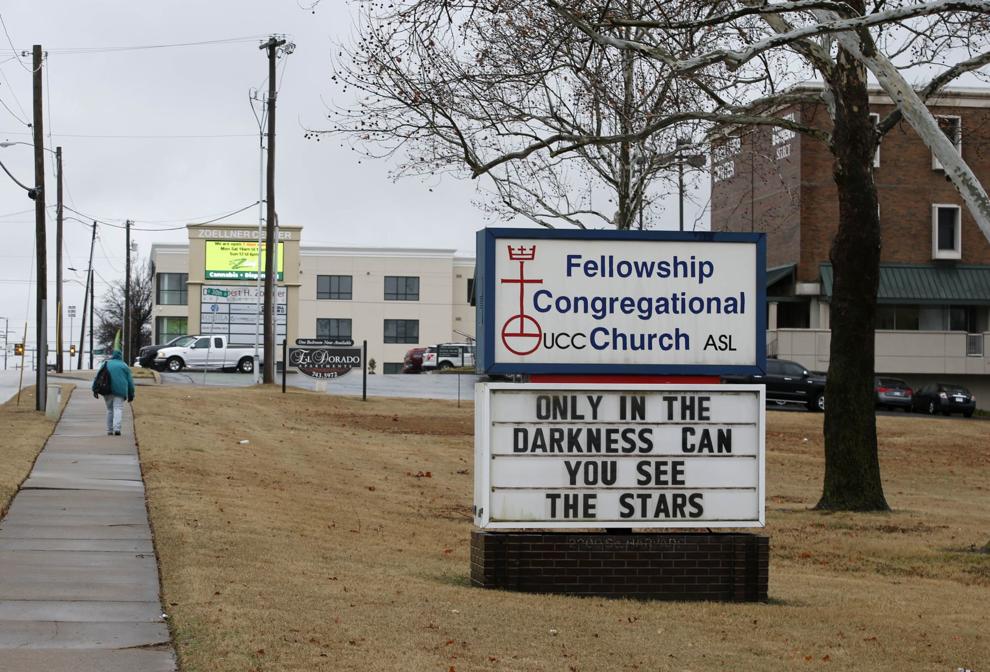 Senate Joint Resolution 26 by Sen. Rob Standridge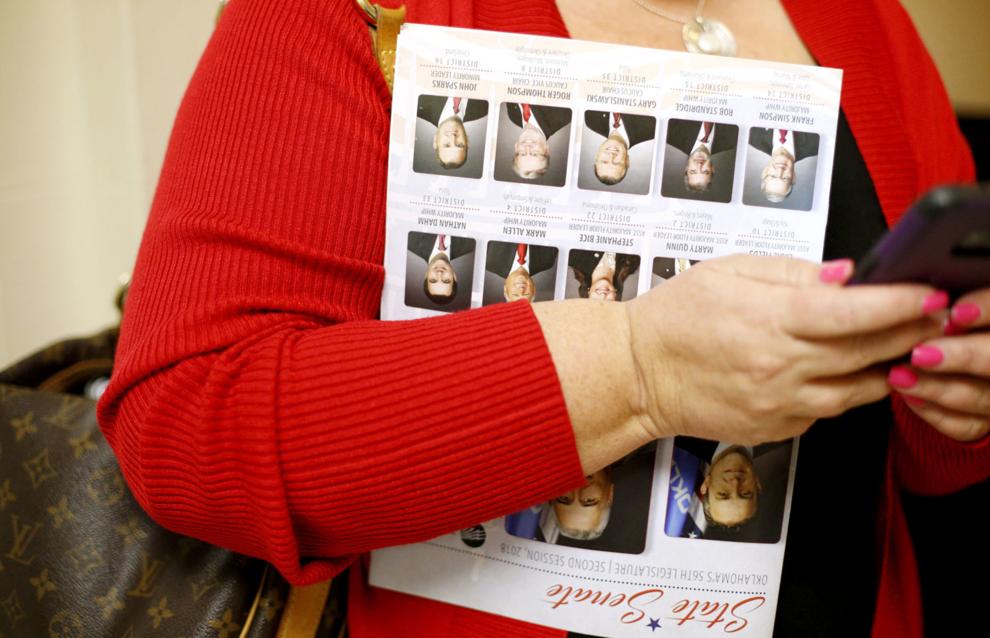 Senate Bill 1097 by Sen. J.J. Dossett, D-Owasso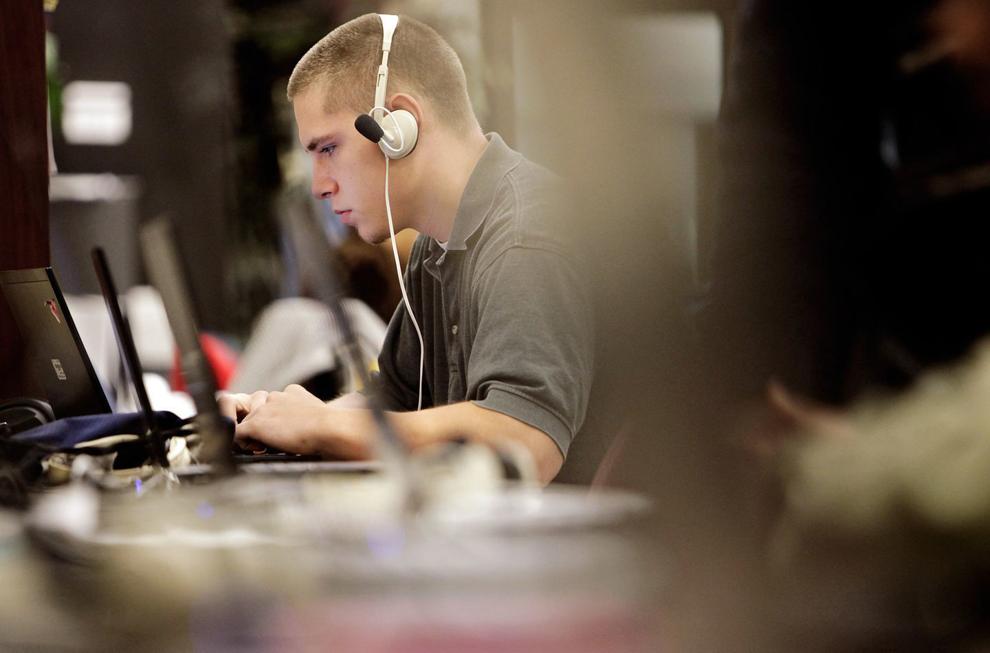 SB 1154 by Sen. Ron Sharp, R-Shawnee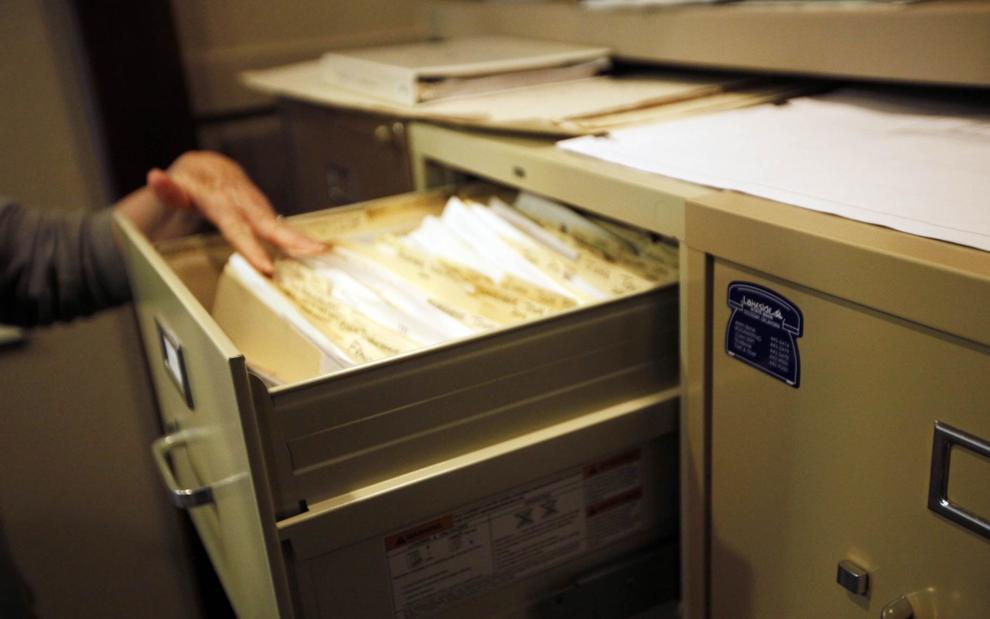 Senate Bill 1202 by Sen. Dewayne Pemberton, R-Muskogee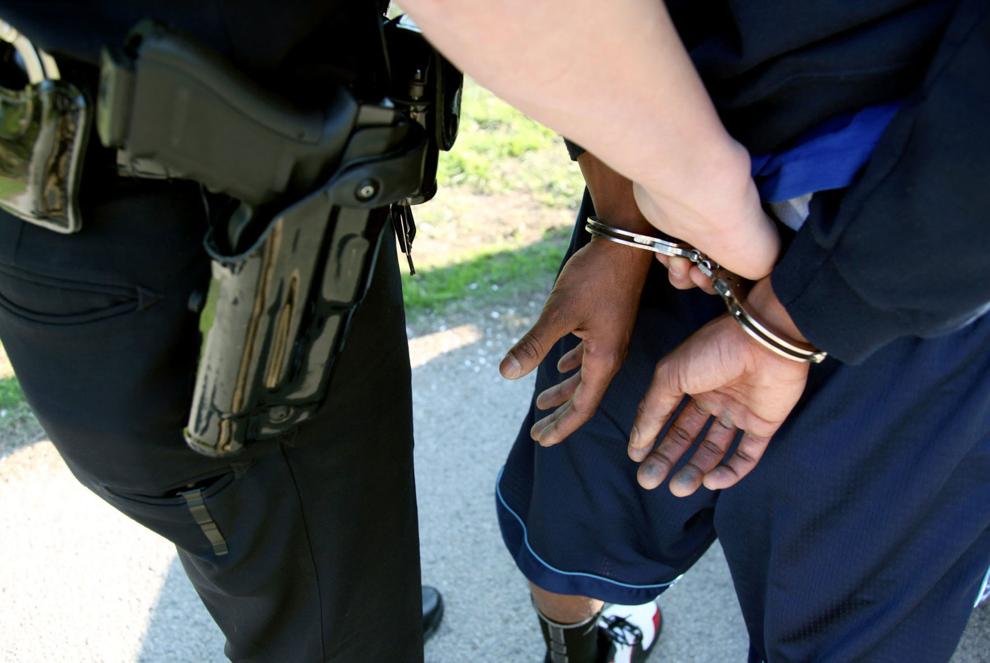 SB1264 by Sen. Nathan Dahm, R-Broken Arrow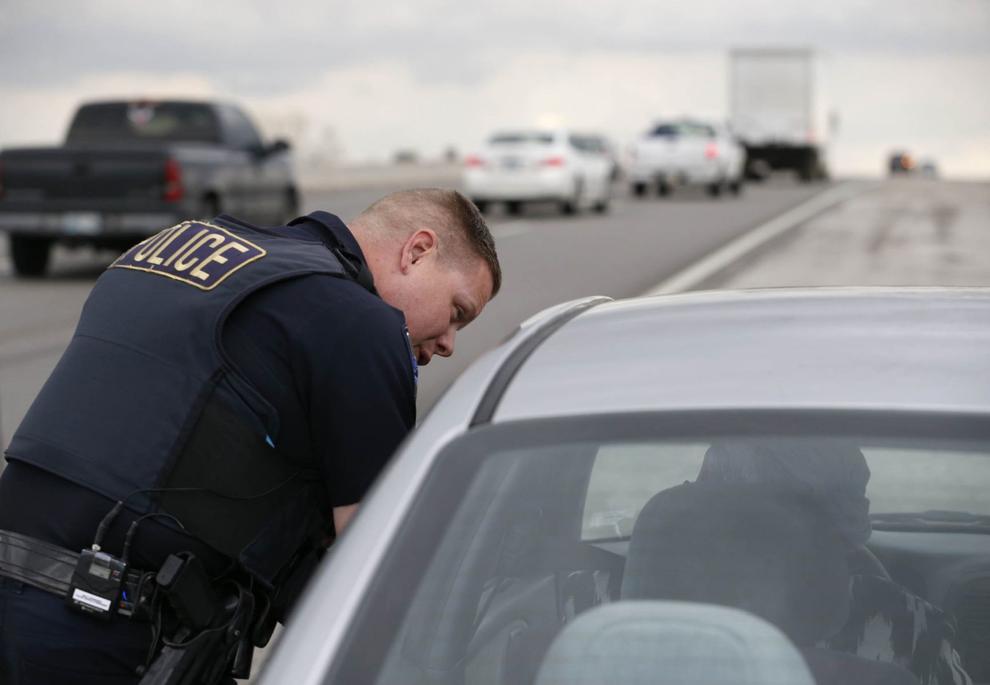 SB 1877 by Sen. Kim David, R-Porter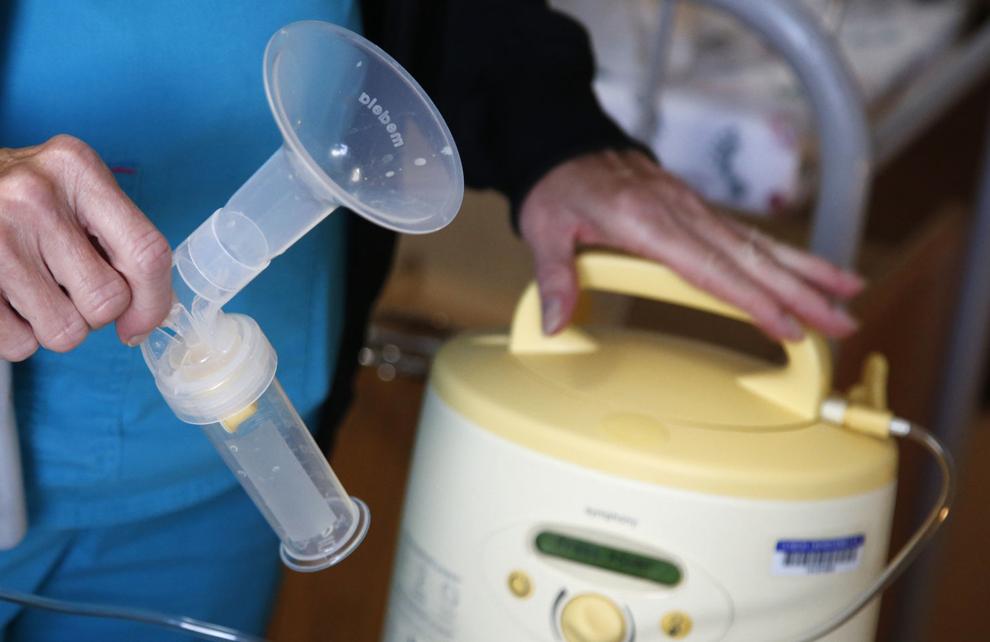 HB 2777 by Rep. Ross Ford, R-Broken Arrow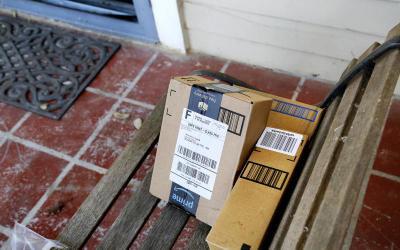 House Joint Resolution 1027 by Rep. John Pfeiffer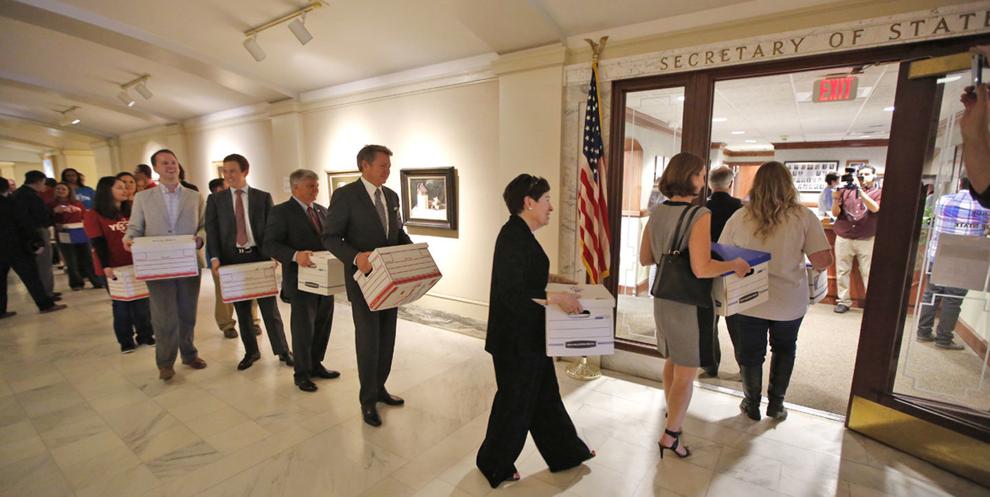 HB2791 and Senate Bill 1303
HB2809 by Rep. Jacob Rosecrants, D-OKC
HB 3046 by Rep. Trey Caldwell, R-Lawton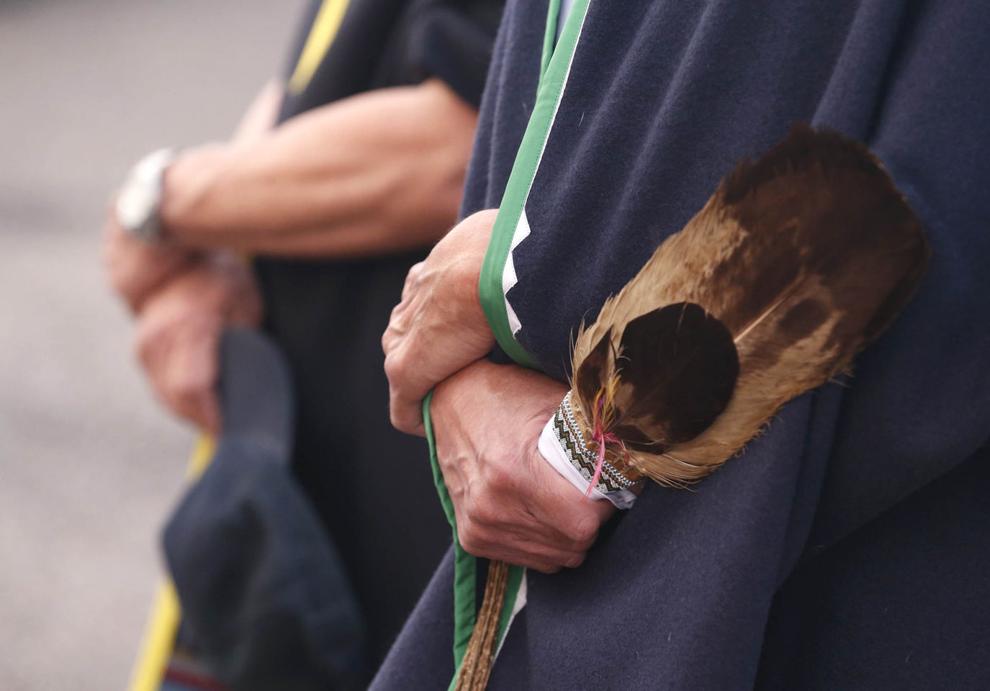 HB3067 by Rep. Lundy Kiger, R-Poteau
HB3515 by Rep. Regina Goodwin, D-Tulsa
HB3351 by Rep. David Smith, R-Arpelar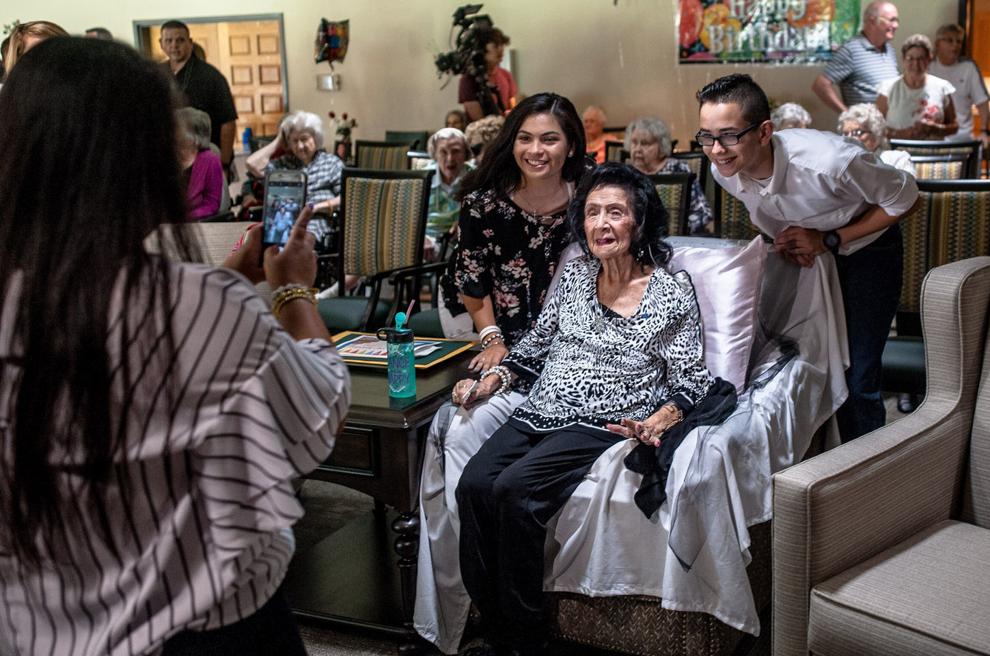 HB3321 by Rep. Sherrie Conley, R-Newcastle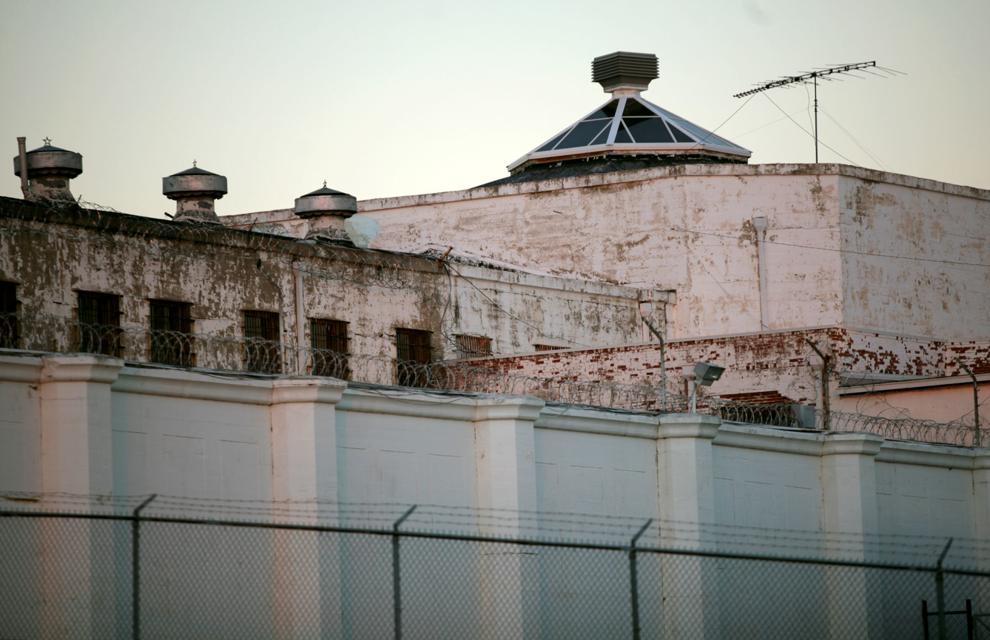 Oklahoma's legislative session begins Monday. Here's a look at lawmakers from the Tulsa area, plus contact information.
Court dog retires after 10 years of helping child victims
---