OKLAHOMA CITY — Gov. Kevin Stitt's emergency powers during the state's coronavirus response were extended 30 days by the Oklahoma House and Senate on Tuesday despite some grumbling about the governor's lack of communication with lawmakers.
The votes were 43-4 in the Senate and 73-24 in the House.
Those votes confirmed Stitt's extension of his April 4 invoking of the Catastrophic Health Emergency Powers Act, which gives the governor extraordinary authority to reallocate state resources, override regulations and employ the National Guard. To date Stitt has used those powers for such things as suspending certain licensure requirements and the one-week waiting period for unemployment benefit applications.
The resolution legislators passed in a special legislative session includes a request regarding how Stitt used the Catastrophic Health Emergency Powers Act and which actions he took outside of the powers it granted. Stitt was asked to provide the information to legislative leaders within two days, according to the Tuesday resolution.
---
April 30 video on COVID-19 response from Gov. Stitt
Altered lives: See how these Tulsans are adjusting their lives and businesses during the coronavirus pandemic
Altered Lives: Local bookstore transitions to online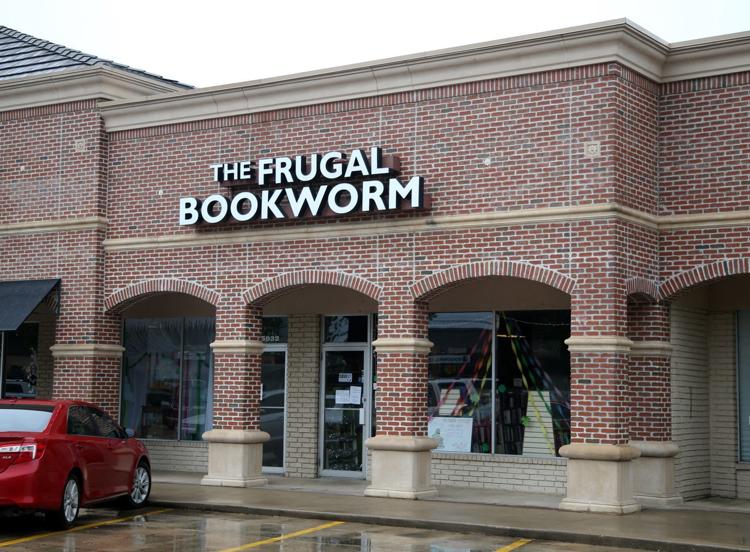 Altered Lives: Sequoyah seniors' prom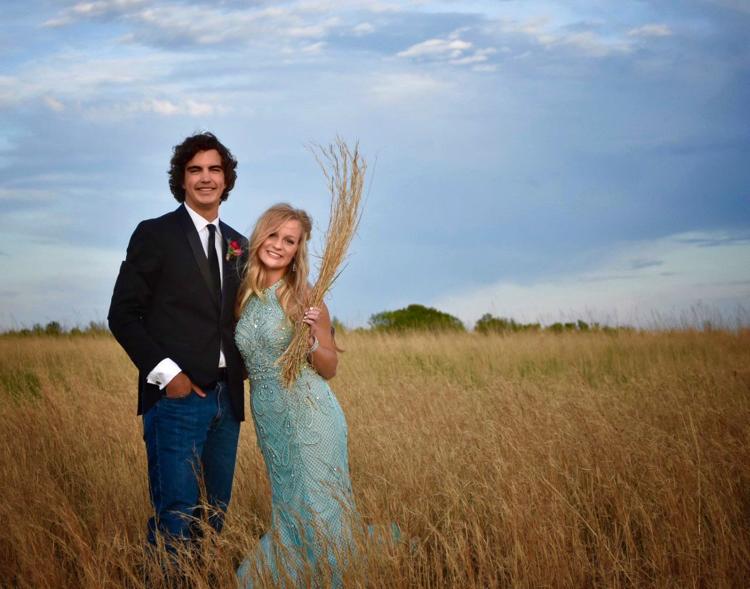 Altered Lives: Therapist Dennis England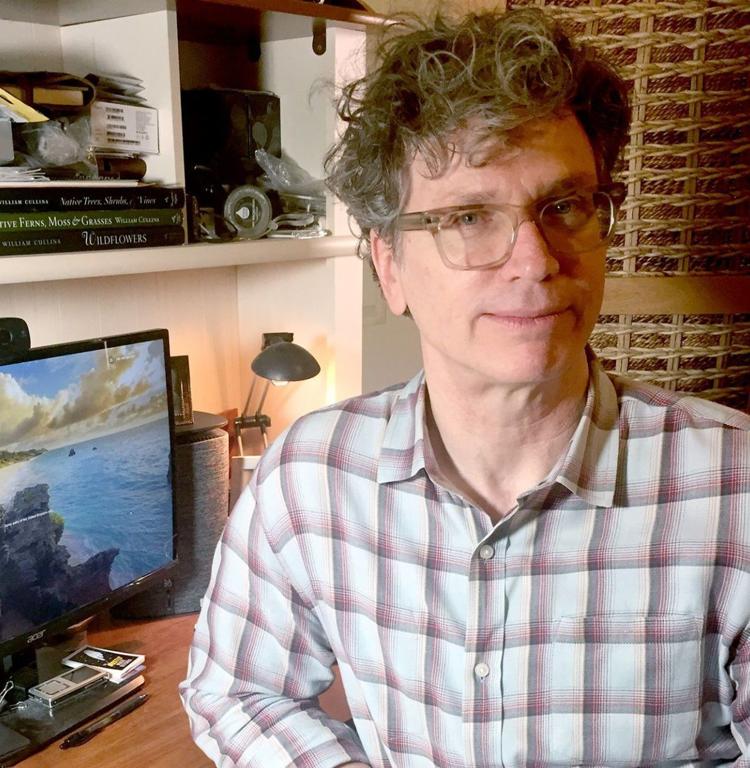 Altered lives: Tulsa County District Judge Bill LaFortune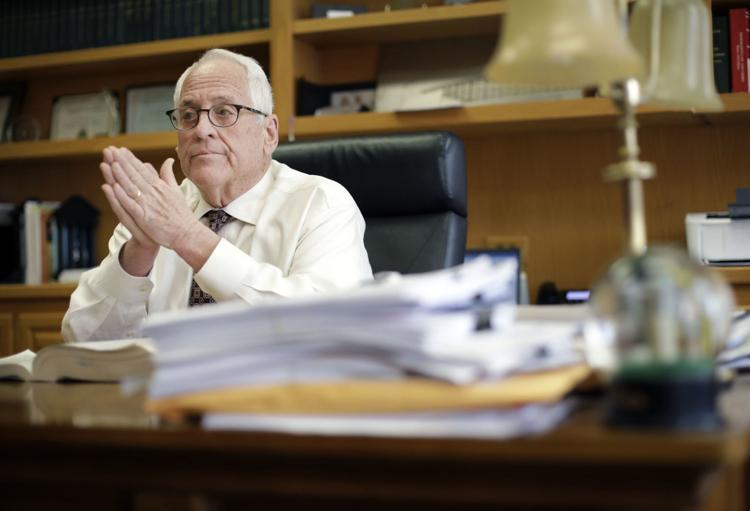 Altered Lives: Food truck owner Megan Brister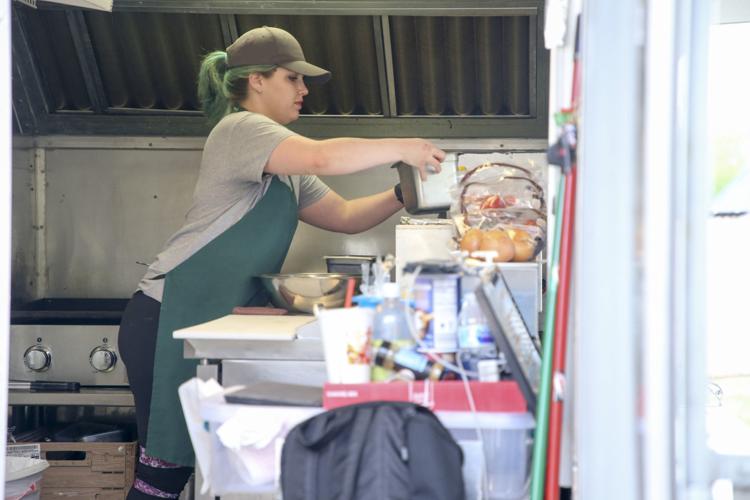 Altered Lives: Zookeepers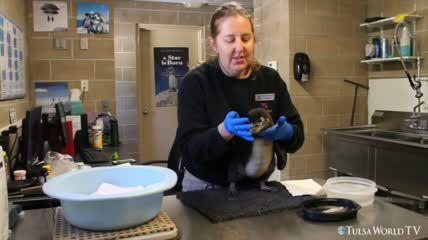 Altered Lives: Real estate agents Josh Rainwater and Kim Vining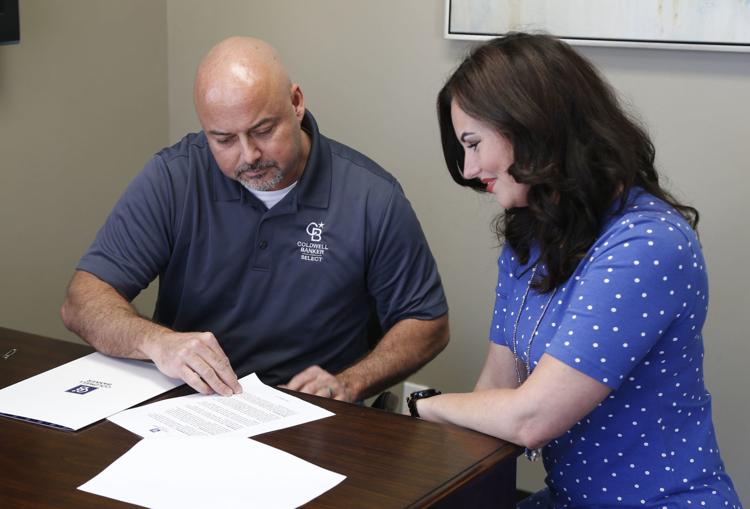 Altered Lives: Area schools and students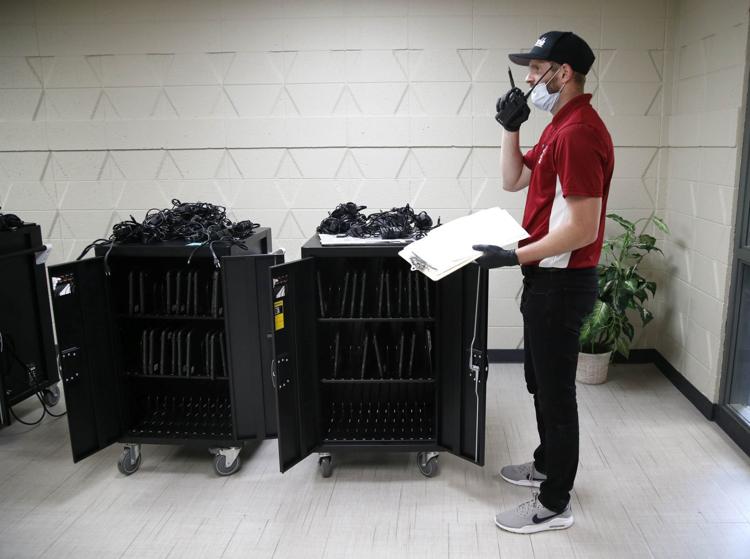 Altered Lives: Tulsa pastors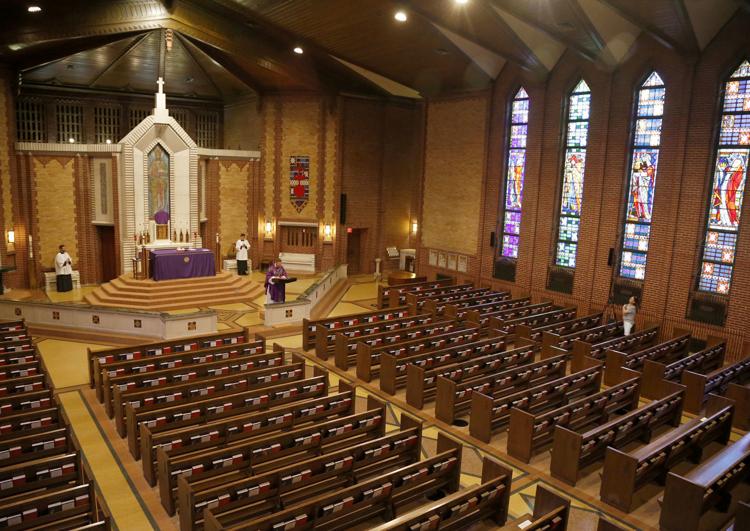 Altered Lives: Sanitation worker Doug Kackowski
Altered Lives: Personal trainer Jason Montroy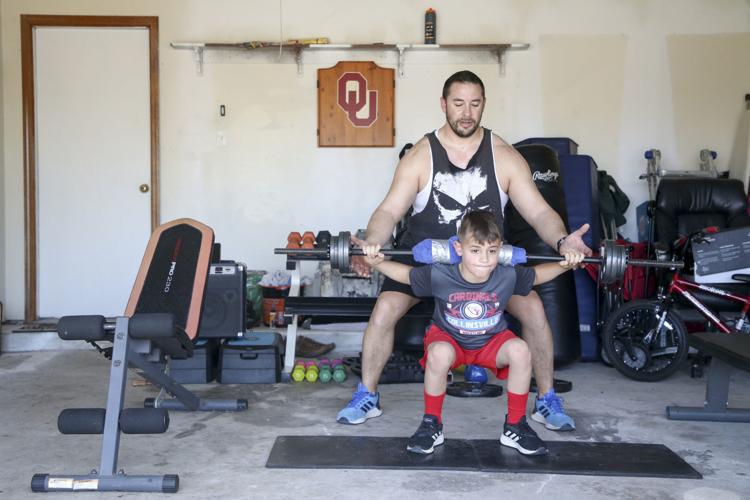 Altered Lives: Cinema owner Mike Mendenhall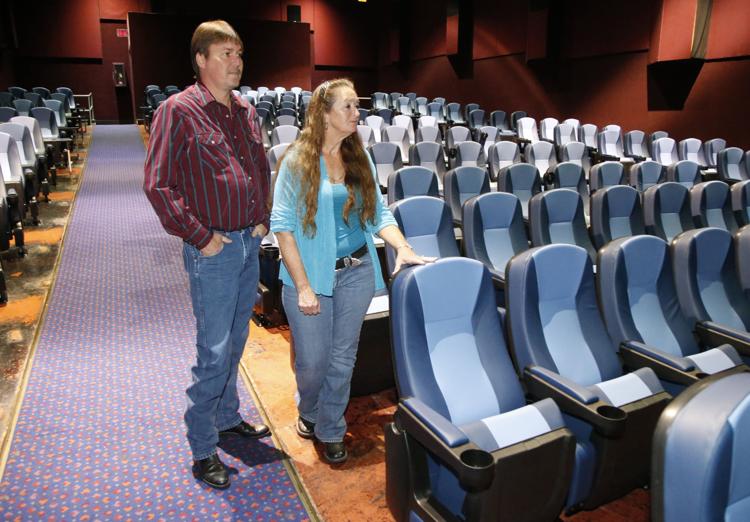 Altered Lives: Elementary teacher Akela Leach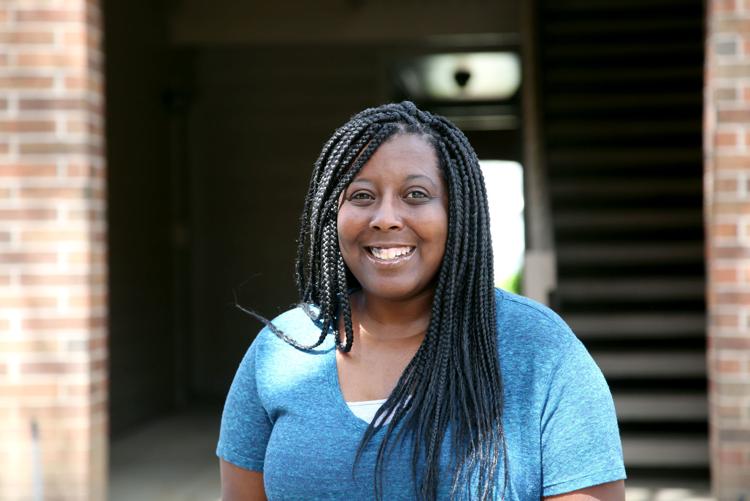 Altered Lives: Food Bank executive director Lori Long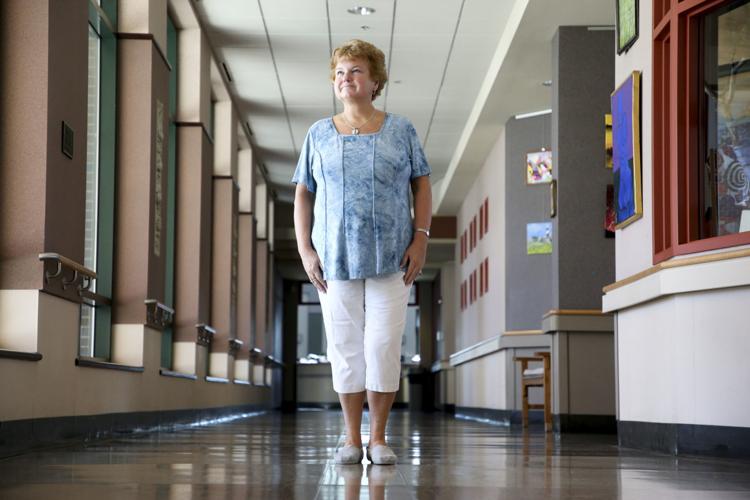 Altered Lives: Music venue owner Donnie Rich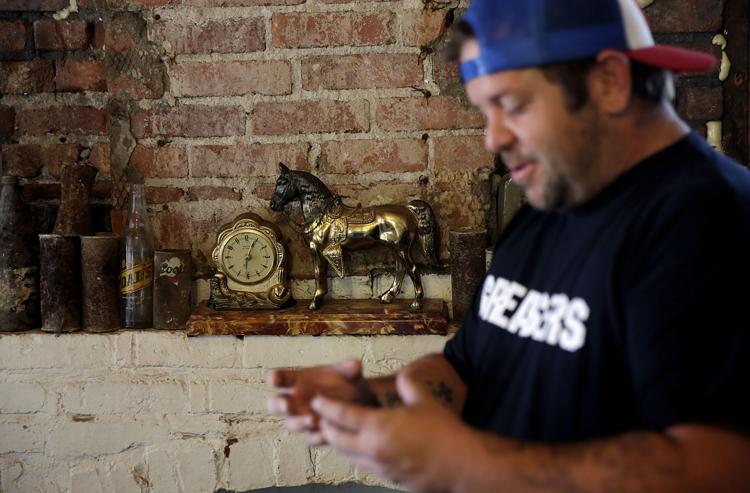 Altered Lives: Tulsa barber Adrian King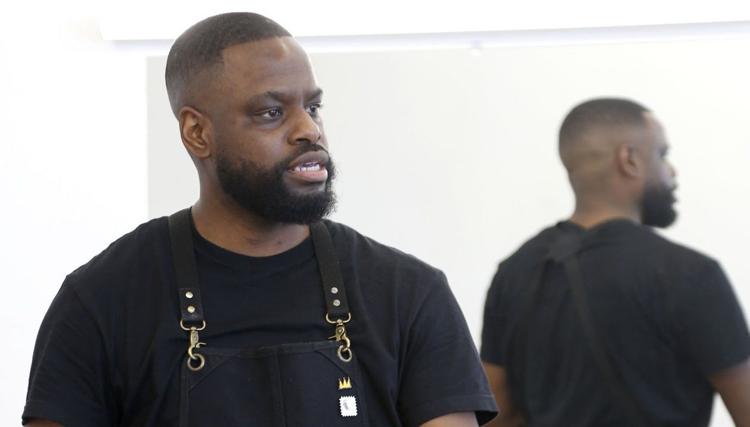 During stressful times, Fred Rogers of "Mister Rogers' Neighborhood" would share this message: Look for the helpers. We're finding them, and w…