STILLWATER — Come July 1, Oklahoma State University will be under new leadership.
After almost 20 hours of closed door meetings over a two-day window, the OSU A&M Board of Regents voted unanimously late Friday night to name Dr. Kayse Shrum the 19th president of Oklahoma State University.
The president of OSU's Center for Health Sciences since 2013, she will be the first woman to lead the OSU system.
"I am so honored and humbled by this announcement," Shrum said. "OSU has a special place in my heart. I am thrilled at the opportunity to lead this vibrant university and system into a successful future. Leading the OSU Center for Health Sciences and helping students, faculty and staff come together to create something truly impactful to our state has been immensely rewarding for me."
Shrum will succeed Burns Hargis, who announced his retirement in October. The former vice chairman of Bank of Oklahoma was named president in 2008.
Hargis congratulated his successor late Friday night on Twitter.
"I am confident that she will do an excellent job building on our current momentum and focusing on OSU's land grant mission of teaching, research and outreach," he tweeted.
Originally from Coweta, Shrum earned her doctorate in osteopathic medicine from OSU Center for Health Sciences. A former member of the state's COVID-19 taskforce, she served on Gov. Kevin Stitt's cabinet for 15 months as the Secretary for Science and Innovation.
Under Shrum's leadership, the enrollment at OSU-CHS has more than doubled. The school has also launched initiatives to address the state's shortage of doctors in rural communities through expanded residency training programs and partnering with the Cherokee Nation to launch the country's first tribally-affiliated medical school in Tahlequah.
Shrum and her husband Darren have six adult children. At Friday night's press conference announcing the selection, Darren Shrum said he was excited for his wife's opportunity and for the chance to be the university's first "First Cowboy."
"This is a once in a lifetime position for Kayse," he said. "I support her 1000 percent. We've traded off and on in our professional careers over the years. She's done an exceptional job and I'm going to do whatever I can to support her, along with the kids."
Friday night's vote came after a marathon 14-hour executive session at OSU's Student Union.
Rick Davis, chairman of the OSU A&M Board of Regents, said the late night was due to the eight-member board of regents being thorough and deliberate with the decision.
"Our board takes this position, this decision more seriously than any other task we're charged with," he said.
The 38-member search committee initially brought 34 names forward to the board of regents, before whittling the list down to four. As initially reported by OSU's student newspaper, the O'Colly, Auburn University provost and 1993 OSU graduate Bill Hardgrave was also among the finalists.
A spokeswoman for the university declined to name the other two finalists.
"Our national search brought us back home with the selection of Dr. Kayse Shrum," search committee chairman Joe Hall said. "Dr. Shrum is well known and respected not only by the regents and our university community but by the state and national community as well."
---
Photos: A look back at Burns Hargis' career

Gallery: OSU president Burns Hargis
Burns Hargis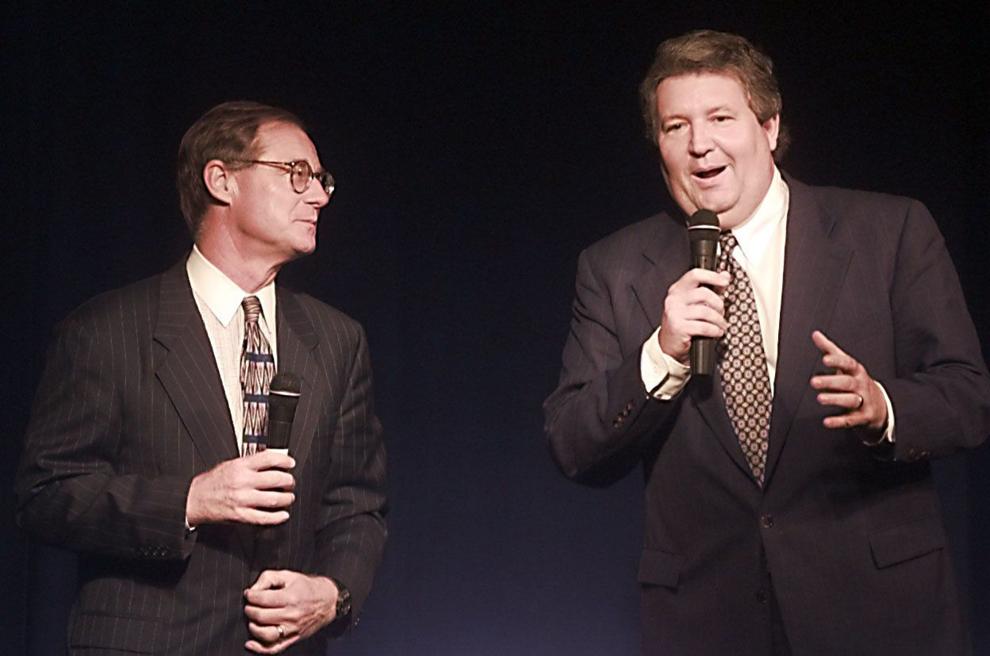 Burns Hargis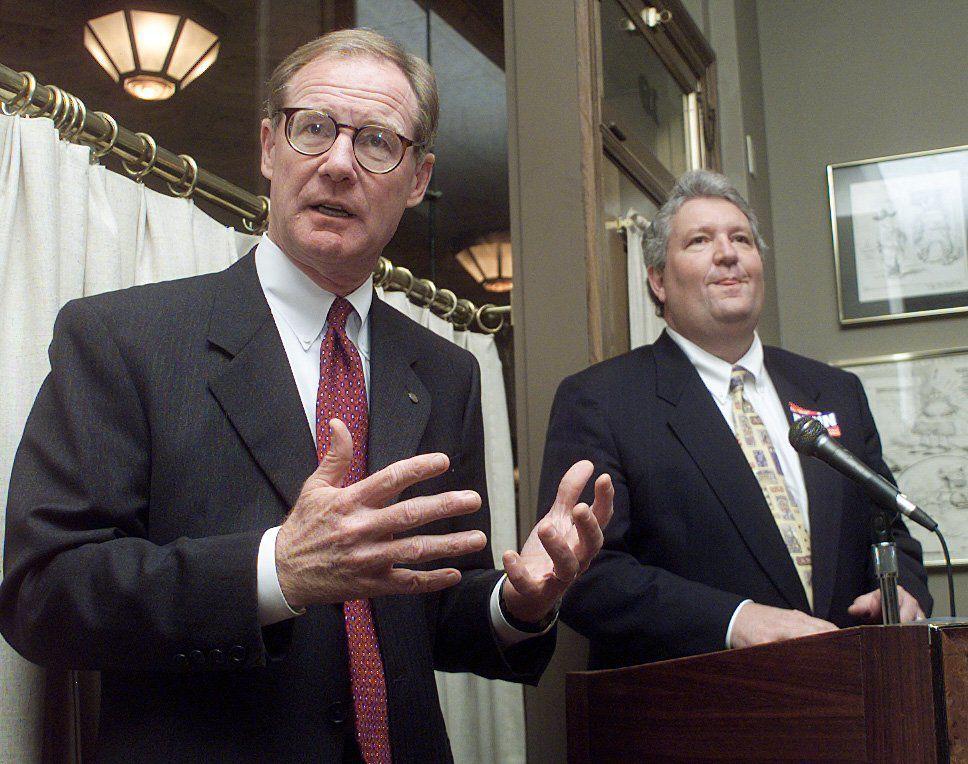 Burns Hargis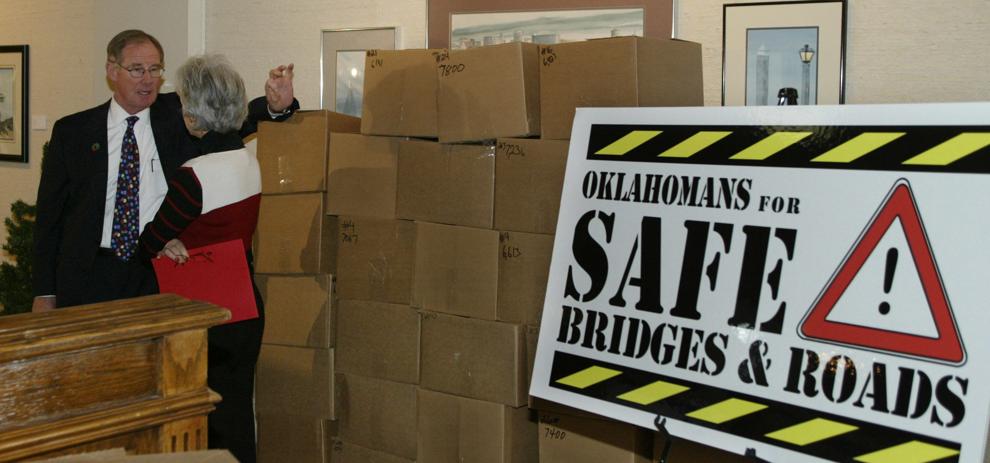 Burns Hargis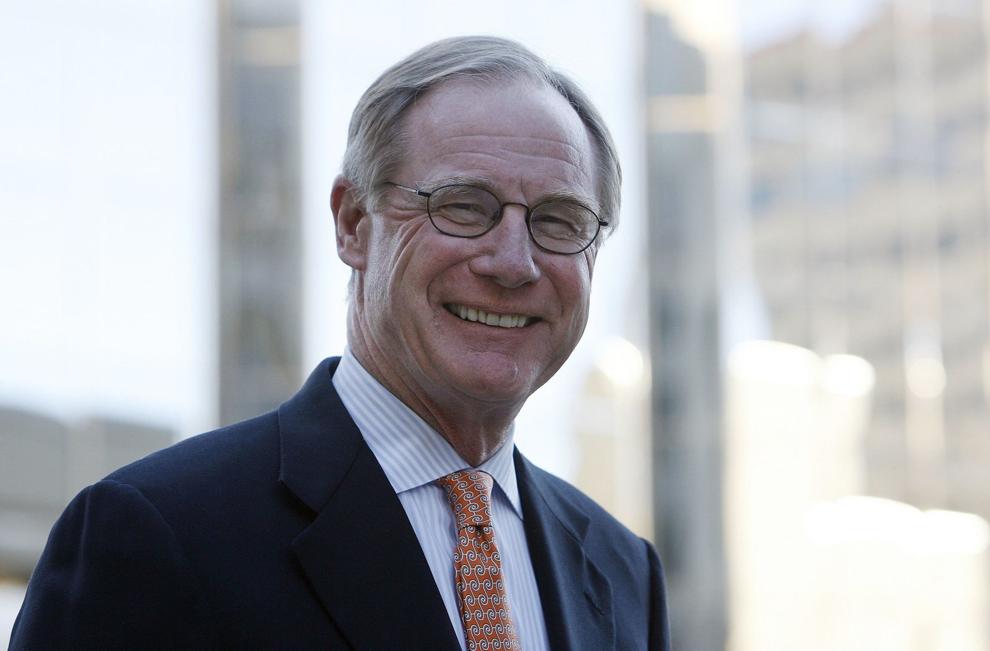 Burns Hargis
Burns Hargis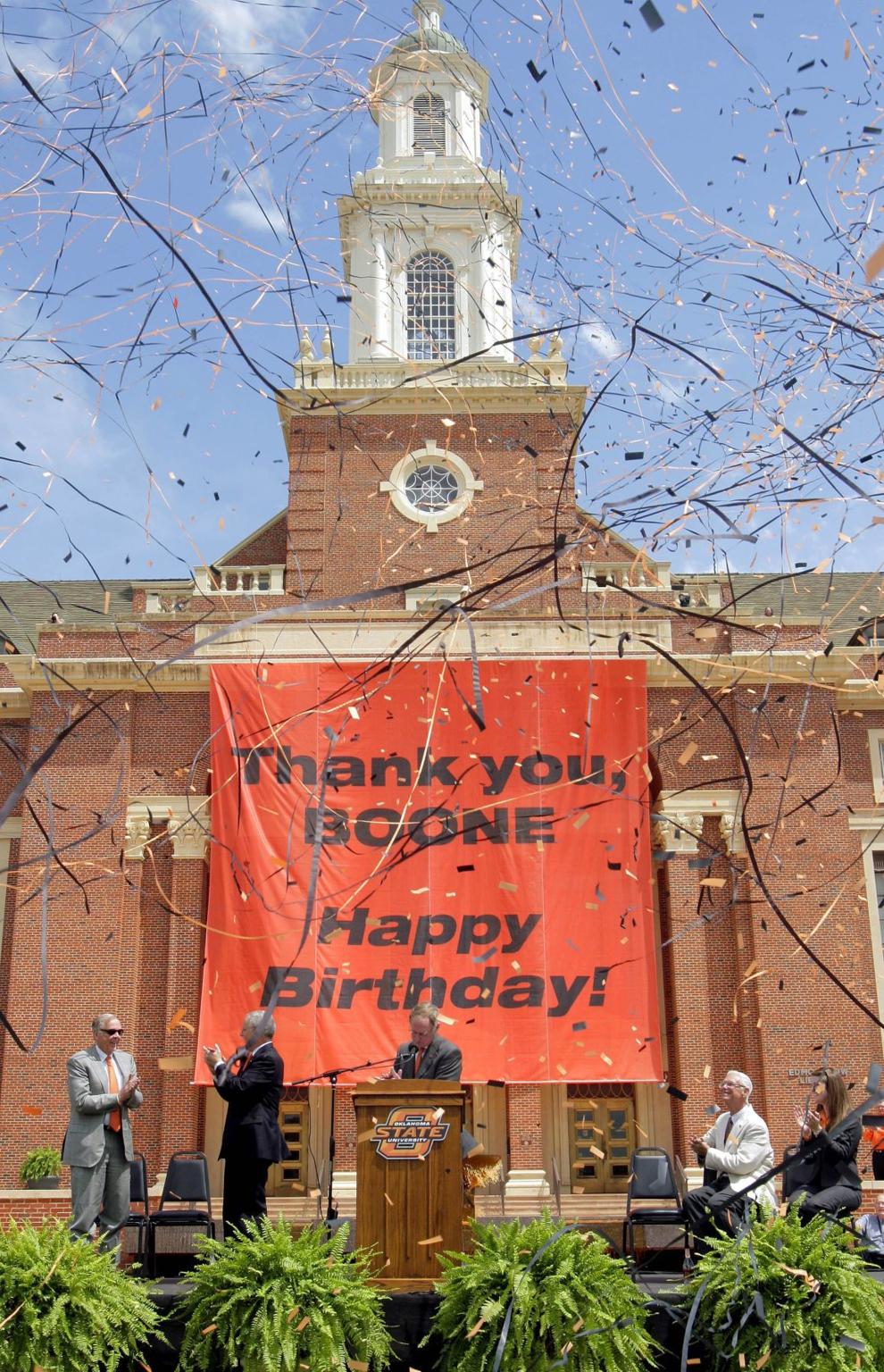 Burns Hargis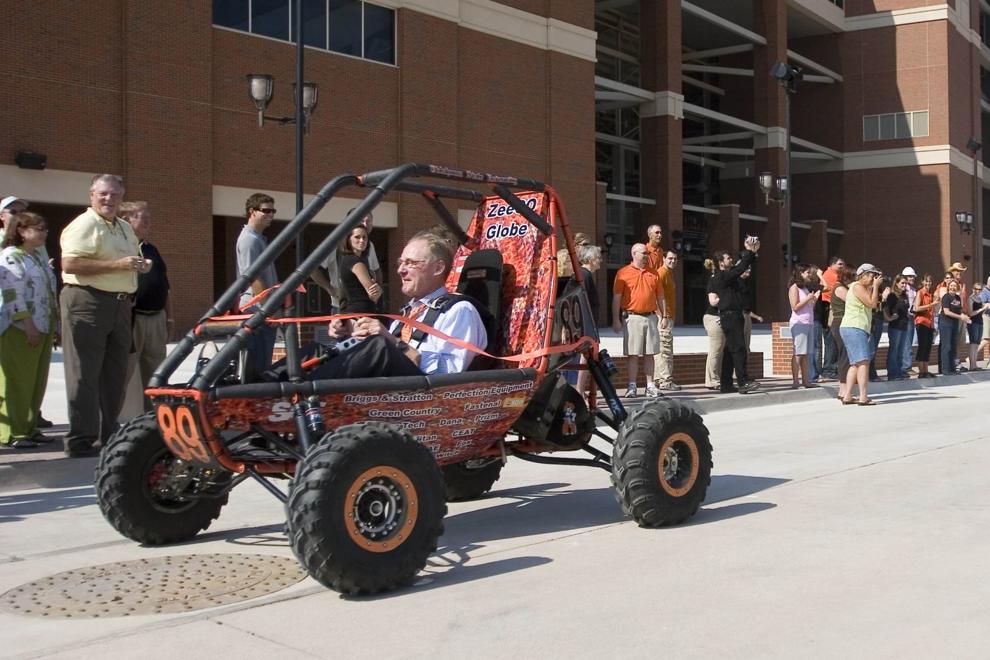 Burns Hargis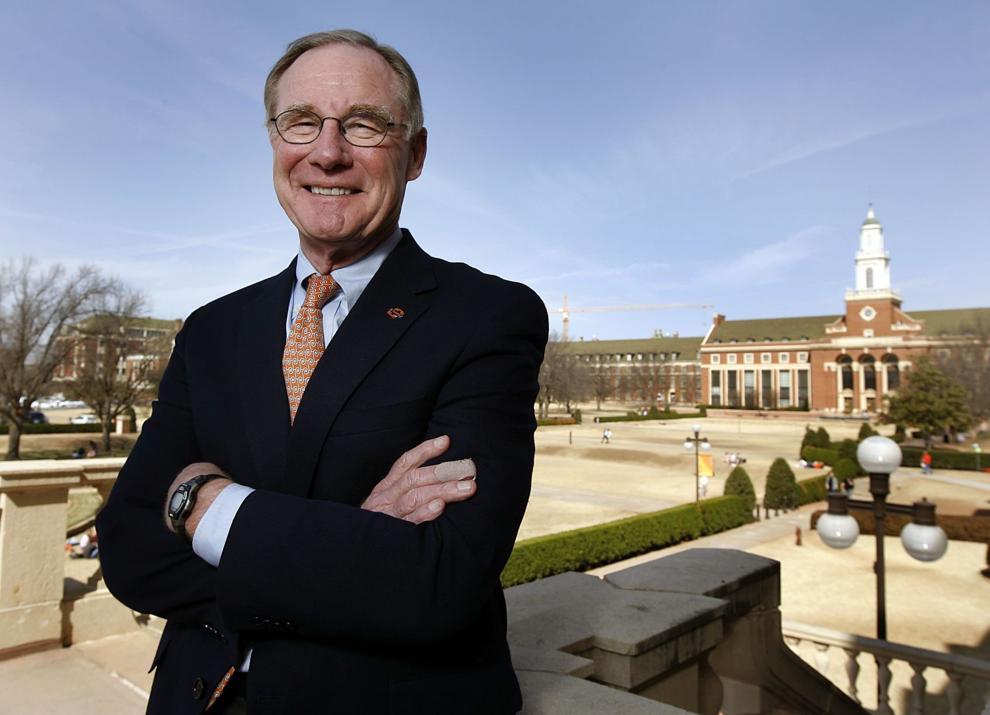 Burns Hargis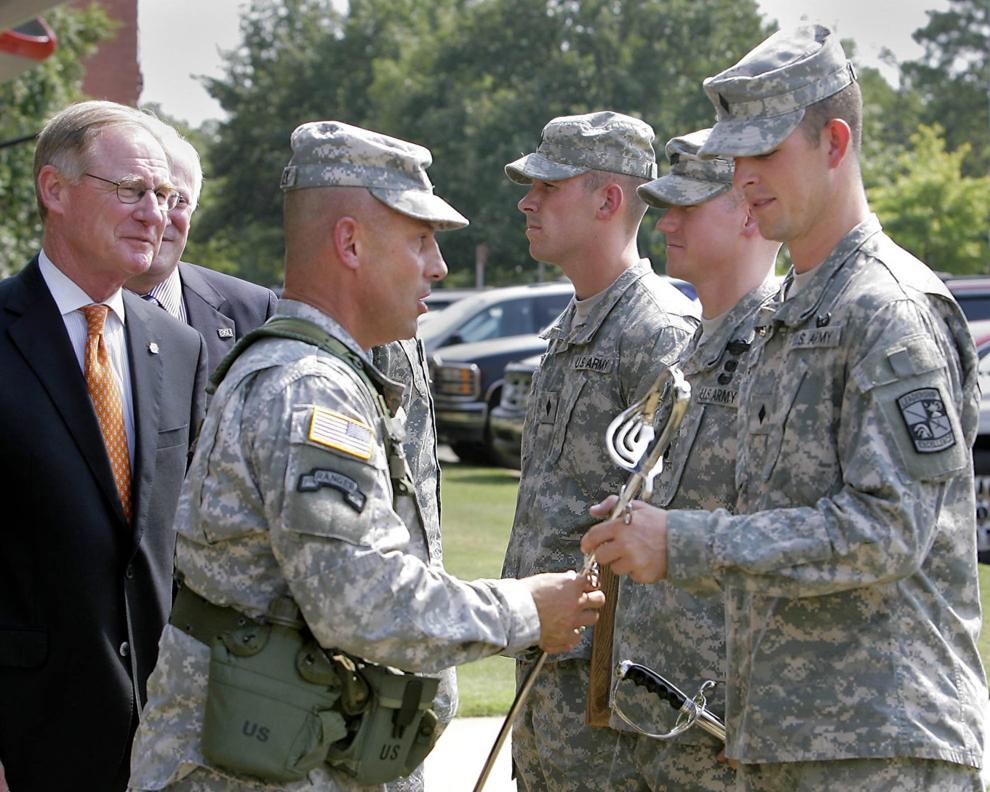 Burns Hargis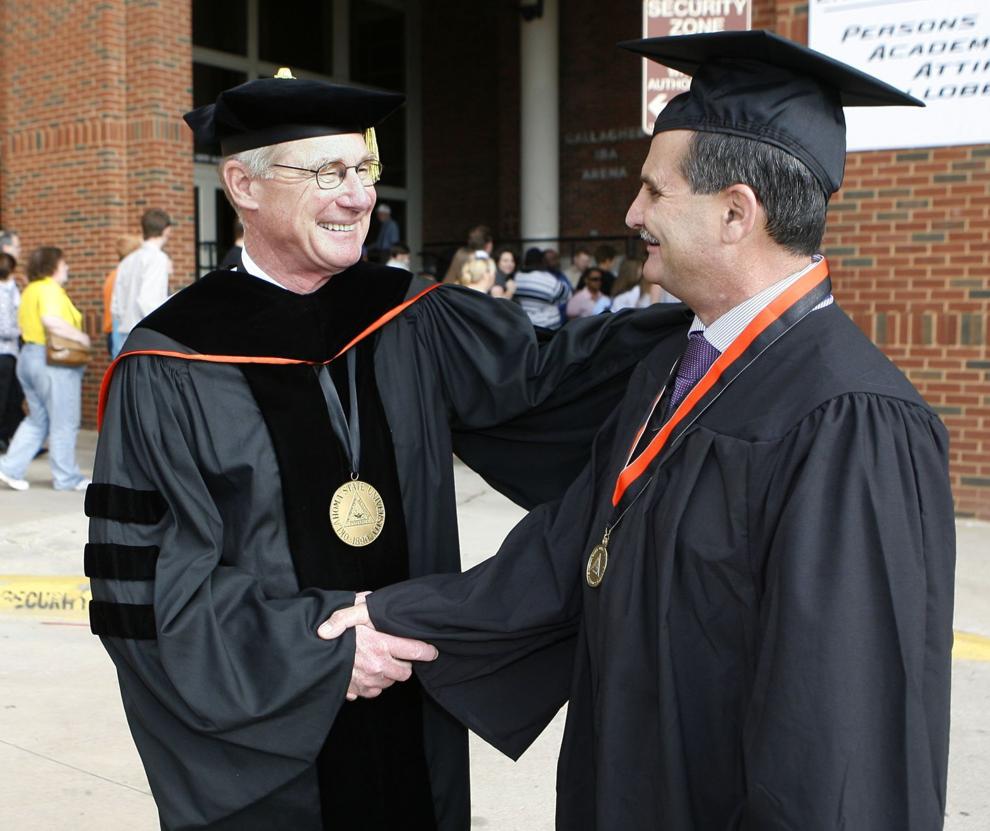 Burns Hargis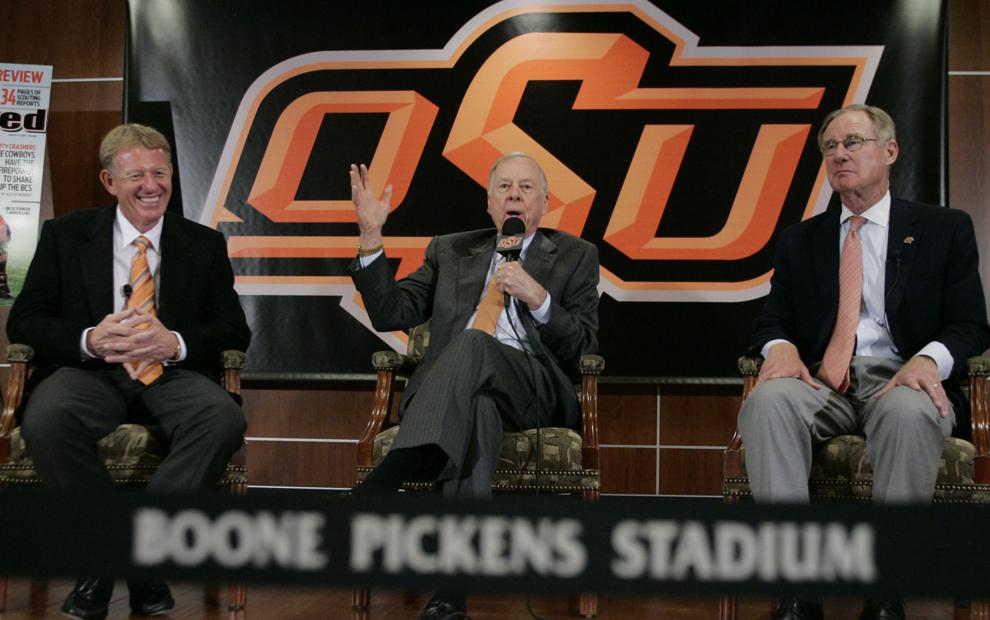 Burns Hargis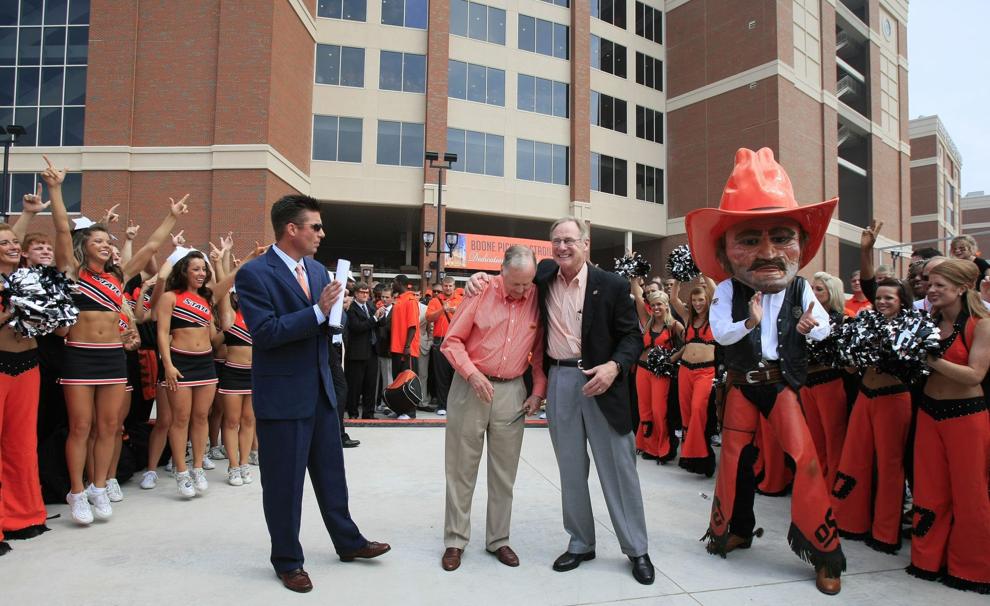 Burns Hargis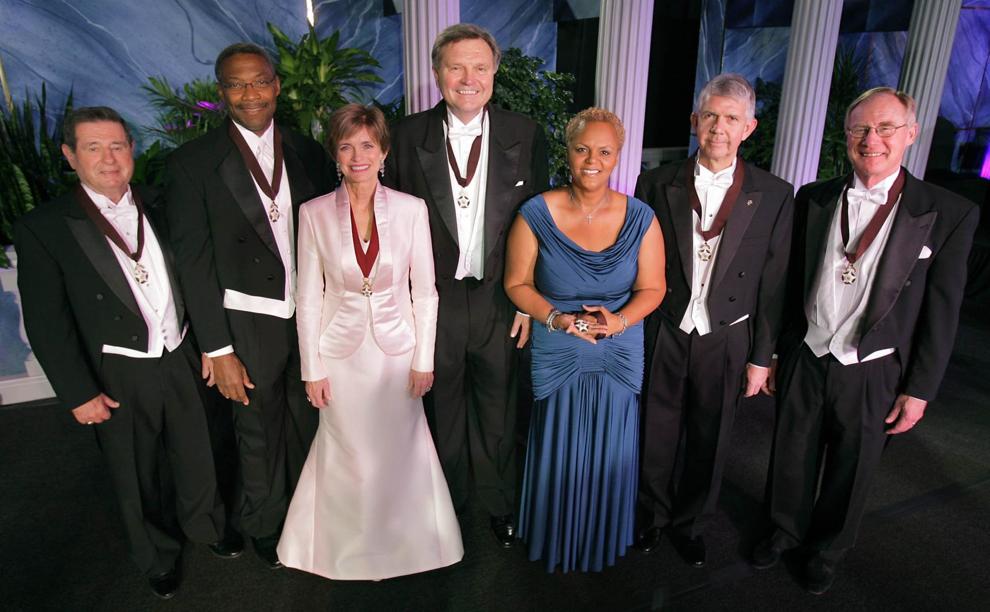 Burns Hargis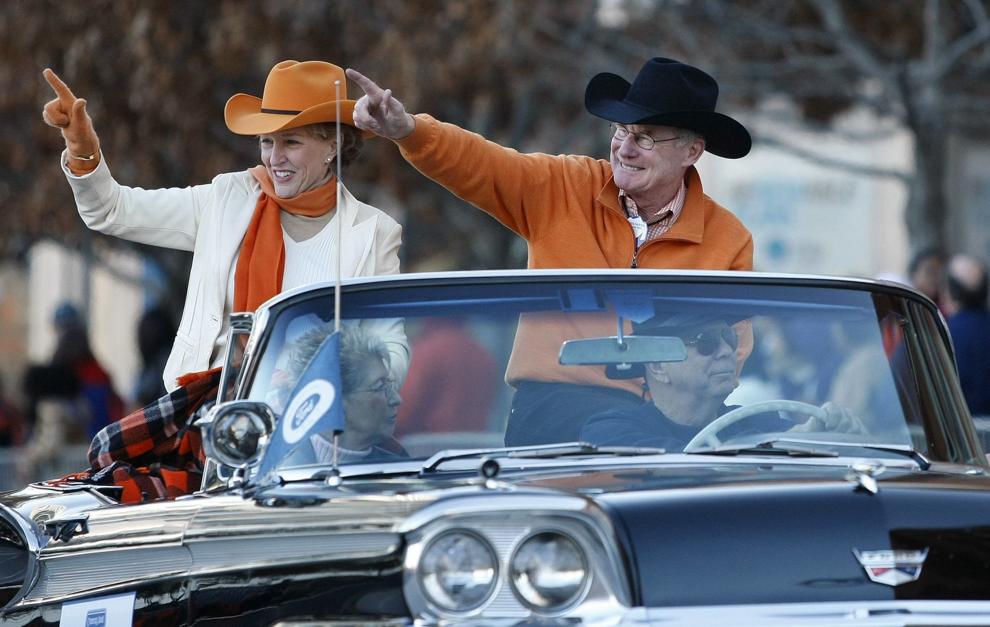 Burns Hargis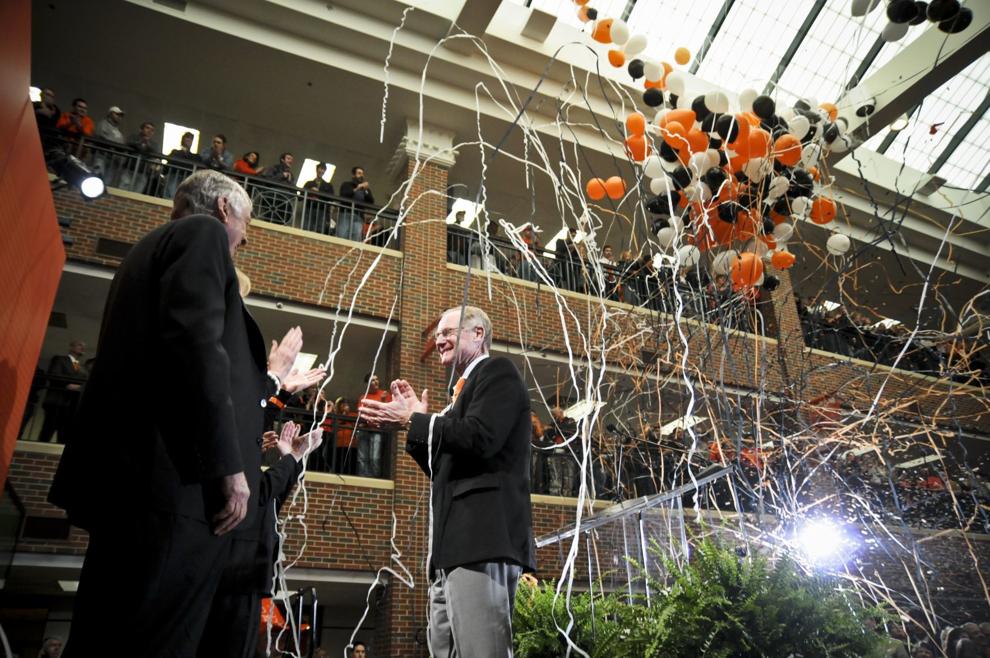 Burns Hargis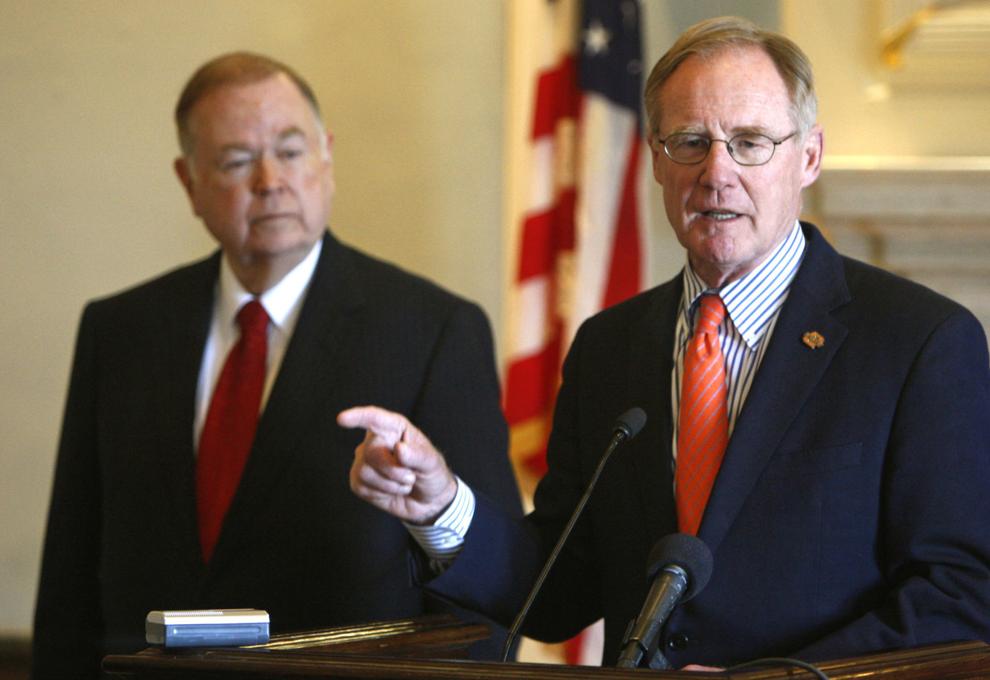 Burns Hargis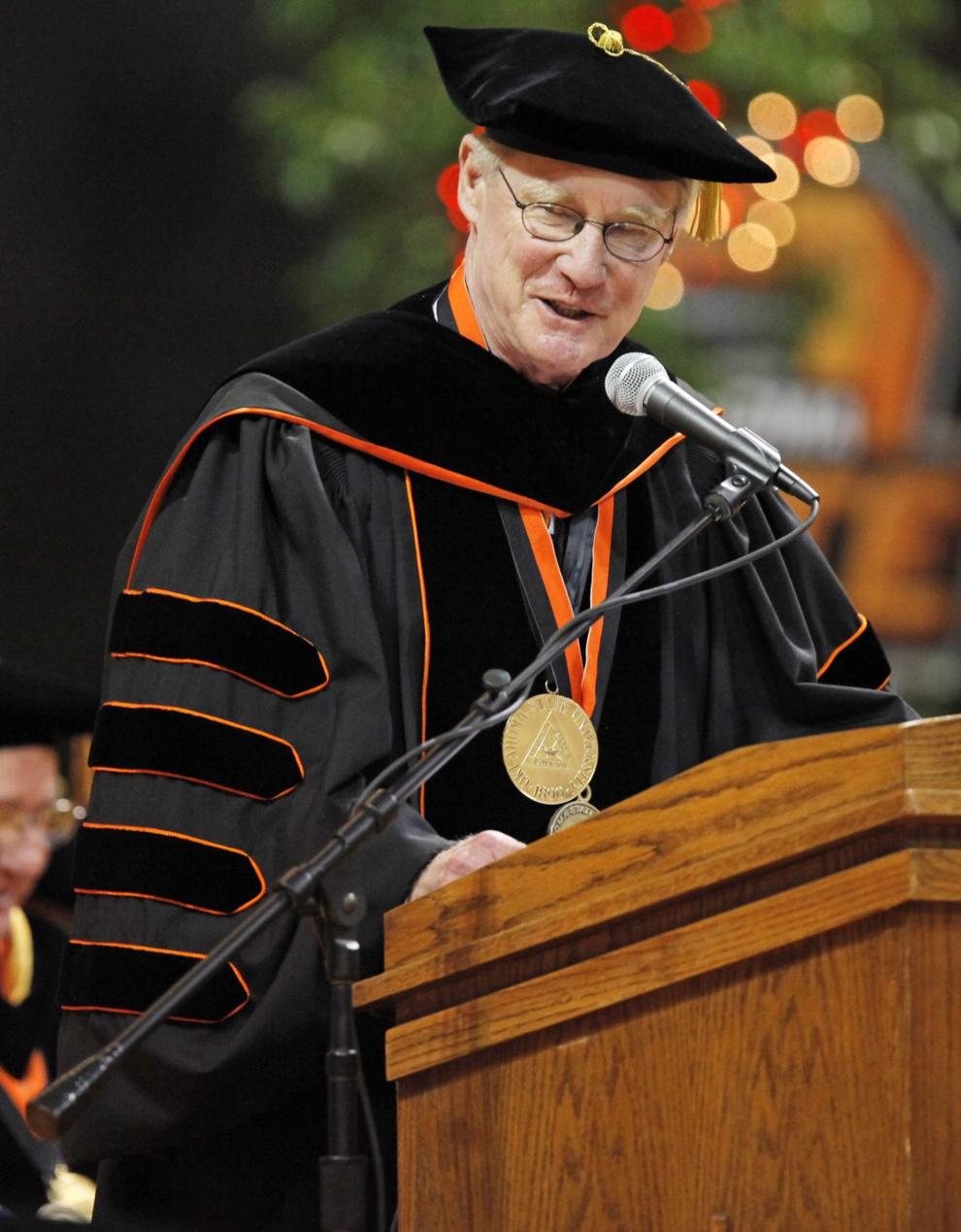 Burns Hargis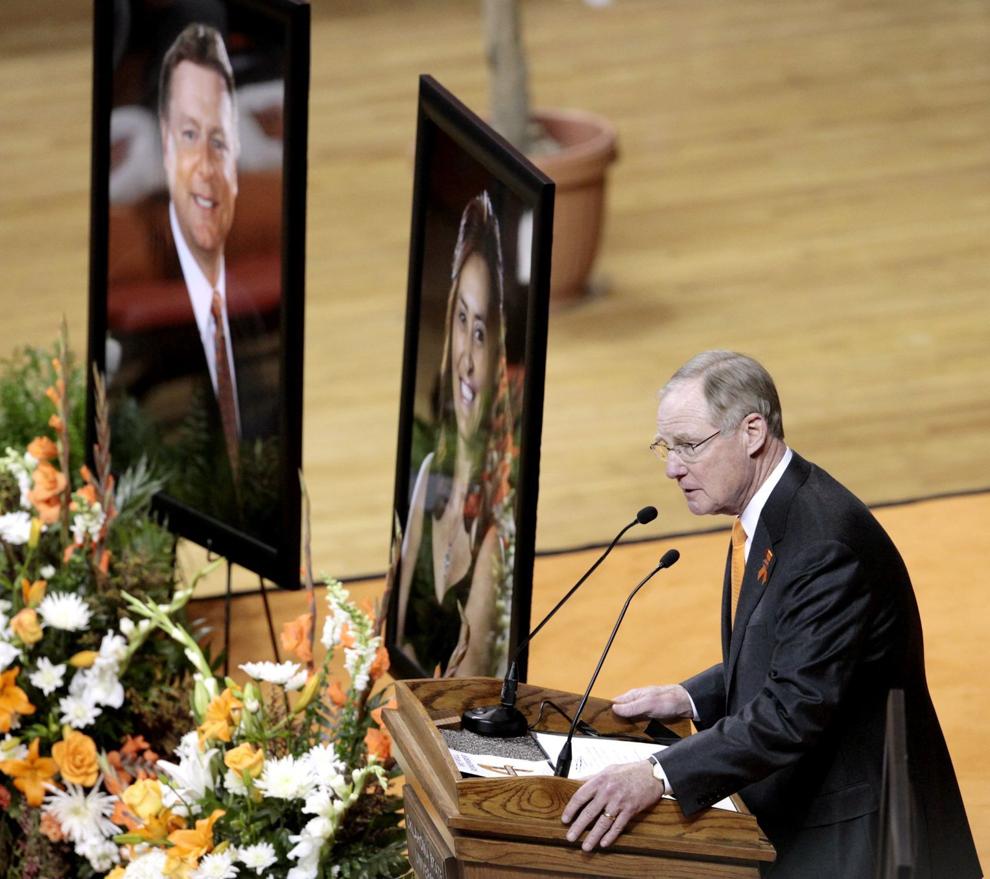 Burns Hargis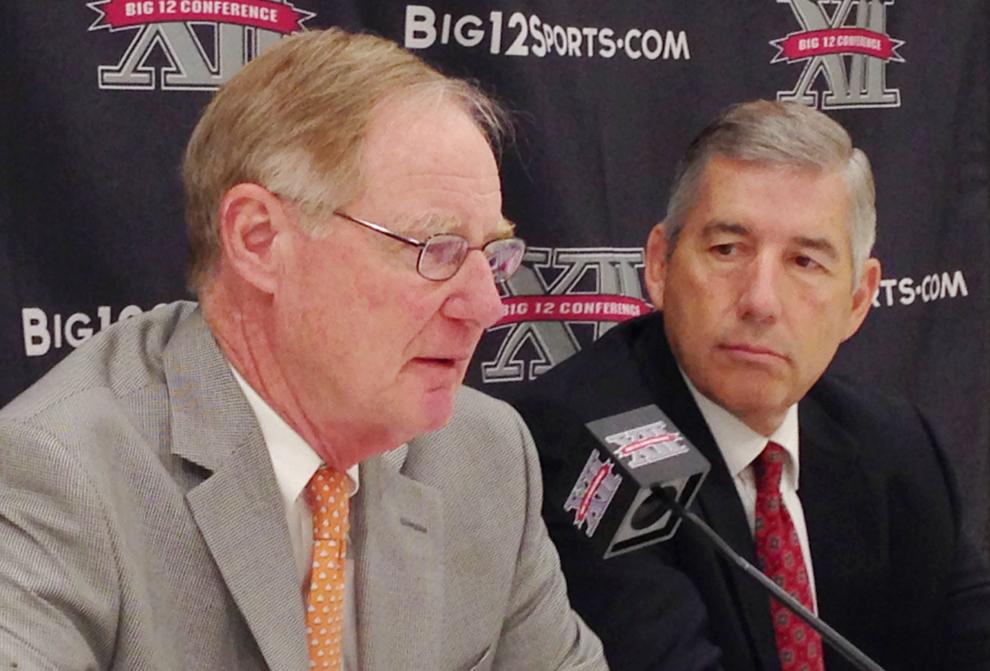 Burns Hargis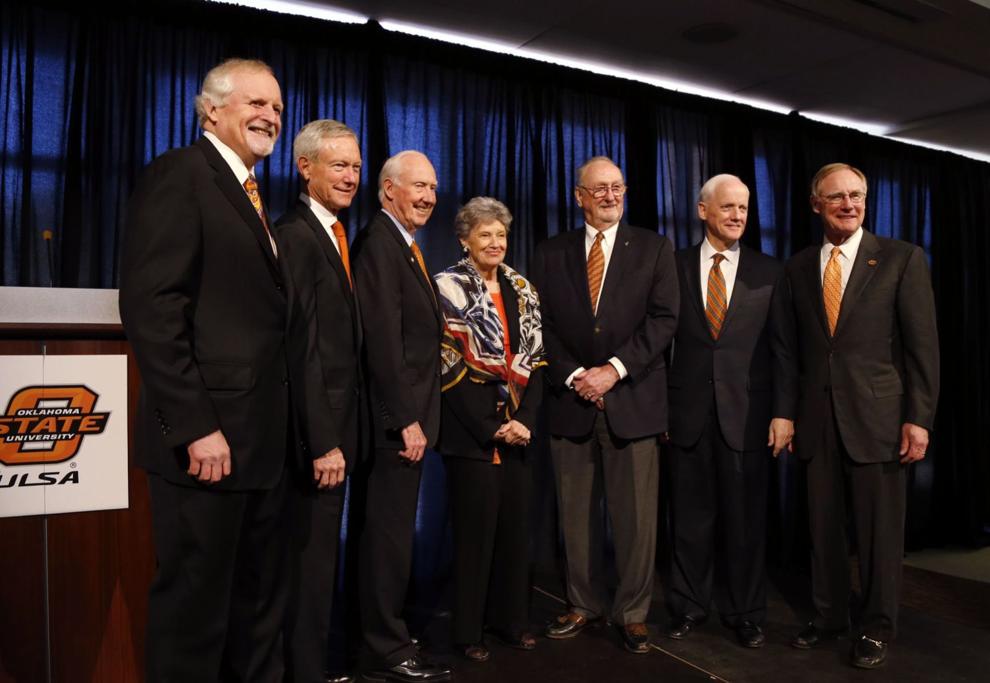 Burns Hargis
Burns Hargis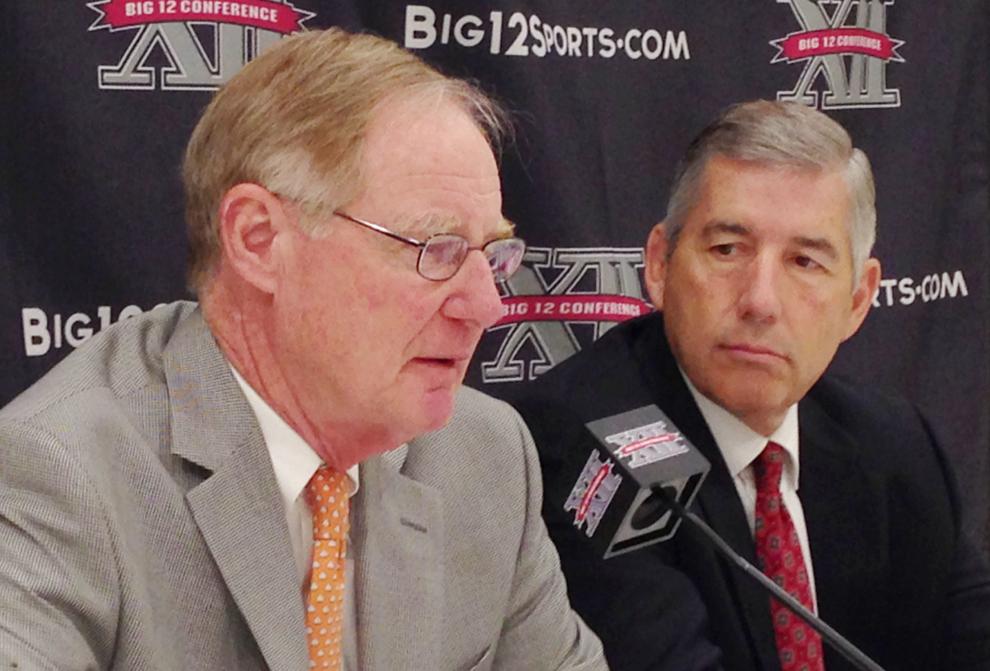 Burns Hargis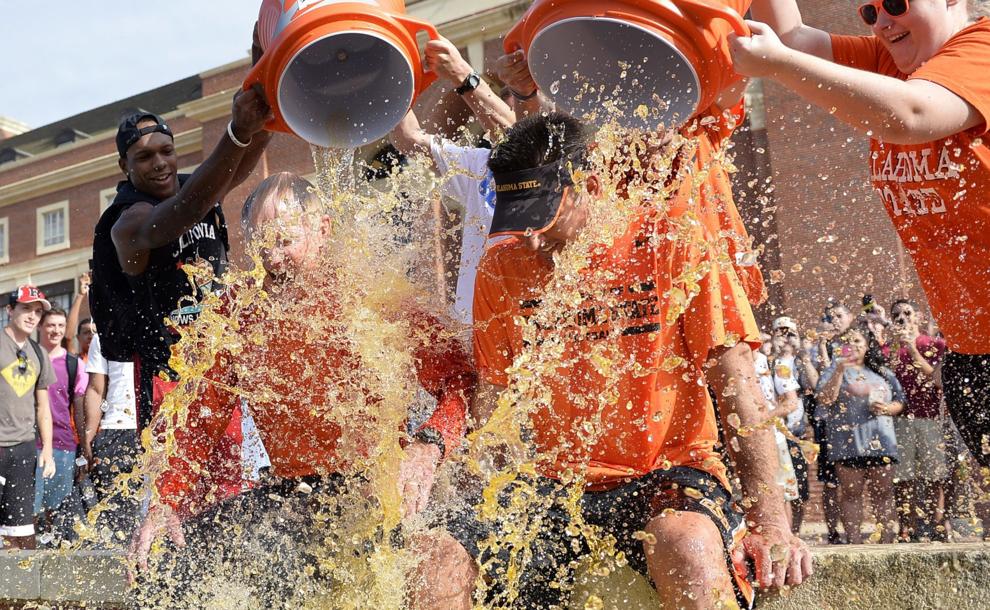 Burns Hargis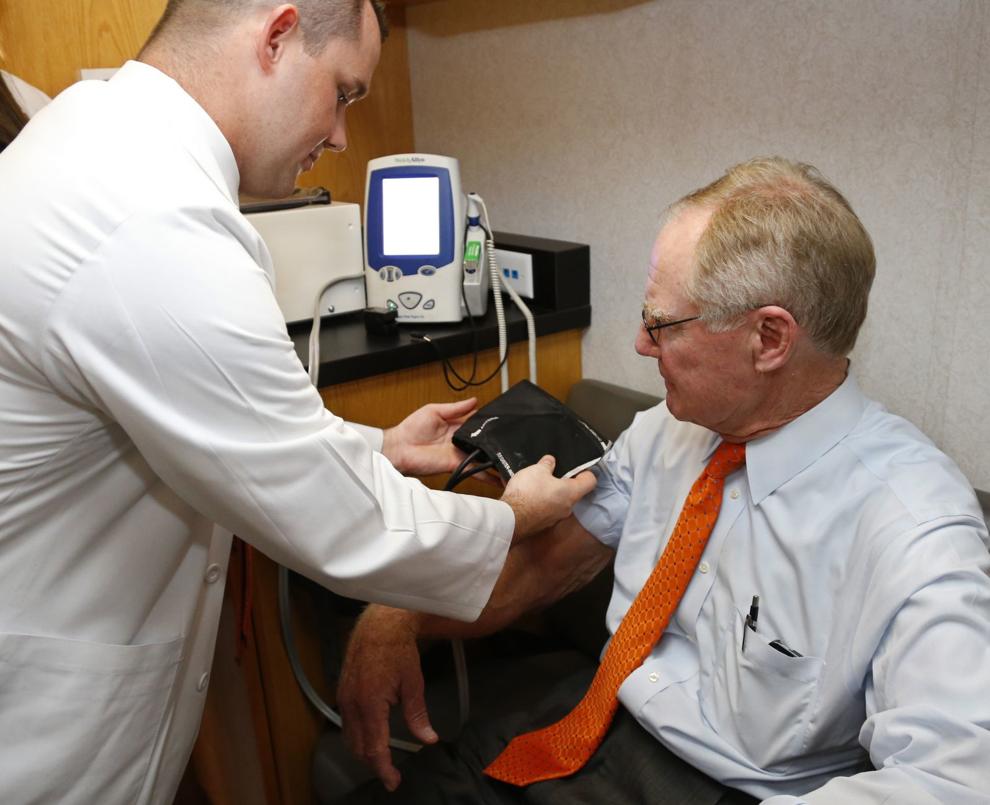 Burns Hargis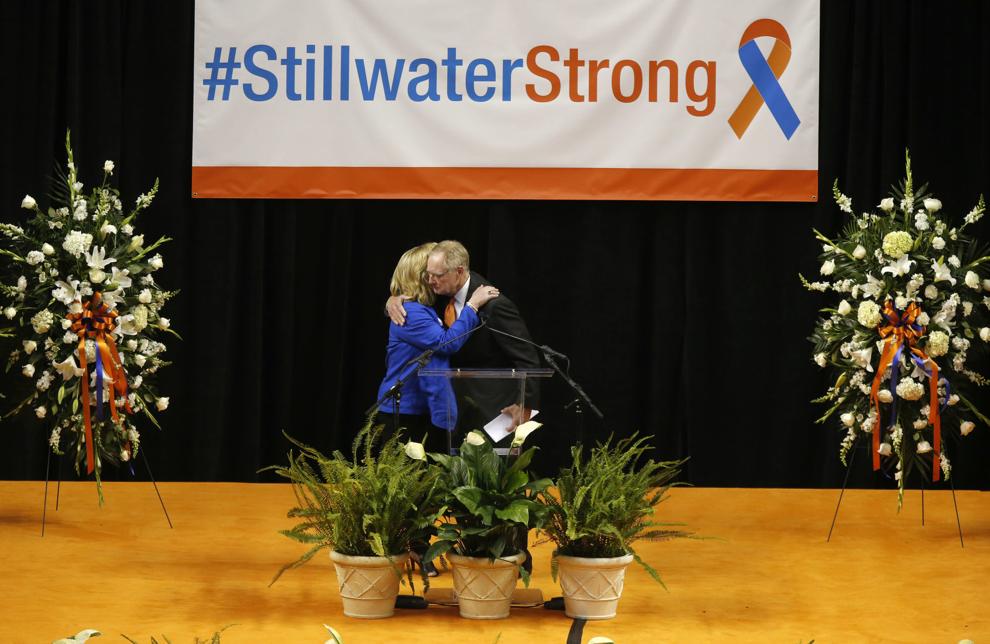 Burns Hargis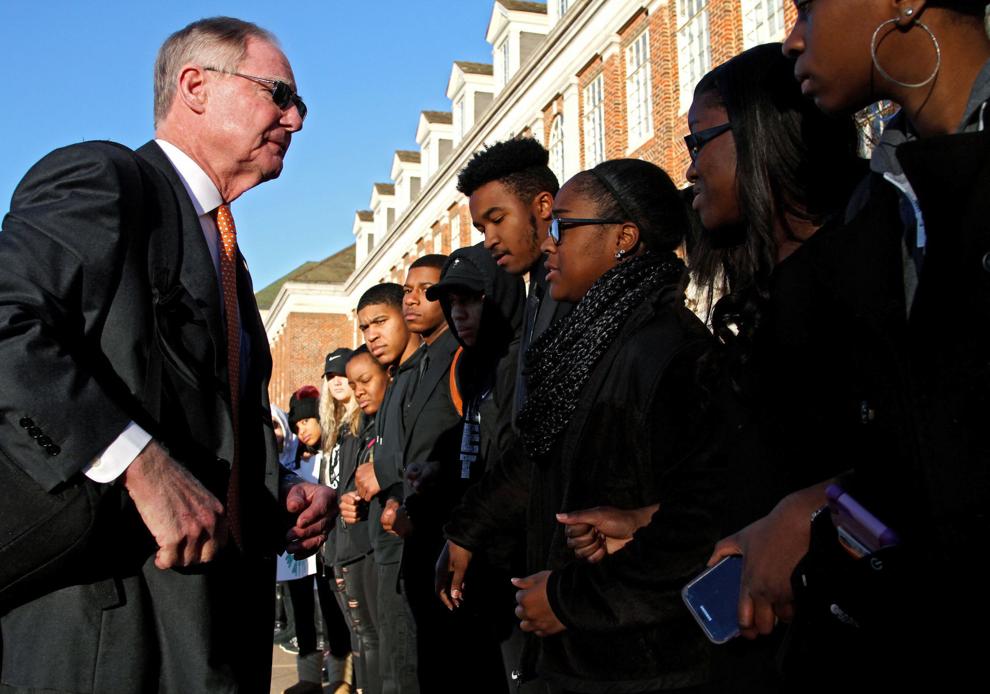 Burns Hargis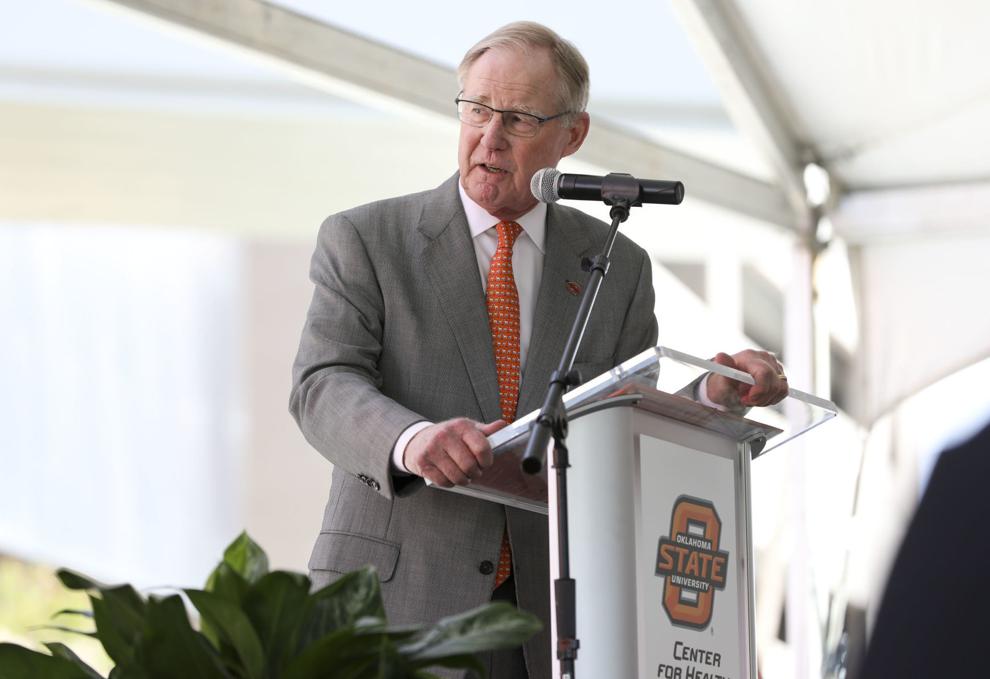 Burns Hargis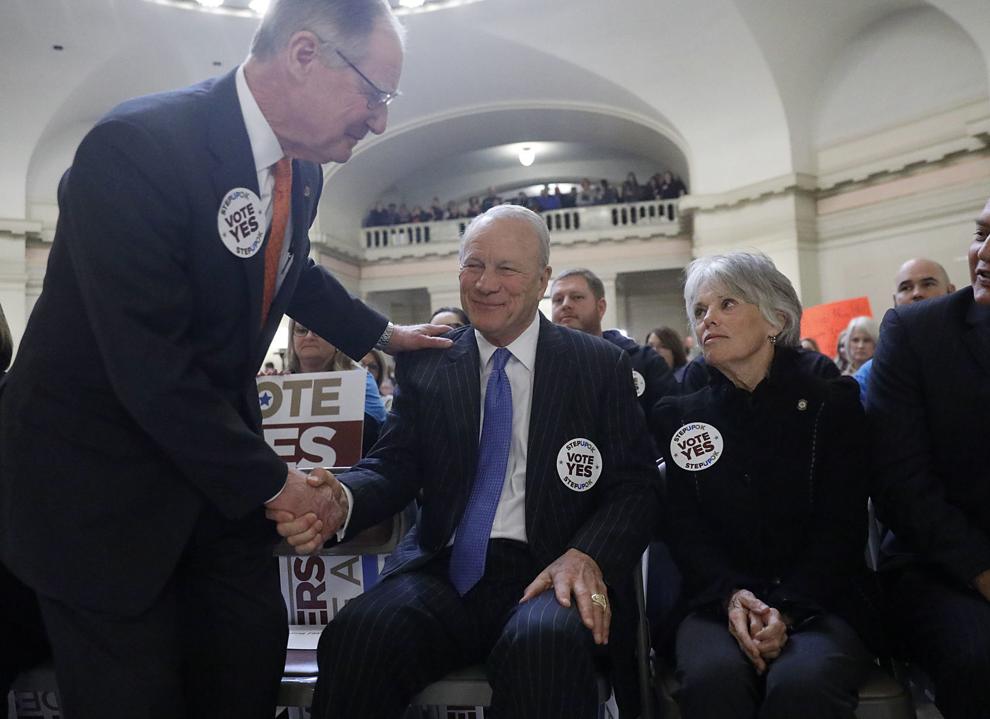 Burns Hargis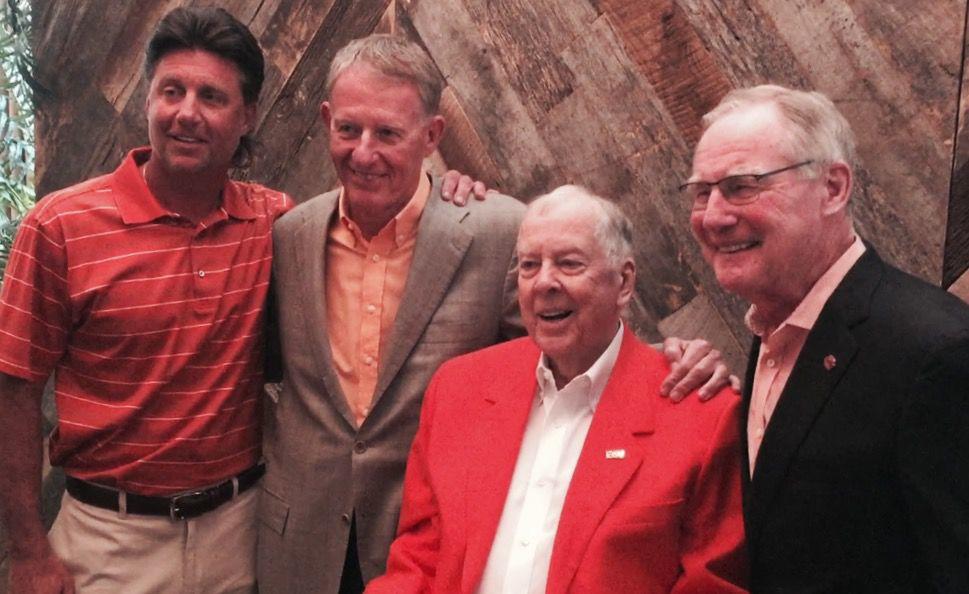 Burns Hargis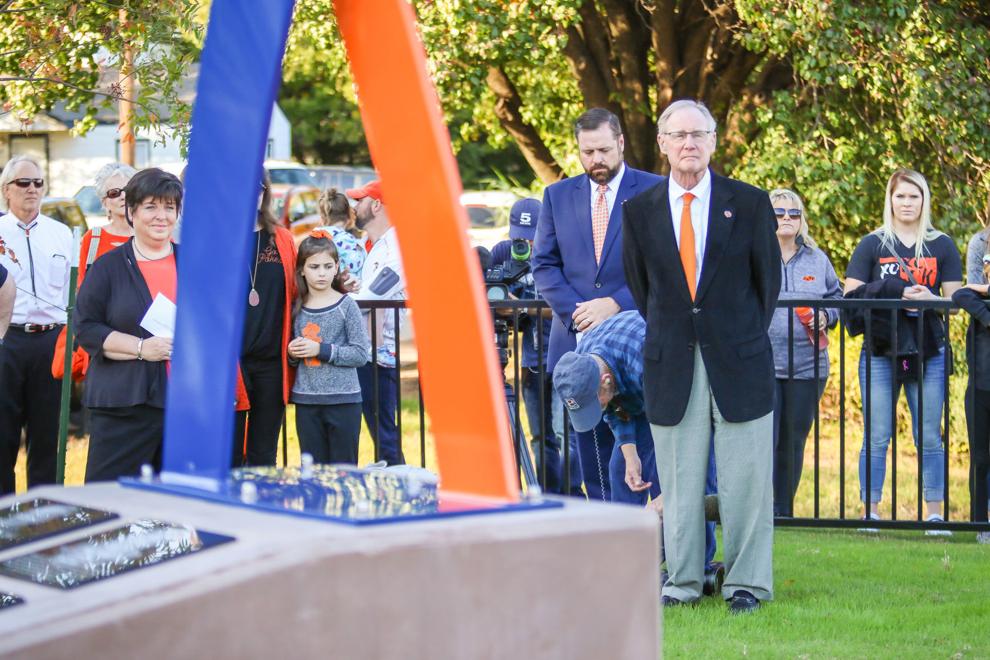 Burns Hargis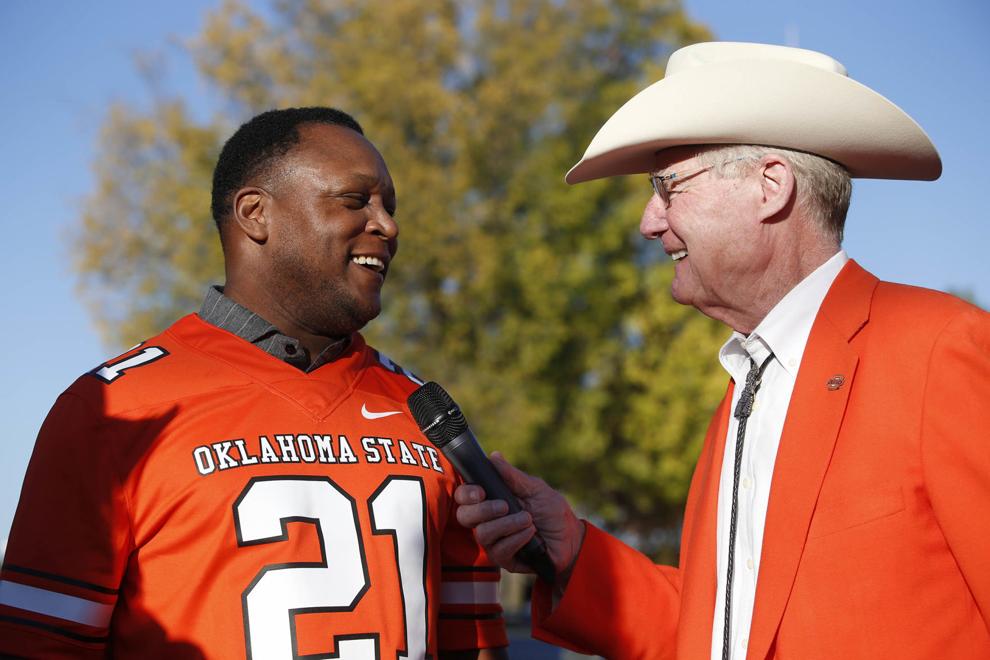 Burns Hargis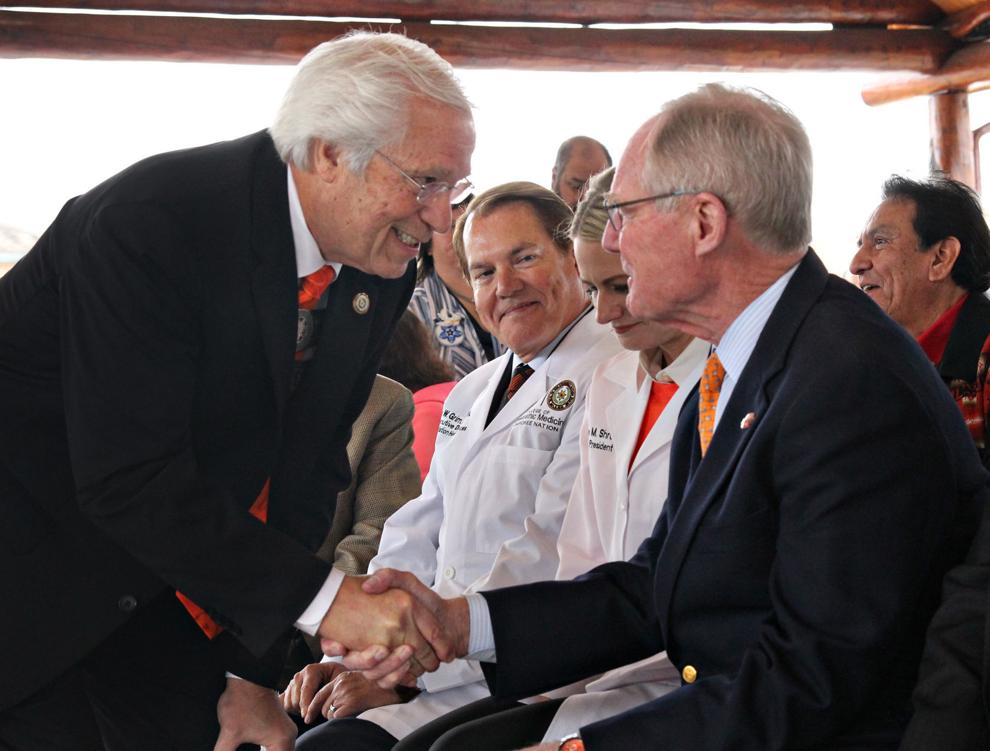 Burns Hargis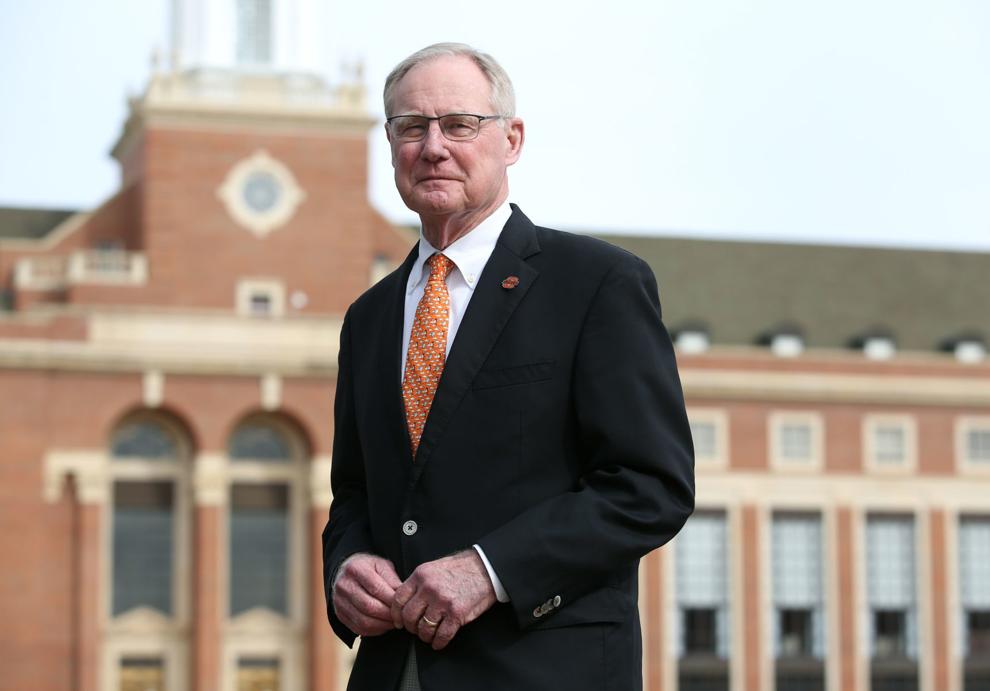 Burns Hargis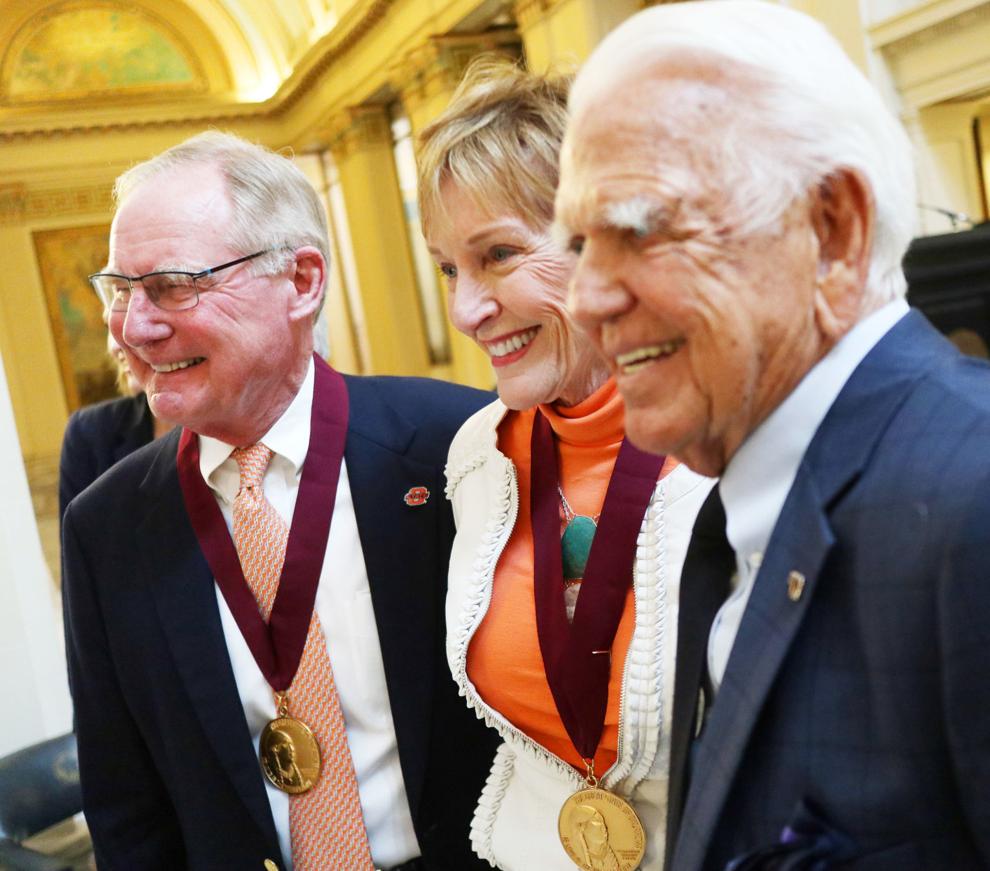 Burns Hargis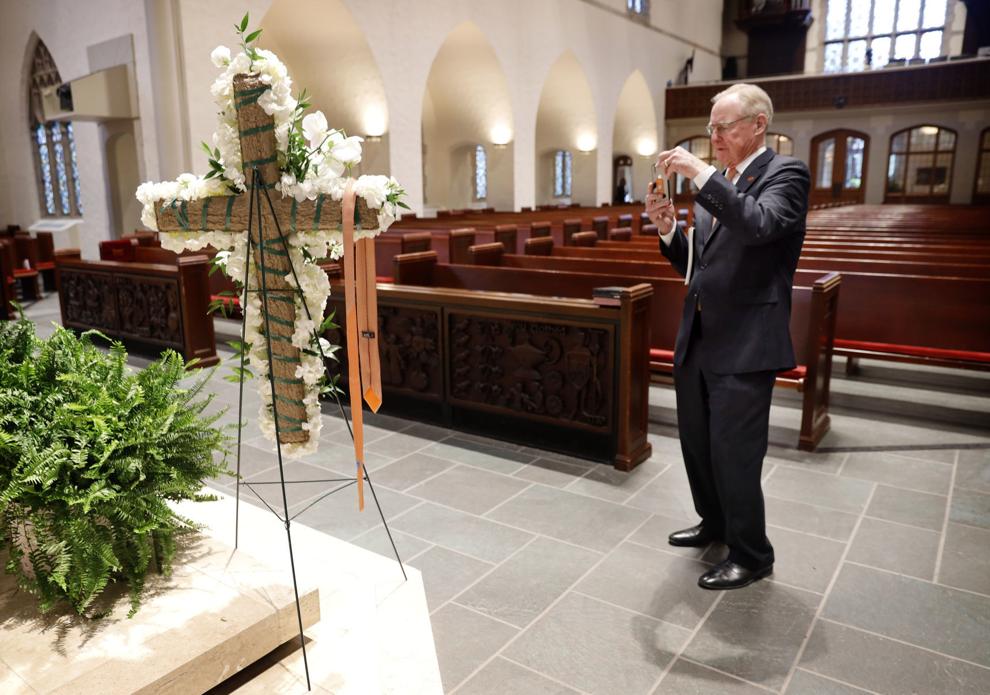 Burns Hargis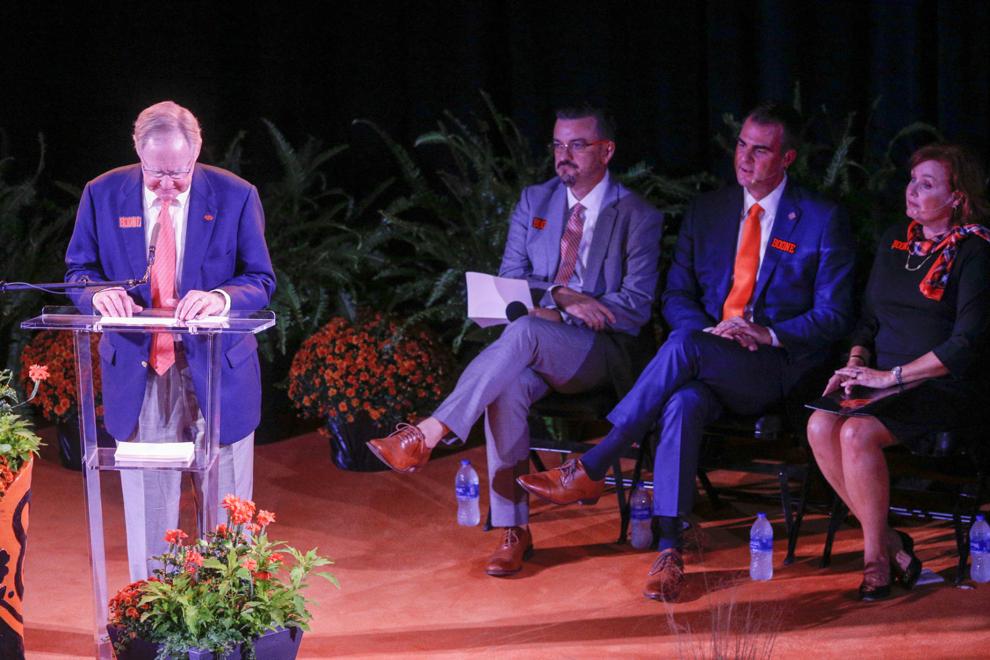 Burns Hargis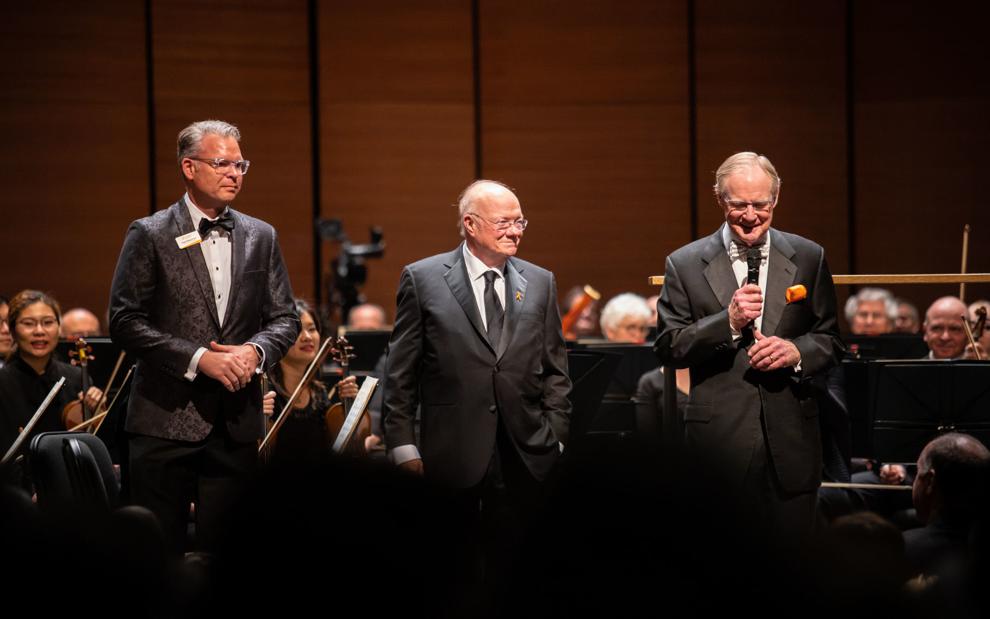 Burns Hargis announces retirement as Oklahoma State University president