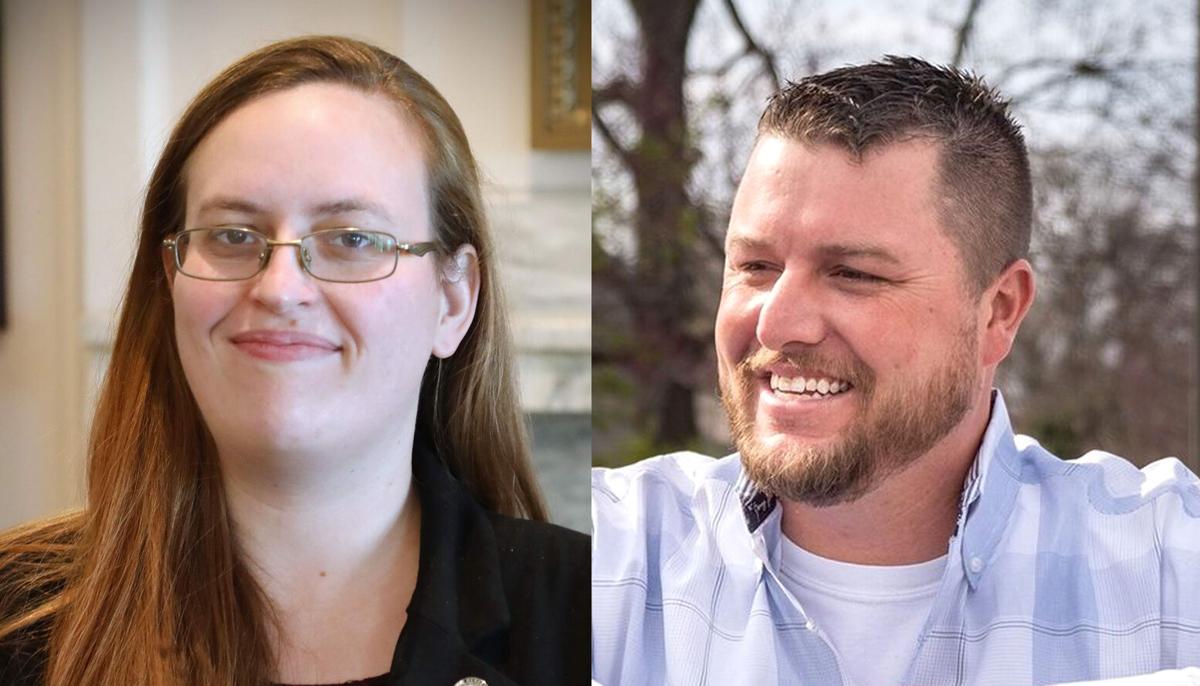 OKLAHOMA CITY — Political newcomer Republican Cody Rogers hopes to unseat state Sen. Allison Ikley-Freeman in the race for Senate District 37.
The district has 25,333 registered Republicans, 319 Libertarians, 13,201 Democrats and 7,610 independents.
Ikley-Freeman won the seat during a 2017 special election after then-Sen. Dan Newberry, R-Tulsa, resigned.
Ikley-Freeman, 29, had to take about three months off of the campaign trail after a May 22 accident left her with serious injuries.
"It is about the community, not the party," she said when asked about the voter registration in the district. She said her voters might normally vote straight-ticket Republican, but they know her and see she's done a good job while being transparent and accessible.
"It is entirely possible ... to check straight-party and find the chick with three names and fill in that bubble, too, because that counts."
Ikley-Freeman, who is married with three children, is a self-employed licensed professional counselor. She holds a bachelor's in psychology and a master's in clinical mental health counseling.
She said her top issues are mental health and education, particularly the intersection between the two.
She cited, among problems in schools, teachers taking up the slack for increasingly high caseloads of student counselors.
"We need to widen the door for people to access mental health services, especially because of COVID-19," Ikley-Freeman said. "We know people are struggling and are in crisis. In Oklahoma, we have one of the smallest doors when it comes to accessing services because people don't qualify."
She faces Rogers, 33, a married father of five who owns a construction company. He holds a diploma from Catoosa High School.
His top issues are transportation, education and government reform.
He believes the state's eight-year road plan needs more money and better management.
In the area of education, Rogers said more money needs to go to the classroom instead of funding upper management.
He also supports the removal of regulations and red tape on small businesses.
Rogers said he had to primarily self-finance until the general election.
"I wanted to prove to the people that I was all-in," Rogers said.
Rogers is the defendant in a libel and civil conspiracy case brought by Dr. Chris Emerson, whom he defeated in the runoff. The suit alleges the Rogers campaign distributed false information about Emerson.
The general election is Nov. 3.
---
Gallery: 2020 Oklahoma voter guide
Proof of identity
Observing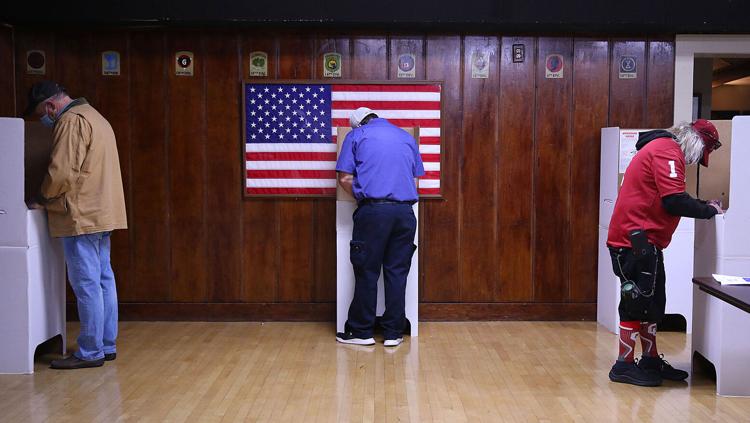 Sample ballot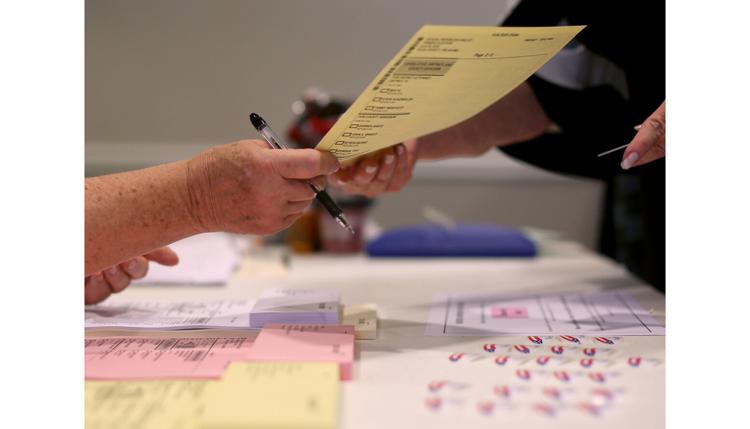 Sample ballot Tulsa November 2020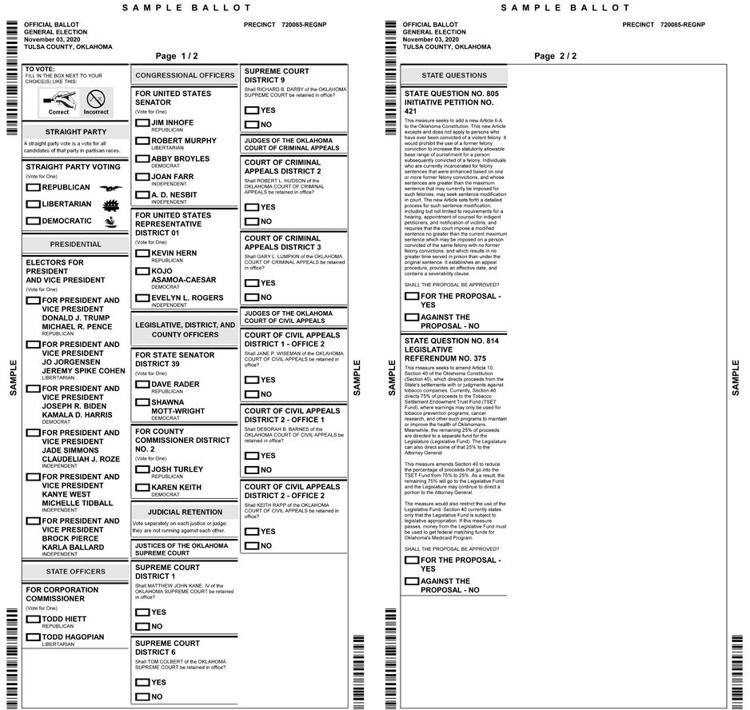 Safety
Do all precincts have power?
Ballots at USPS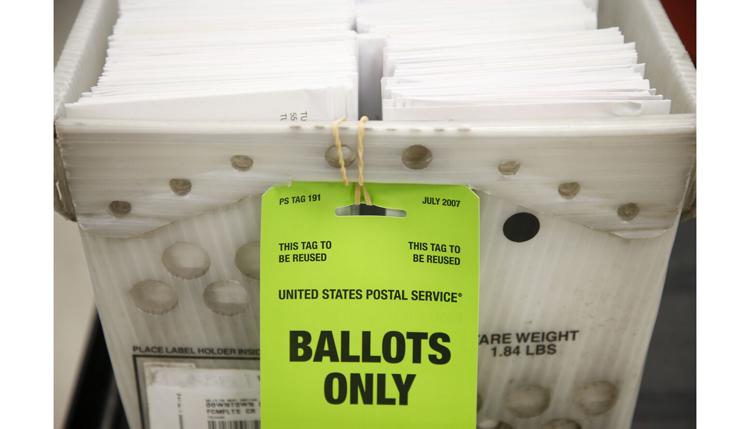 Voter Portal online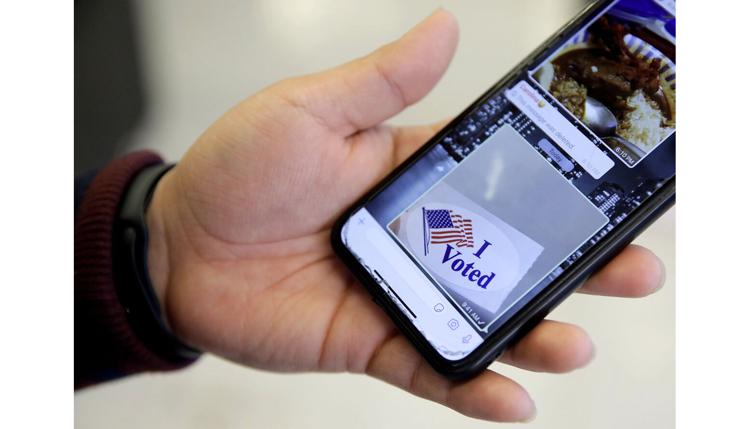 Negating absentee ballot
Long lines?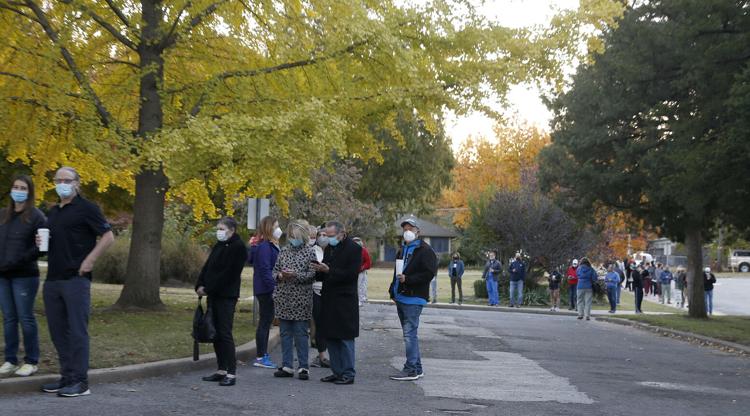 State Question 814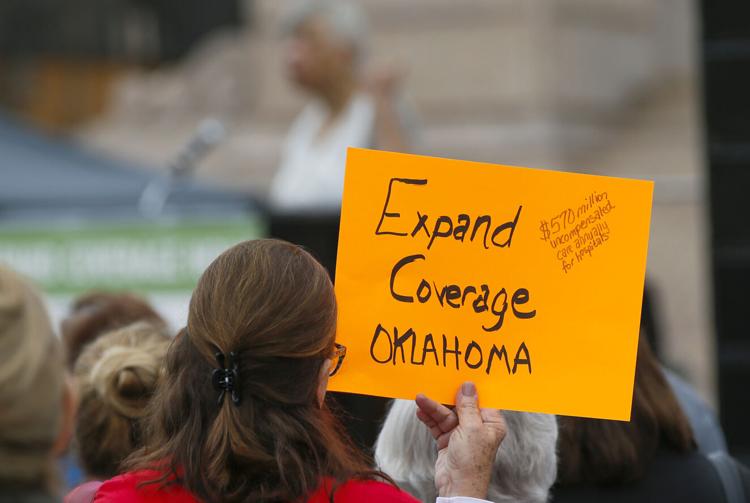 State Question 805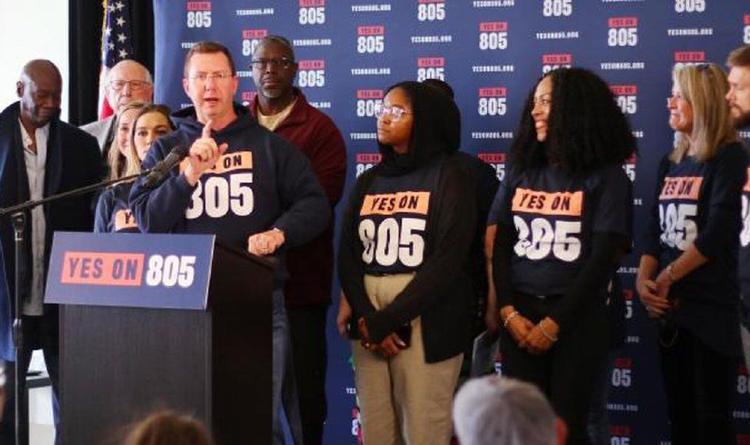 U.S. Senate race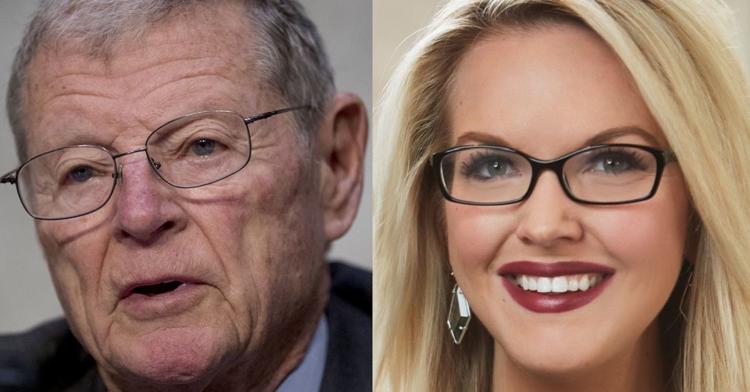 Congressional District 1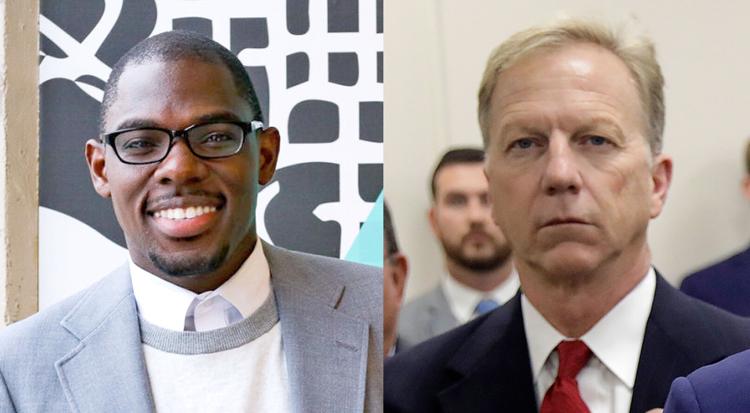 Congressional districts 2, 3 and 4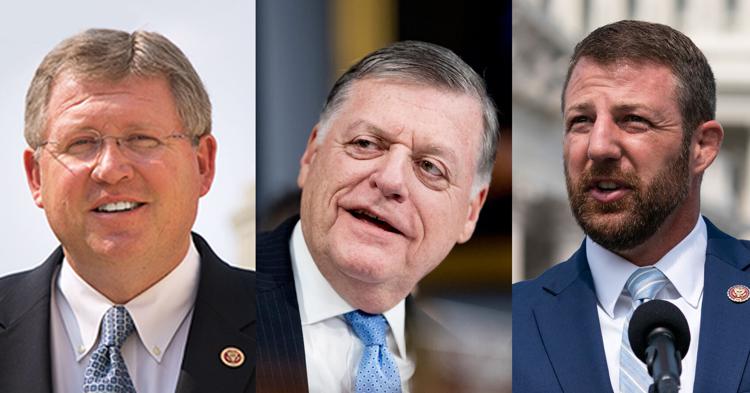 Senate District 37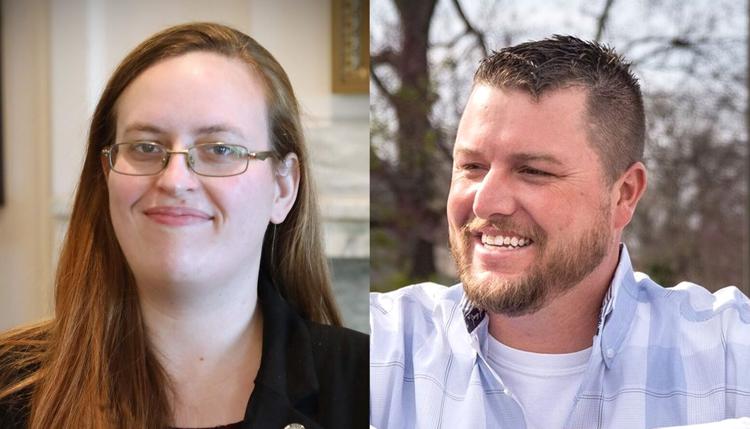 House Districts 71, 78
House Districts 66, 68 and 29
Judge retention
Early voting