In a year that projects to be full of uncertainty, one matter is clear: Humans have the ability to control COVID-19's spread via individual behavior to create a rosier or bleaker outlook.
Dr. Aaron Wendelboe, an epidemiologist and professor at the OU College of Public Health, has weighed the variables in Oklahoma and found reason for optimism. He forecasts the potential to avoid another surge if vaccine rates and antibody duration are sufficient, along with proper pandemic behavior from people.
In a sharp drop since mid-January, the state's new COVID-19 infections and hospitalizations still remain at relative historic highs in terms of the entire pandemic. Experts say Oklahoma and the U.S. must take advantage now to slow down the novel disease's spread as much as possible to earn important dividends later — but COVID isn't going away anytime soon.
Gov. Kevin Stitt, in his State of the State address, said his vision is "to get our summer back."
Dr. Jared Taylor, the state's epidemiologist, on Friday said he believes that is a realistic and attainable goal. "If we do things right," he said, we can reach "a new normal" by then.
Taylor noted there is moderate seasonality with COVID — not as dramatic as the flu — that will help. But he warned that complacency in the months ahead with more contagious variants circulating could lead to a "major resurgence" even as vaccinations pick up.
"We could screw it up, and I'm asking that we don't," Taylor said. "I'm asking very respectfully and politely that we don't screw it up. Our actions in February and March and April have an impact on that.
"This is a propagating infectious agent, and the lower level that you start from — if you do start having a resurgence for whatever reason — the lower level you start at the easier it's going to be to contain and slow those peaks, lower those peaks. So it's really important that we push through these next several months in order to achieve that."
Some key unknowns in this young year: How fast can Oklahoma and the U.S. reach true herd immunity? How long will antibody protection afforded by infection or vaccines last? What will become of the pandemic's trajectory with the more-contagious variants in circulation? Will public health measures remain in place long enough to help prevent a relapse?
And then there's a certainty: Oklahoma and the U.S. are racing to vaccinate as many people as possible as more contagious variants gain footholds in the country.
'I actually don't expect to see another surge'
Wendelboe, formerly the state's epidemiologist, last week discussed how Oklahoma's cases have plummeted because the state has reached the "conditional herd immunity" threshold.
He explained that "conditional herd immunity" takes into account public health policies in conjunction with how many Oklahomans have immunity after infection (his models indicate about 1.6 million) or vaccination (the state cites 500,000-plus people who have received at least one dose).
Not privy to all vaccination data, Wendelboe's "back of the envelope" math as of Tuesday suggested the state had administered nearly 10,000 doses a day. The state on Thursday said it is averaging almost 9,500 shots per day.
"The better-case scenario, the duration of immunity is a year, then as long as we maintain a daily vaccination rate of about 8,000 vaccinations statewide — if we can do that through the summer — then I actually don't expect to see another surge," Wendelboe said.
In a worst-case scenario, Wendelboe said, immunity lasts only six months and Oklahoma will need to double its vaccination rate to 16,000 doses per day through the summer. He said he thinks that mark is achievable through cooperation to ensure preparedness in the event of a worst-case scenario.
Wendelboe offered his insights Tuesday during the weekly COVID-19 media conference hosted by Healthier Oklahoma Coalition — a group of health care professional organizations in the state.
Dr. George Monks, president of the Oklahoma State Medical Association, commented that "everything is up in the air," with variants serving as wild cards. Monks said he thinks true herd immunity must be reached "before we back off" any protective measures or let our guards down.
Dr. Stan Schwartz noted a problem discussed by the CDC last week is that a number of people are exposed to COVID and contract the virus before the vaccine has a chance to be effective.
Schwartz, who holds a fellowship from the Infectious Diseases Society of America, said two to three weeks are needed to amount a significant antibody response in terms of protection.
He and Monks participated Tuesday in the Healthier Oklahoma Coalition's virtual conference in which experts emphasized that the three Ws — wear a mask, watch your distance, wash your hands — help limit the spread of the original strain and its variants.
"We have the ability to make our own future here, either a good future or a bad future on how we behave," Schwartz said. "If it's all-clear party time, we will know the future we have, which will be an increase in cases."
How long will COVID-19 be with us?
Taylor discussed the state's outlook on COVID for this year in Oklahoma during an Oklahoma State Department of Health virtual news conference Friday.
Taylor said he wants to acknowledge that the state isn't striving for or envisioning eradication at this point — even after vaccines are fully unleashed.
"We don't need to target that, we don't have to completely eliminate the virus to at least begin moving toward a new normal," Taylor said. "What we're striving for is — at least in the first target — a place where COVID-19 becomes a manageable condition similar to so many other infectious agents that OSDH and other public health entities have handled for years."
There are many infectious diseases that are investigated, reported and managed in a manner that is much less disruptive to Oklahomans if we can achieve that level with COVID-19, he said.
Schwartz, who also is chief medical officer at ZERO.health, offered two cautionary notes to consider that aren't part of our understanding of this novel coronavirus in trying to gauge its future.
First is if the virus establish a foothold or reservoir in animals. Secondly, what happens — as with influenza when it evolves in the opposite hemisphere to return with resistance to vaccines — as we rotate through warm and cool seasons.
"My guess is that we will learn to live with this like influenza at least for the next several years," Schwartz said. "It will be virus versus vaccine versus tamping down any localized epidemics that occur over time."
Wendelboe referenced the greatest pandemic of the 20th century — the 1918 flu pandemic — and said that strain of H1N1 virus circulated for decades. So we will continue to see COVID and its variants, he said.
"One of the predictions is that COVID will, as it continues to mutate, will probably cause less severe disease similar to the previous strains of COVID," he said. "But again that's just conjecture based on our best hypotheses.
"So I don't think it's ever going to be over; I think there's going to be a new normal."
Not to be forgotten, there's also the unknowns surrounding long-term effects of having been infected with COVID-19.
Dr. David Kendrick, Department Chair of Medical Informatics at OU School of Community Medicine, said there must be tools to monitor individuals for COVID's long-term implications to fully understand the toll of the disease.
"We know of other viruses in humans and other species, of course, that do take up residence in certain cell types and come back around on a periodic basis to affect things or cause longer term outcomes," Kendrick said.
---
More guidance for Oklahomans signing up through the state COVID-19 vaccine portal during Phase 2


Q&A: State vaccination portal help and other guidance as Oklahoma enters Phase 4
Who is eligible currently?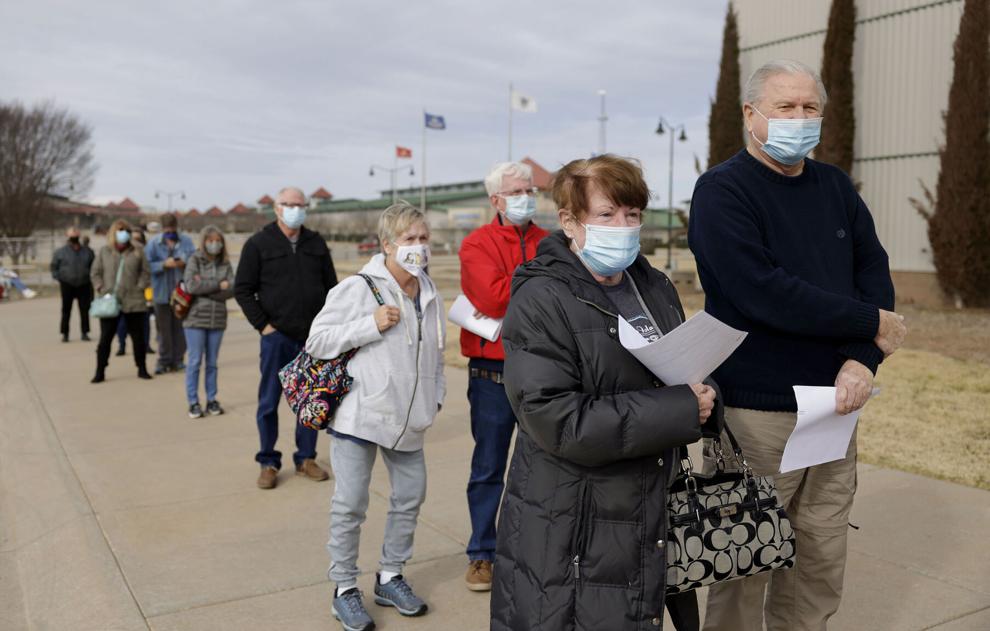 What determines how many appointments are available?
I signed up at vaccinate.oklahoma.gov but never got an email confirmation of any kind — what should I do?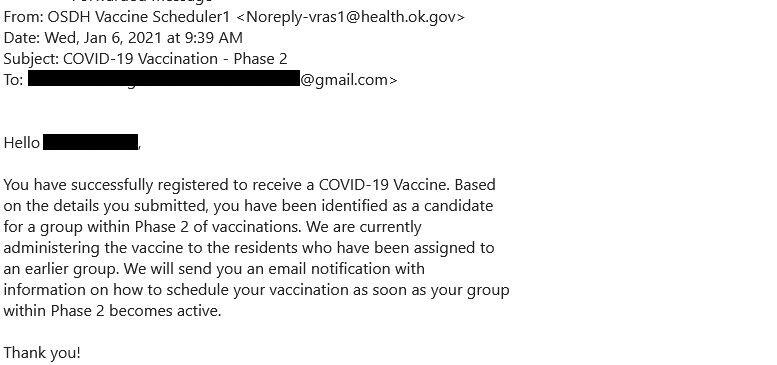 I've been told I can make an appointment, but I went to the portal and there were none available within 100 miles — what do I do now?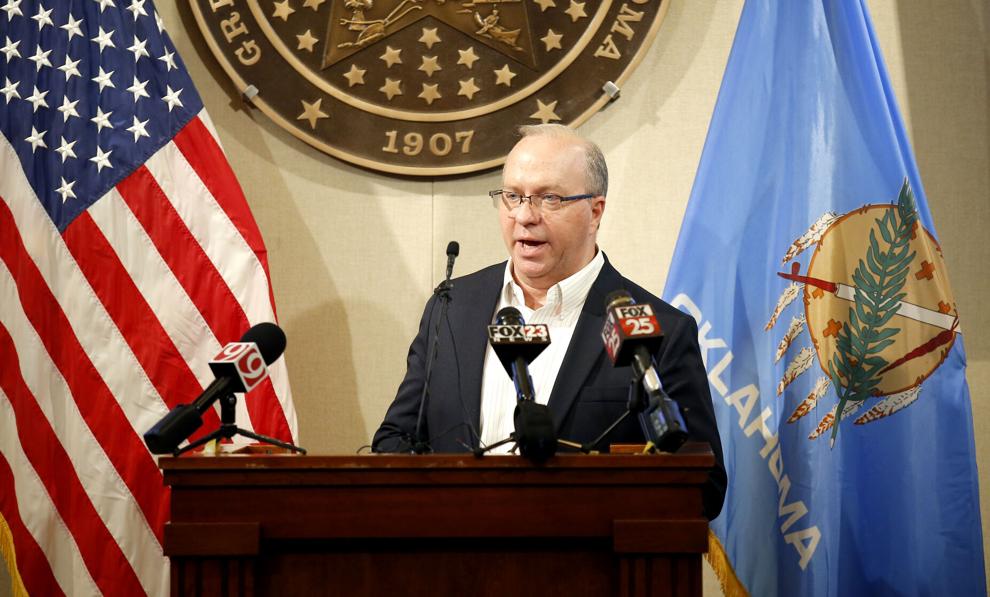 When will new appointments be added to the online portal as the state is updated on the supply of vaccines expected to ship from the federal government?
Someone I know is unable to go online to access the vaccination portal — how can they make sure to get an appointment?
How are 211 and LIFE Senior Services trying to help?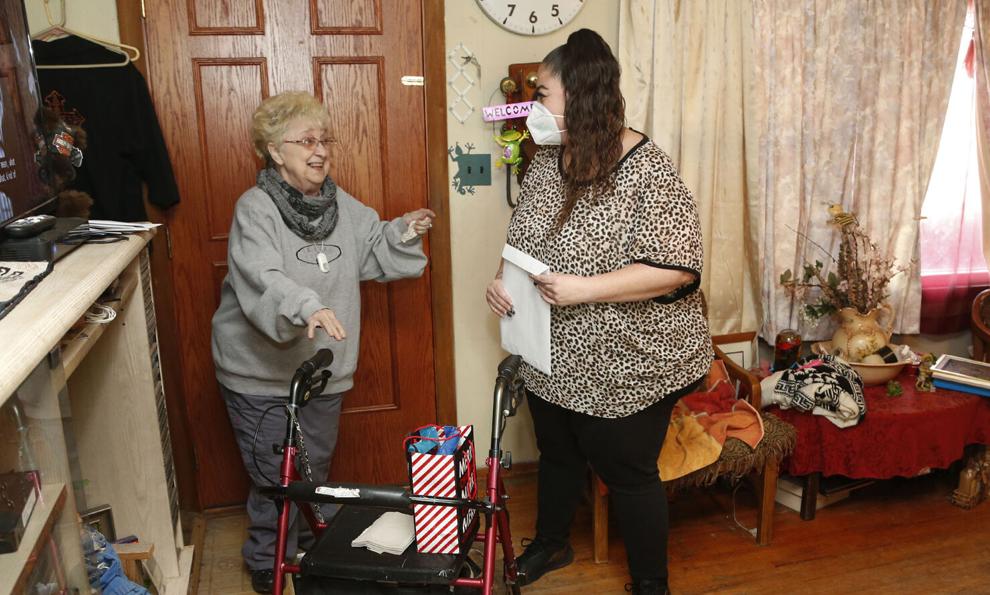 Who else is trying to help people book appointments?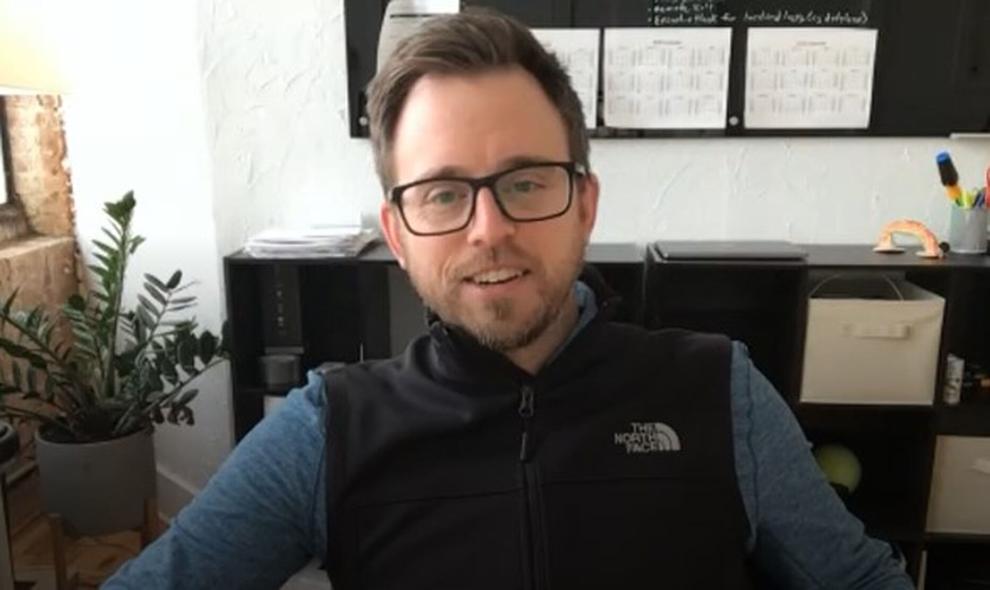 Can I show up at a vaccination site without an appointment to wait for someone to miss their scheduled time?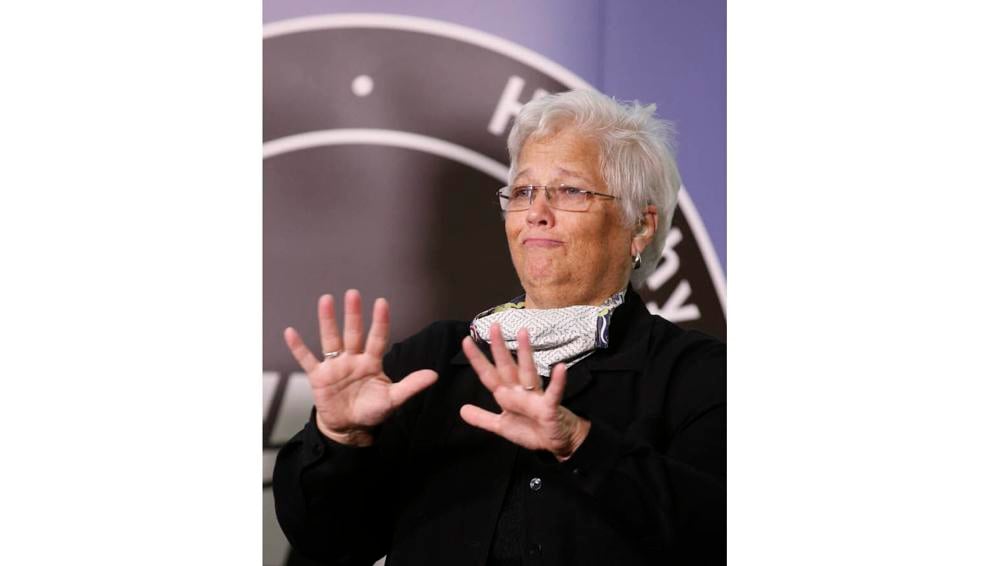 What happens if I am unable to make my scheduled appointment? Can it be changed?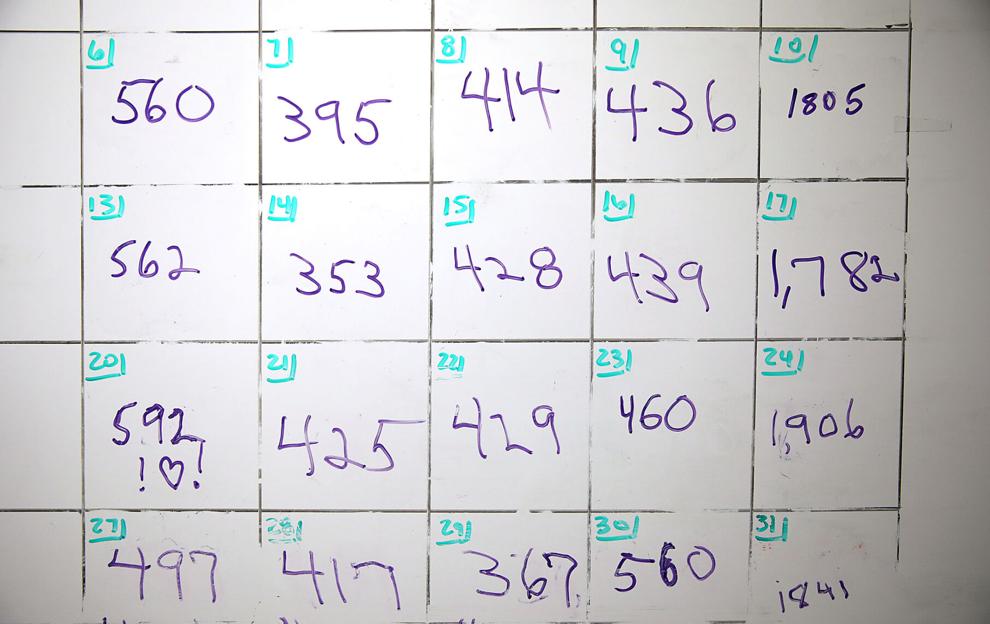 At what point do I schedule my second dose or "booster shot"?
I can't get an appointment for my booster dose when I am supposed to — is it OK to take it any later?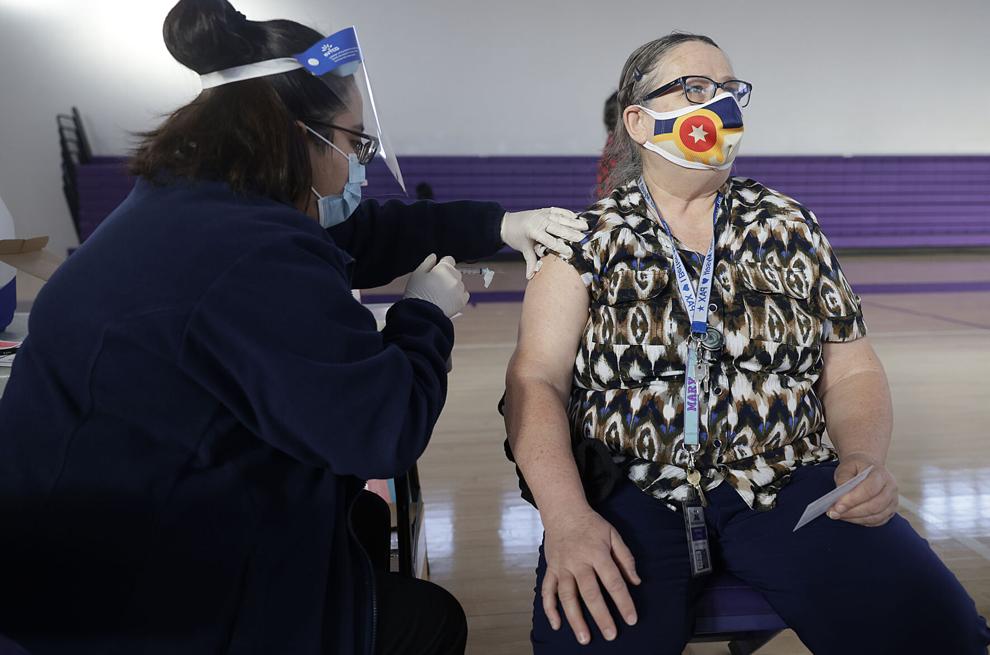 Can I choose whether I receive a Moderna or Pfizer shot?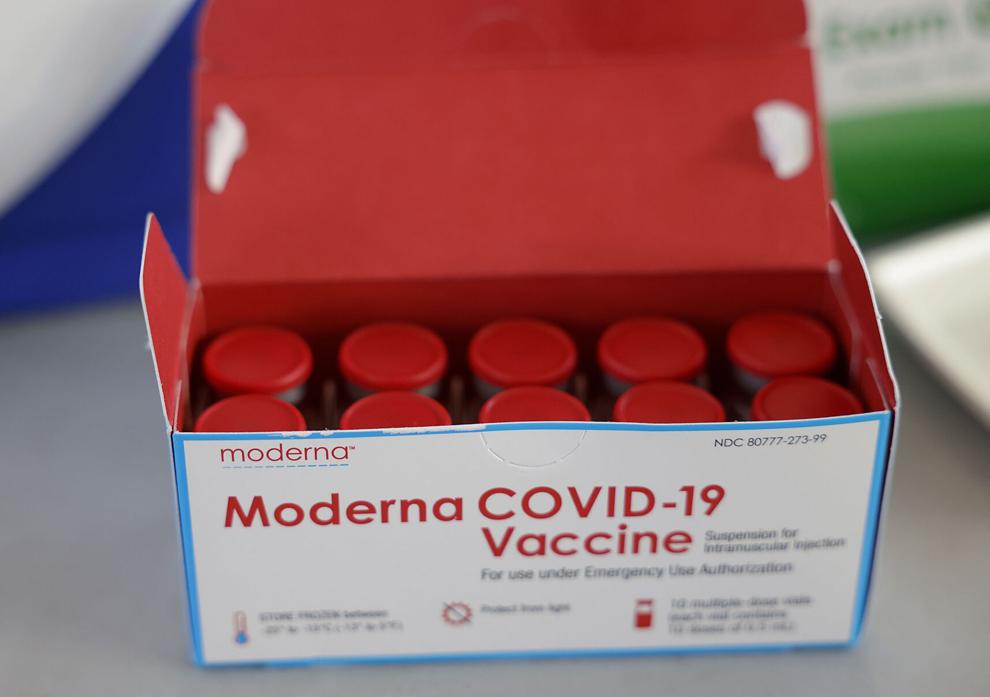 Will I be able to drive-through to get my vaccination or will I have to go inside a facility?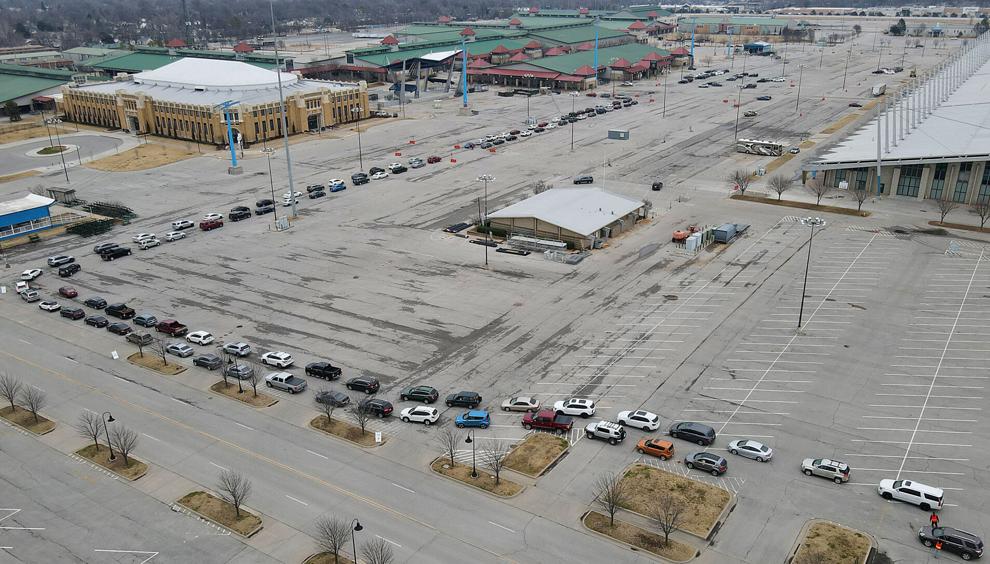 If I have already had COVID-19, do I still need to consider getting the vaccine?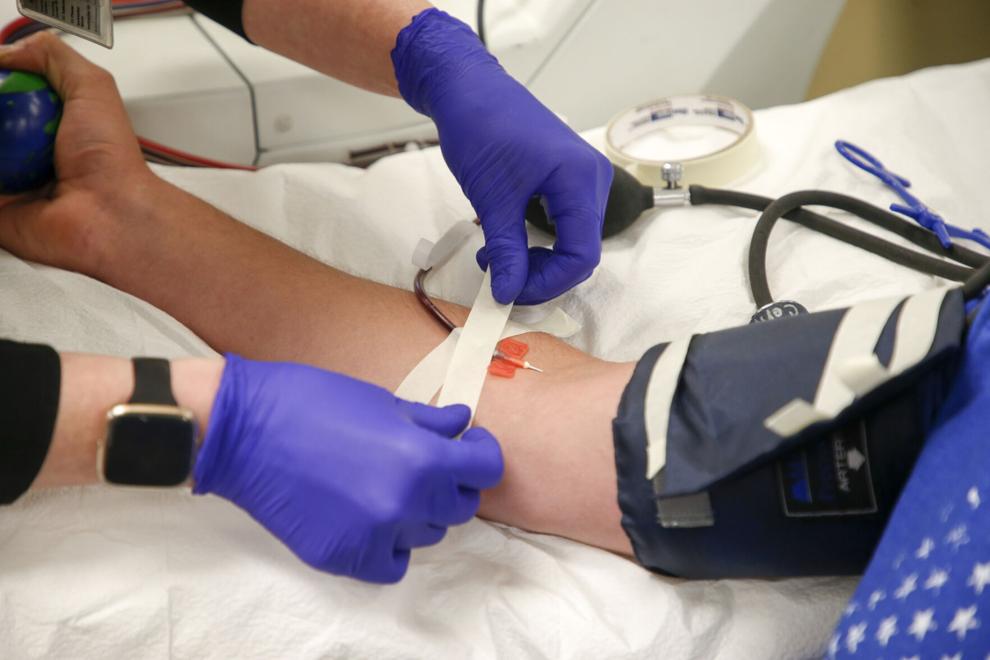 Do I still need to practice the three W's after getting my vaccination?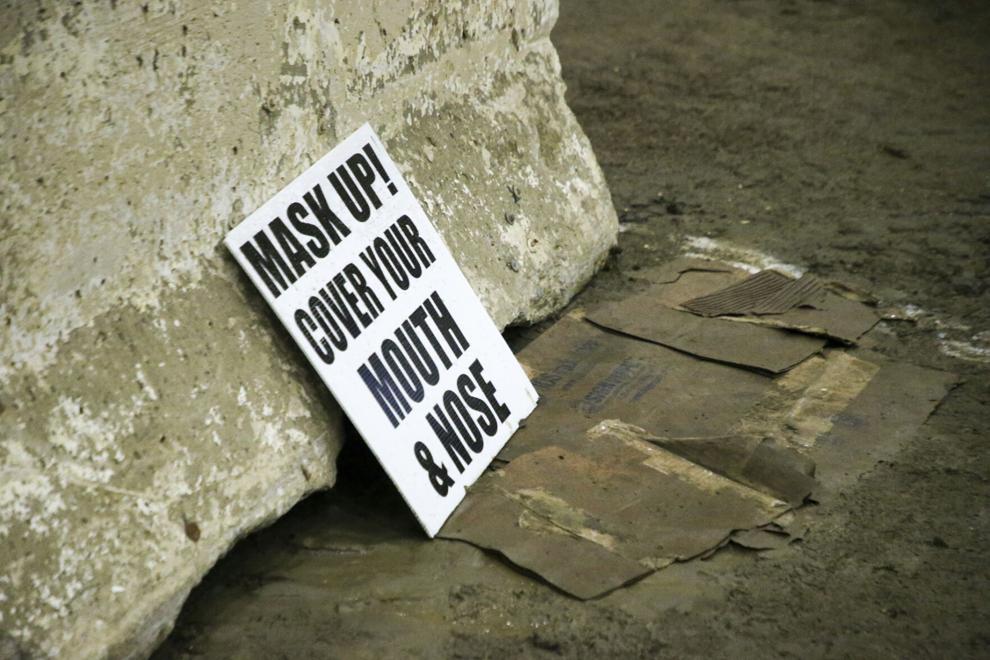 Can you be a carrier of the virus after receiving a vaccination?
Why do I have to wait 15 minutes before being able to leave after my vaccination, and what side effects are common?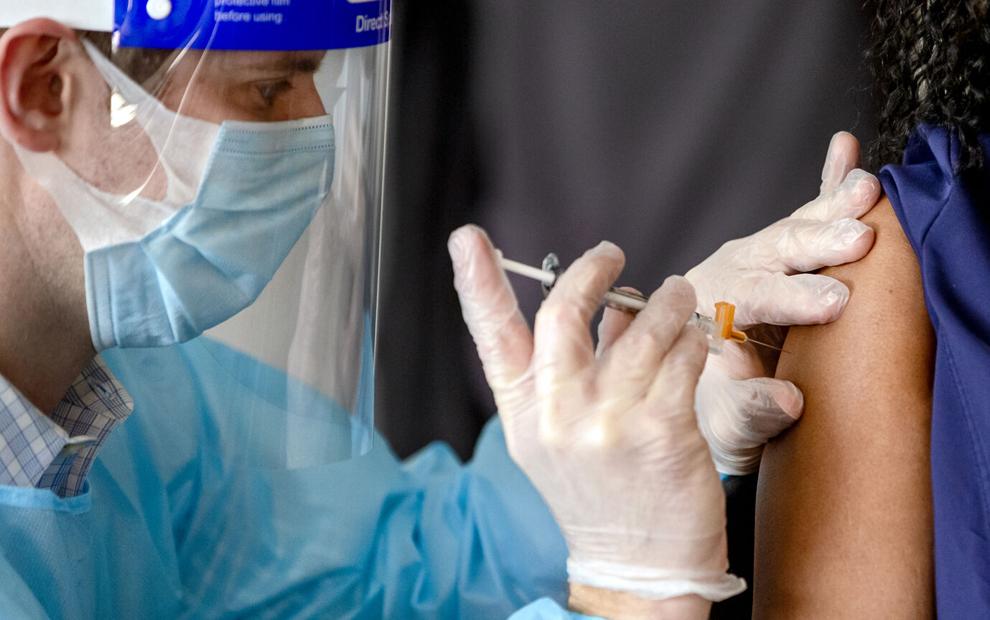 How many vaccine doses have gone to waste in Oklahoma?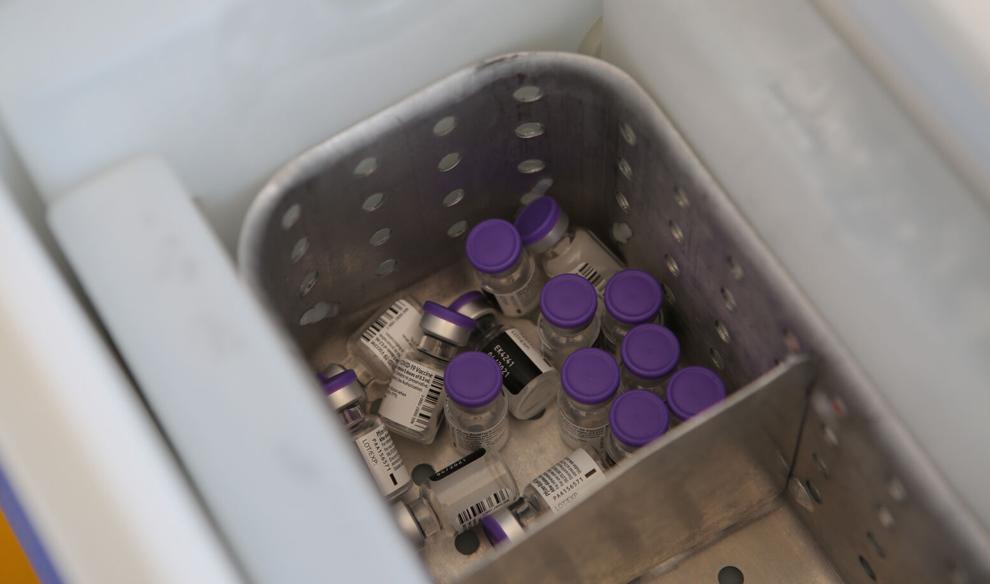 12 months for just $26