GROVE — The Grand River Dam Authority's recent purchase of a popular Grand Lake resort should open up the Honey Creek arm of the lake for more public access.
Honey Creek Resort and Motel held bragging rights that it was the only motel on Grand Lake with direct lake access. Nestled adjacent to U.S. 59's Honey Creek Bridge and outfitted with cabins, a fishing pier, boat rentals, a swimming dock and a gravel beach, Honey Creek Resort has been a fixture in Grove for over five decades.
GRDA spokesman Justin Alberty confirmed that the state's largest public power utility recently bought the property of over four acres. Delaware County property records show that the resort was sold for $1.225 million.
Alberty said no specific plans are in place, but he said the GRDA's goal is "enhancing public access to the lake in that area."
There are not a lot of areas on the Honey Creek arm of Grand Lake where the public can access the water, he said.
"We currently don't have a timeline for when the work could begin, and it may not even start in 2021," Alberty said. But "the long-term goal is going to be enhancing public lake access with this property."
The agency will work with Grove city officials on any development plans, Alberty said.
Grove Mayor Ed Trumbull said the city was not involved in the purchase.
"It's been my experience whenever the city and GRDA work together on a project the results have been a benefit for the entire area," Trumbull said, referring to the Wolf Creek Park and Boating Facility, which has brought millions of dollars in sales tax revenue into the city coffers.
"I know that whatever the final plans are will be a benefit to Grove, tourism and the Grand Lake area," he said.
Asked about demolition plans, Alberty said the existing structures are being evaluated.
Construction of the Pensacola Dam and creation of Grand Lake began in 1938 and was completed in two years. Grand Lake has over 1,300 miles of shoreline and is a top tourist and fishing destination.
---
What the Ale: Marshall Brewing releases Grand Lake Light Ale
Visit these popular Grand Lake hot spots for good food, fun people
Visit these popular Grand Lake hot spots for good food, fun people
The Road Hog Saloon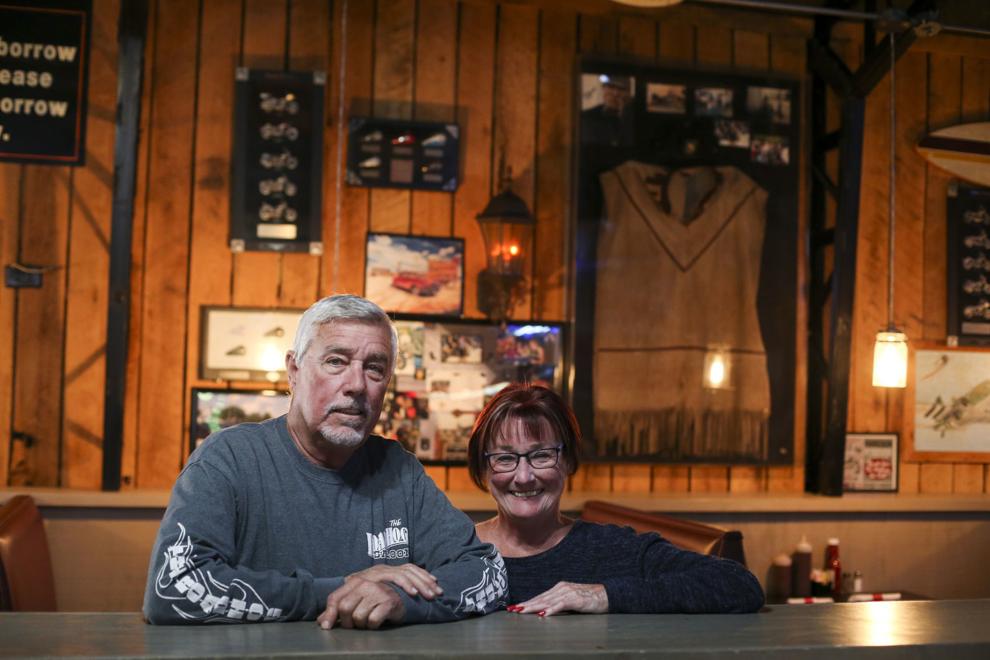 The Road Hog Saloon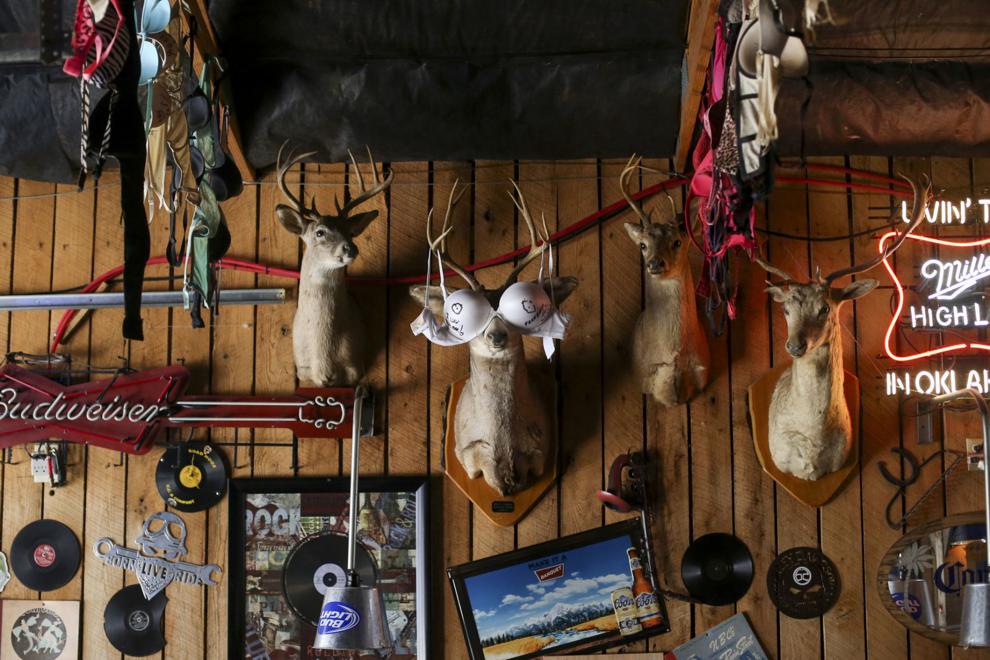 The Road Hog Saloon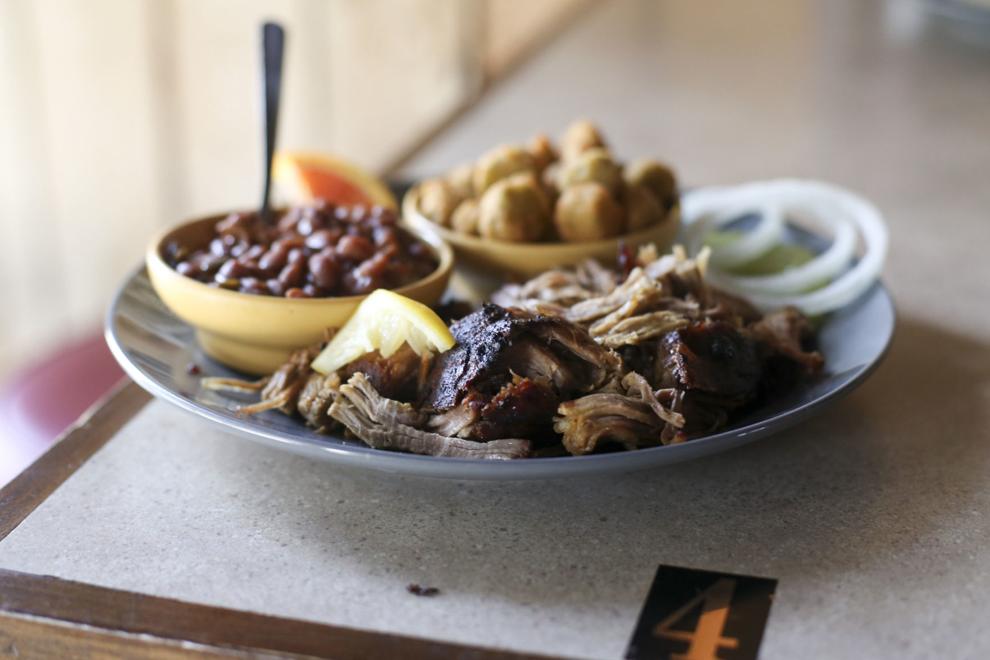 The Road Hog Saloon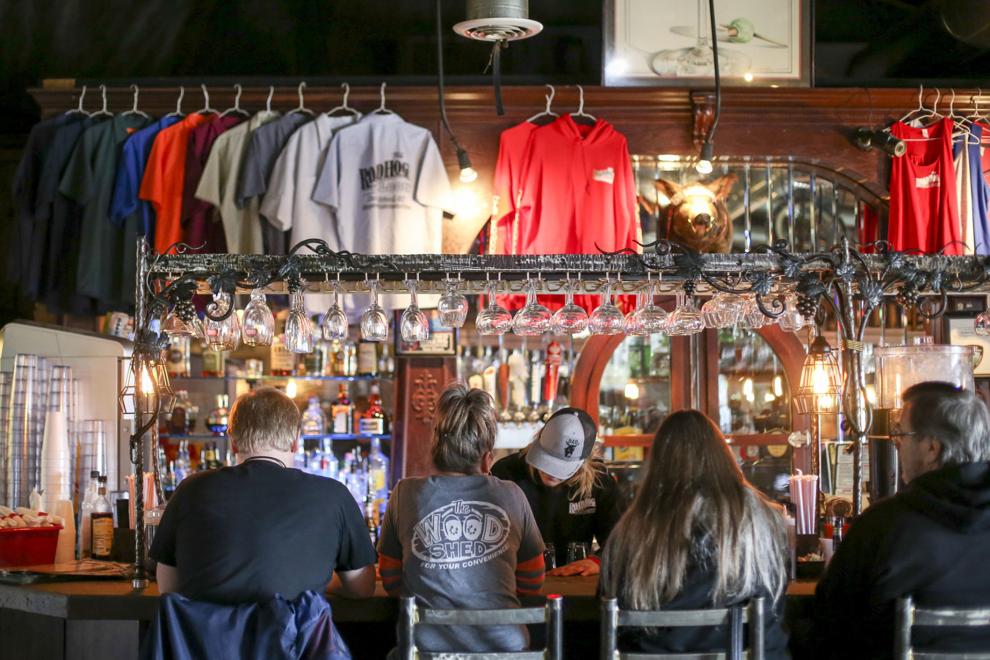 The Parrot Steakhouse & Grill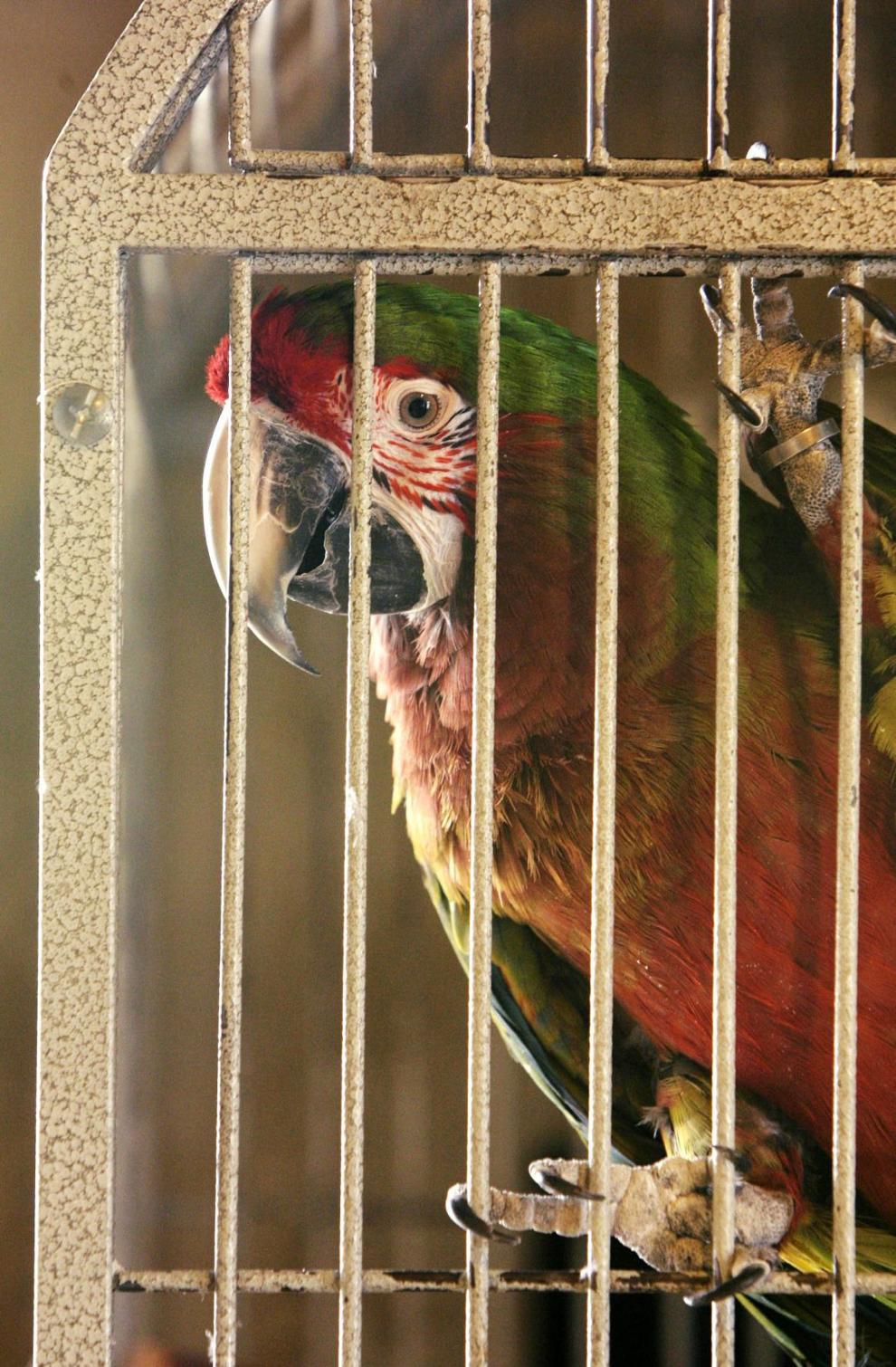 The Parrot Steakhouse & Grill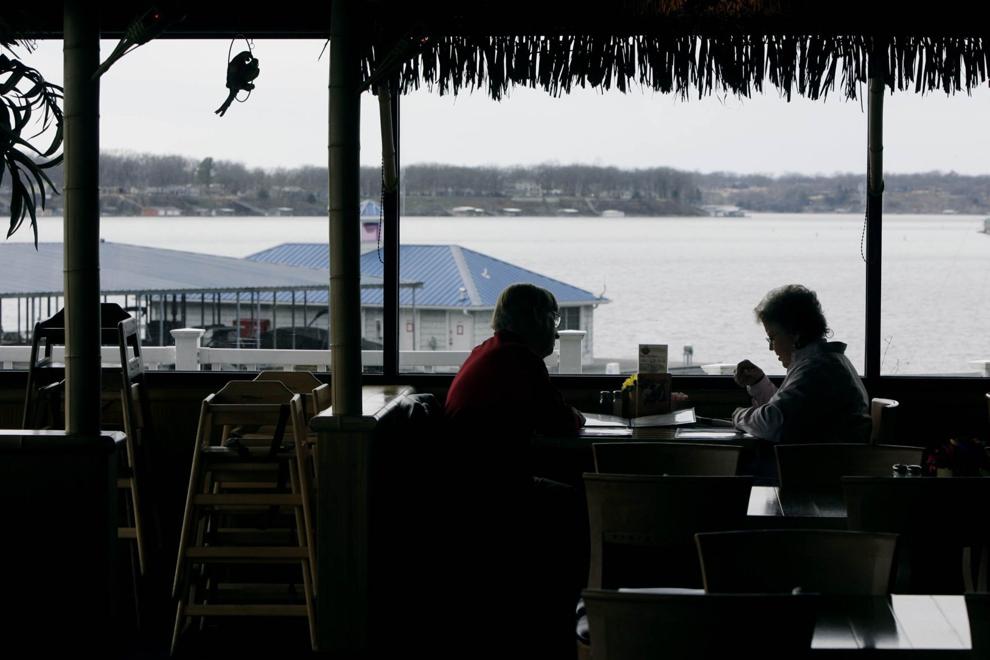 The Parrot Steakhouse & Grill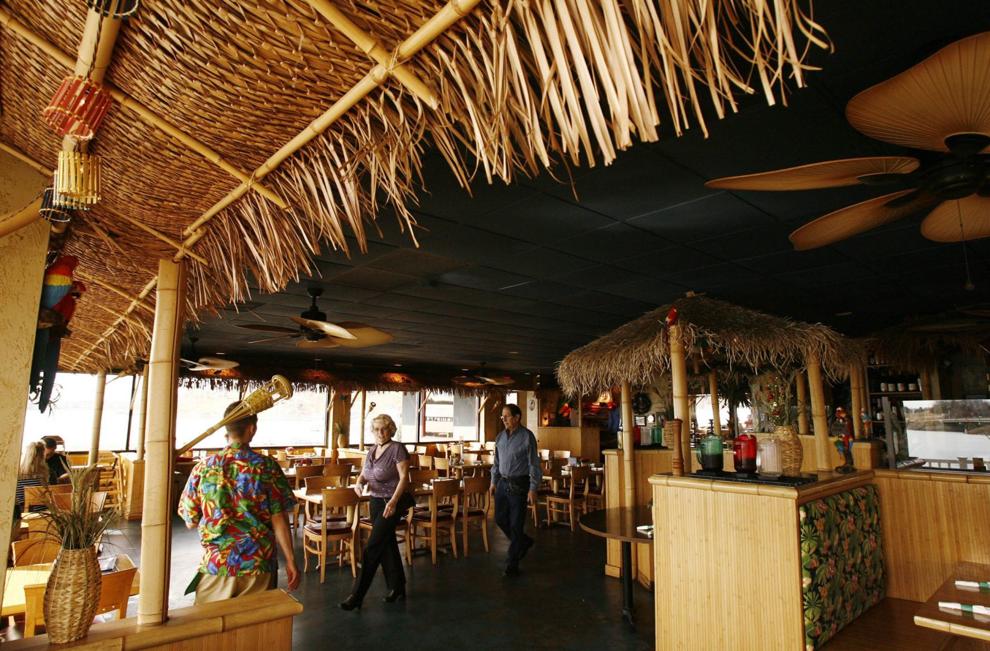 The Artichoke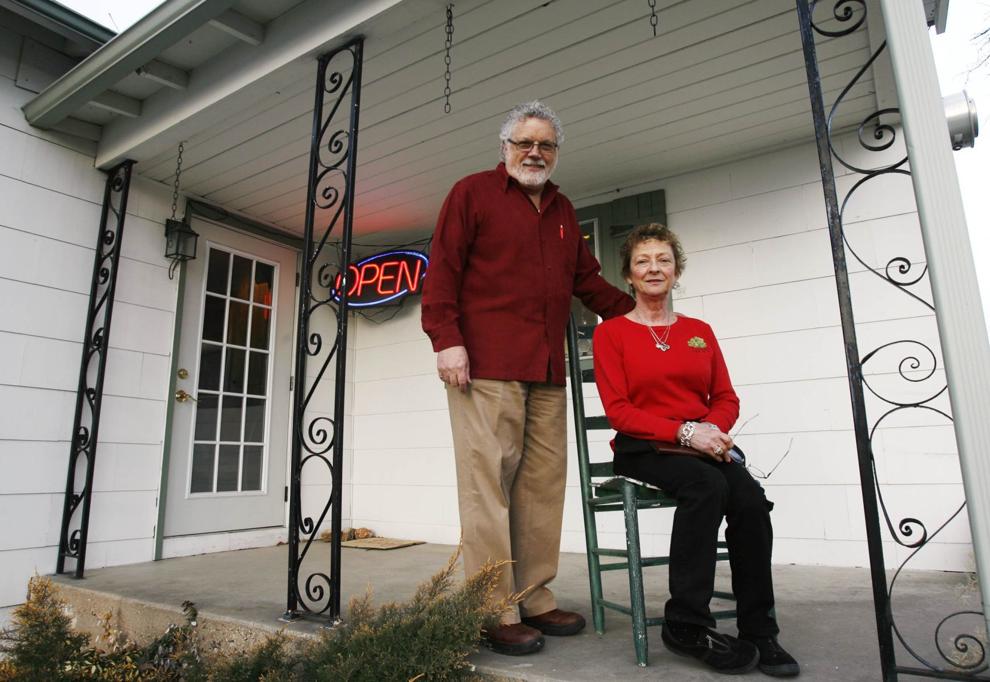 The Artichoke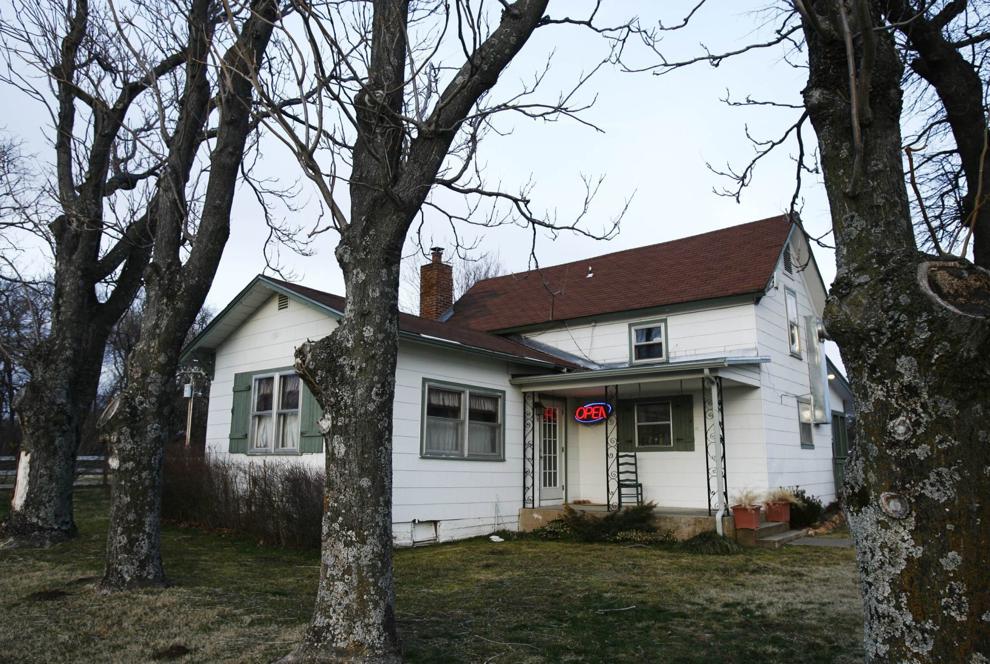 The Artichoke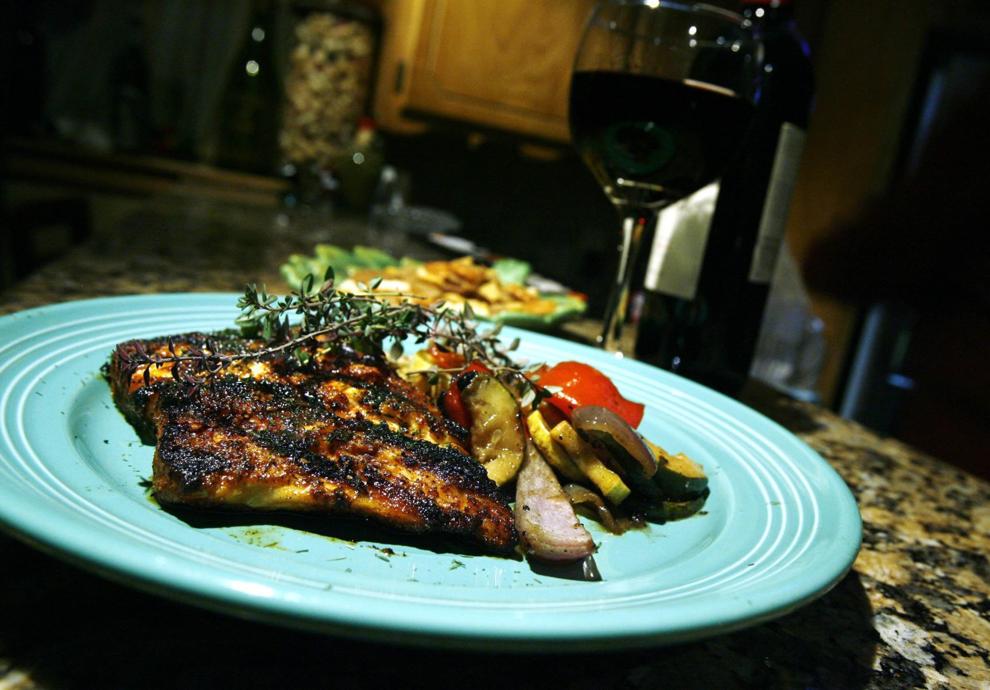 The Shebang Restaurant & Club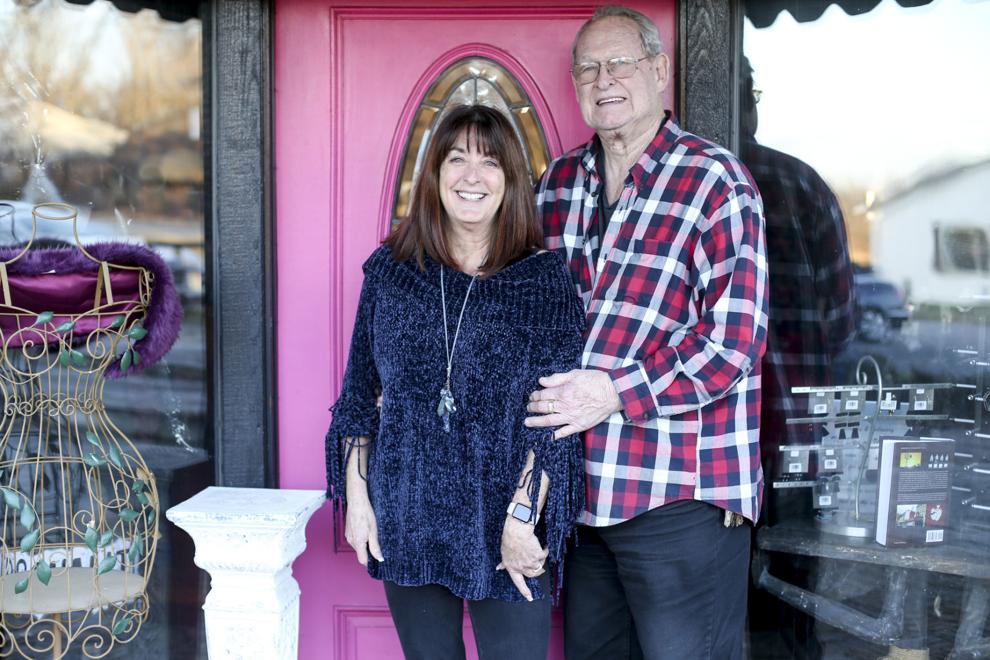 The Shebang Restaurant & Club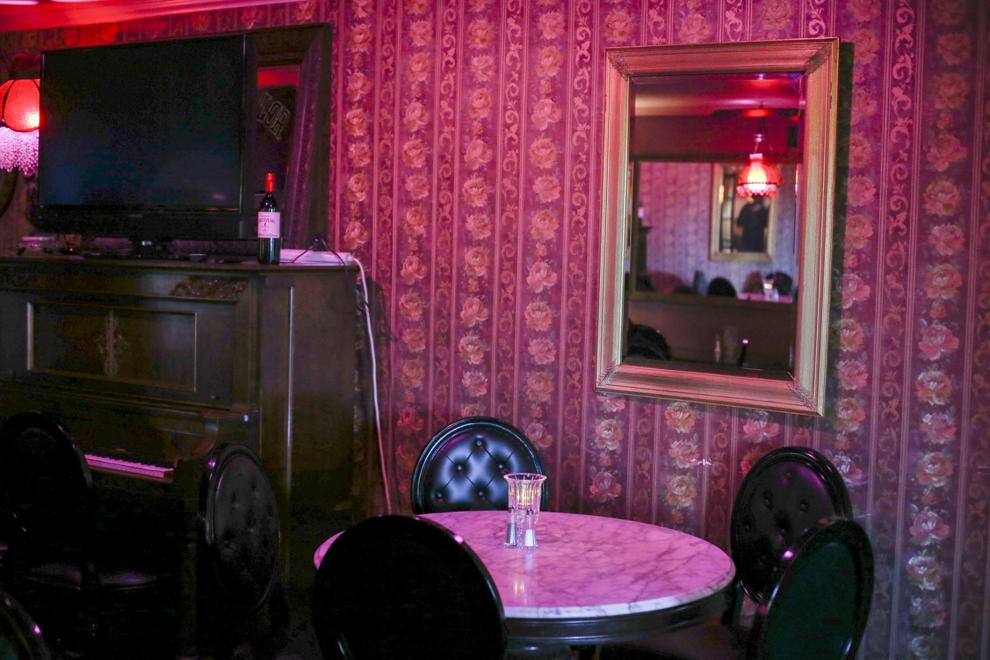 The Shebang Restaurant & Club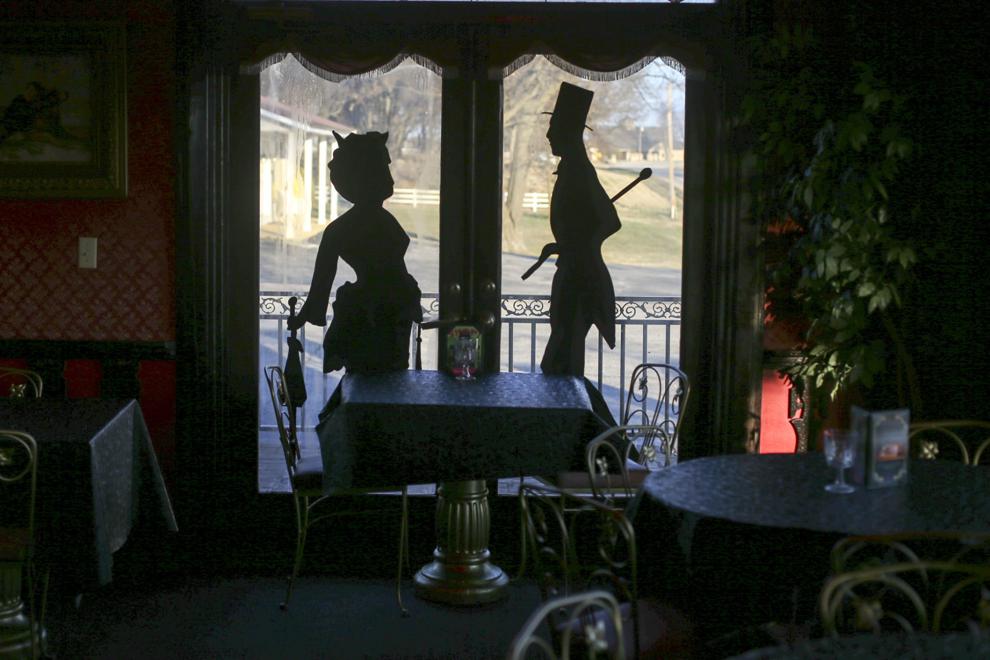 The Shebang Restaurant & Club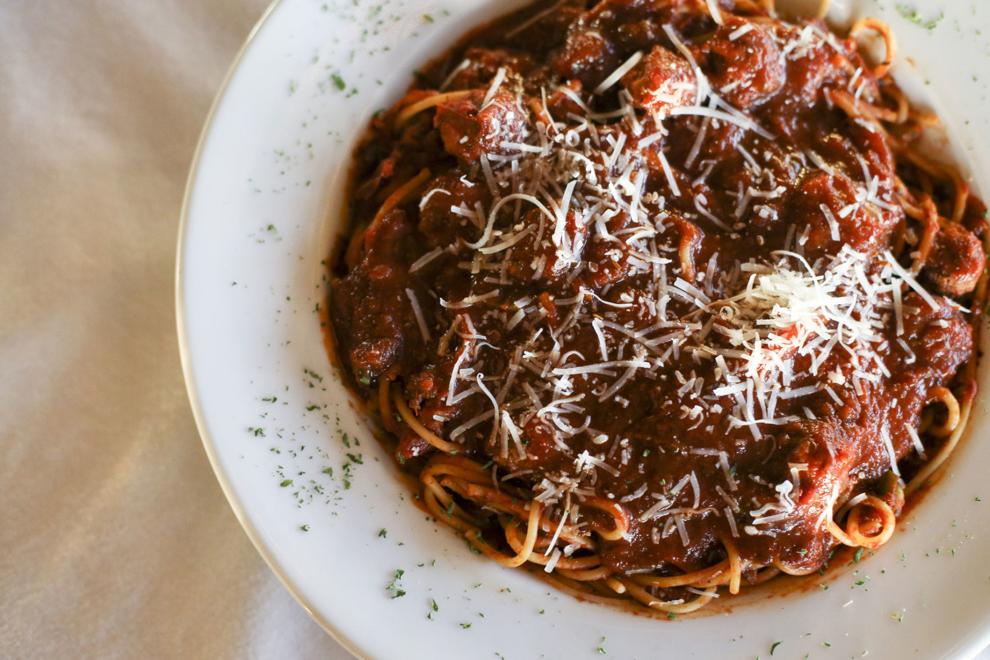 Blind Swine Lounge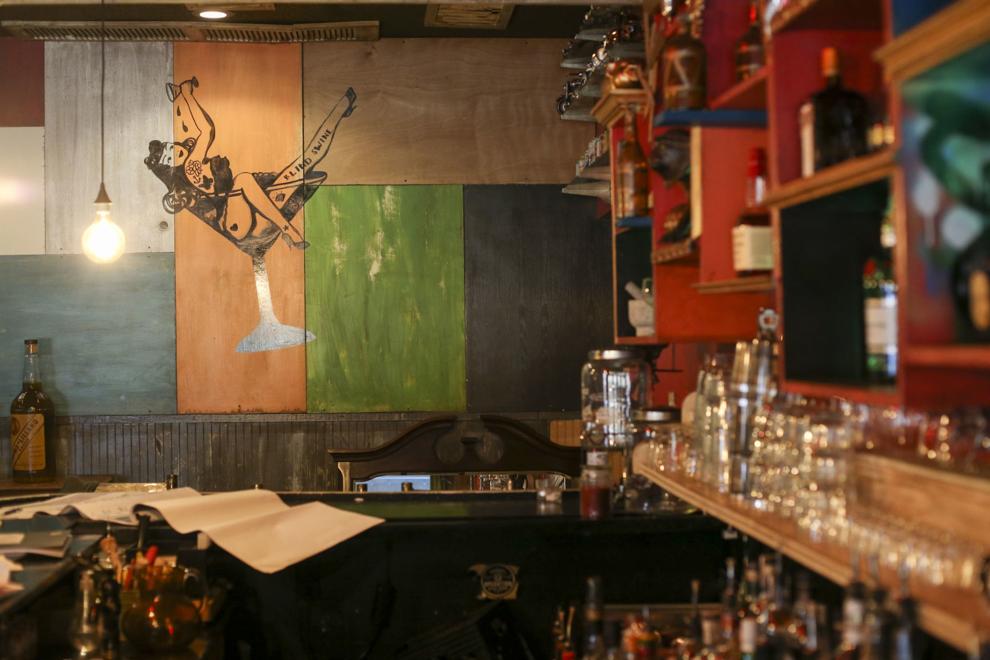 Blind Swine Lounge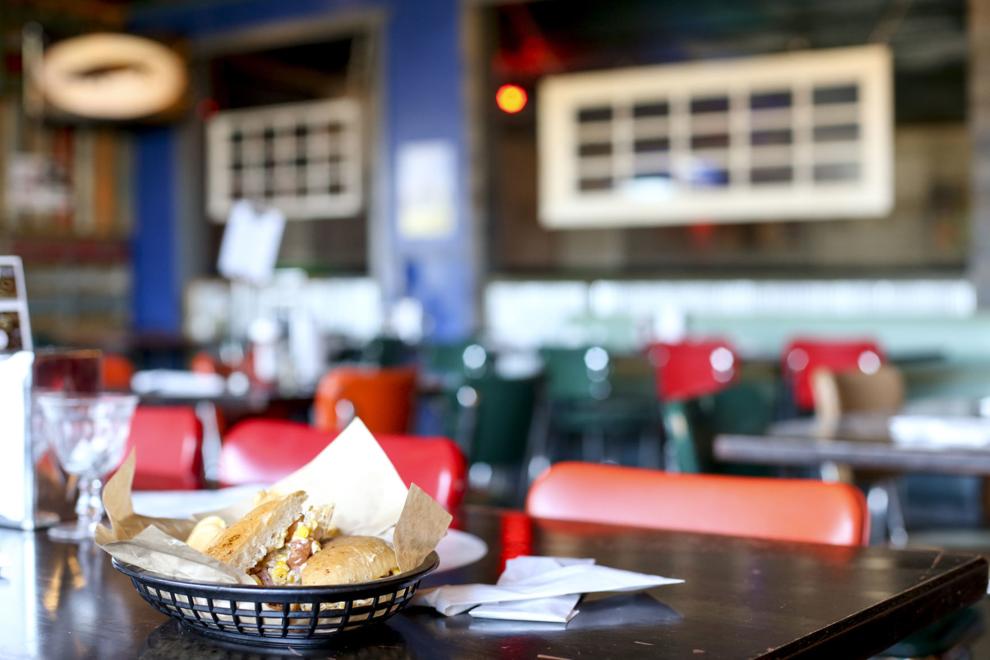 Blind Swine Lounge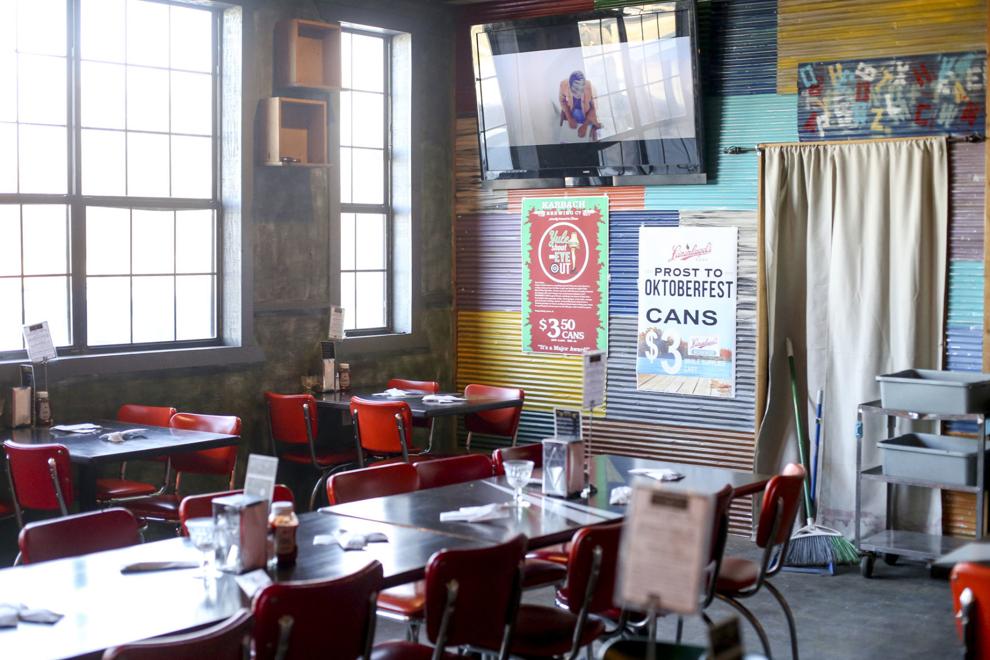 Blind Swine Lounge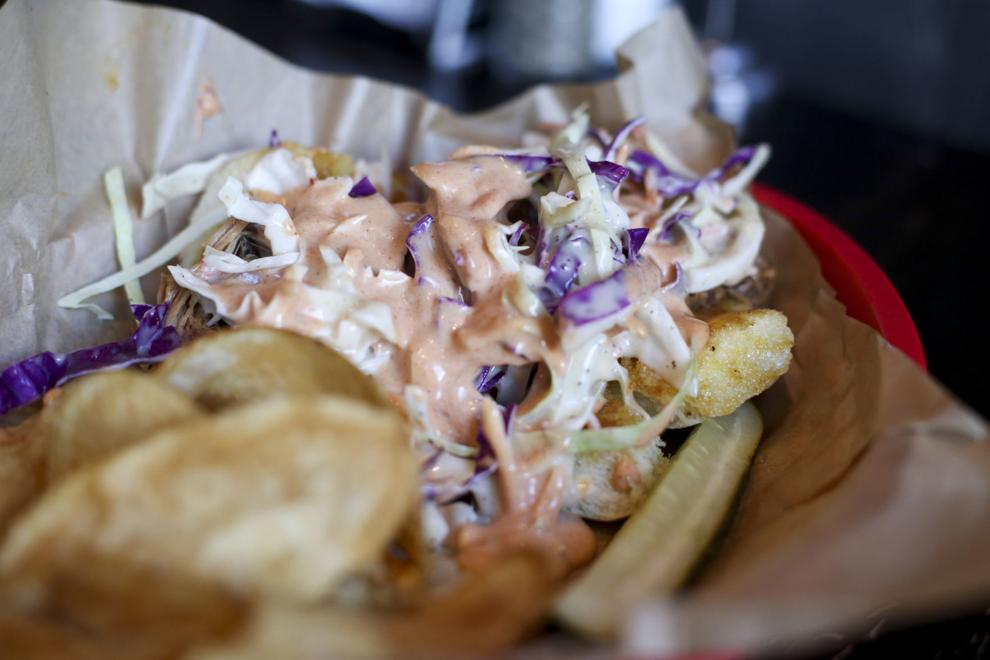 The Chicken Coop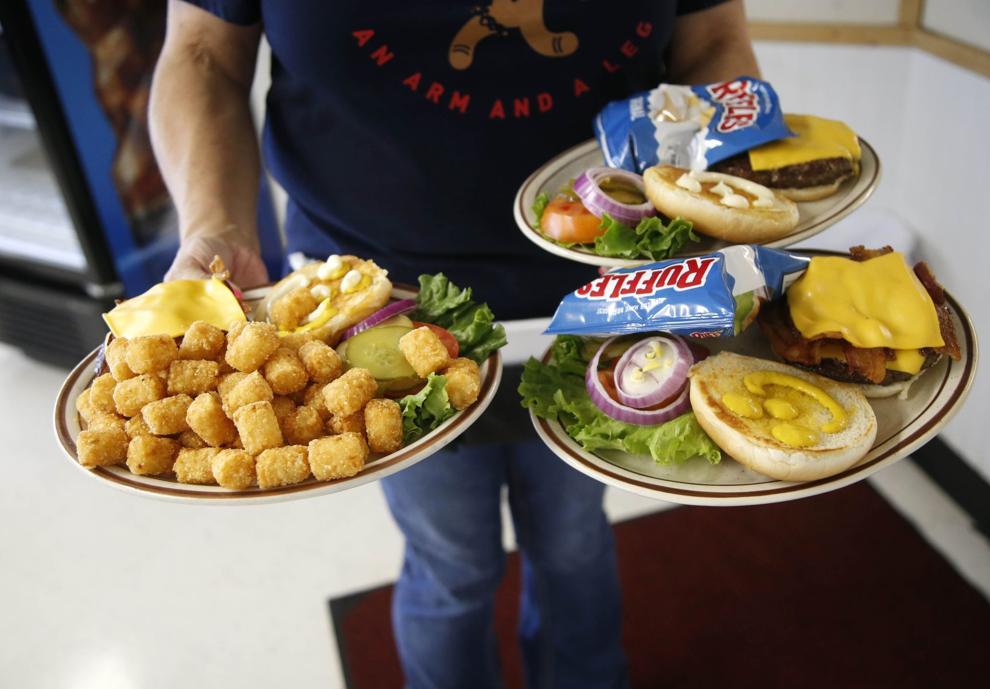 The Chicken Coop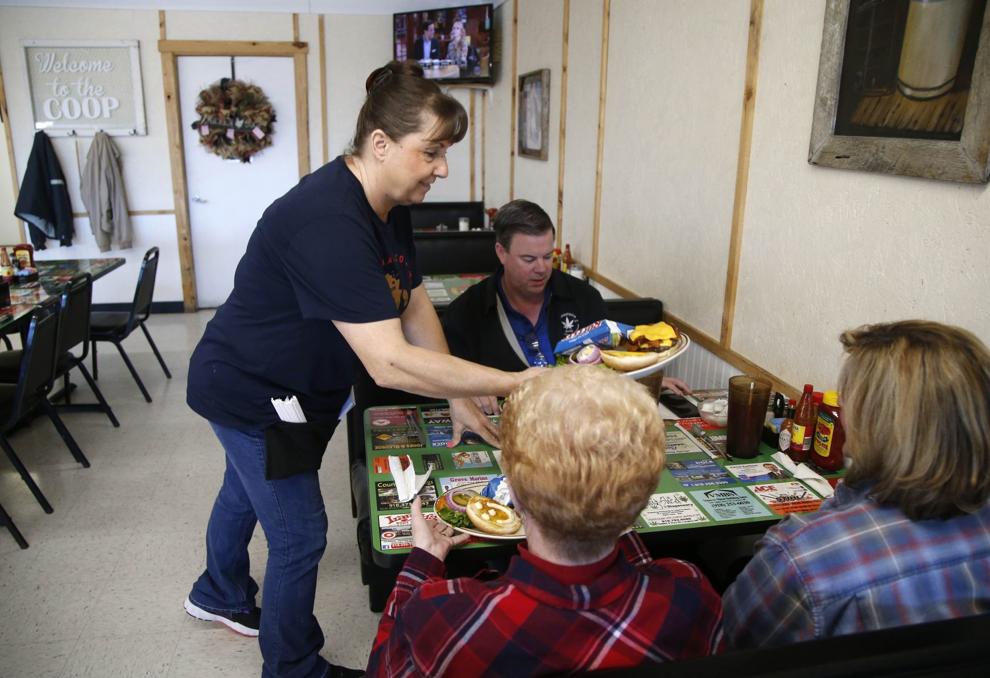 The Chicken Coop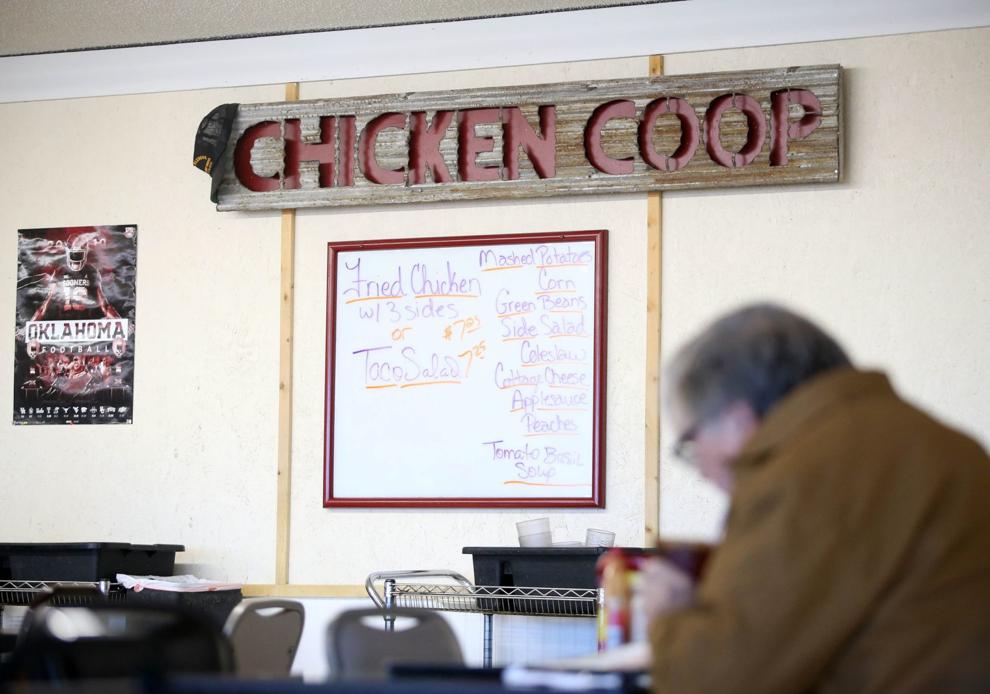 GIVE THESE A LOOK