State House District 66 Republican incumbent Jadine Nollan and her Democratic challenger, Greg Laird, both say they want to be thought of as problem solvers.
For Laird to have much of a chance, though, he has to convince some voters in the GOP-leaning district not to think of him as Democrat first and a potential legislator second.
"I've had several people say they wish I wasn't a Democrat," Laird said.
But the facts are that Nollan has been re-elected four times by comfortable margins, since squeezing out a narrow victory to flip the seat in 2010, and doesn't seem to have done anything to get HD 66 voters in an uproar.
Nollan, 62, is one of three Republican incumbents representing western Tulsa County in that position. Rep. Lonnie Sims in HD 68, which includes west Tulsa and west Jenks, and Rep. Kyle Hilbert in HD 29, whose mostly Creek County district includes Tulsa County's western-most precincts, don't seem to have many constituents after their jobs, but Democratic opponents are making the trio work for re-election.
HD 66 stretches from Tulsa's Maple Ridge neighborhood to the western boundaries of Sand Springs.
In seeking a sixth term, the most allowed by the state constitution, Nollan said she wants to continue helping HD 66 recover from a series of catastrophes.
"In the last two years my district has had a tornado, a 100-year flood, the oil and gas industry has gone down and now we have a global pandemic," she said.
That pandemic, Nollan said, has left many constituents uneasy and even angry, whether because of concerns about their own health or job loss or general disruption.
Education is the issue that propelled Nollan into the House in the first place, and has remained a strong interest. The concerns of her constituency are broader in scope, though, especially in light of the past few years.
"The people I've talked to want problem solvers," Nollan said. "That's been my approach the whole time, anyway. I like working with people and I like solutions."
Laird said he considers himself a problem-solver, too.
"I'm an attorney, and people don't usually call an attorney unless they have a problem," he said.
Laird, 49, practiced law in Claremore and Oklahoma City for 20 years.
"After about a year, I realized how much injustice there is in the Oklahoma justice system," Laird said.
He's an attorney with a varied practice background who now works for the Tulsa County public defender's office.
Criminal justice reform is the issue that "drove" Laird to seek office, he said, but that issue branches out into many others.
"The main reason I'm doing this is because I want a better state," he said. "We need to educate our people so they don't wind up in prison."
HD 68: This year's general election is a rematch of 2018, when Sims garnered 57% of the vote against Democrat Michael Ross and two others.
This time it's just Sims and Ross, who received 31% two years ago.
Sims, 41, came to the Legislature two years ago from a lengthy service in Jenks city government, and much of his attention has been on helping local governments. The 2017 Arkansas River flood led him to propose legislation that would have allowed local governments more flexibility to address disaster mitigation.
Sims said the district is "going to change quite a bit" in the coming years as the Gilcrease Turnpike in west Tulsa is completed and the Interstate 44/U.S. 75 interchange is rebuilt.
Voters, or at least the way they cast their ballots, are also changing. Sims said he was shocked to discover about 3,500 HD 68 residents have requested absentee ballots, compared to 157 two years ago.
Sims said the requests were almost evenly divided between Republicans and Democrats — although the district does have more Republicans overall.
Ross said he decided to run again because he doesn't believe Sims has done enough for the average HD 68 resident.
"I wanted to give Lonnie a shot," Ross said. "I was rooting for him."
But he says Sims should be "fighting harder for public education and health care. ... Lonnie doesn't talk about any of that stuff."
Ross, 40, said the district is rather sharply divided by West 61st Street. South of it is upscale suburbia; north is more working class and low income.
"The need is too urgent," said Ross, a Sand Springs Public Schools teacher. "I decided I can't just sit back and not have an option on the ballot."
Obviously, Ross must swing a lot of votes his way, based on the 2018 results.
"You have to sell yourself," he said, "but you do have to ask, 'Are you better off?' or 'Is that guy doing what he can to look out for you?'"
HD 29: At 26, two-term incumbent Hilbert, R-Depew, is considered a rising star in the House. He won his first two elections by wide margins. His Democratic opponent, Rick Parris, 60, is a retired paramedic from Mannford.
HD 29 includes Tulsa County west of Sand Springs.
---
Oklahoma voter guide 2020: What you need to know for the Nov. 3 election
Oklahoma voter guide 2020: What you need to know for Election Day
Ballots at USPS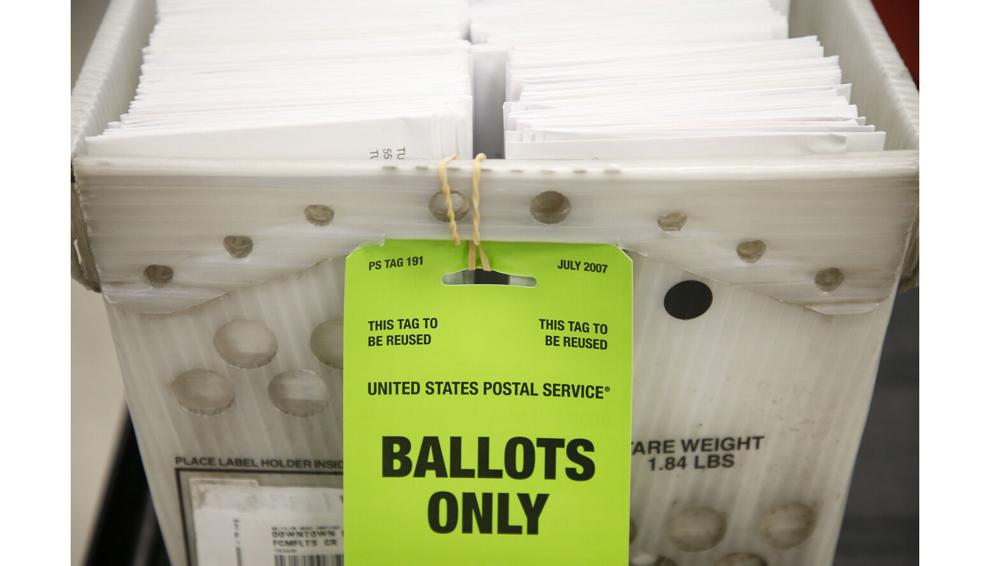 Early voting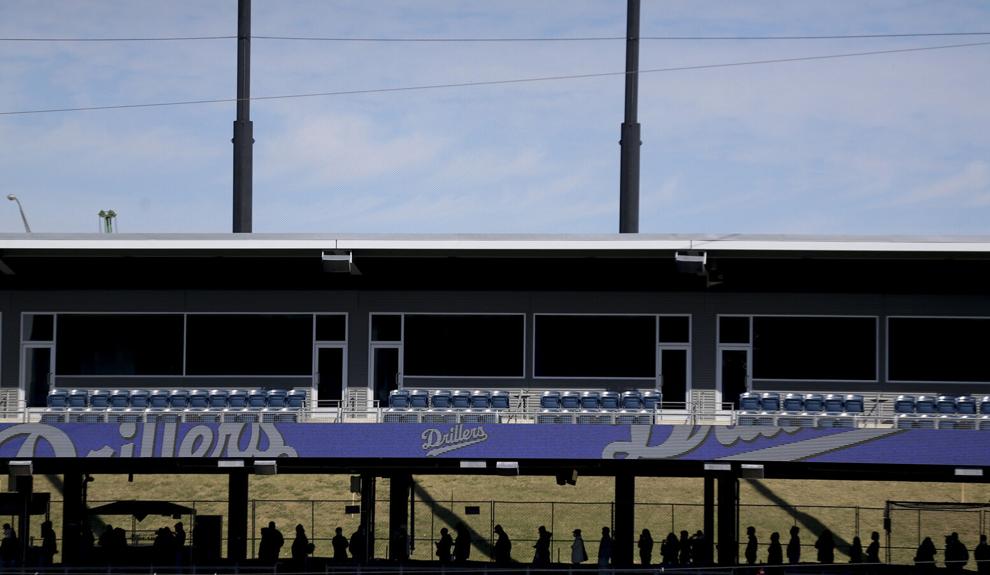 Absentee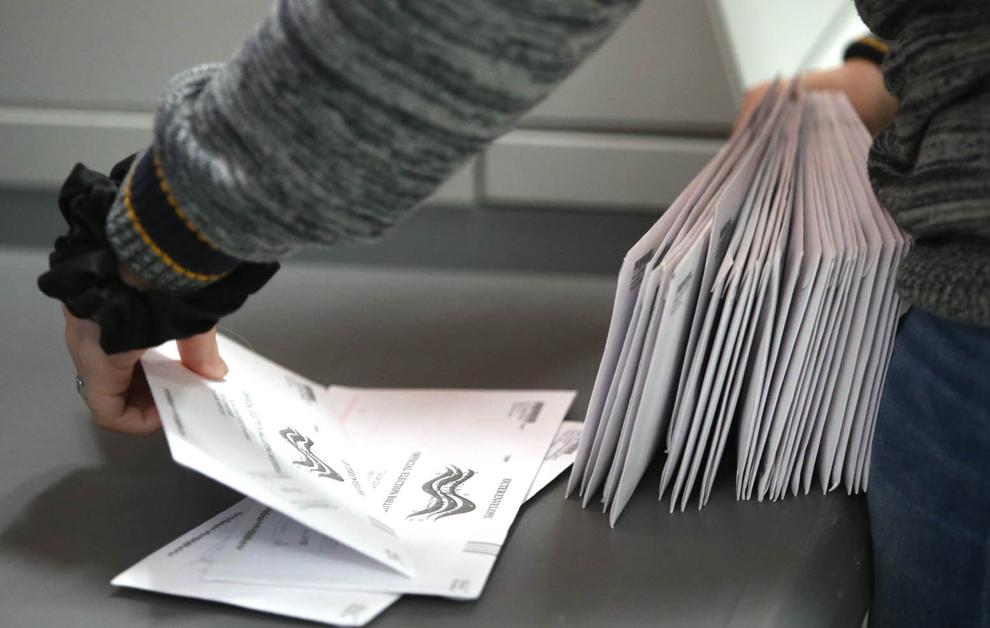 Dates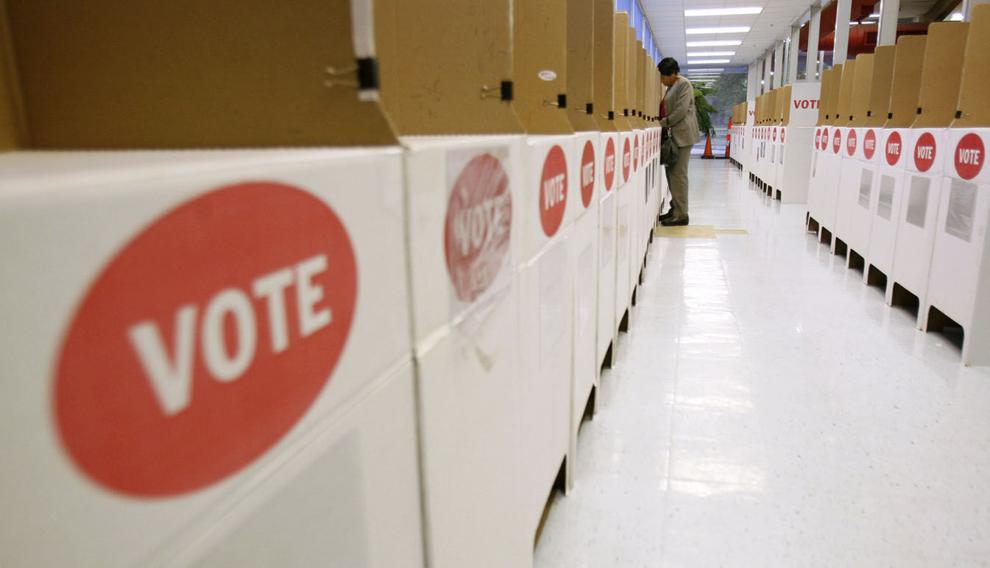 Proof of identity
Observing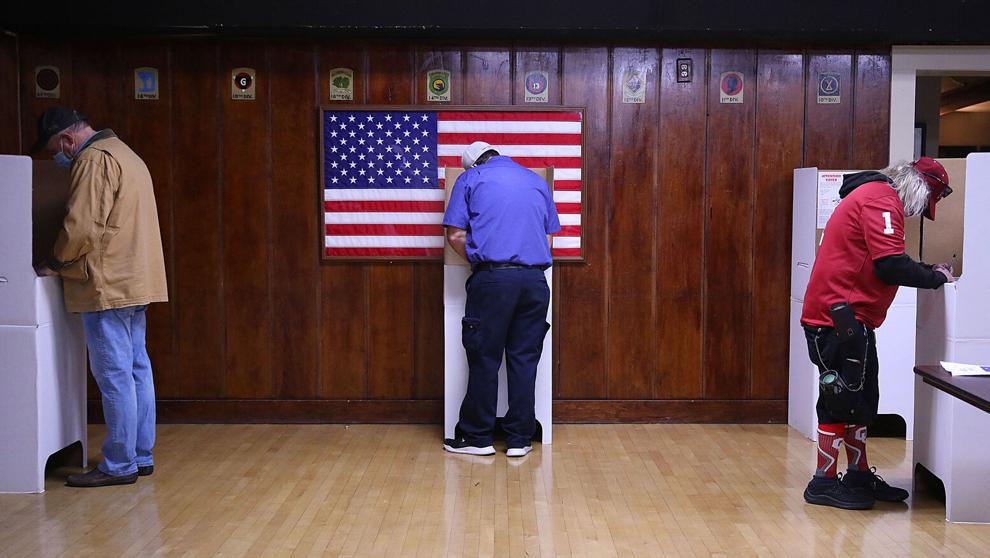 Sample ballot
Sample ballot Tulsa November 2020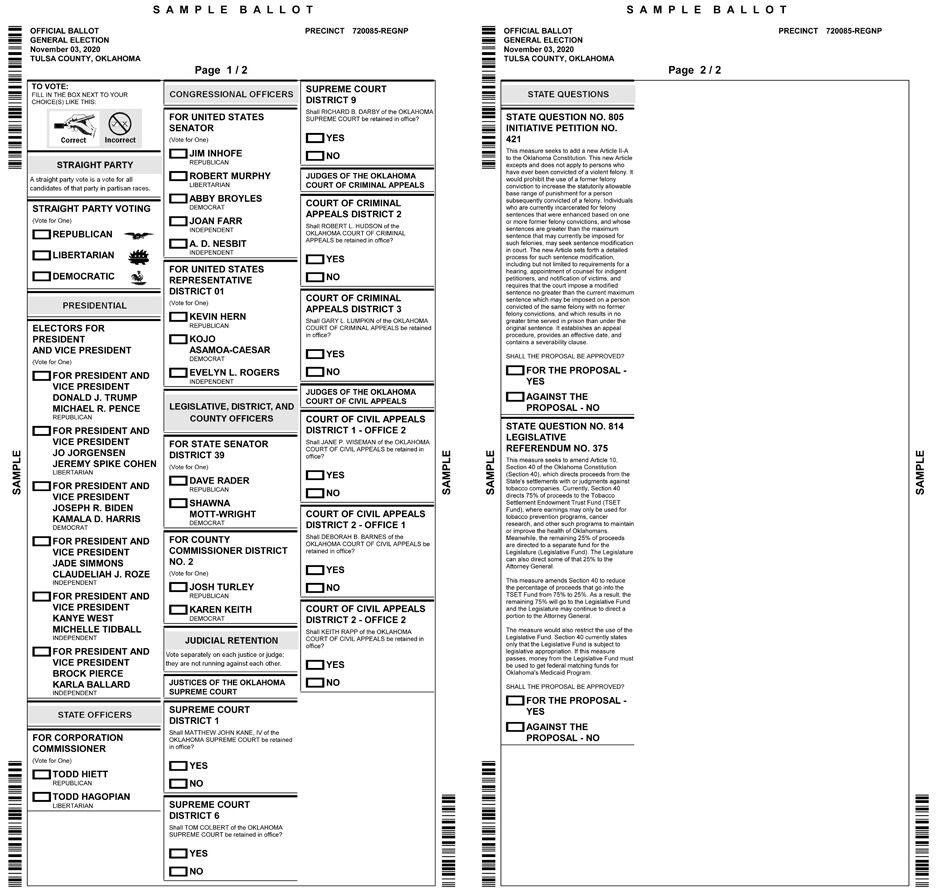 Safety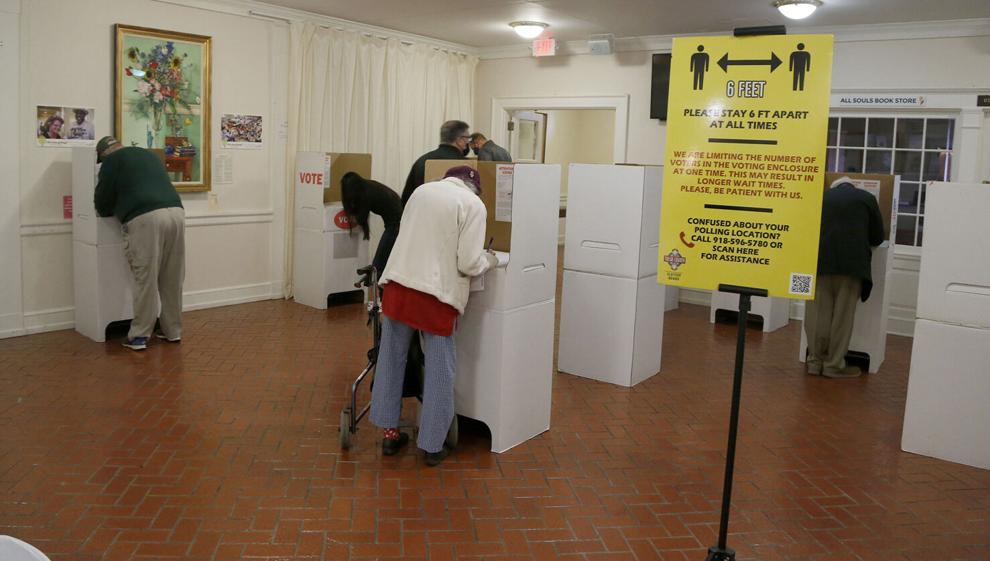 Voter Portal online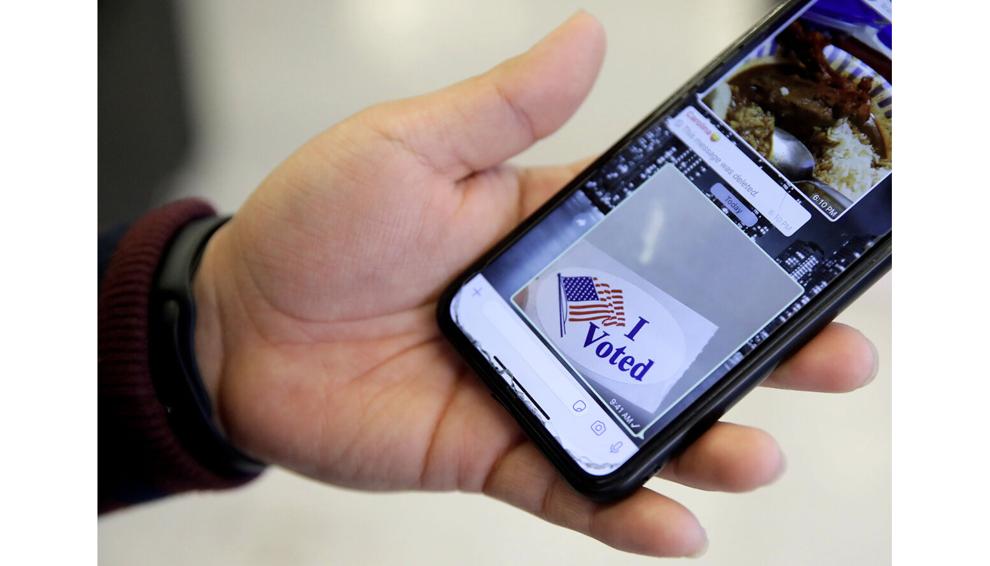 Negating absentee ballot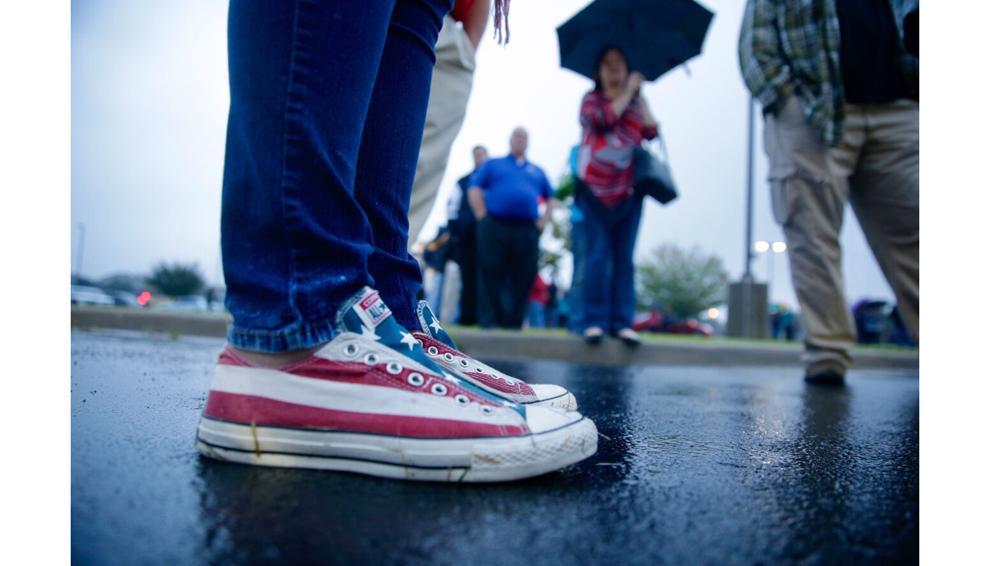 Long lines?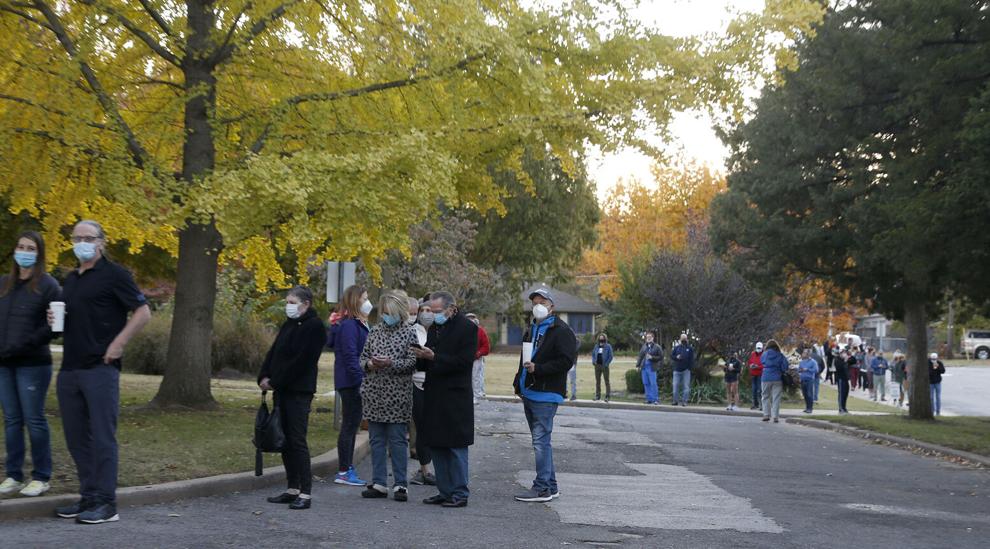 State Question 814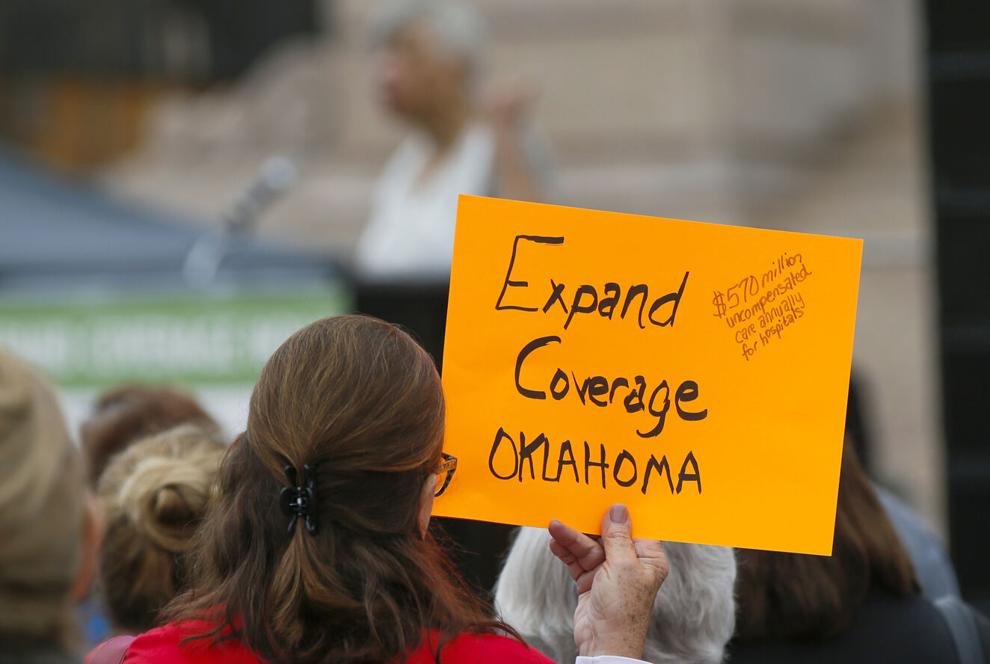 State Question 805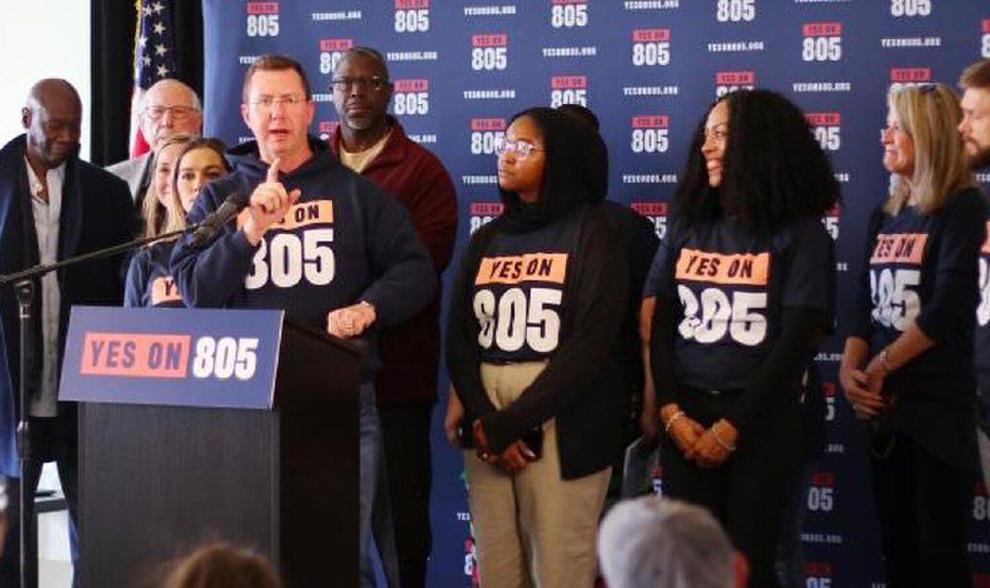 Congressional District 1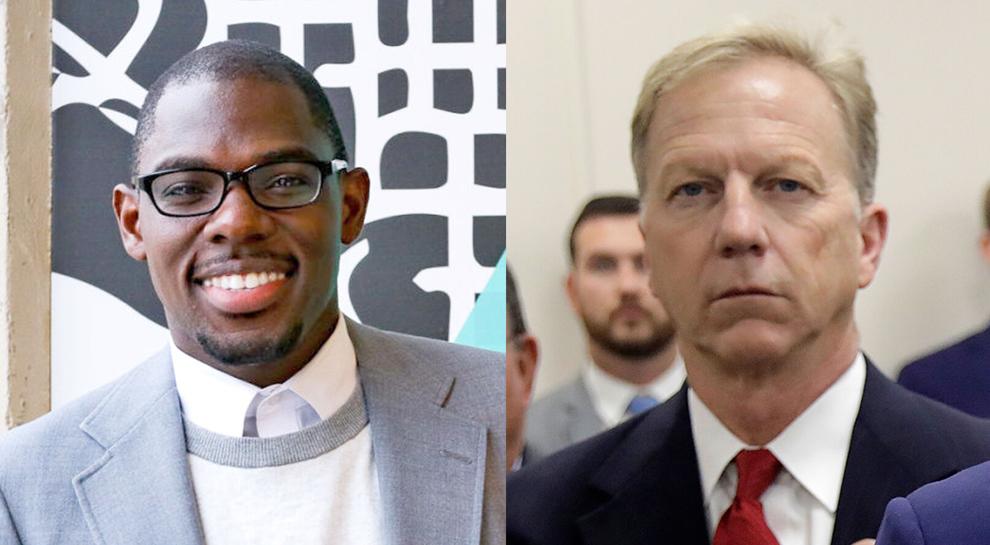 Congressional districts 2, 3 and 4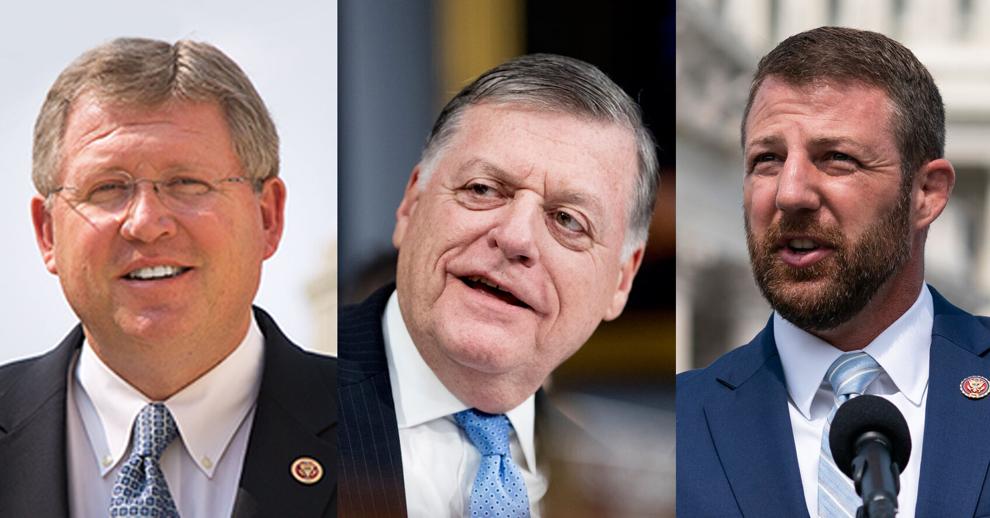 U.S. Senate race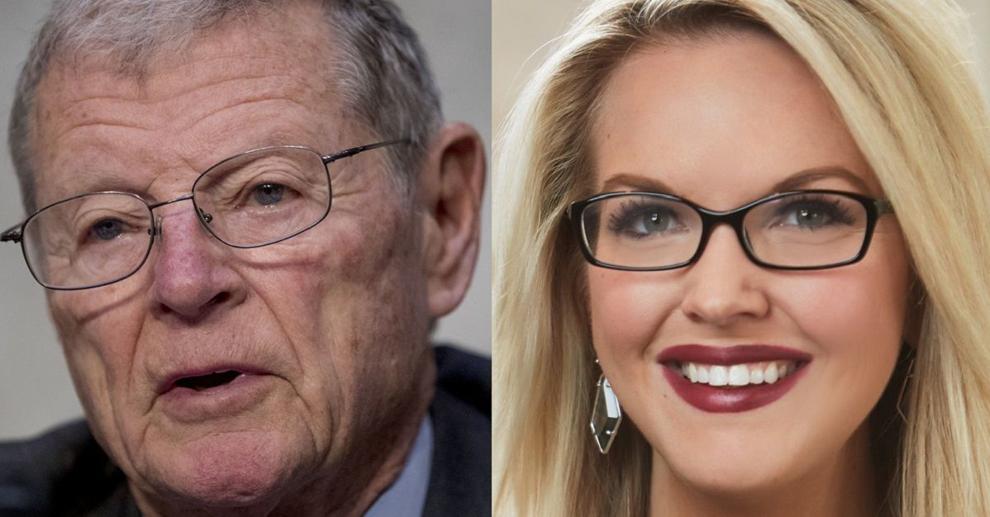 Senate District 37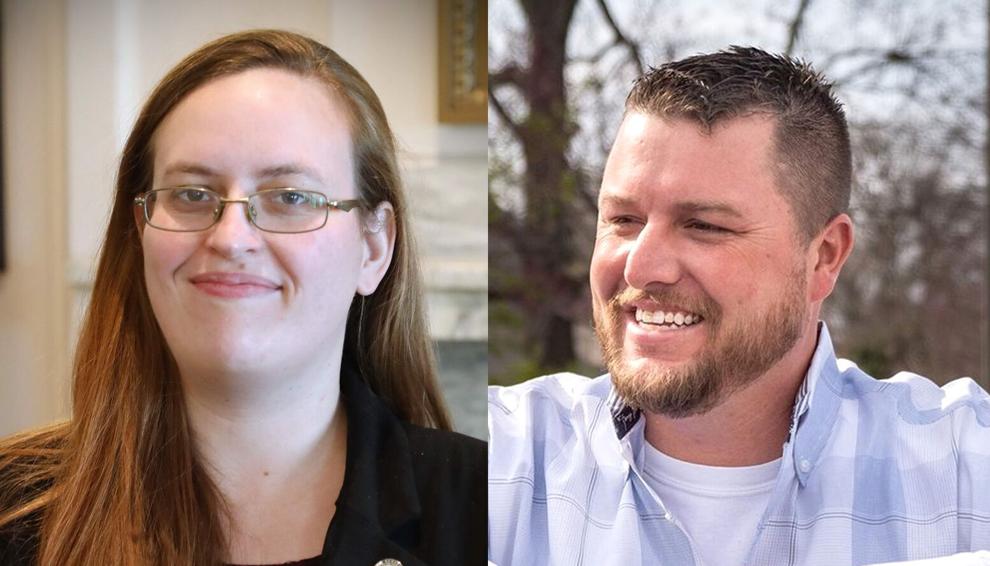 House Districts 71, 78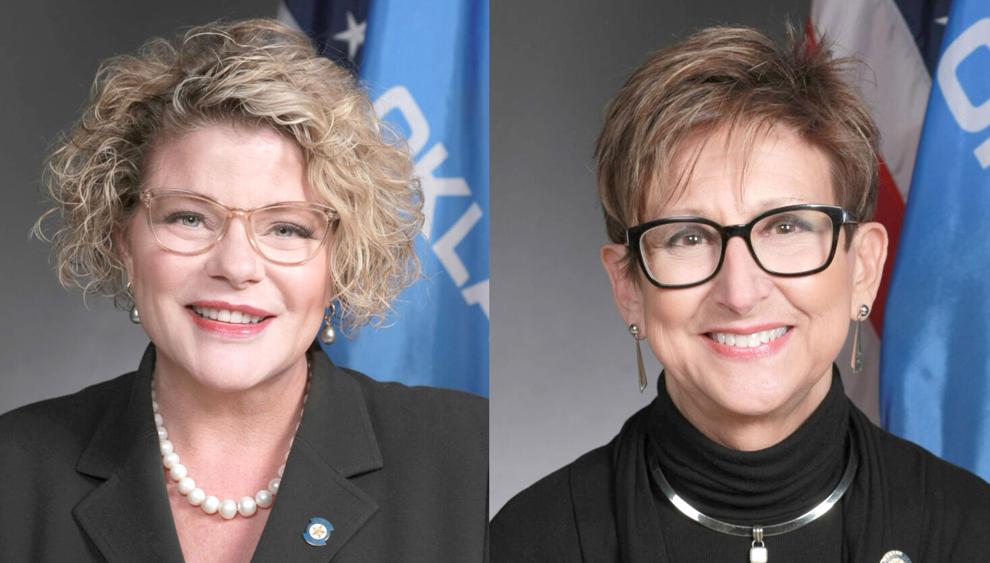 House Districts 66, 68 and 29
Judge retention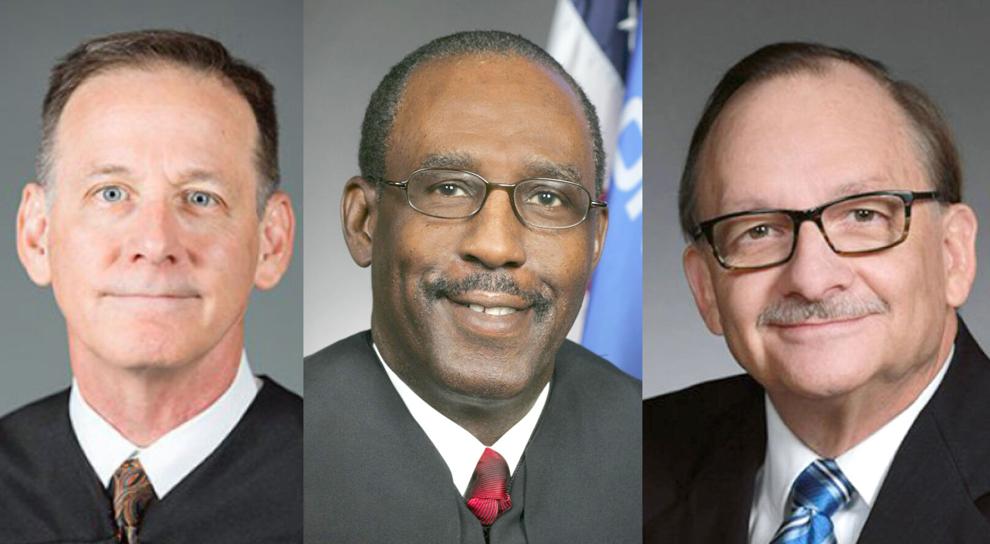 Early voting will be at ONEOK Field, says Tulsa County Election Board secretary
Randy Krehbiel
918-581-8365
Twitter: @rkrehbiel