OKLAHOMA CITY — Gov. Kevin Stitt on Thursday said he opposes a criminal justice reform state question but supports another measure that would allow officials to draw down additional federal Medicaid dollars.
Both questions will appear on the Nov. 3 general election ballot.
His remarks were made in response to a question during a press conference on an unrelated topic.
State Question 805 would prevent the use of prior nonviolent convictions to increase prison sentences for people convicted of new nonviolent crimes. It would not apply to those convicted crimes listed as violent.
Supporters say it is needed to reduce the prison population. Critics say it rewards habitual criminals.
The measure would amend the Oklahoma Constitution.
State Question "805, in my opinion, is the wrong way to do sentencing reform," Stitt said.
He said task forces are looking at sentencing reform.
"To put sentencing reform inside our constitution is the wrong way to do that," Stitt said. "Basically, it ties the hands of our prosecutors, of our district attorneys."
Stitt said a first conviction for driving under the influence is different from a 10th driving under the influence charge.
"If you are a habitual drunk driver, you are eventually going to kill someone," Stitt said. "If 805 passes, the 10th DUI and the first DUI have to be treated exactly the same. I just don't believe that should be the case. I think most Oklahomans agree with me that we should not treat both of those the same."
State Question 814 is also on the ballot and seeks to alter how funds from the state's settlement with big tobacco companies is spent.
Currently, 75% of the money the state gets from the 1998 multistate legal settlement with tobacco companies goes into an endowment that was approved by voters.
The earnings in the $1.3 billion endowment are used to fund tobacco cessation and other programs, including cancer research.
The state question seeks to lower the endowment's share to 25% and send the rest of the new dollars received each year to cover Medicaid expenses.
"In my opinion, 814 is something that should happen, so I am for 814," Stitt said. "Basically, that is taking some of the TSET (Tobacco Settlement Endowment Trust) new money. It doesn't touch the corpus. There is about $1.3 billion in the corpus. The new money coming in, we take 75 percent of that and use that to fund Medicaid."
Medicaid expansion is going to cost the state $164 million, Stitt said. Voters in June approved a state question to expand Medicaid.
"I think it is very important that we redirect those monies to improving health outcomes for all of Oklahoma," Stitt said.
---
Gallery: Oklahoma voter guide 2020
Ballots at USPS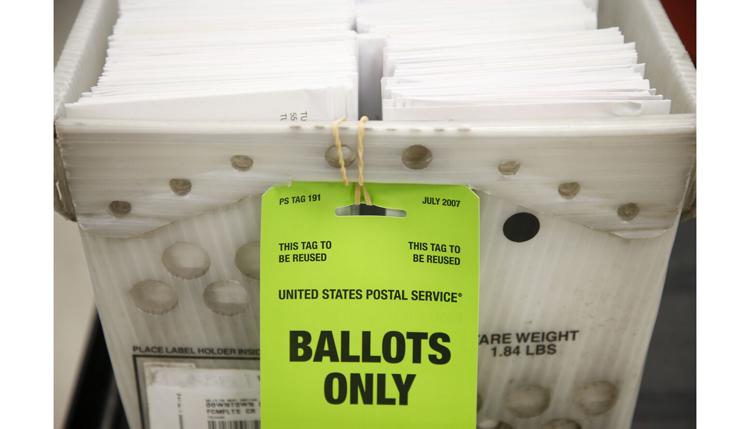 Early voting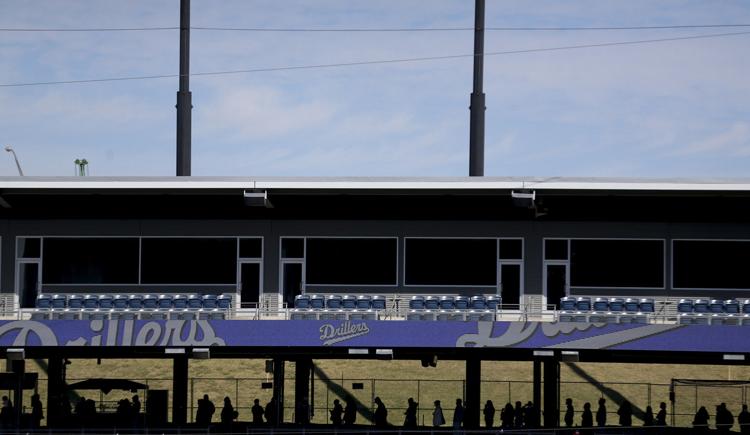 Absentee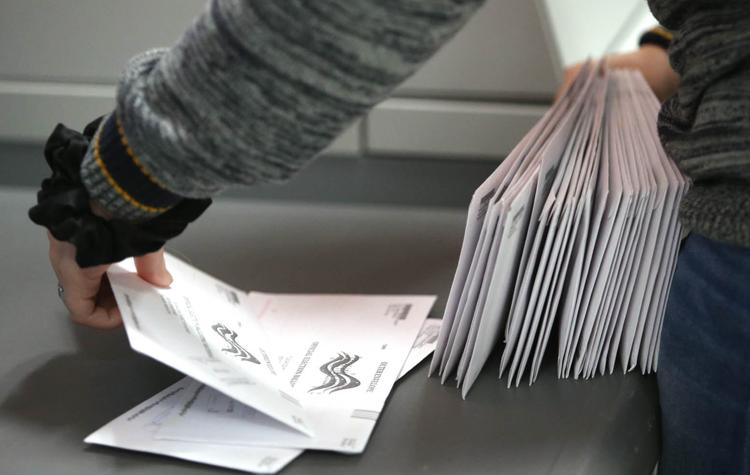 Dates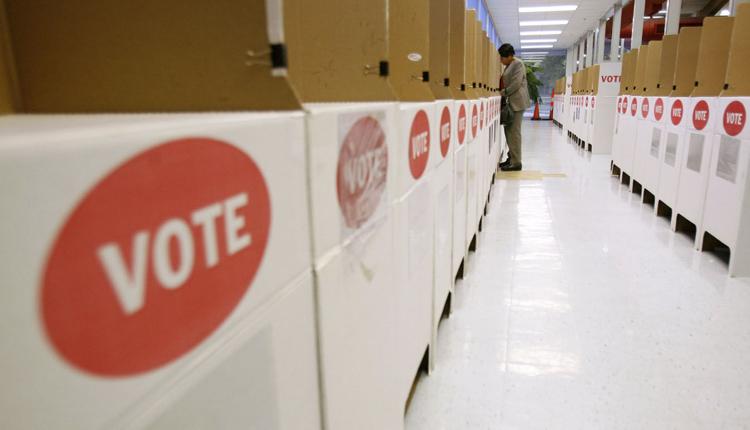 Proof of identity
Observing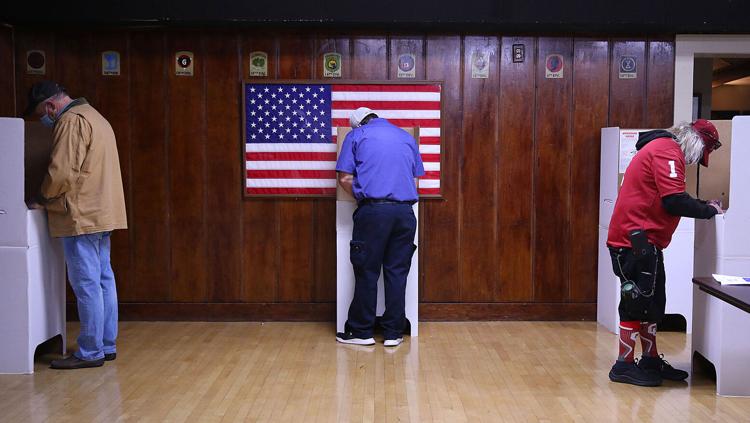 Sample ballot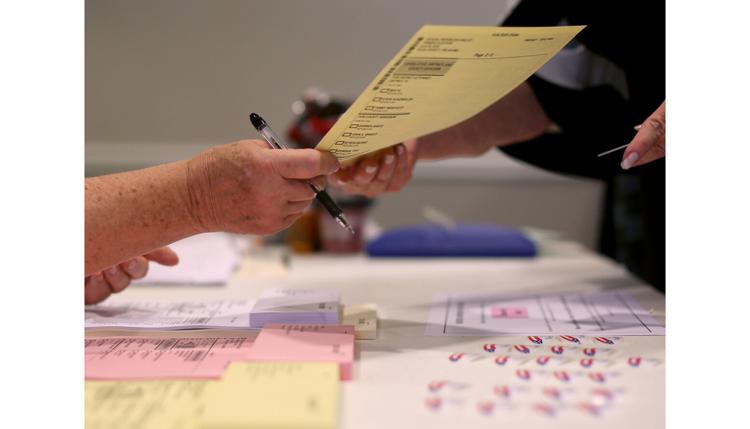 Sample ballot Tulsa November 2020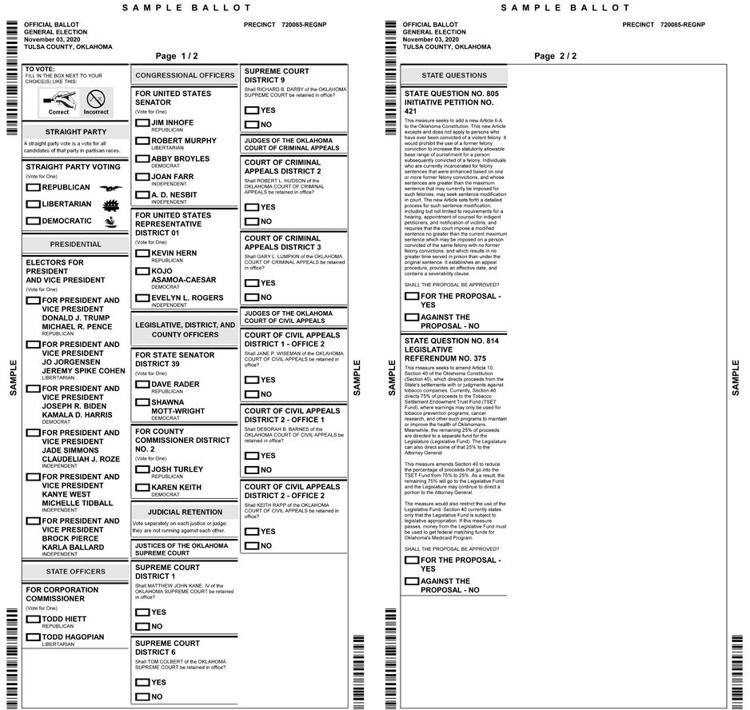 Safety
Voter Portal online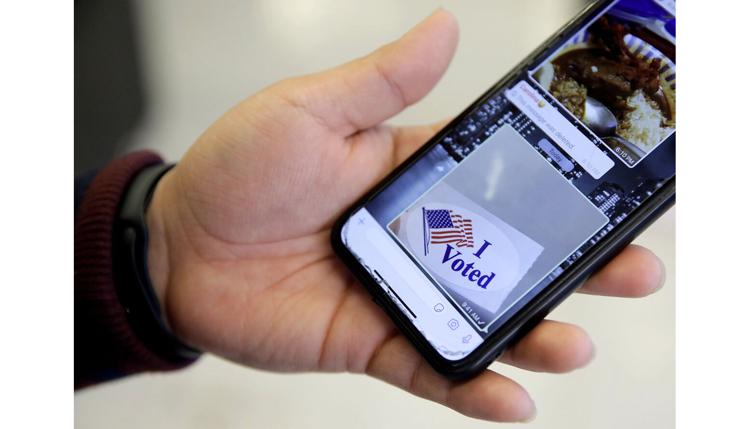 Negating absentee ballot
Long lines?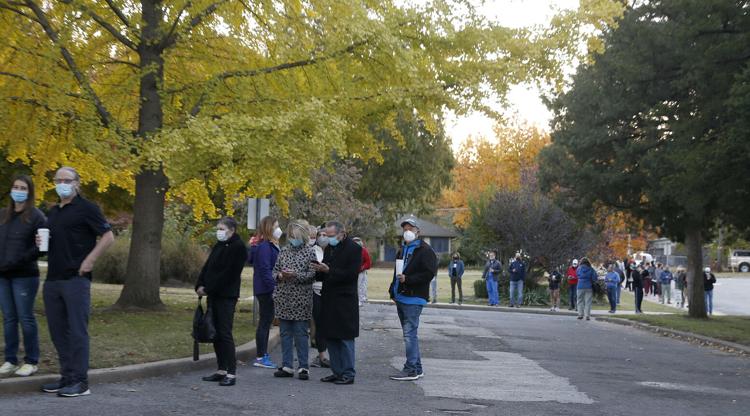 State Question 814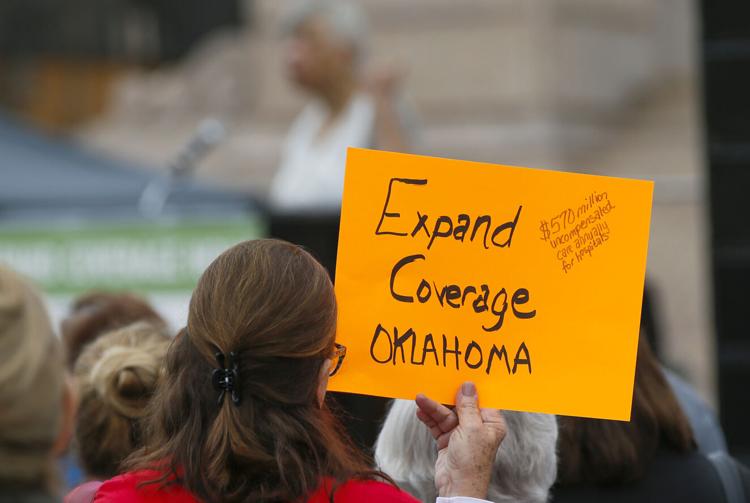 State Question 805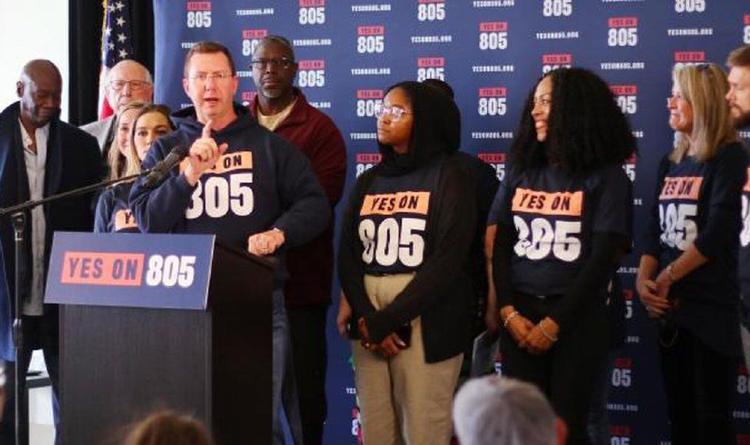 Congressional District 1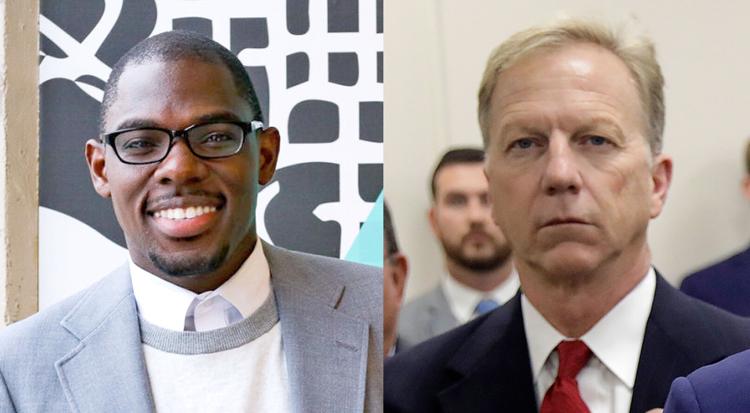 Congressional districts 2, 3 and 4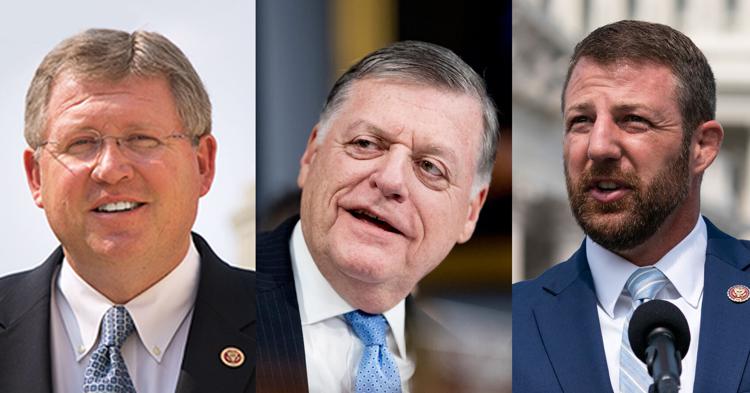 U.S. Senate race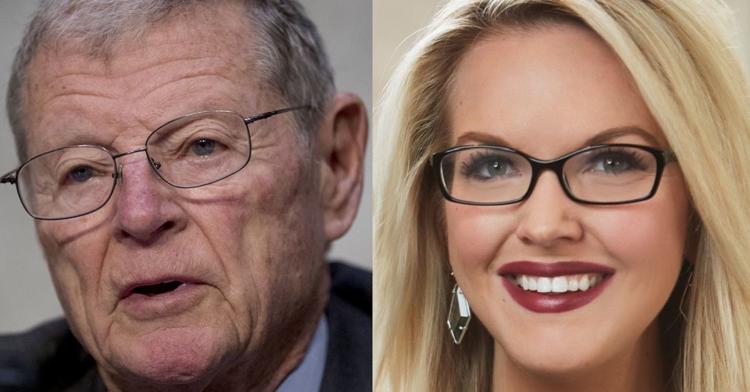 Senate District 37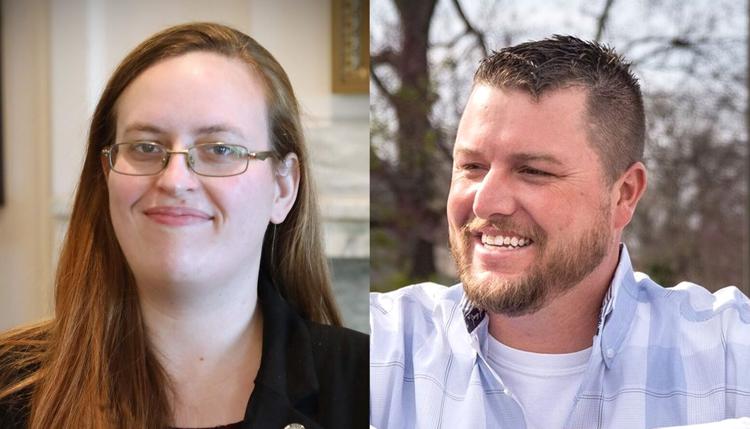 House Districts 71, 78
House Districts 66, 68 and 29
Judge retention
Get Government & Politics updates in your inbox!
Stay up-to-date on the latest in local and national government and political topics with our newsletter.