The way policymakers look at it, electric vehicles are getting a free ride on the state's highways because they don't pay fuel taxes. And with sales of those vehicles growing, that's becoming a problem.
"This year, the revenue would be pretty minimal," said state Rep. Kyle Hilbert, R-Bristow. "It's the long-term future we're looking at. Ten years from now, it will be impossible to do this."
"This" is legislation that would impose a tax on electric vehicles proponents say would roughly equal the fuel taxes paid by owners of internal combustion engines.
Electric vehicles do pay turnpike tolls, which pay for those highways and bridges, but they don't pay the state or federal fuel taxes that are the primary source of maintenance and construction funds for the rest of the road transportation system.
The numbers right now are small. Fewer than 2,000 electric vehicles are currently registered in the state, with another 2,243 plug-in hybrids.
But electric vehicles' share of highway traffic is expected to grow to 20% over the next couple of decades, and with the increasing efficiency of internal combustion engines, transportation officials warn that fuel tax revenue will decrease 40% when adjusted for inflation over the next 25 years.
Adriane Jaynes, energy programs and clean cities coordinator at the Indian Nations Council of Governments, said plugging electric vehicles into the revenue stream for roads and bridges should be part of a larger financial restructuring.
"Modernizing Oklahoma's funding mechanisms to ensure all end-users pay their fair share toward the cost of roads and bridges is of mutual interest to everyone," Jaynes said in an email. "Electric Vehicles and other transportation innovations on the horizon will require us to look beyond the current system of gas tax."
Hilbert's House Bill 2234 is a step in that direction. It proposes a combination of a fee paid as part of a vehicle's annual registration and a 7-cent per kilowatt hour tax assessed at charging stations.
The idea, Hilbert said, is that Oklahomans would wind up paying the registration fee but get the charging station taxes back through an income tax credit.
The charging station tax, he said, would be primarily for out-of-state vehicles.
That's because most electric vehicle owners charge their vehicles at home. Under HB 2234, Oklahomans who do use charging stations would be eligible for a credit against taxes paid up to the amount of their registration fee.
The registration fee would be determined by the Oklahoma Tax Commission based on the weight of the vehicle and the rate of energy consumption. It's unclear how much that would be, but internal-combustion vehicle motorists typically pay around $100 a year in fuel taxes.
Oklahoma actually enacted a $100 registration fee for electric vehicles four years ago, but it was struck down by the Oklahoma Supreme Court because the fee was adopted by simple majorities in the House and Senate instead of by the three-fourths required of revenue bills by the state constitution.
Hilbert said that supermajority requirement might still be the most difficult barrier to an electric vehicle tax.
"I've spoken to a lot of groups that are traditionally against tax increases but they're for this," Hilbert said.
So "I'm hopeful," he said, "but that 75% is difficult."
The supermajority requirement could be an obstacle to other highway funding reforms, too. Jaynes and other transportation authorities say fuel taxes are rapidly becoming obsolete and will have to be replaced, perhaps by an assessment based on miles driven.
For now, the Legislature is just trying to address this one small piece of the puzzle before it becomes a big one.
---
Tulsa-area state legislators and how to contact them
Tulsa-area state legislators and how to contact them
Sen. Nathan Dahm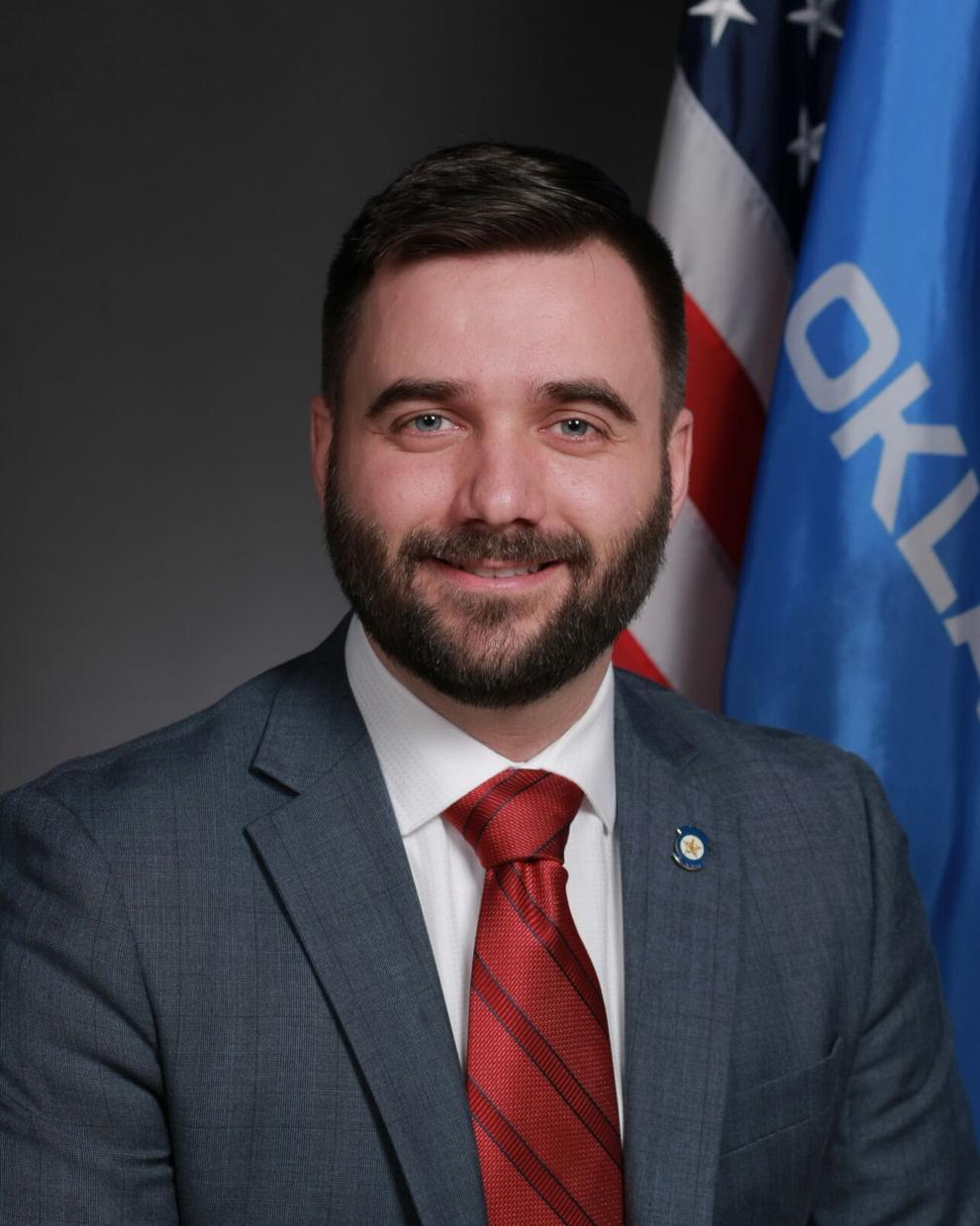 Sen. Kim David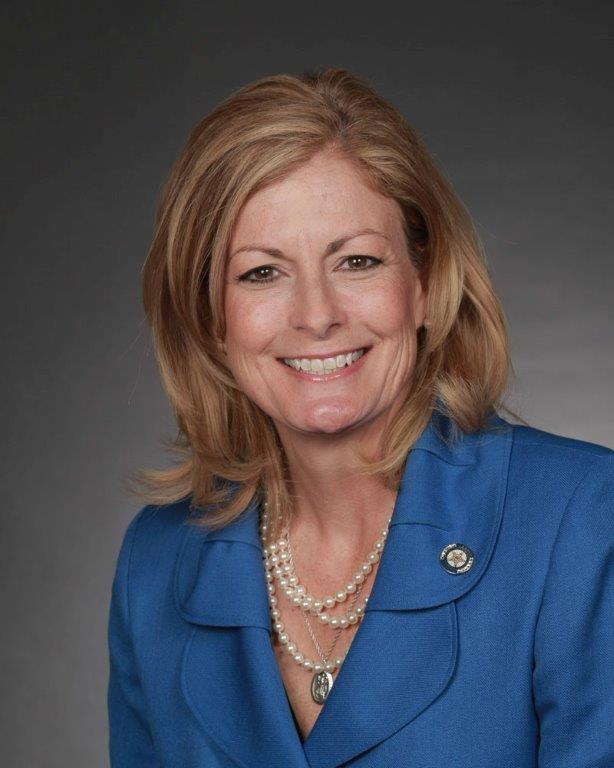 Sen. J.J. Dossett
Sen. Jo Anna Dossett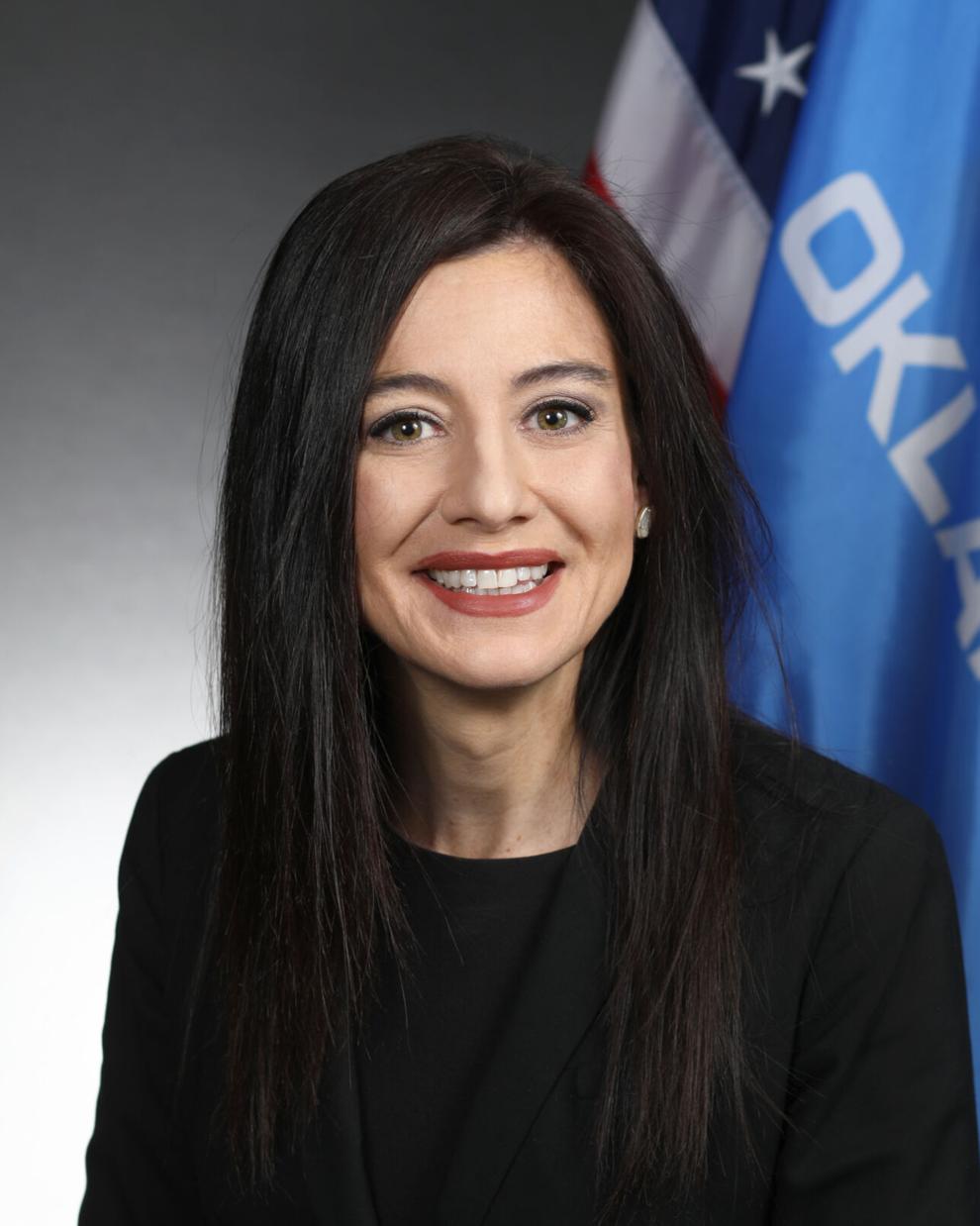 Sen. John Haste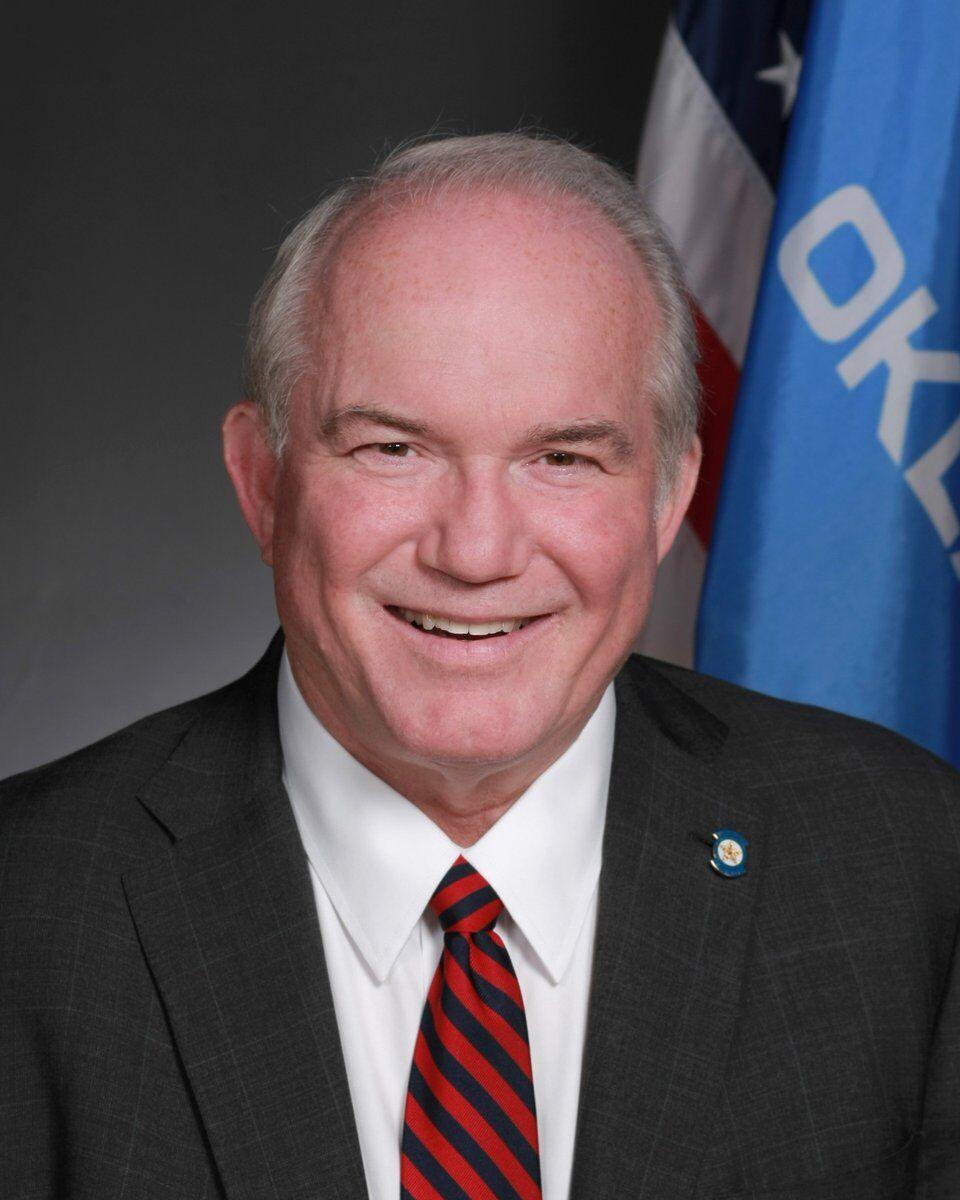 Sen. James Leewright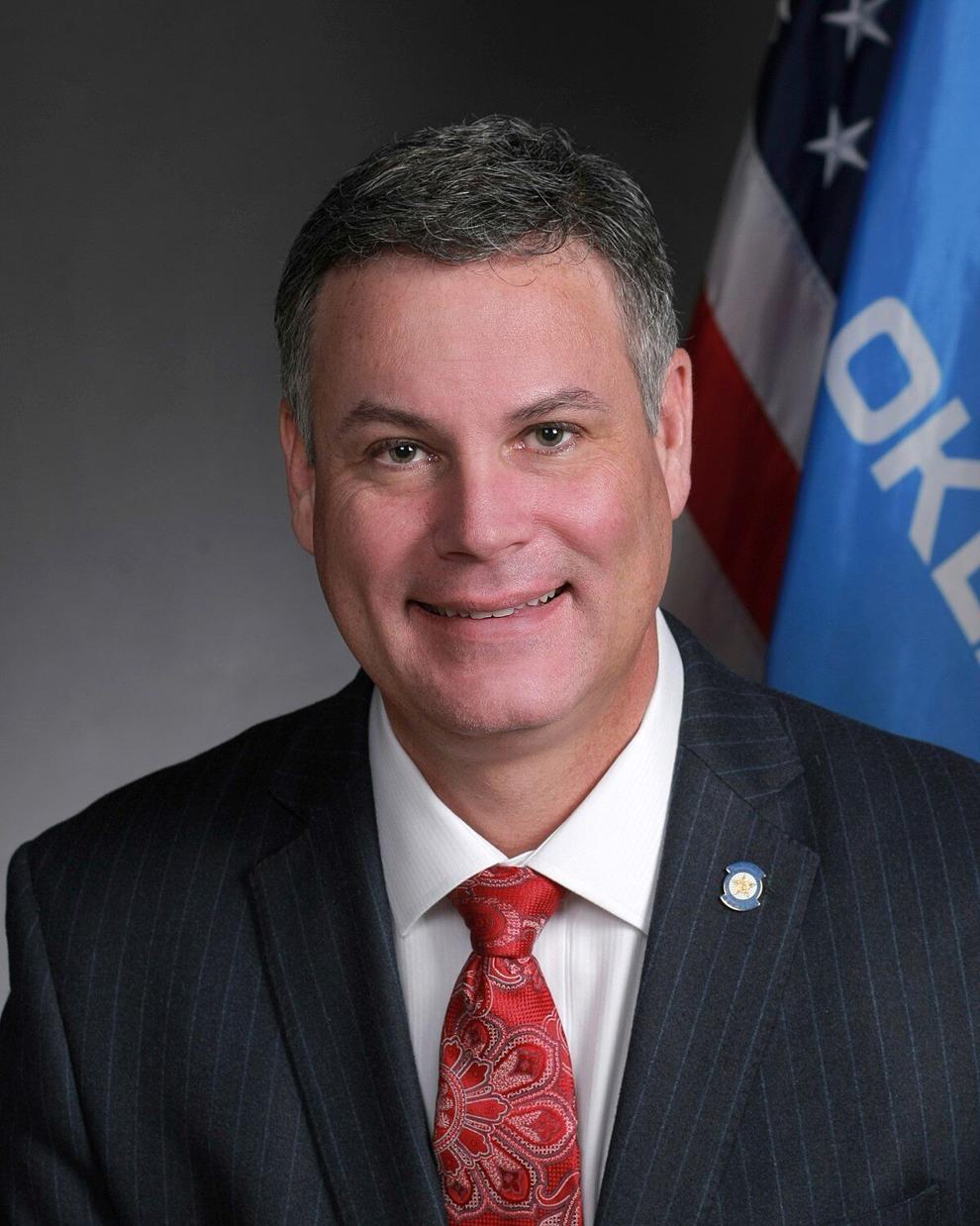 Sen. Kevin Mathews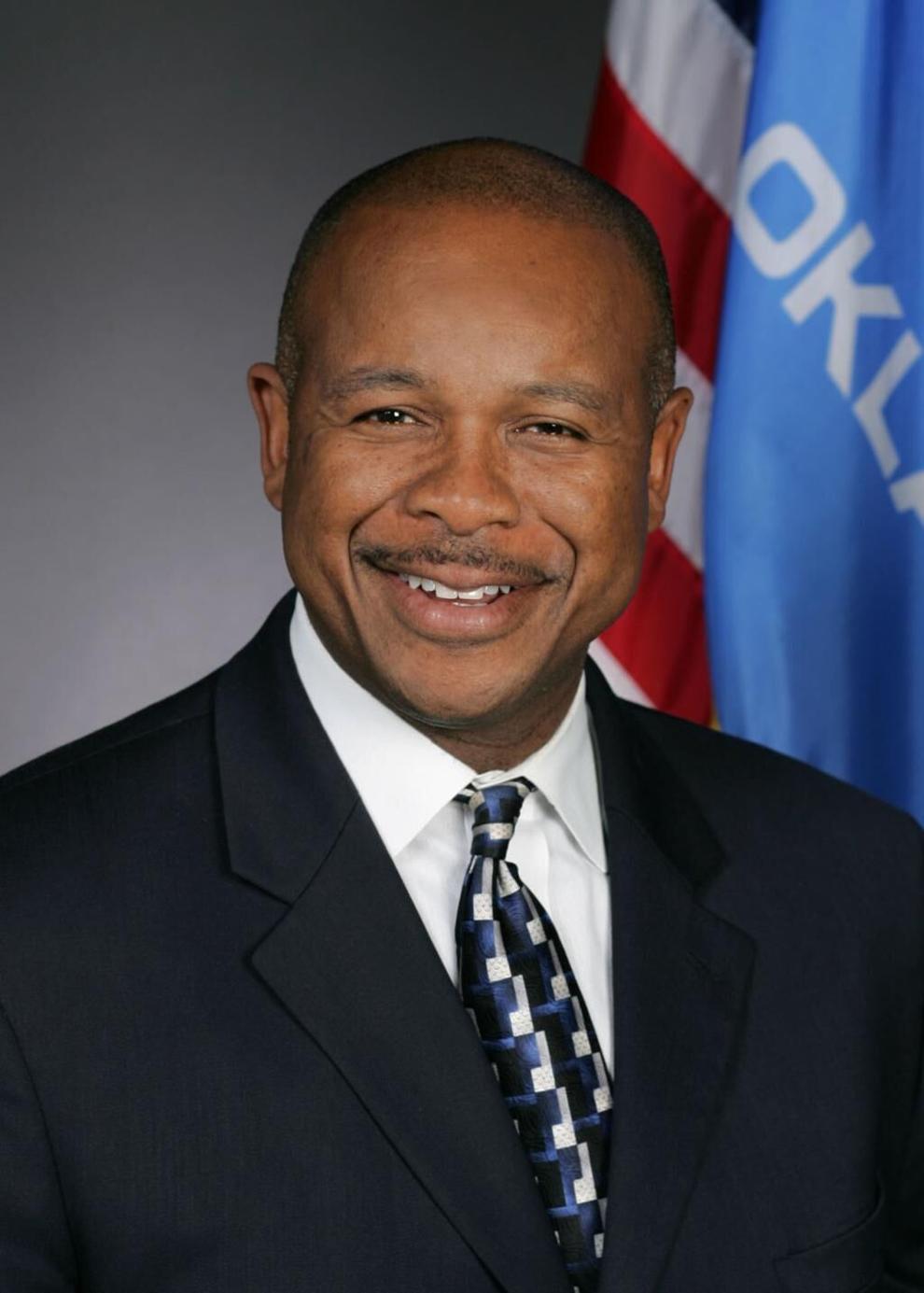 Sen. Joe Newhouse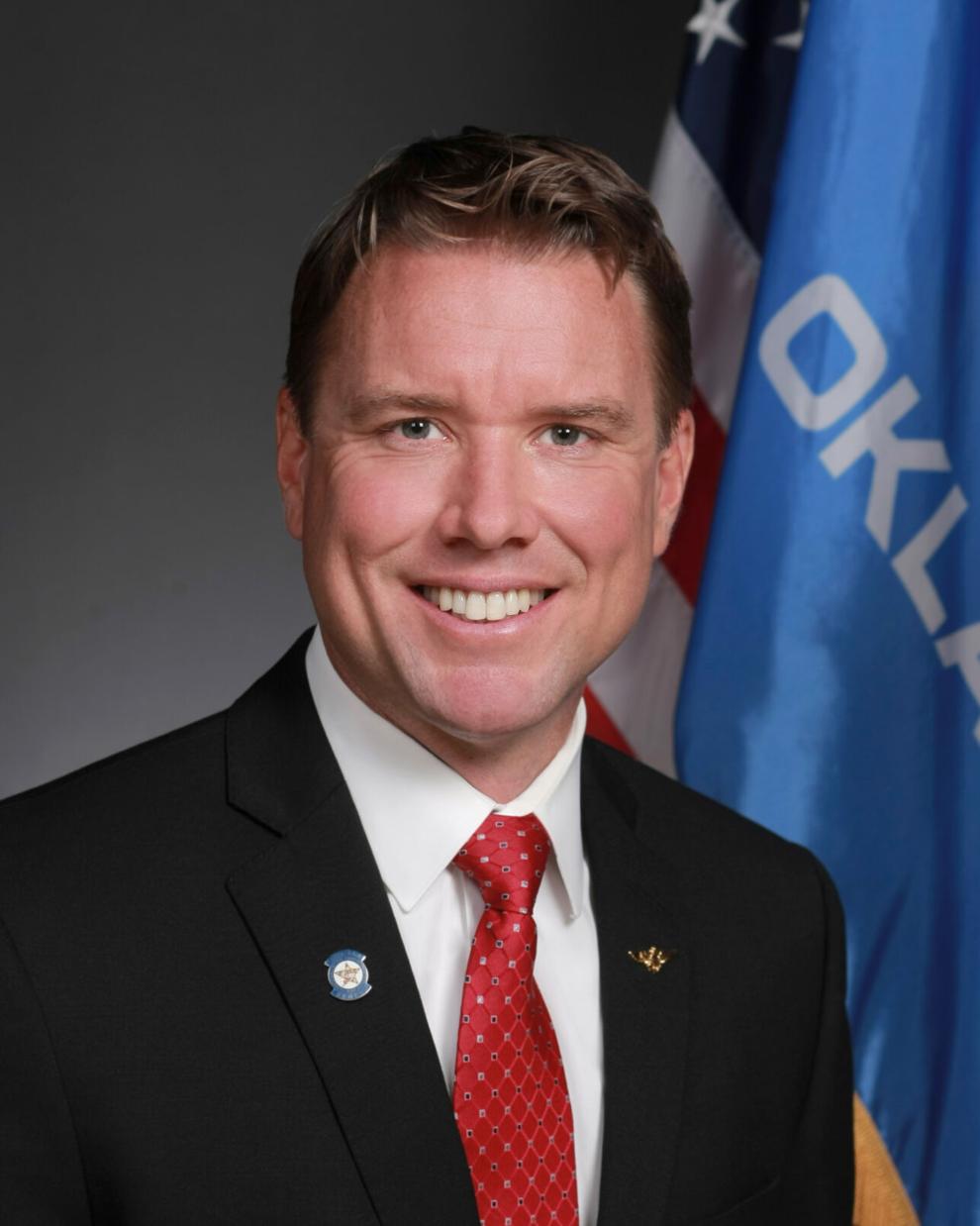 Sen. Dave Rader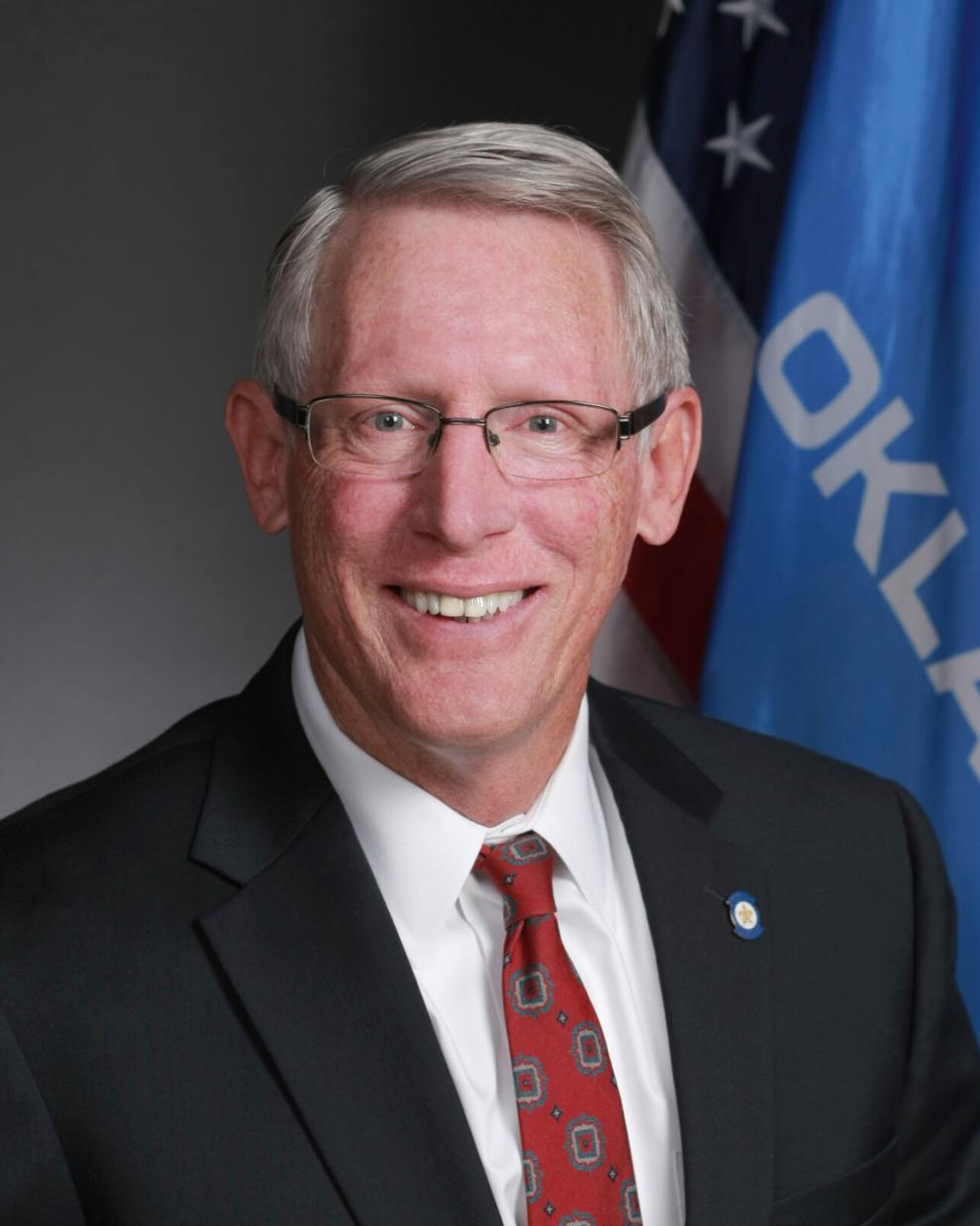 Sen. Cody Rogers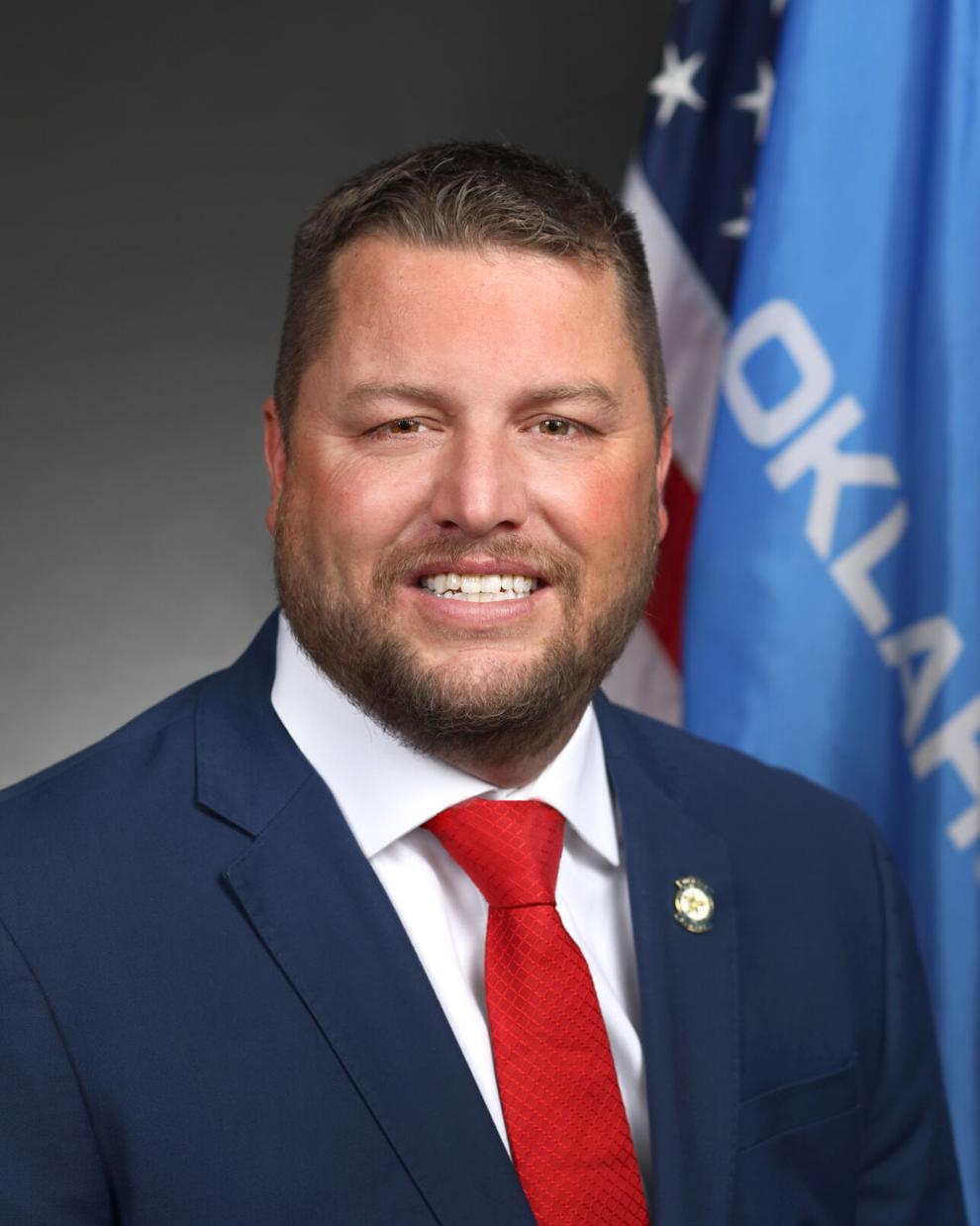 Rep. Meloyde Blancett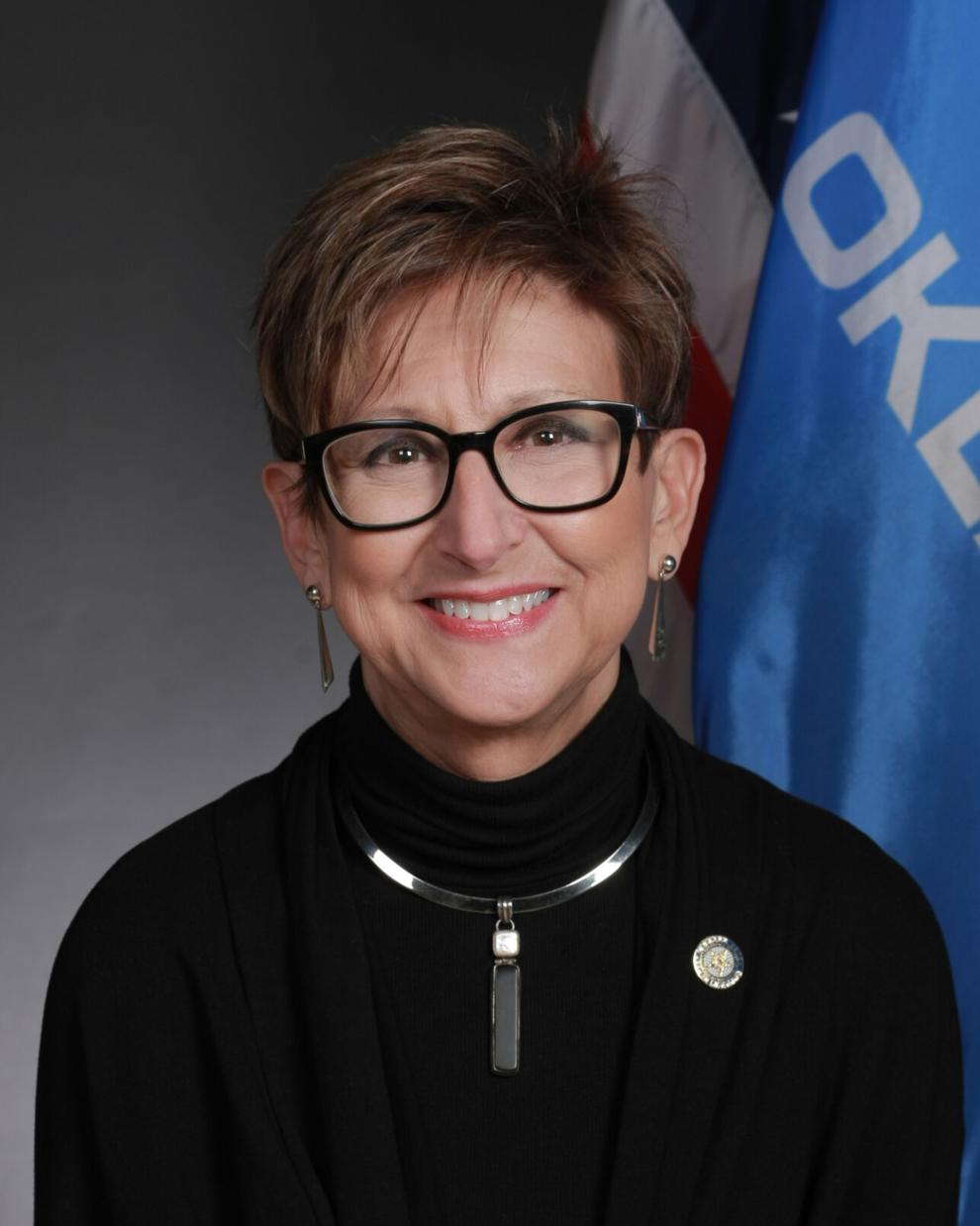 Rep. Jeff Boatman
Rep. Denise Brewer
Rep. Carol Bush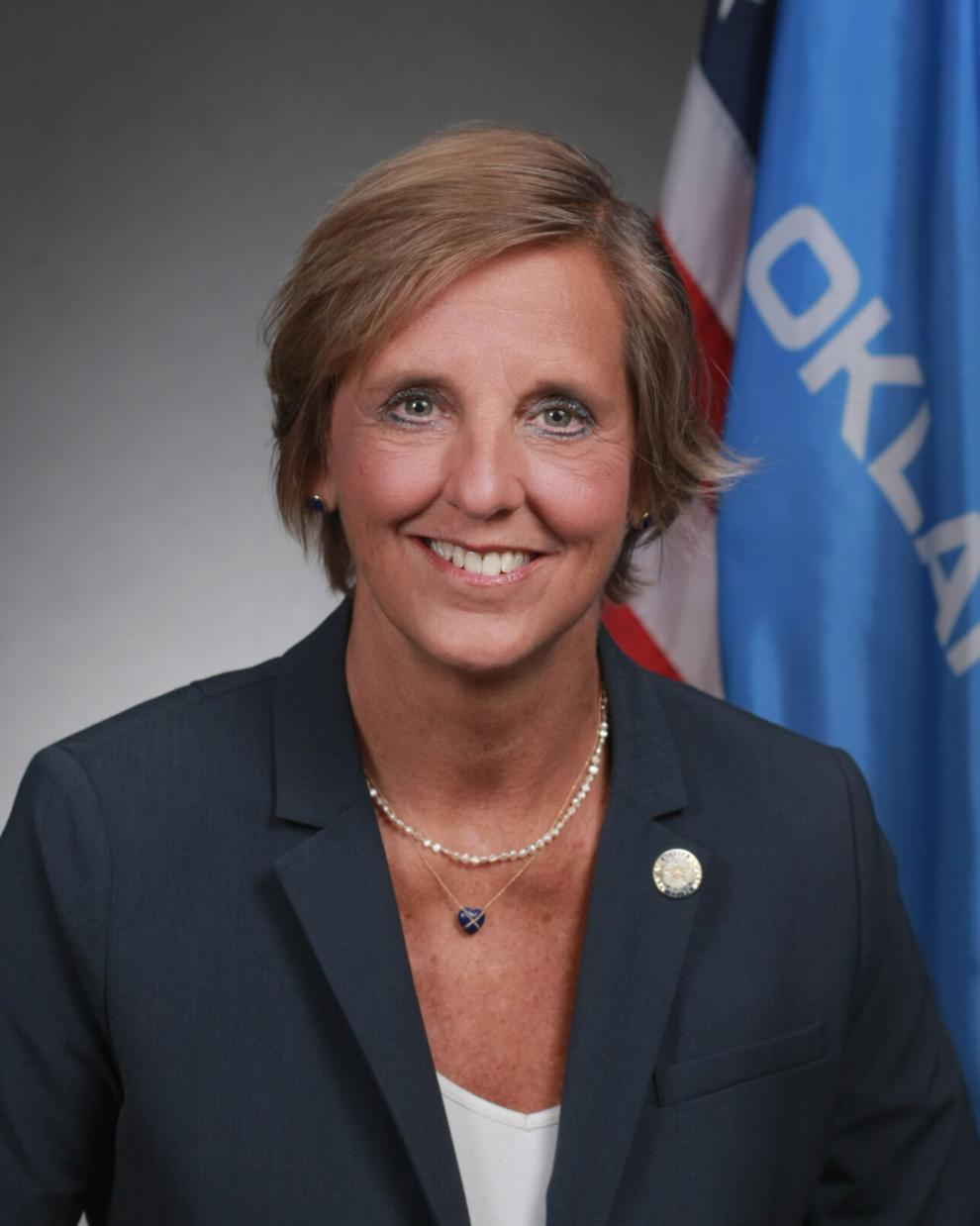 Rep. Dean Davis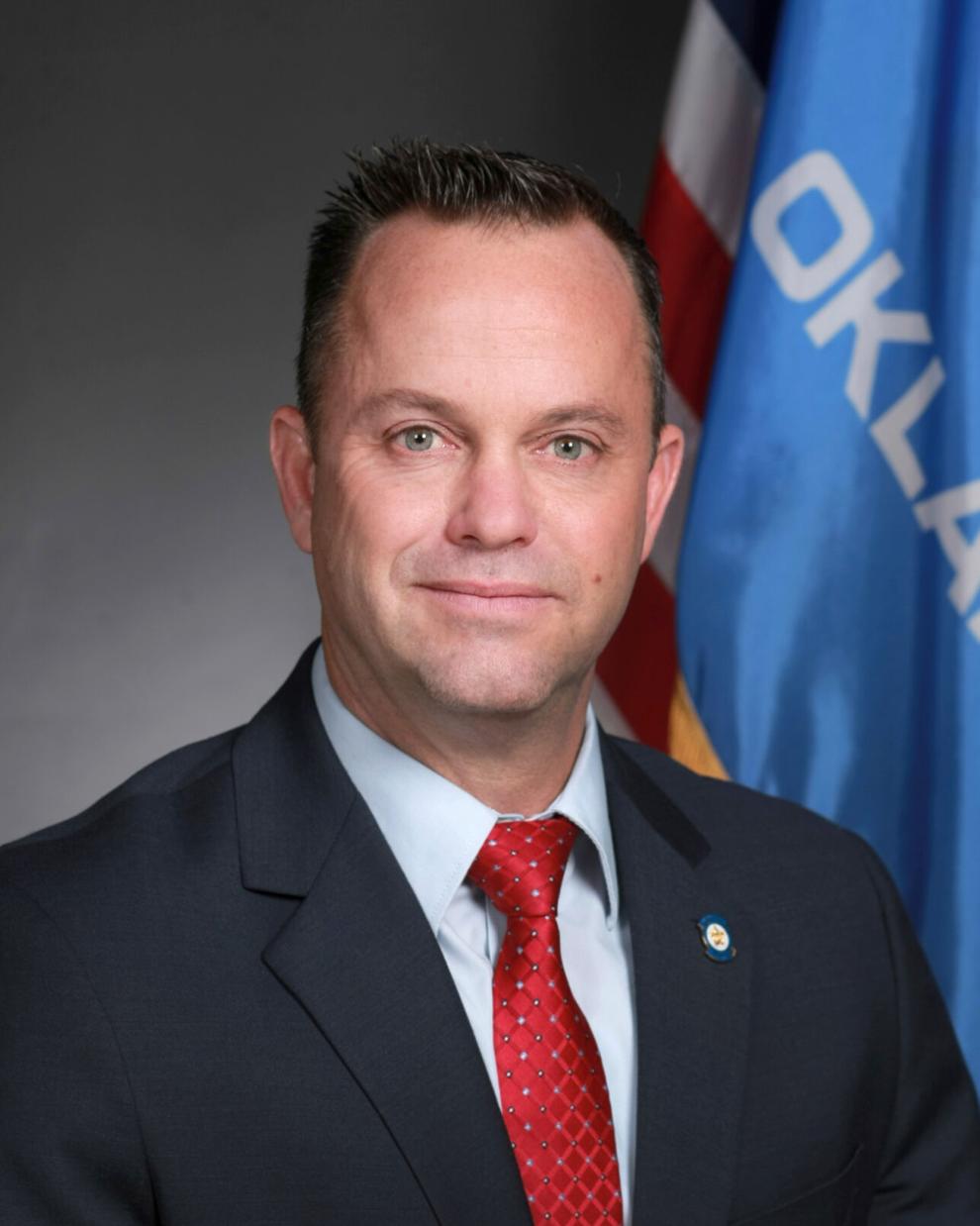 Rep. Sheila Dills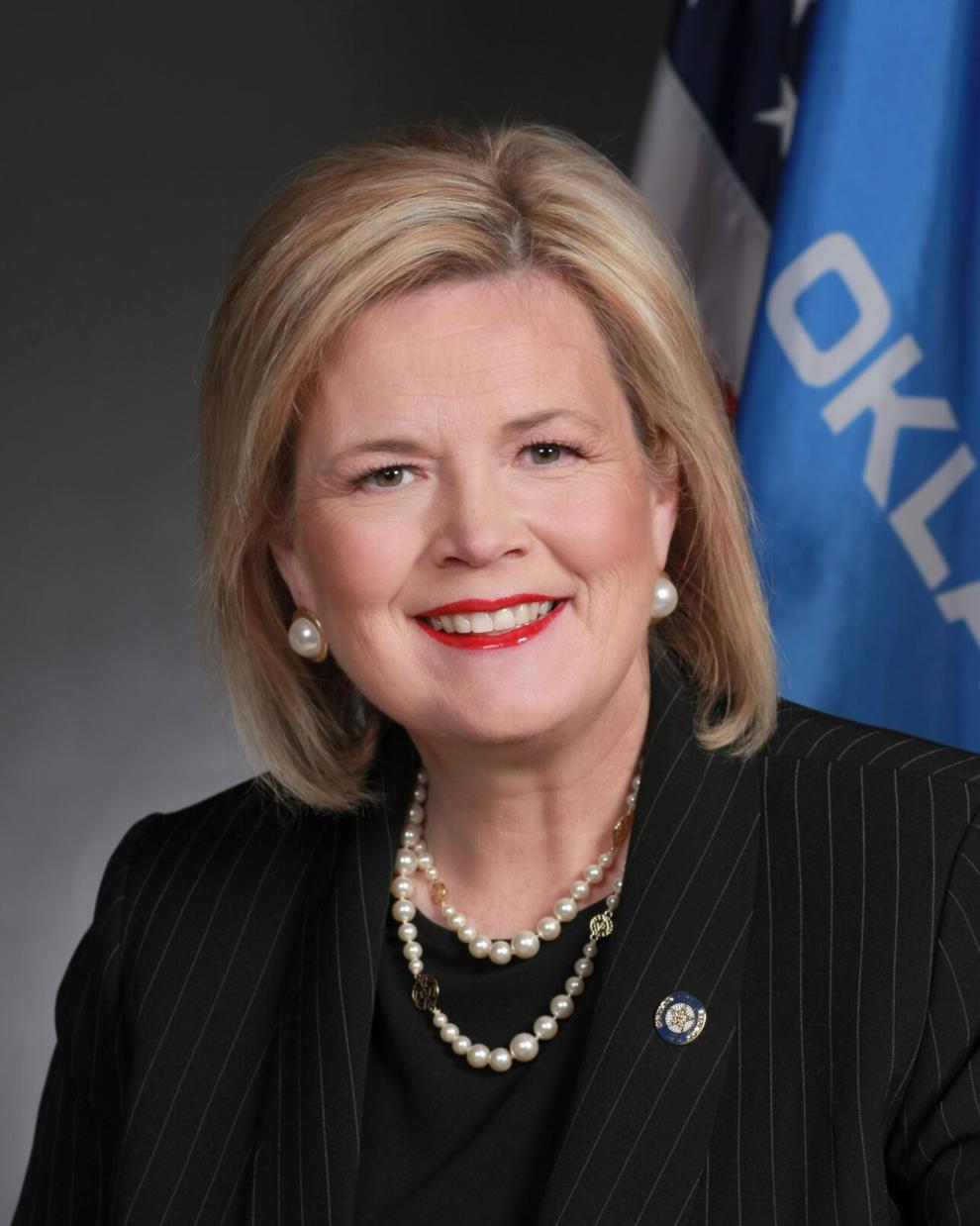 Rep. Scott Fetgatter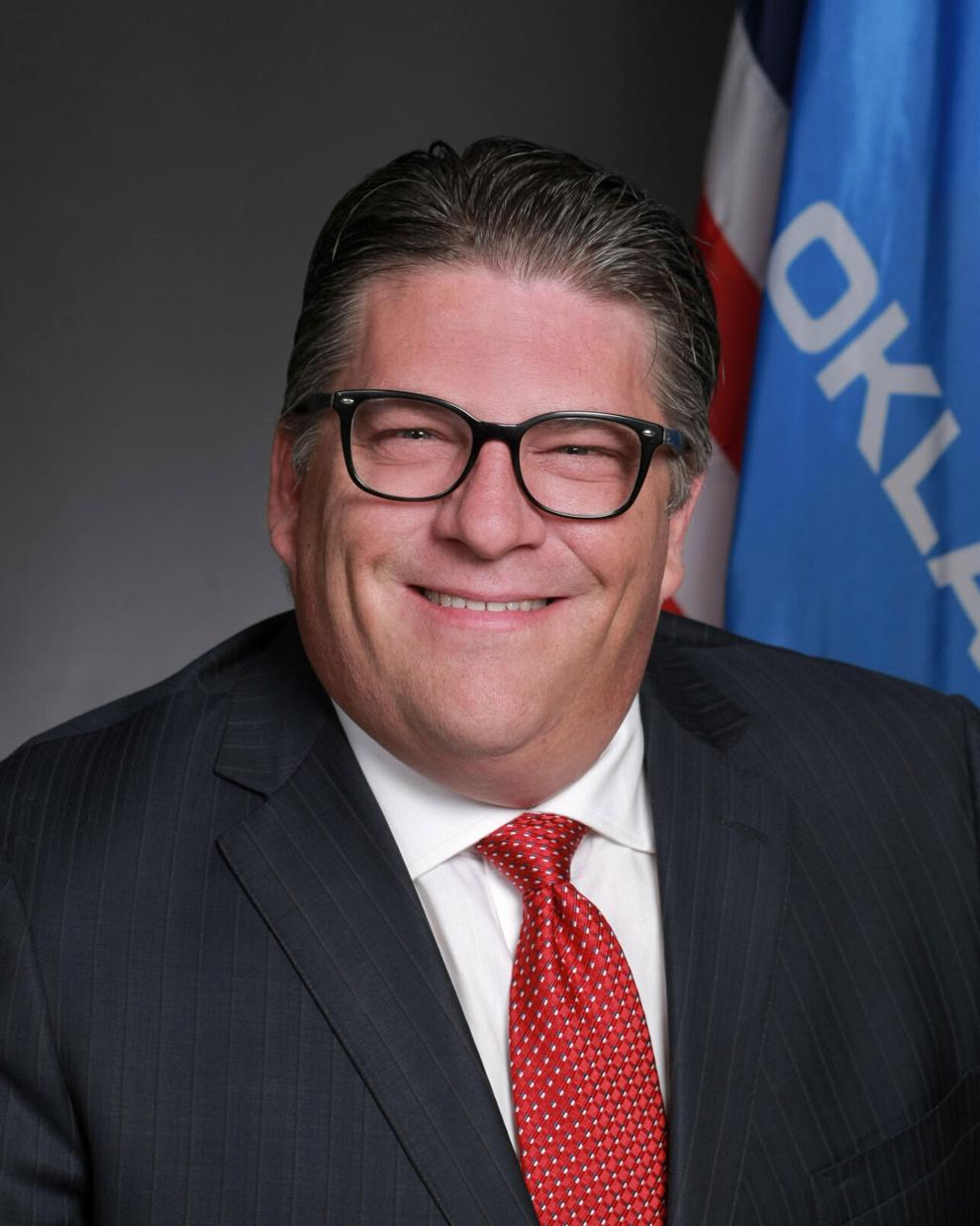 Rep. Ross Ford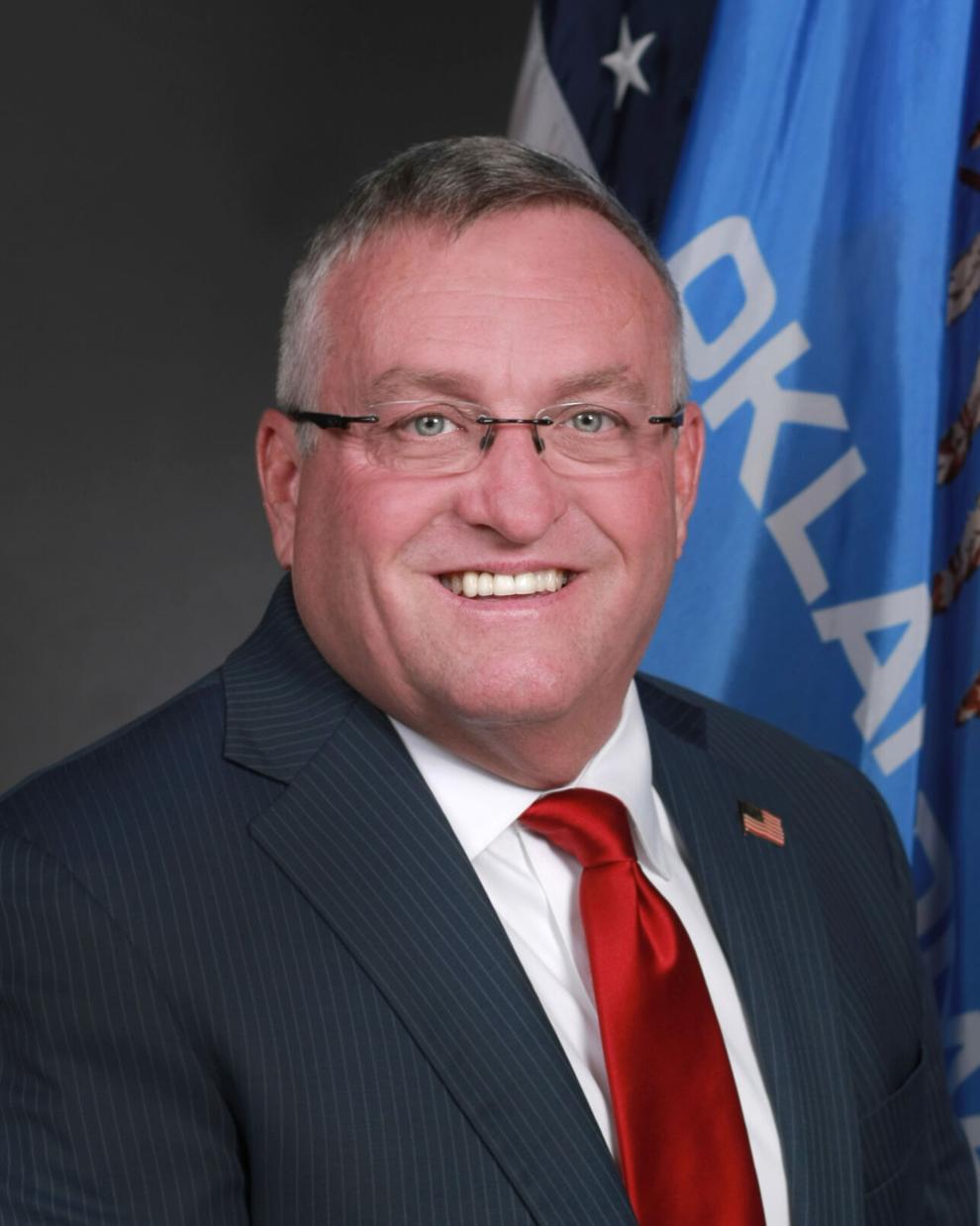 Rep. Regina Goodwin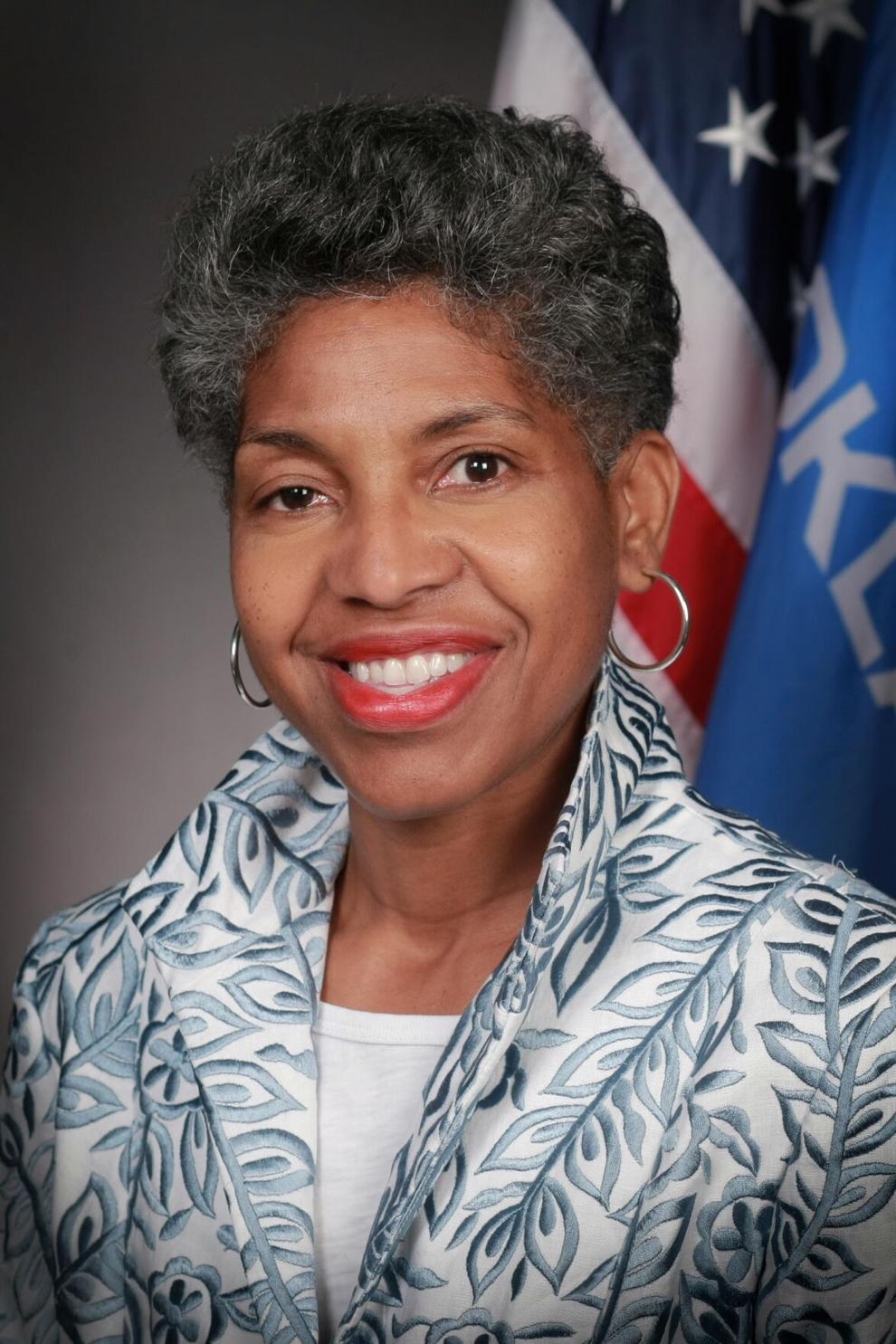 Rep. Kyle Hilbert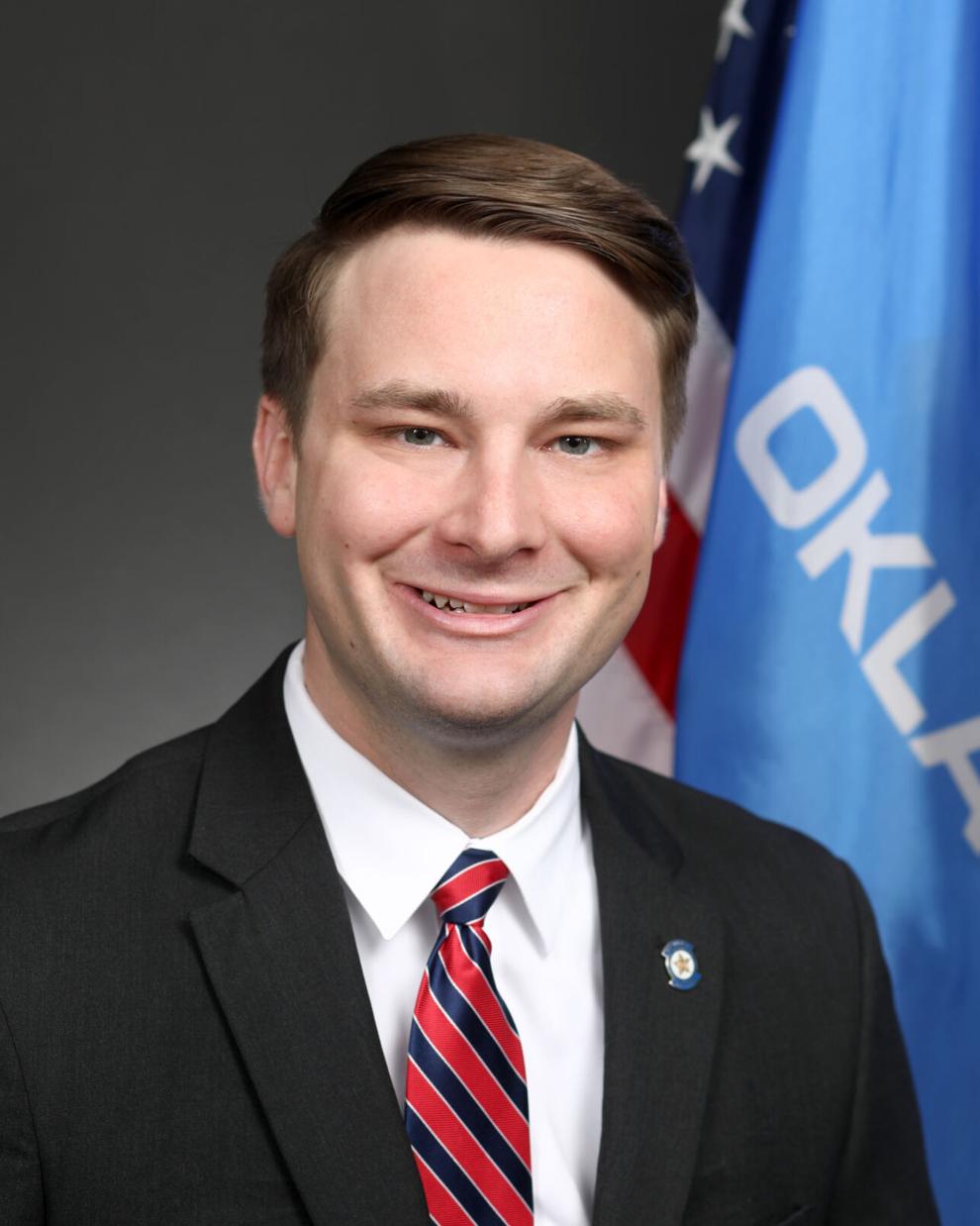 Rep. Mark Lawson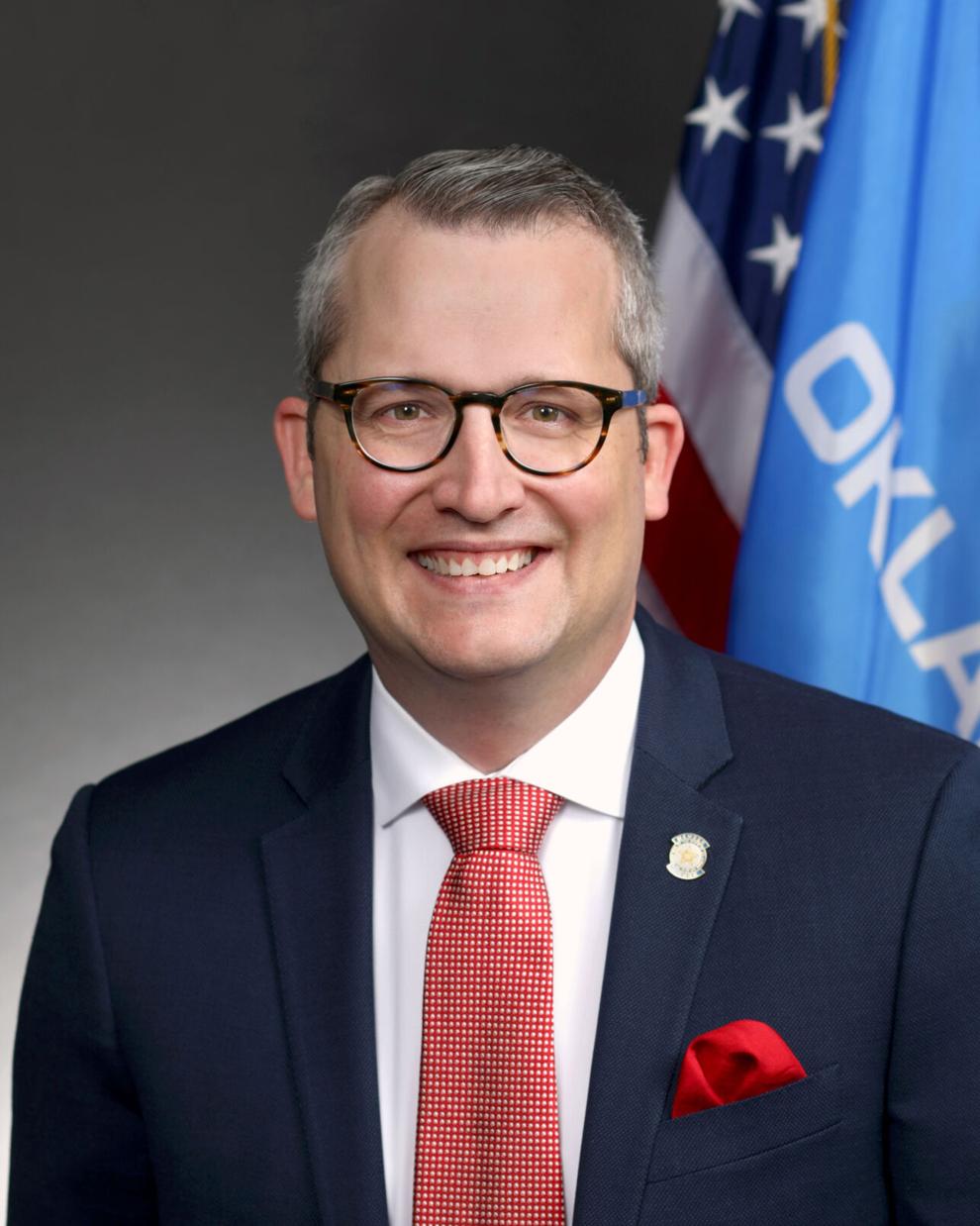 Rep. T.J. Marti
Rep. Stan May
Rep. Monroe Nichols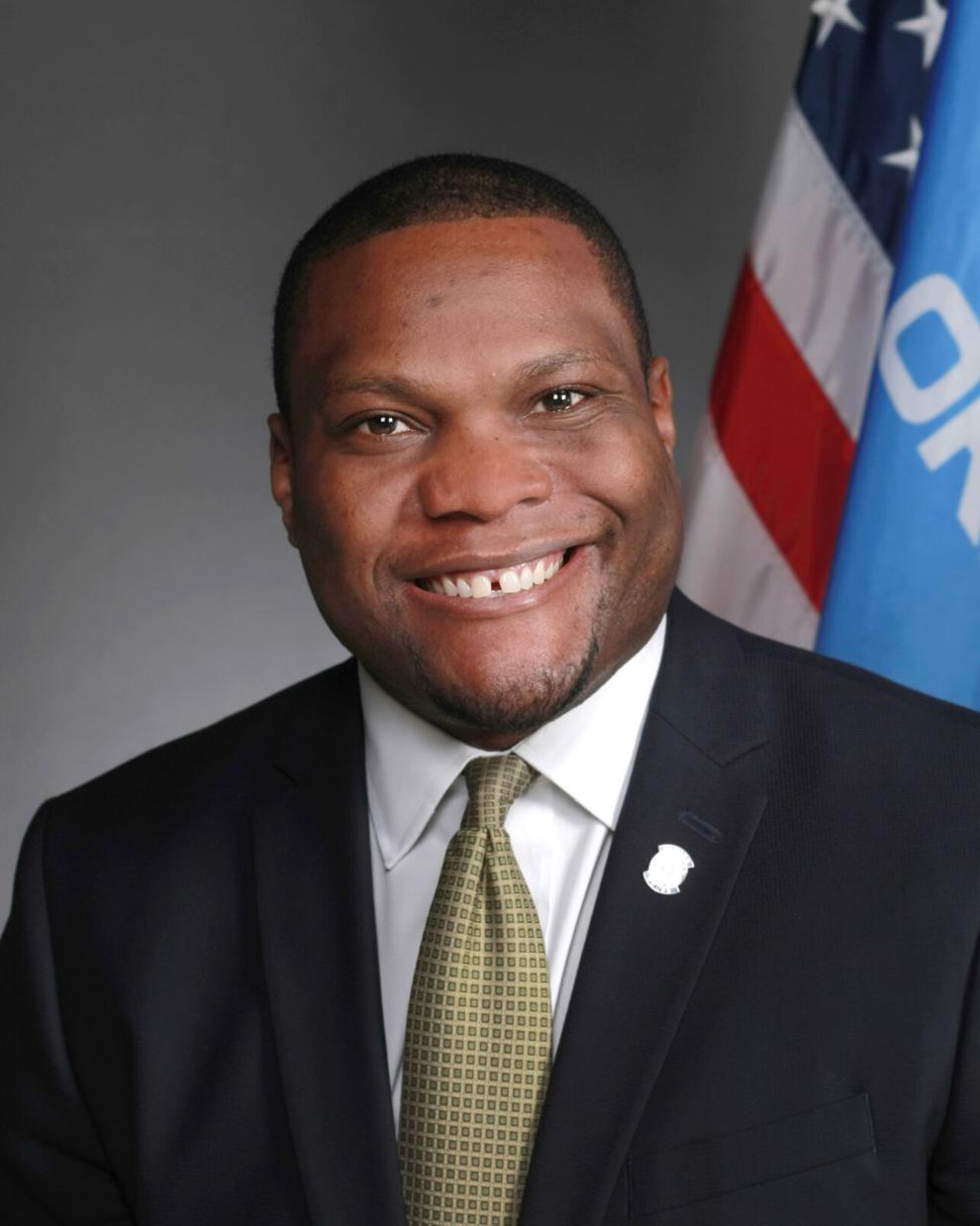 Rep. Jadine Nollan
Rep. Terry O'Donnell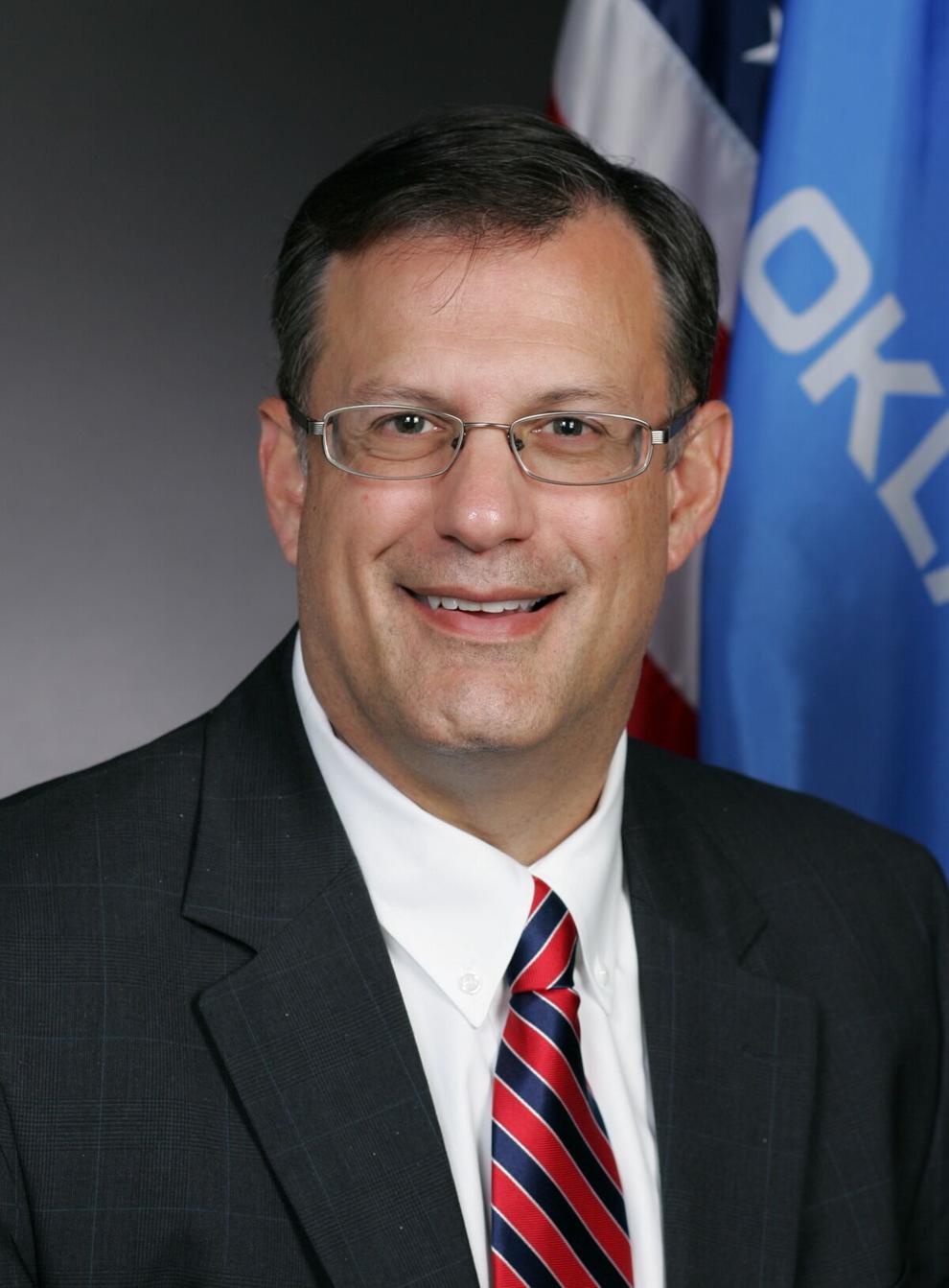 Rep. Melissa Provenzano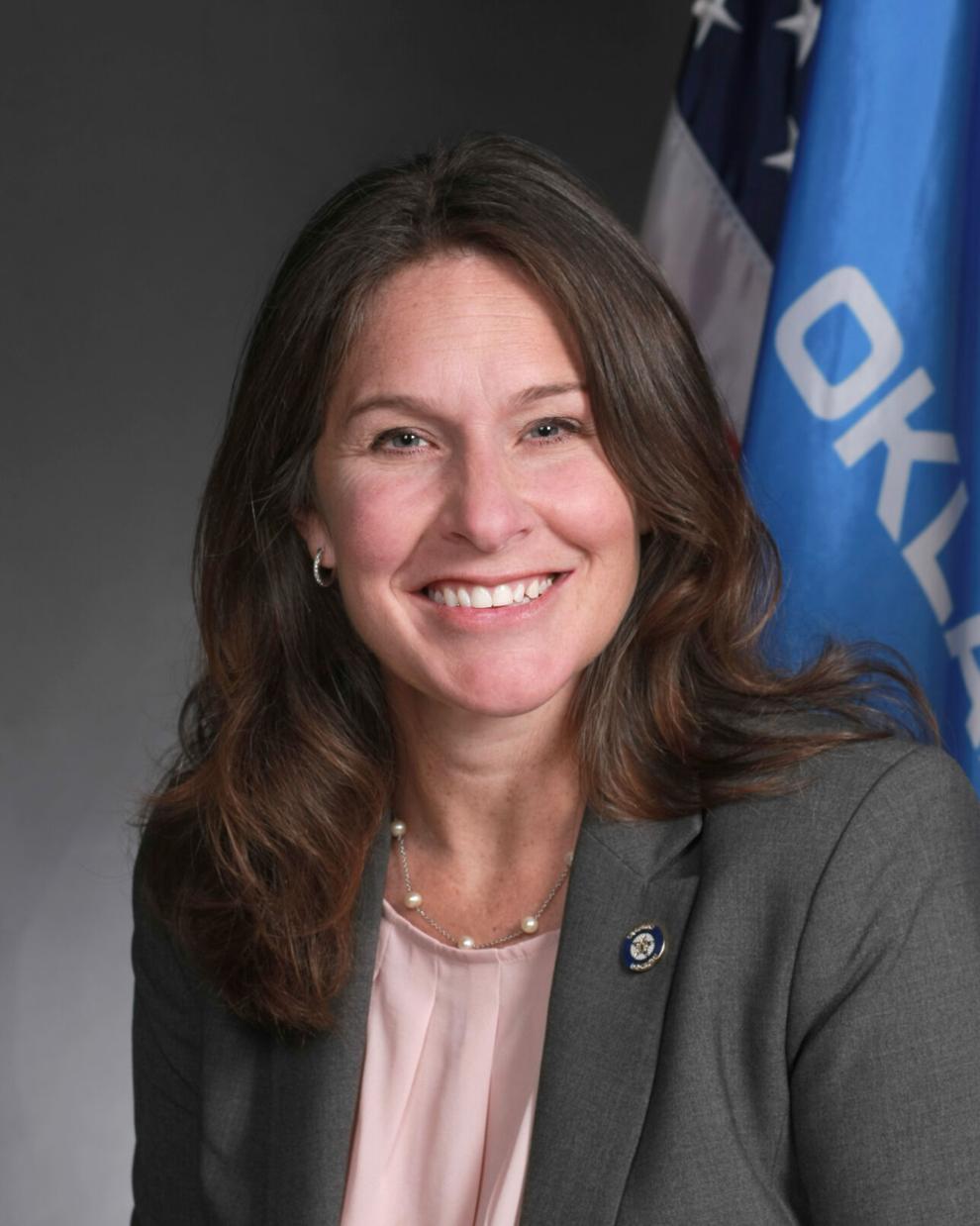 Rep. Sean Roberts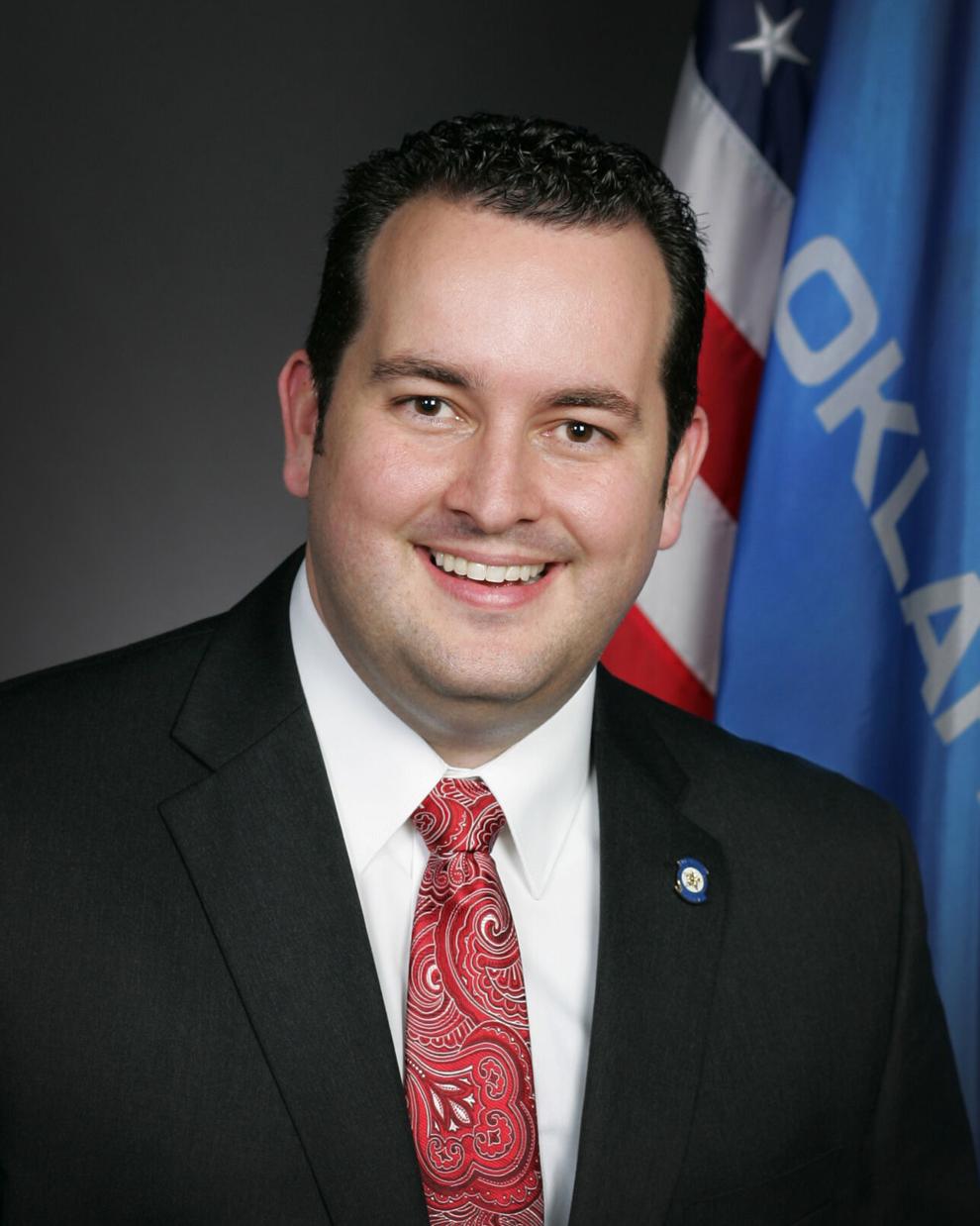 Rep. Lonnie Sims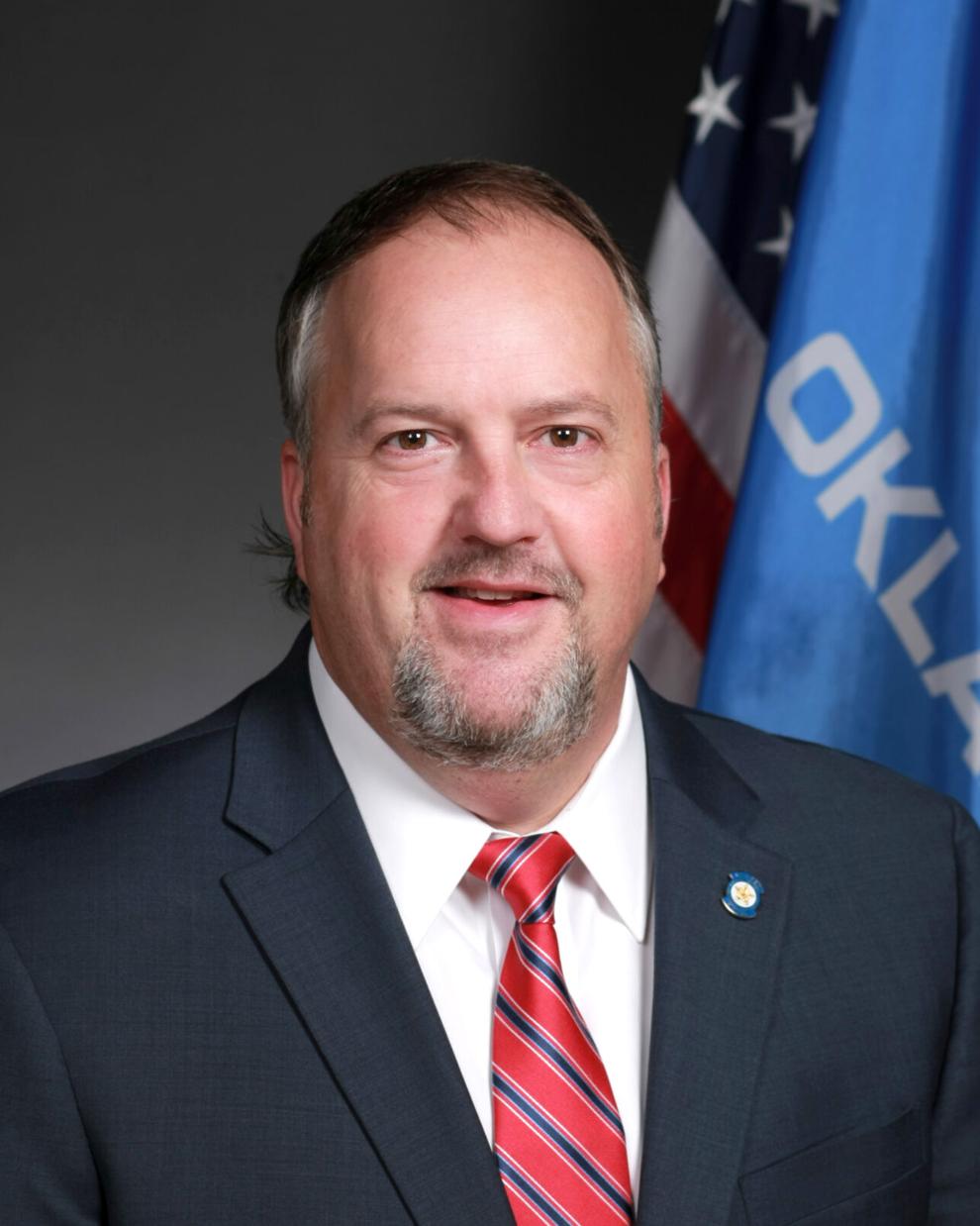 Rep. Wendi Stearman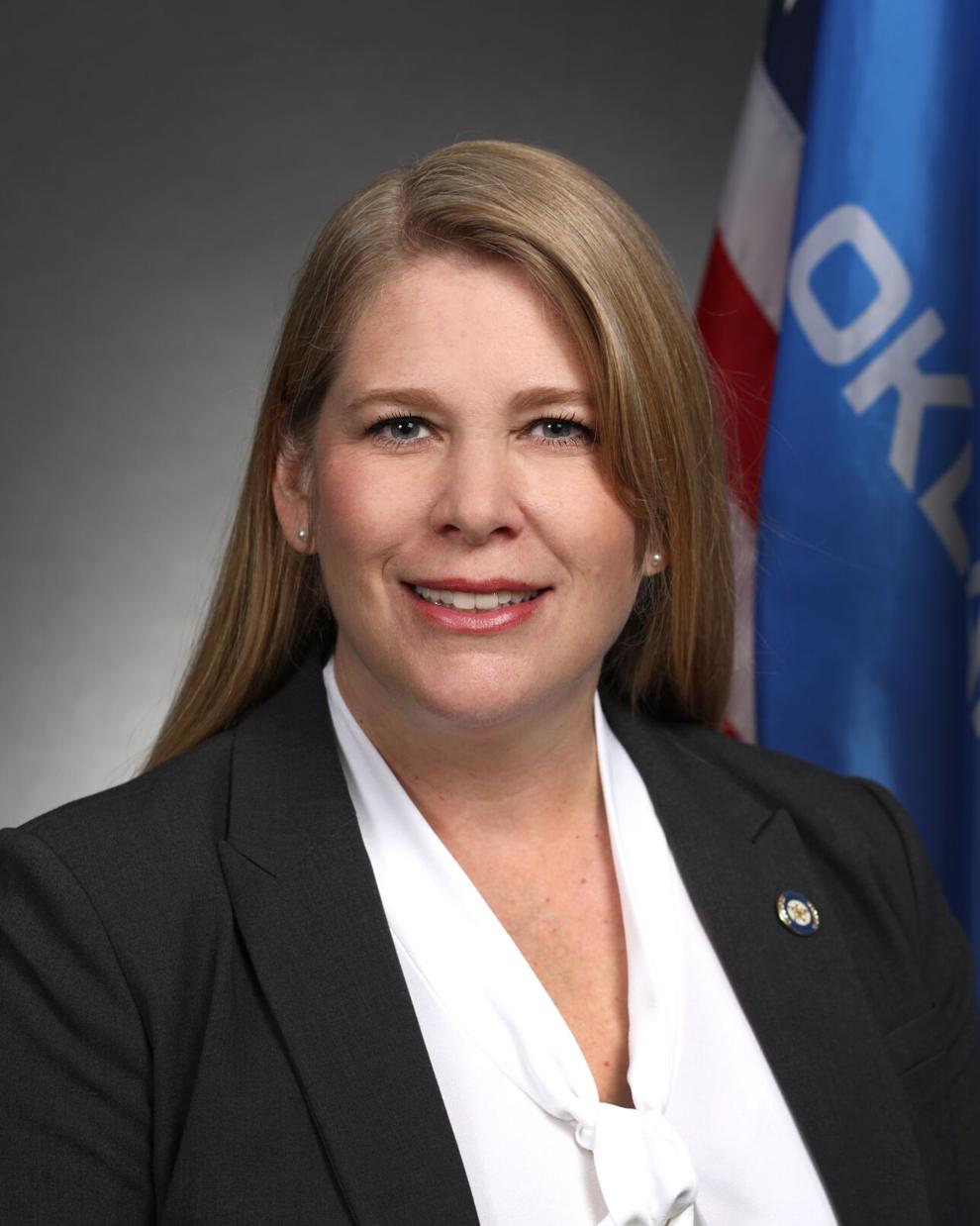 Rep. Mark Vancuren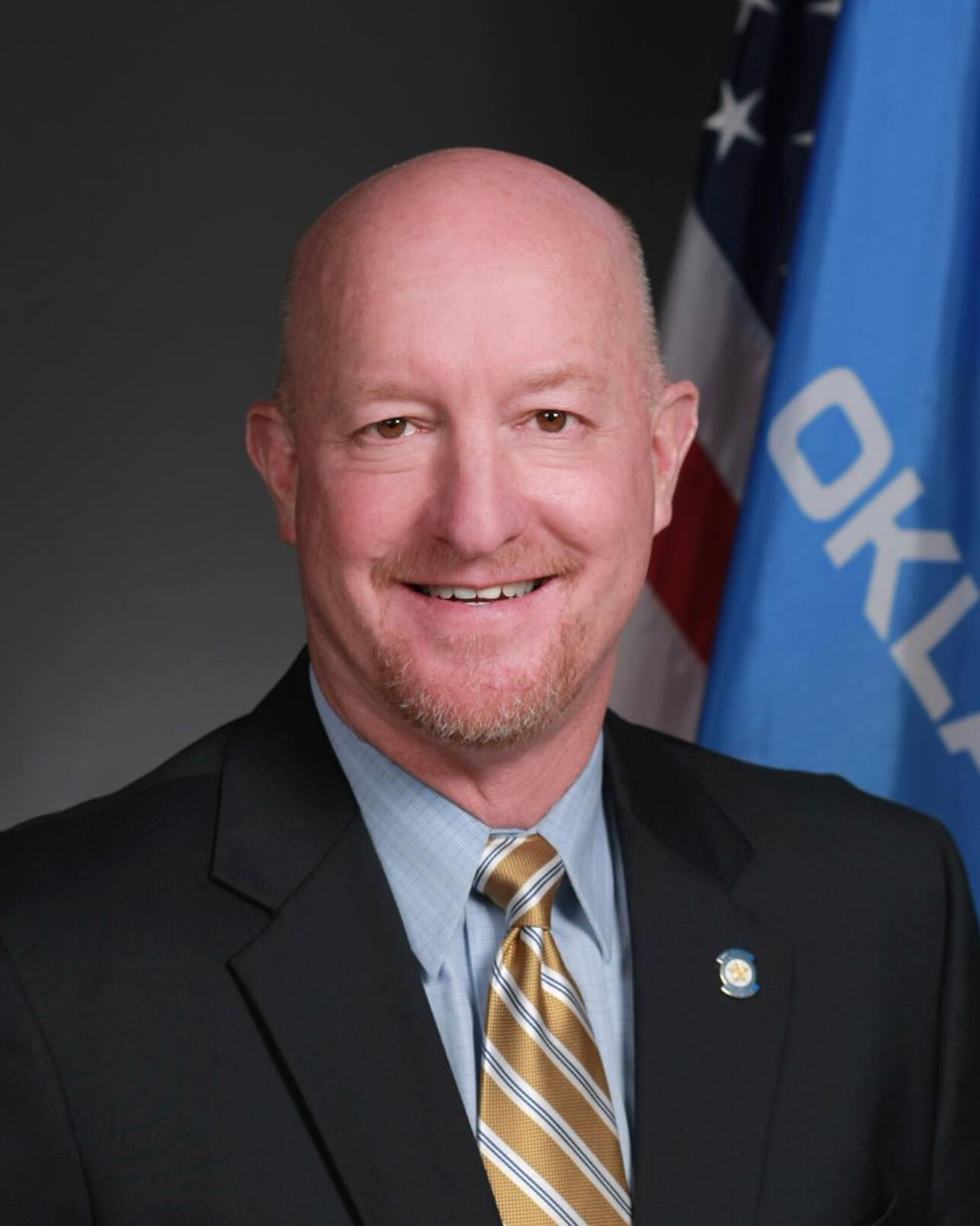 Rep. John Waldron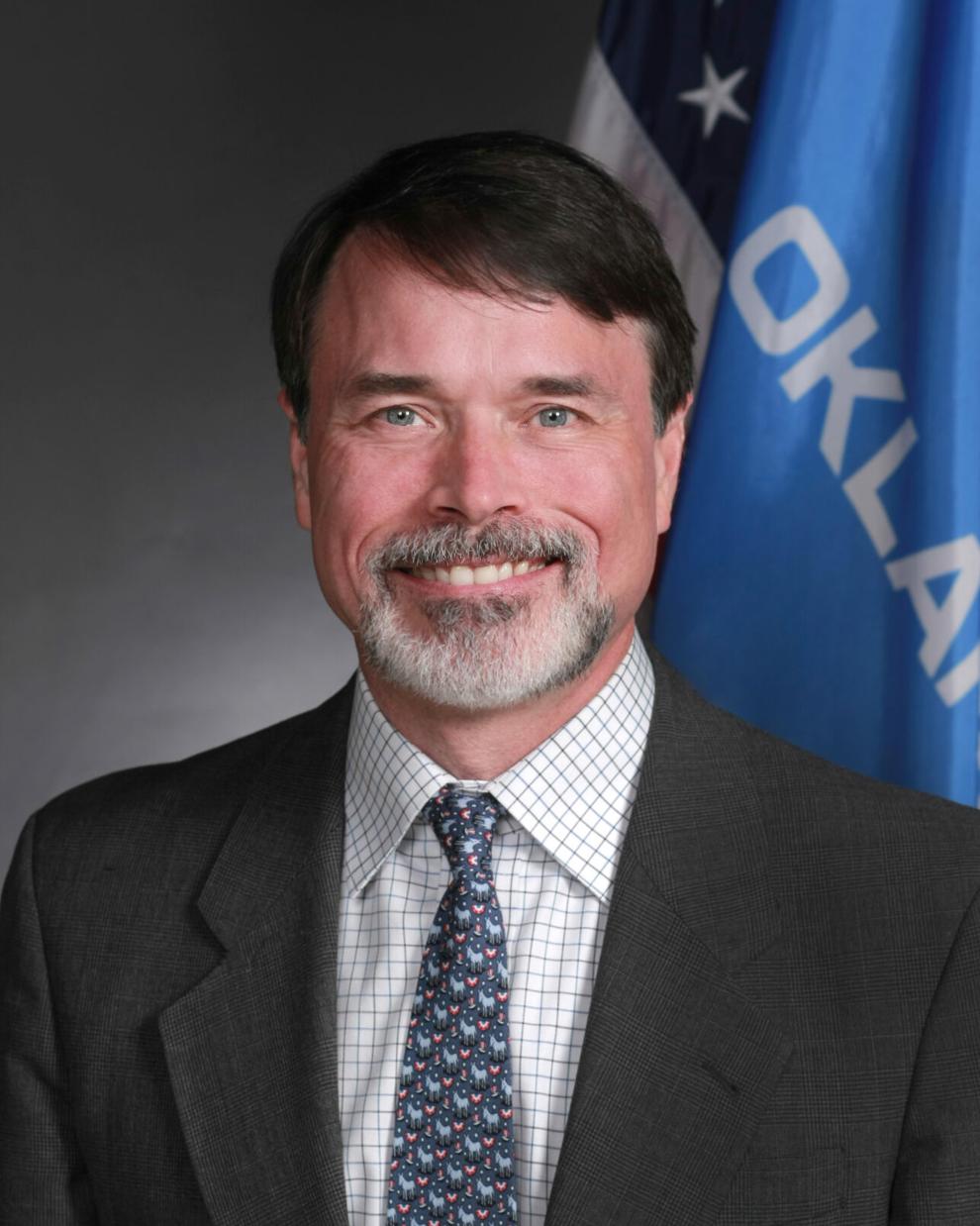 12 months for just $26