The Oklahoma House of Representatives' Republican majority took another swing at restricting abortion access on Tuesday with a measure that would limit providers to board certified obstetricians and gynecologists.
House Bill 1904, by Rep. Cynthia Roe, R-Lindsay, ostensibly would protect women undergoing the procedure, but Roe readily admitted that her bill's primary objective is to make abortions harder to get.
"The intent of this bill is to hopefully drastically reduce the number of abortions in this state," she said.
The bill's practical effect is unclear, although a number of primary care physicians reportedly perform abortions. Opponents of the measure said only 27 of the state's 77 counties have OBGYNs.
Similar laws passed in Arkansas and Louisiana are on hold pending litigation, while Mississippi's remains in force in part because the state's only abortion provider meets the requirement.
Roe said abortions should be performed only by OBGYNs in case emergencies arise, but she acknowledged that such complications are rare.
Democrats argued that Republicans would rather campaign on abortion than actually stop or reduce it, and they predicted that Tuesday's bill will ultimately be thrown out by the courts.
"After 11 years in this building I can safely say this is nothing but a show," said Minority Leader Emily Virgin, D-Norman. "Because if you truly want to decrease the number of abortions that take place in this state, there are proven strategies to do so, but time and again this body fails to take up those policies."
Democrats said the number of abortions in the state has risen along with the restrictions placed on it and that reversing the trend requires preventing unwanted pregnancies and giving families the supports they need to raise children.
Roe agreed that social inequities often play a role in women's decisions to have abortions, but she said the decision should not be theirs to make.
"Ripping life from a woman's womb is wrong," she said.
The bill passed 80-19, strictly on party lines, and goes to the Senate.
Also Tuesday, the House unanimously approved HB 1006, by Rep. Carol Bush, R-Tulsa, which would require health care providers to publish the prices of their most common medical procedures.
The Republican majority added two proposed requirements for ballot questions. HB 2564, by Rep. Chad Caldwell, R-Enid, would require automatic recounts of close votes on such issues, and HB 1767, by Rep. Eric Roberts, R-Oklahoma City, would require each initiative petition ballot title to include a statement of whether the measure would require additional state funding.
The bill does not say, however, how the estimate is to be made, whether it can be challenged or what the penalty would be if the estimate proves inaccurate.
Two measures were voted down on Tuesday.
HB 1114, by Rep. Rick West, R-Heavener, would have allowed prison commissaries to sell tobacco products in an effort to curb illicit sales, and HB 1814, by Rep. Mark McBride, R-Moore, would have allowed automated surveillance of highway work zones in order to catch speeders and unsafe drivers.
History of Oklahoma's stricken abortion measures
Oklahoma Supreme Court threw out a law requiring any woman seeking an abortion to have an ultrasound within an hour of the procedure and have its contents described to her, another that put restrictions on the RU-486 abortion-inducing drug, and a ban on all medication abortions.
The court also struck down an issue before it could be added to the state ballot that would have let voters decide on an initiative defining a fertilized egg as a "person," thereby banning abortion and most forms of contraception.
An Oklahoma County judge threw out a law that would have required women under 17 to have a prescription to obtain the "morning after" birth control pill.
The Oklahoma Supreme Court in 2019 upheld the unconstitutionality of a law that would have required doctors who treat women seeking a medication abortion to use a decade-old method that is less safe, less effective and more expensive than the current method, according to the Center for Reproductive Rights. It sought to require doctors to follow U.S. Food and Drug Administration protocols and bar off-label uses.
Gov. Mary Fallin vetoed a bill that would have made it a felony for physicians to perform abortions and revoke their medical licenses unless the abortion was necessary to save the life of the mother.
The Oklahoma Supreme Court threw out a law targeted against child rapists that would have forced abortion providers to take a sample of the fetal tissue when the abortion patient is younger than 14 and send it to the Oklahoma State Bureau of Investigation.
The high court on Dec. 14 struck down a law that would have required doctors who perform abortions to have admitting privileges at a hospital within 30 miles.
---
Tulsa-area legislators and how to contact them
Tulsa-area state legislators and how to contact them
Sen. Nathan Dahm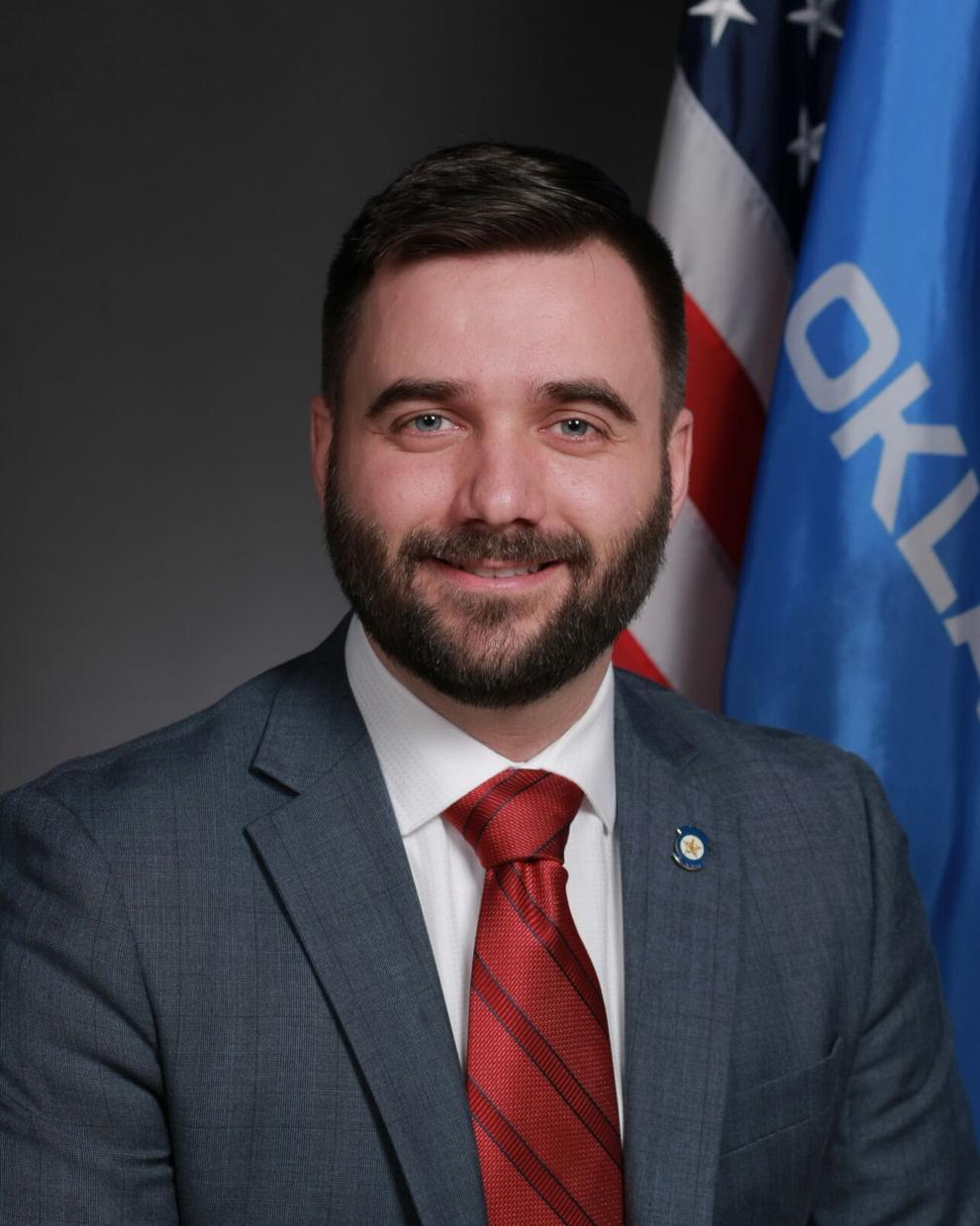 Sen. Kim David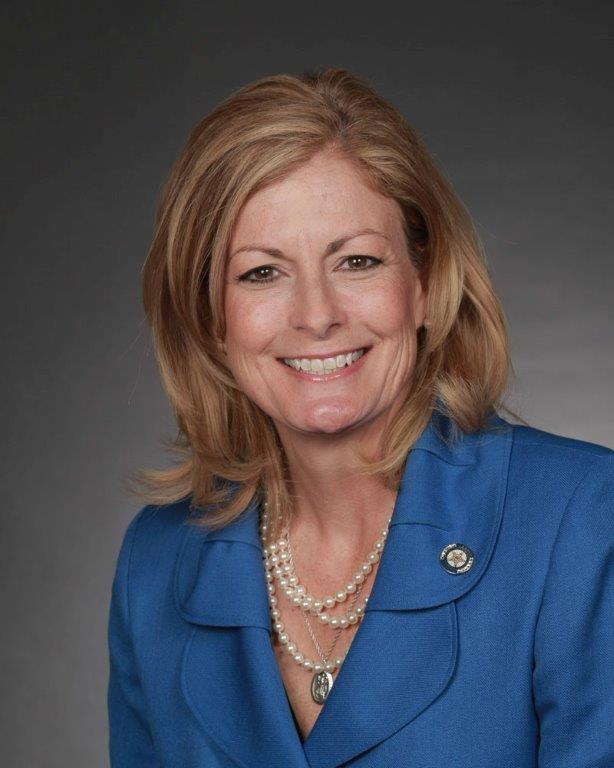 Sen. J.J. Dossett
Sen. Jo Anna Dossett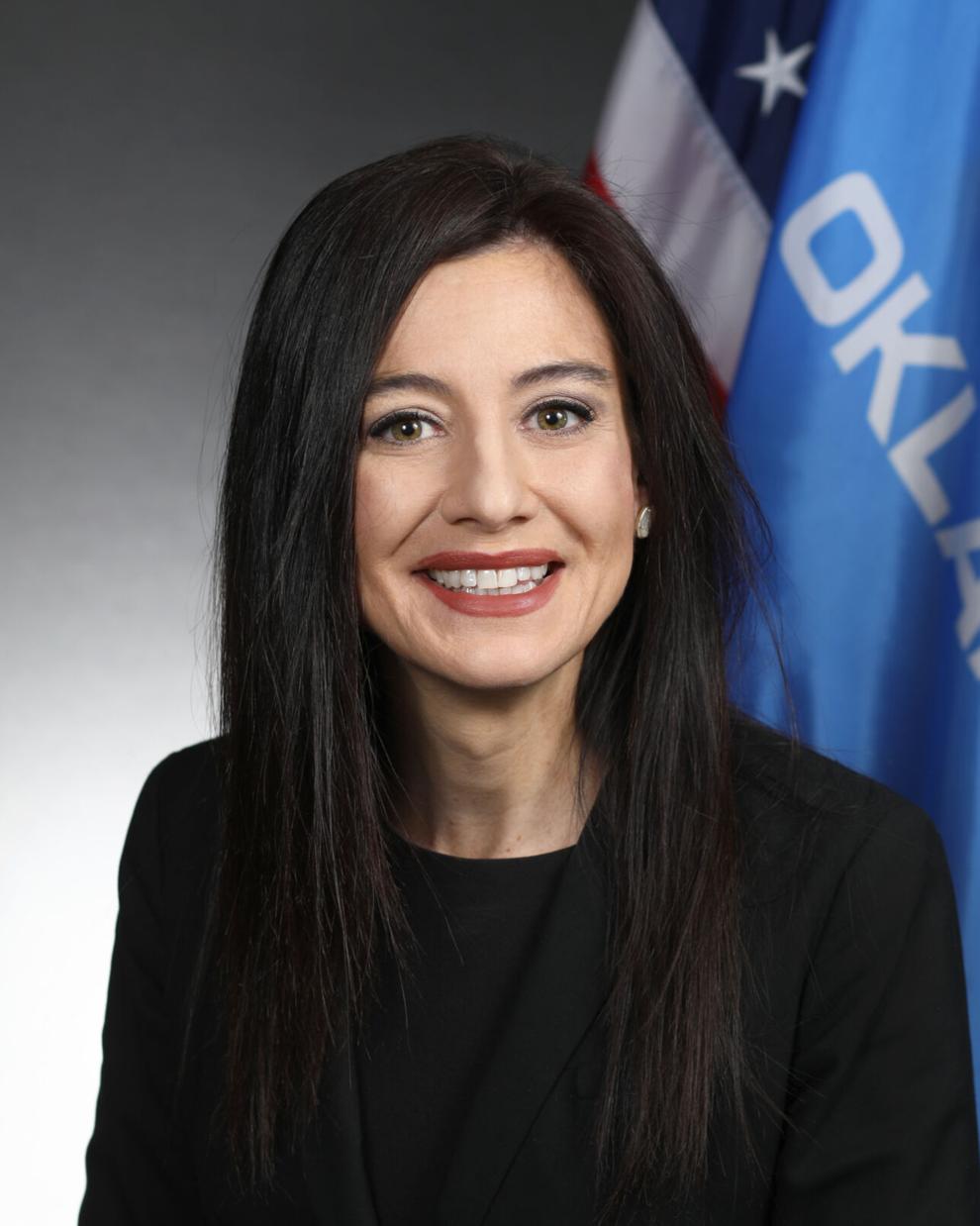 Sen. John Haste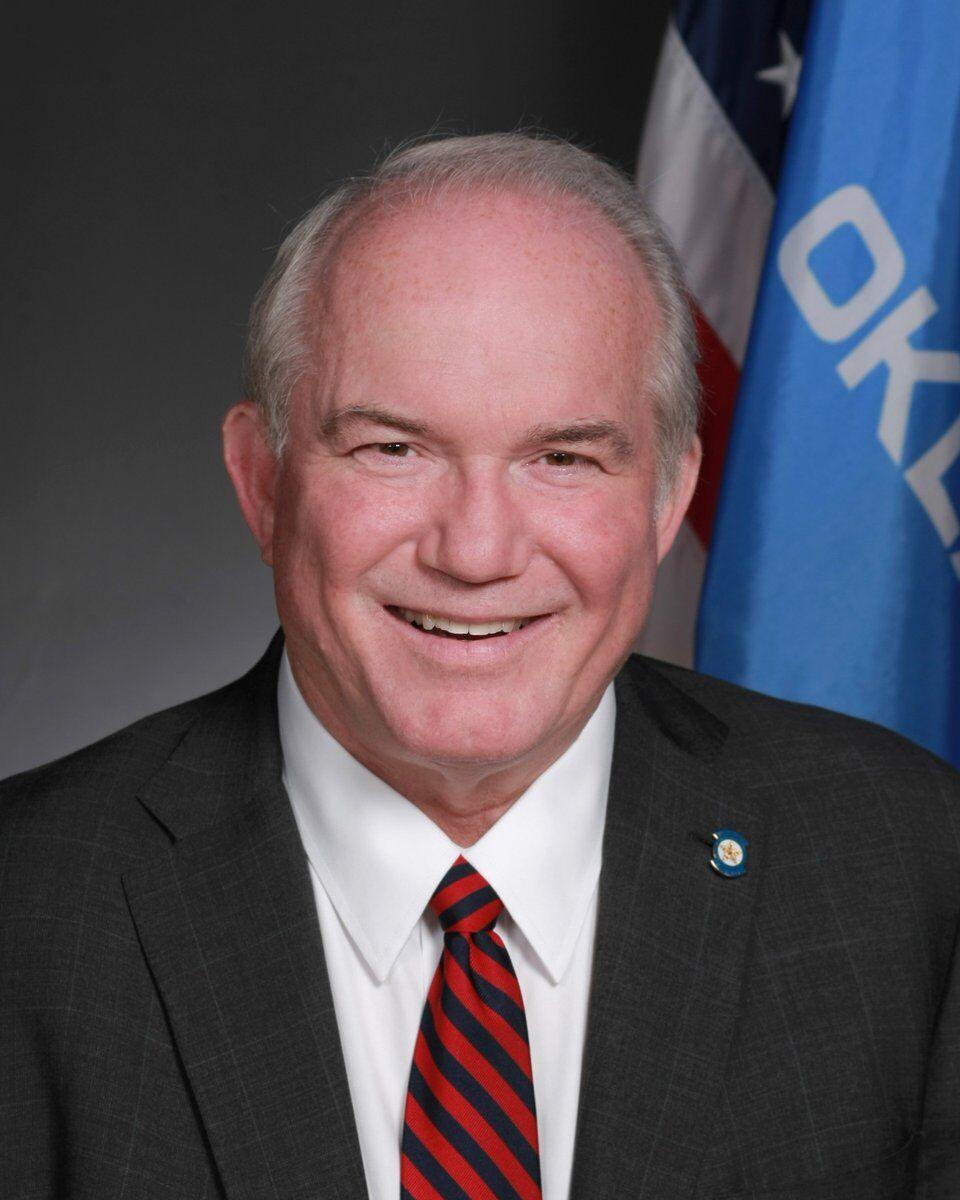 Sen. James Leewright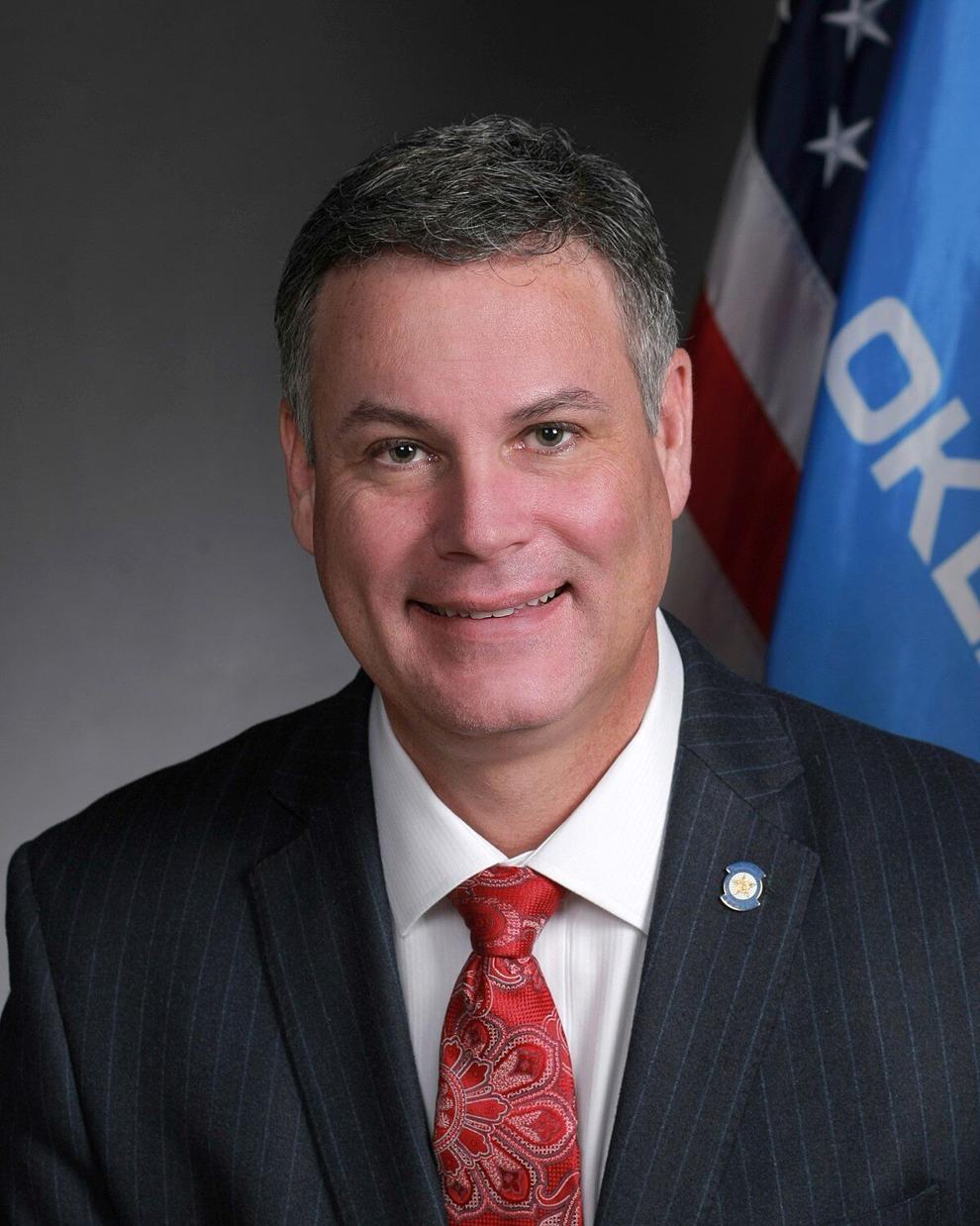 Sen. Kevin Mathews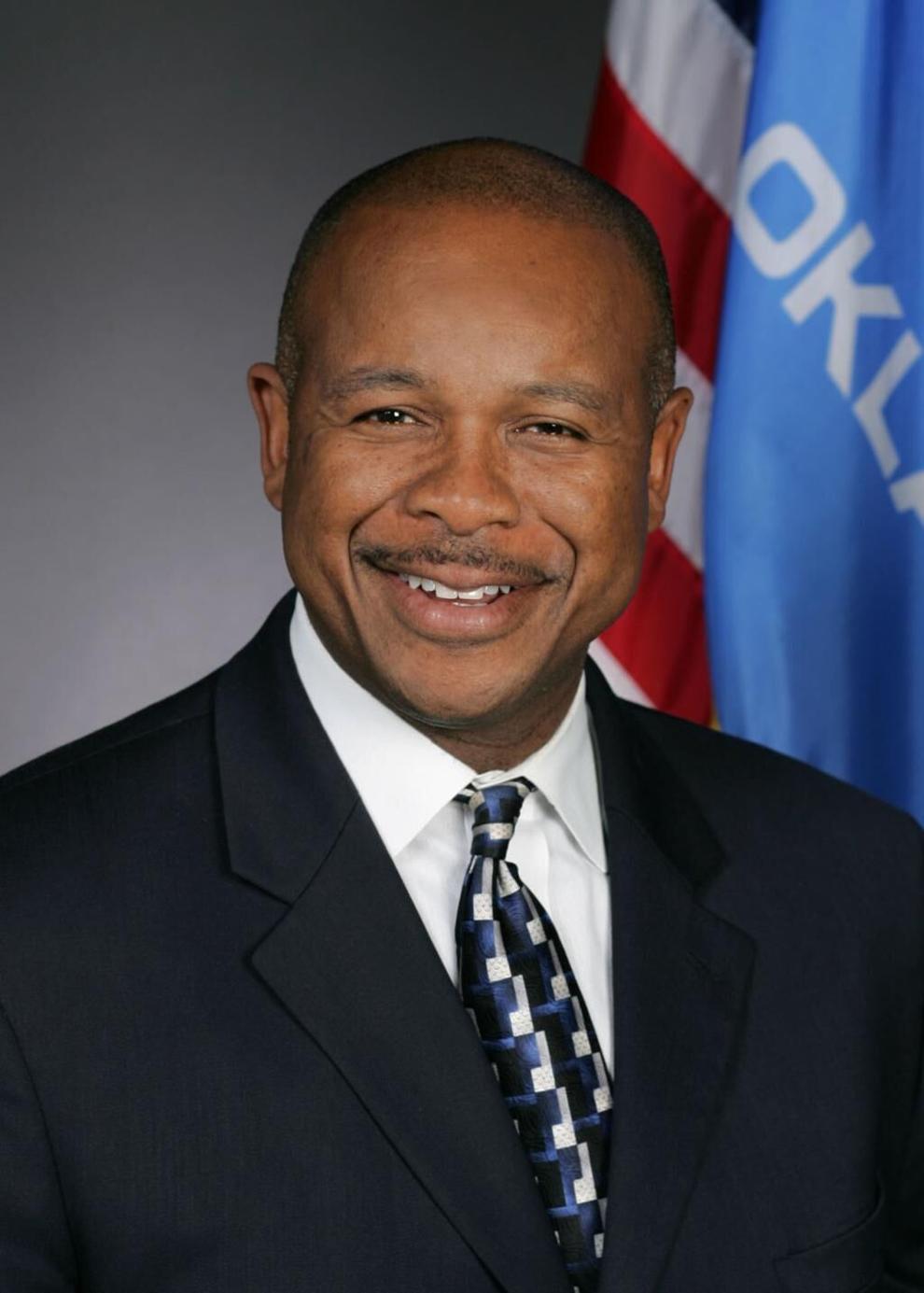 Sen. Joe Newhouse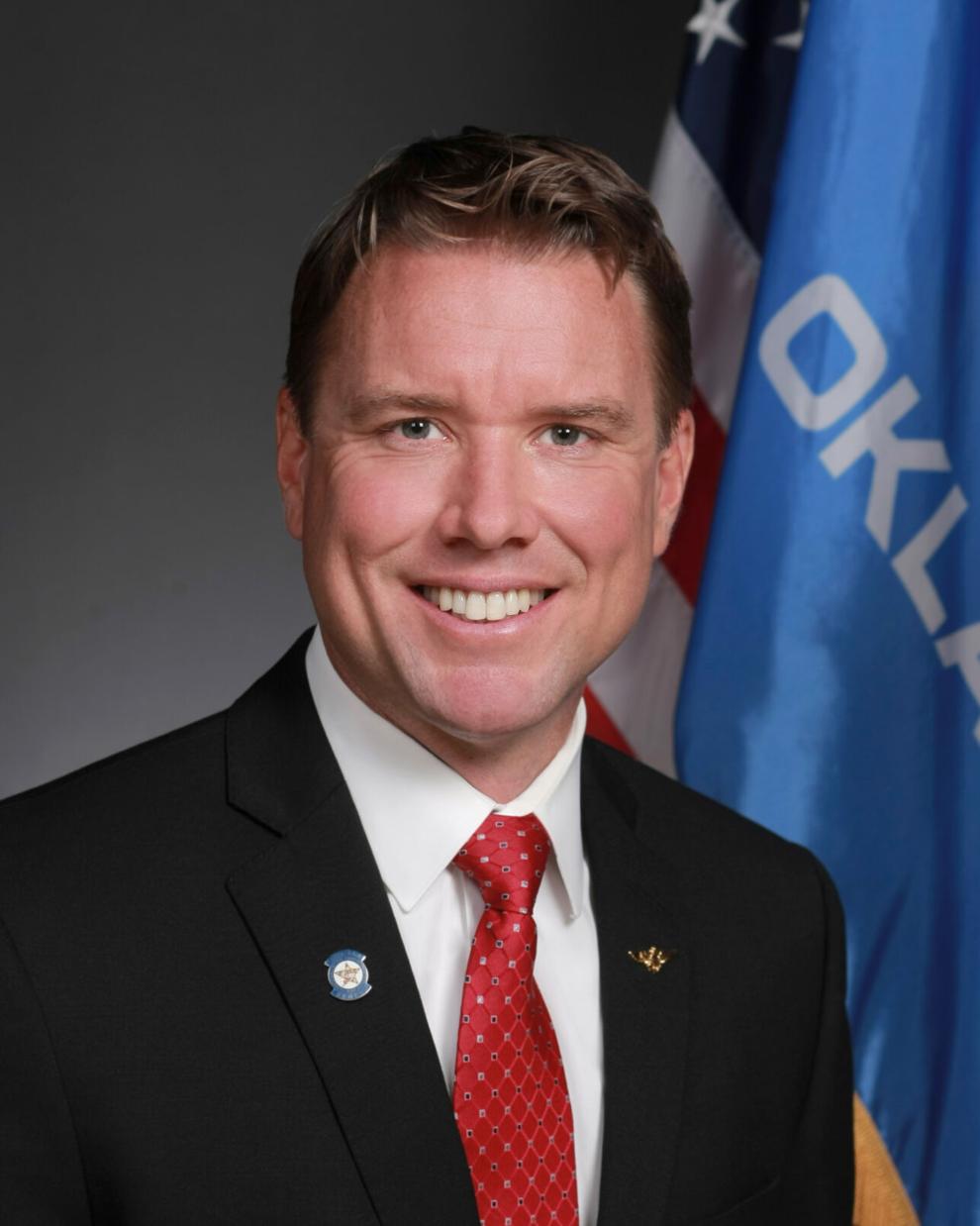 Sen. Dave Rader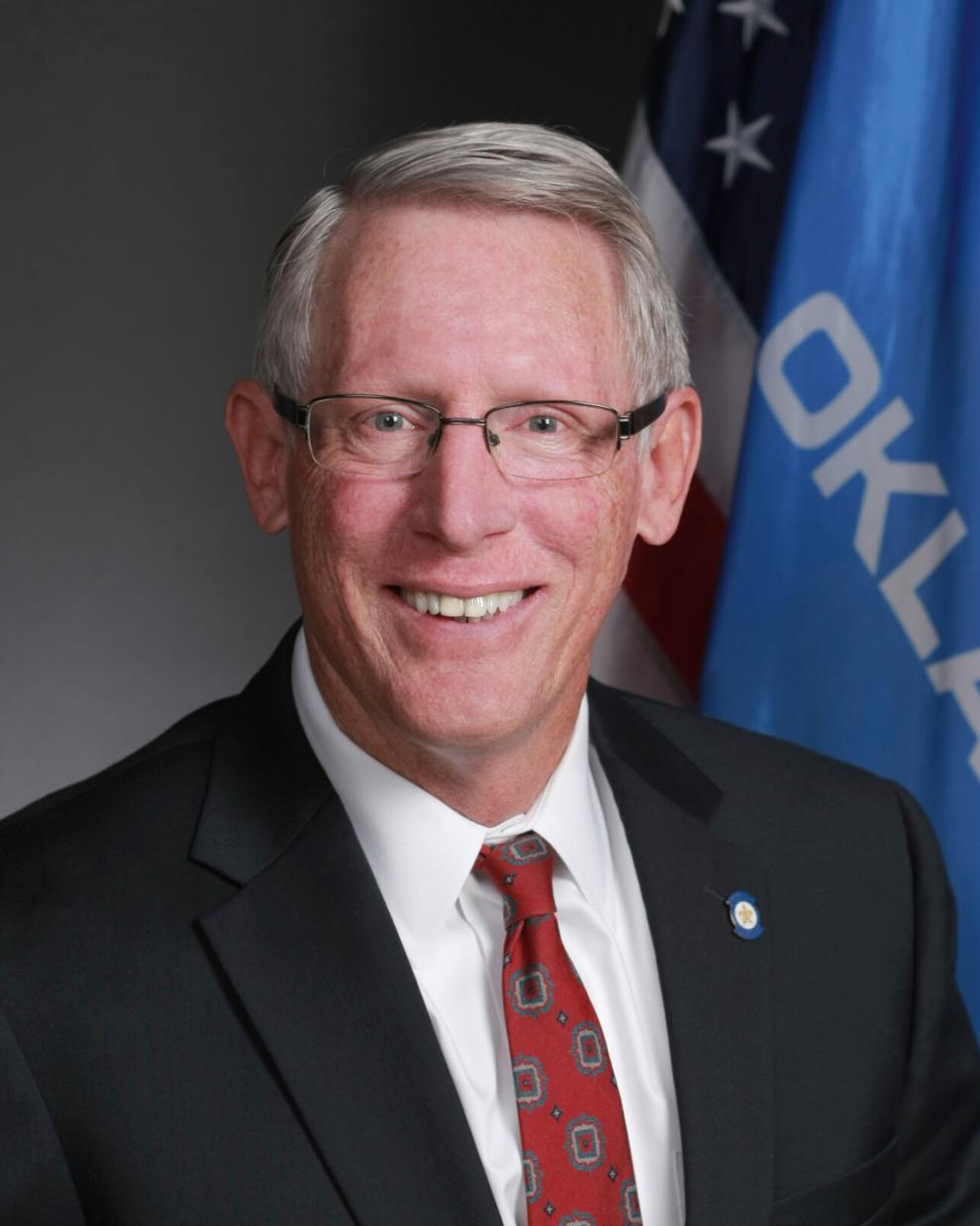 Sen. Cody Rogers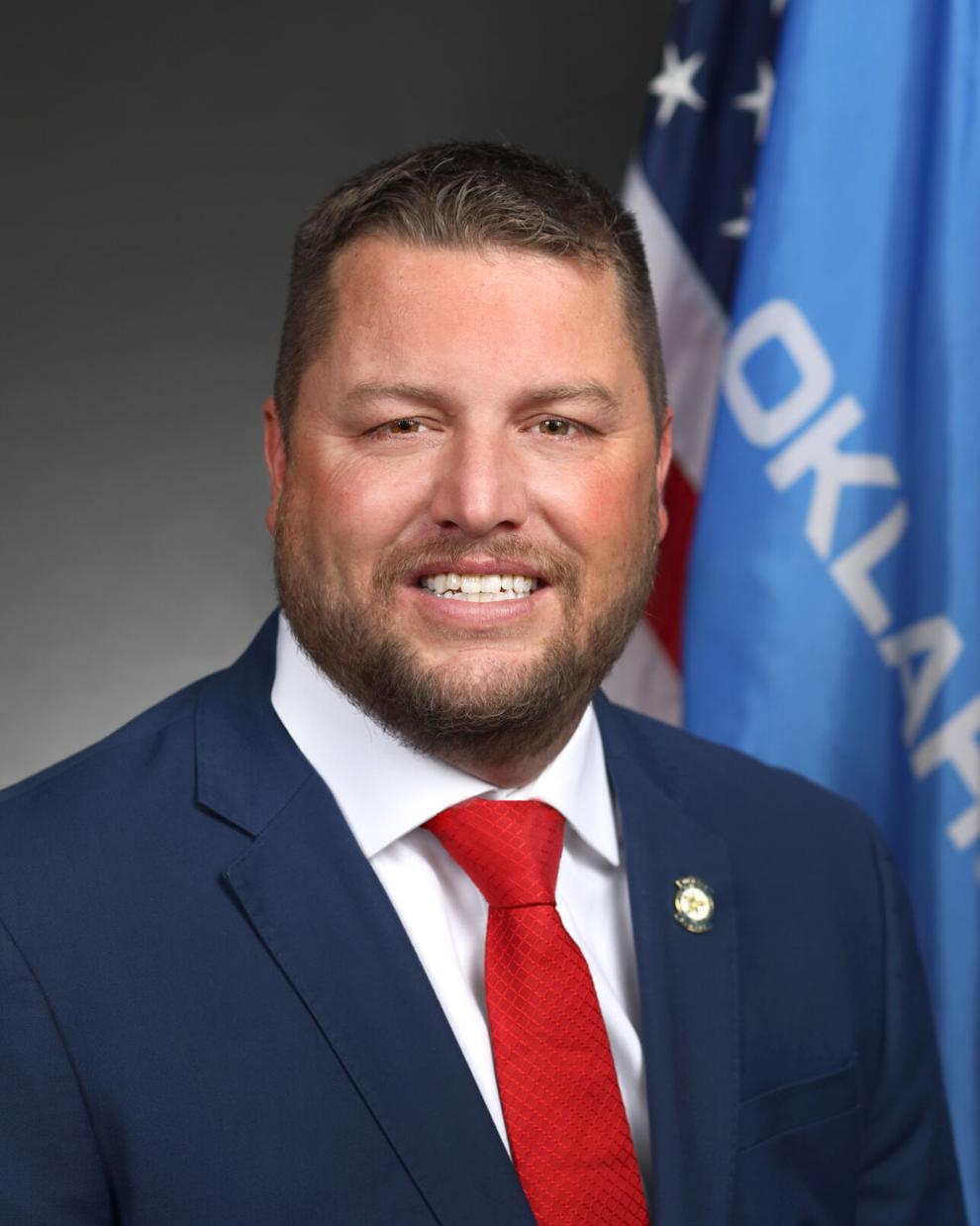 Rep. Meloyde Blancett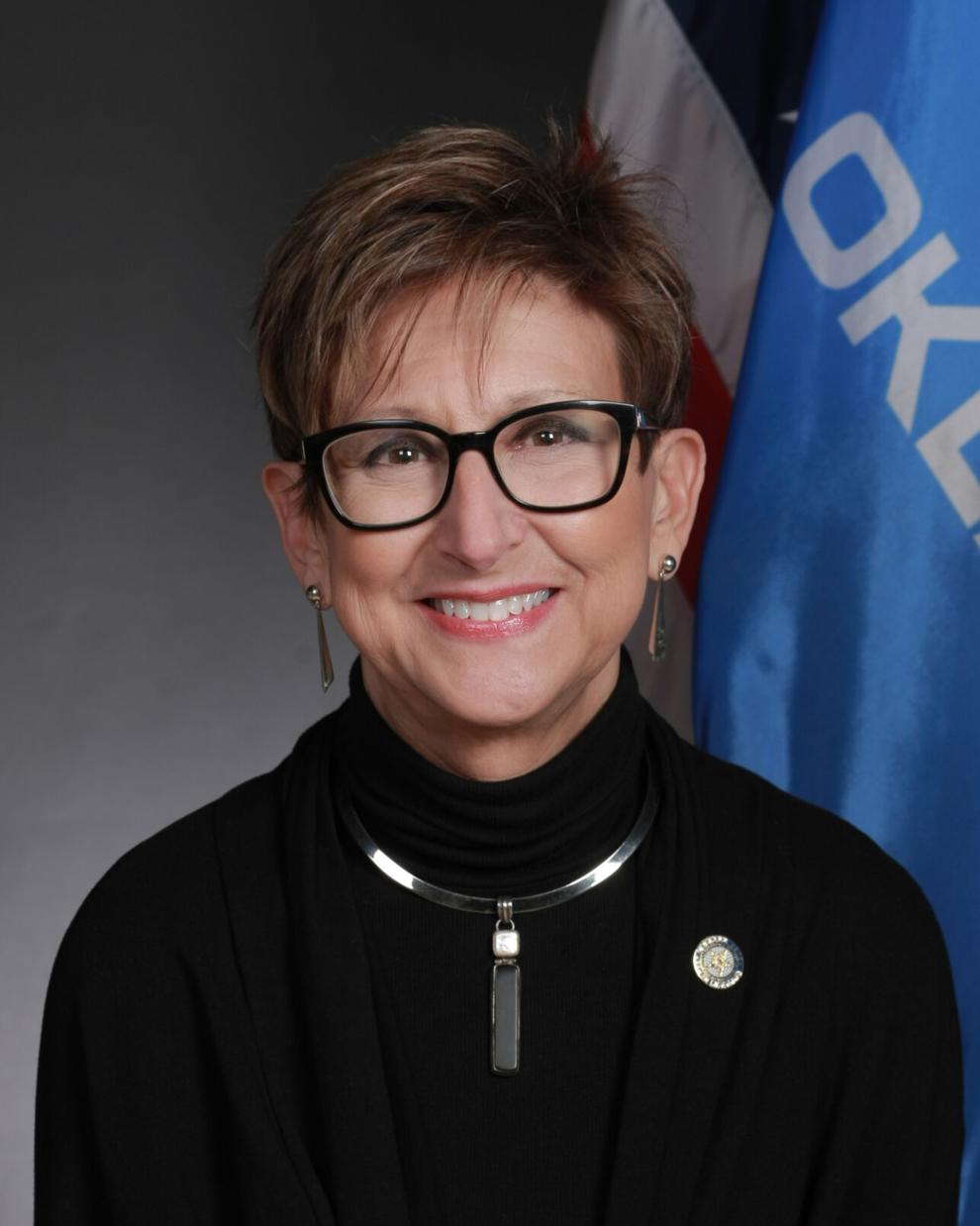 Rep. Jeff Boatman
Rep. Denise Brewer
Rep. Carol Bush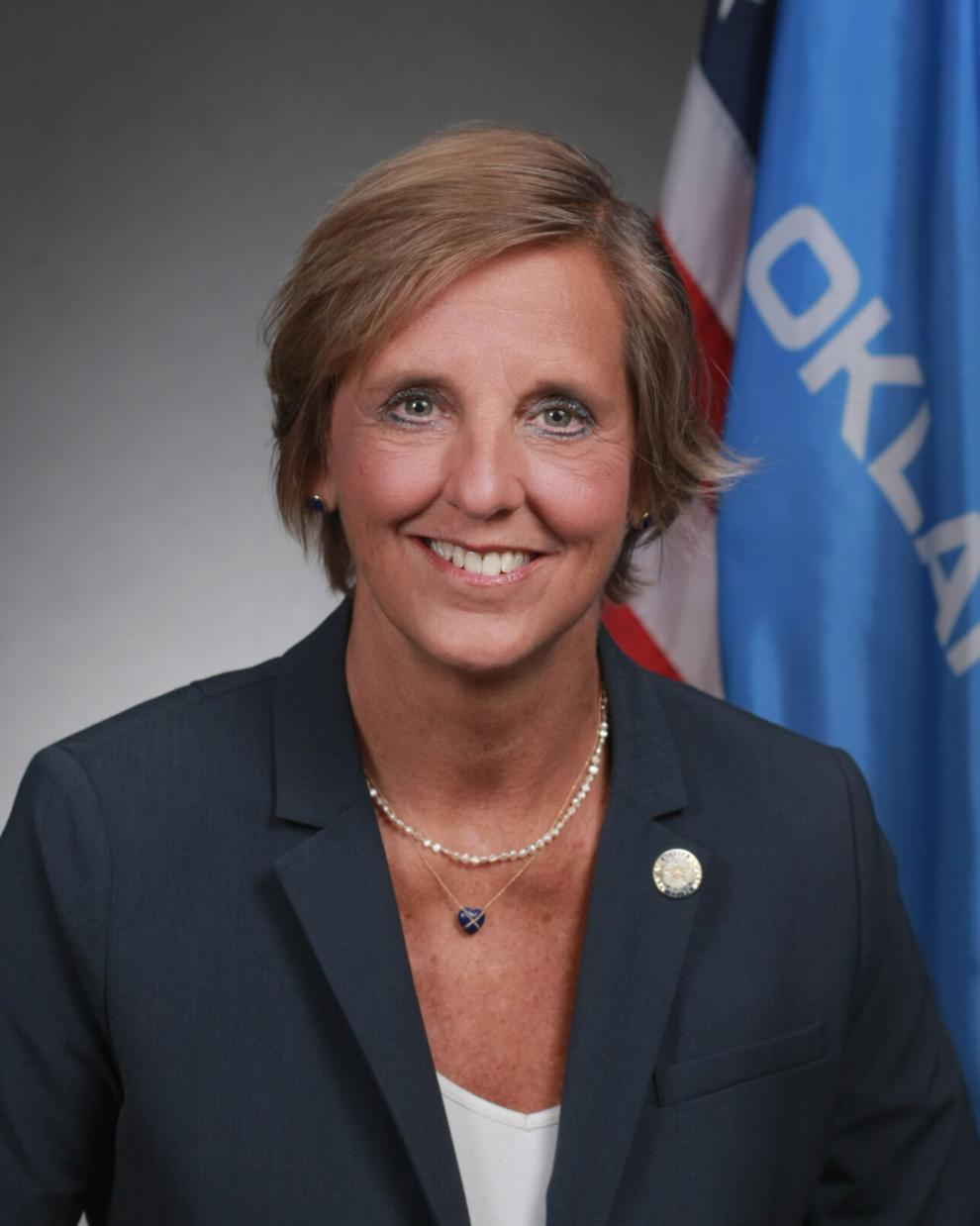 Rep. Dean Davis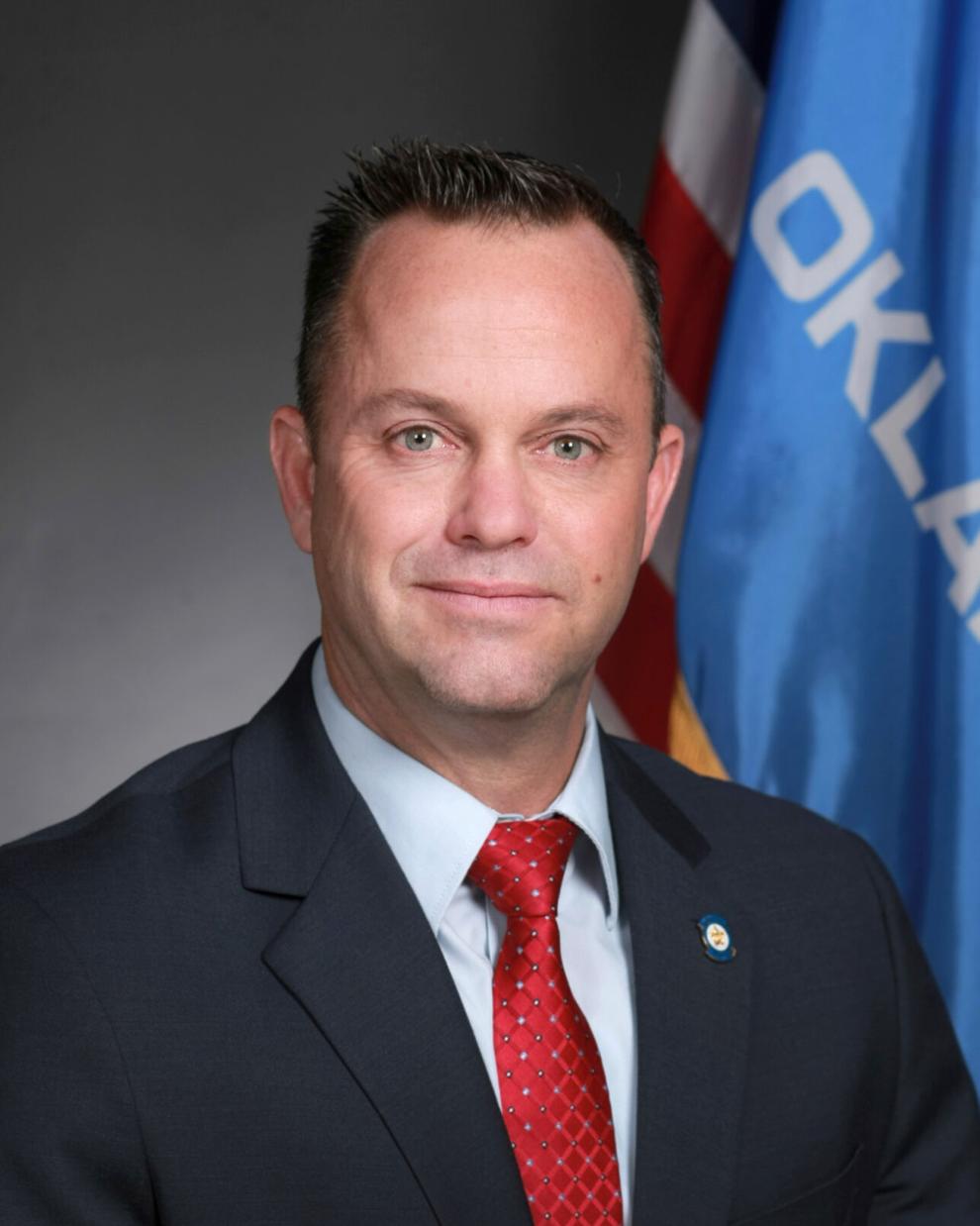 Rep. Sheila Dills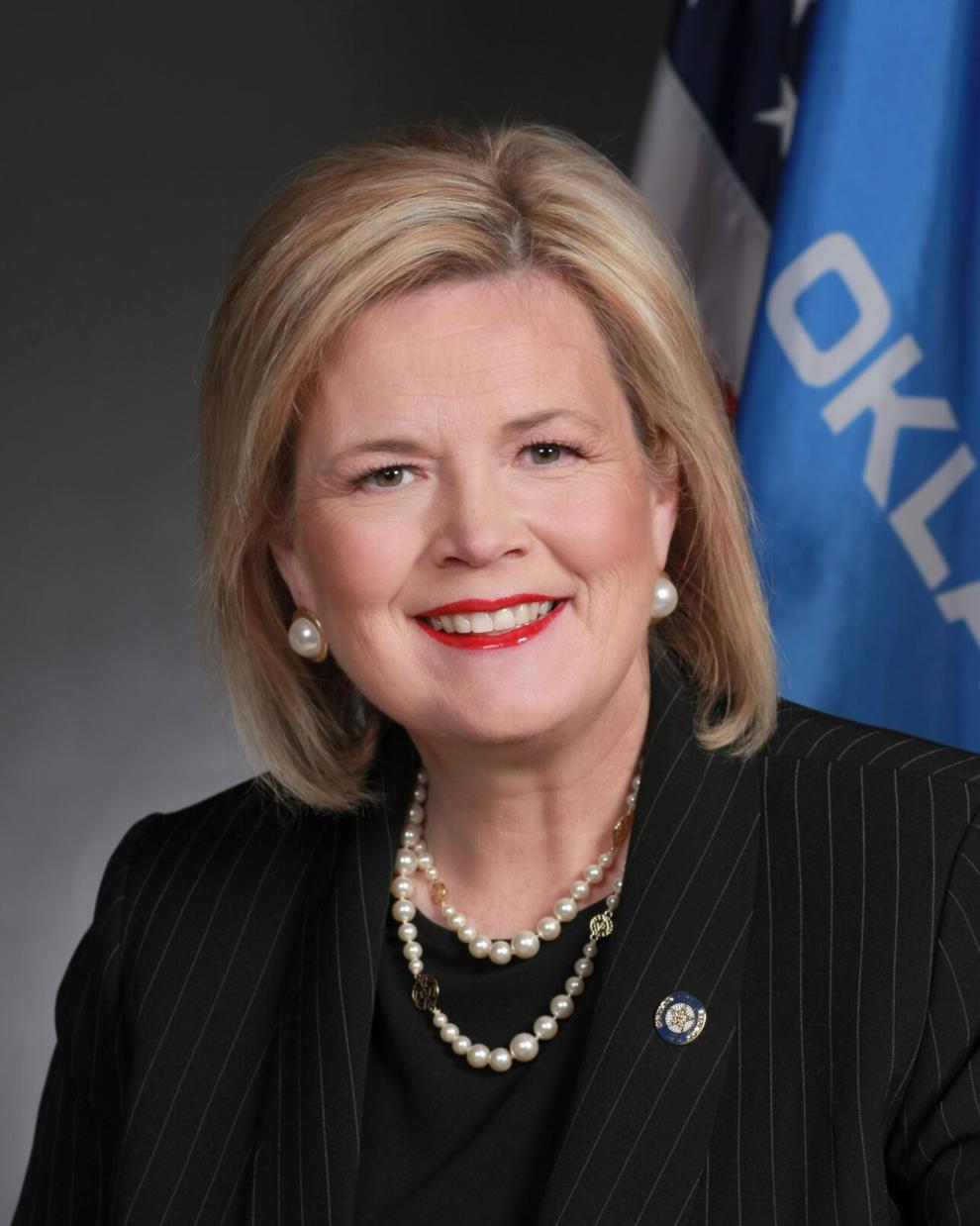 Rep. Scott Fetgatter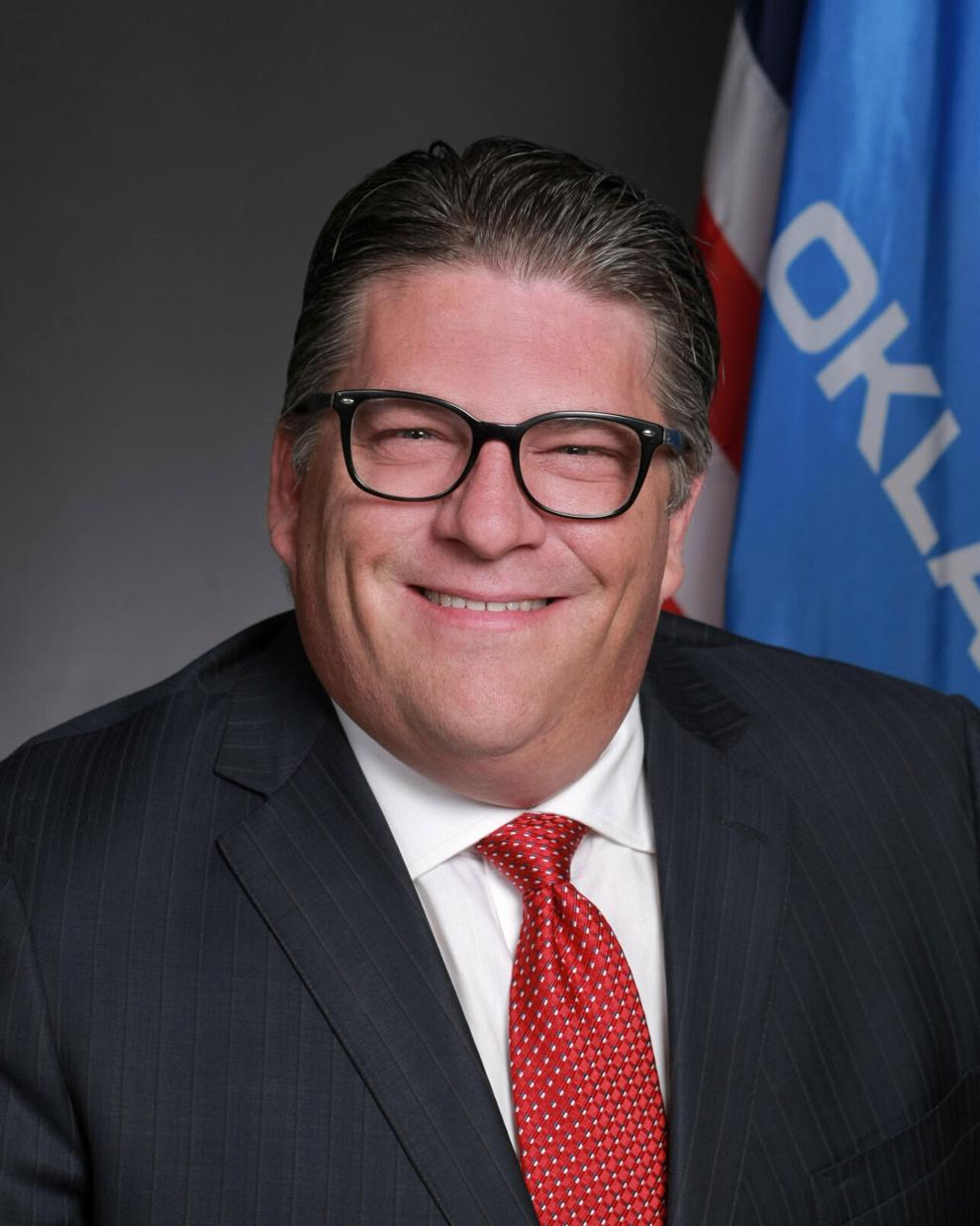 Rep. Ross Ford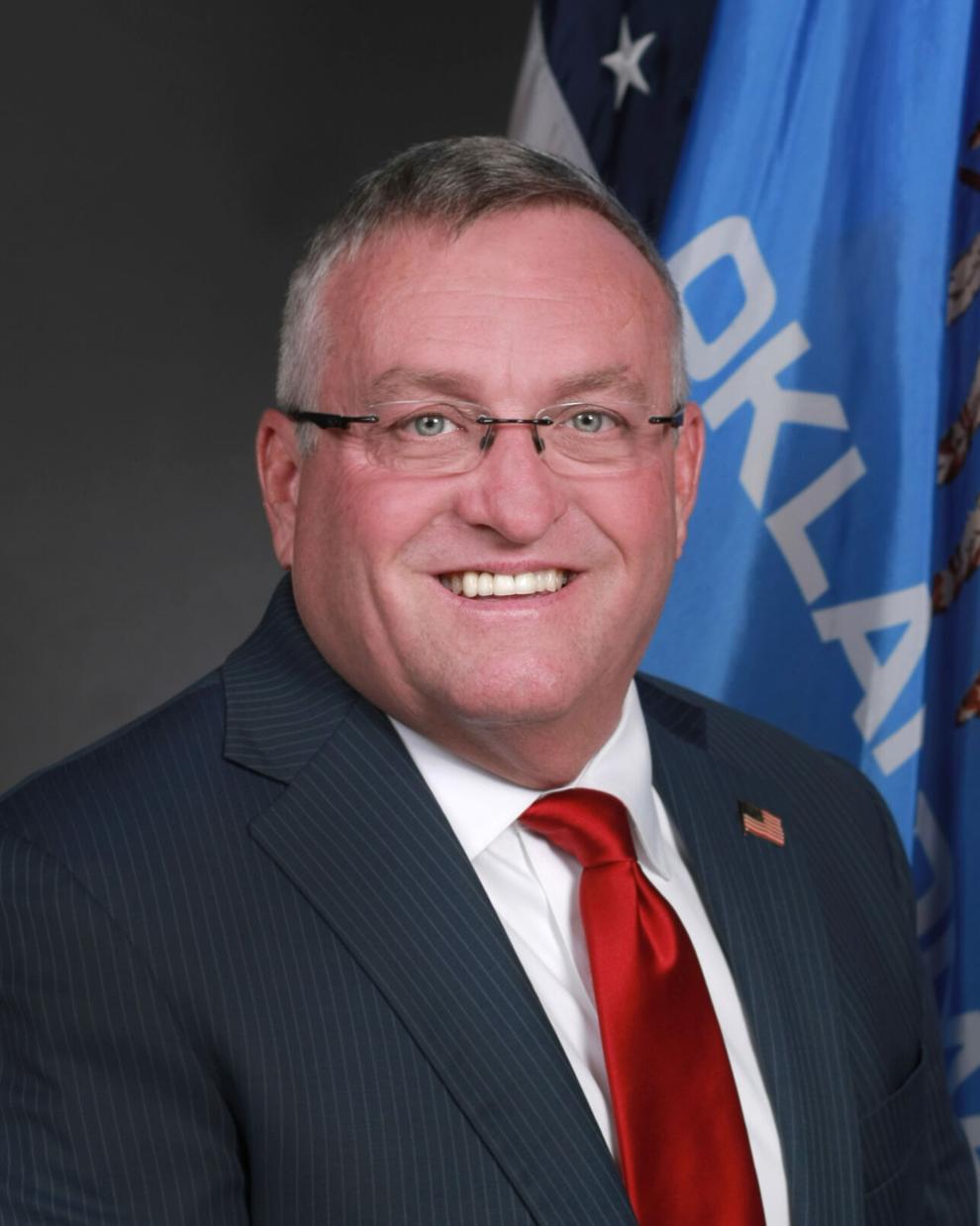 Rep. Regina Goodwin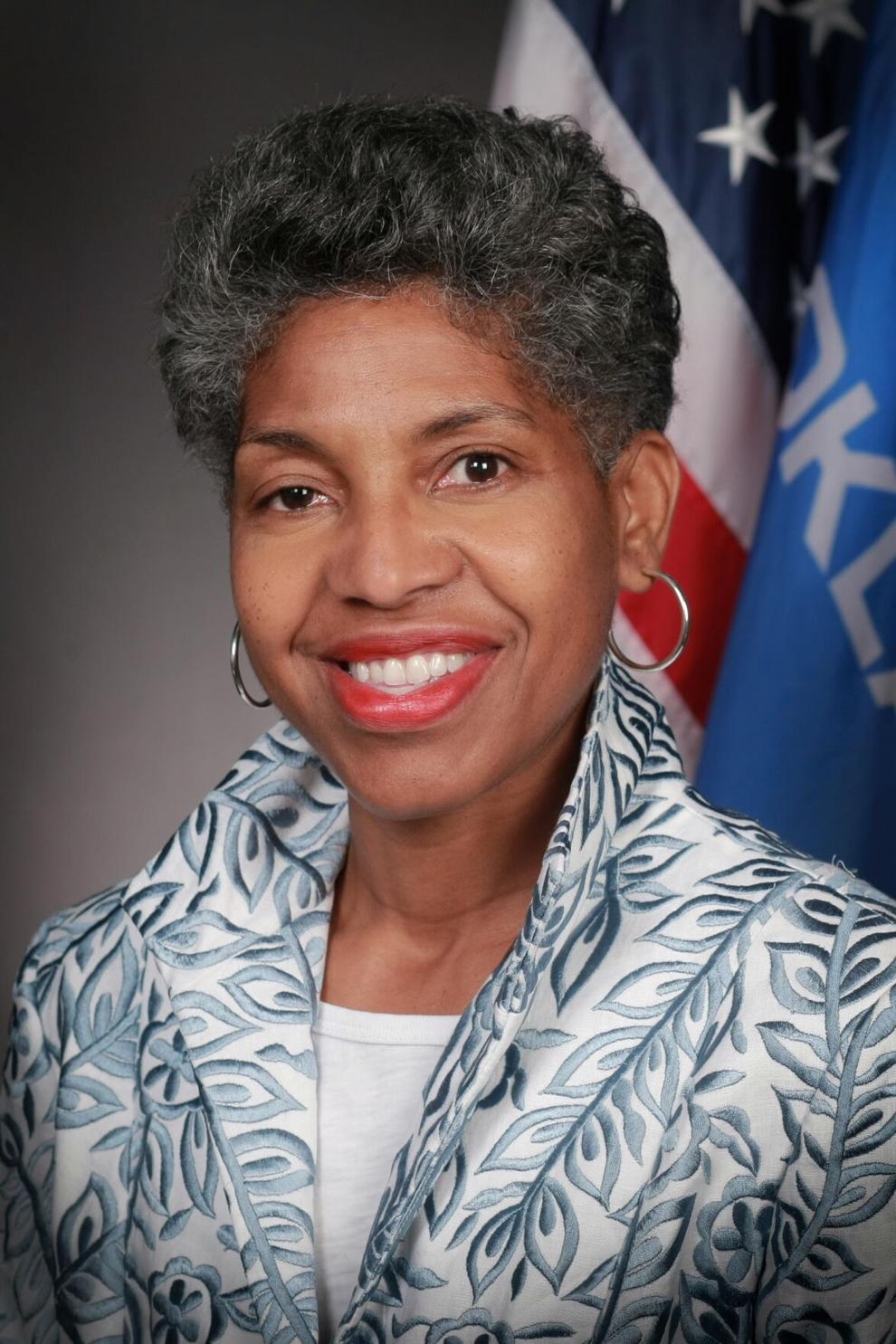 Rep. Kyle Hilbert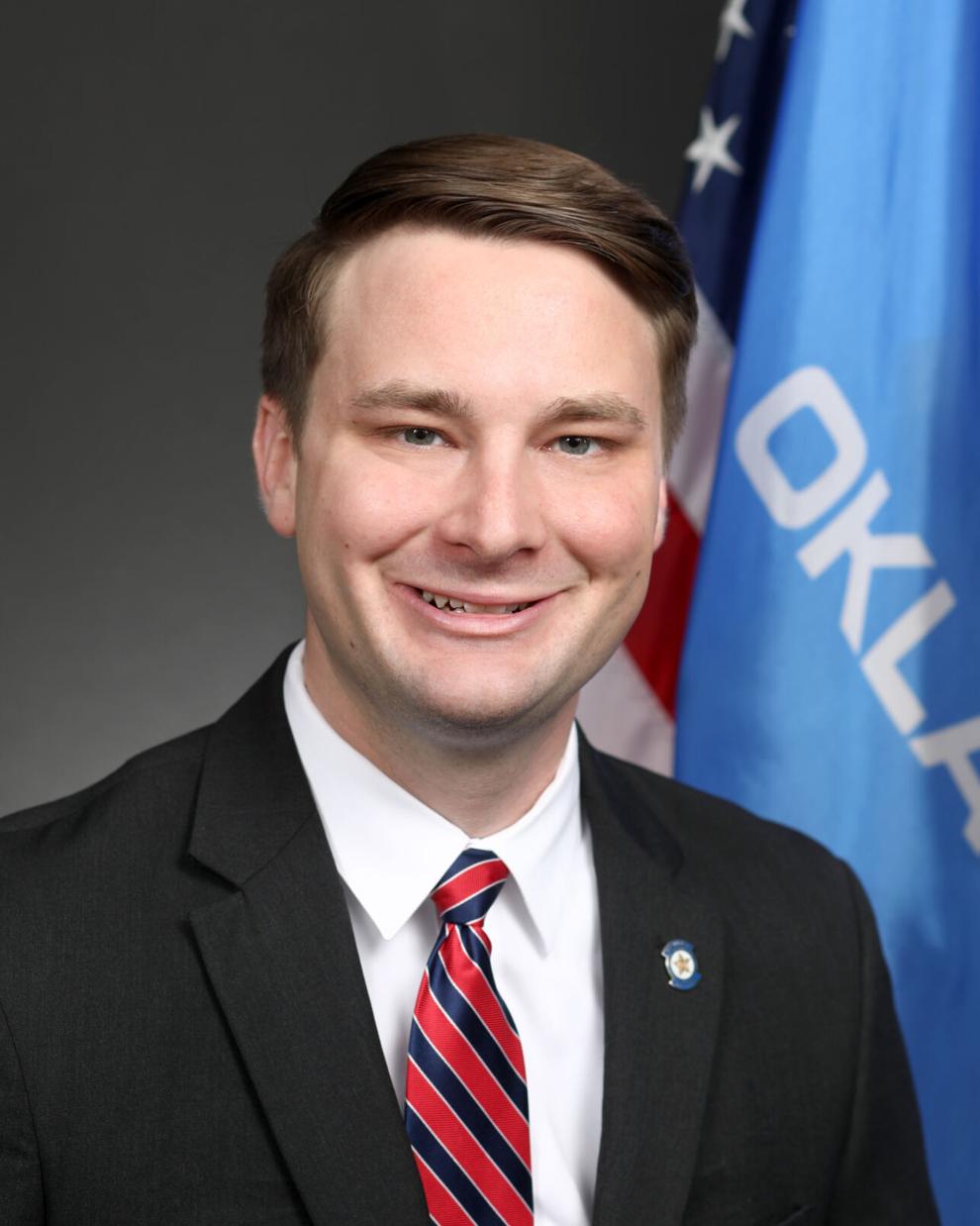 Rep. Mark Lawson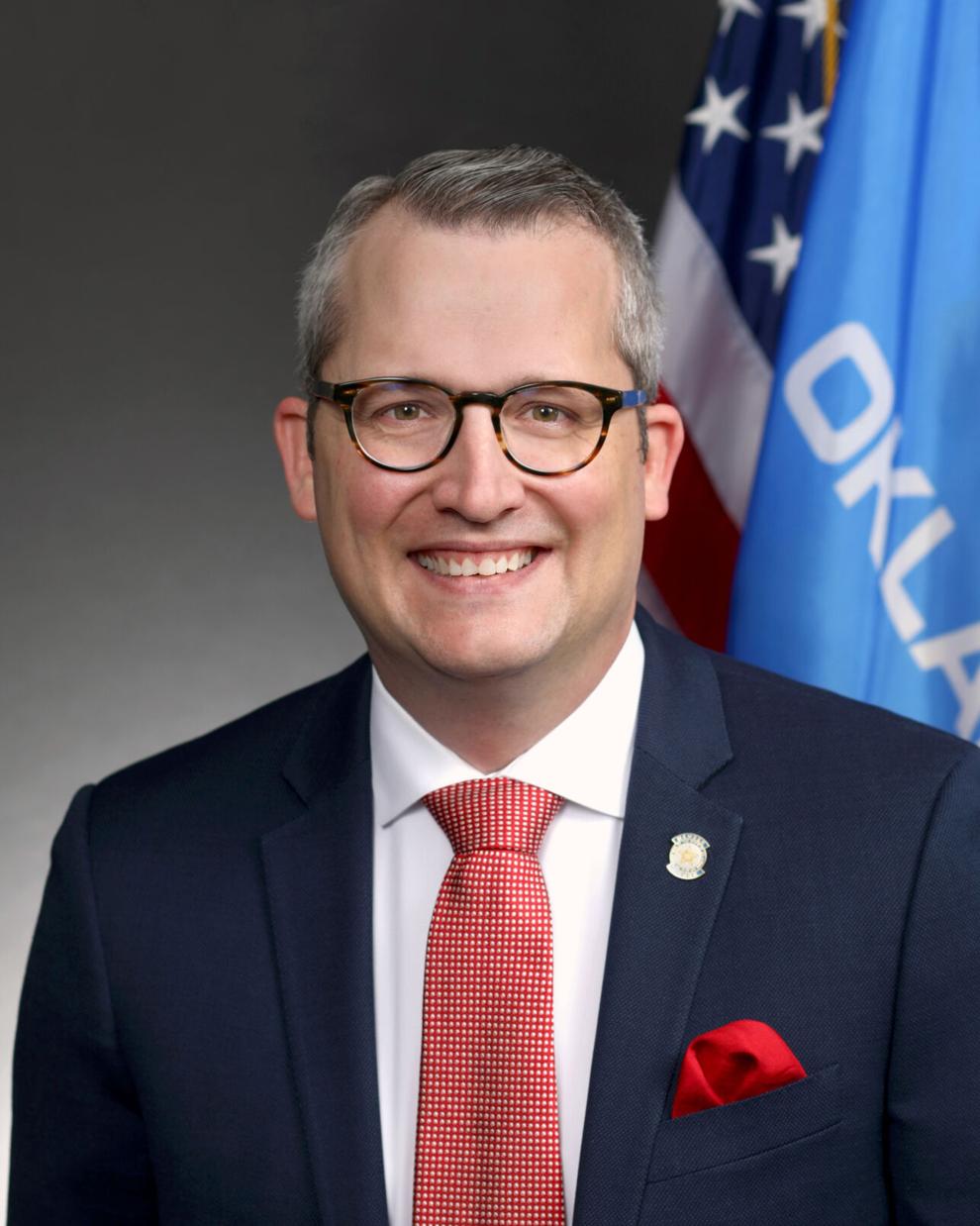 Rep. T.J. Marti
Rep. Stan May
Rep. Monroe Nichols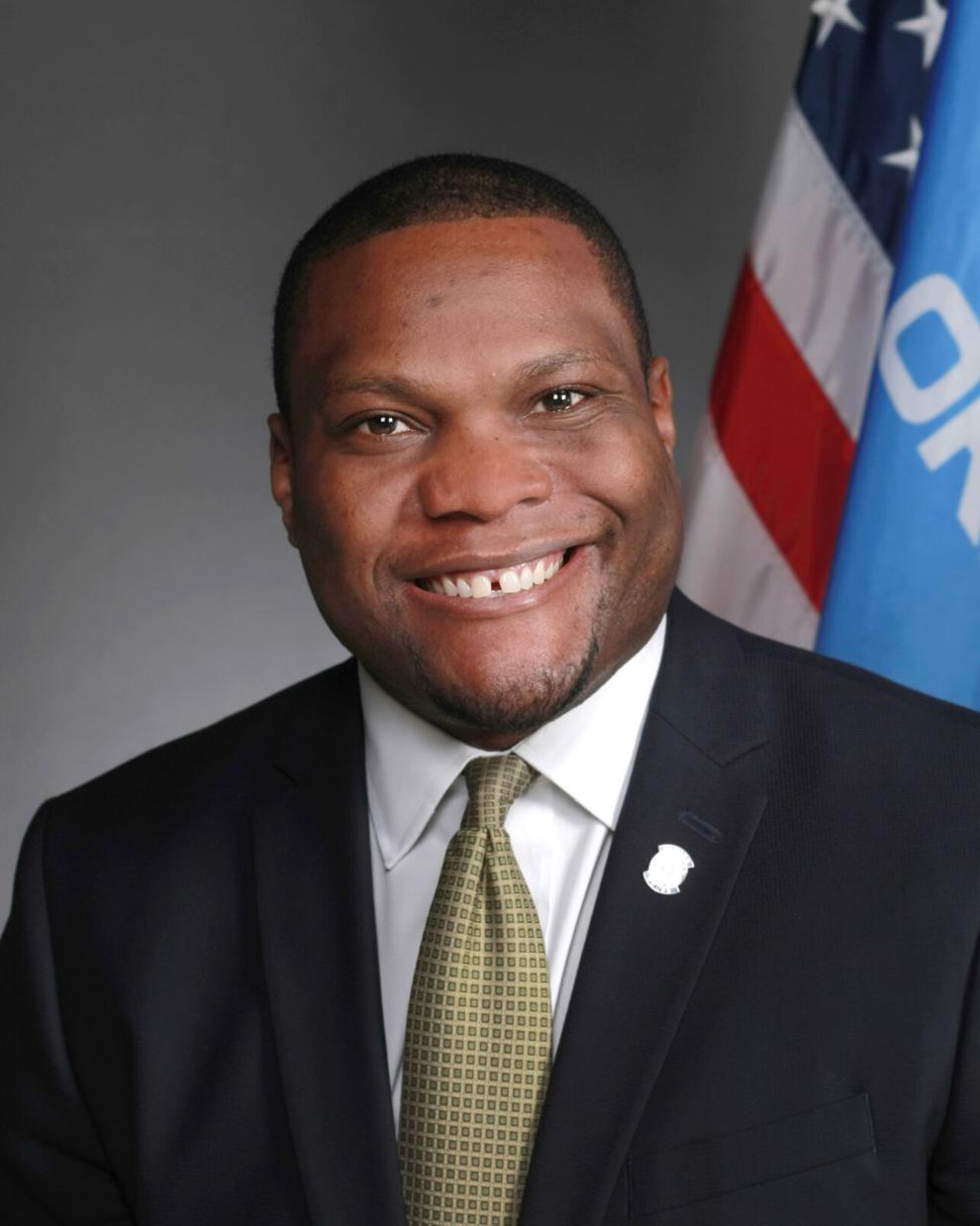 Rep. Jadine Nollan
Rep. Terry O'Donnell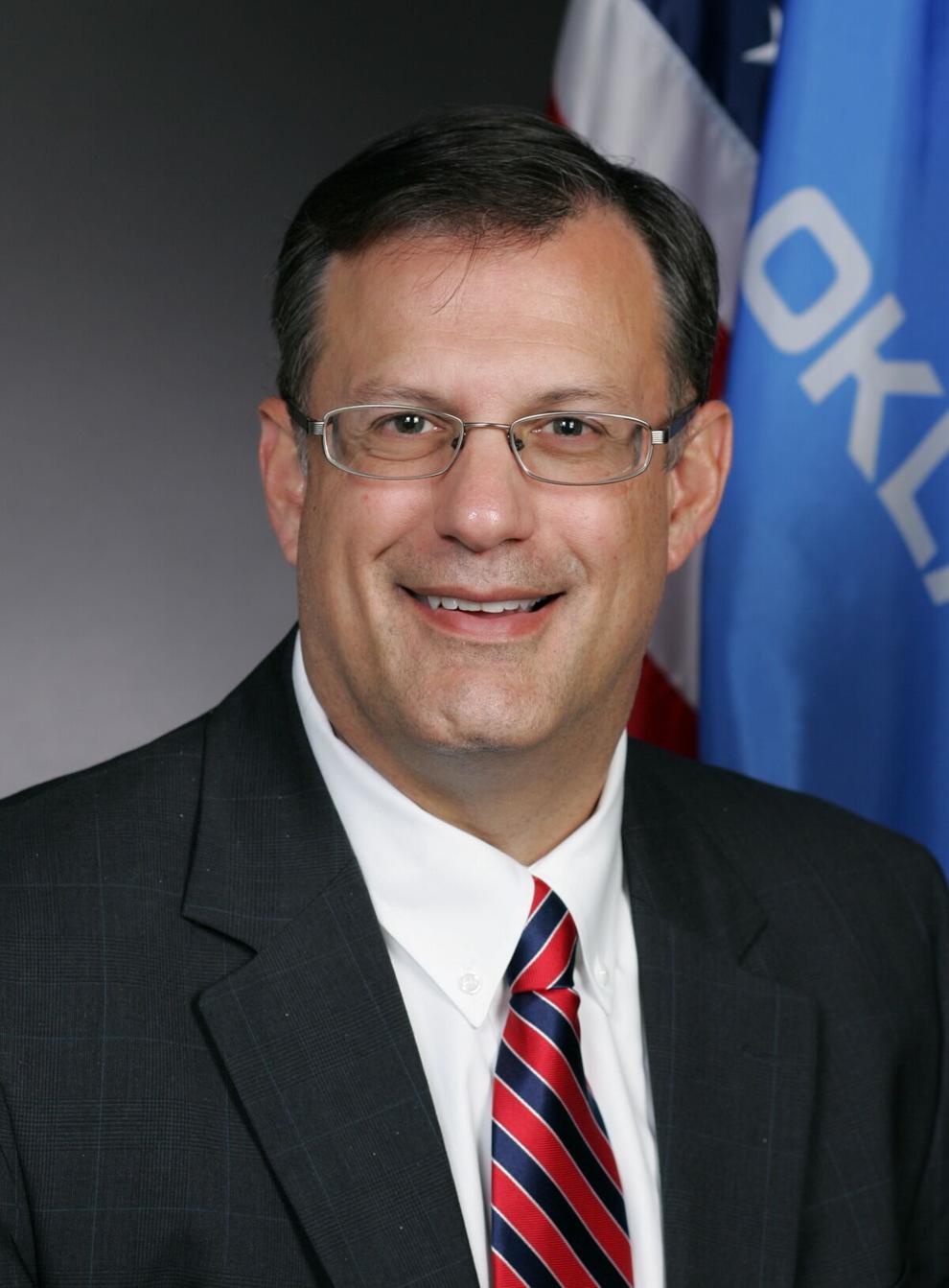 Rep. Melissa Provenzano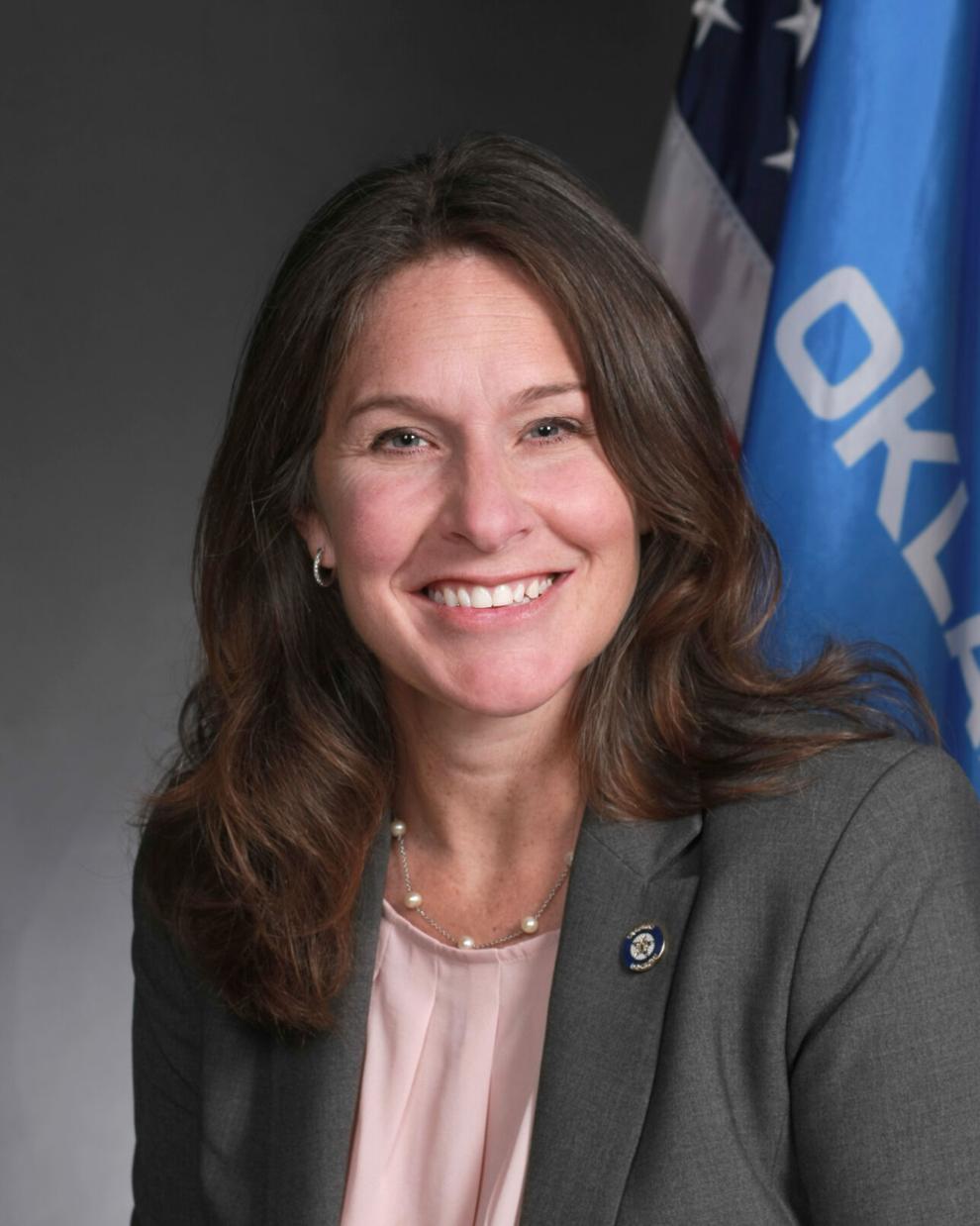 Rep. Sean Roberts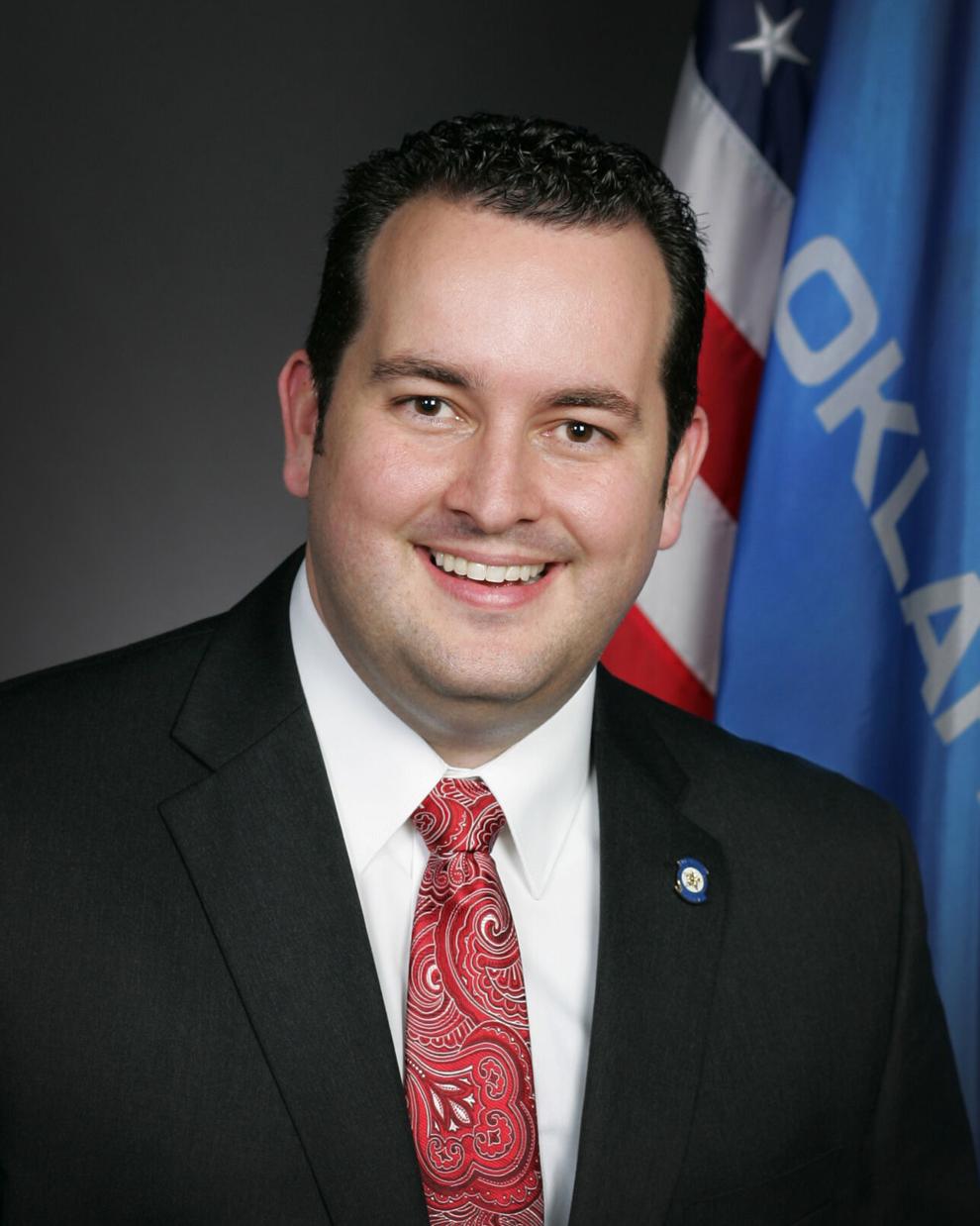 Rep. Lonnie Sims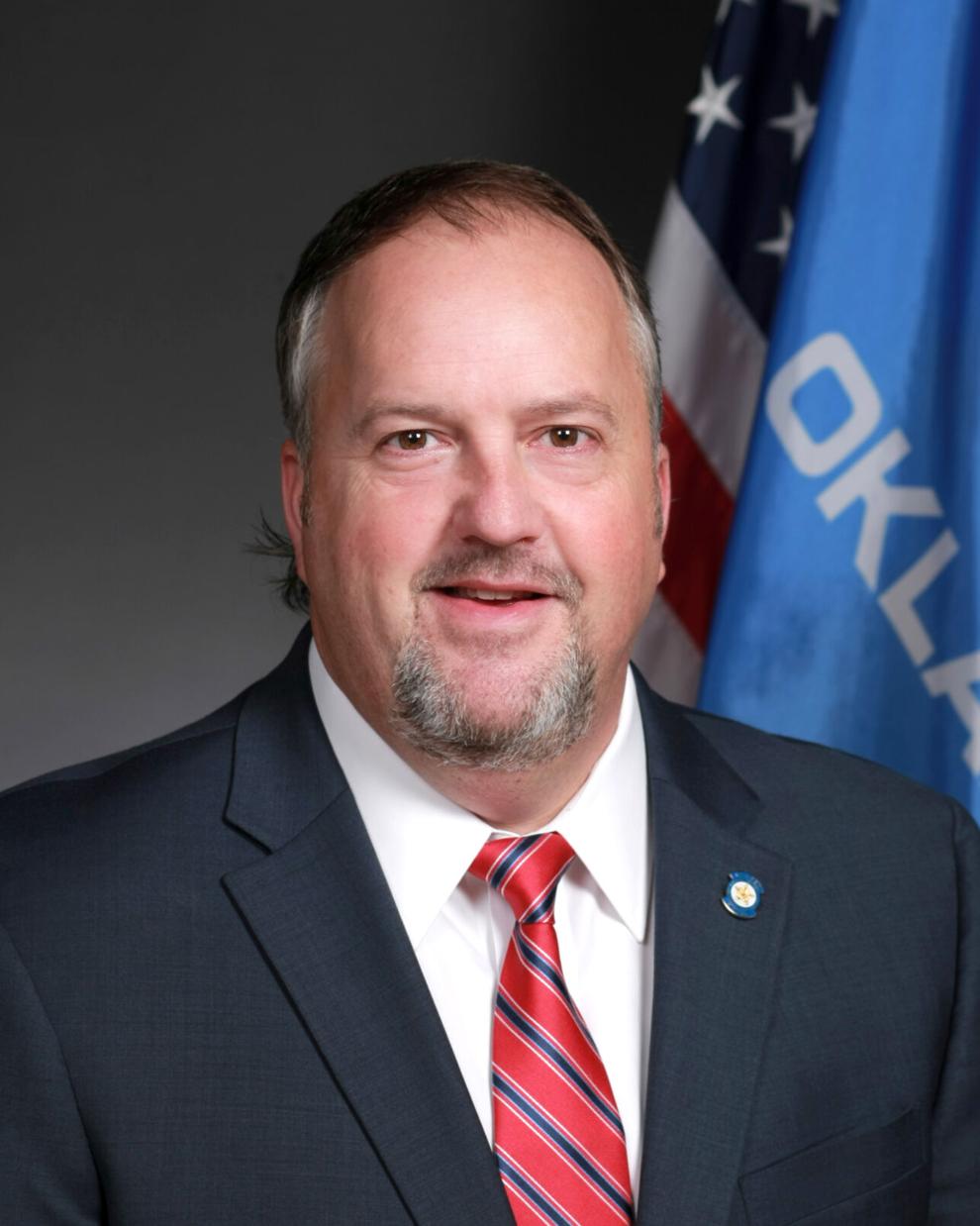 Rep. Wendi Stearman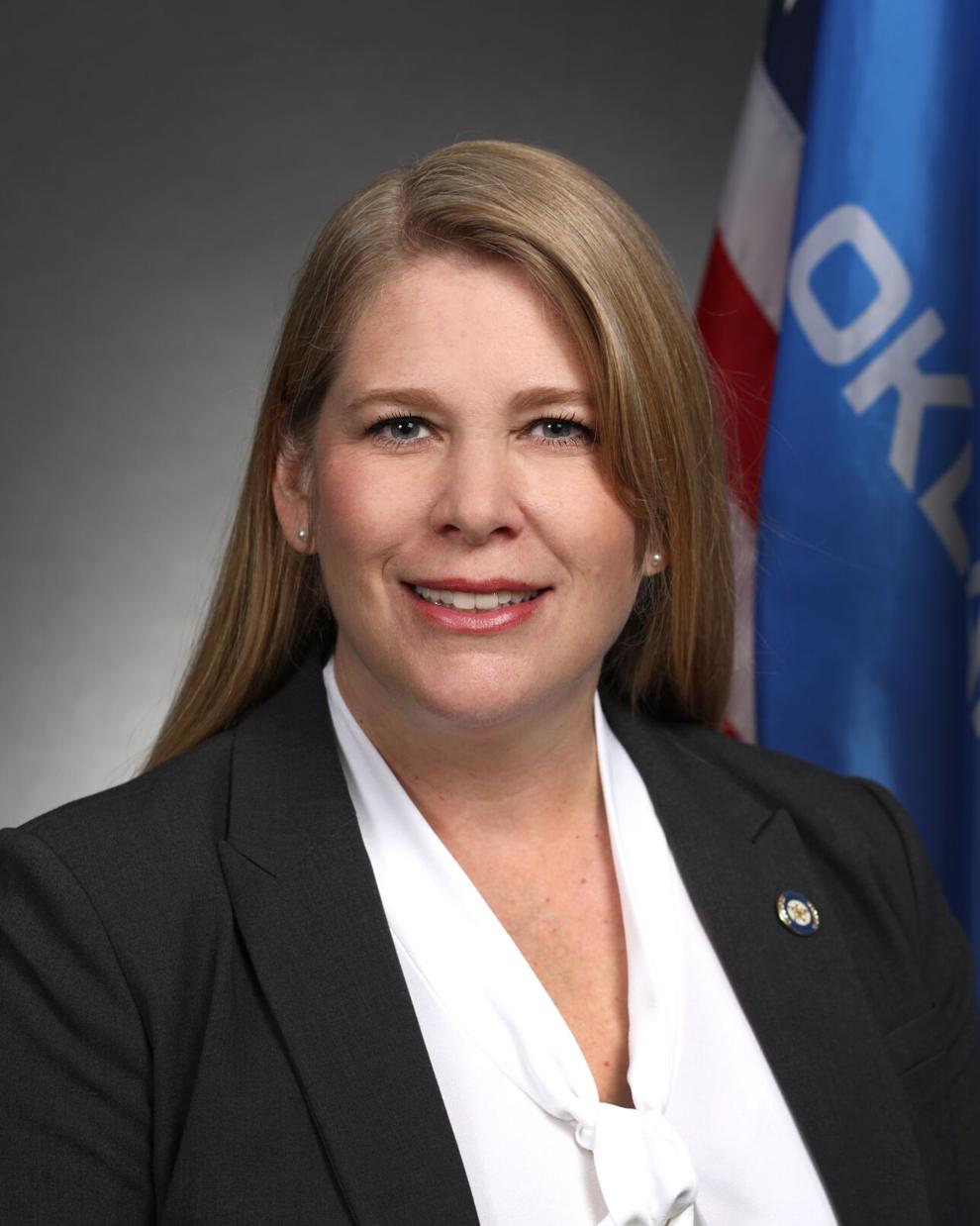 Rep. Mark Vancuren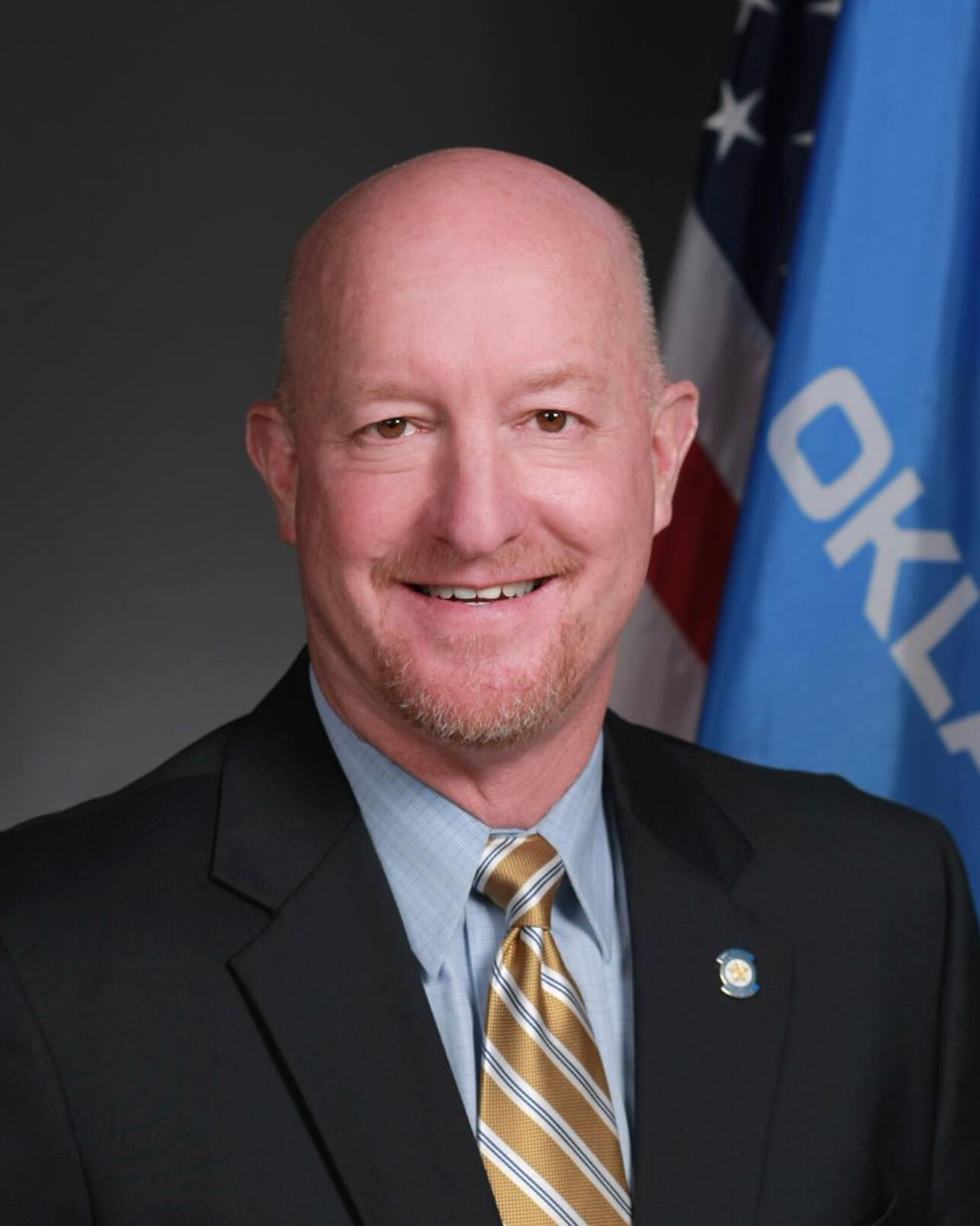 Rep. John Waldron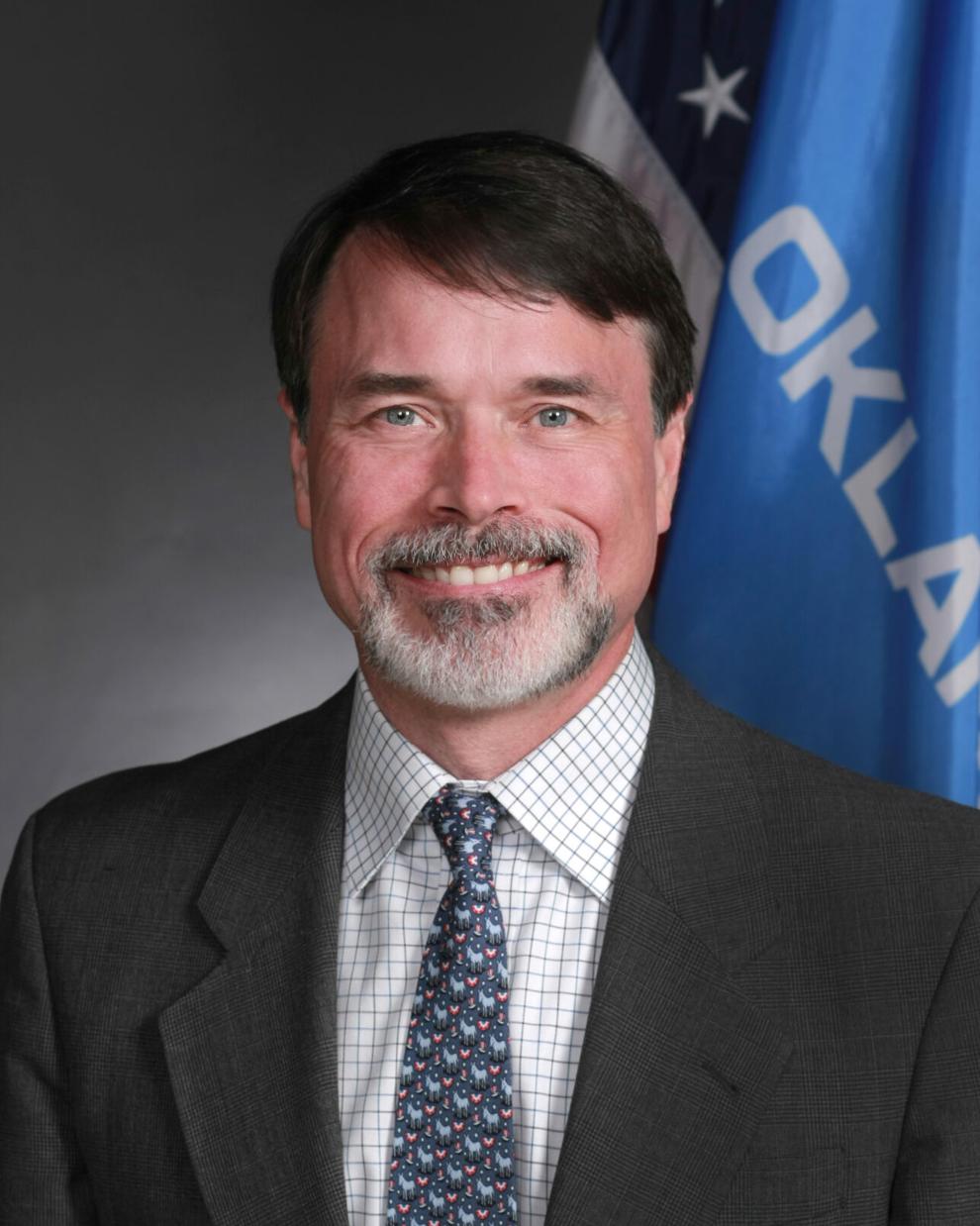 12 months for just $26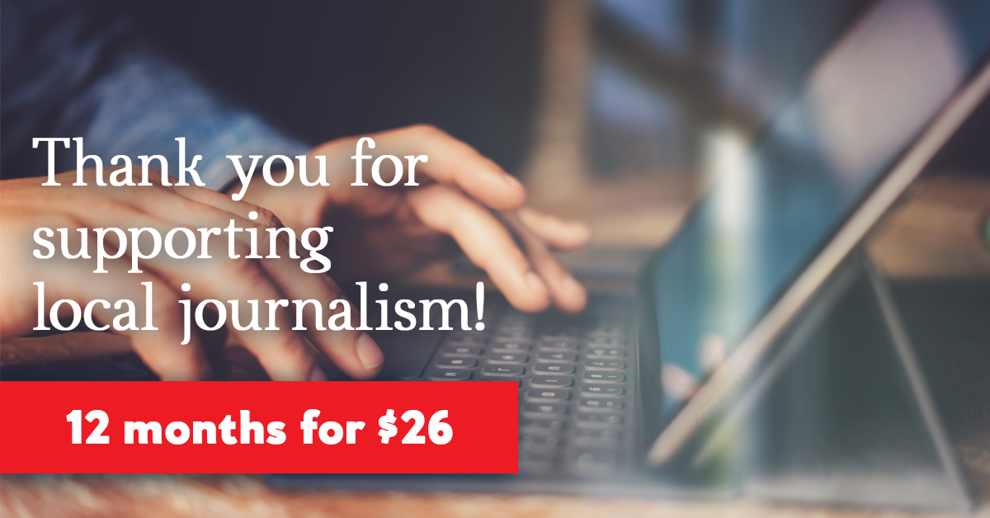 History of Oklahoma's stricken abortion measures