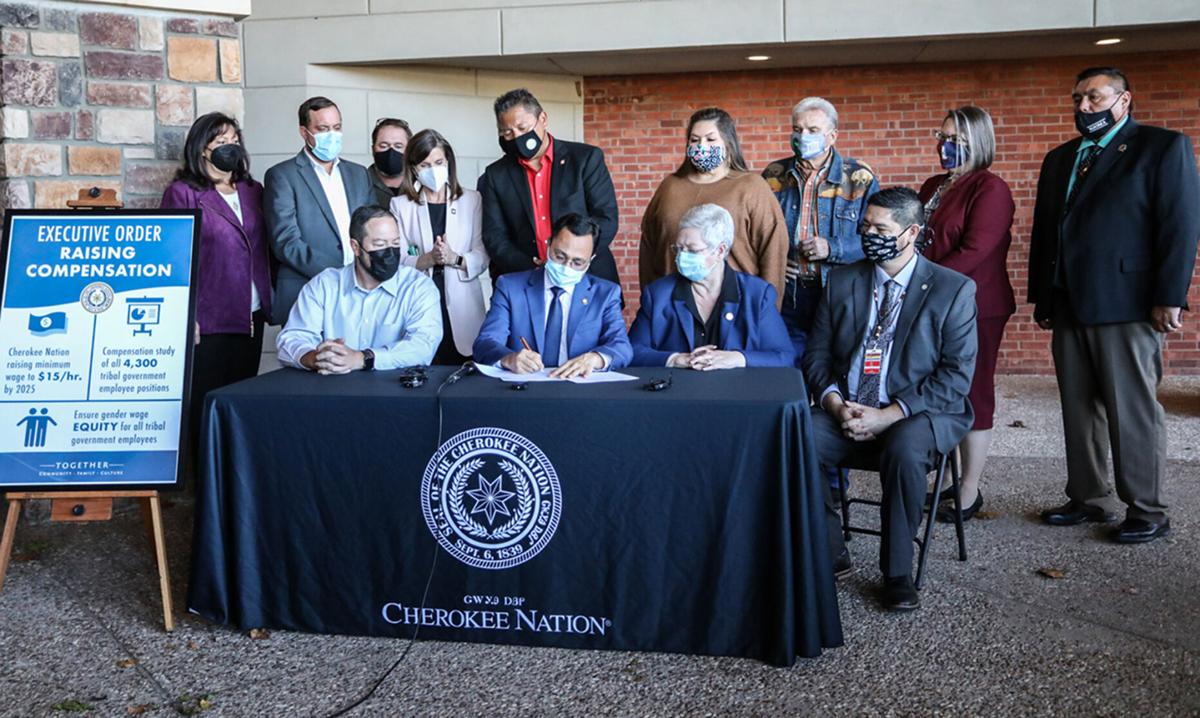 Cherokee Nation leaders on Monday announced plans to increase the minimum wage for tribal employees to $15 per hour by October 2025.
"That will be a major investment in the Cherokee Nation workforce and a major investment in the Cherokee people," Principal Chief Chuck Hoskin Jr. said.
According to Hoskin, the increase will average $1 per year starting next fall. Minimum wage tribal government employees currently earn $11 per hour, he said.
"We're going to do it in a very studied way. We're going to take a deliberate approach to it," Hoskin said.
The executive order encourages Cherokee Nation Businesses and other entities to take action to increase minimum wage comparably, Hoskin said, noting that those entities have done so in the past.
"We know that the impact on the economy of the COVID pandemic has hit our minimum wage workers even more severely than many of the rest of us," he said. "Those that are earning the minimum wage are those we ought to be lifting up."
For the 4,300 employees in tribal government, pay structure will be evaluated closely in the coming months, Hoskin said, adding that gender disparities in pay, if identified, will be eliminated.
The study is to be completed by next fall, according to a news release.
"We must make sure that as our tribe prospers the Cherokee people prosper. One way to do that is to make sure our workforce receives a livable wage and benefit package," Deputy Chief Bryan Warner said in the release. "If our employees are compensated fairly, not only will their lives be improved, they will be even more productive as they administer vital programs and services for our people."
Winter Holiday Volunteer Opportunities
Adopt a Family – Family & Children's Services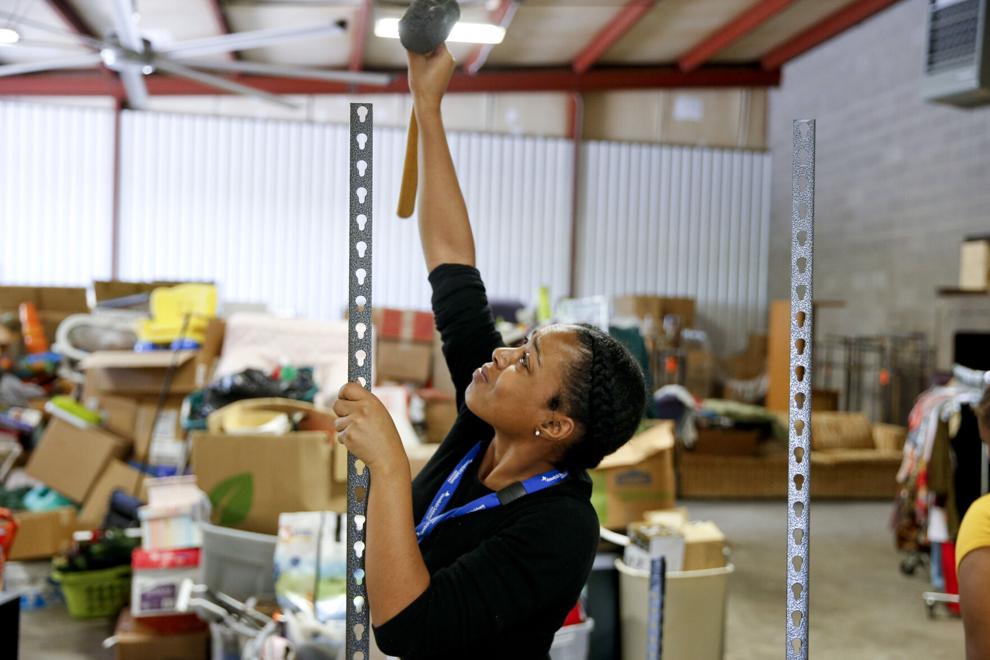 Holiday Decorating – Palmer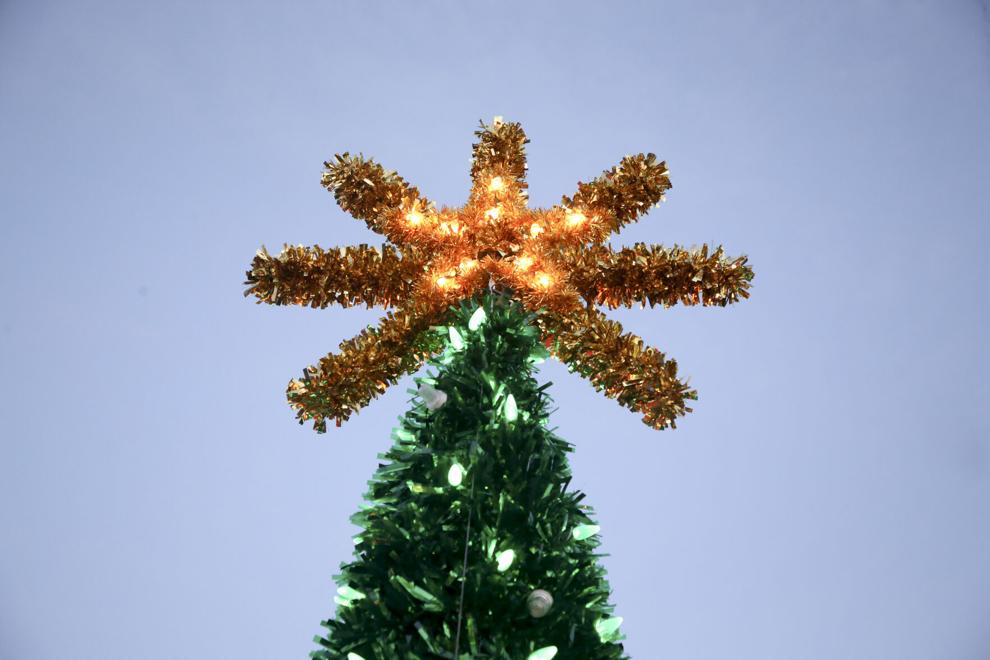 Hope Notes & Board Game Drive – The Arc of Oklahoma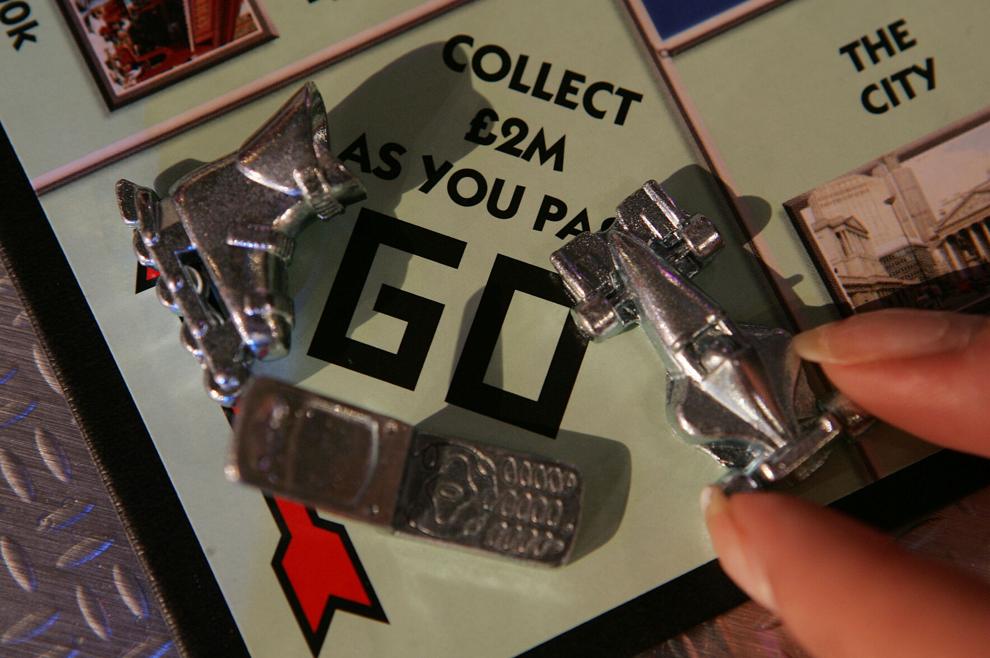 Comfort Item Drive – Child Abuse Network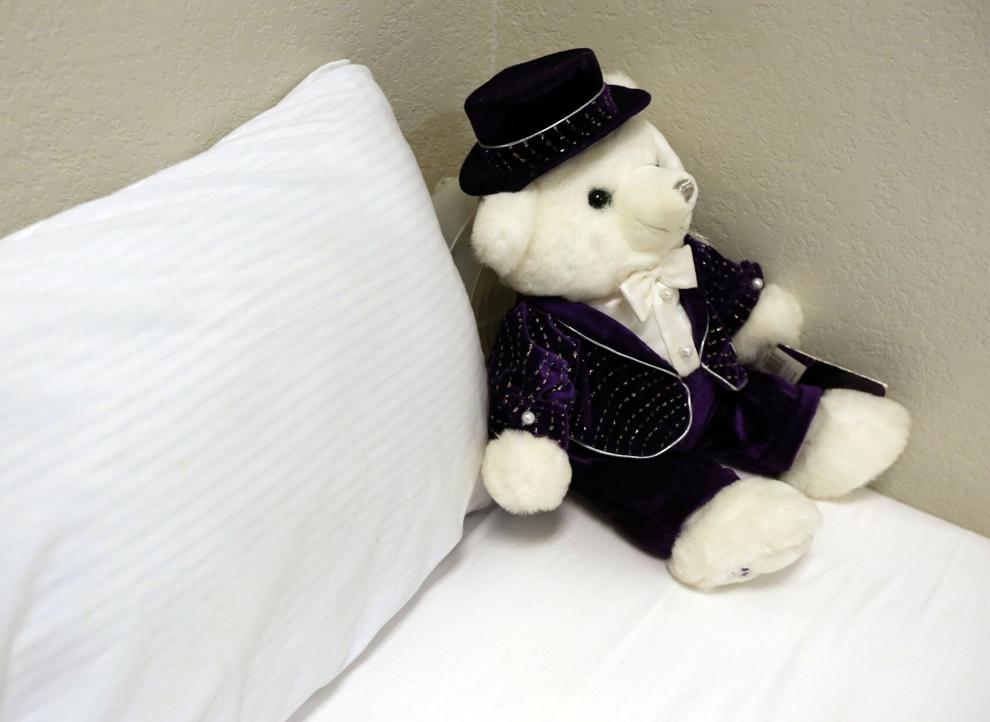 Secret Santa – Tulsa Day Center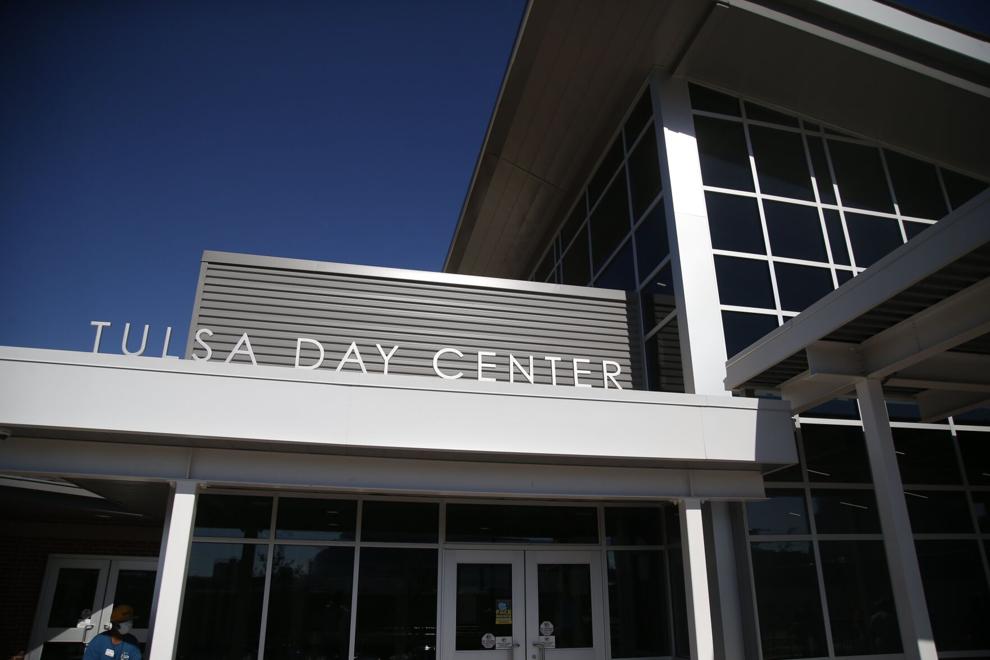 Red Kettle Bell Ringing – The Salvation Army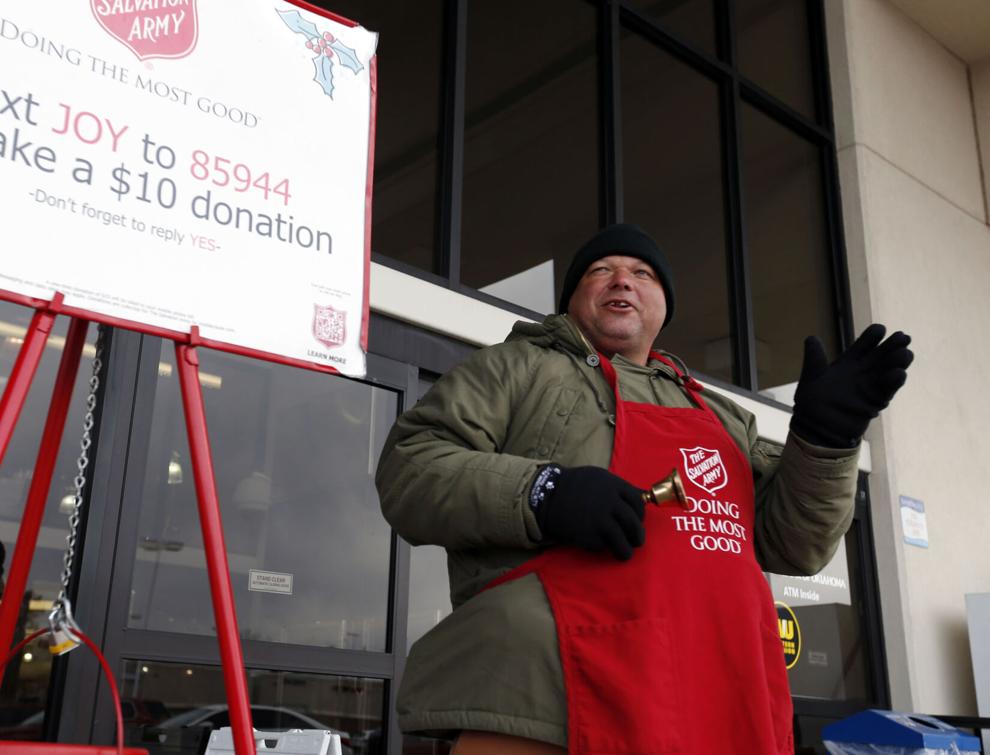 Donate Clothing to Unhoused Individuals – Tulsa Day Center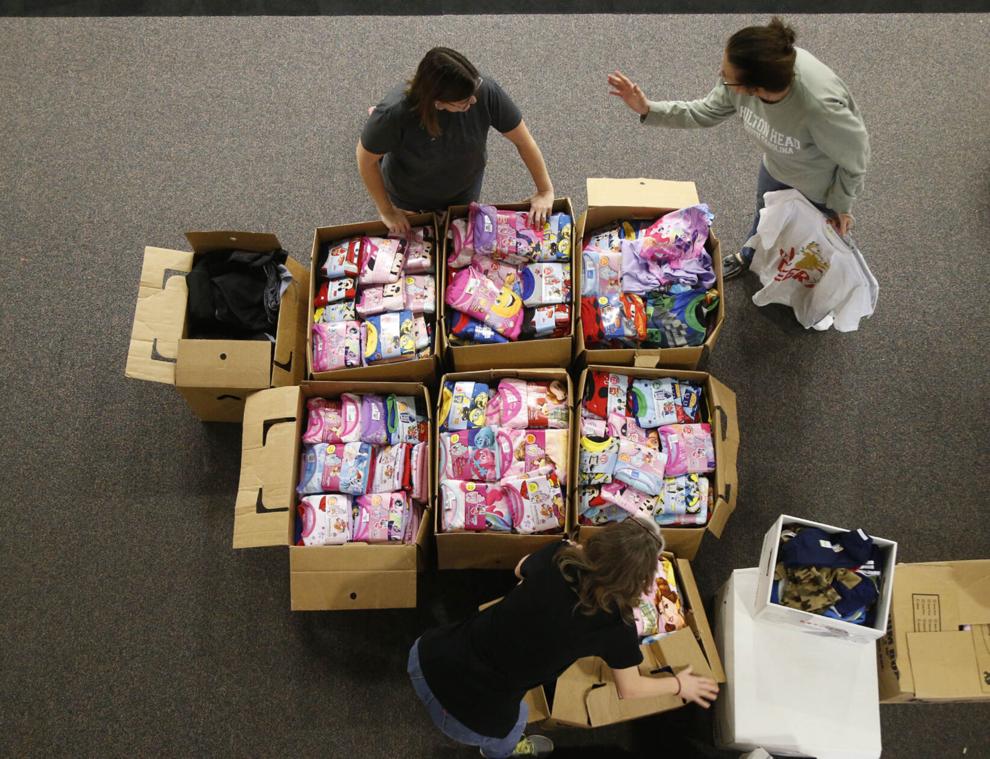 Thanksgiving Food Baskets – Owasso Community Resources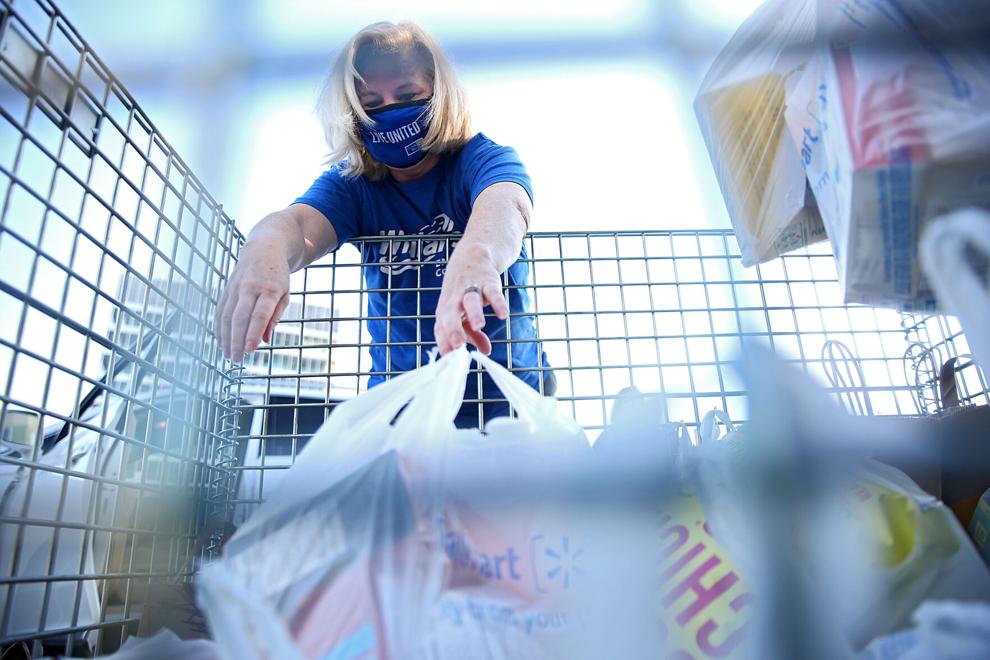 Angel Tree – The Salvation Army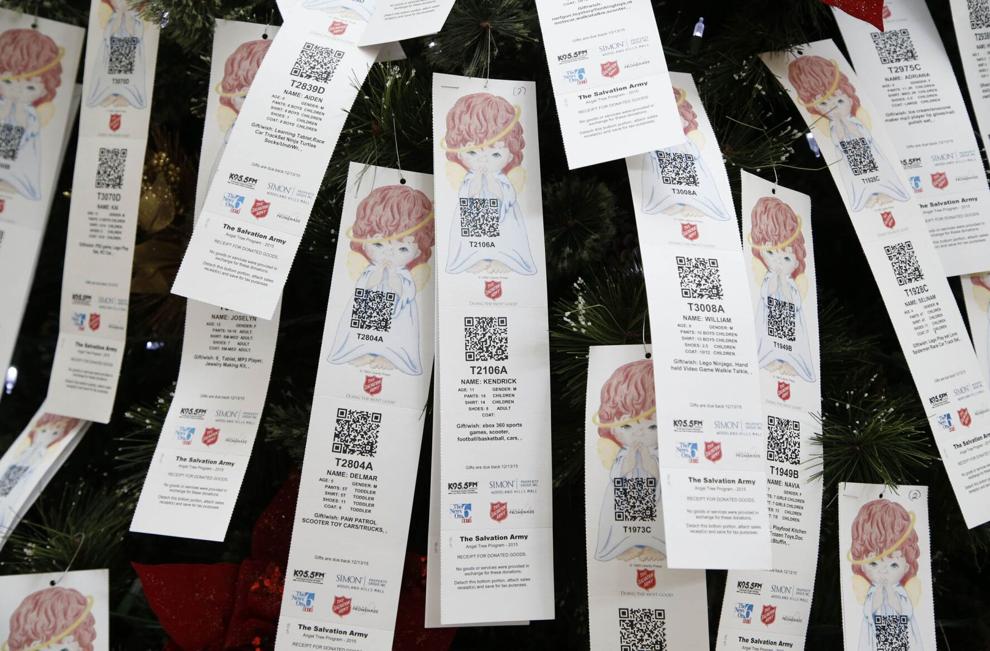 Hawg Wild Toy Drive – Bristow Social Services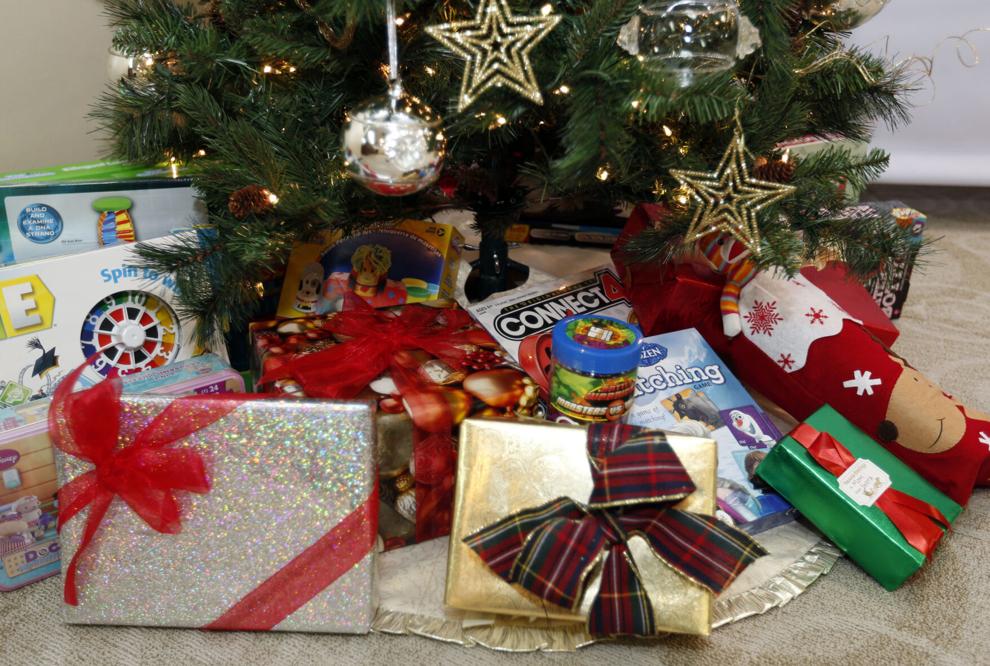 Thanksgiving Food Drive – Wagoner Area Neighbors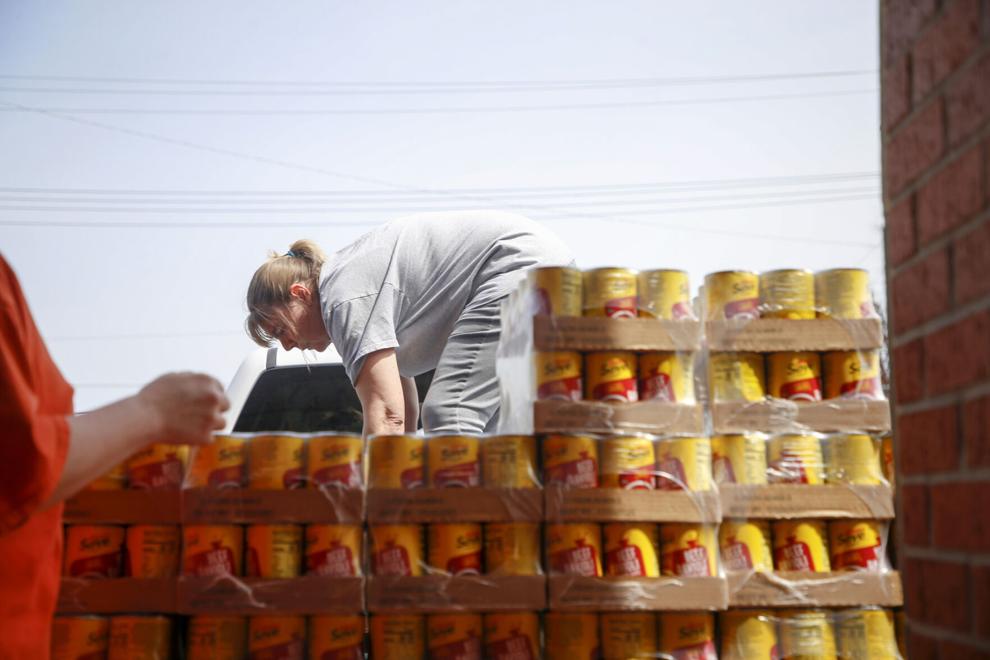 Help Neighbors After Home Fires – American Red Cross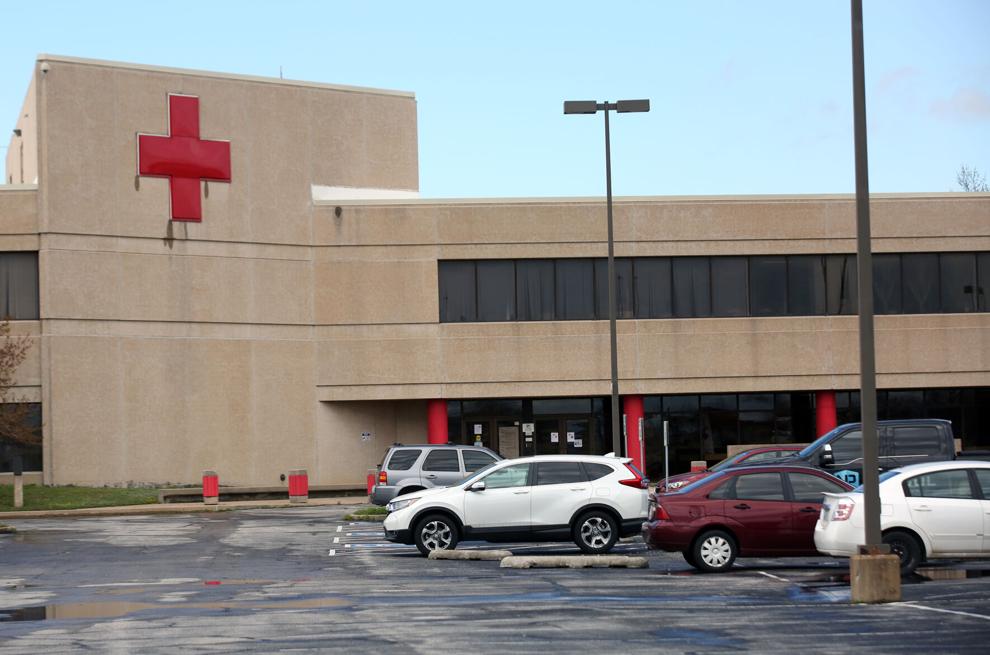 Adopt A Family – DVIS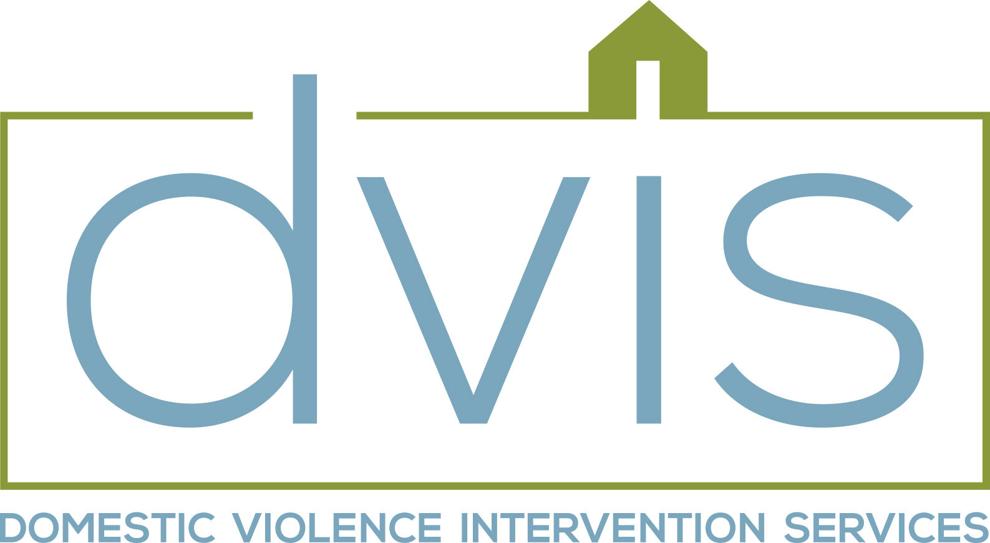 Help at Blood Drives – American Red Cross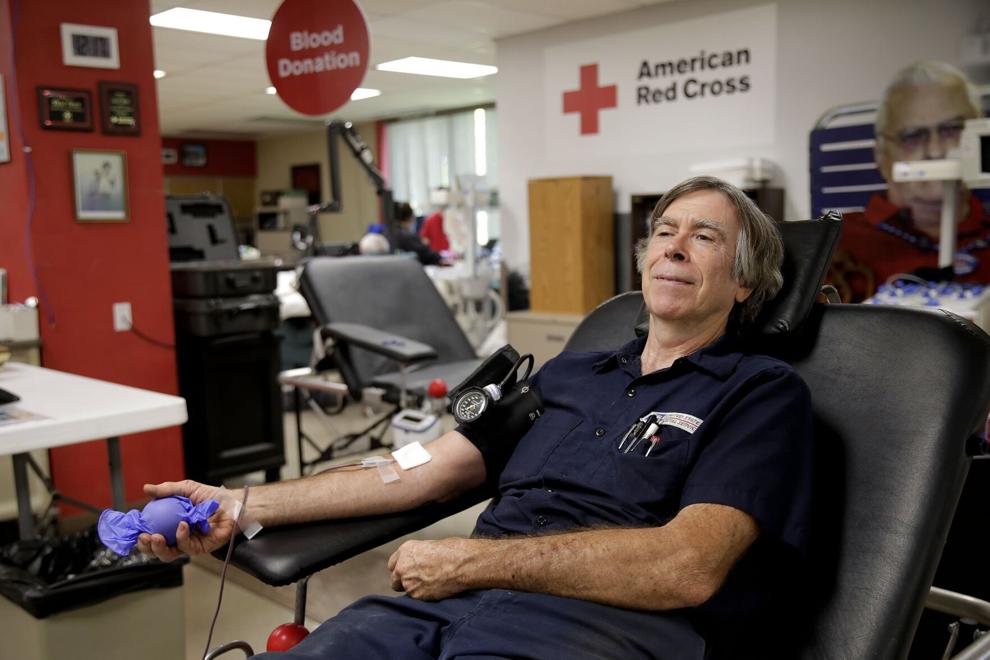 Bell Ringer – Wagoner Area Neighbors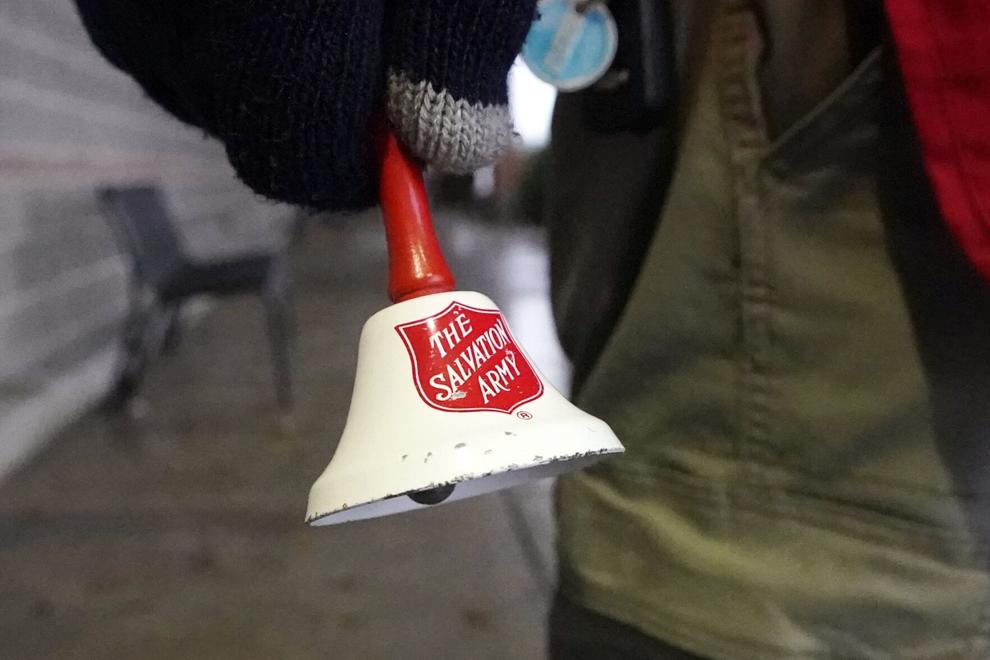 Holiday Housewarming Baskets – Tulsa Day Center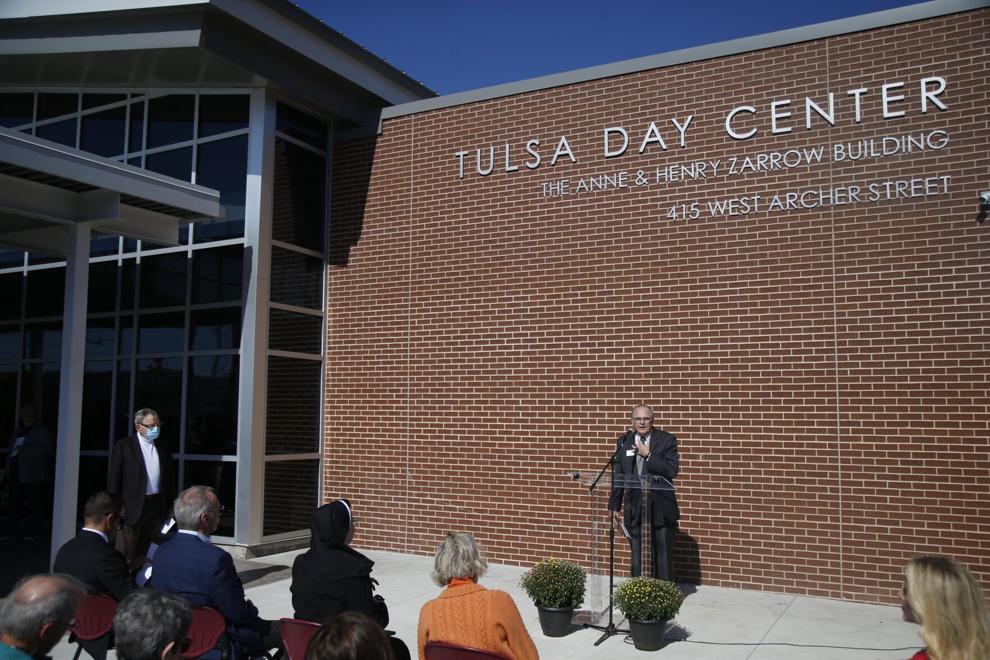 Hope for the Holidays – Caring Community Friends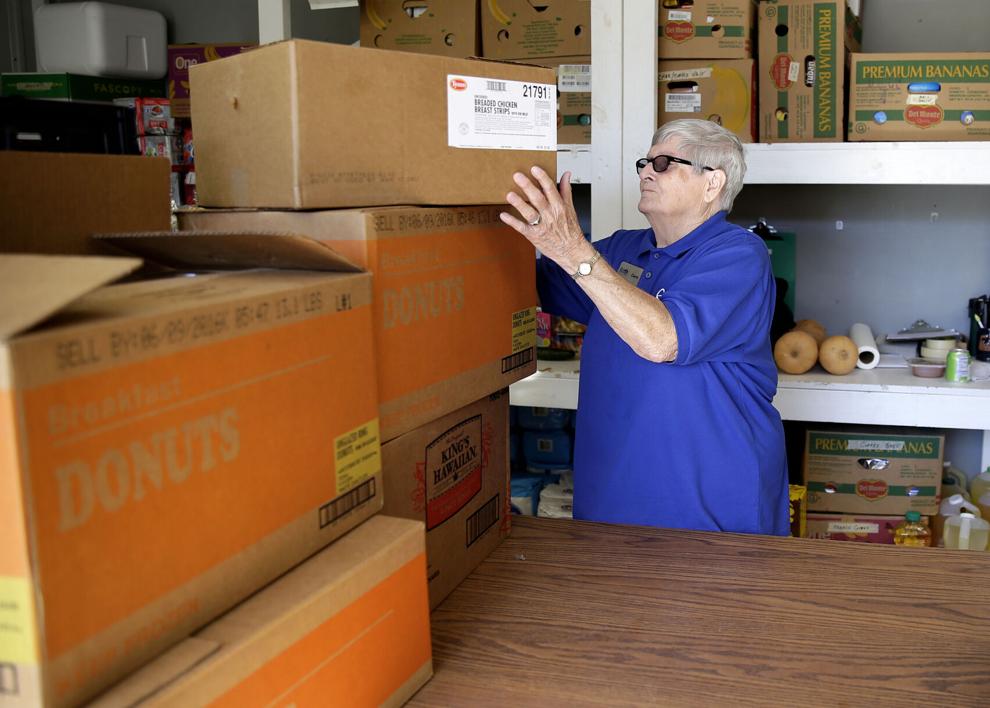 Donate Toys to Children in Need – Tulsa CASA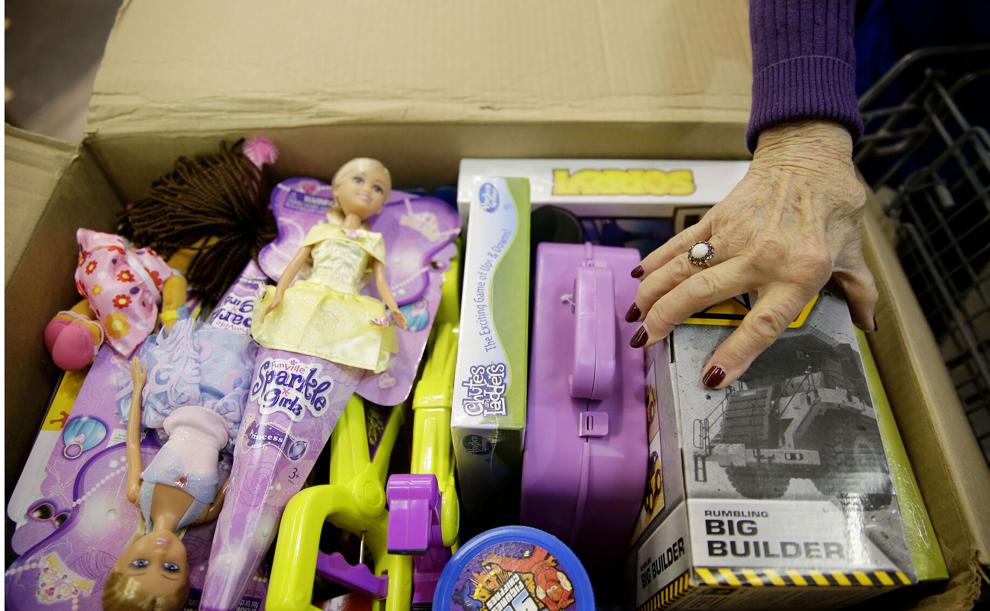 Angel Tree – Wagoner Area Neighbors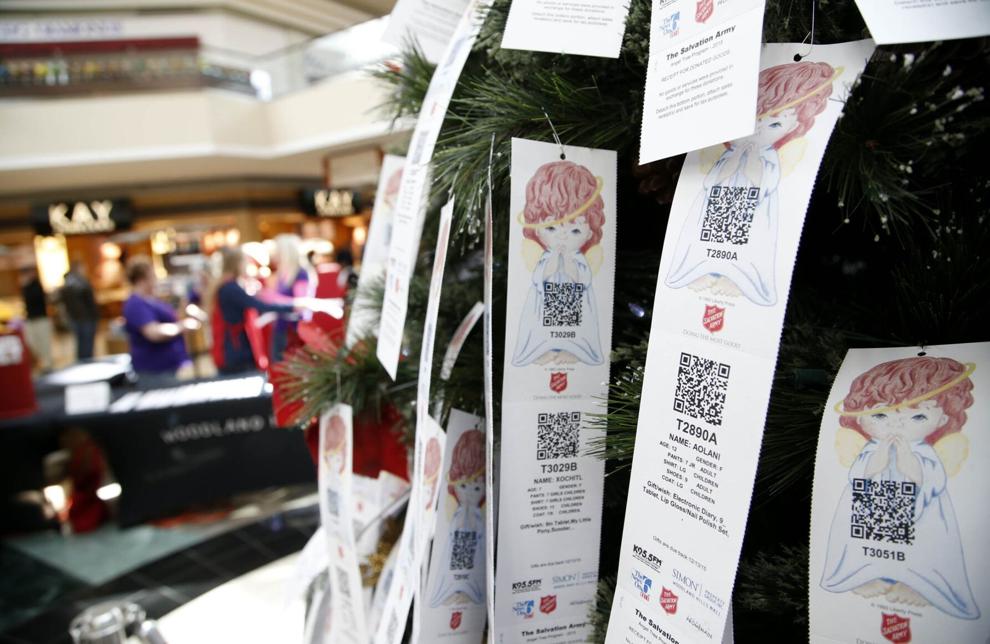 Family Food Farm Groceries – Global Gardens
Gifts of Hope – Youth Services of Tulsa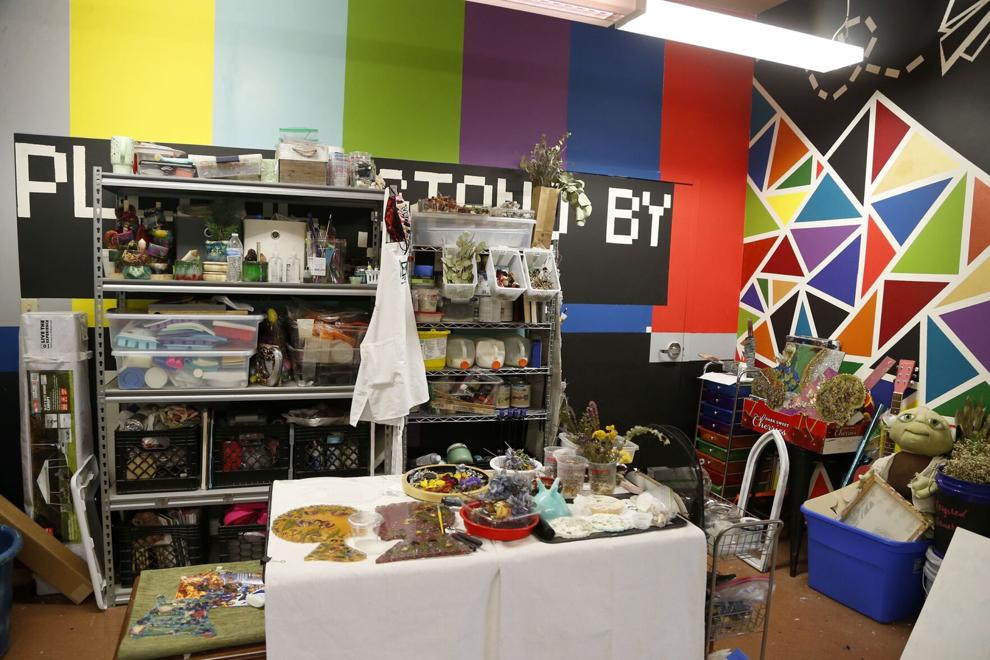 Angel Tree – Owasso Community Resources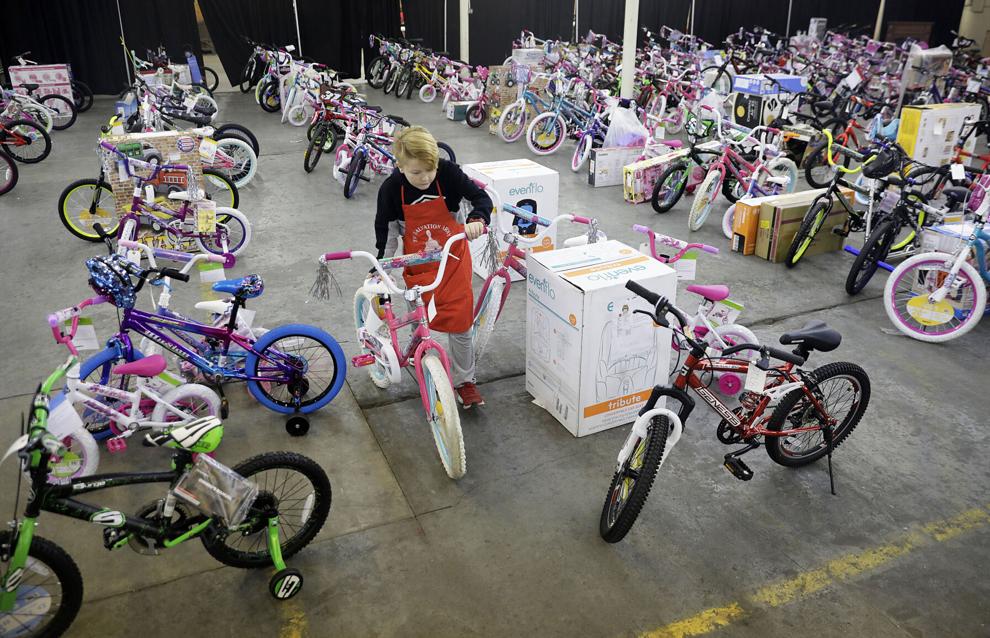 Holiday Groceries – Street School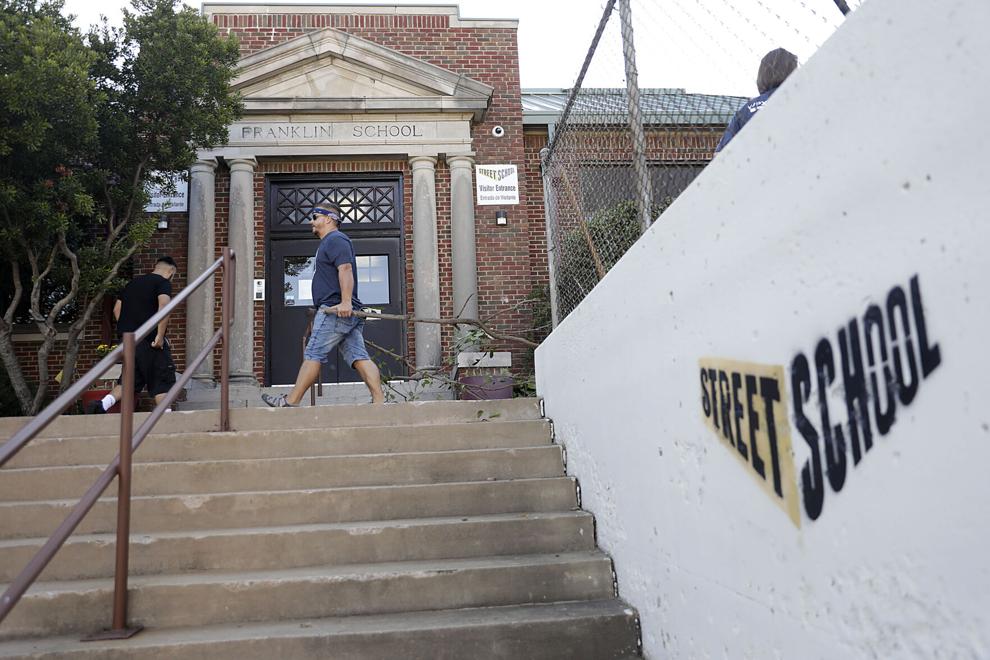 Check out our latest digital-only offer and subscribe now